Looking through my image files, thought I would upload some of these on this damp afternoon.
Men - Machines - Places
78th FG pilots are getting few and far between today, but last year we had 2 pilots that once undertook deep penetration missions across the ETO with the 78th. Pete Peterson & Bob green returned to their old haunt to visit and took time to checkout our P-47 under rebuild.
Humble men
Once home to another 8th FG, this is one of the UK most impressive memorials to the USAAF at Steeple Morden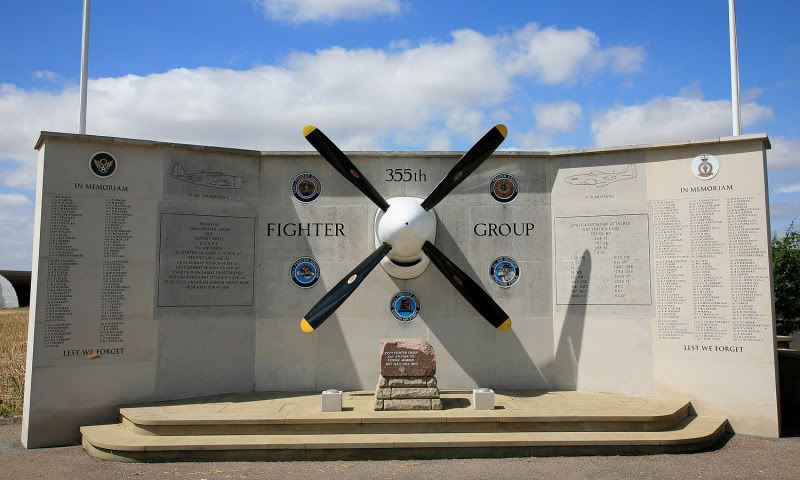 Not to forget the heavies that took part, this small memorial is located in the church yard at Conington, next to the A1 near Peterborough. Was known as Glatton during hostilities as Conington sounds very close to the already established RAF Coningsby.
Now just for some varied historics of that time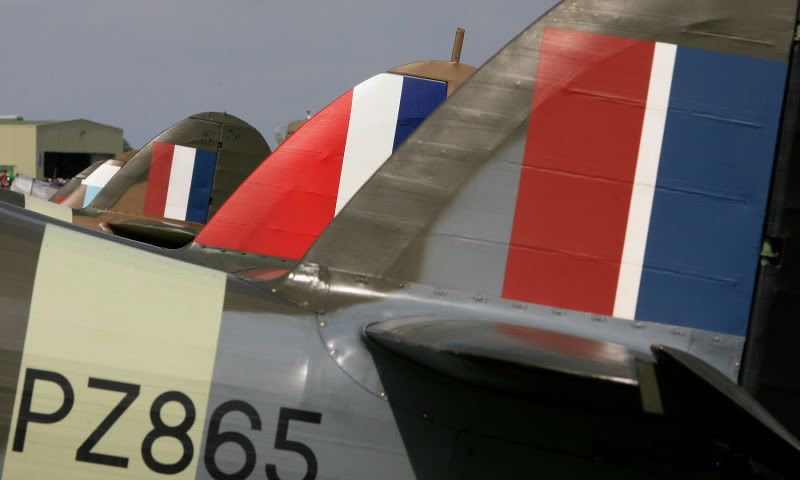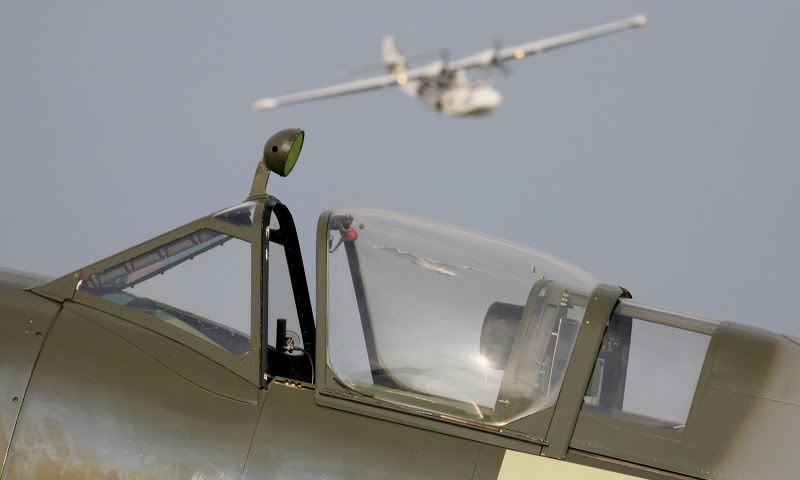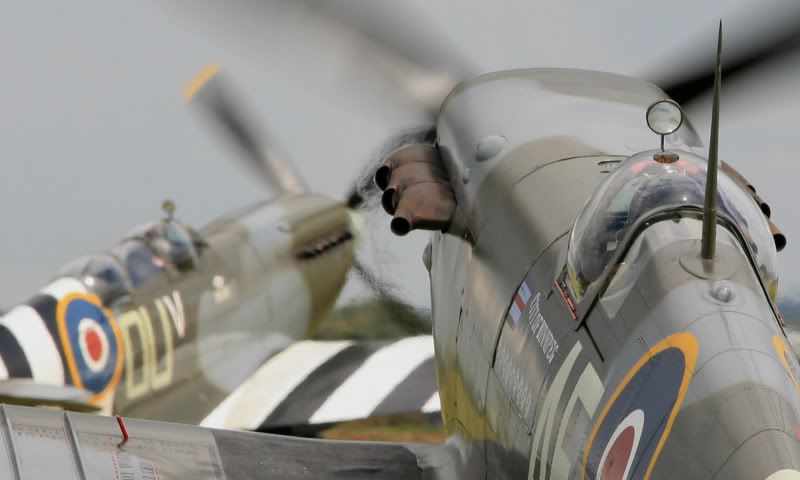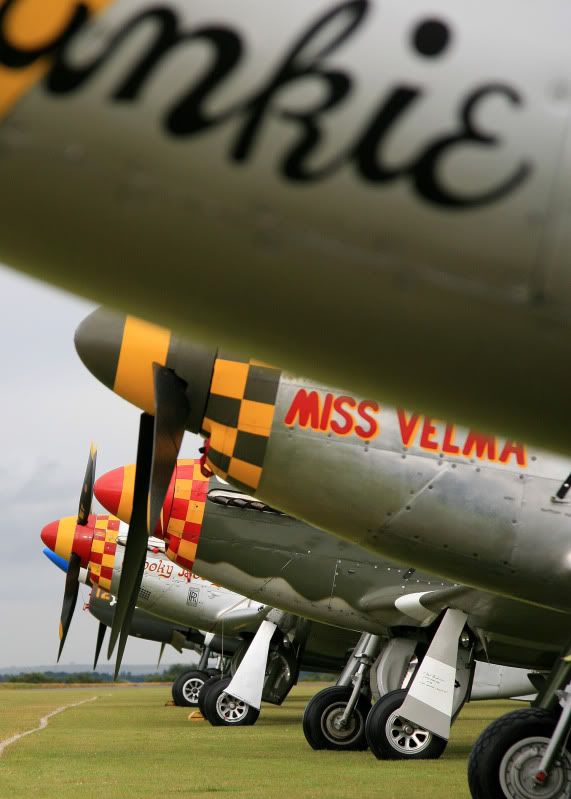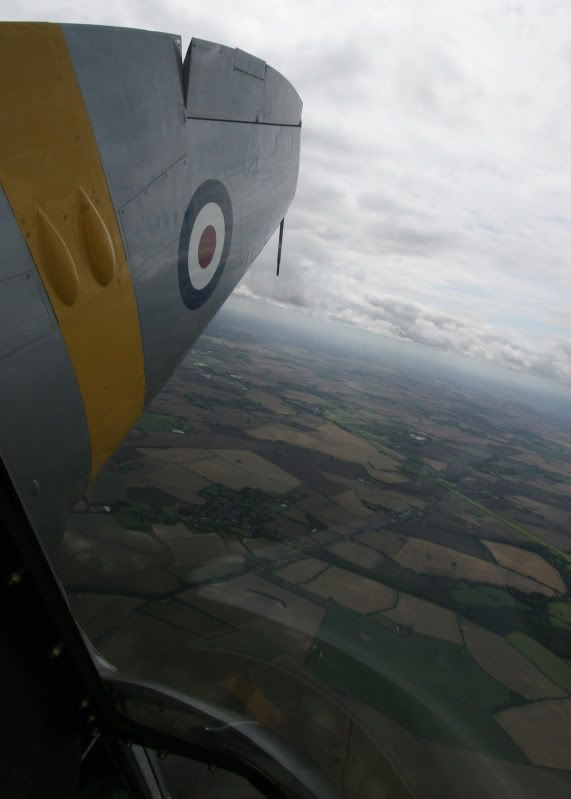 A view that Pete Peterson and Bob Green new only too well during 44 - 45
Mart