Well today was another sad day for the RAF, but a great day for Classic Flight who are now the proud owners of an MR2 that has history behind it.
It was great to catch up with a few members such as Father Ted, Russ, Geoff Hibbert and Gareth, nice to see you all again guys, I'm back and looking forward to a good season. Peter and I will be appearing at more events this year than we have previously.
On with the show, I'm only putting four shots on out of the many taken today, and yes one has been edited with the dreaded HDR,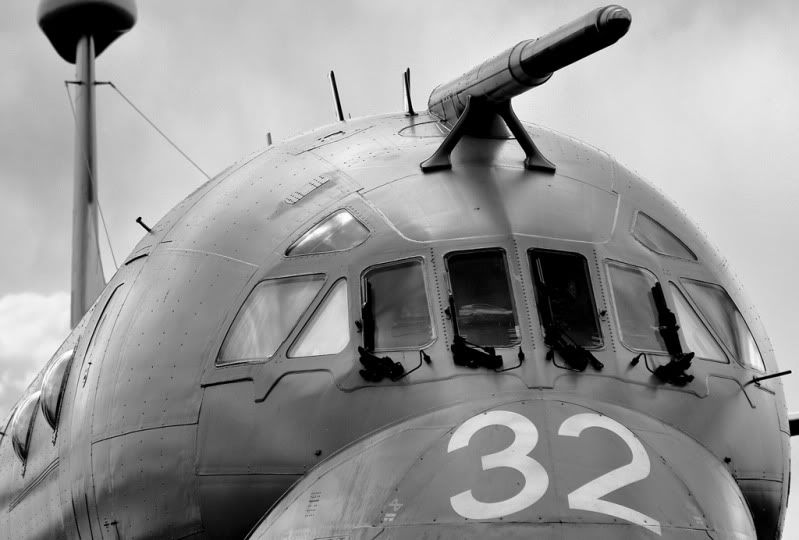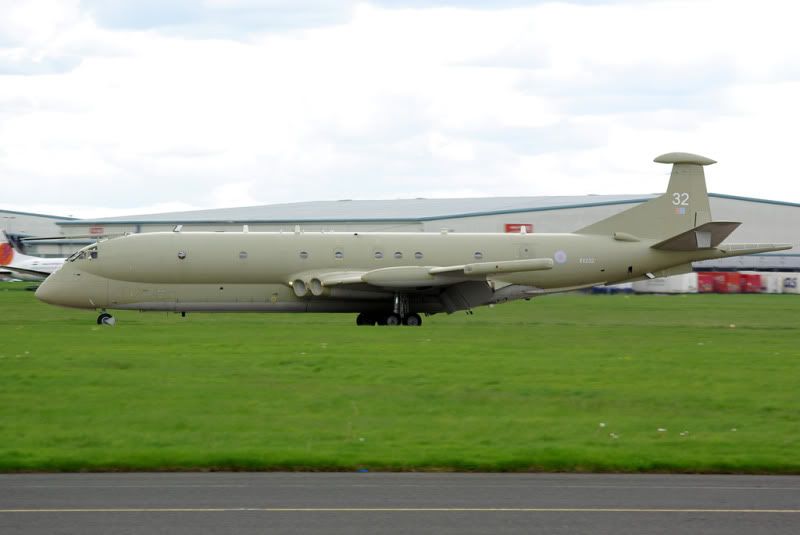 All feedback appreciated, thanks for taking the time to look.
http://www.airplane-pictures.net/image88372.html