Cancellations at Brunty's first open day this year included the BBMF Lancaster (grounded by crosswinds), the Nimrod (not allowed to run by the RAF of all people) and Torrential Rain (which, despite being a regular favourite, happily turned up on the wrong day for once).
Beech Restorations were showing off their shiny Beech, getting ever nearer to flight - just the electrics to sort out now: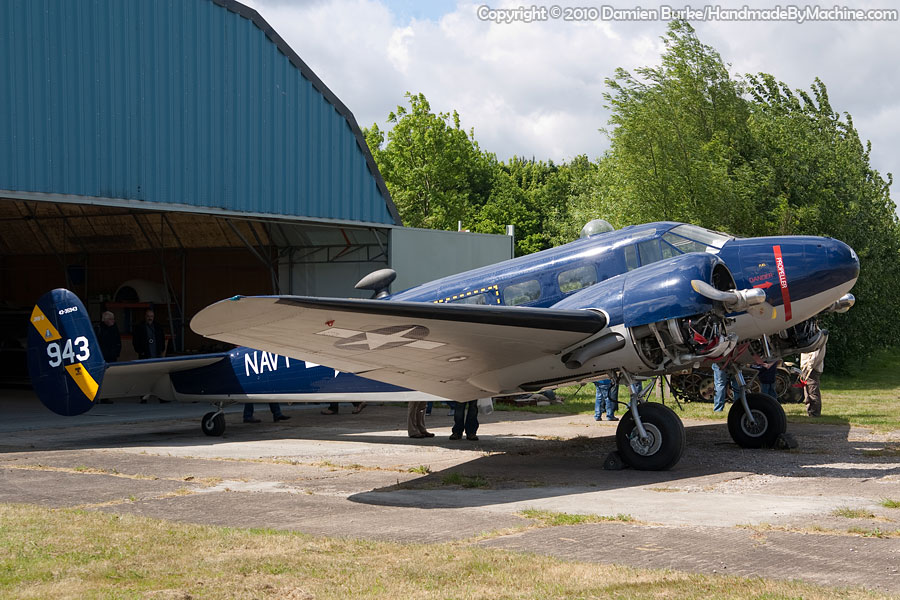 A new arrival from Lasham ups the count of Starfighters on the airfield to 2: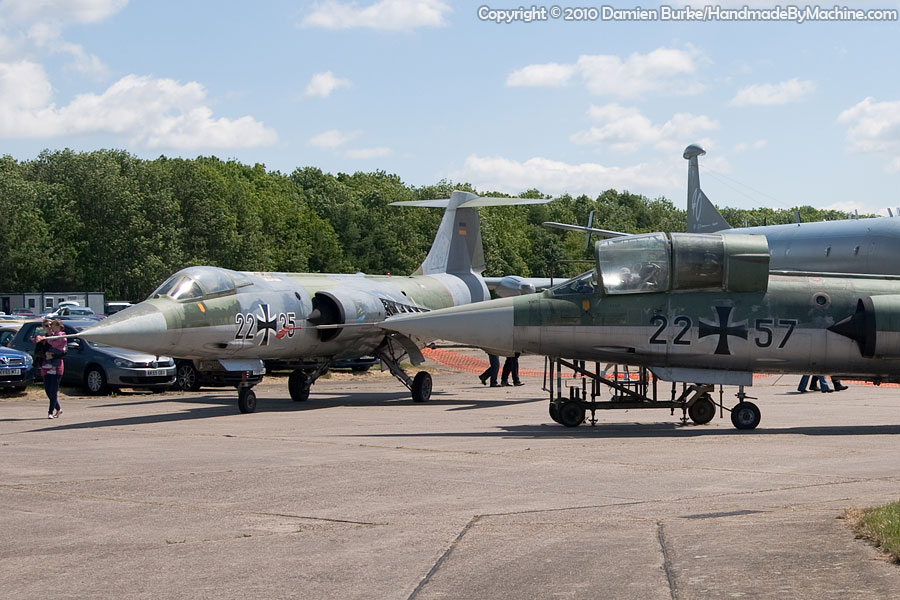 Given the state Hunter XL565 was in on arrival from Kemble in 2002, this was a particularly welcome sight - she's nearly ready to take part in taxi runs herself: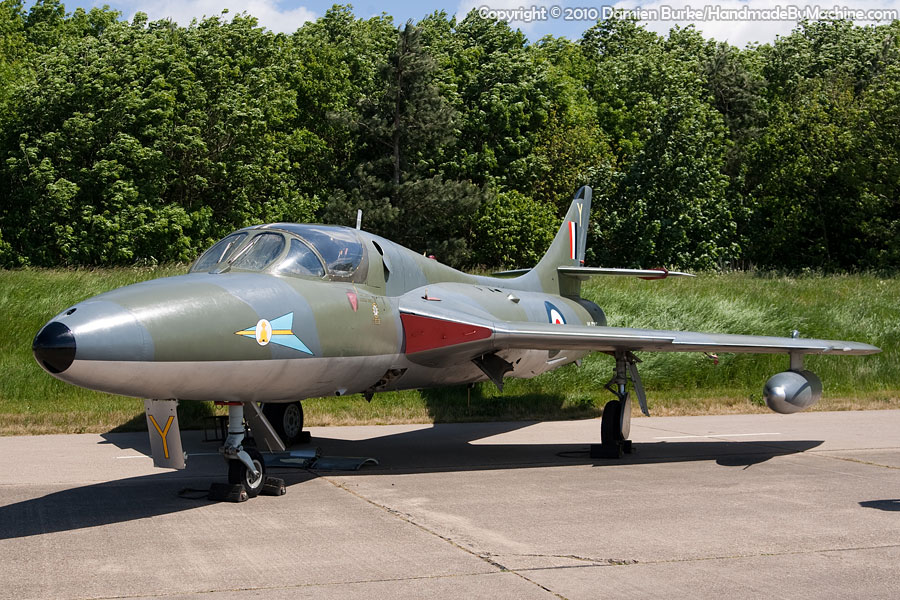 First (and last) run of the day was from the Comet, which is shortly to go into the hangar for a much-needed repaint: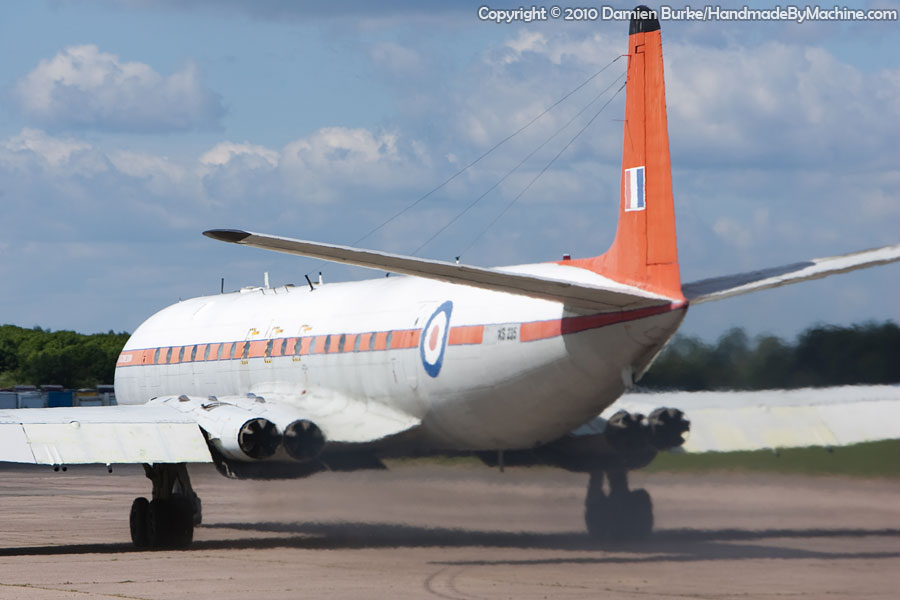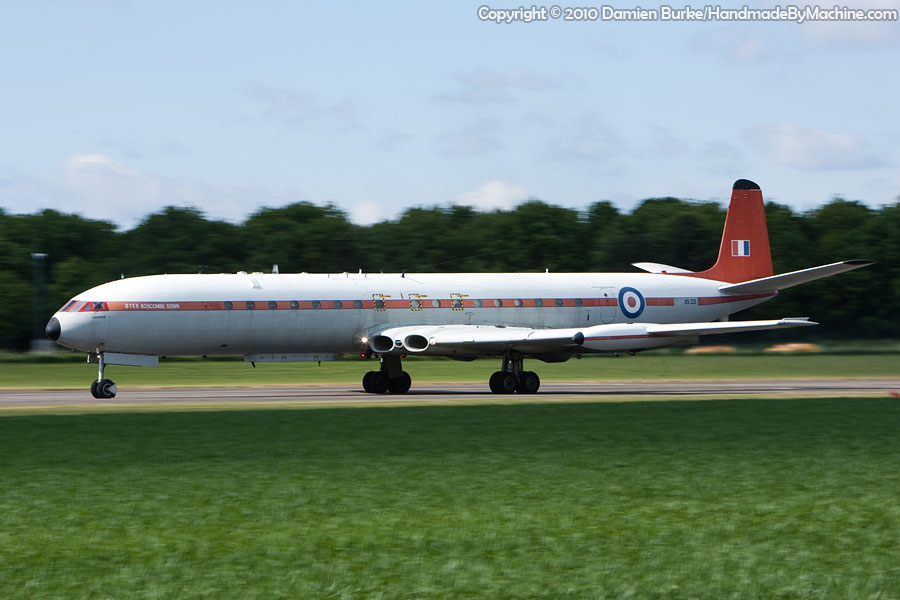 Rolled out a week or so ago was the Victor, now resplendent in a somewhat pink shade of Hemp... should fade to the right colour though!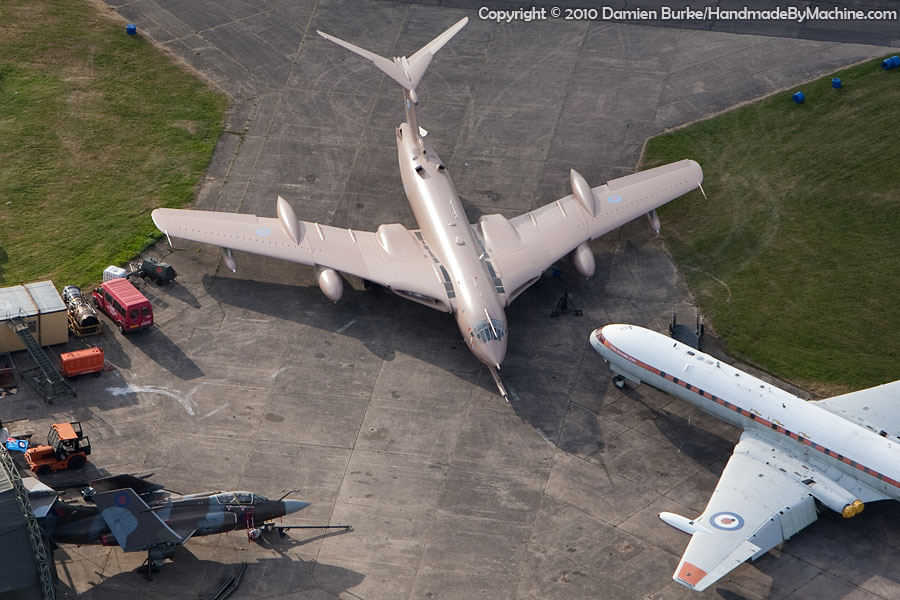 Don't expect to ever see a repeat of last year's flight!