RAF Brize Norton had an invitation to visit RFC Rendcomb near Cirencester yesterday where the hospitality was exceptional. The airfield was originally a training base for the Royal Flying Corps and is now co-owned by Vic Norman who operates the Team Breitling wing walking team from there.
Everybody had a great days' flying and I had to squeeze in a little air to air shoot whilst flying in a Tiger Moth.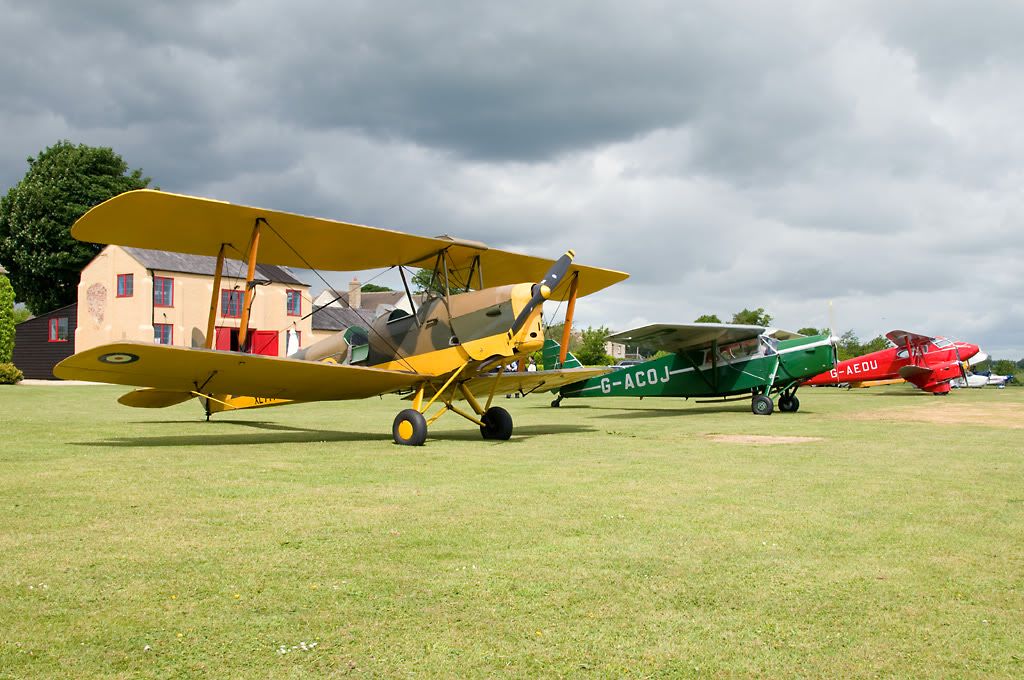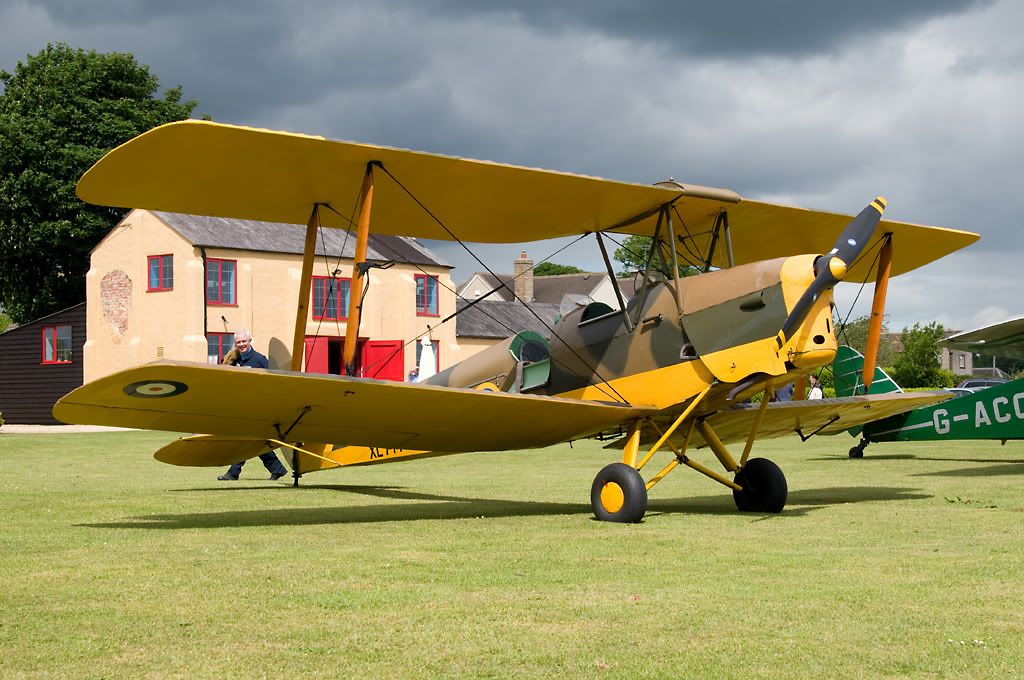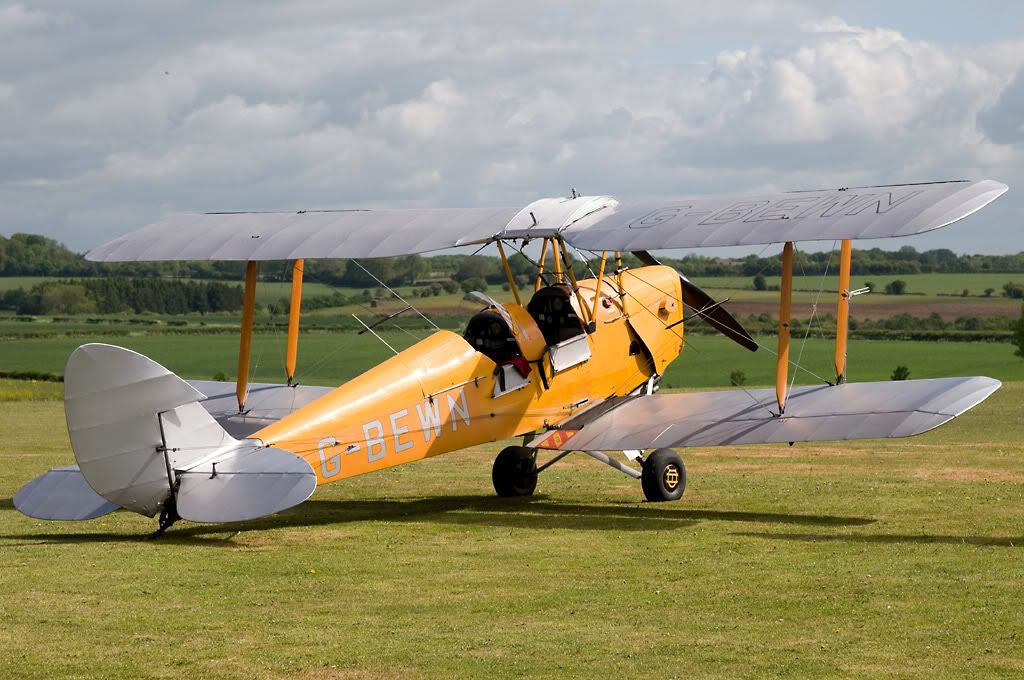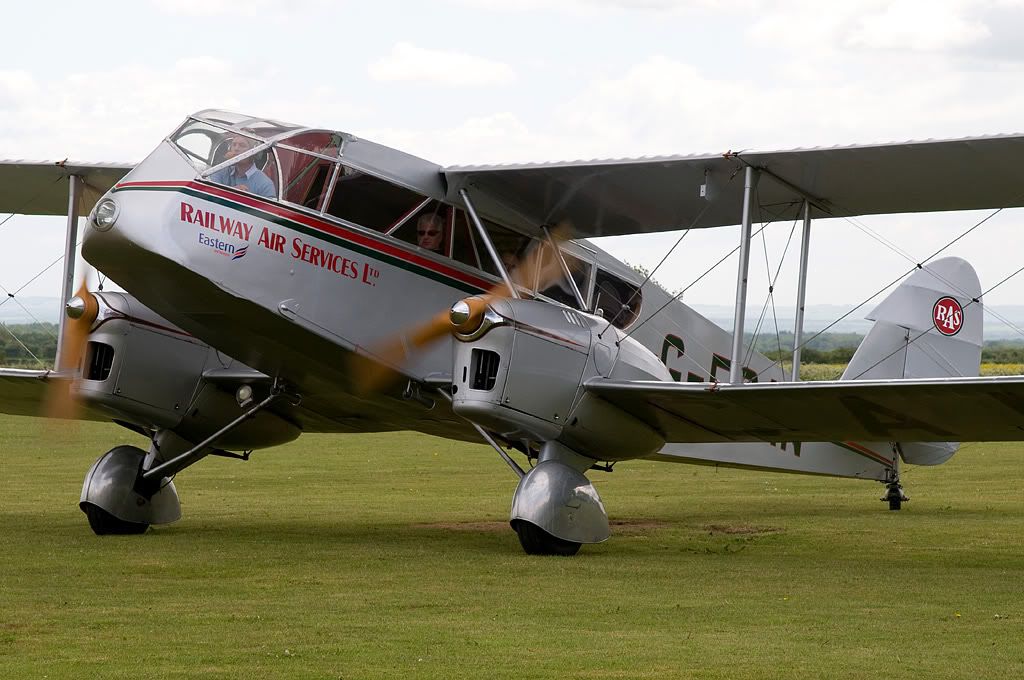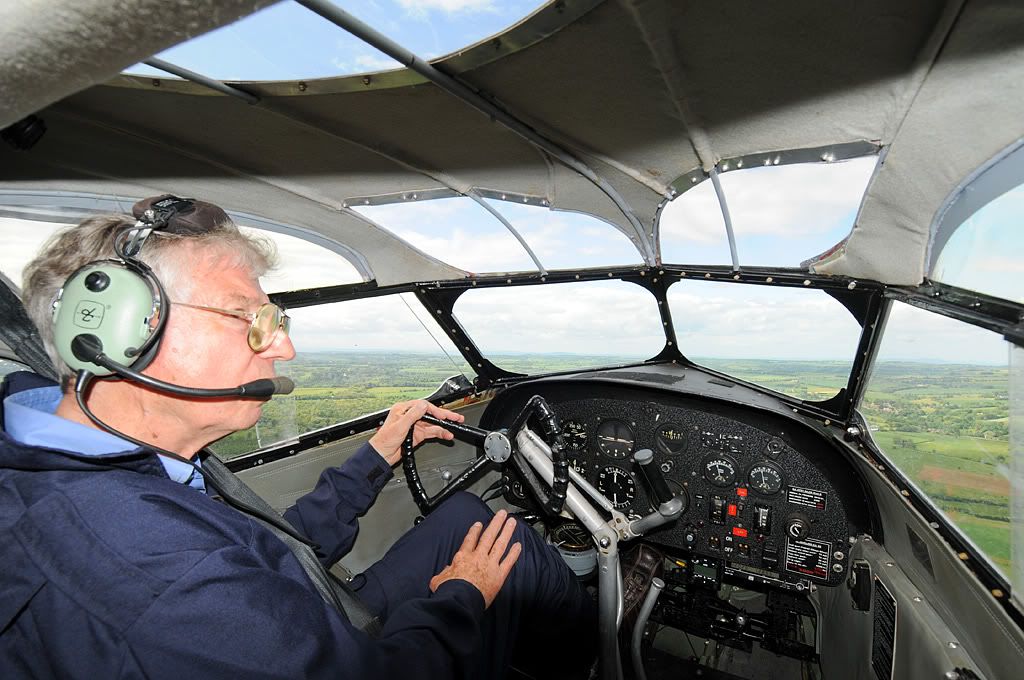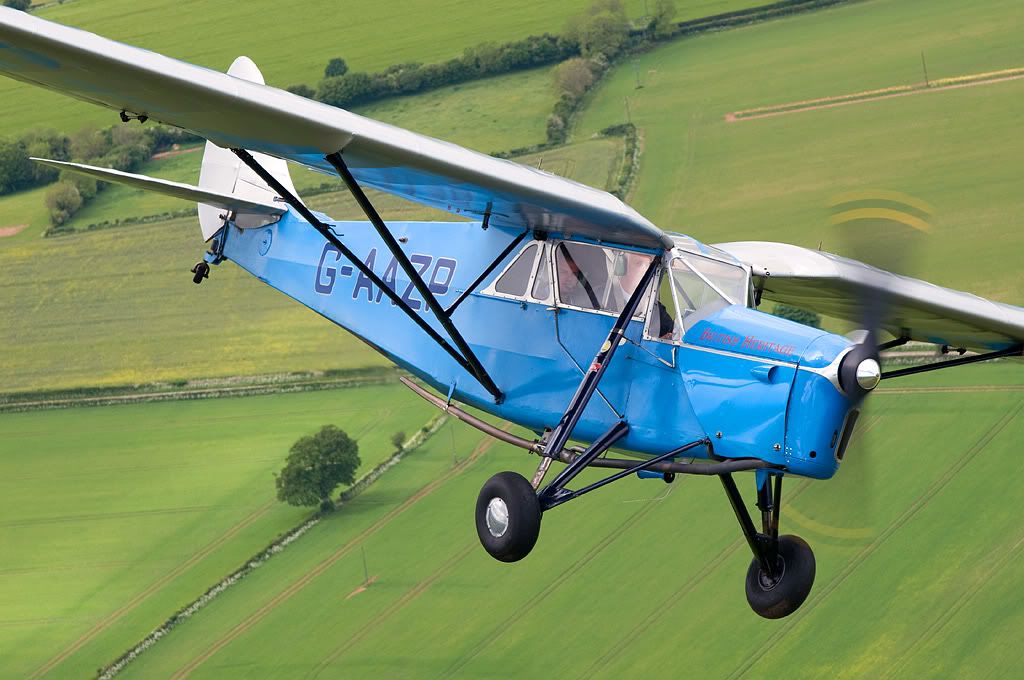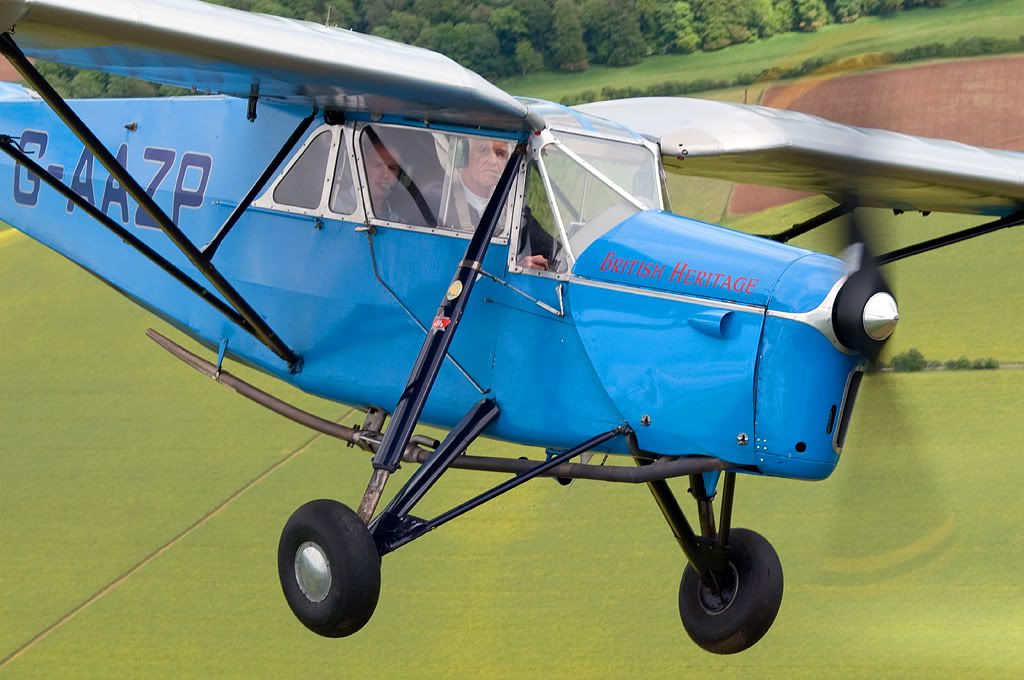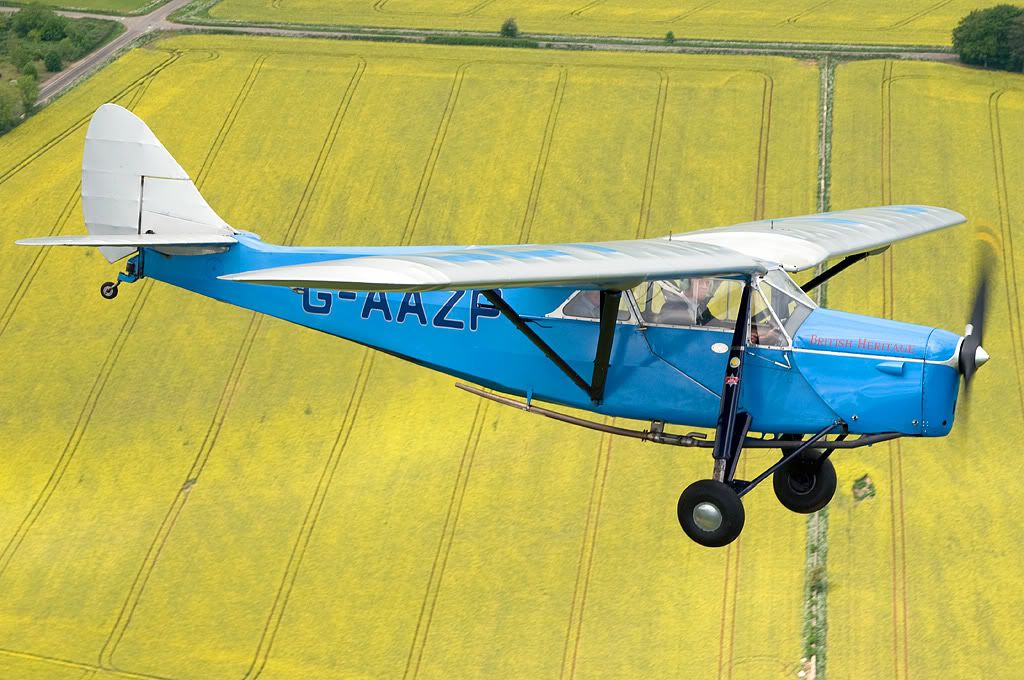 My thanks to Jonathan Elwes for agreeing to fly me in his Tiger Moth so that I could photograph the Puss Moth.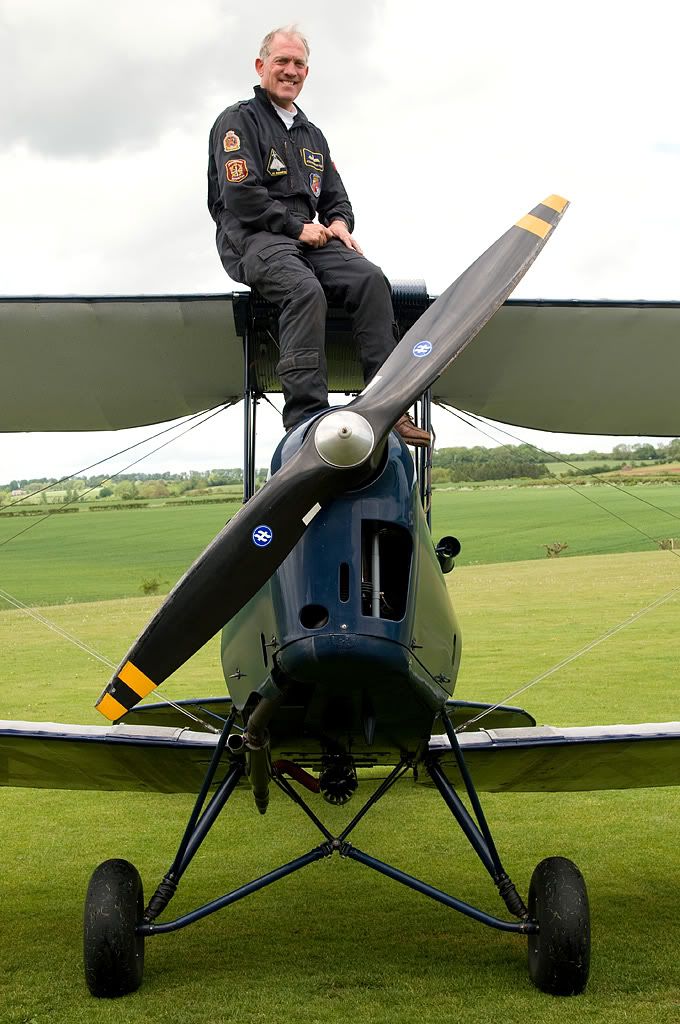 Cheers,
Neil.