The one and only Flaming Pencil was getting some fresh air at Cosford today, doing a photoshoot for Octane magazine with a number of Bristol classic cars. What a wonderful morning I had, here's just a handful of shots. Enjoy!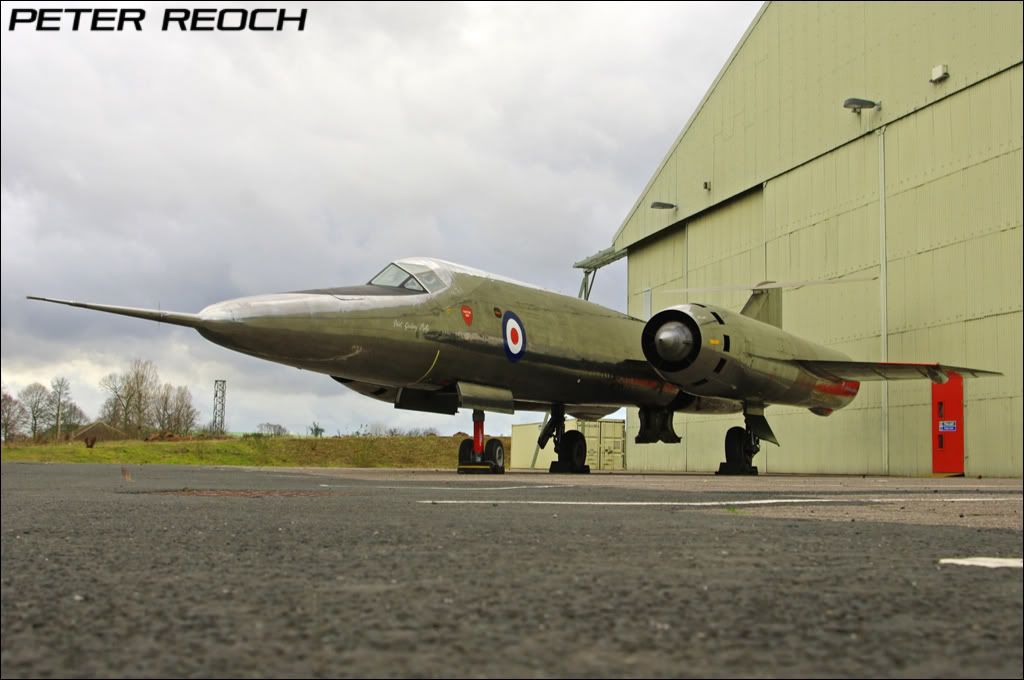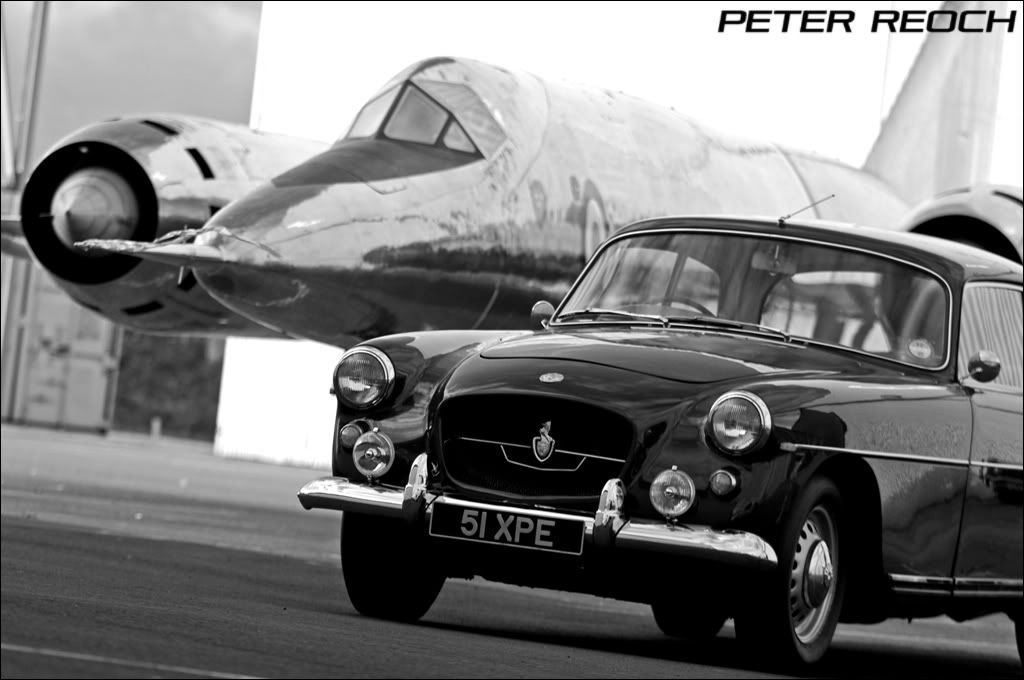 Also it's absence from the Hangar meant there was more space for the other exhibits...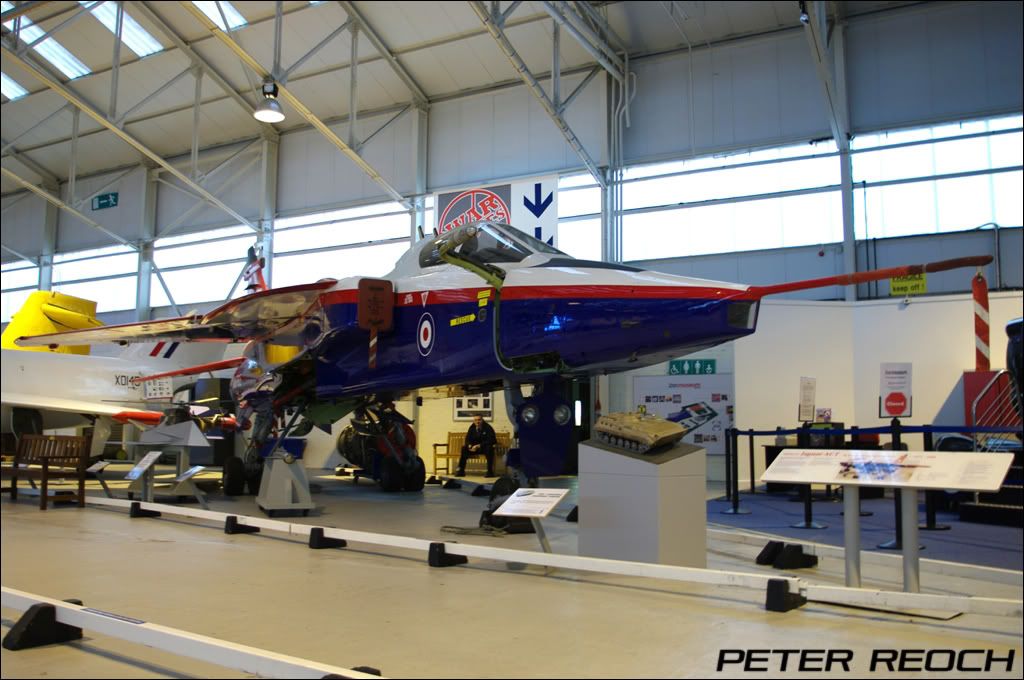 And one which I attempted a "ye olde" feel with...