Hi
These were taken last week, gives you some idea of the state of play with the VC10's at Bruntingthorpe.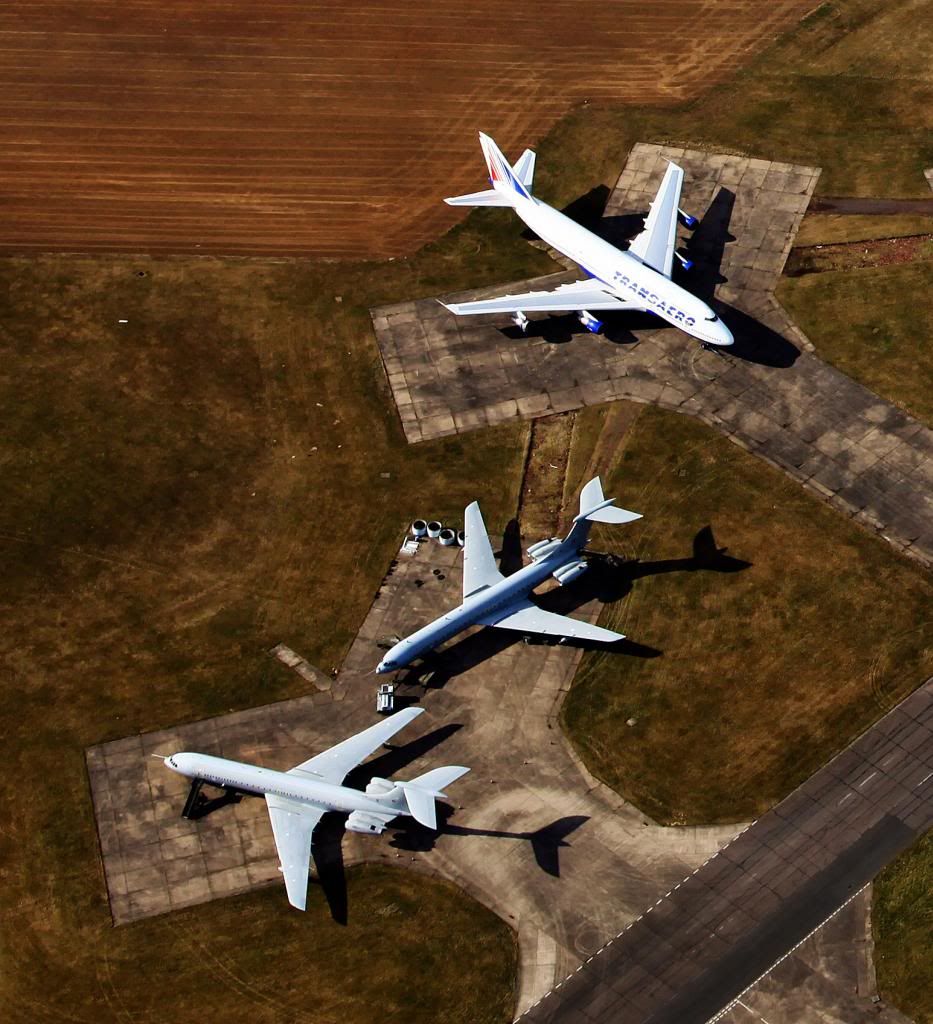 [/URL]
[/URL]
[/URL]
What was RAF Cottesmore
Notice that engine test bay has gone.
[/URL]
[/URL]
And a couple of pictures outside and in, of our trusty mount ZA634.
[/URL]
[/URL]
A little bit more here
https://www.facebook.com/VentureZa634?ref=hl
Thanks for looking.