Pete Kynsey was a bit busy today taking The Fighter Collection Gladiator for a bit of a spin with some excellent aerobatics over the airfield........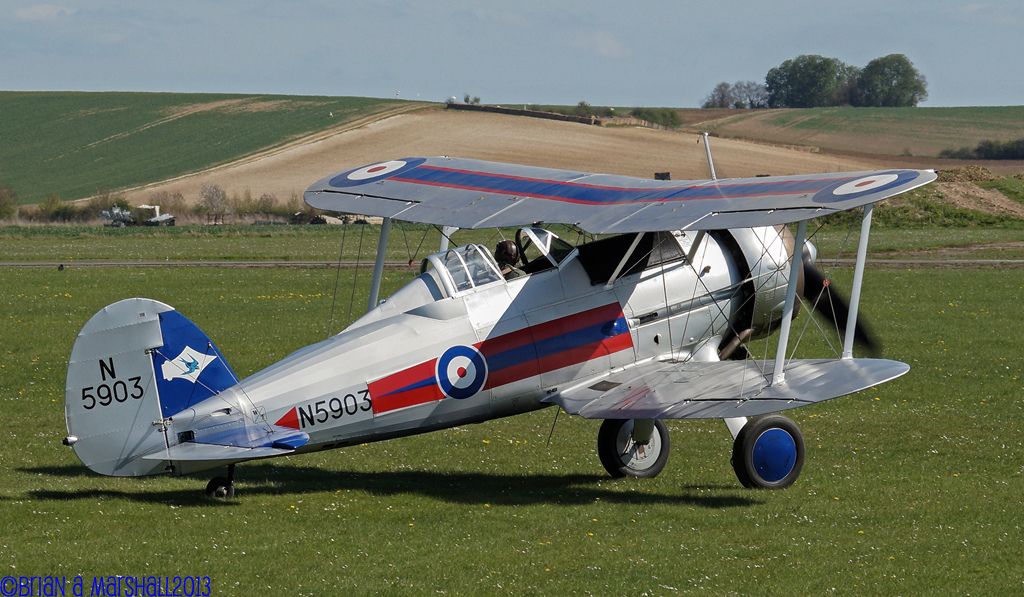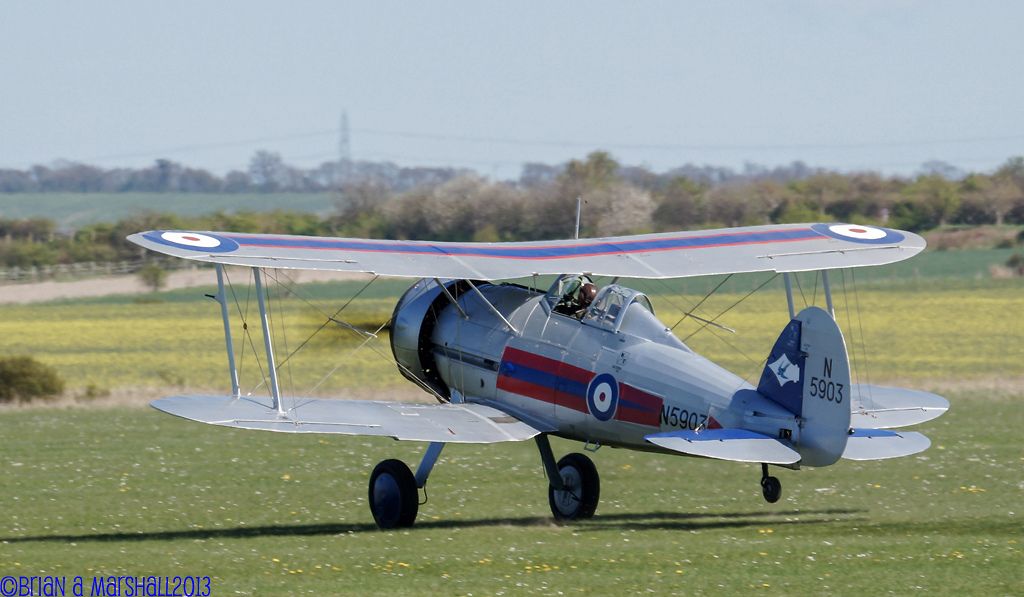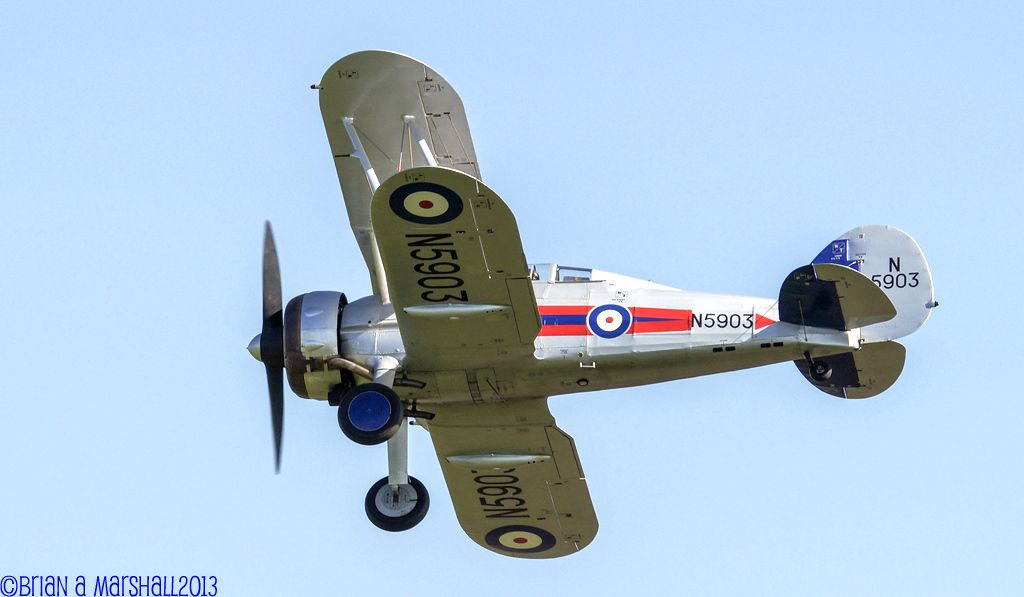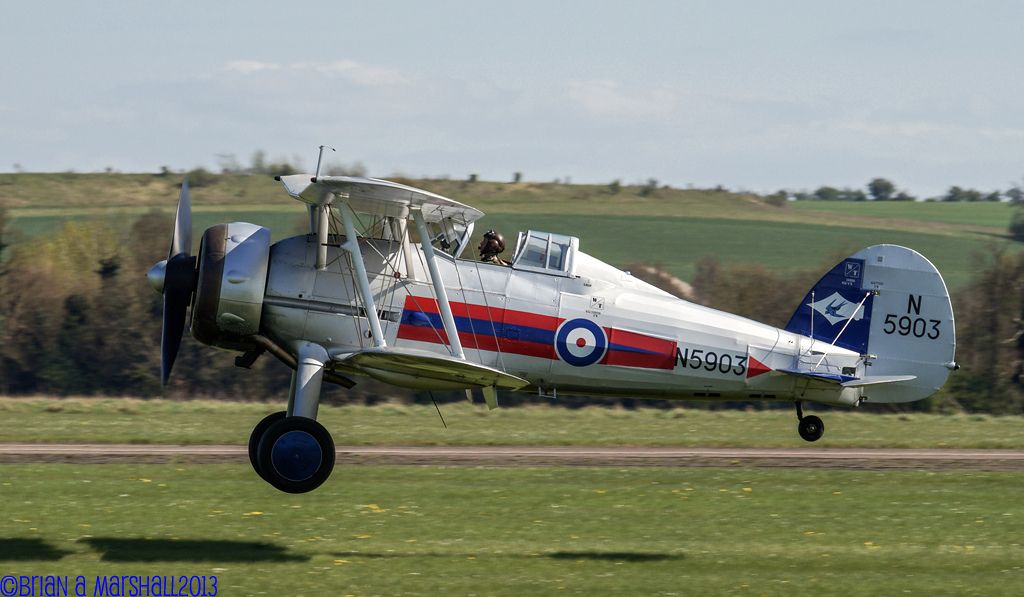 ...but before taking the Gladiator for a spin PK flew the 'Eagle' Squadron Spitfire and again some excellent aerial maneuvers over the airfield.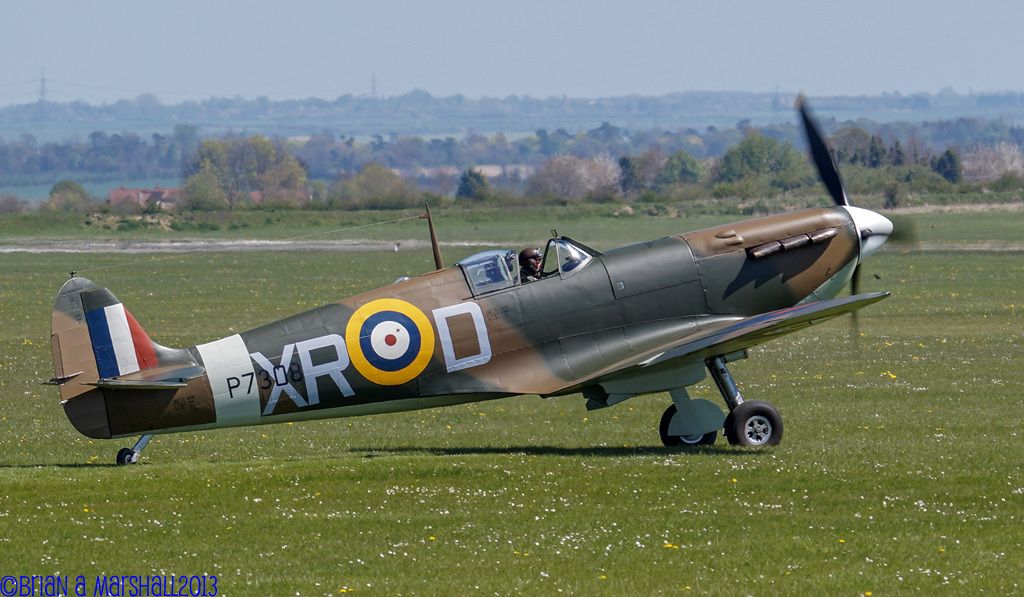 F1 testing didn't quite go as planned for Force India. Nice and quiet most of the afternoon though.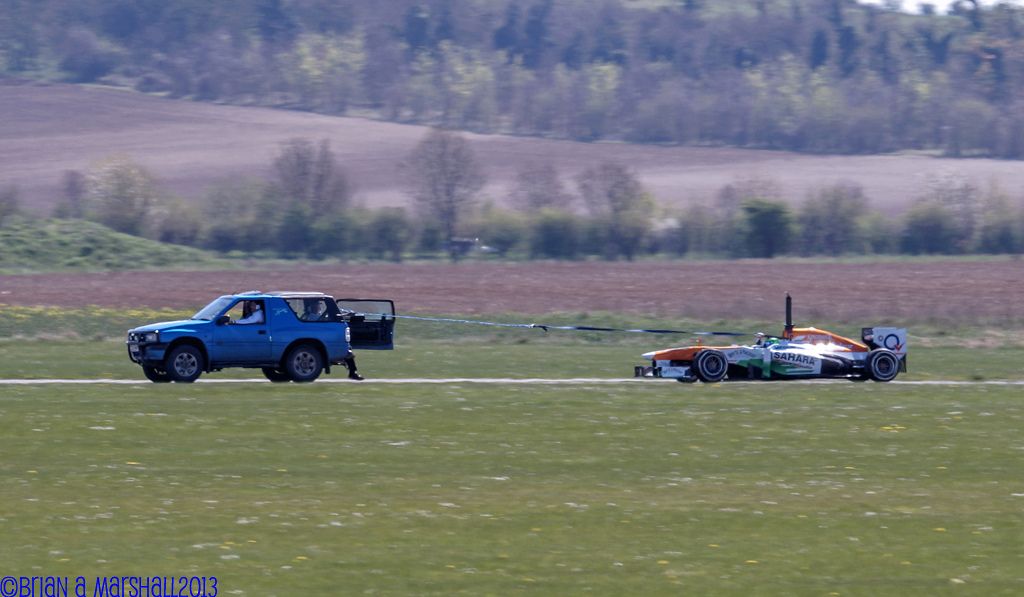 Brian