As part of my combined trip to the Karup Airshow and Schleswig Tiger Meet I took time out on the Saturday to visit this museum located at a small airfield on the Western coast of Denmark close to the inland water of Ringkobing Fjord. A very welcoming place with some 57 airframes and all the usual associated paraphernalia such as engines, models, displays etc representing Danish aviation from 1911 to 2000 (a retired F-16A being the latest inmate) The museum is very much a living one like Duxford or Old Warden with many of the machines airworthy, indeed I was hoping that the fleet of home grown KZ types would be out on their way to the Karup show, unfortunately they turned up on the morning of the show. Everything is under cover but the hangar and buildings have a lot of natural light and apart from the usual museum layout of very tight parking, some shots could be made.
Greeting all visitors is a very lifelike, pole mounted Spitfire LFIXe replica, a real (the last survivor) HFIXe is inside. The RDAF flew Spits until 1956.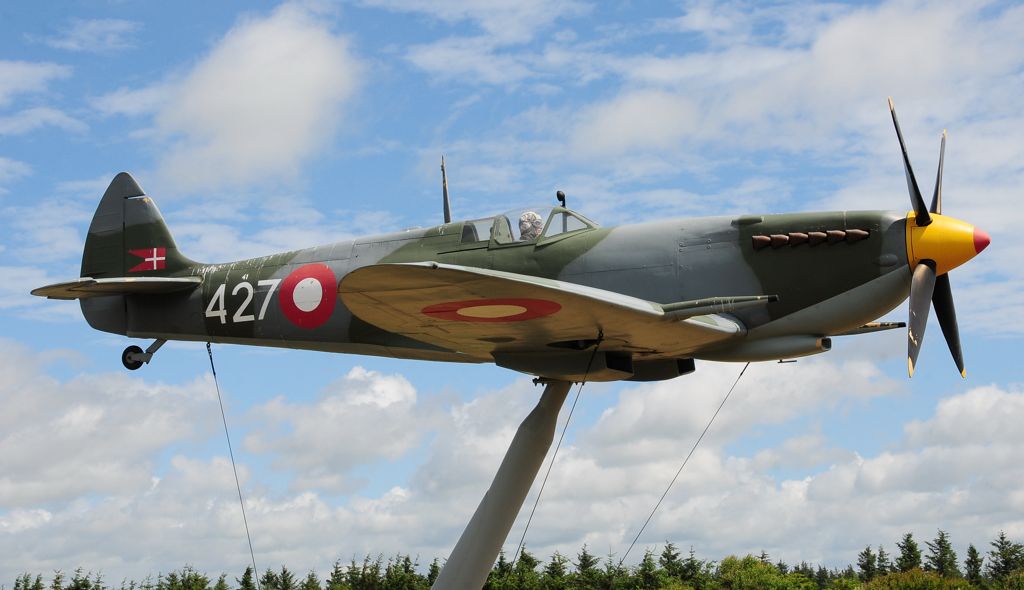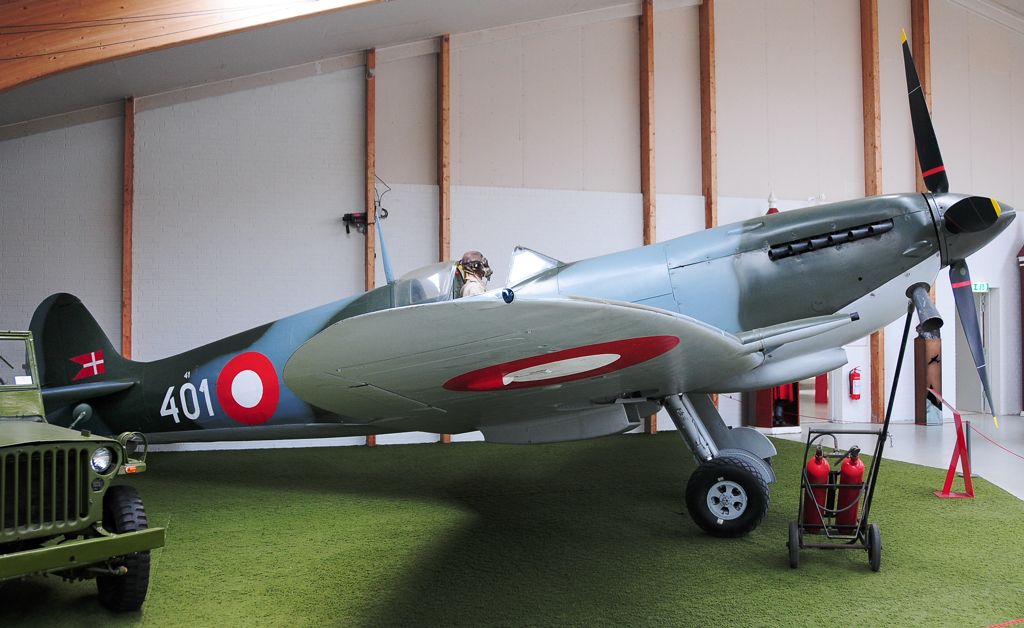 There are 3 main buildings, one features a varied range of types such as a DH Dove, Corvette, Enstrom Shark, Airtruk, a second has many of the rare and unique KZ types, many still fly as well as a super Hawker Dankok and Avro 504. The third is the main RDAF collection with Hunter, Meteor, RF-84, F-86D, F-104 etc. Two types notably missing are Alouette III and F-100, though the Hun is away for re-furbishment.
Ellehammer Replica of 1906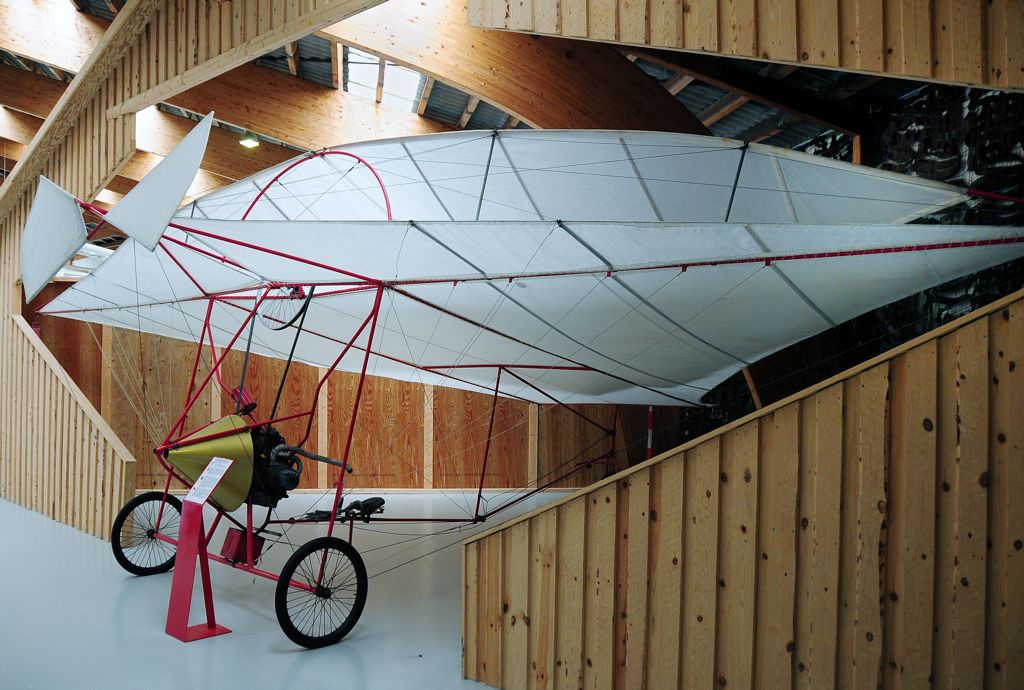 B&S Monoplan III - the first military Danish aeroplane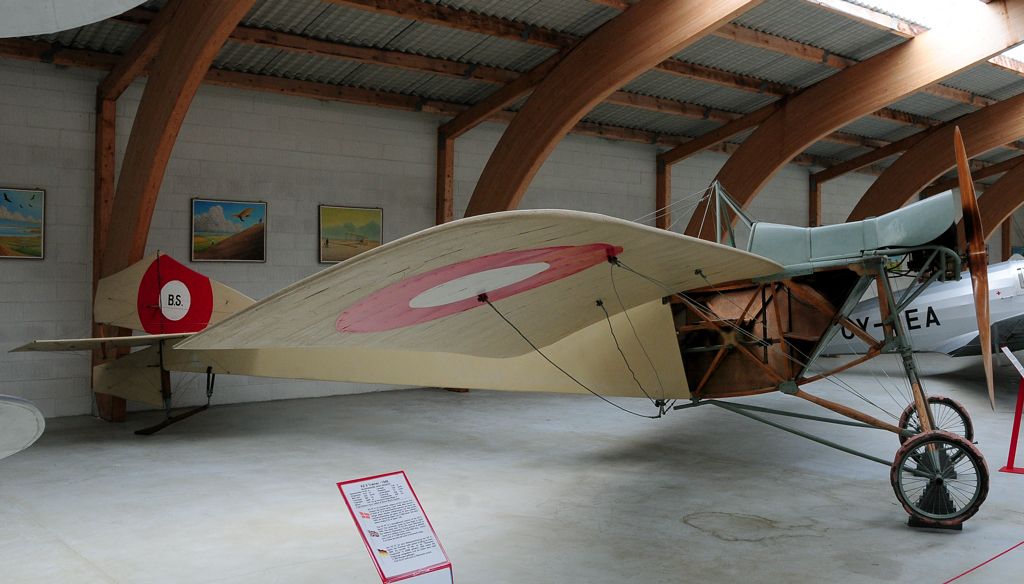 Himmellus Flying Flea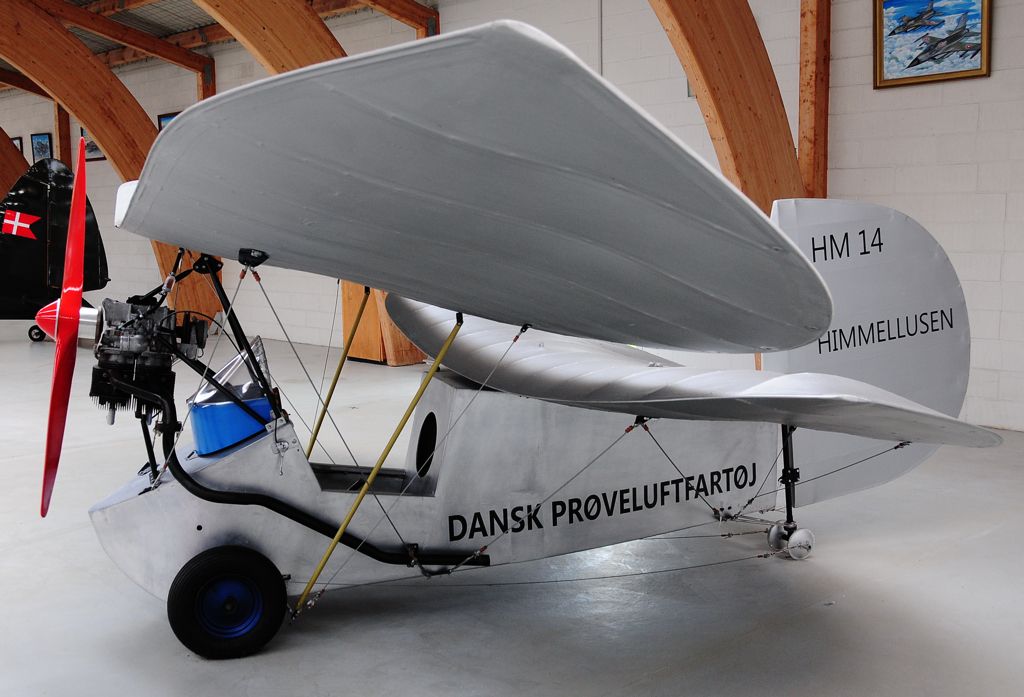 Bizarre Transavia Air Truk from Australia, maintained in flying condition
The all-wood home built twin HT1 Hollschmidtt 222
Swedish built Bu181 Bestmann giving a view of the large collection of sailplanes and gliders hung from the roof.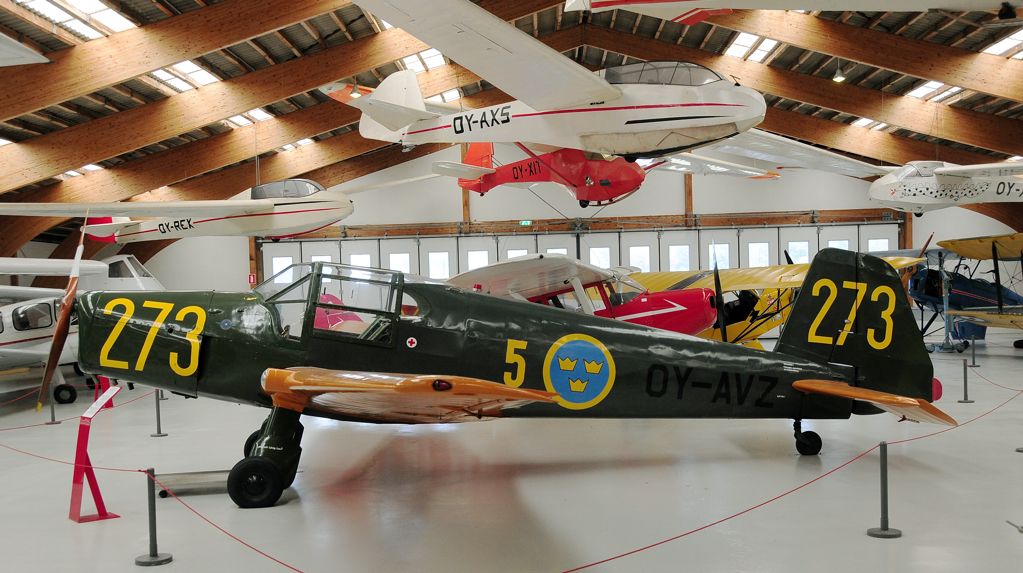 Pristine Dove 6 used by Cimber Air for 10 years..
Rare Aerospatiale SN.601 Corvette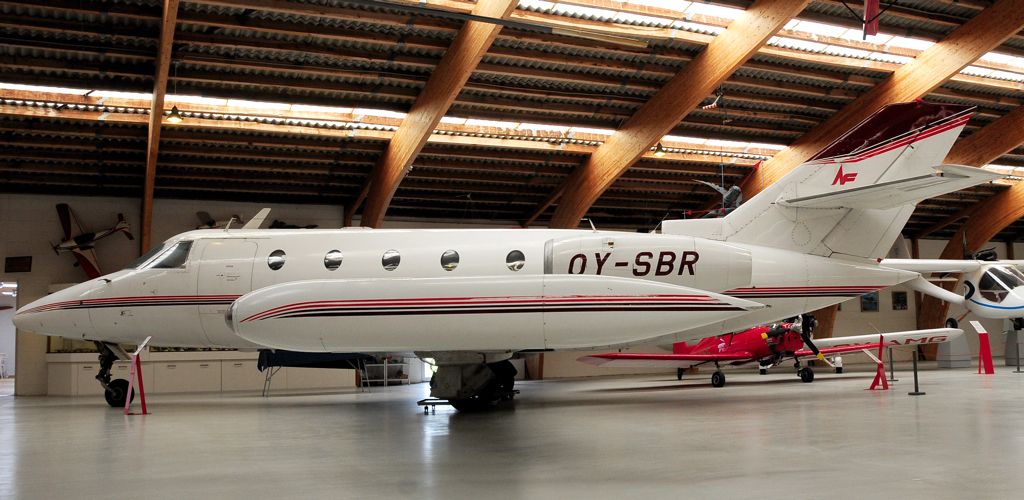 Lovely Avro 504N, known as the LB1 (Land Biplan 1)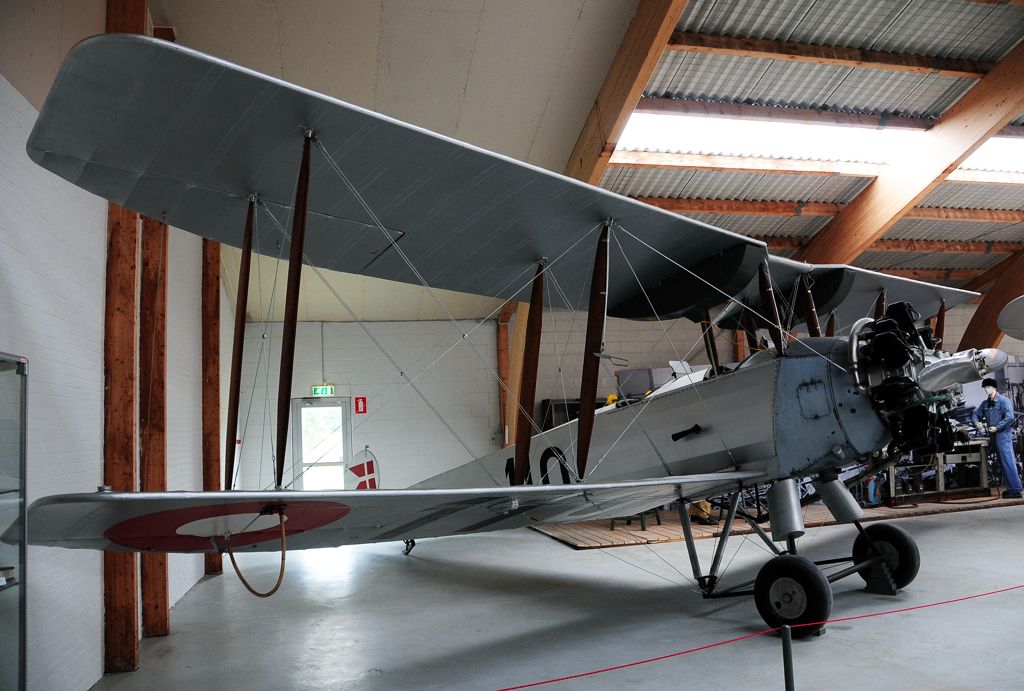 Star of the show for me - the sole remaining Hawker Woodcock (known as Danekok LB2 in Danish service) one of 15 used.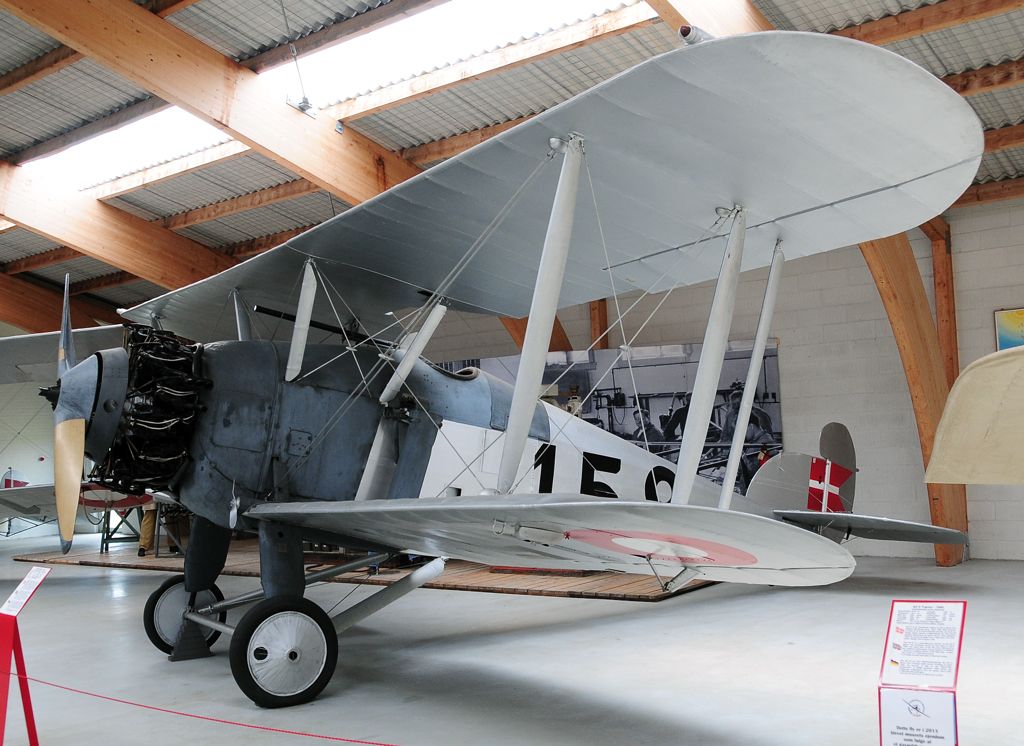 Another highlight is the unique collection of Kramme & Zeuthen (KZ) Danish types, many of which still fly.
KZ I, a VW powered replica of the only one ever produced
Three versions of the KZ II- original side by side Coupe version, 14 built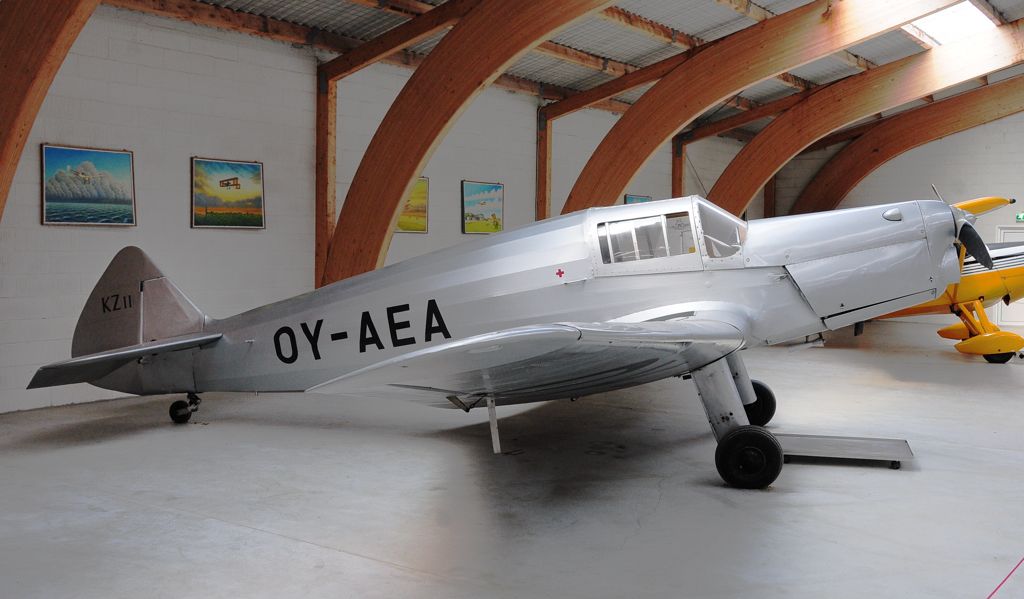 Tandem seated KZ II sport aerobatic trainer, 16 built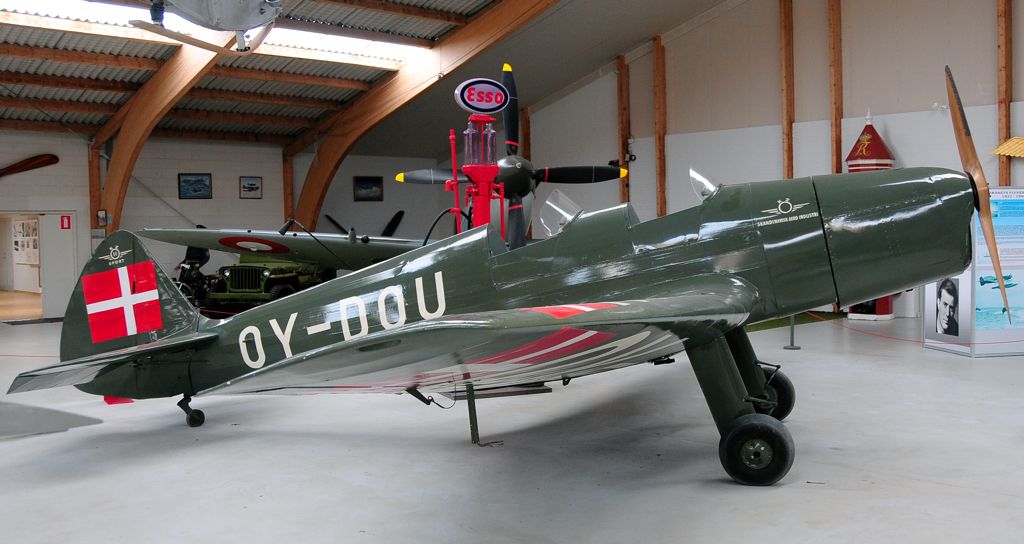 Gypsy major powered KZ II Traener, used as a military primary trainer, 15 used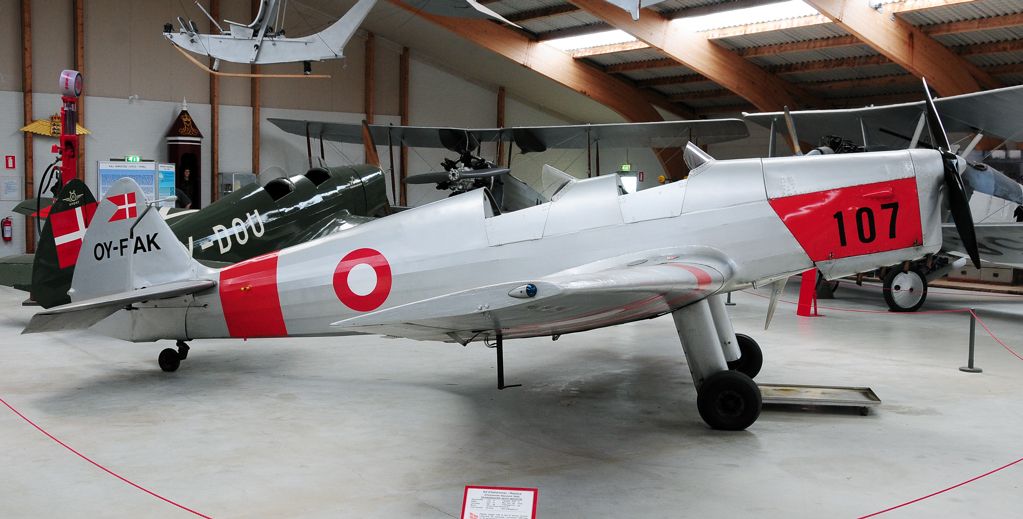 KZ III used by the RDAF and Air-ambulance service
The rather elegant sole remaining KZ IV, the flagship of the collection
KZ VII Lark, used by the RDAF until the late '70s..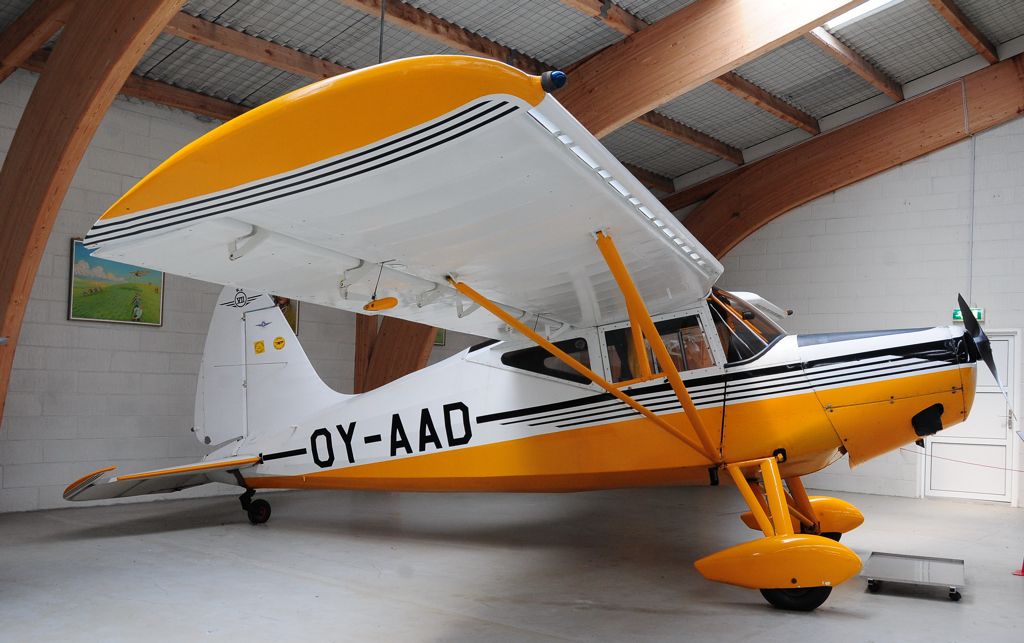 KZ VIII, a rather ungainly aerobatic type. I was amazed to find out that only 2 were ever built, plus a replica as one used to be a regular air show performer in the UK in the '70s..
Ill- fated KZ X designed specifically as an observation type for the Danish Army but several crashes led to it being withdrawn prematurely. Only this, the prototype exists and is still flown..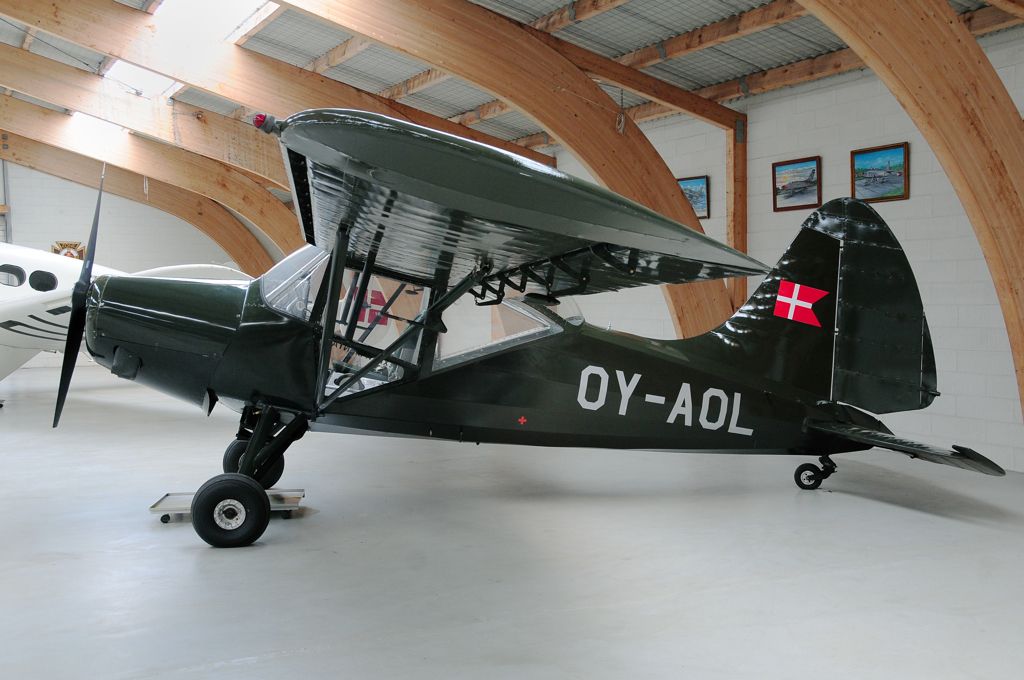 The third building houses a fine collection of Danish military types, featuring much camo and dayglo!!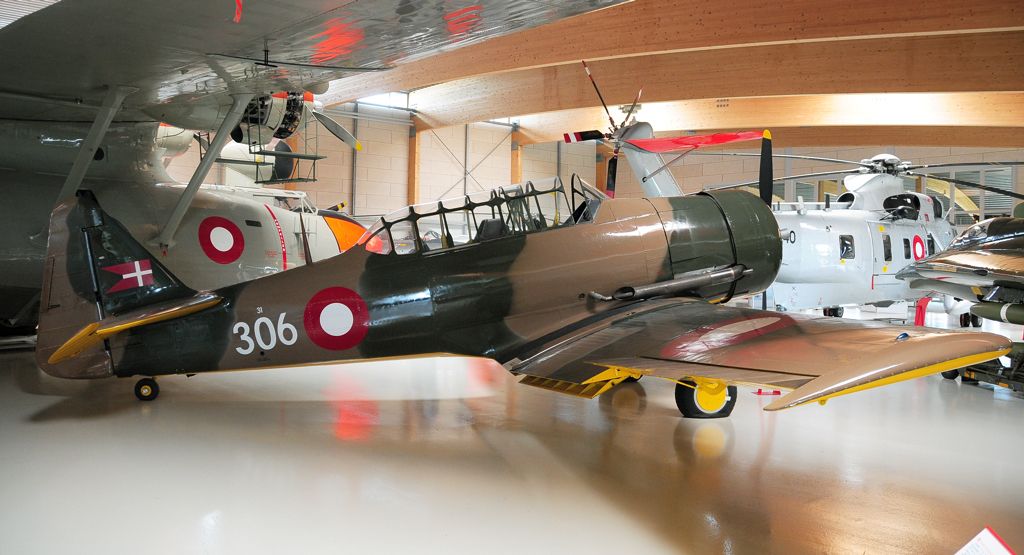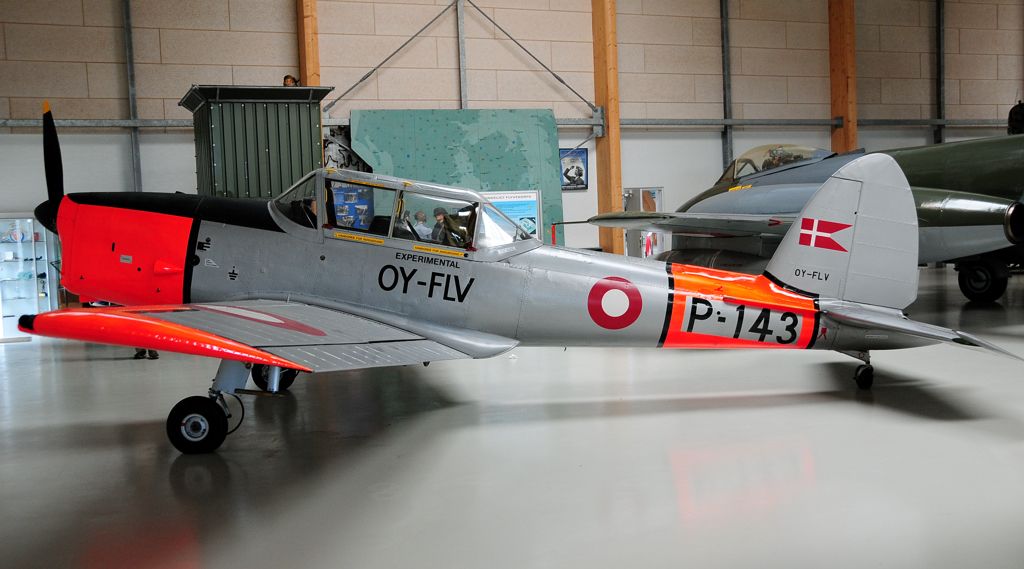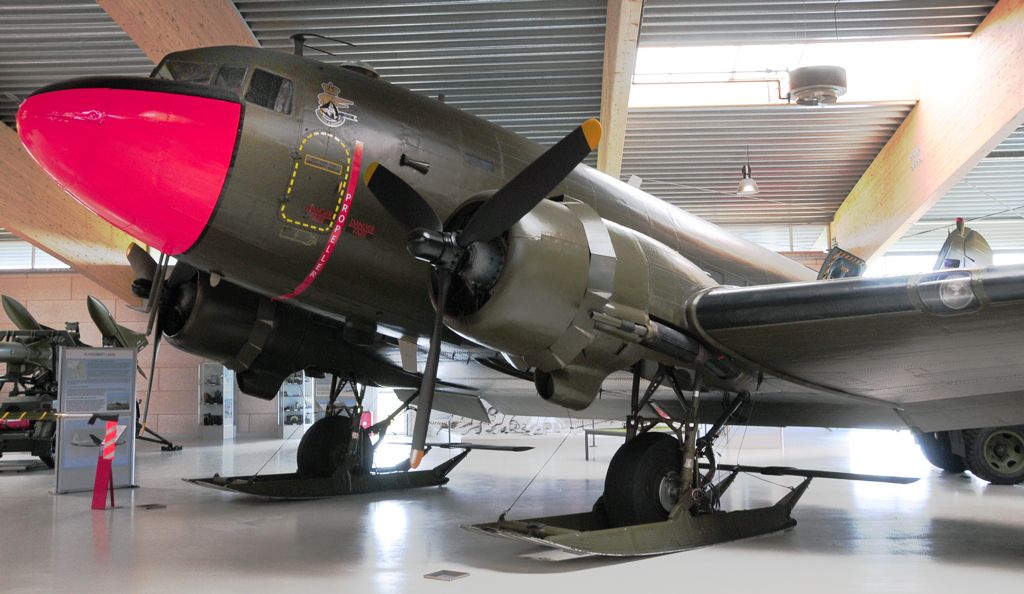 Lovely Sabre Dog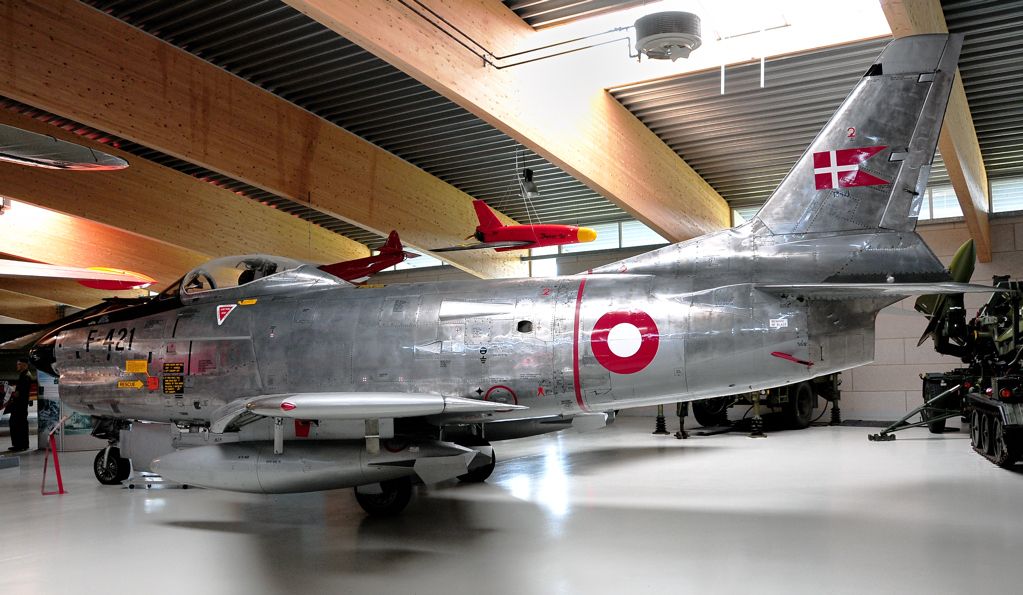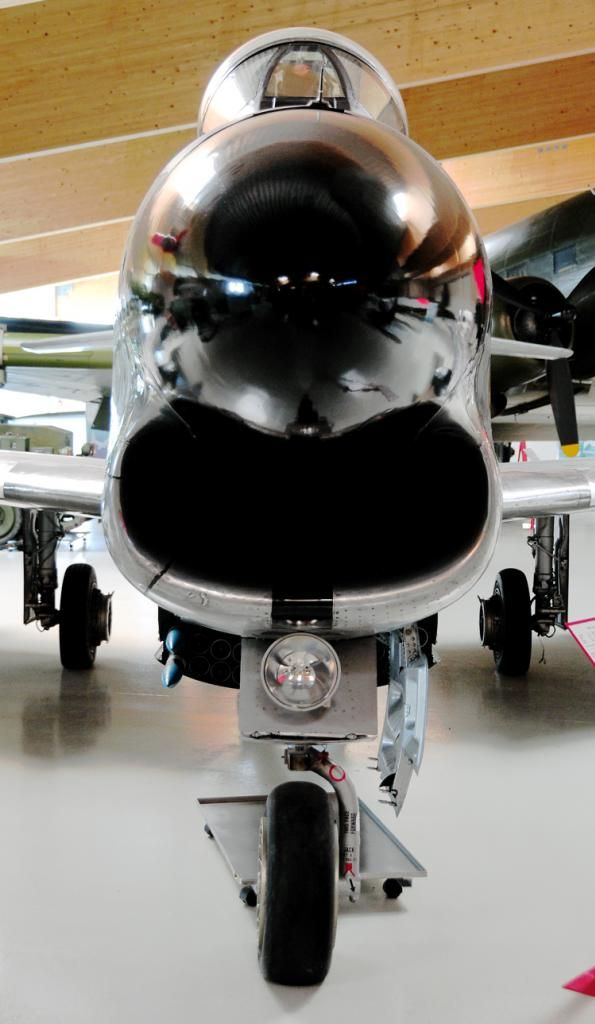 In the days when cannon and guns were considered obsolete, only armament was 24 mighty mouse rockets housed in a retractable tray..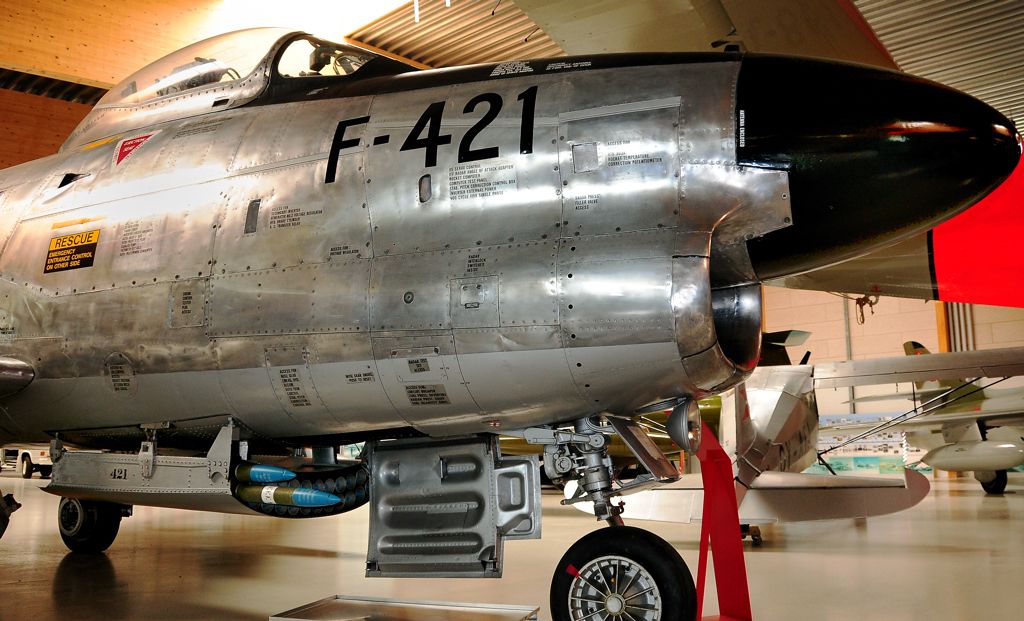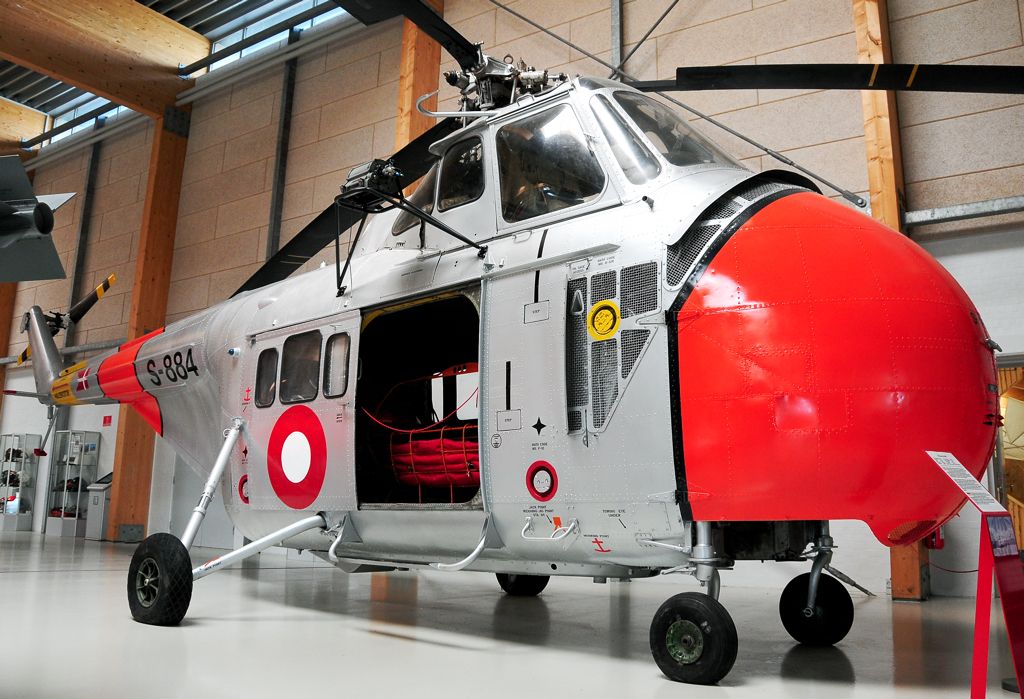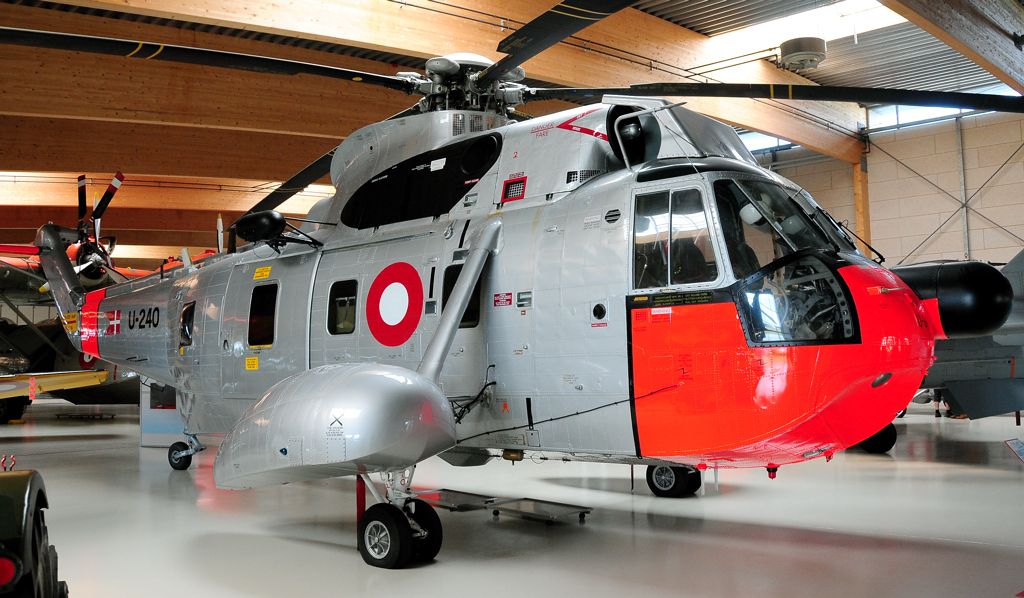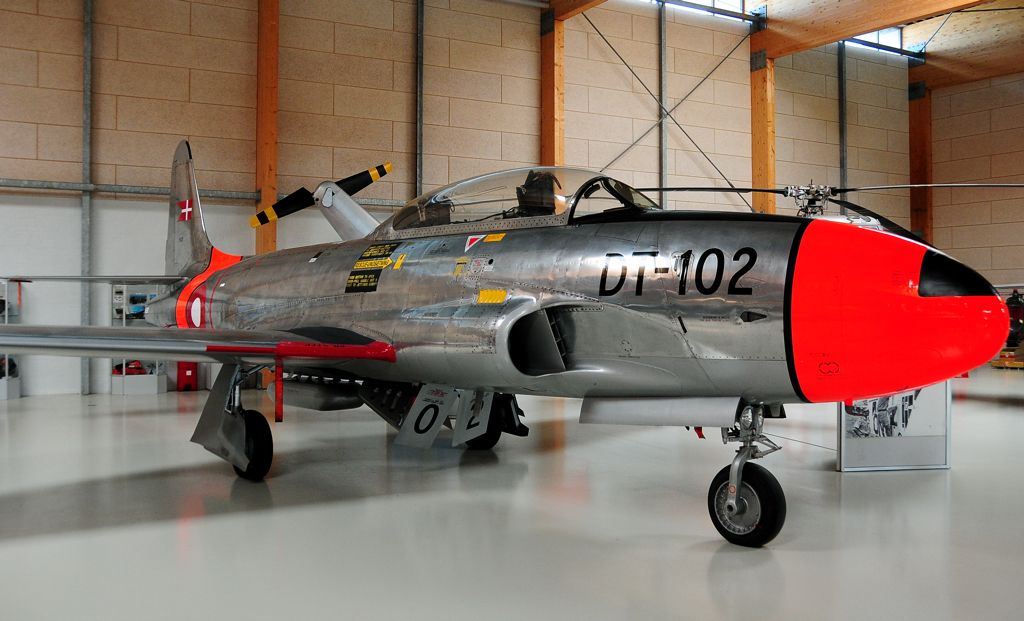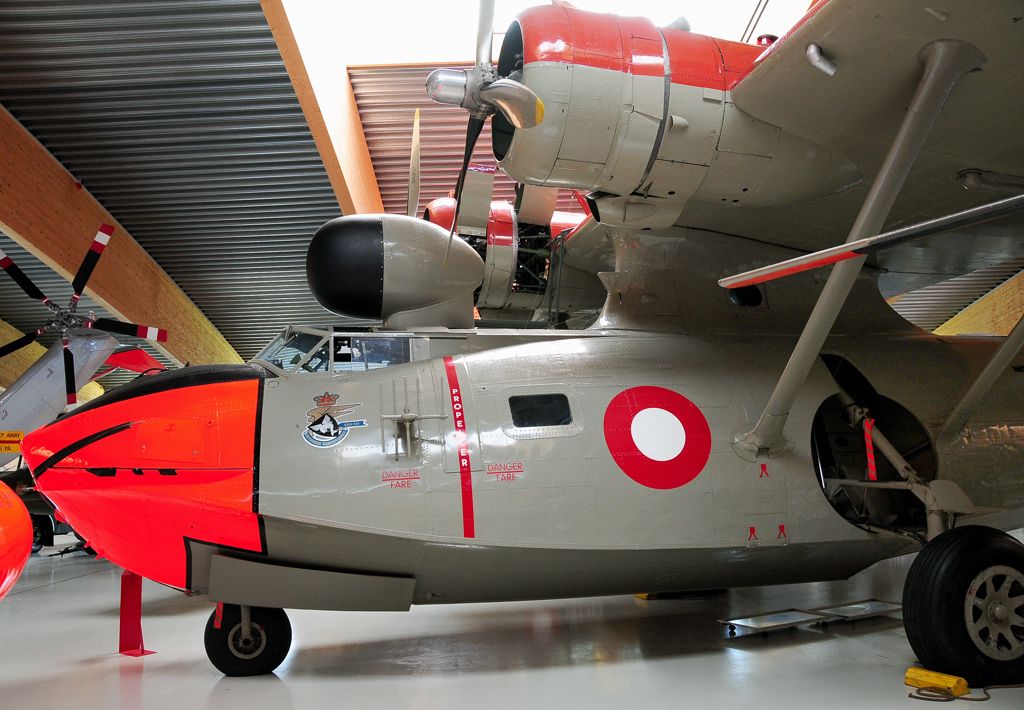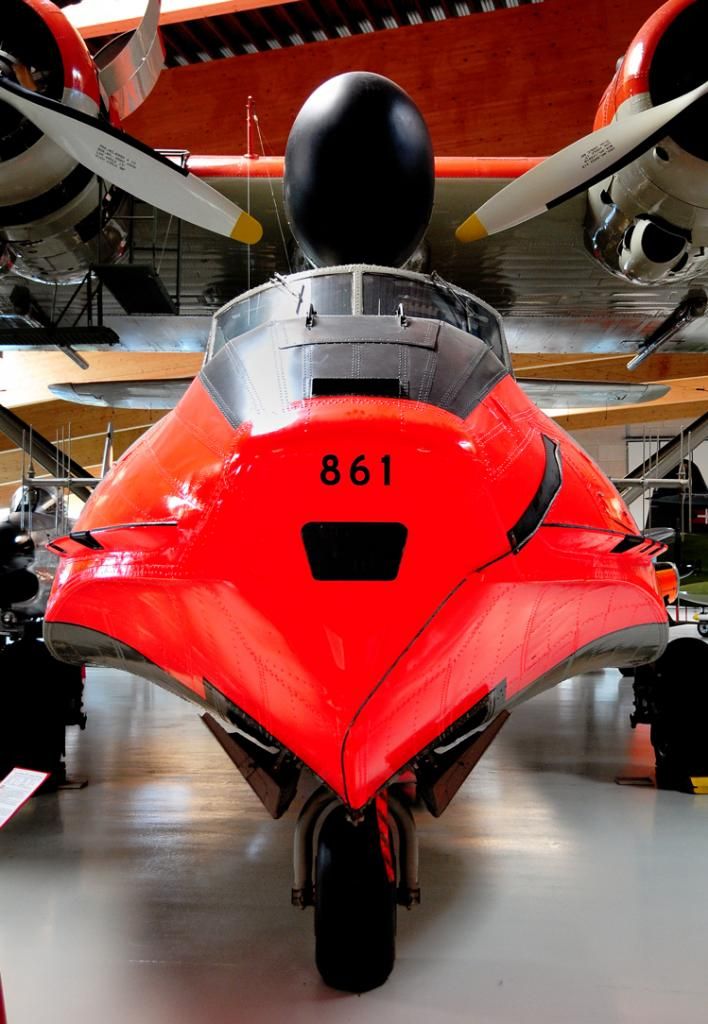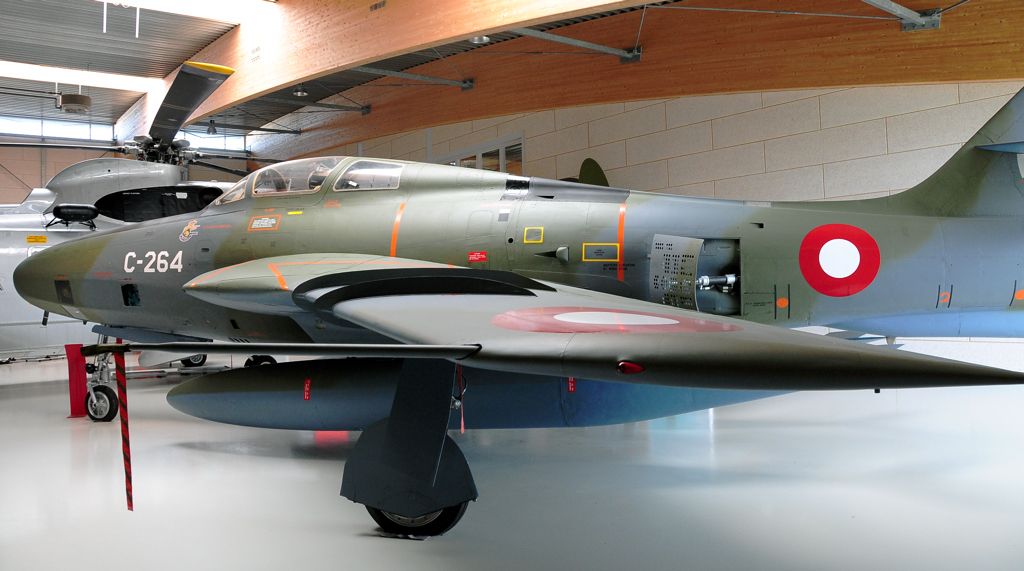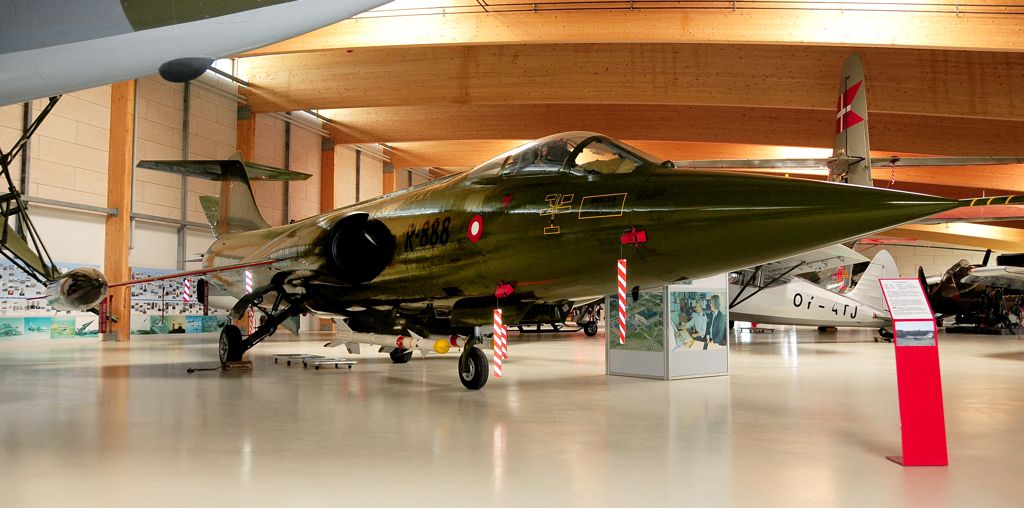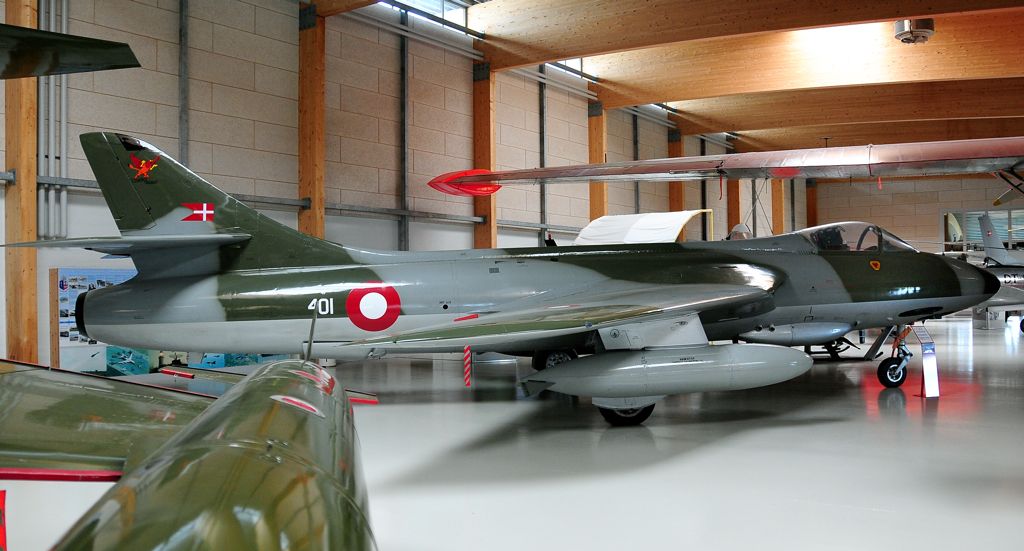 Hope you like, well worth a visit....