Quite embarrassing how long I take to edit images!.. Due to few airshows, poor weather, sell outs and unserviceability I only caught the CWH Lancaster twice - at Coningsby/Waddington on 21 August for the 3 Avro sisters bash and at the Duxford show in September.
Coningsby - both Lancs departed to Waddington in the morning in promising weather...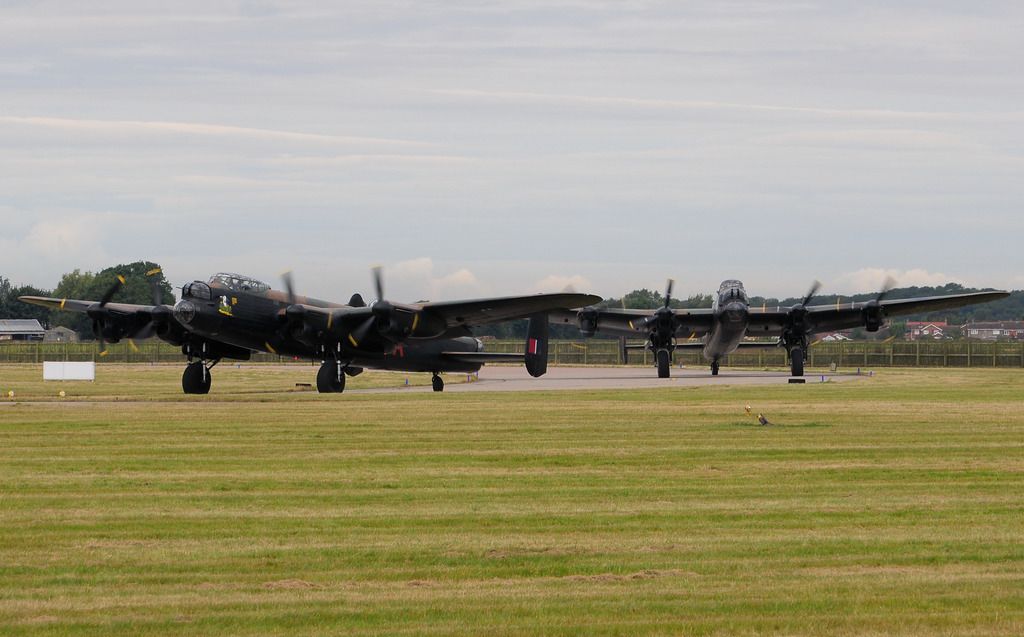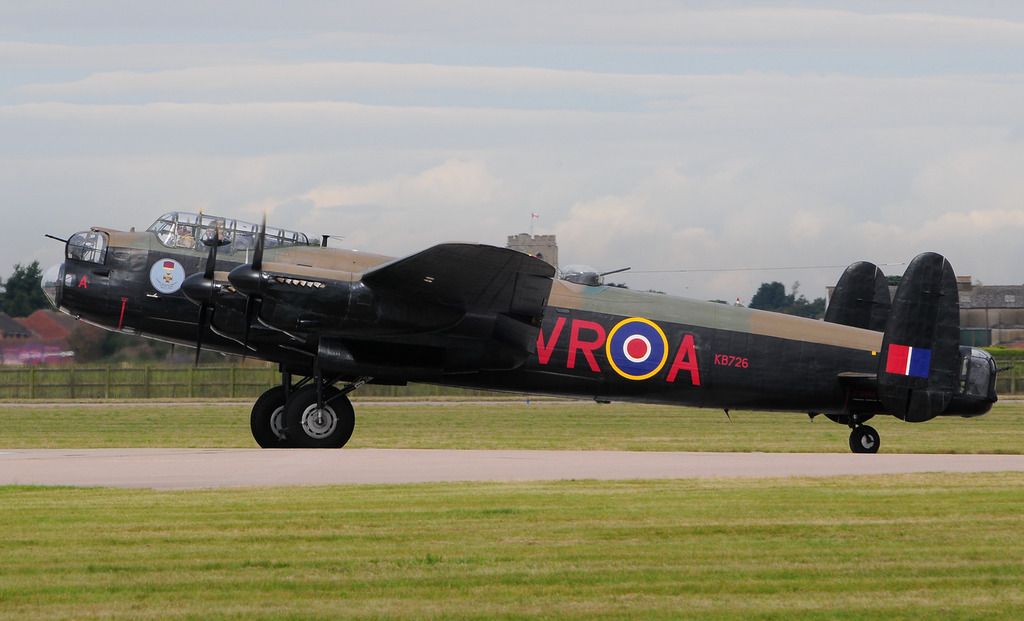 I was quote looking forward to experiencing 8 Merlins running up to full power, unfortunately 29Sqn decided to launch a 4 ship at the same time and so the music was drowned out somehwat by 8 EJ-200s...
Saluting the heroes...
As expected, the weather went belly up at Waddo...Fortunately the amount of hi-viz vests lifted the light...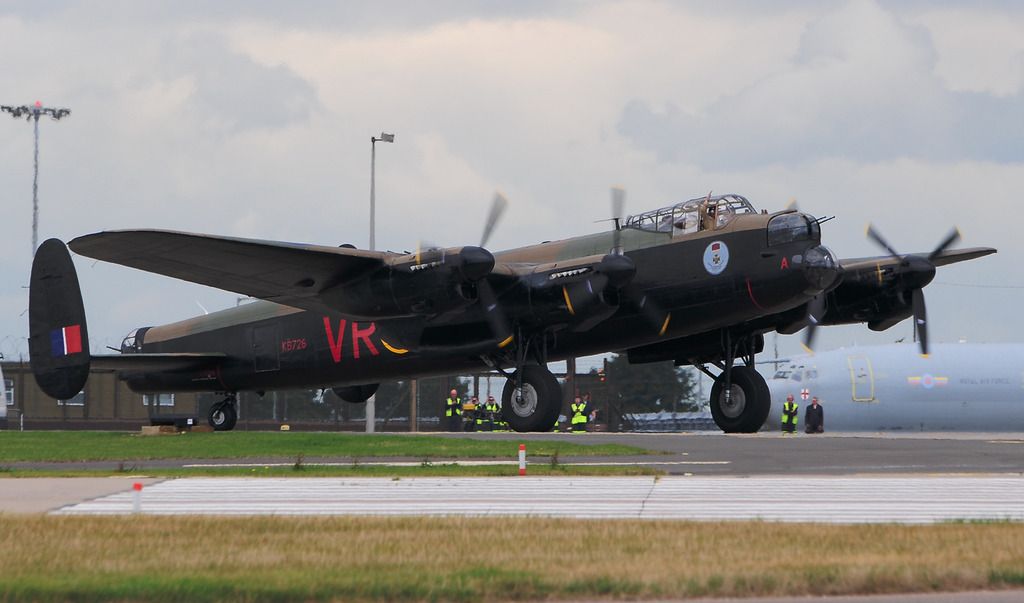 Ruhr bound-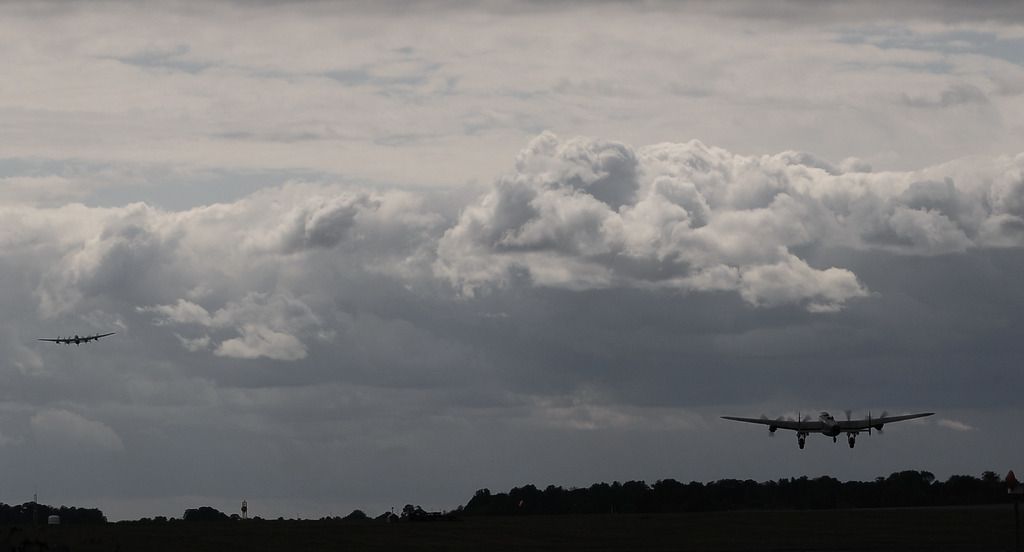 Main event-
I found it very amusing that with thousands of people still around the base, a never to be seen in public Shadow started flying circuits!
Duxford could have been very good but, with annoyingly expected timing the biggest, blackest cloud rolled in just in time for the BBMF display..