The last few weeks have been busy at Elvington, with the roll out of the Bucc and last weeks thunder day with all live aircraft running engines statically. This weekend we went a stage further. With the return to the runway for high speed runs in August, it was decided we would have an engineering practice day, to test all our recent work getting the aircraft back to taxi status. It also was used as a training day for the ground crews to taxi and marshall all aircraft safely.
Saturday all the aircraft was moved onto the pan.
1.
2.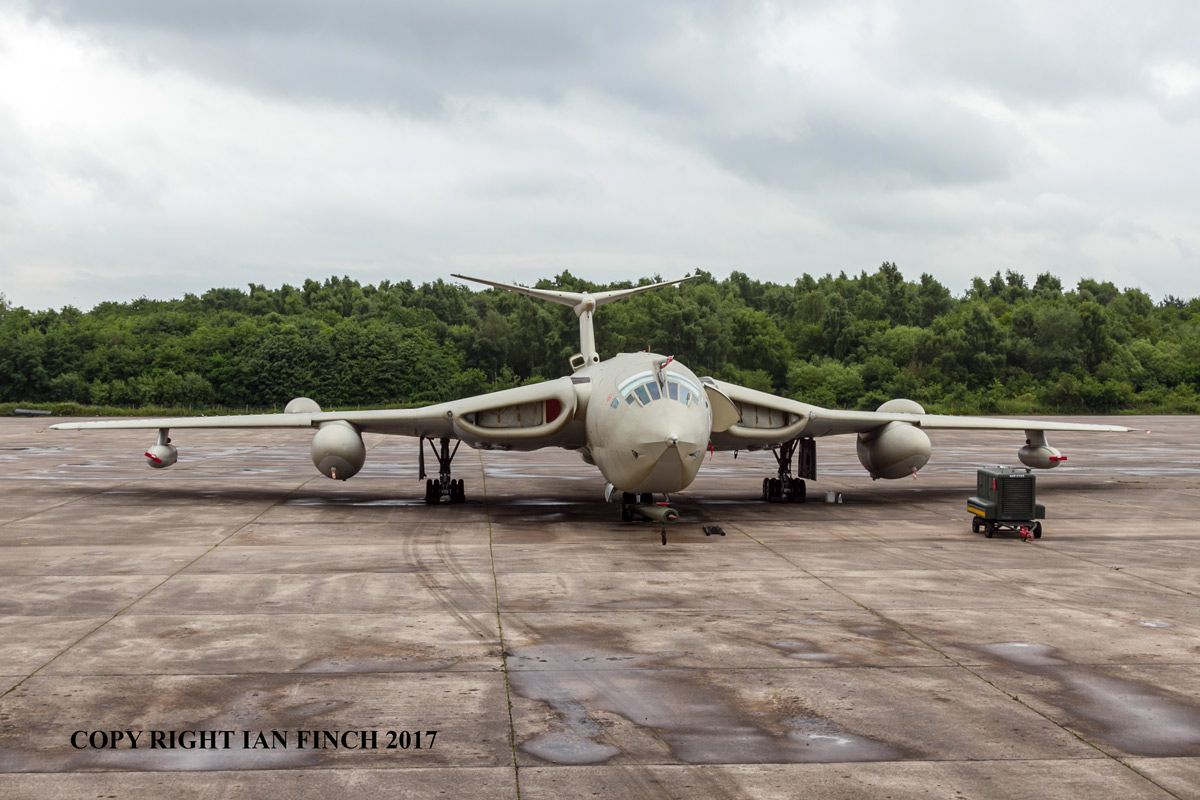 3.
4. Sunday was a blustery day, which caused problems for the prop aircraft and meant we moved Lindy to avoid a start with the wind aft of us.
5.
6.
7.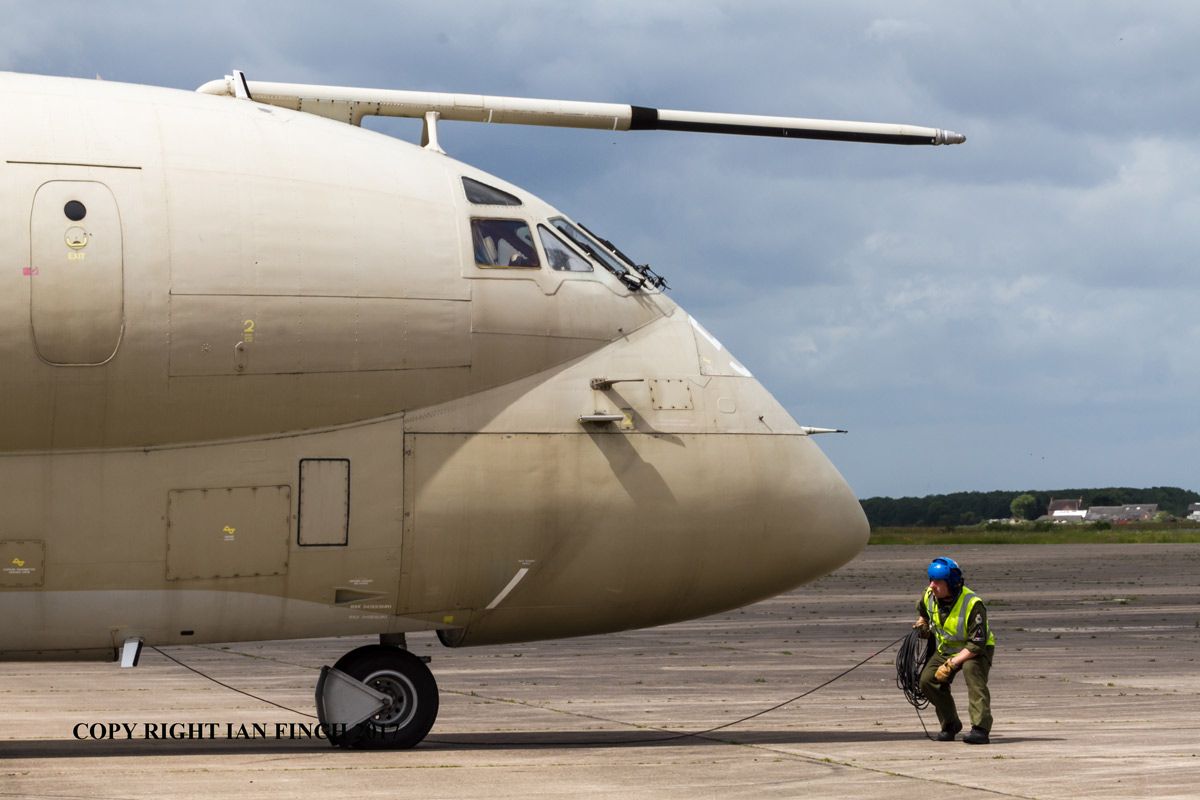 8.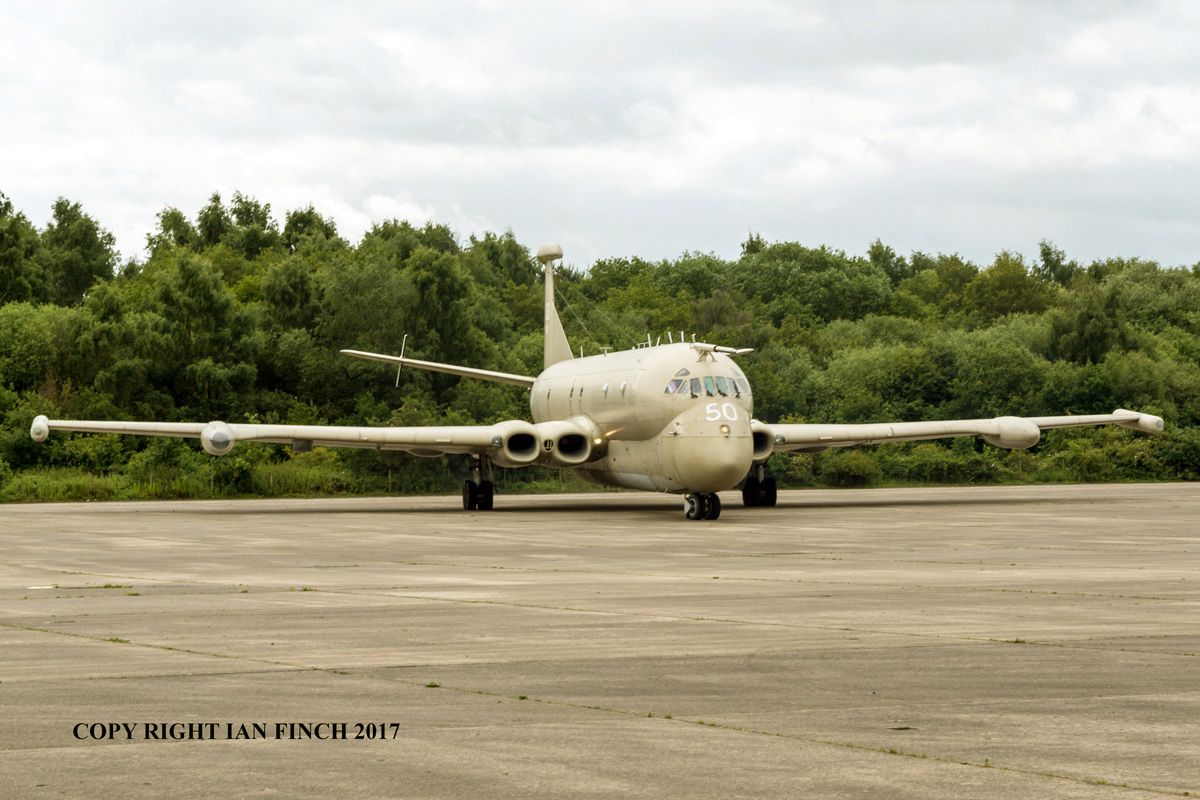 9.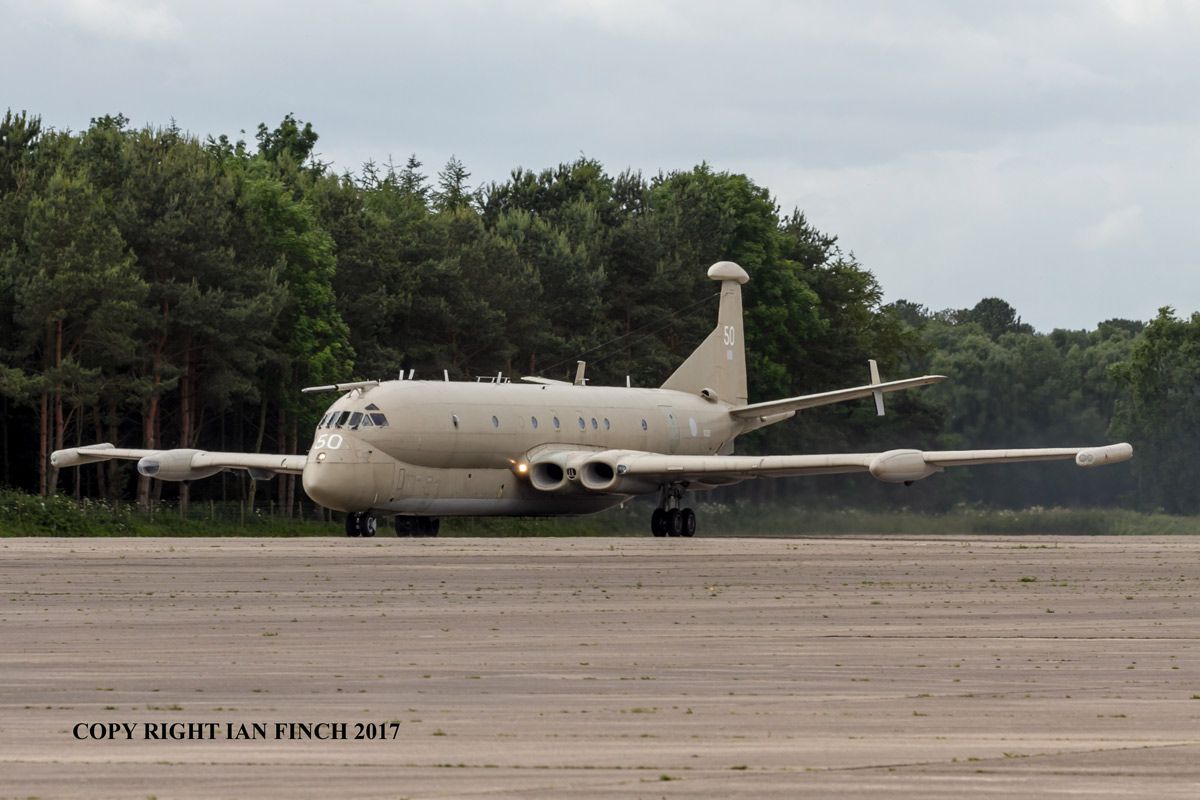 10.
11.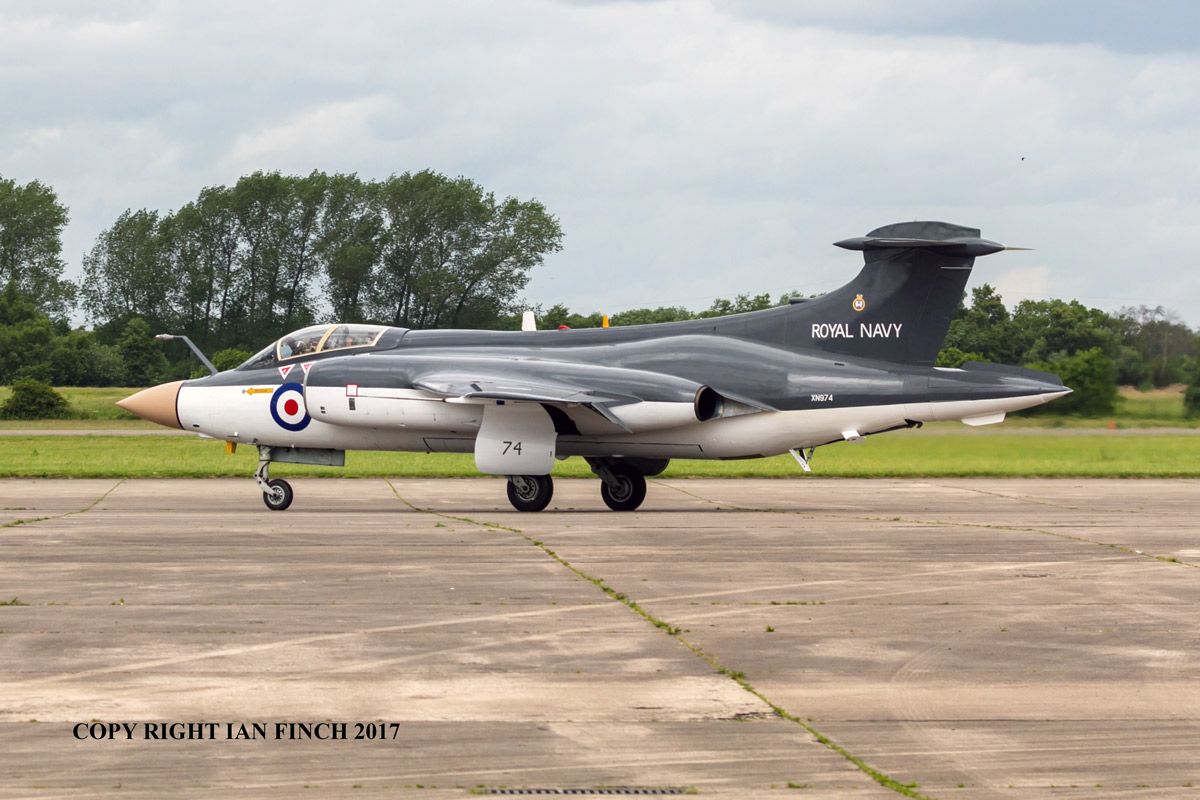 12. with a good back ground the Bucc really looks the business.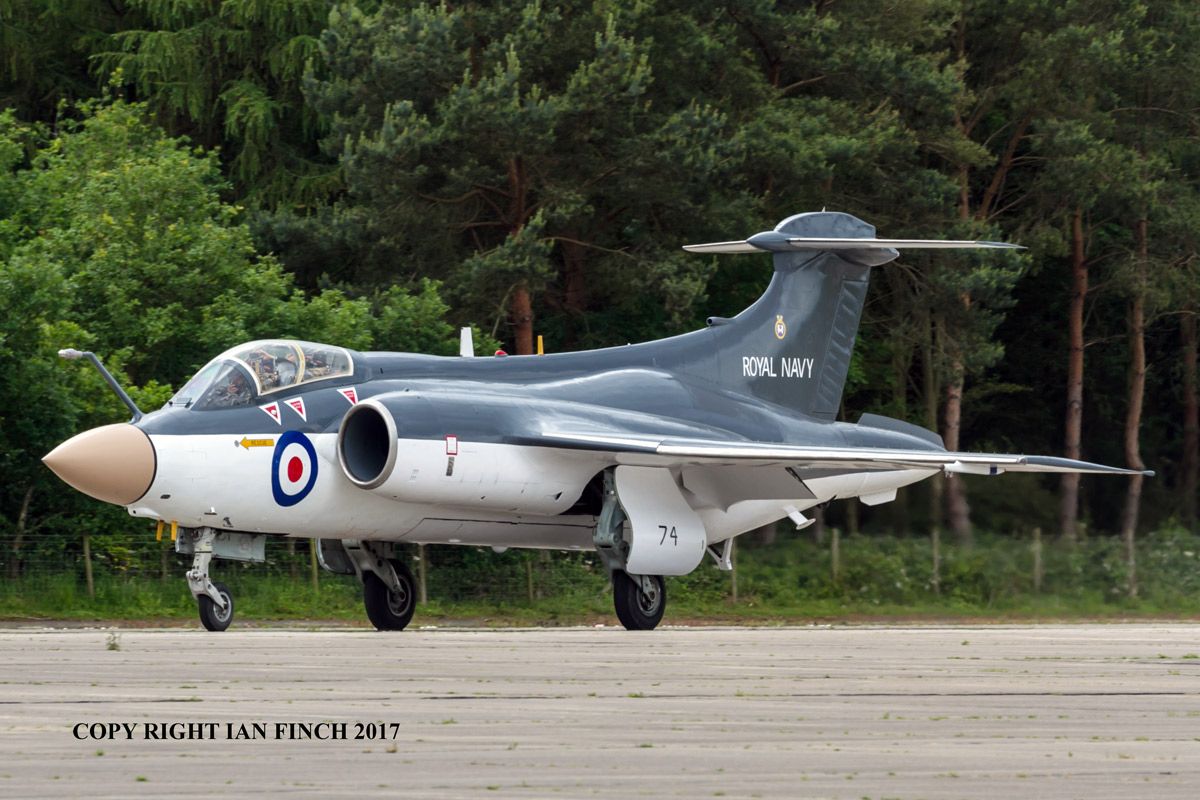 13.Last to taxi was Lindy, no close up shots I am afraid, as I'm her chief, the camera is no were near her. It takes all my attention till she has been seen off.
14. As we were practicing for our run we had our chute recovery and brake check team at the other side of the pan.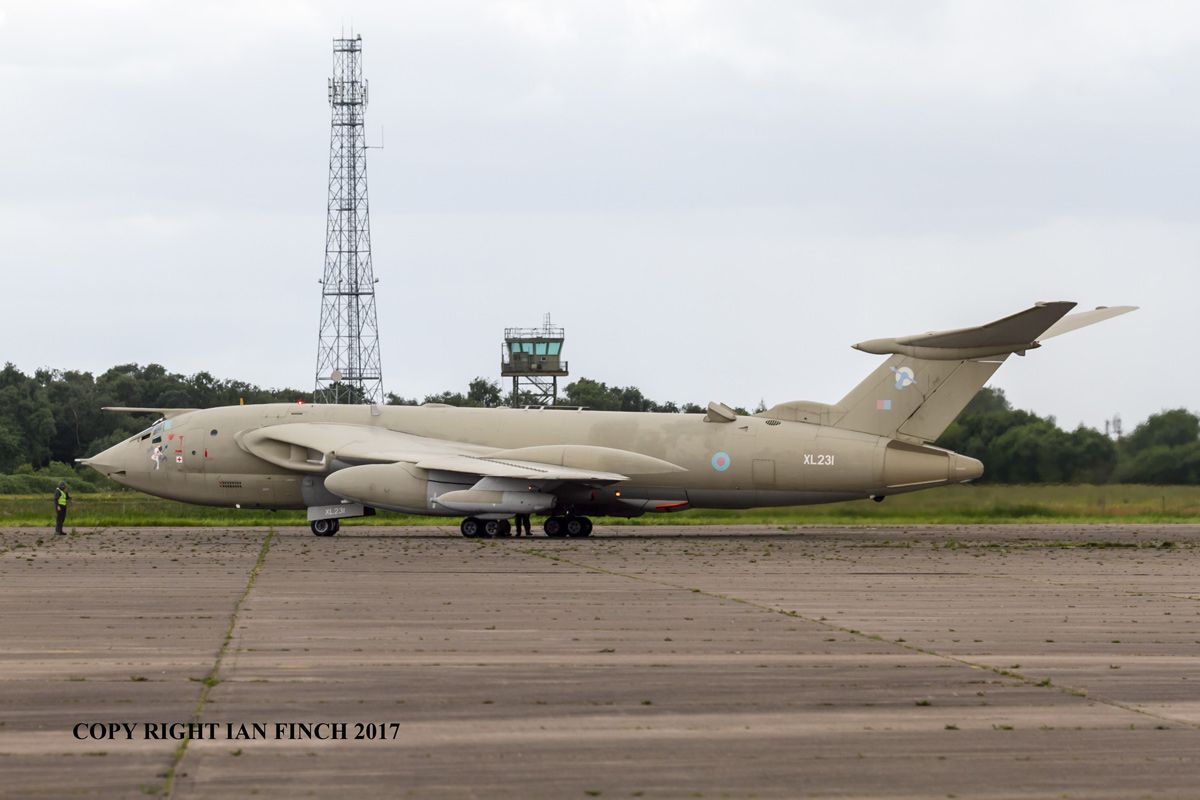 15.
16. Icing on the cake was a few flypast by the BBMF Hurricane.