North Weald Daks – Old & New!
Fri 01 Dec 2017, 10:13 am
The Aces High C-47 N147DC arrived on Tuesday morning from Dunsfold for maintenance, which will be carried out over the winter months. It is nice to have this aircraft back at North Weald again after a very long absence.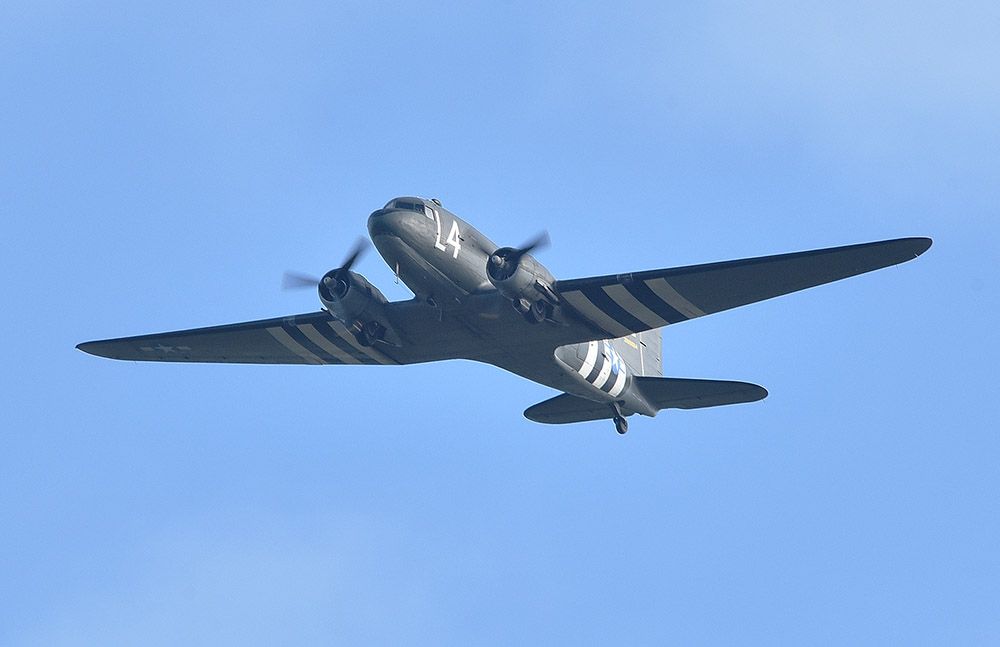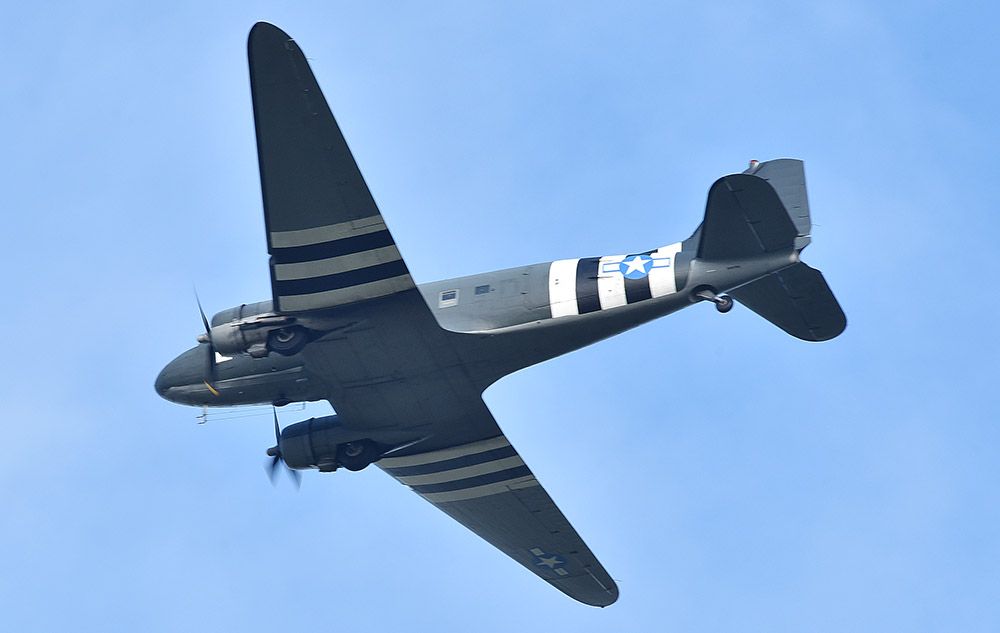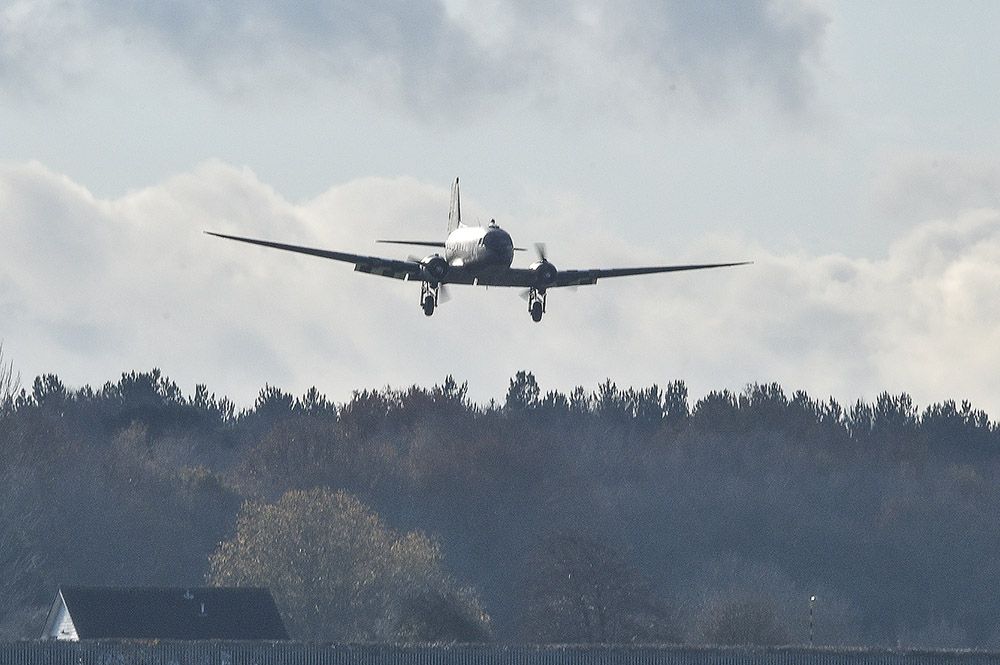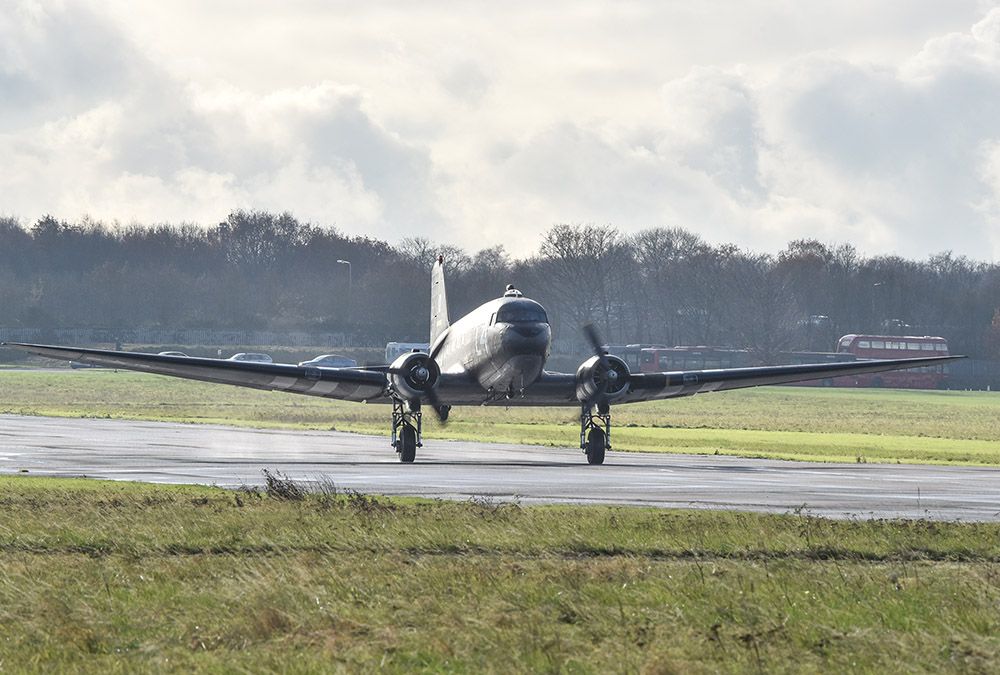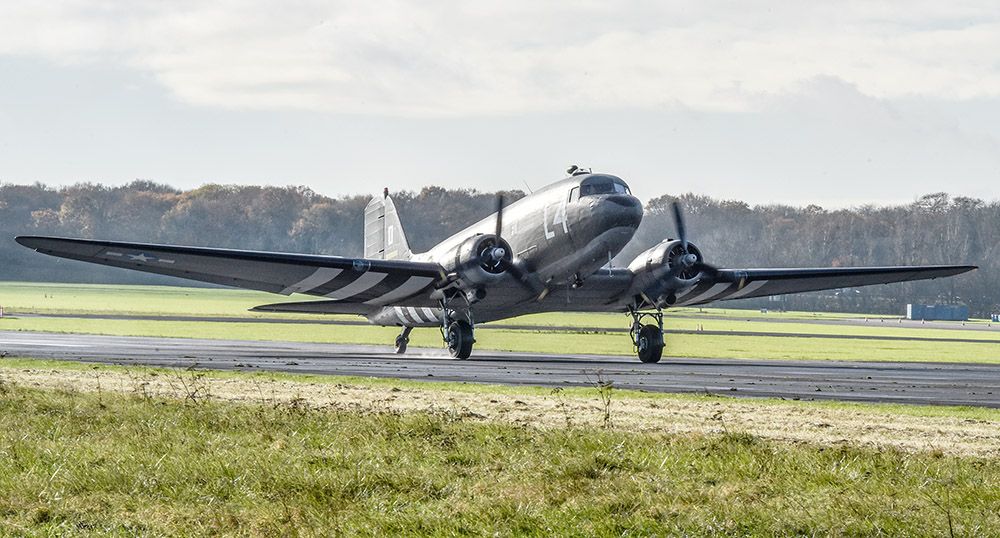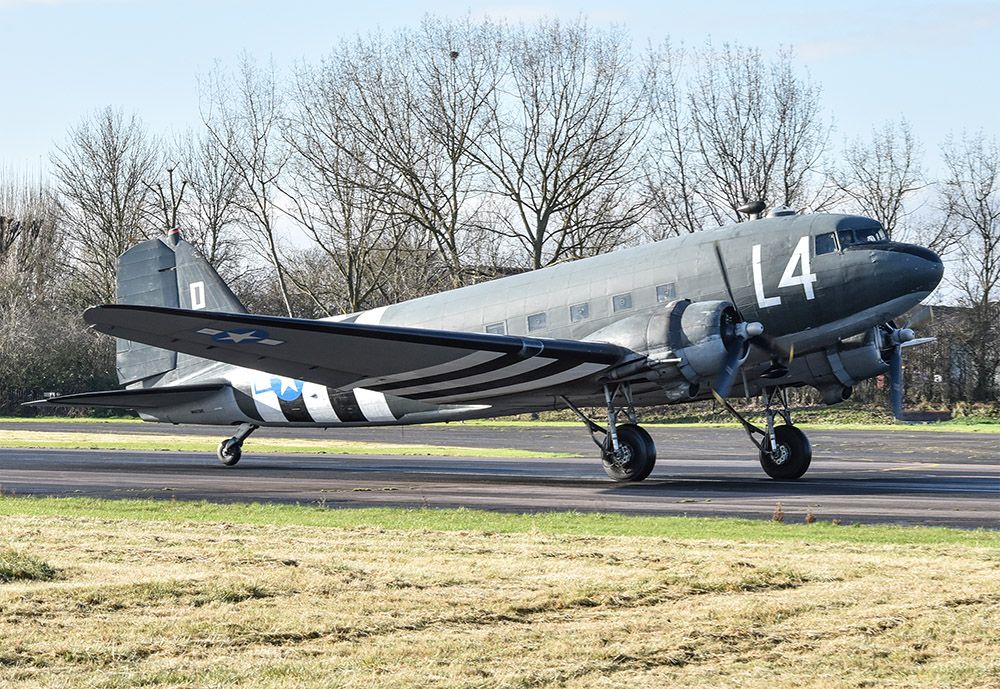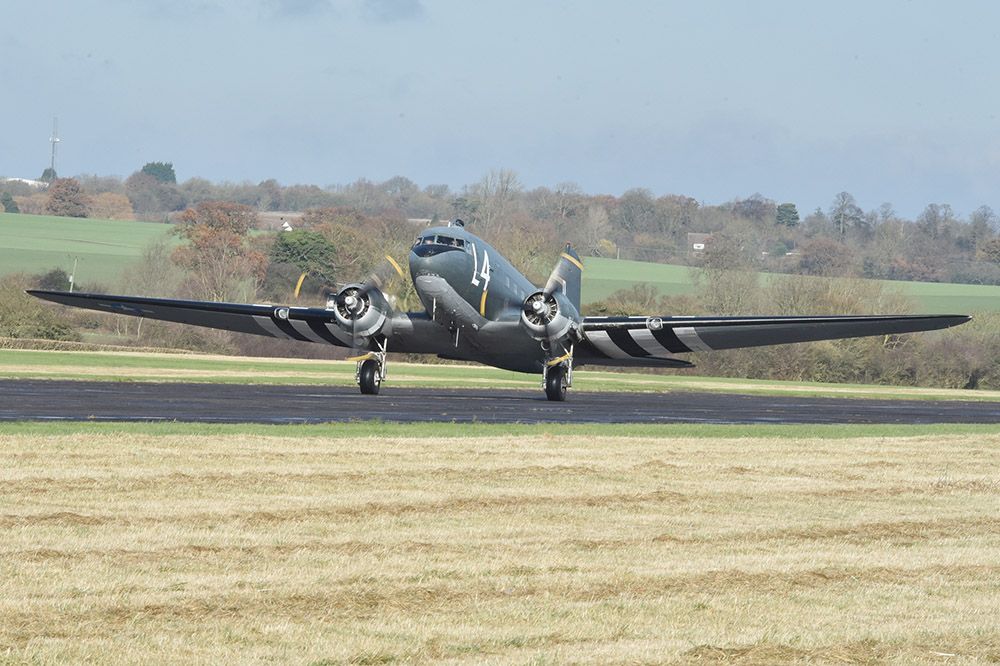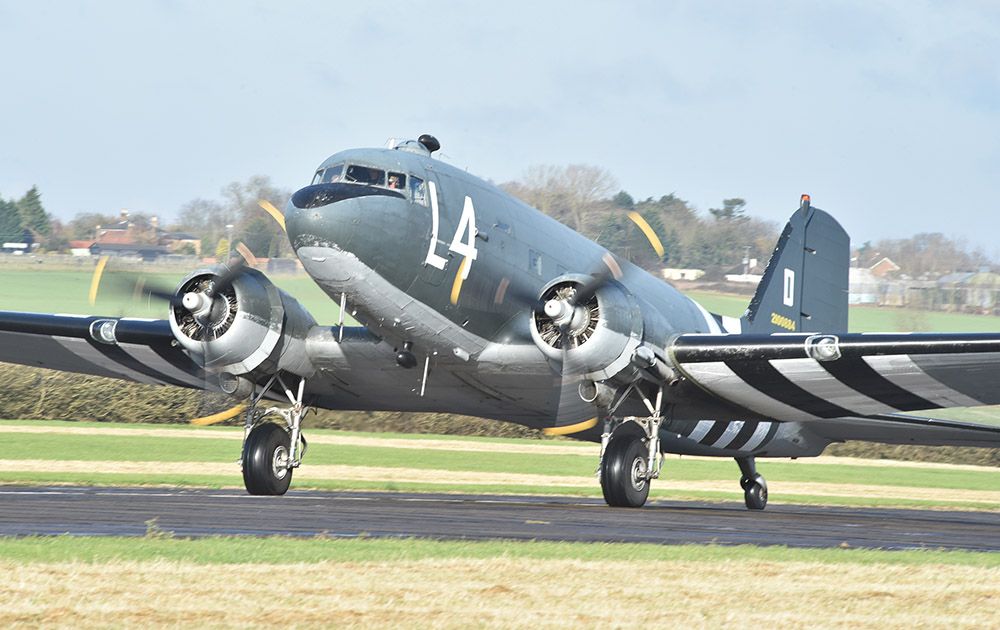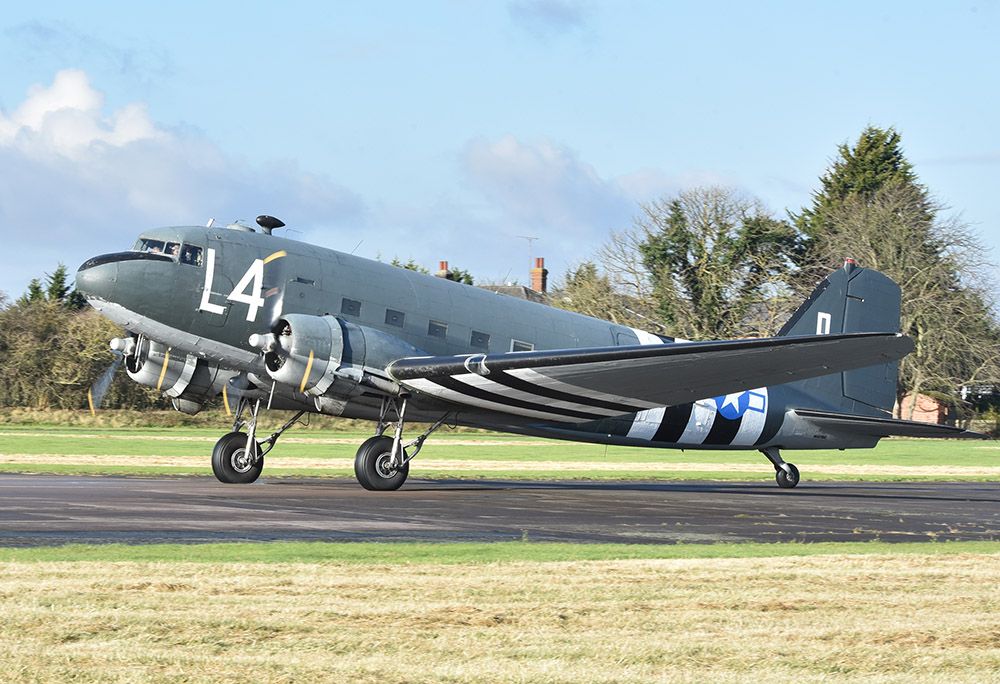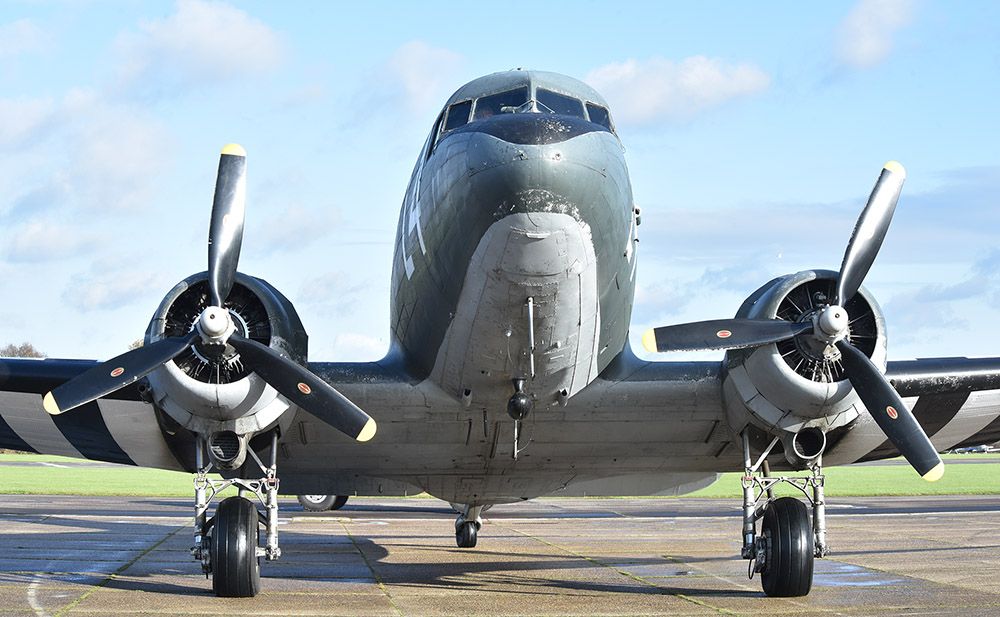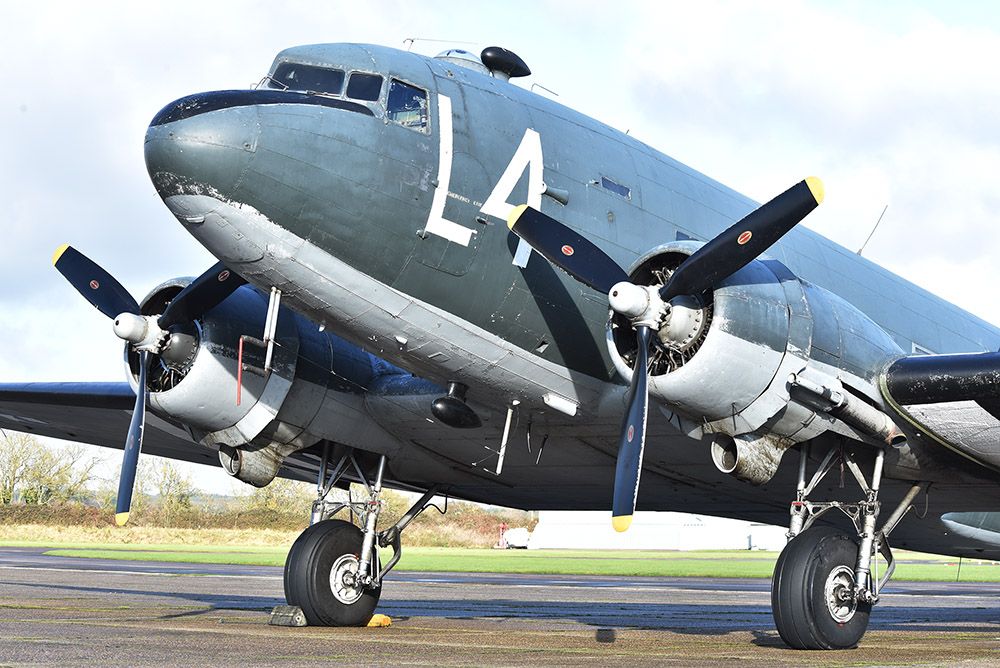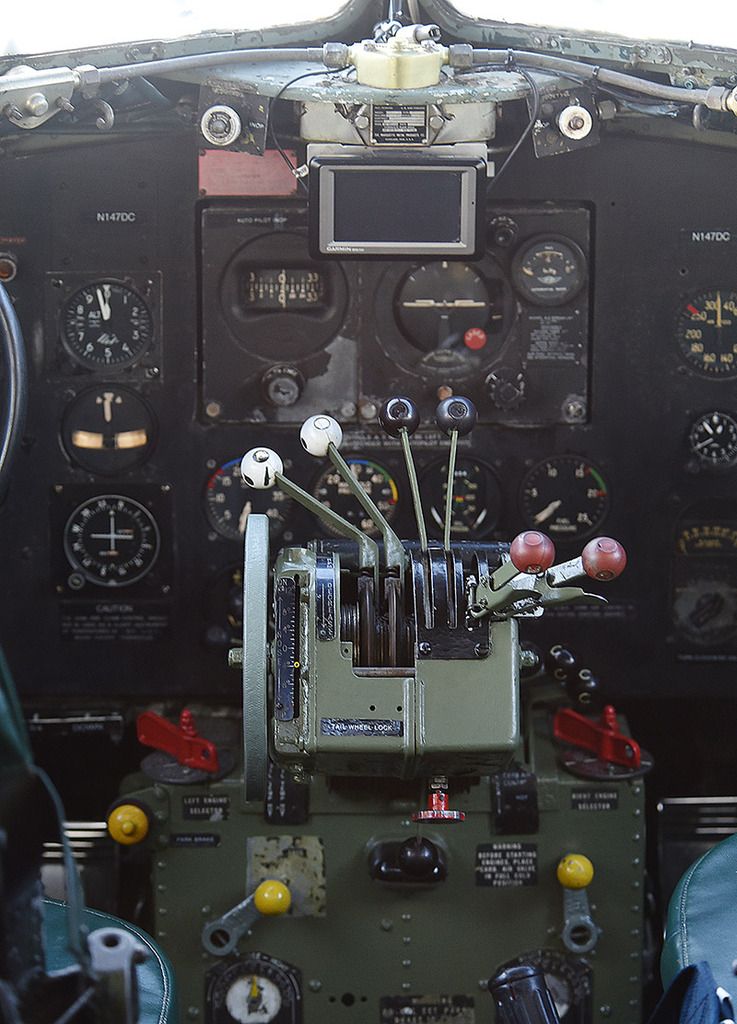 This aircraft is a sister ship to another frequent visitor C-47 Drag-Em-Oot from East Kirkby. They were next but one on the production line and carried consecutive RAF serials. They were reunited after 60 years on 13 November 2005, when Drag-Em-Oot flew in to North Weald following a poppy drop in Liverpool. It had just been ferried across the Atlantic and was in a bare metal finish. It would be nice to see them back together at the Airfield again! It was also the time that the B-25 'Grumpy' was at North Weald. Happy memories of some great aircraft.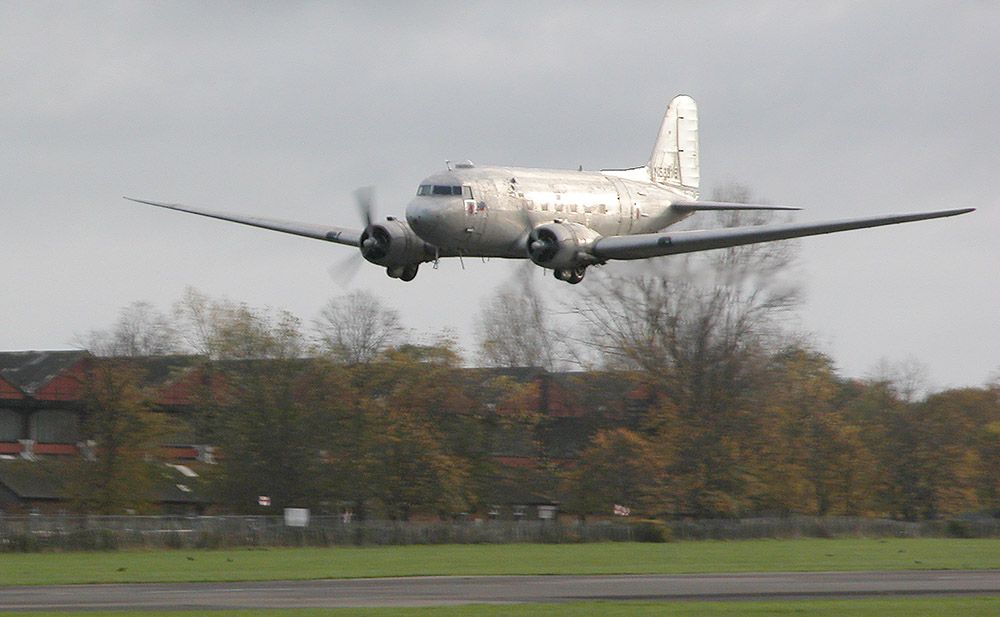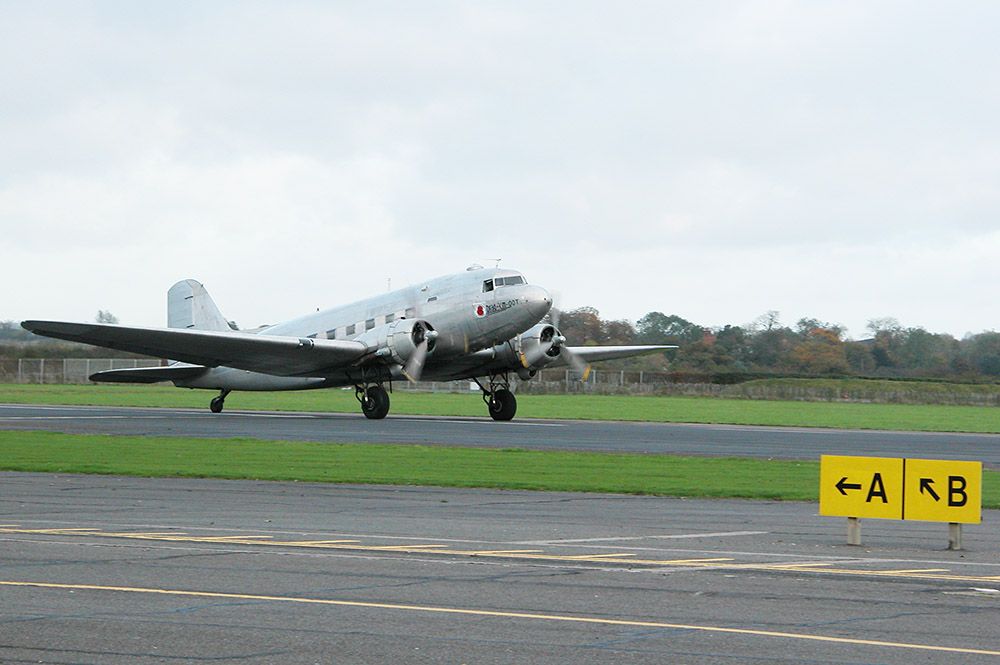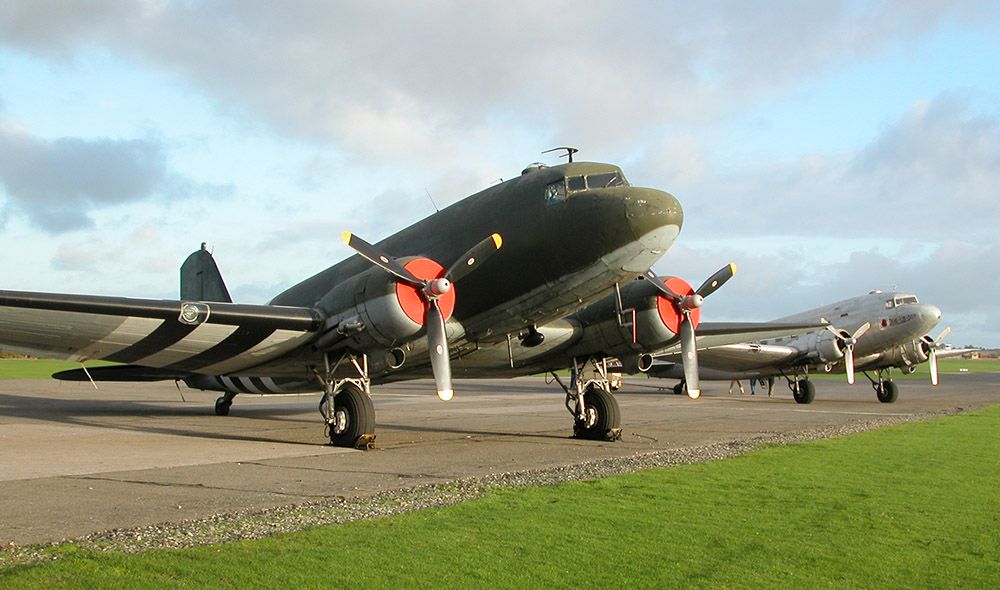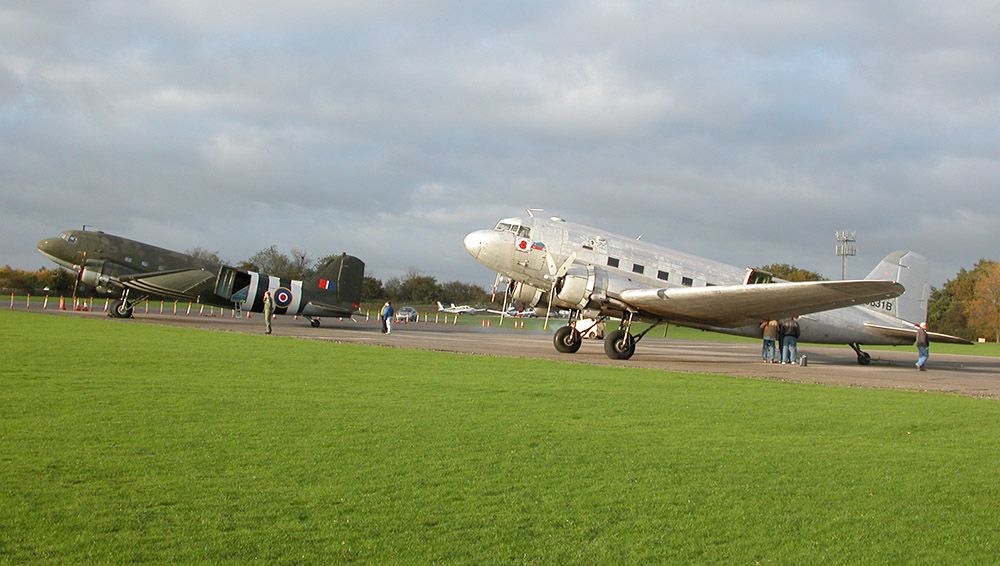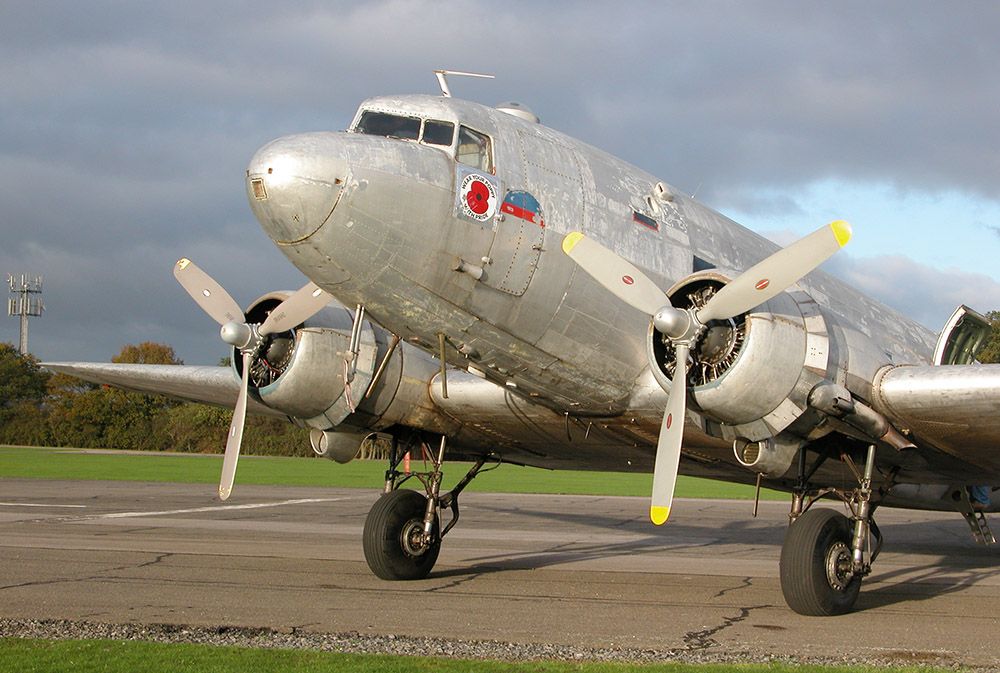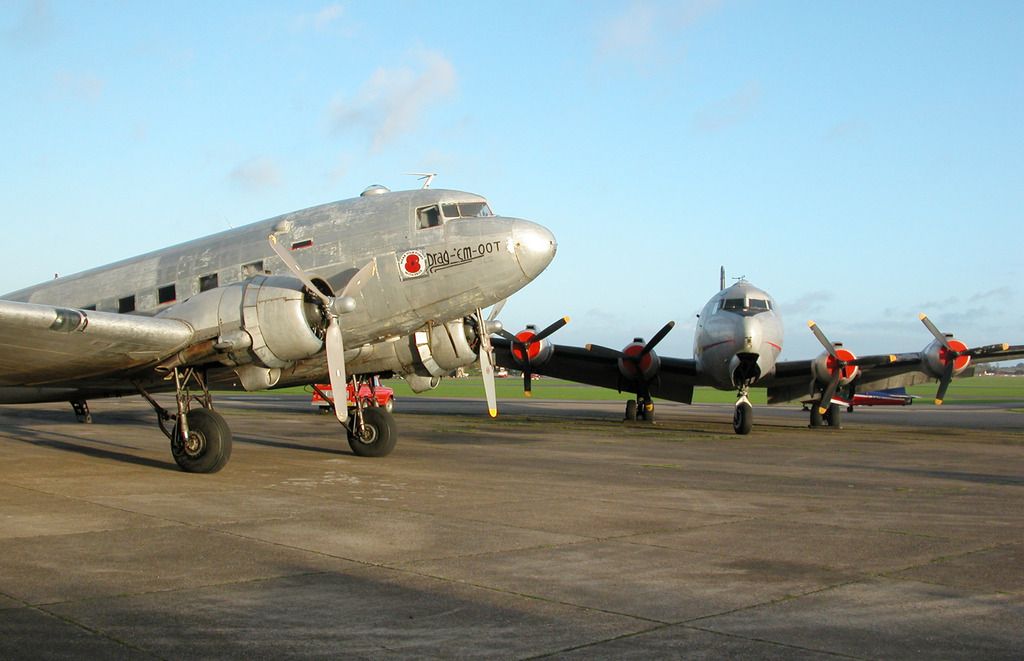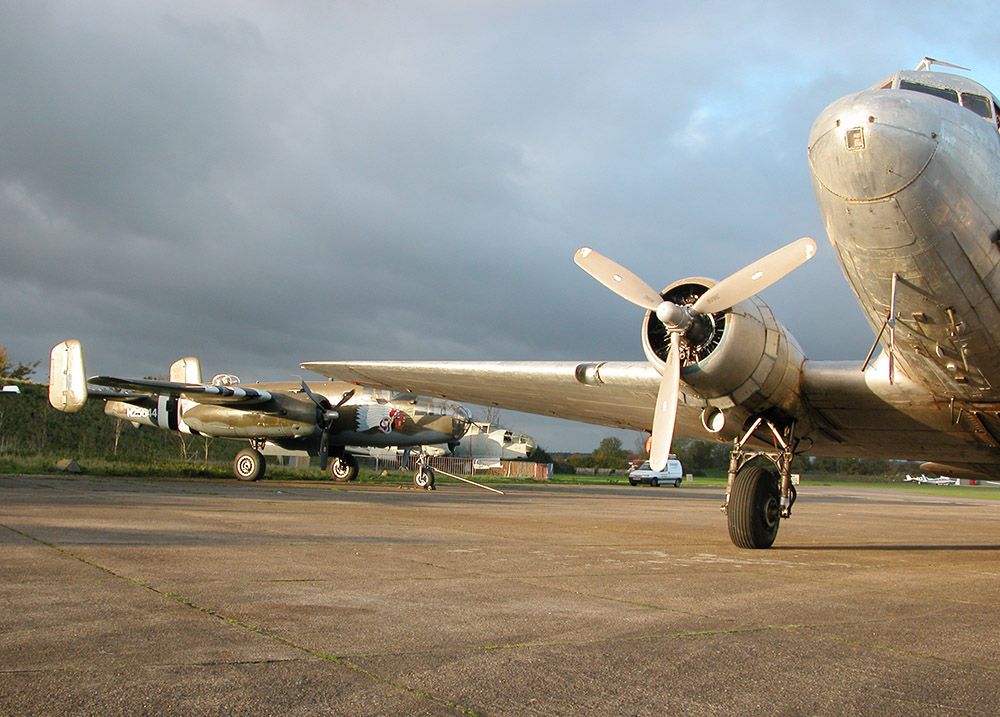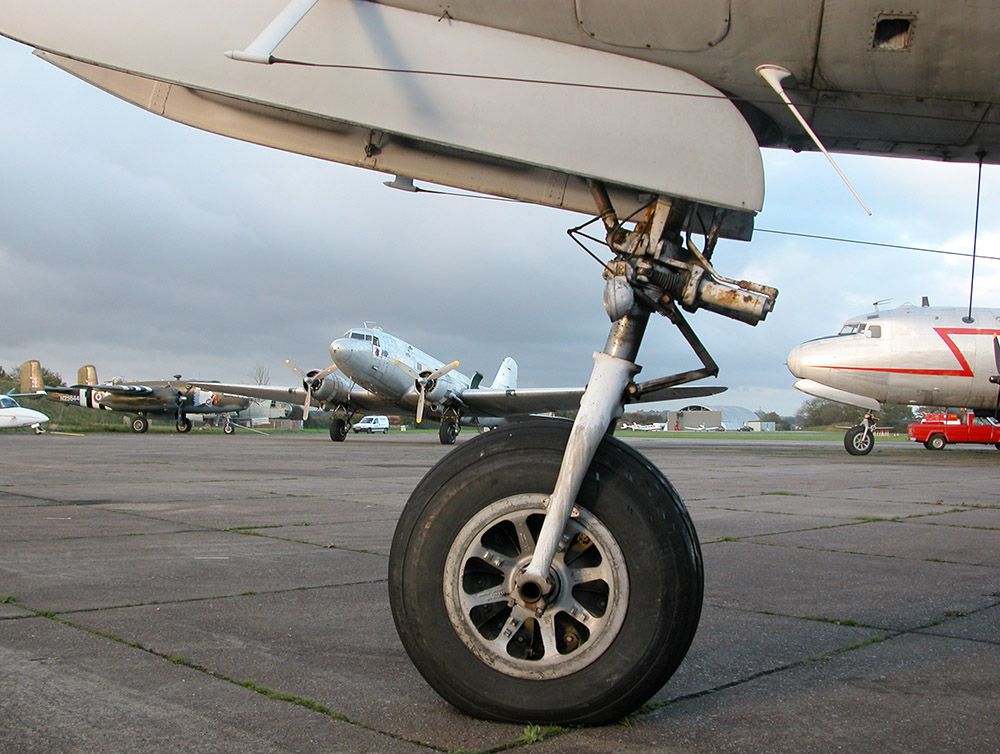 Fri 01 Dec 2017, 10:46 am
Nice set. What time did it arrive?
Never see you around the airfield these days. Been ages since we had a chat.
Fri 01 Dec 2017, 11:09 am
About 11.45.

I'm on this weekend, but we are short staffed and have two helicopters operating pleasure flights, so I shall probably be stuck in the Tower most of the time.
Fri 01 Dec 2017, 11:21 am
Is there anywhere to view those pleasure flights these days now they're at the tower? Quite like that posh Eurocopter that is sometimes on duty.
Fri 01 Dec 2017, 12:07 pm
No problem parking by the Tower or in the Market car park area. A lot of people park up by Gate S1 to view the movements
Fri 01 Dec 2017, 5:34 pm
Very Nice! interesting to learn about the connection between those two Daks. Think "Drag em oot" looks a whole lot better in its present war paint, but wouldn't it be great if that lovely polished Norwegian Dak was to be based at NW for the summer!
Fri 22 Dec 2017, 10:47 am
Wow not one but two B25's now thats what I call christmas
thank you so much for sharing