After waiting several days for a break in the weather, the Royal Navy Historic Flight's Sea Fury T20 arrived during Thursday afternoon for its winter maintenance.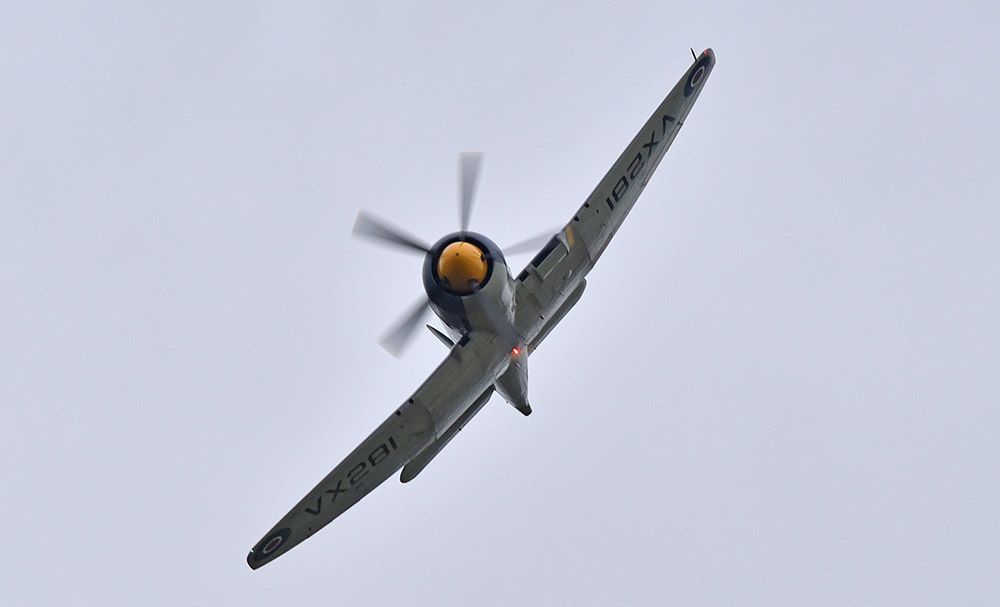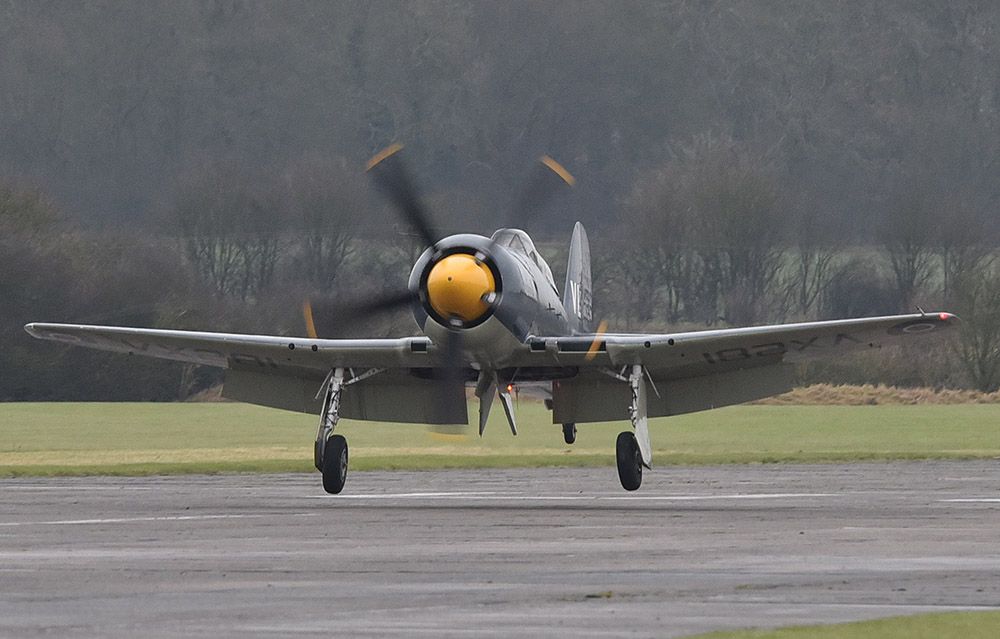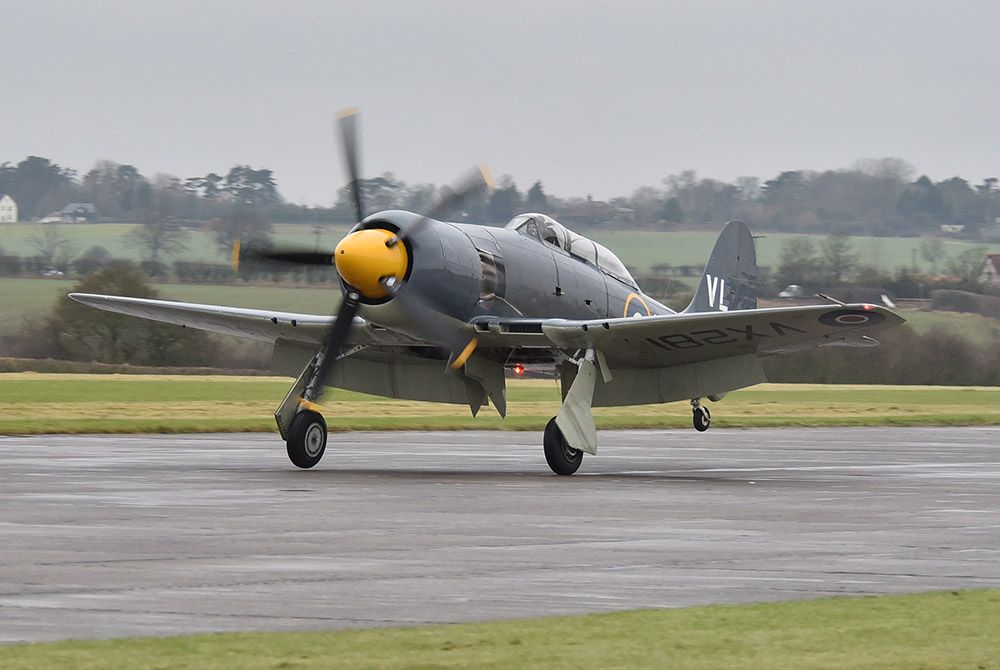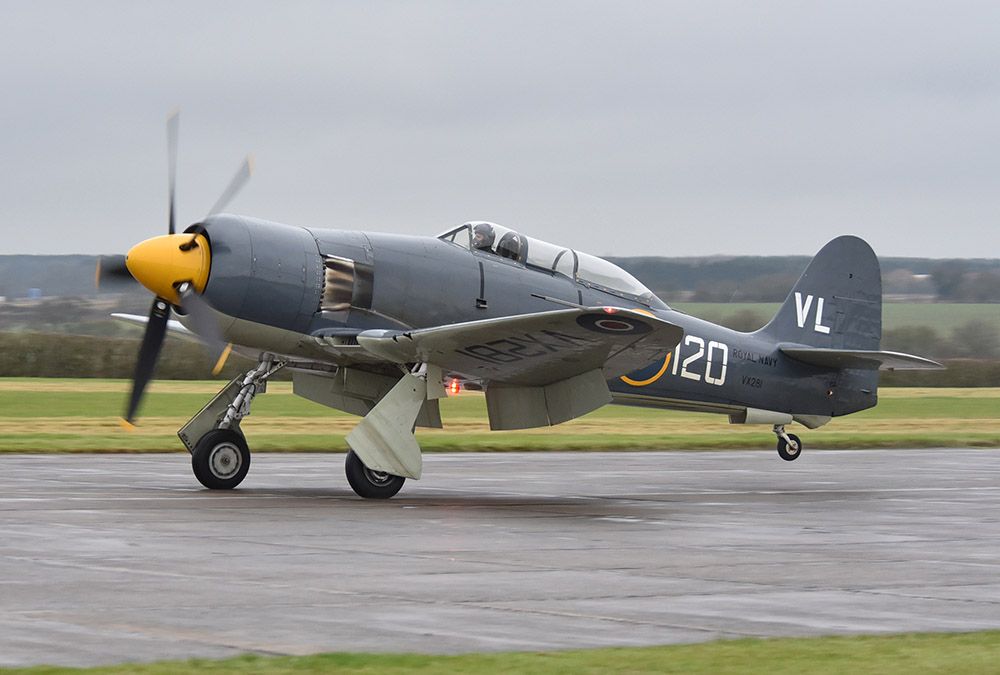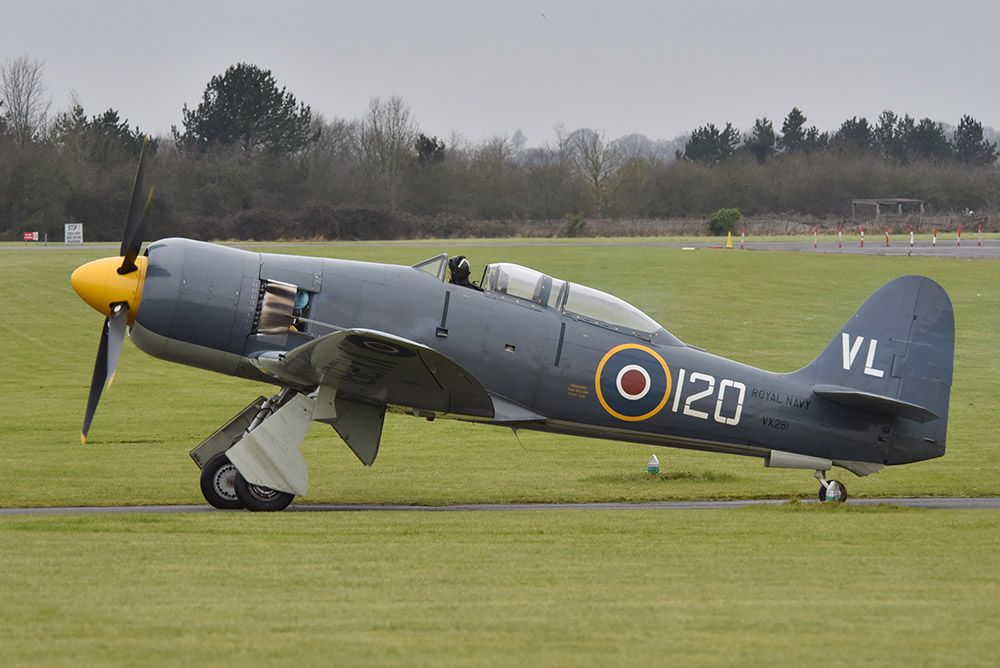 The new Gnat – G-NATY – was being prepared for its first engine run.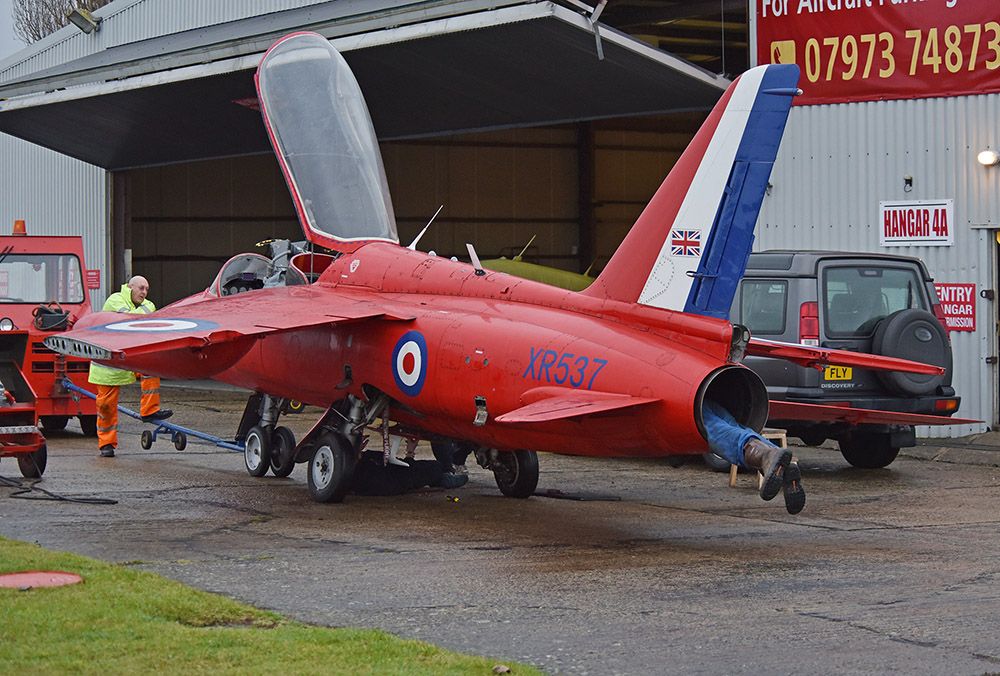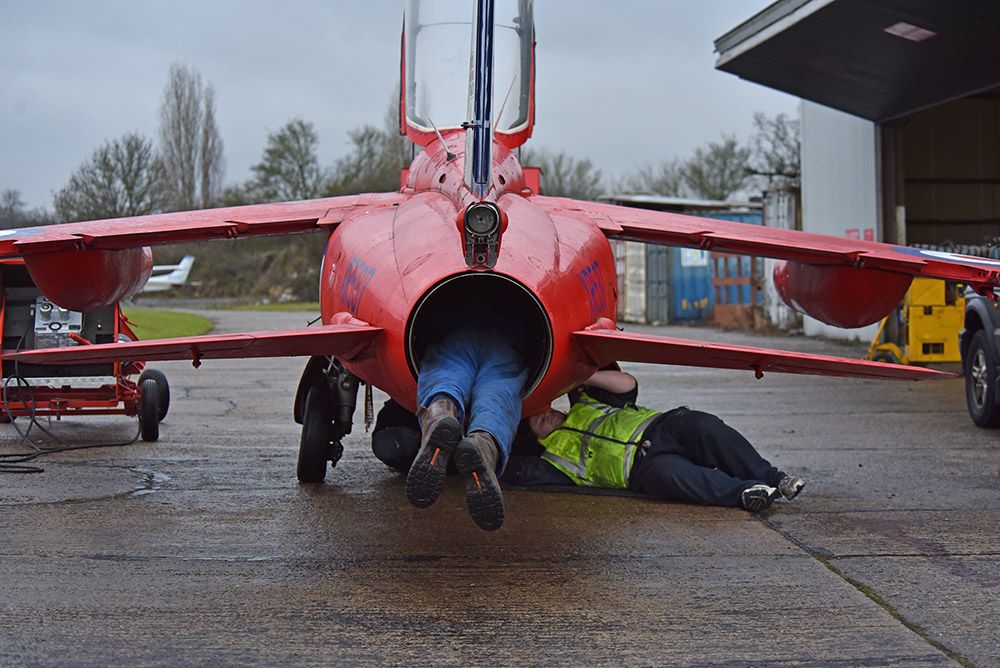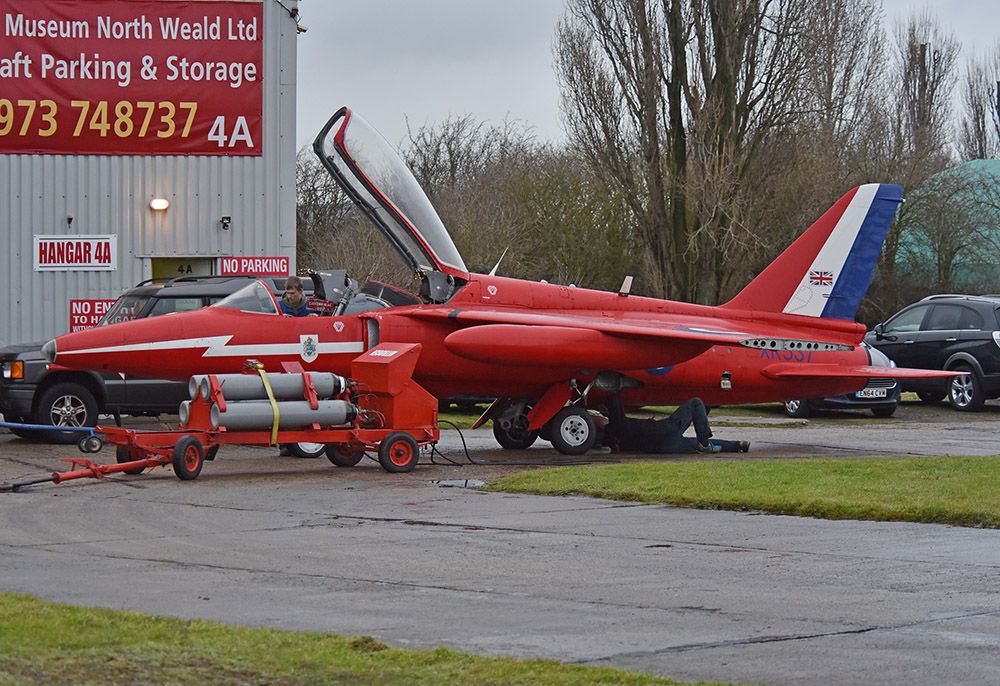 Two Wasps also flew in from Thruxton in formation on Thursday afternoon, arriving just after the Sea Fury. G-BYCX is ex-22 Squadron SAAF, and G-KAXT/XT787 is the former Kennet Wasp that served with the RN and RNZN. This was in for maintenance as well.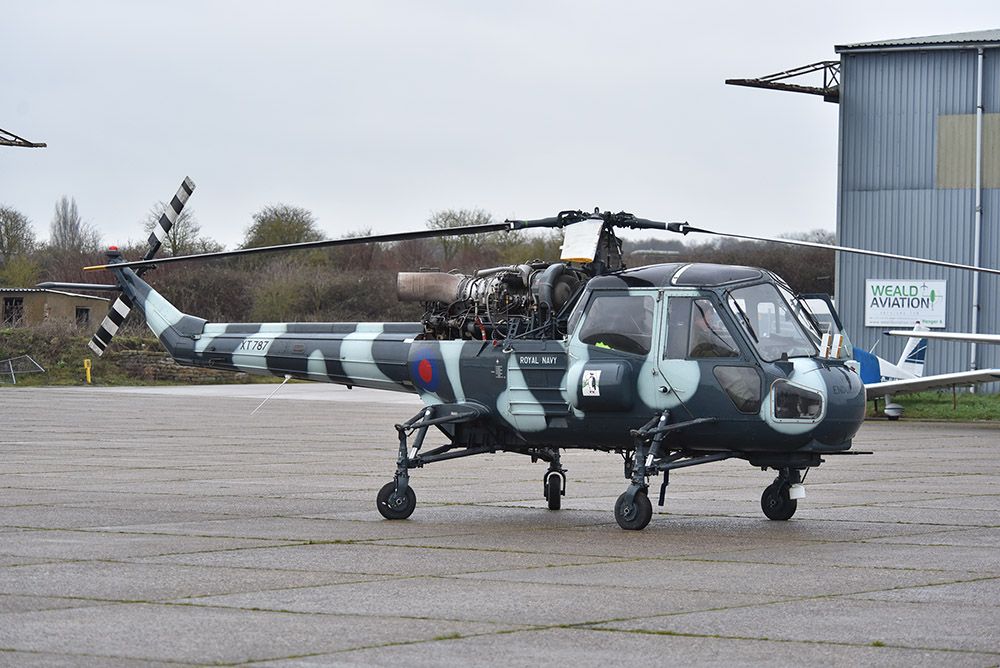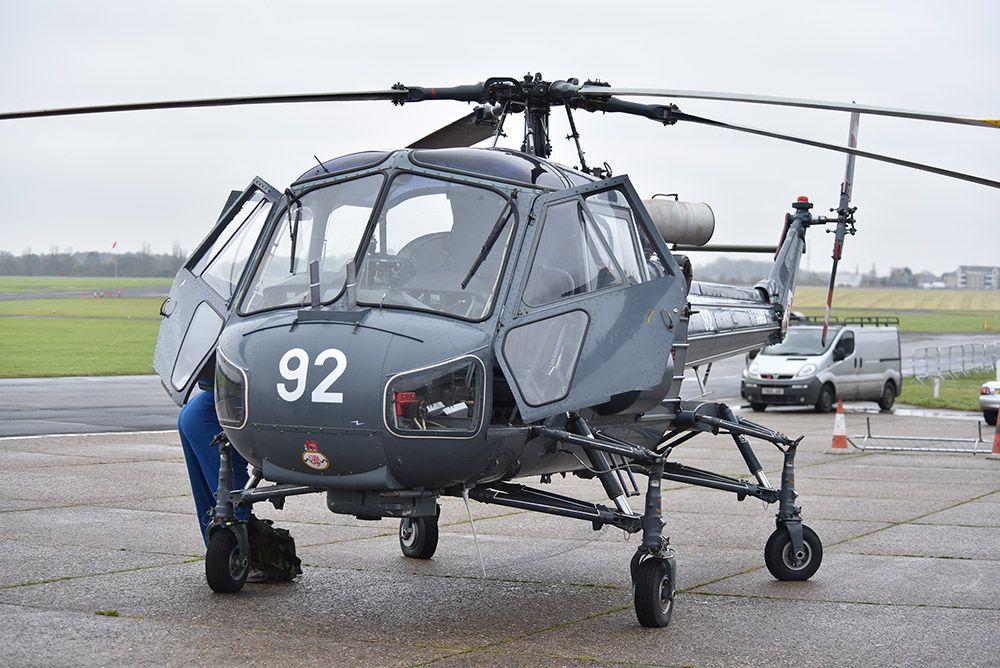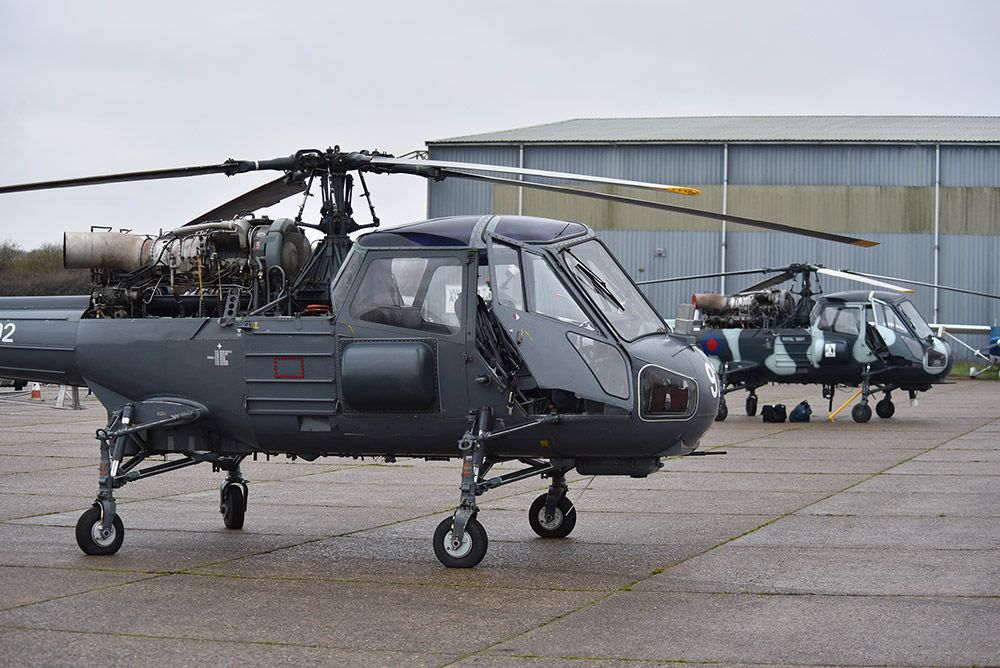 The Wasp Charlie X-Ray mad a spirited departure back to Thruxton with John Beattie ans Chris Gotke on board!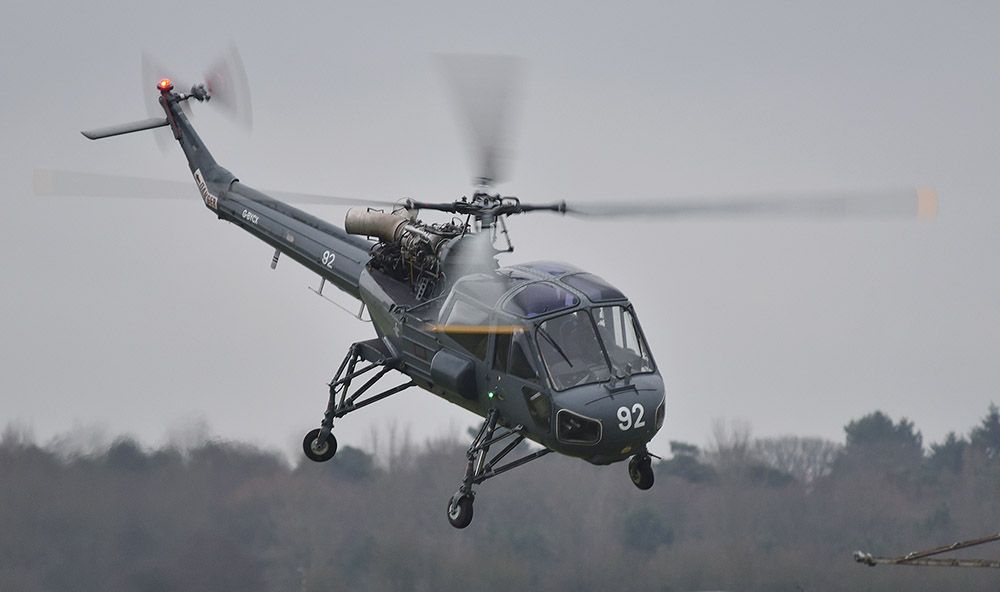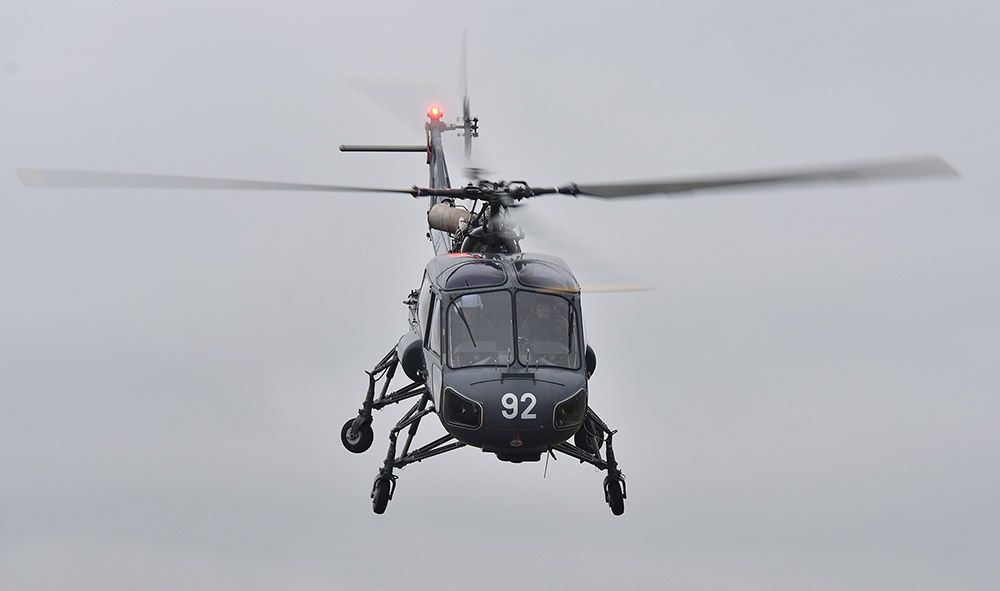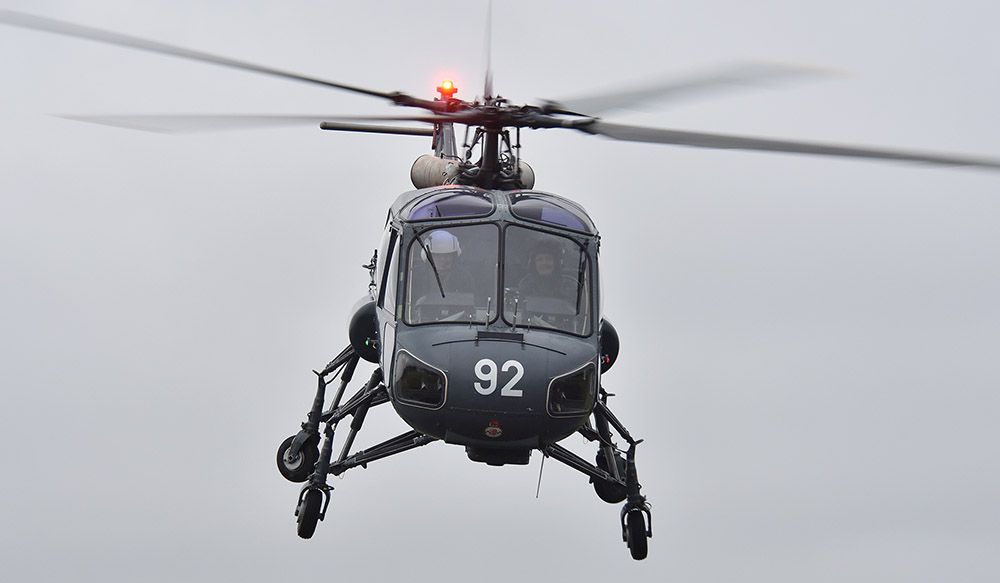 This was followed by Westland Scout G-BXRS/XW613, which was being ferried back to Thruxton after maintenance.