Hi all,
I've been going through a lot of my photos recently re-editing stuff for A.Net and realised I have quite a lot from Heathrow where I've either been messing with my Sigma 10-20 or where I've been there early/late enough to capture that magical golden light, so I thought I'd share a few of them here. I know the watermark says 2009 (I couldn't be bothered making another 3 different actions... Terrible I know!) but these were taken over the last 3 years, the earliest I think being February 2006. There are a couple from other airports thrown in there that I quite liked as well.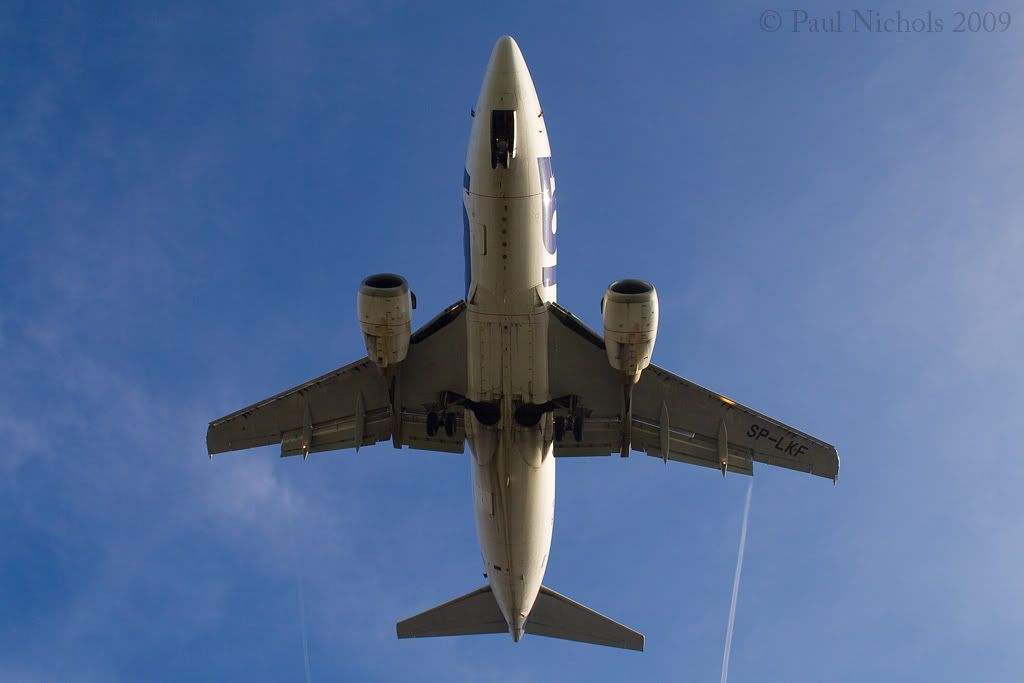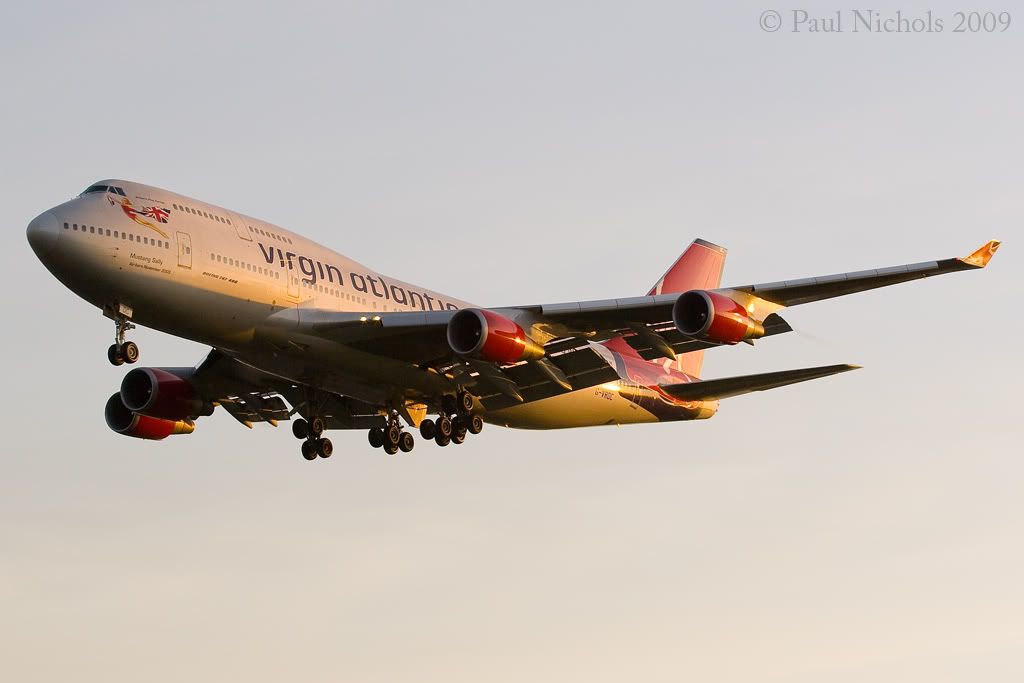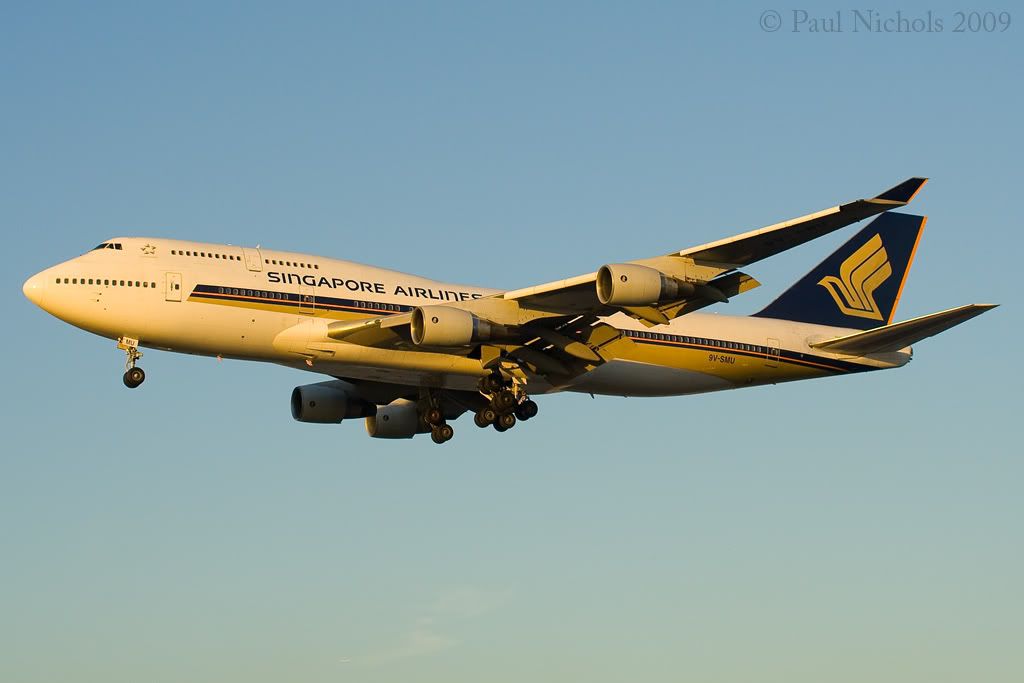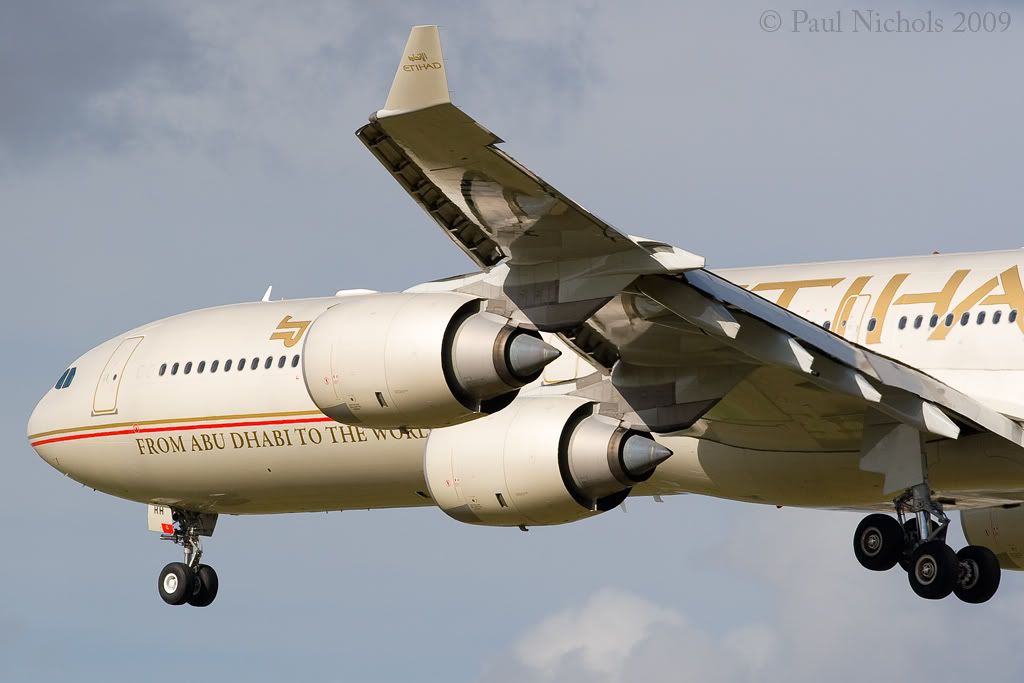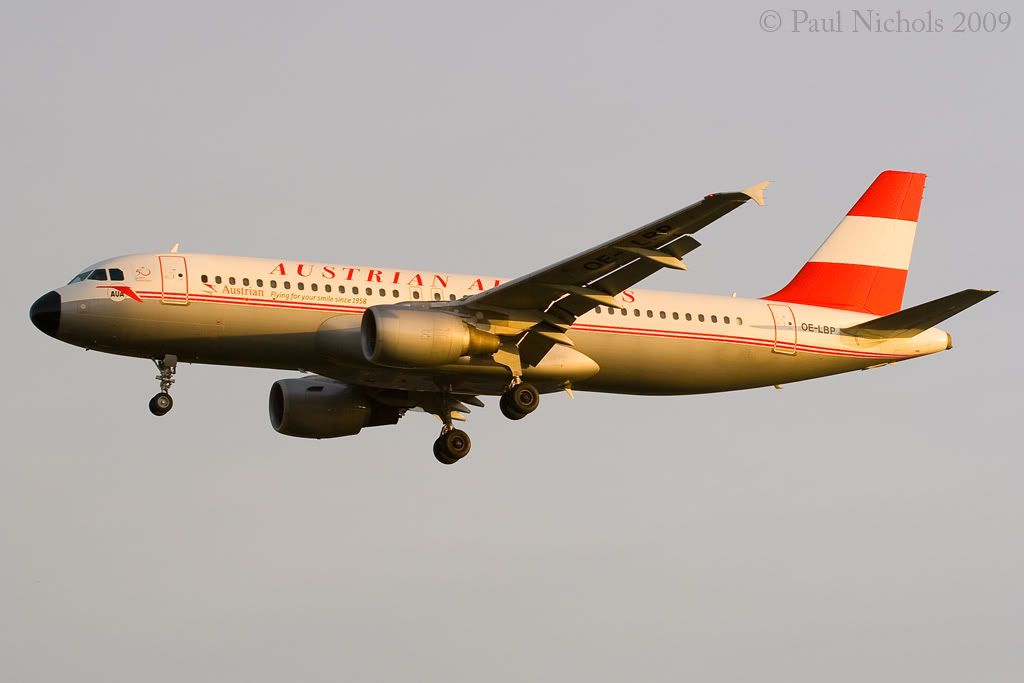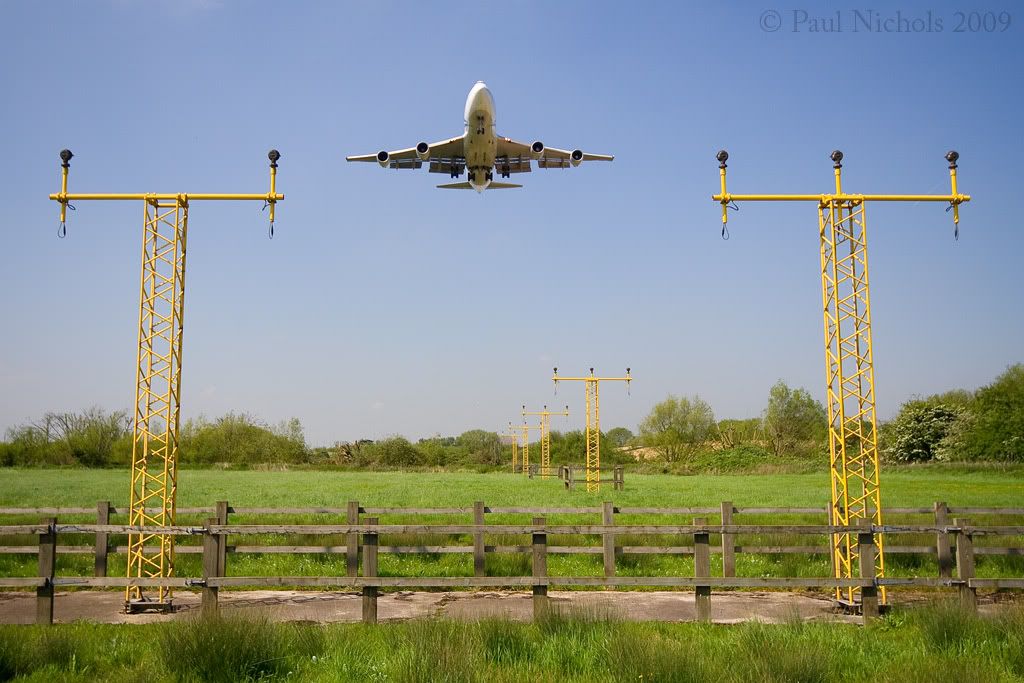 A couple of the beautiful AN-2 that resides at Hinton-In-The-Hedges. Myself and fellow forum member Tom Gautier dropped by to pay her a visit on our way back from Heathrow one day.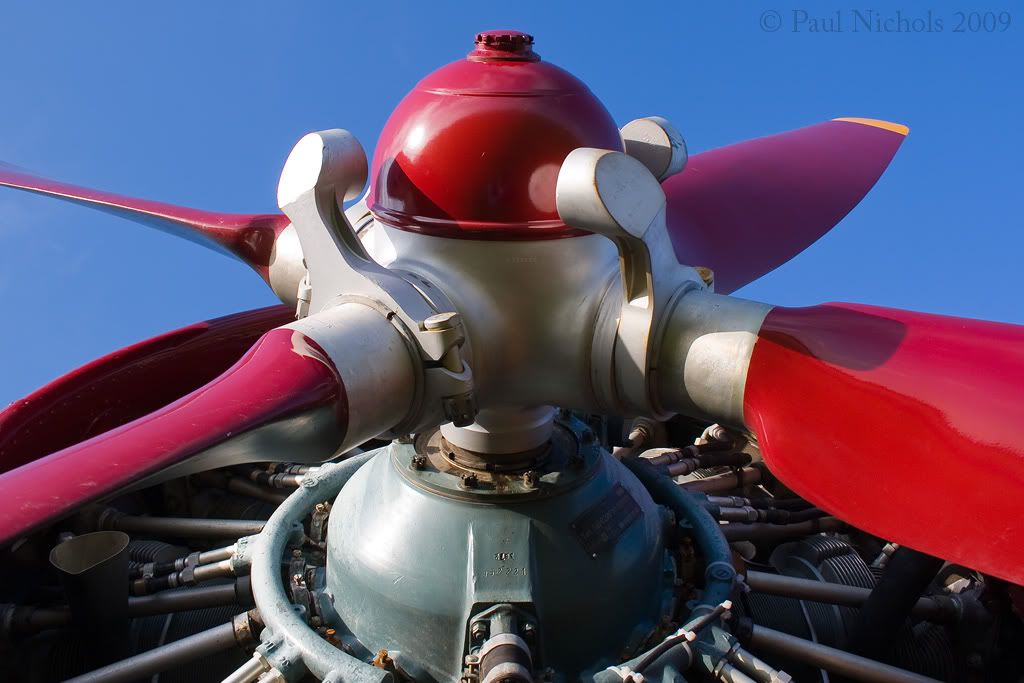 Aaaaand back to Heathrow...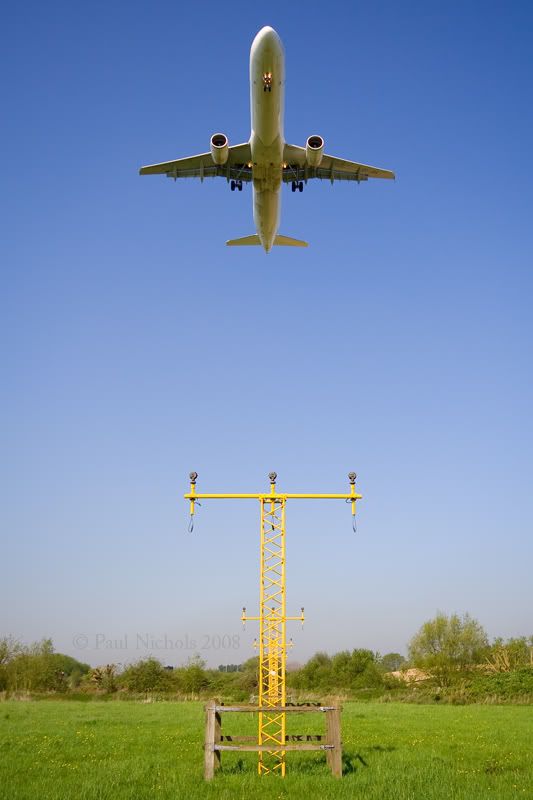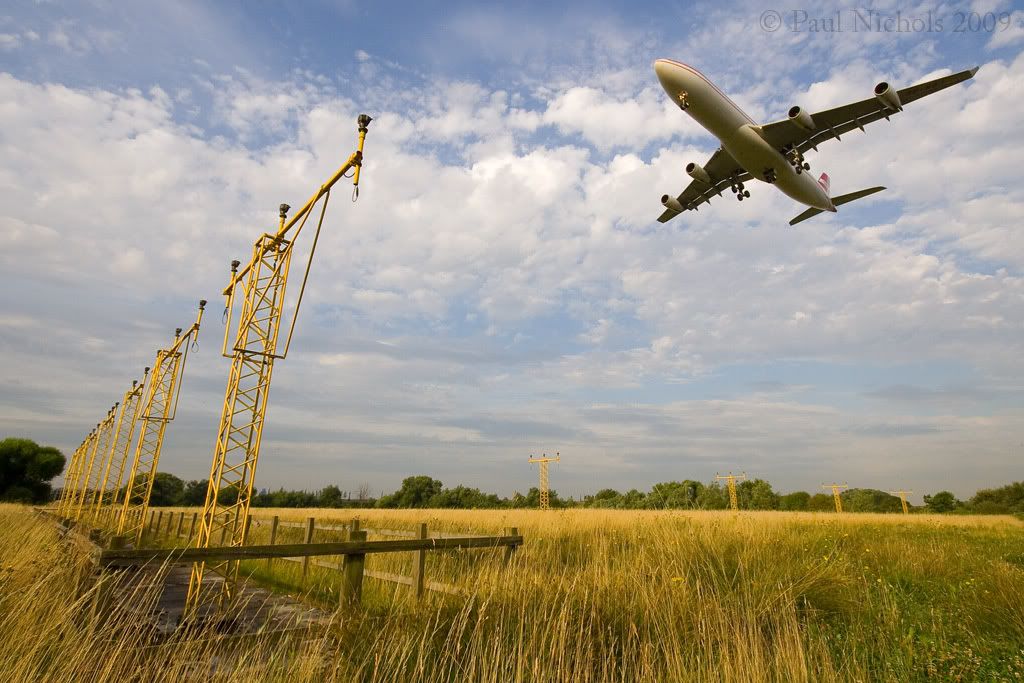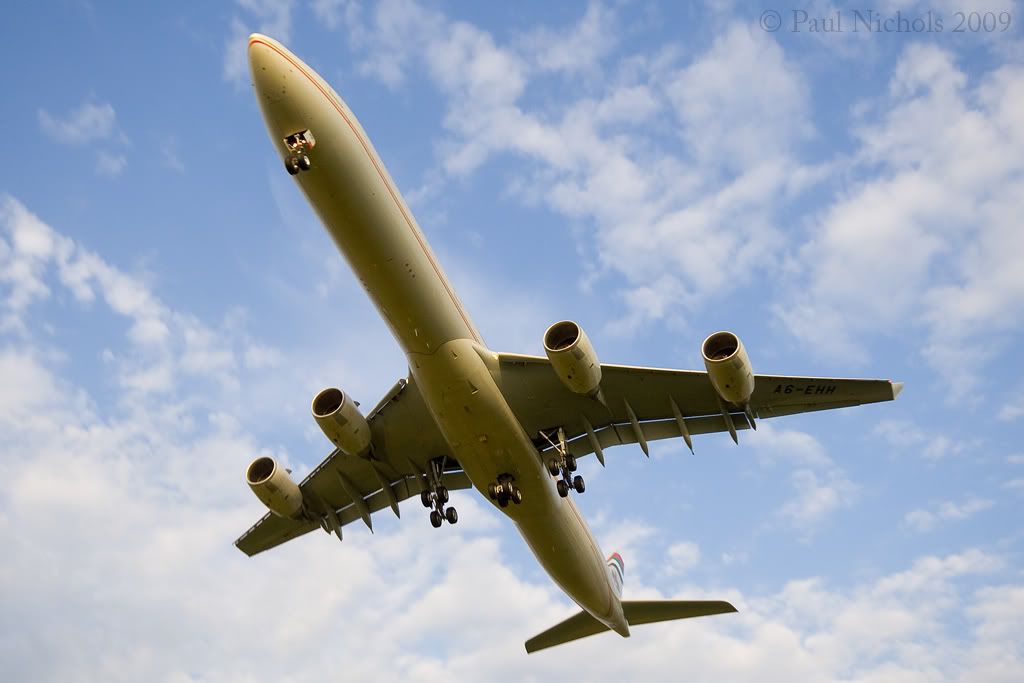 And one from STN to finish with. I think we arrived at around 6:20am and this beautiful sight greeted us as the sun started to emerge. One of those wonderful moments where you're very happy to have a camera in hand.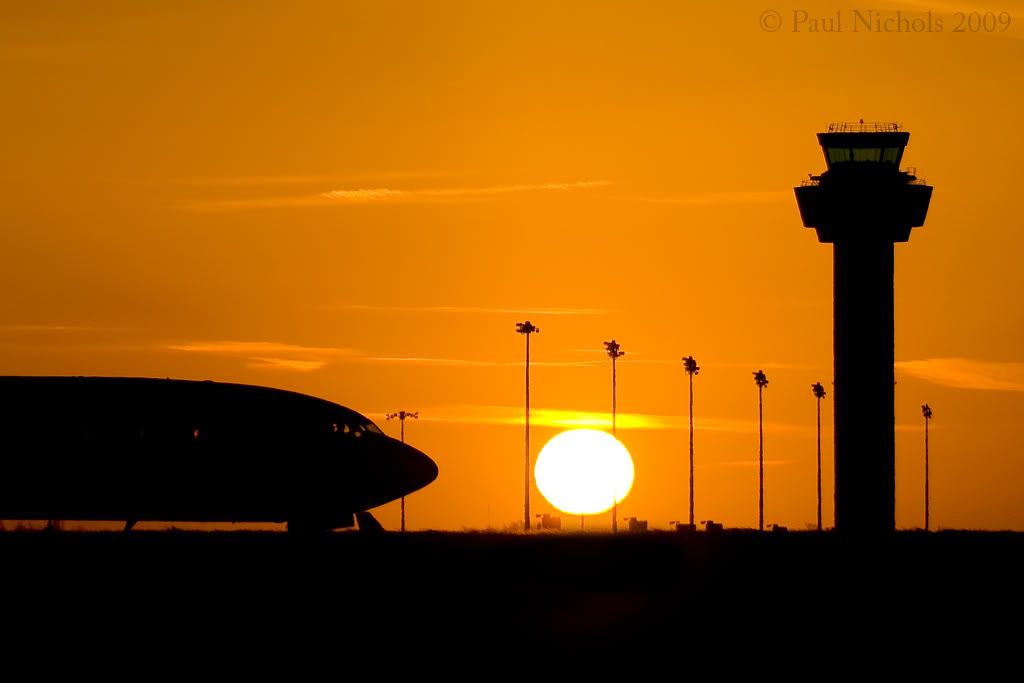 Thanks for looking and as always, all comments very much appreciated.
Paul