Got back from sunny and warm Tenerife yesterday, and boy is it cold here! We rent a apartment in Golf del Sur. This a resort on 1-2 mile final for 08 at Tenerife South TFS. TFS is the island holiday and low cost airport. Our apartment has a large roof terrace that gives a great view of the approach and airport. Here are a few of the special schemes I saw...
the 757 is still popular on routes to TFS. Here is one of Condors departing runway 26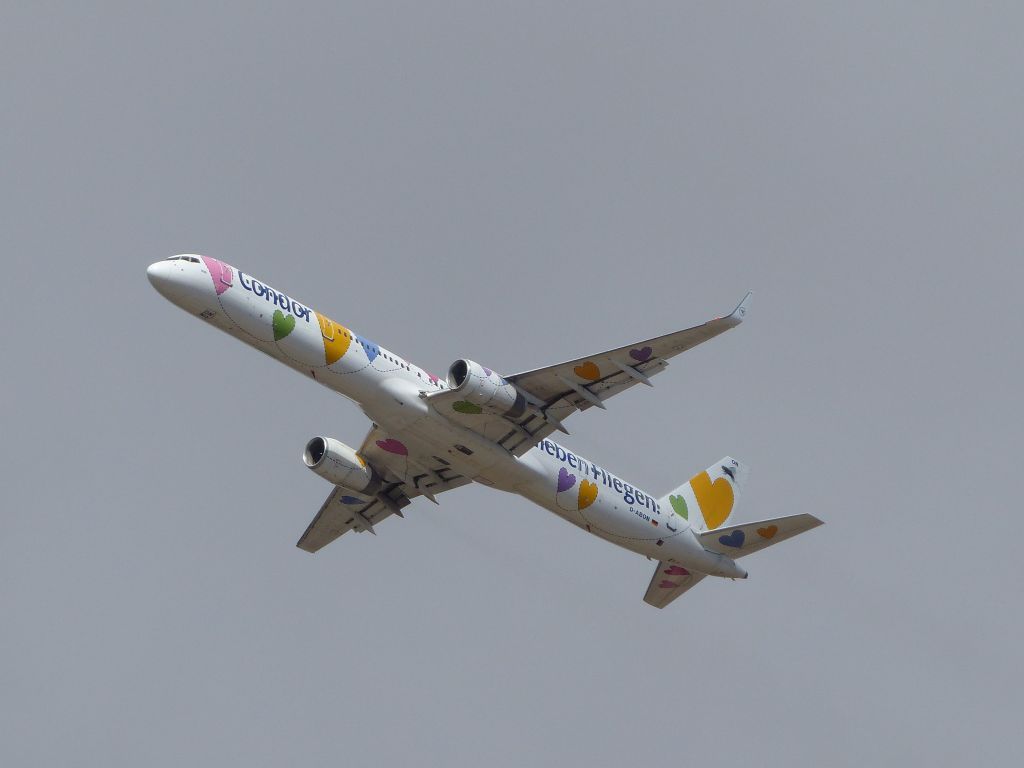 TUI operate several special scheme 737's from their UK and German fleet. Sadly the other Haribo scheme one arrived in the dark.
D-ATUG arriving 08 in 'Magic life' scheme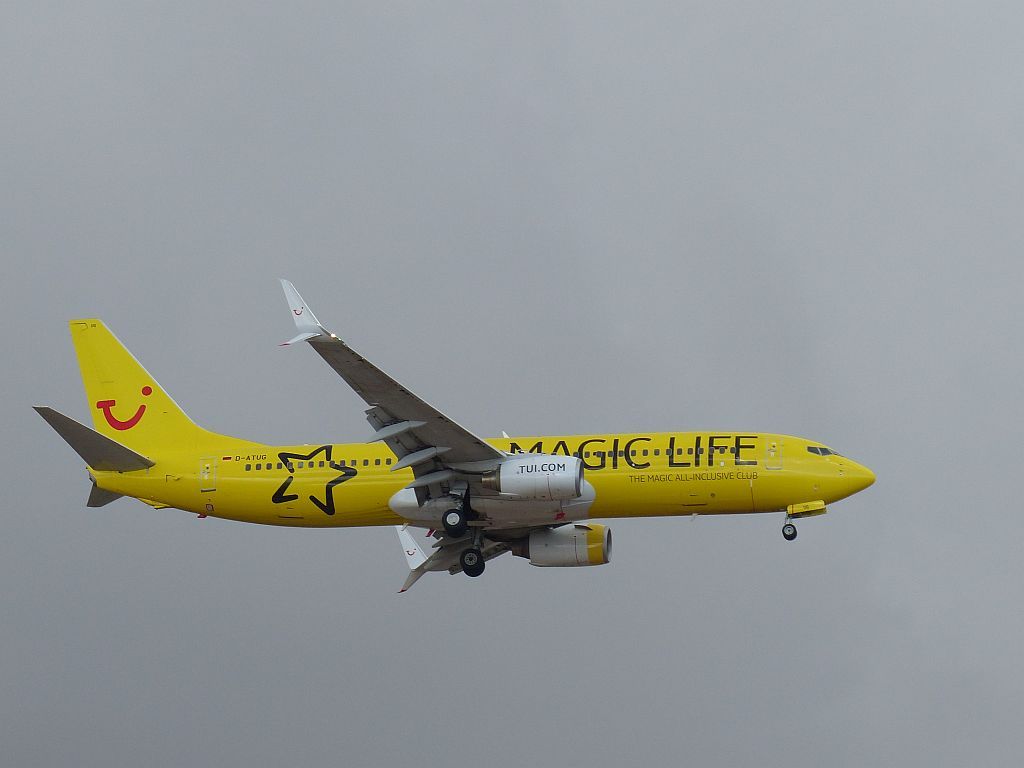 D-ATUI in 'Robinson' scheme arriving on 08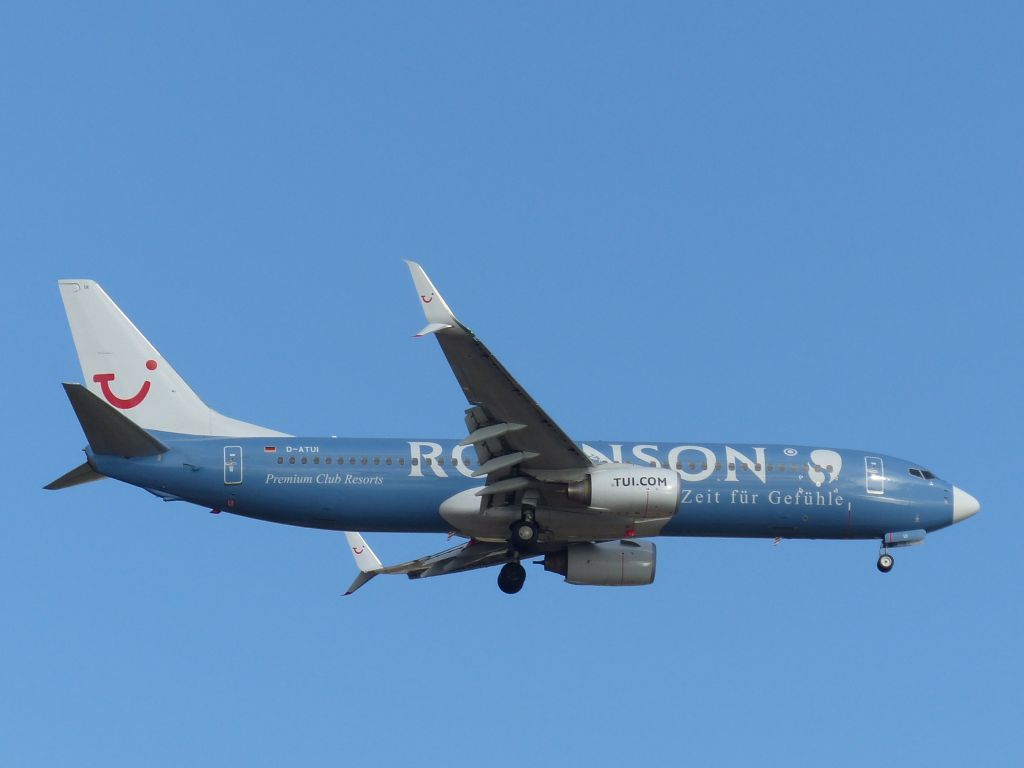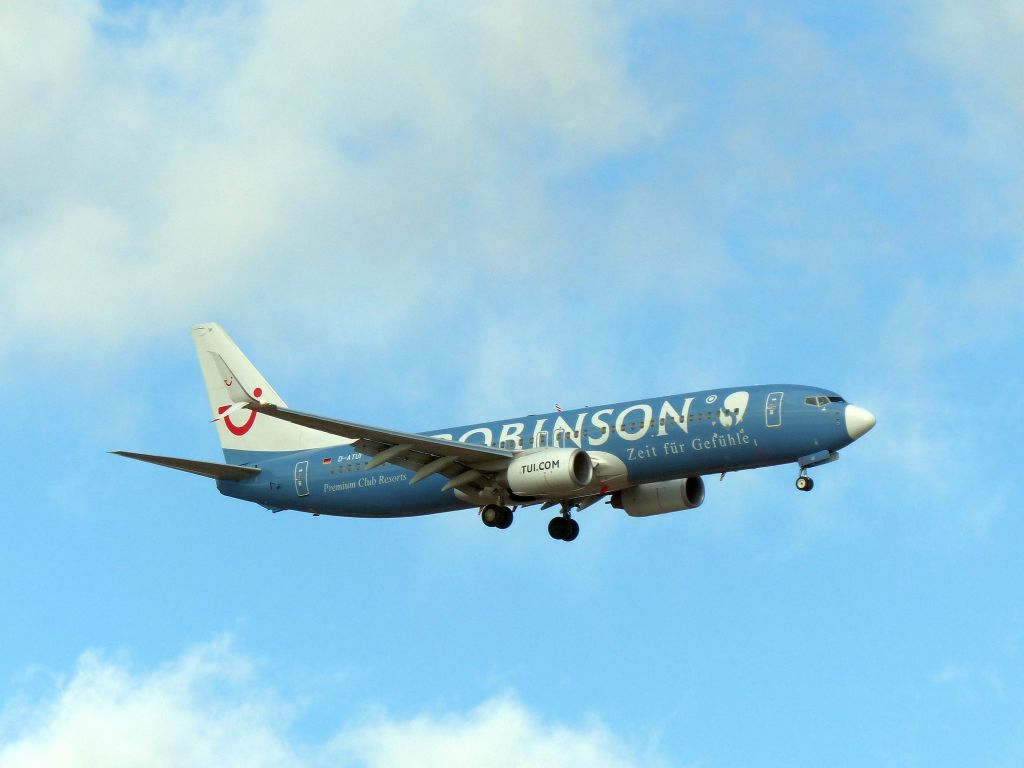 D-ATUJ, sadly when they were departing runway 08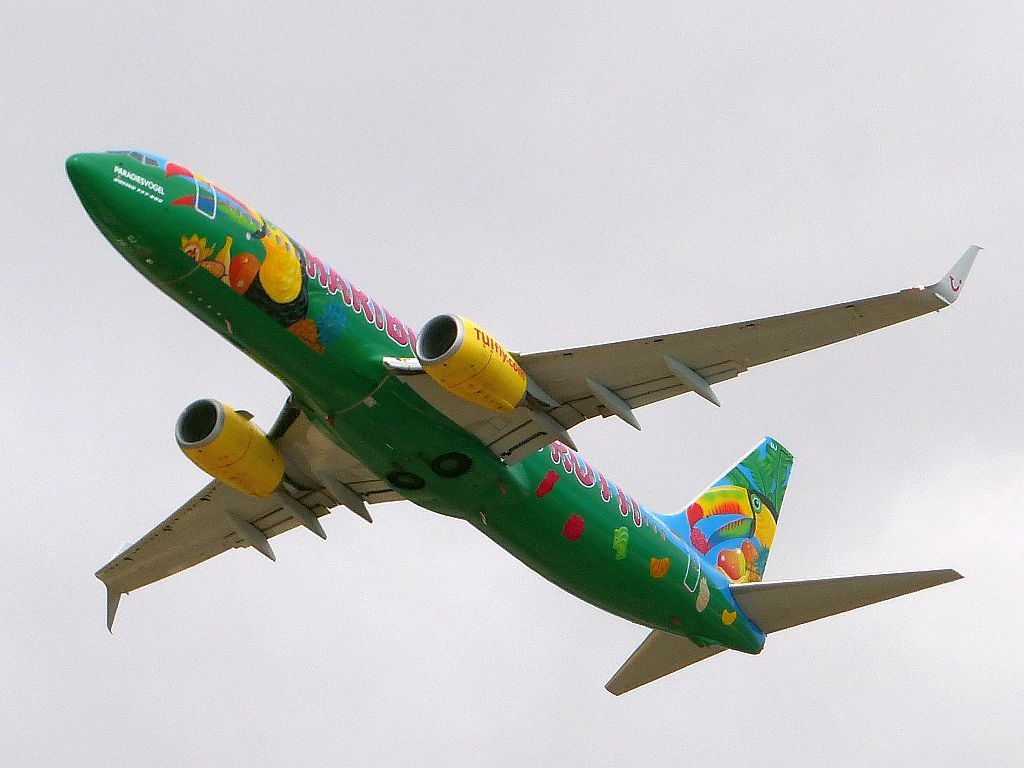 G-FDZG in 'Family life' scheme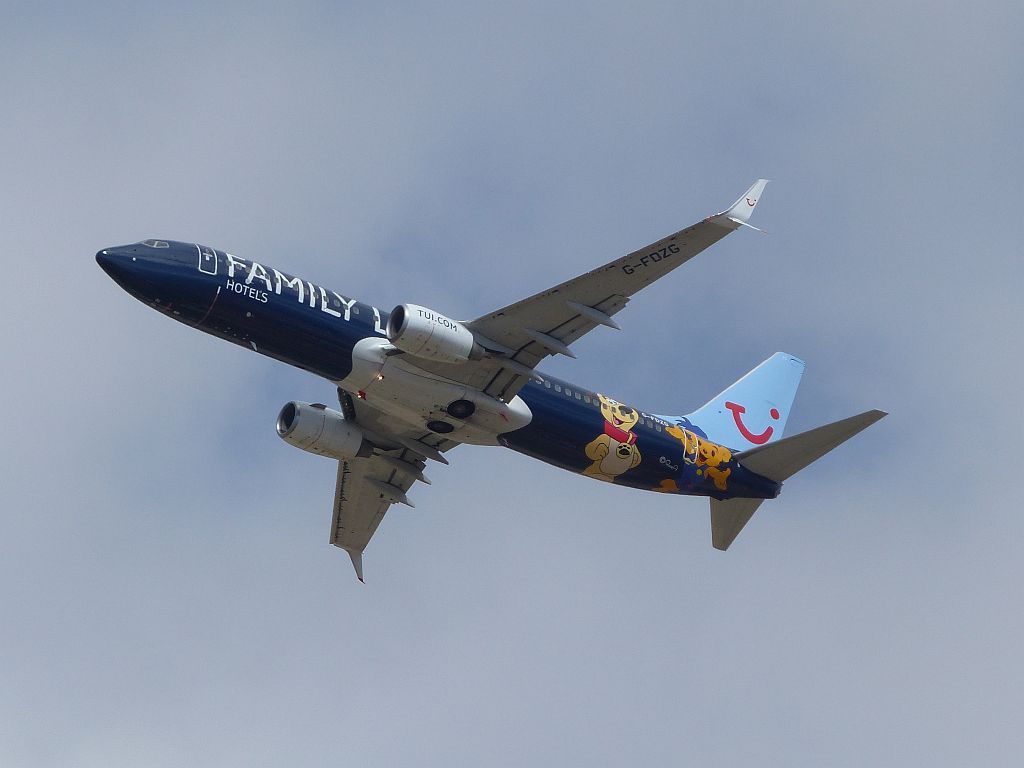 although not a special scheme, Edelwiess is one of my favorite schemes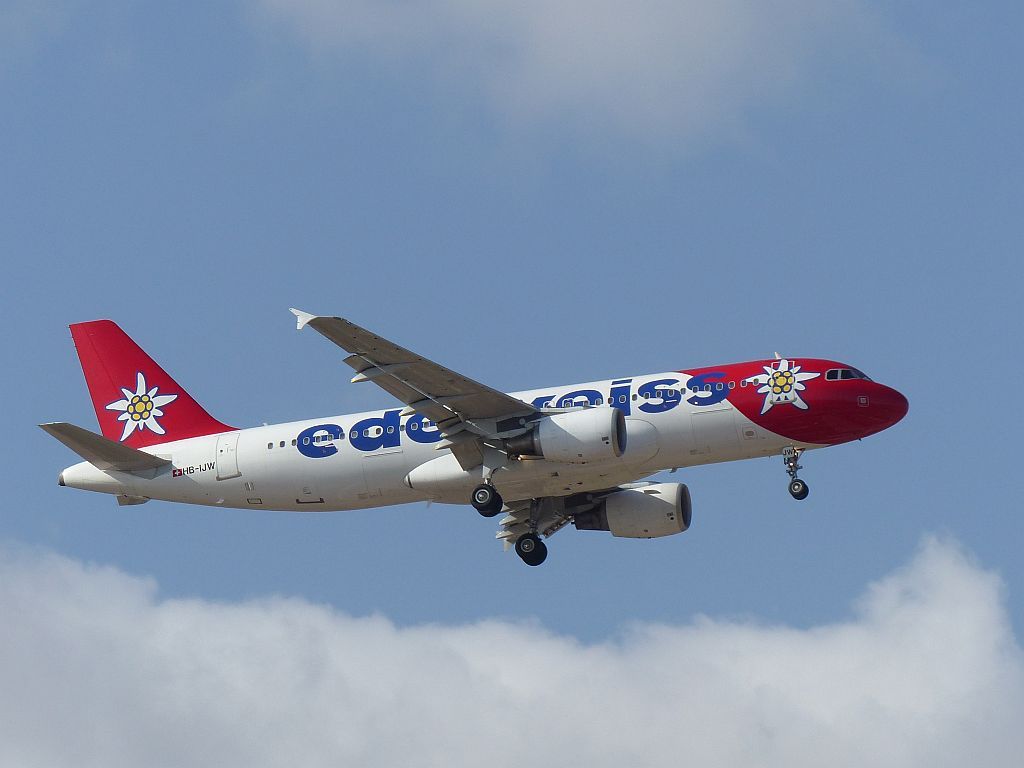 more later..
Rob