Hi guys!
Normally you will find me posting military stuff on this forum in the Modern Mil, Airshow and Golden Oldies sections. Nevertheless I have started to shoot some civilian stuff recently because there is so little interesting military hardware left in the meantime that I need a new playground to keep myself busy. I have started an interest in the various offshore helicopters that can be found around the German Bight and I must admit it is really cool!
I would like to share a selection of shots that I have taken over the last couple of months at the regional airports of Emden and Wilhelmshaven.
Starting a series of several posts on this topic is this one here with a look at company HELISERVICE (HSO) based at Emden. They operate a mixed fleet of 3 AW.139, 1 AW.169 with a second on order, 1 S-76, 1 Bk-117 and a trio of Bo-105s. The Bk and the Bos are frequently embarked on German polar research vessel POLARSTERN.
Enough words, on with the pics, Enjoy!
#01 AW.139 D-HHMH lifting from Emden´s RWY25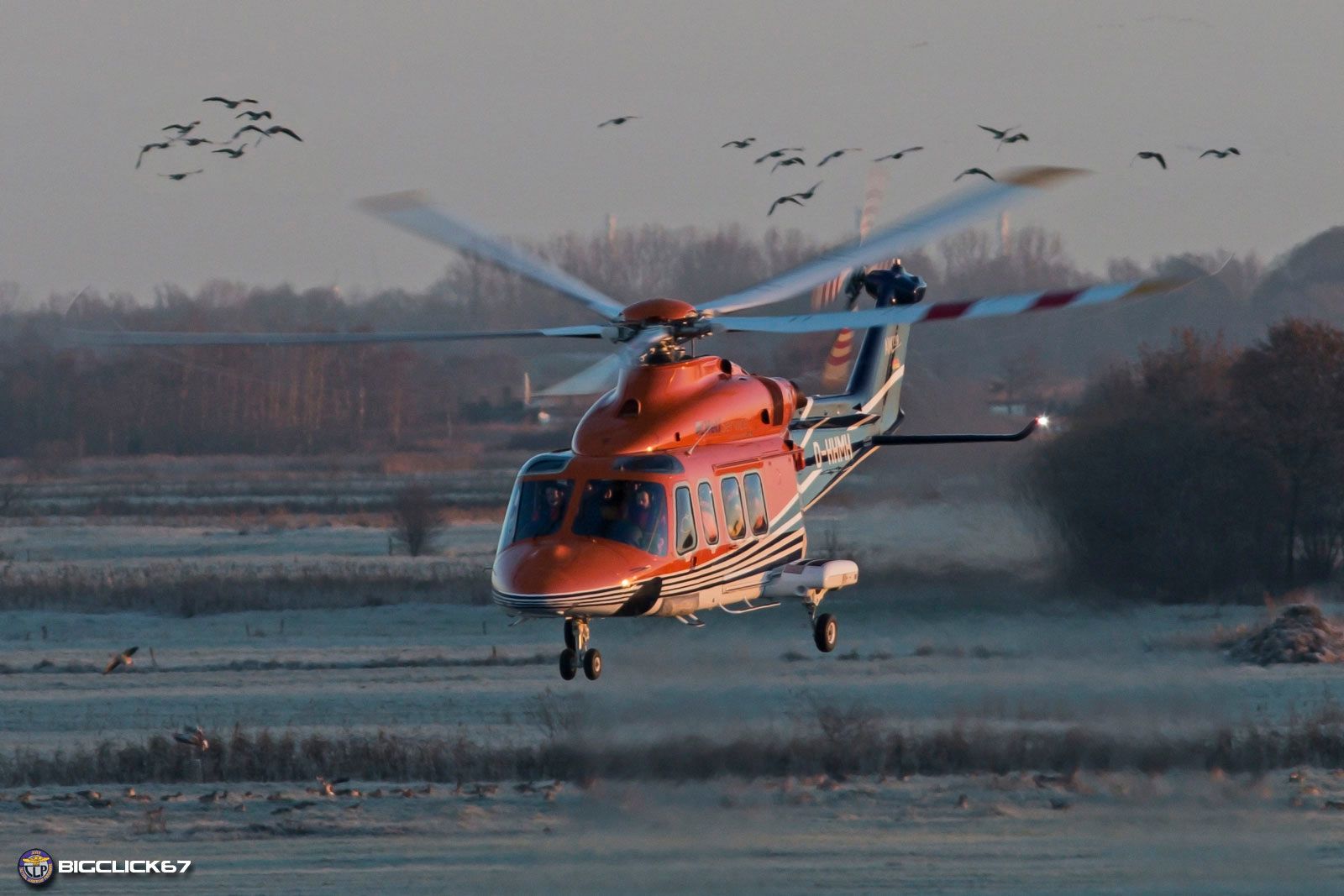 #02 AW.139 D-HHMH taxiing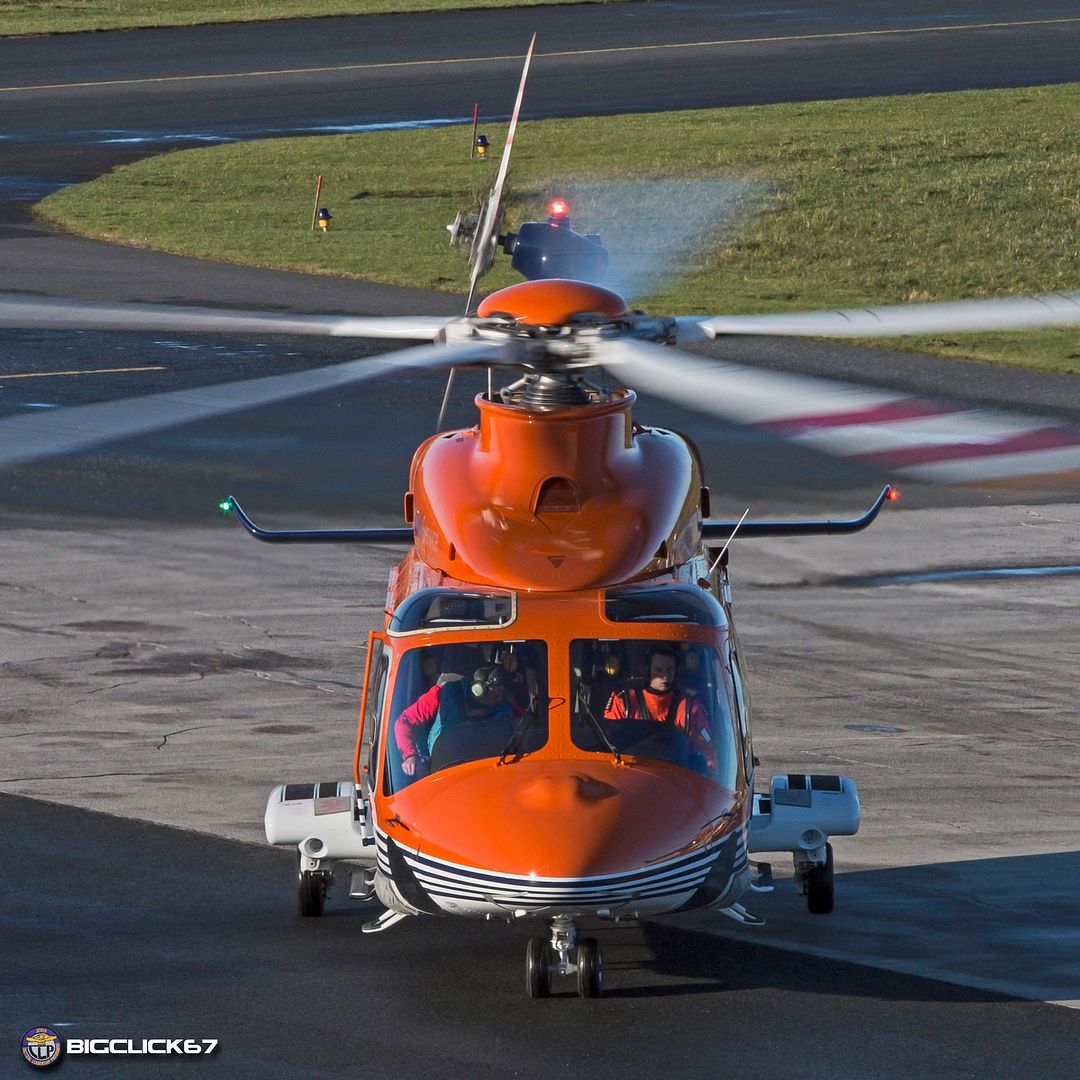 #03 AW.139 D-HHMH landing
#04 AW.139 D-HHSH on short finals producing nice rotortip vortices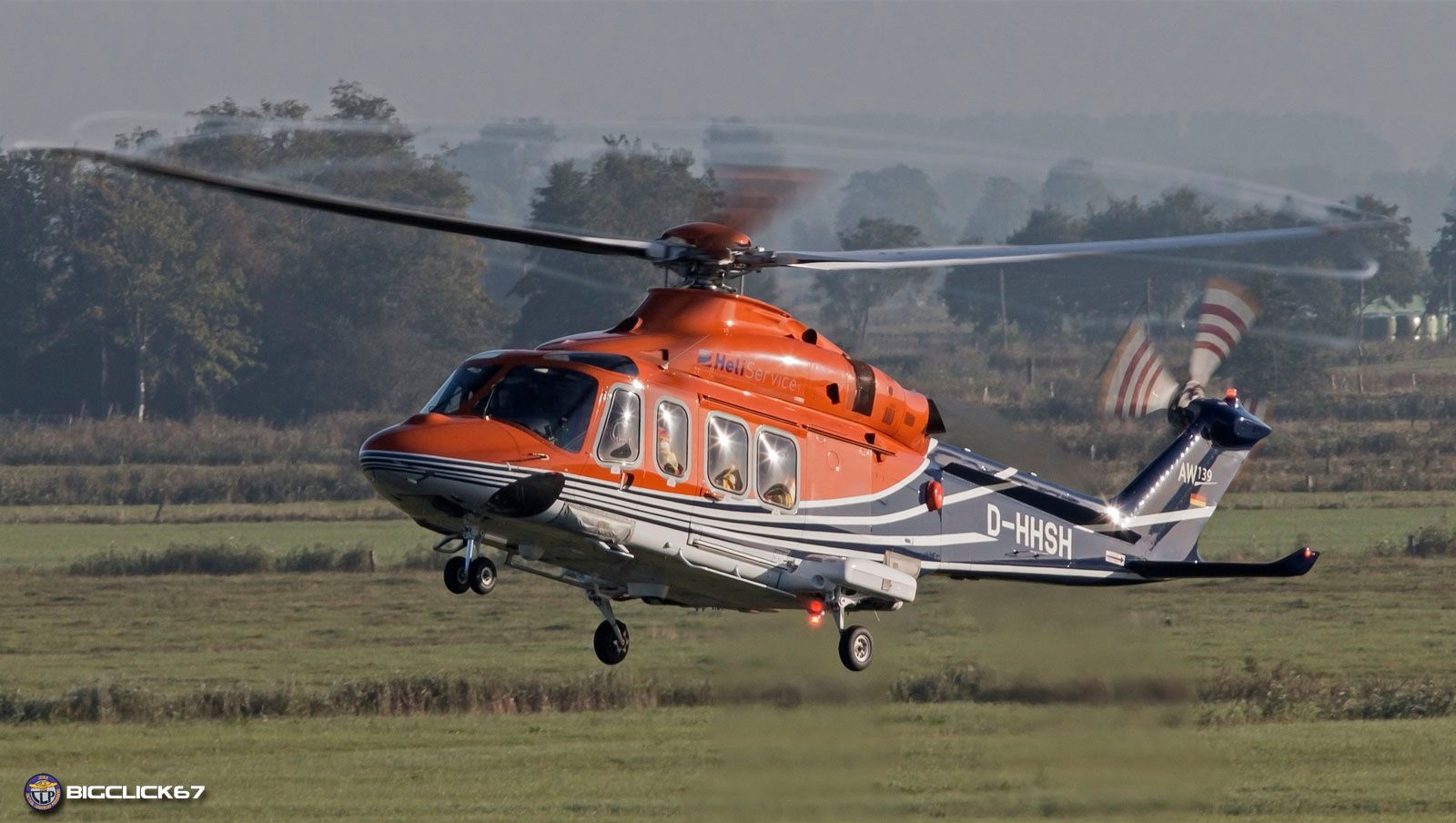 #05 AW.139 D-HHSH returning with a load of offshore workers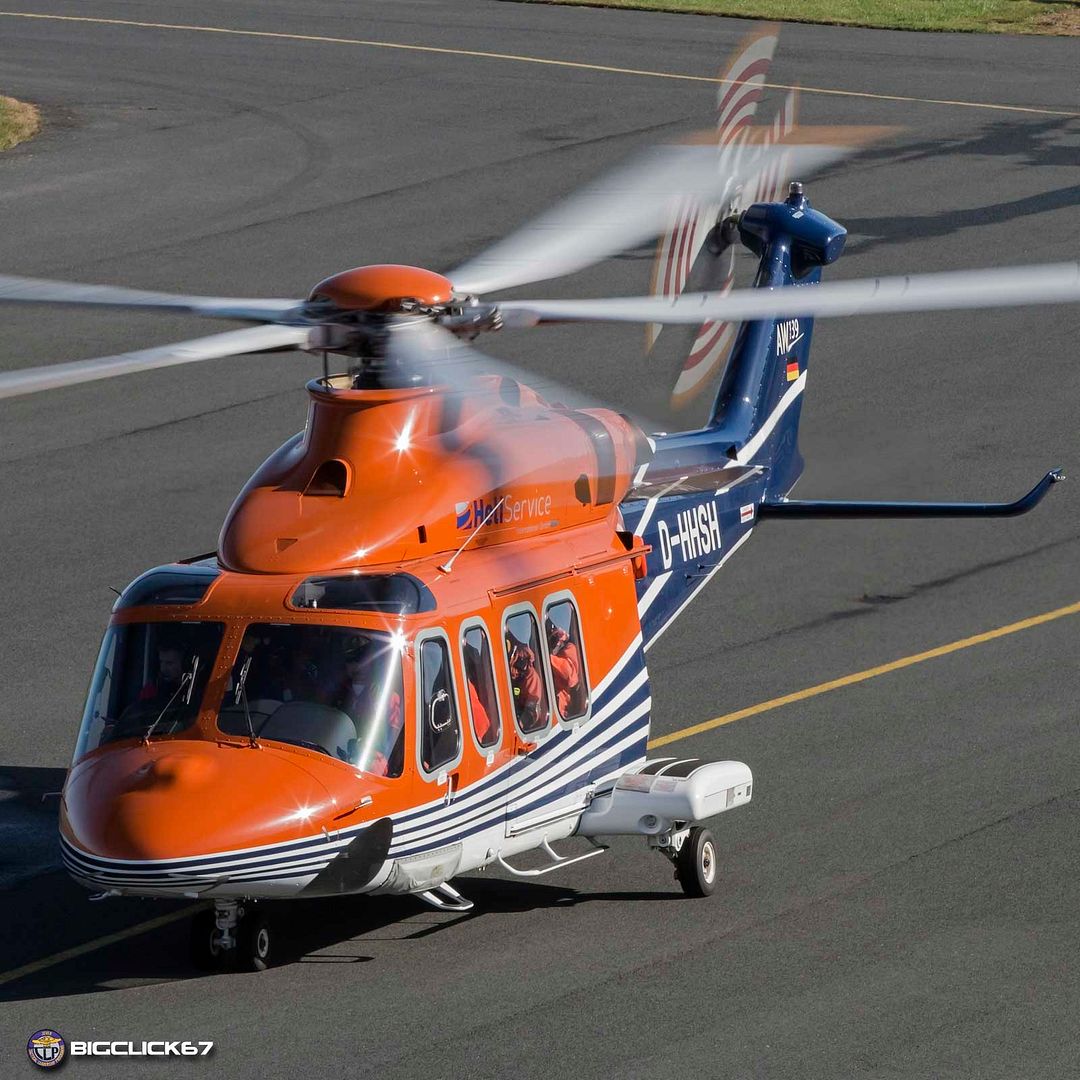 #06 AW.139 D-HHSH departing
#07 AW.139 D-HHXH is the only helicopter not wearing HSO-colours
#08 AW.139 D-HHXH approaching RWY25 with flocks of geese in the background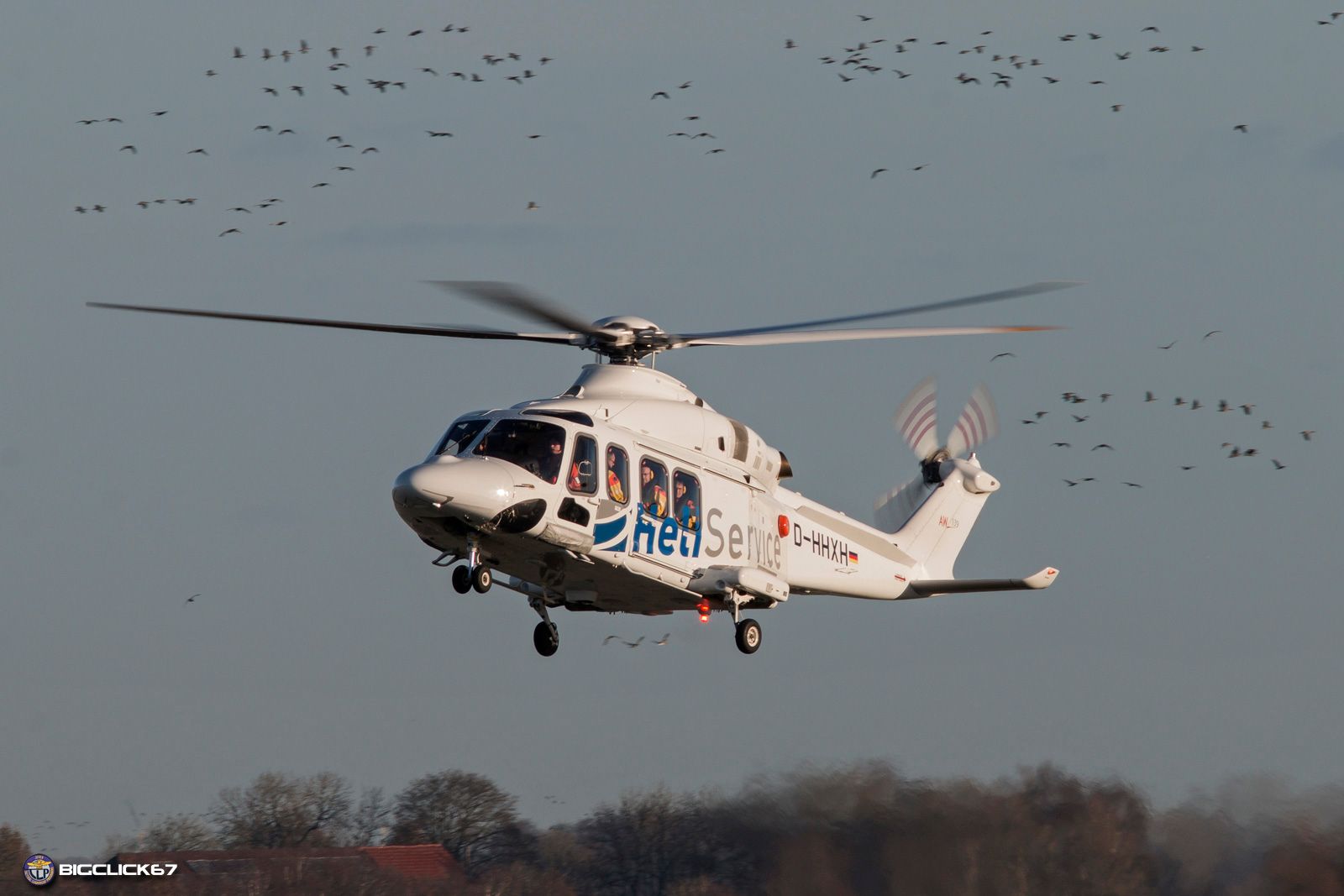 #09 AW.139 D-HHXH hovering in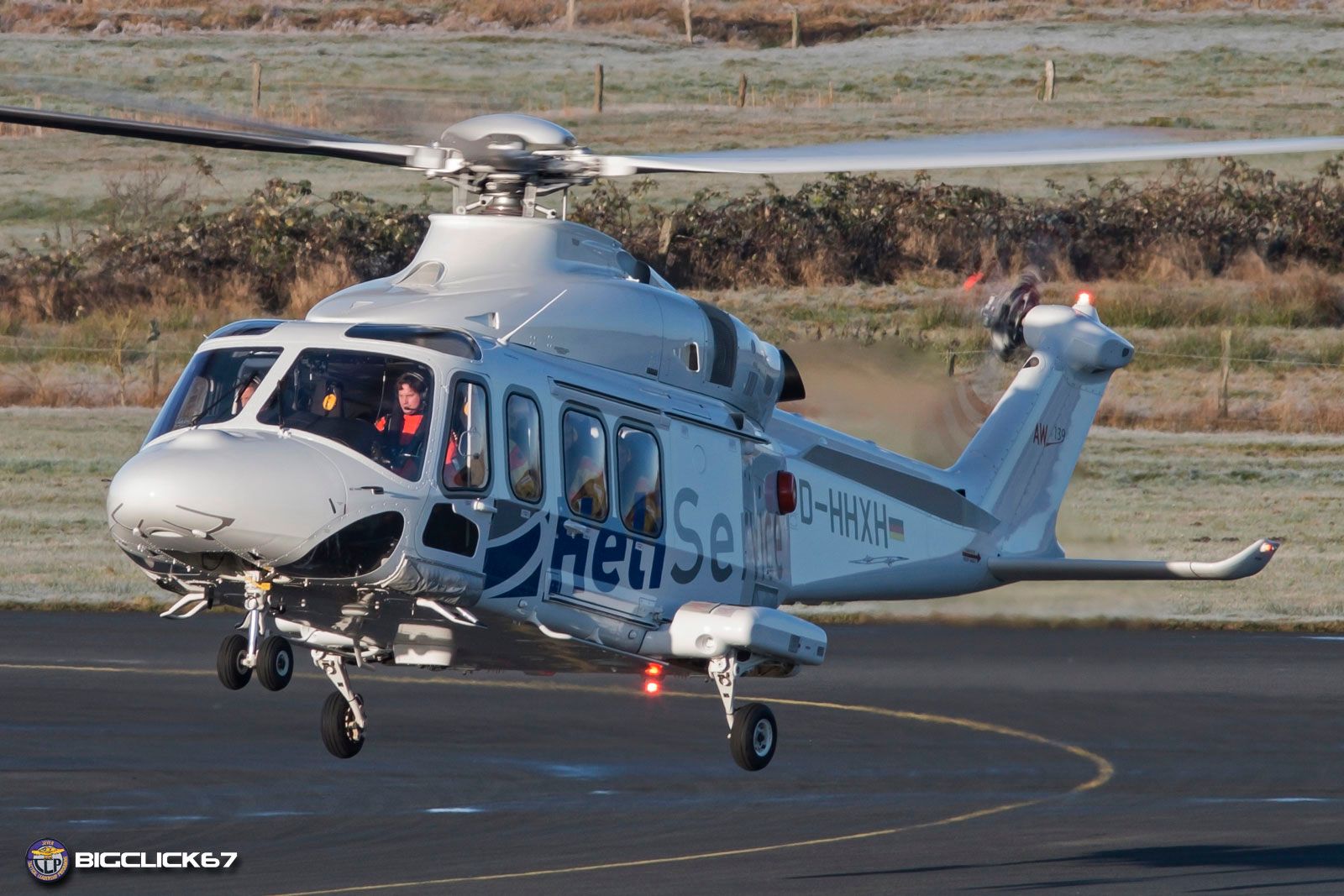 #10 AW.139 D-HHXH parked for the night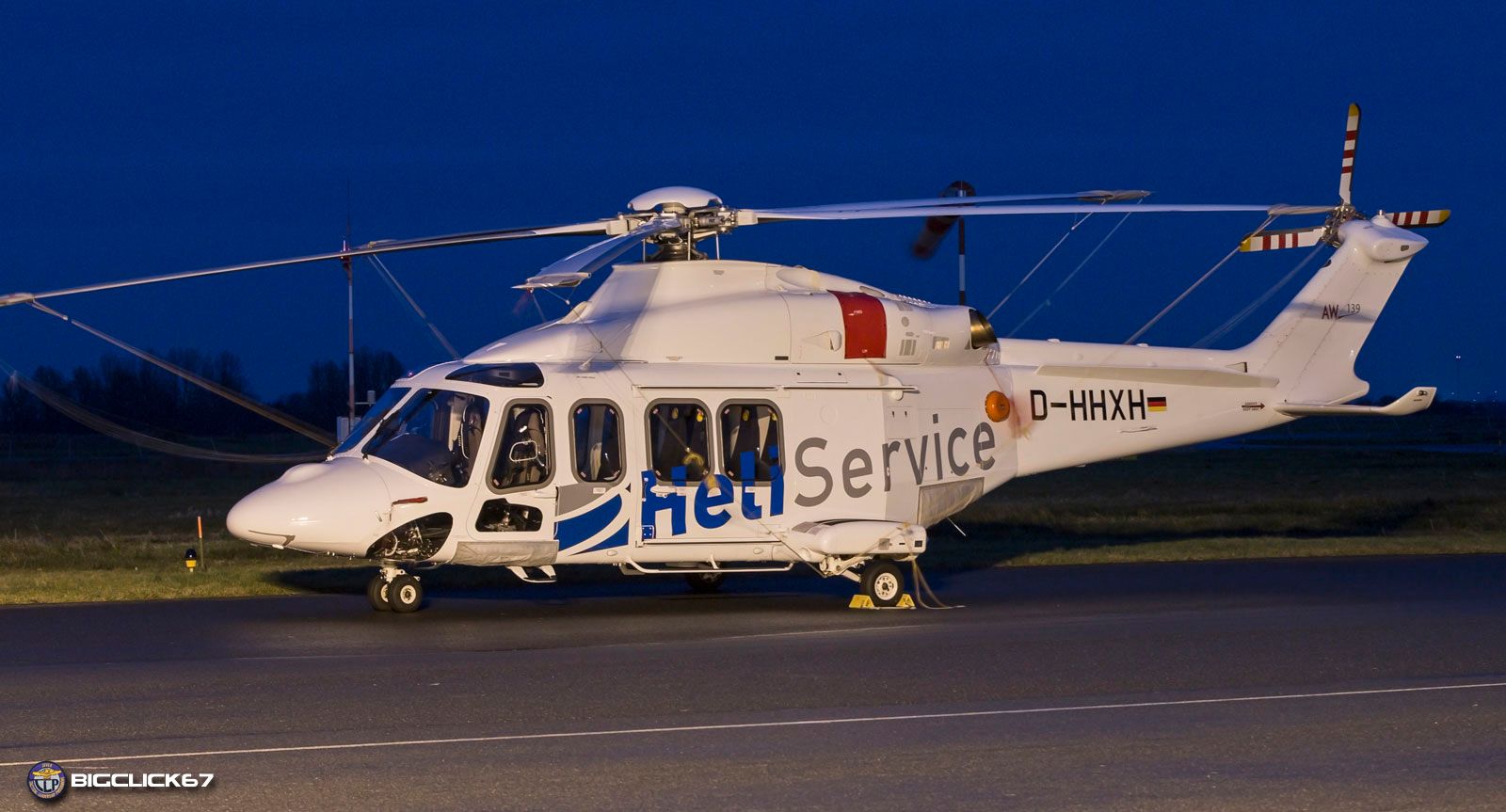 #11 AW.169 D-HHTJ is the first of two 169´s for HSO
#12 S-76B D-HHNH on short finals
#13 S-76B D-HHNH taxiing for refuelling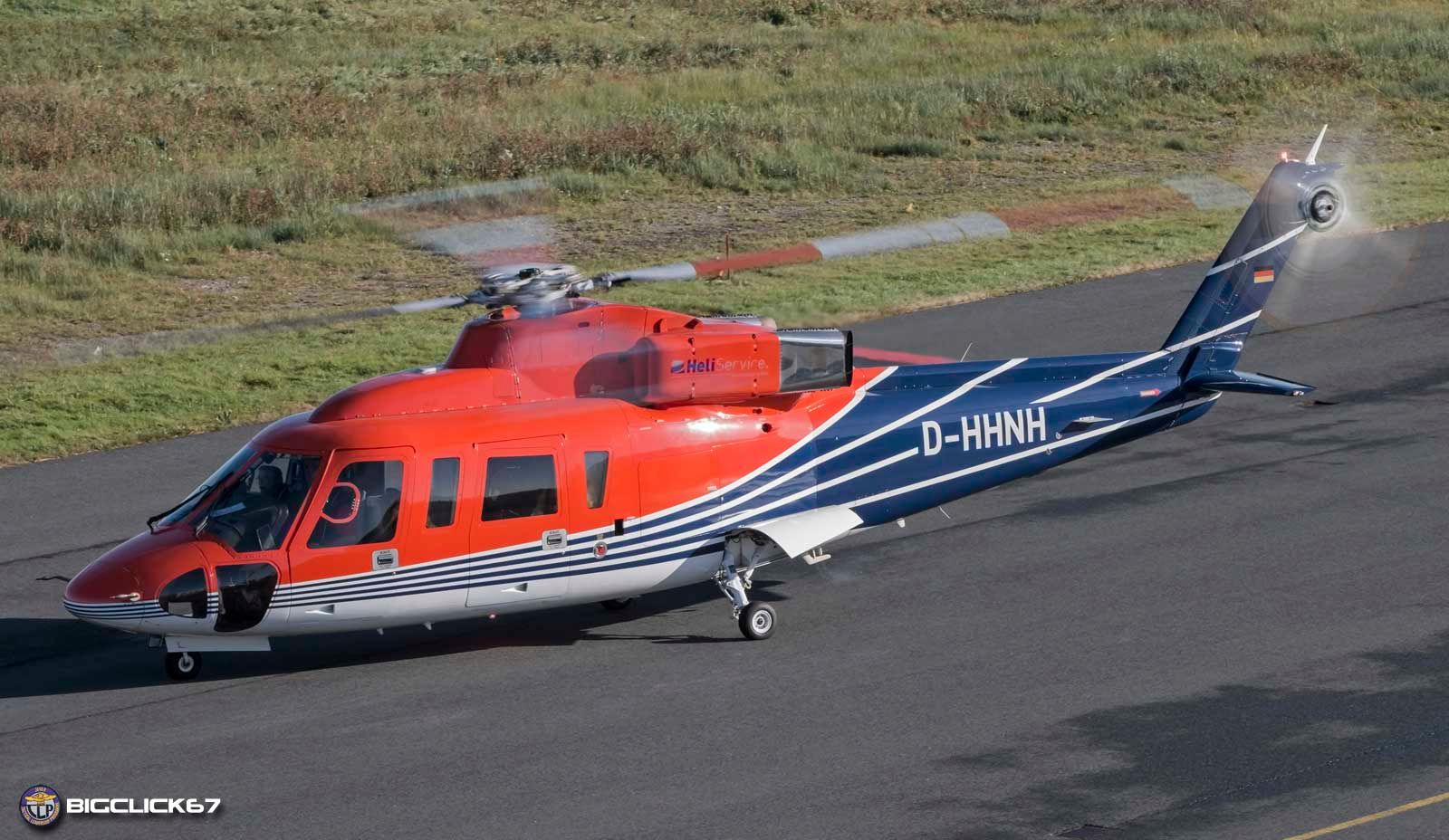 #14 S-76B D-HHNH lifting off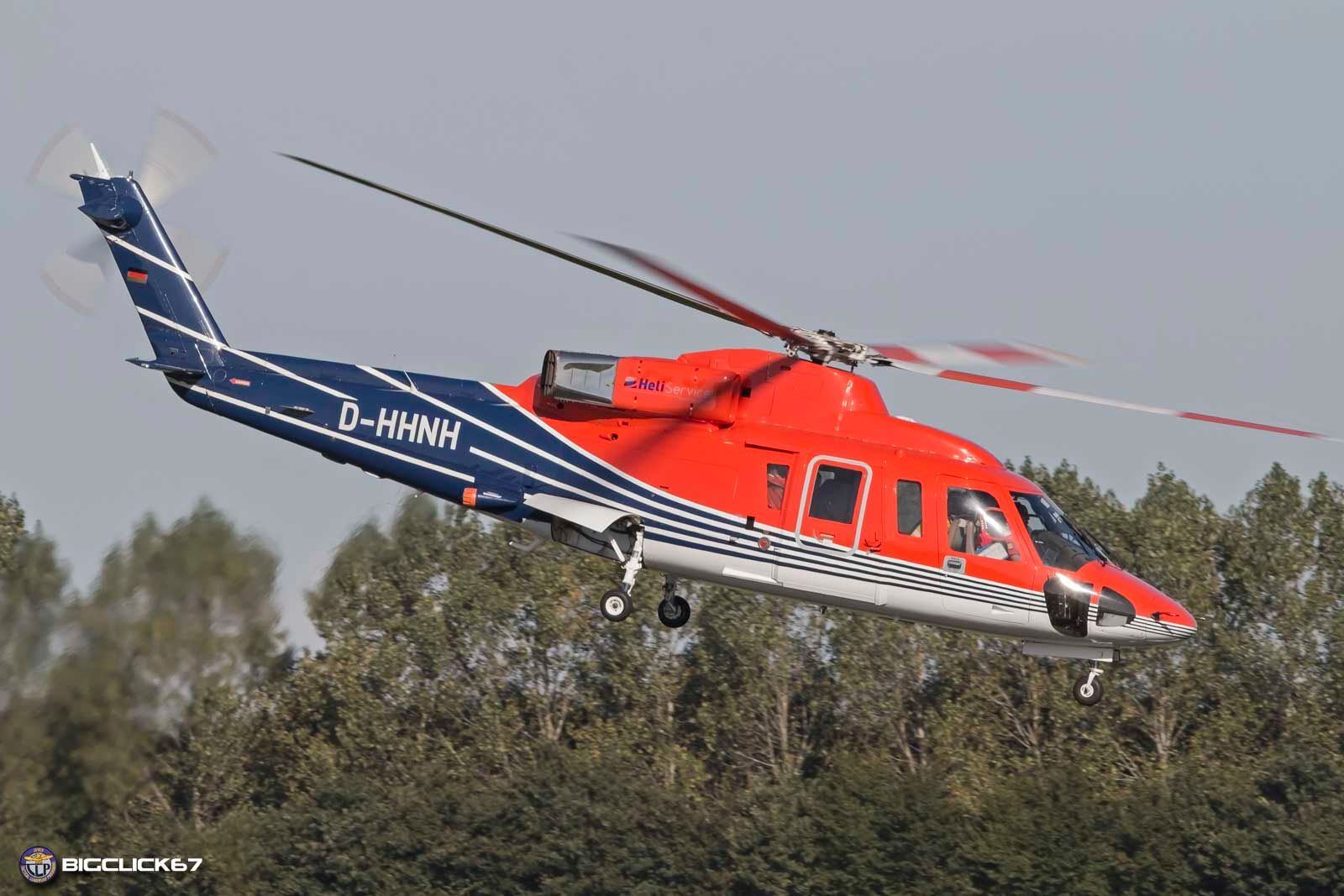 #15 Bk-117C1 D-HARK arrived recently from Italy, here still without floats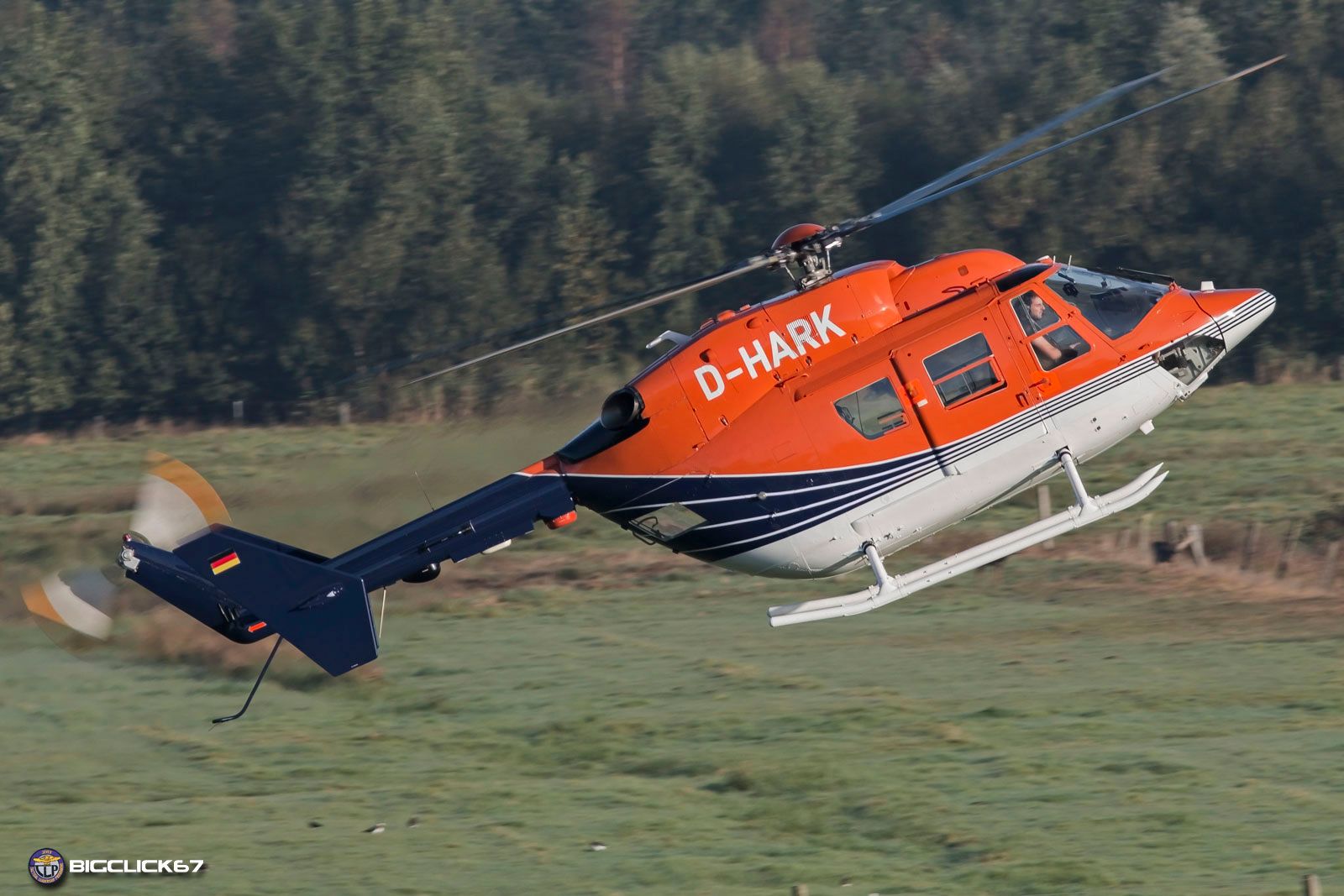 #16 Bk-117C1 D-HARK airworking over the airport
#17 Bo-105CBS-4 D-HARO is a dinosaur but still in use as a polar helo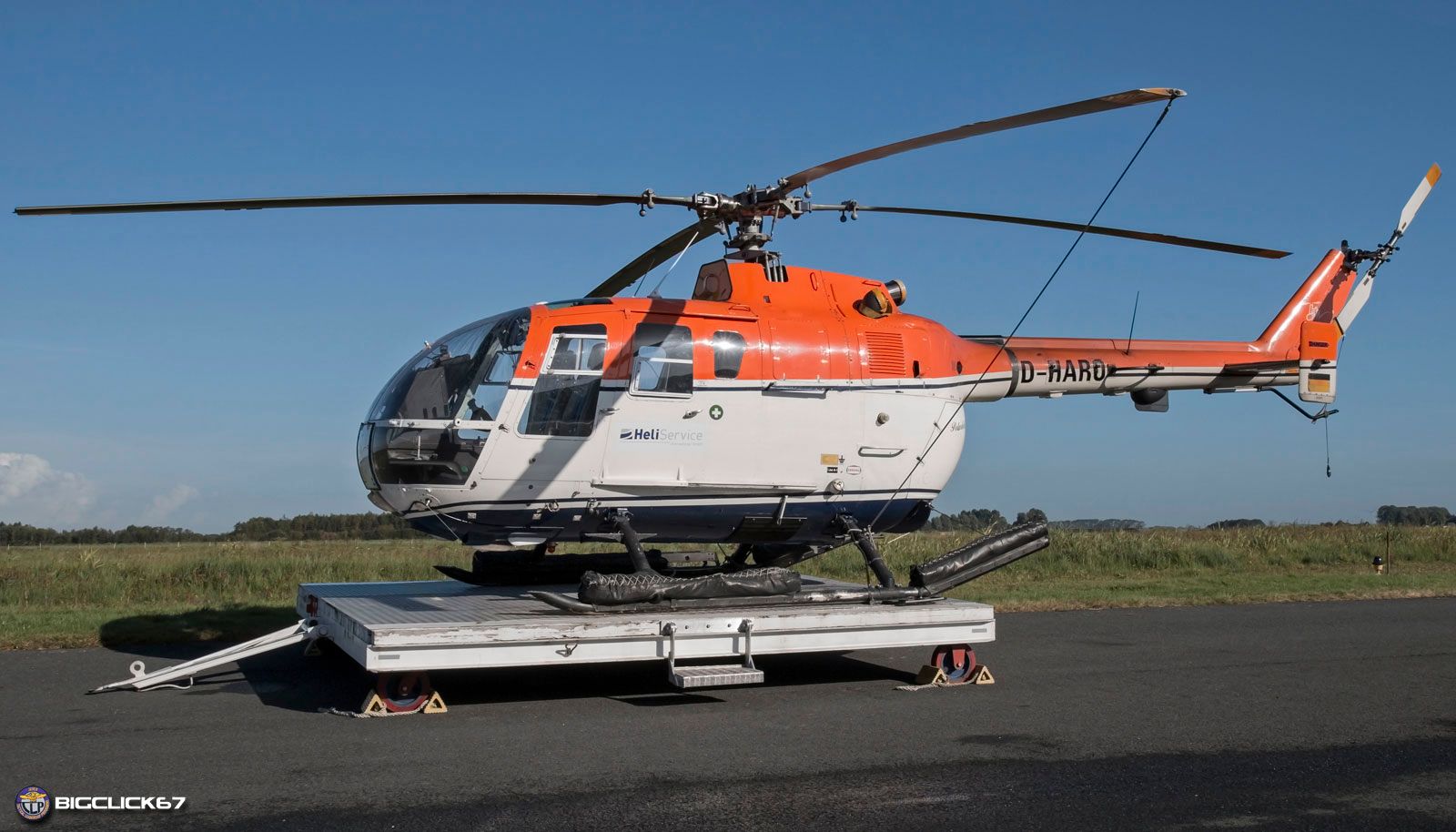 #18 Bo-105BCS-4 D-HAAO same as above
I hope these are of interest. C&C welcome!
More on this topic to follow soon!
Cheers, Chris