Hi guys!
Here comes Part 2 of my series on German offshore helicopters, covering company HTM - HELITRAVEL. HTM is a Munich-based company that has set up a strong outpost at Emden for offshore ops in the wind energy industry. With a fleet of EC.135s they maintain a high tempo of operations over the North Sea wind parks and usually 3-4 of these can be seen at Emden throughout the week. The helicopters come in various colour schemes which are covered in the pics below. Enjoy!
#01 EC.135P2+ D-HTMA start-up
#02 D-HTMA final approach
#03 D-HTMA over landing spot
#04 D-HTMA dusk recovery
#05 D-HTMA shutting down on platform
#06 D-HTMA calls it a day
#07 EC.135P2+ D-HTMD start-up
#08 D-HTMD approaching its platform
#09 EC.135P2+ D-HTMG lifting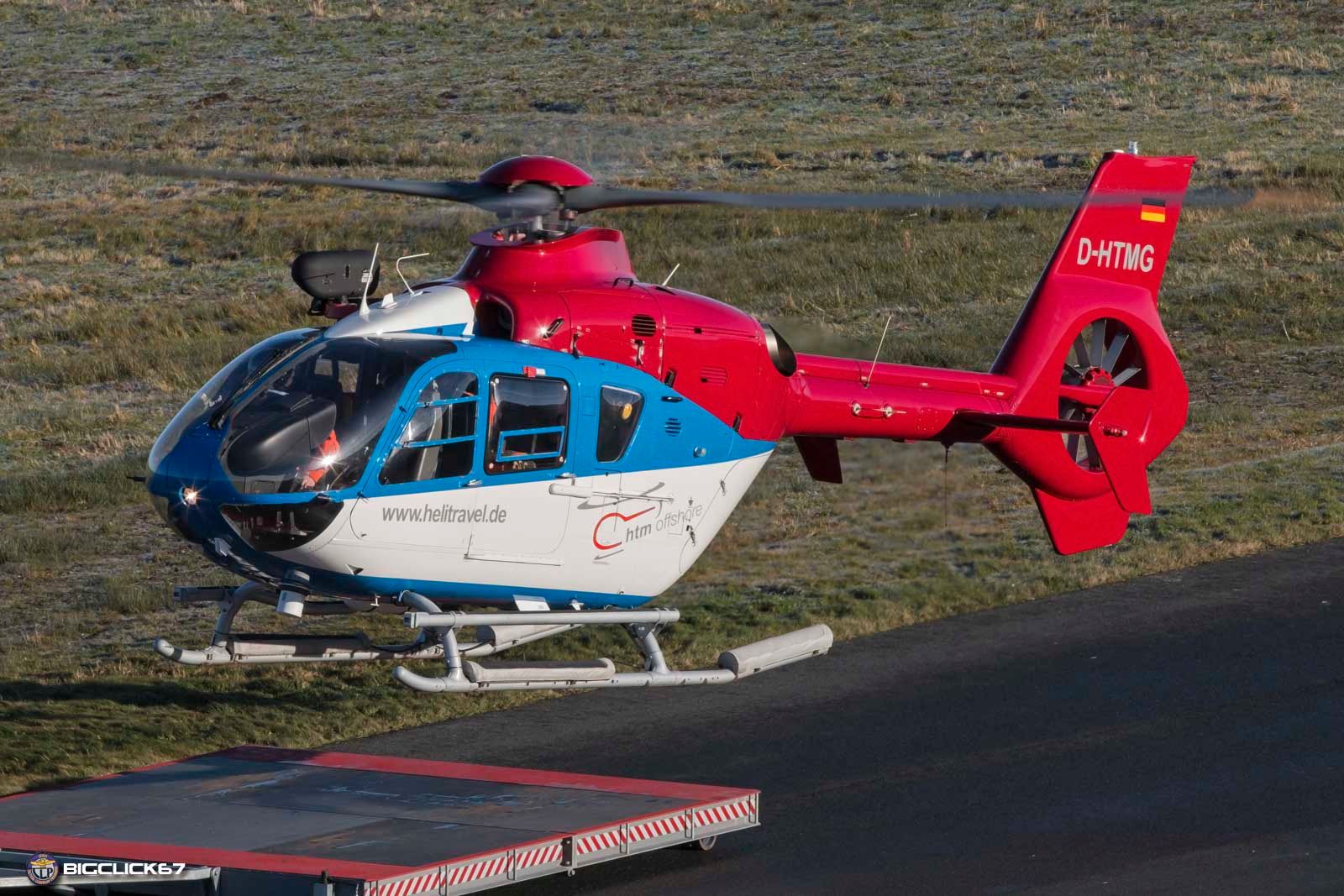 #10 D-HTMG landing
#11 EC.135T3 D-HTMF night landing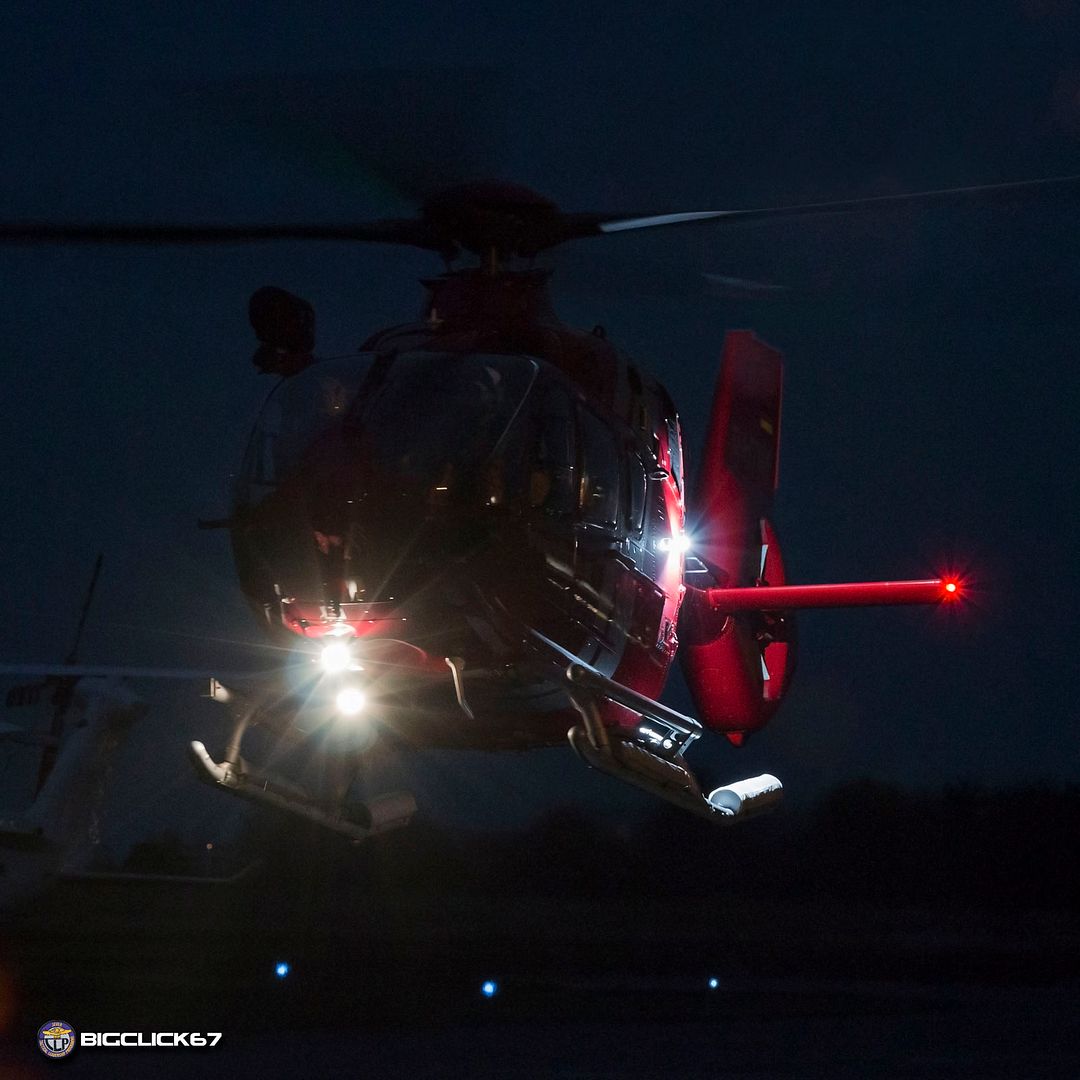 #12 D-HTMF final approach
#13 D-HTMF shutting down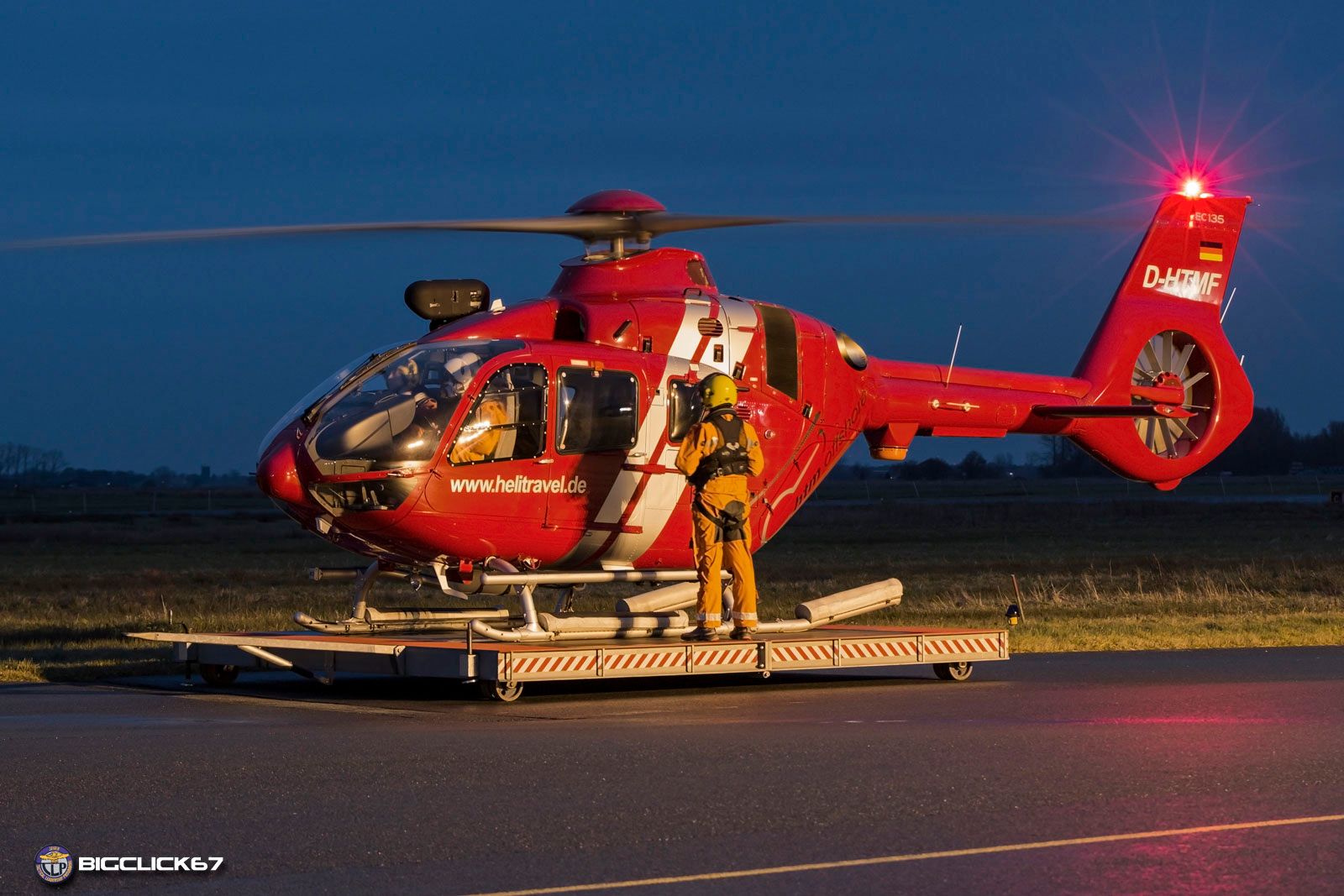 #14 D-HTMF lifting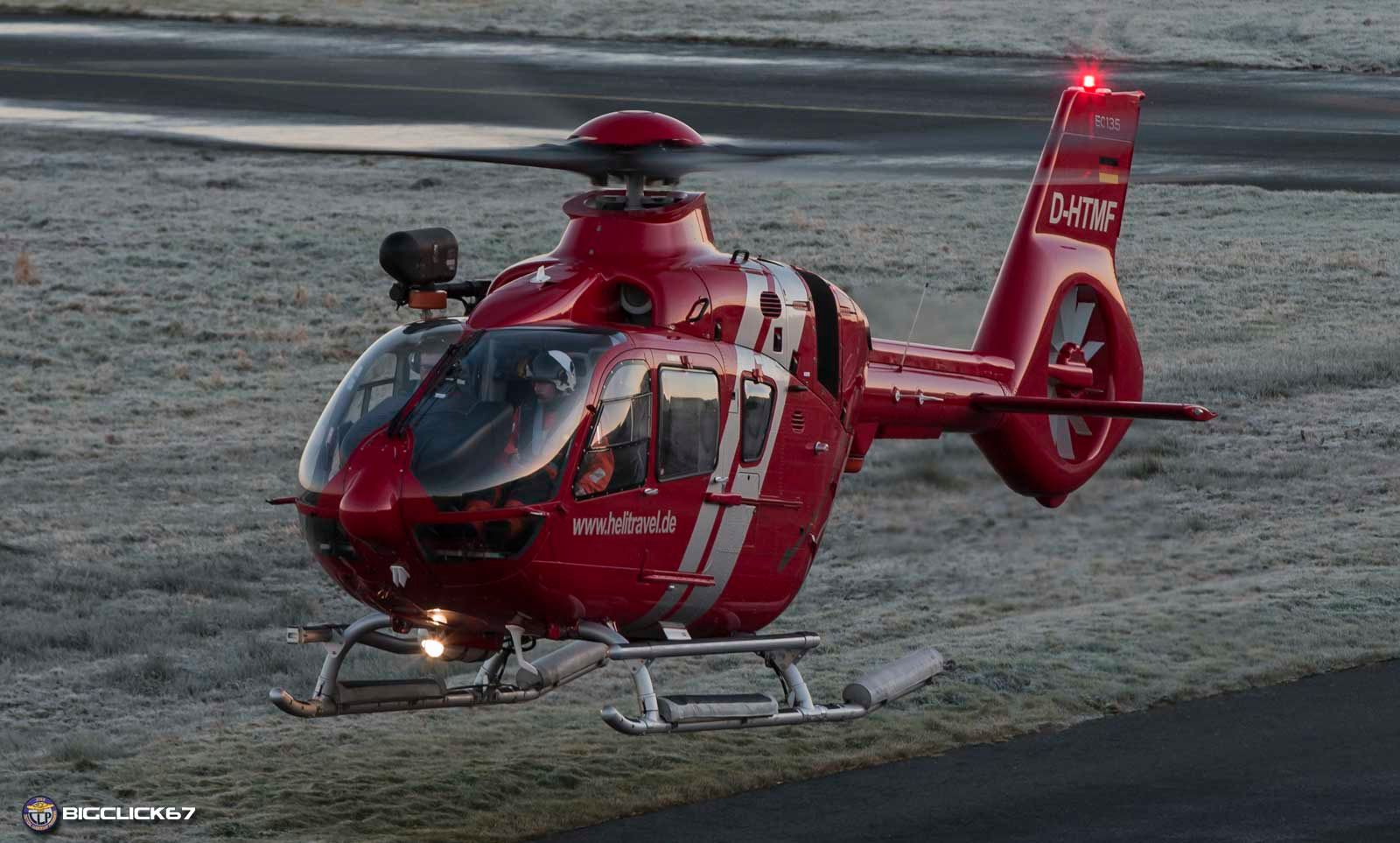 #15 D-HTMF early morning departure
#16 D-HTMF dusk landing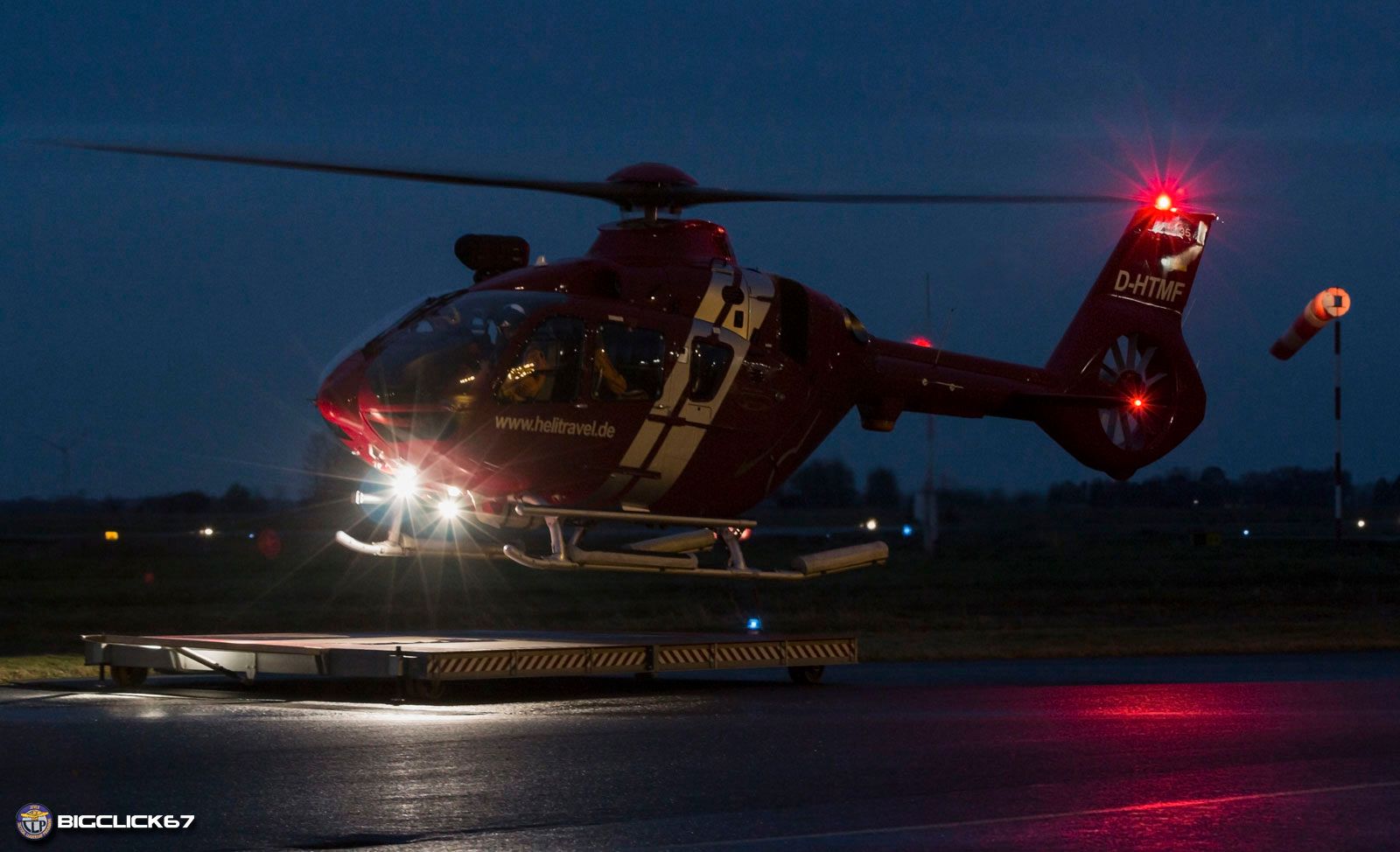 #17 D-HTMF safe down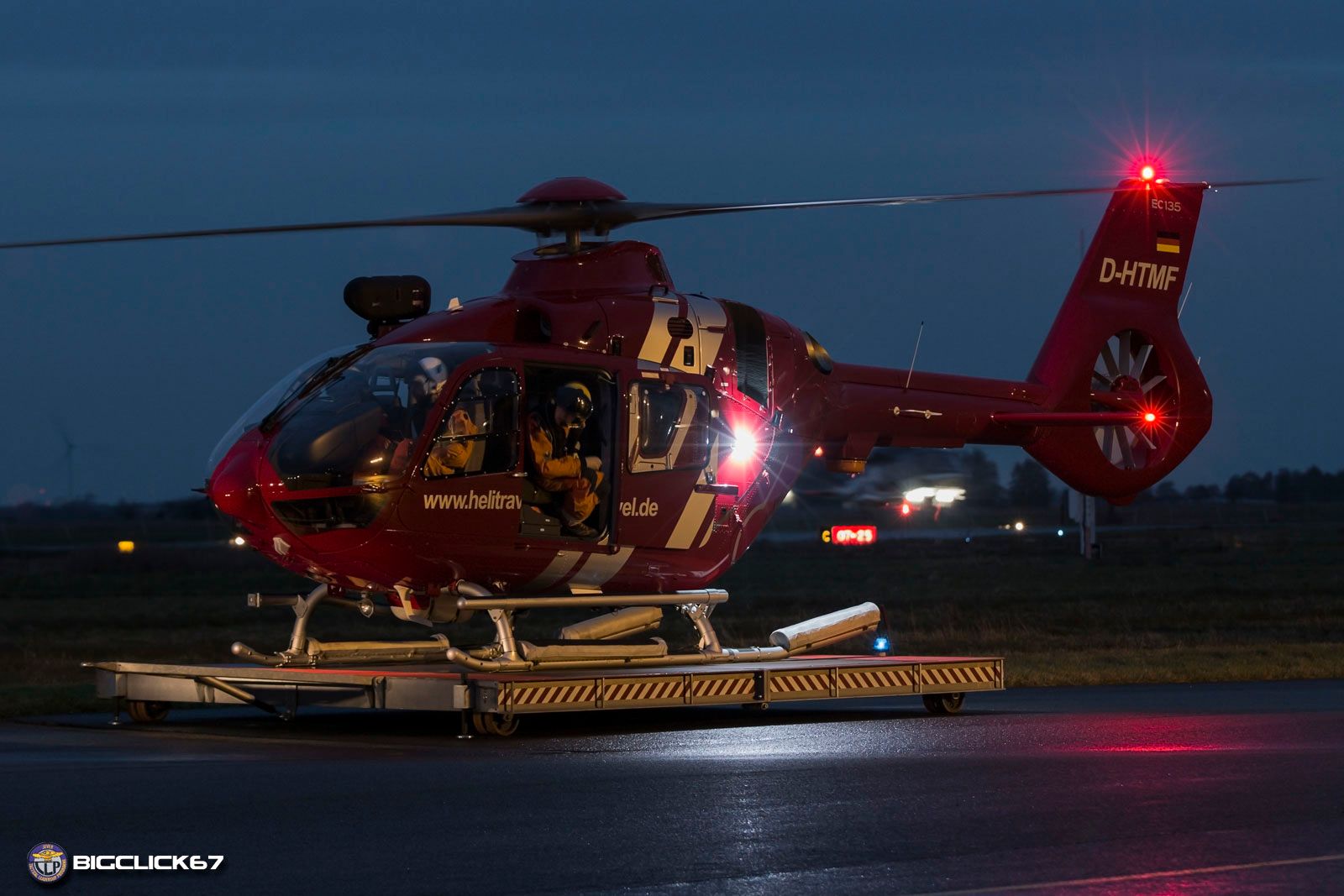 #18 D-HTMA final approach to land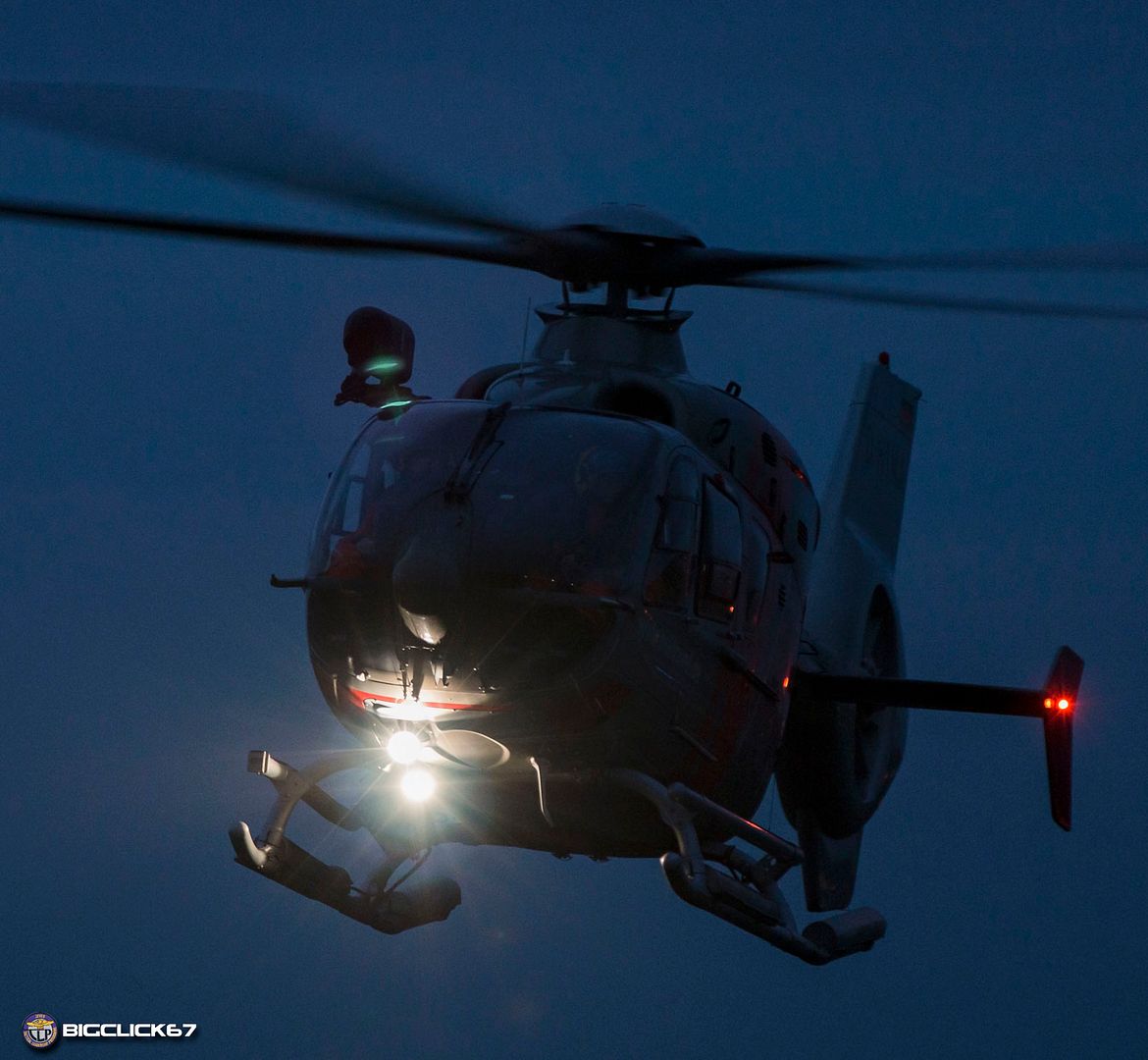 Thanks for looking,
MERRY CHRISTMAS!!
Cheers, Chris