Some photos I took this year in my home airport.
Fanhansa special livery taken during the last day of 737 service in Lufthansa colours.
The only cargo flight in Linate, operated by TNT. It is usually operated in night hours, and in this case it suffered heavy delays.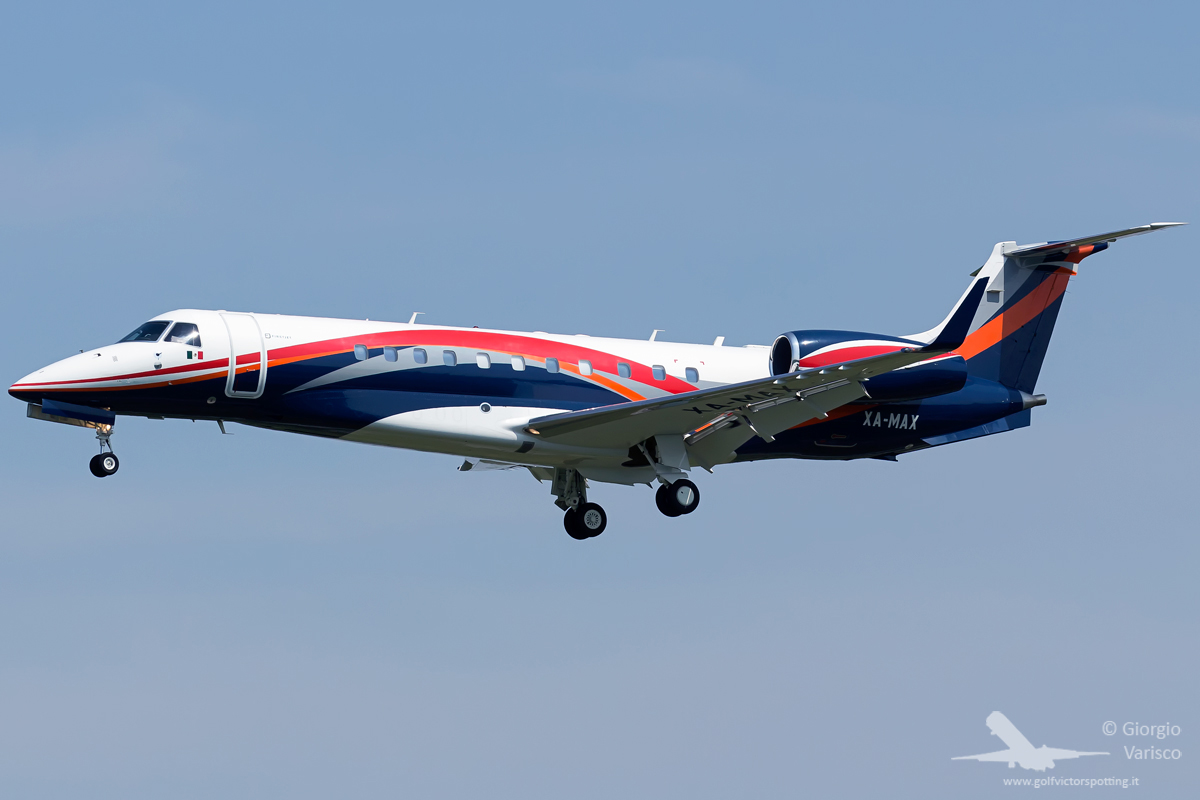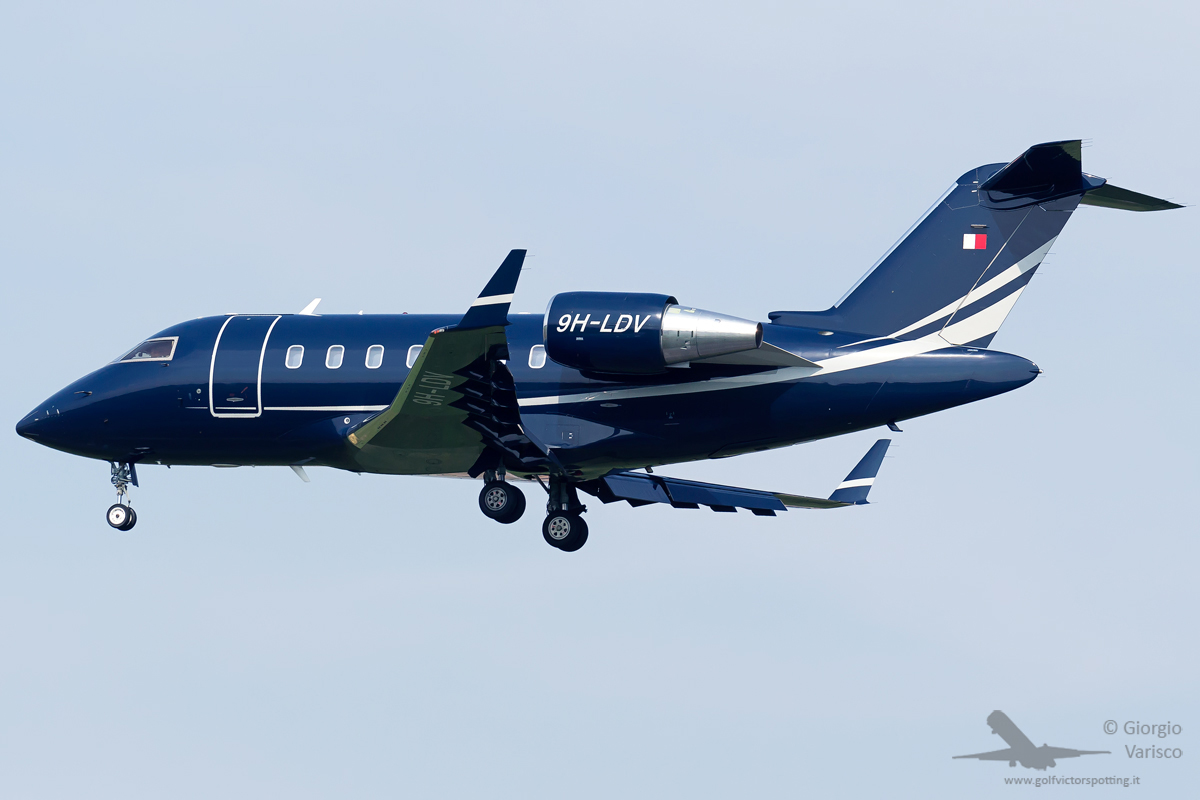 And an off topic one, but I think it wasn't worth opening a new thread only for this photo... Landing in Villanova d'Albenga, a small airport on the Ligurian Coast, with a PA-28 flown by a former university mate of mine.