At the end of July, beginning of August, I went on a two week aviation trip to the USA. The route was: Heathrow – Philadelphia – Charlotte – Chicago – Milwaukee – Chicago – Salt Lake City Phoenix – Los Angeles – Seattle – Heathrow.
Having flown in from Heathrow and transited through Philadelphia we arrived at Charlotte for two nights. The airport is of course a big hub for American Airlines, so the majority of aircraft were in AA colours. The airport has a good viewing area right next to one of the runways. It has free parking and benches are situated along the length. From here it is possible to see across the apron to part of the terminal ramp as well as being close to the runway. On the day I was there, the runway was used mainly for departing traffic with the occasional arrival. In the morning the sun is right in front, but in the afternoon the sun swings round behind and this makes for some good shots.
Anyway, after battling with Photobucket, here are a few of the photos taken. The rest can be found at:
http://johnhumephotography.zenfolio.com/p827556564
[/URL]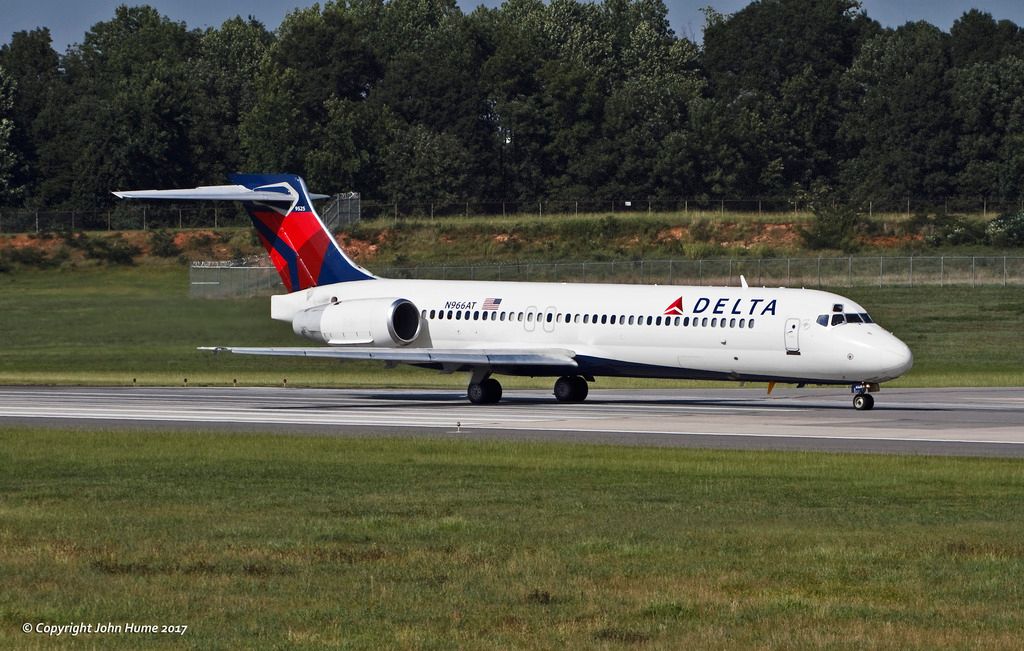 [/URL]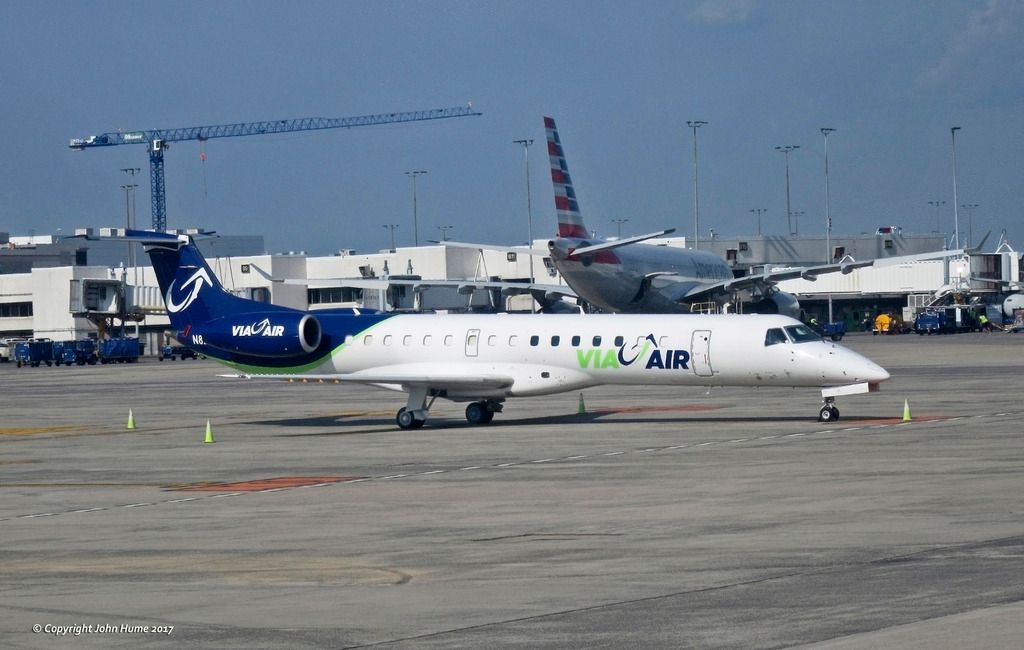 [/URL]
[/URL]
[/URL]
[/URL]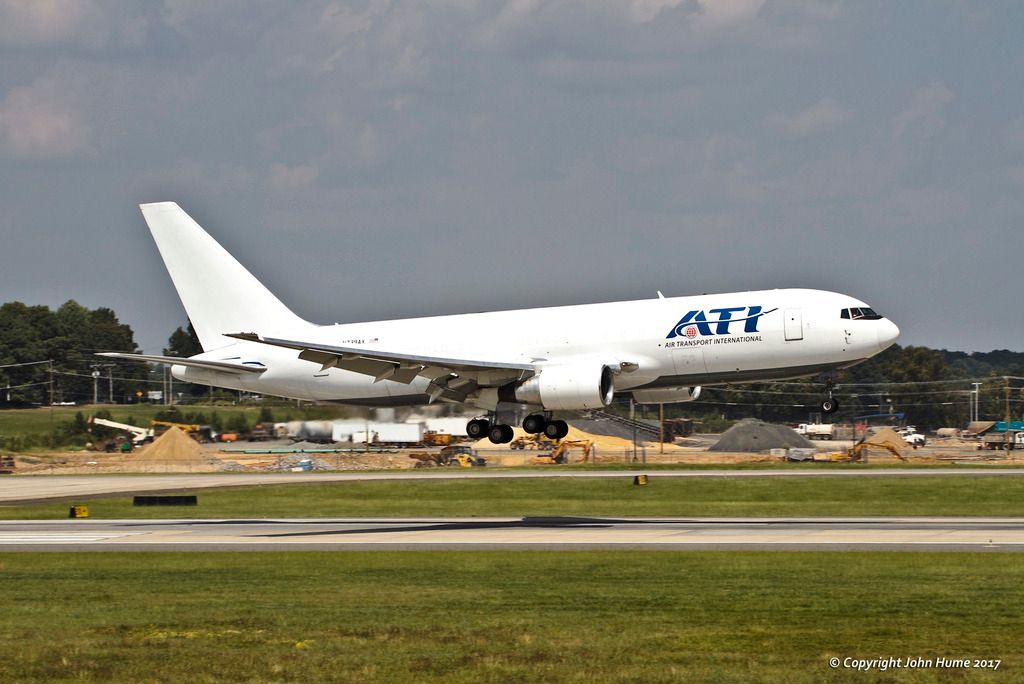 [/URL]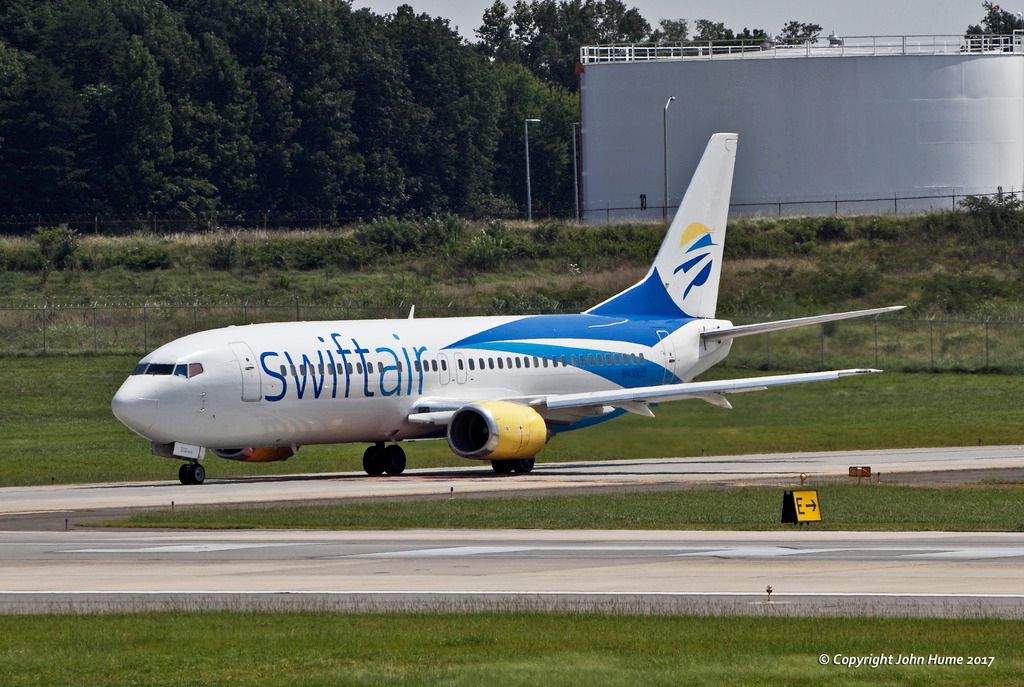 [/URL]
[/URL]
[/URL]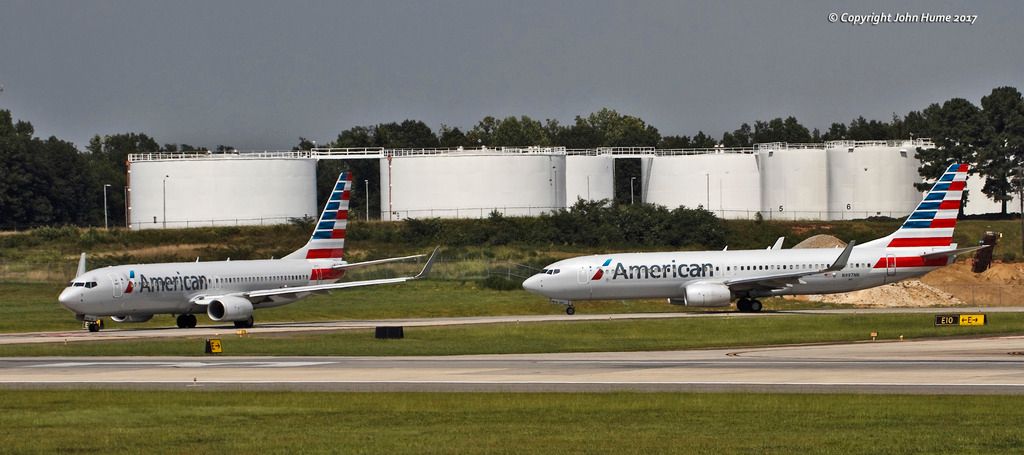 [/URL]
Leaving Charlotte we flew to Chicago, where we spent a day airside before flying on to Milwaukee. Next stop Oshkosh.