Should you have to what, look at social media for updates? If that's what the organisation in question wants you to do then yes, yes you should.
According to Smart Insights, there are 4.021 billion internet users, of which 3.196 billion use some form of social media. 79.48% of internet users also use social media. That's a hell of a large audience if you put that in to terms of a single organisation then it's (probably) free, quick, easy marketing to drive traffic to your service. Noting that websites aren't services, websites are simply a way of advertising your service, just as social media is.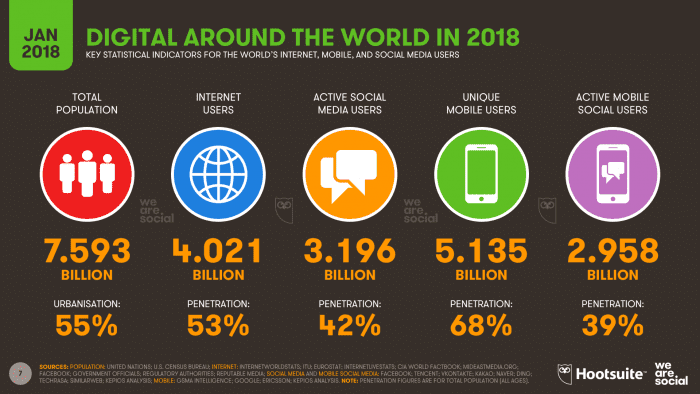 Another stat - 90% (NINETY PERCENT!!!!) of Western Europe's population have internet access, but that doesn't mean they want to look at your website. You can spend lots of money developing a flashy website with loads of information, but if the people you want to reach are those that sit and refresh Facebook again and again whilst sat in front of the TV, then why waste money?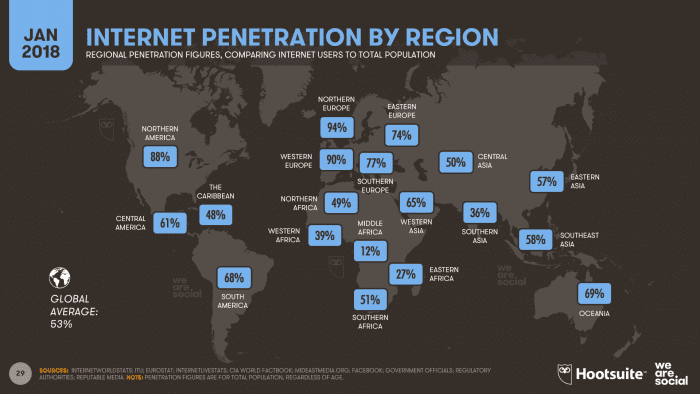 Social media is growing by ~13% a year worldwide, ~5% a year in the UK. Pushing your content on your website is going to reach and ever-smaller audience, so trying to direct those that are still trying to hold on to "everything needs to be on the website first" mentality to social media - to me - makes complete and utter sense.
If you don't want to "do social media" then that's fine, that's your prerogative. But don't complain that you're seeing yourself increasing disconnected from what is going on in the world.