Well to be honest, neither had I until yesterday, they are honestly not that common, I was walking quietly by a freshwater creek when I noticed a swirl on the surface in a rather still pond. I knew that there were supposed to be Platypus in the creek but I didn't expect to see one of these shy creatures at 1 O'clock in the afternoon. I watched in awe as the little bloke came to almost within touching distance.
He/she was probably about 16 - 18" in length and seemed totally unconcerned about my presence.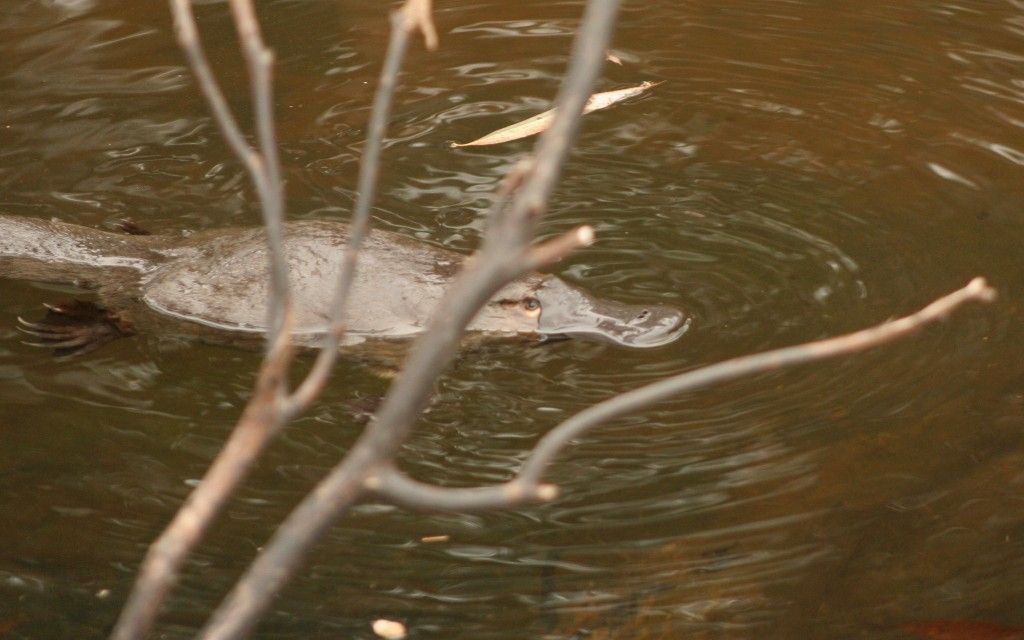 It kept coming closer until it was alongside the log I was standing on.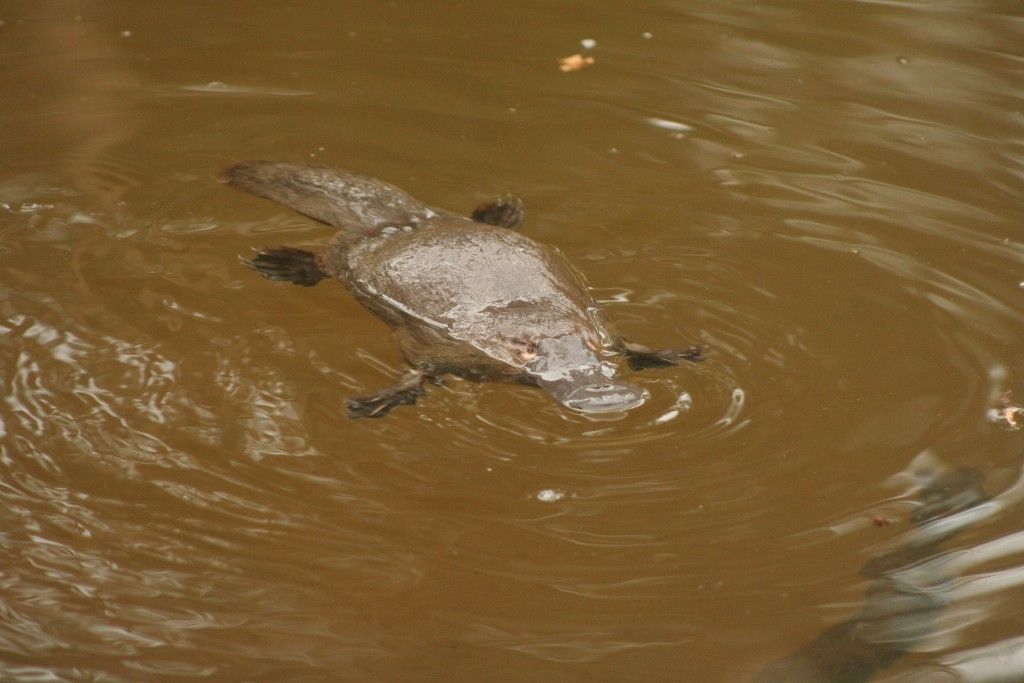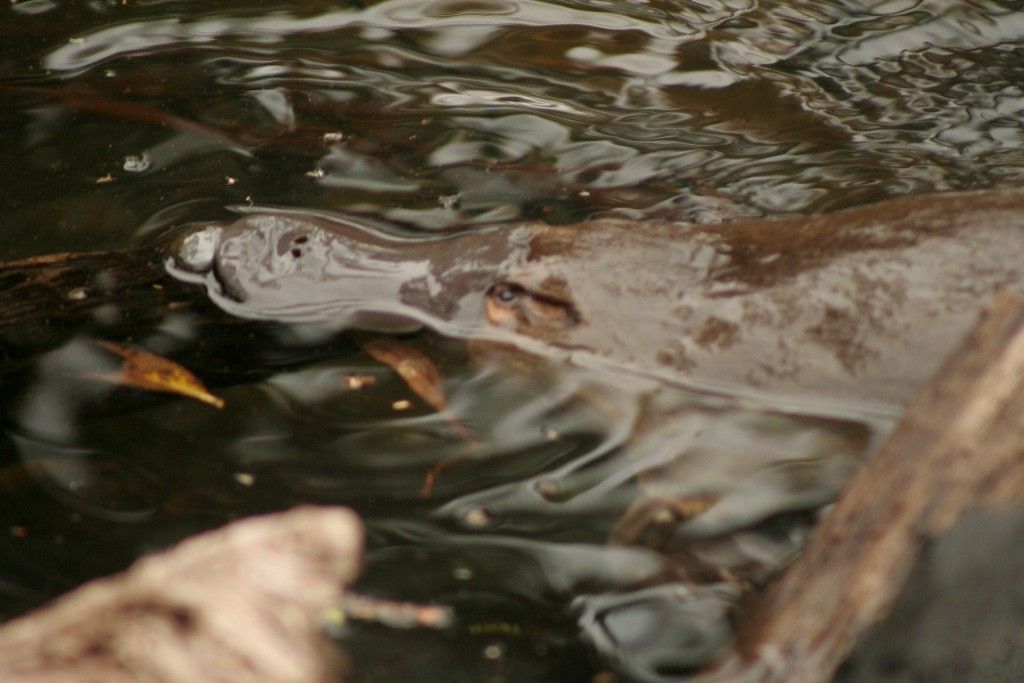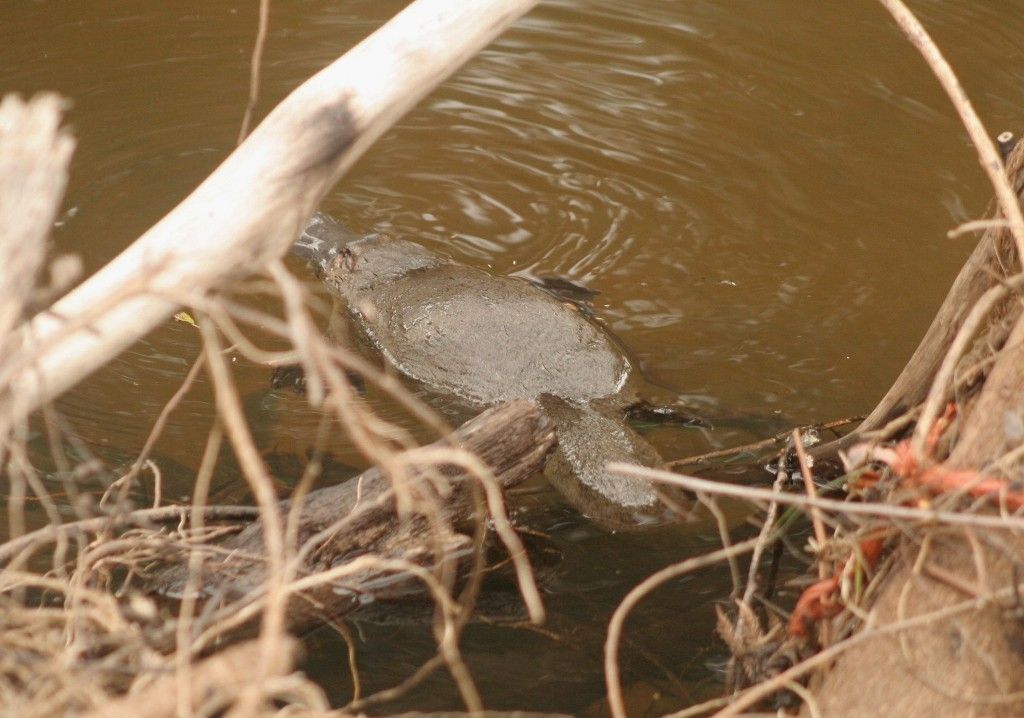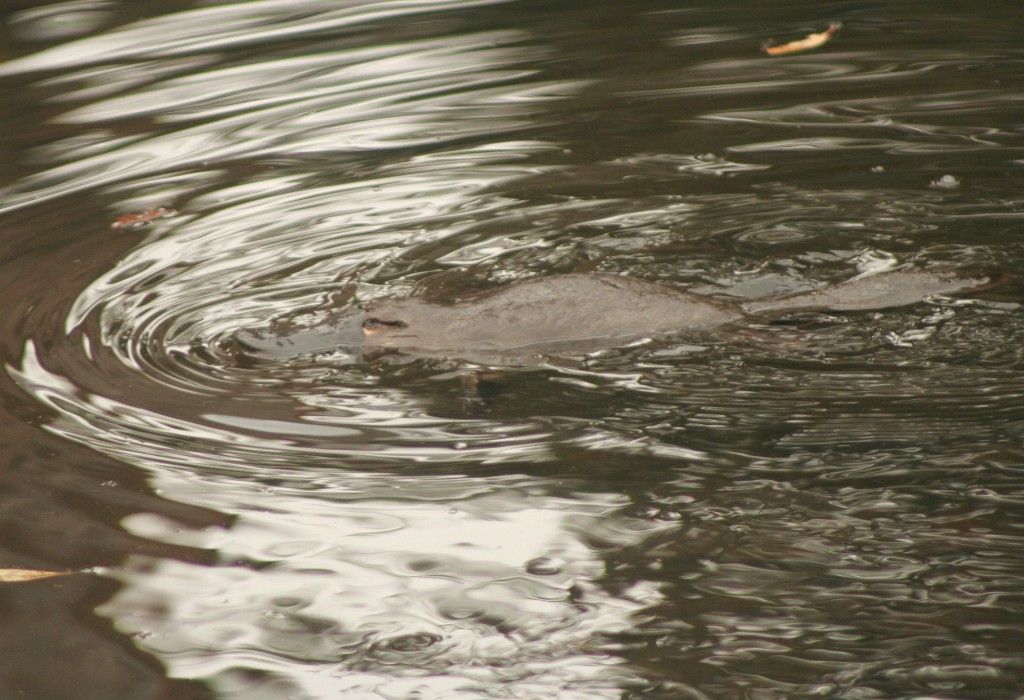 Not something you see every day