Just been on an outing with my class and managed to take this shot which is quite fun (they loved it anyway) but just wondered if anyone had any tips for getting the centre sharp?
I took it by twisting the camera (a compact) around as I took the shot.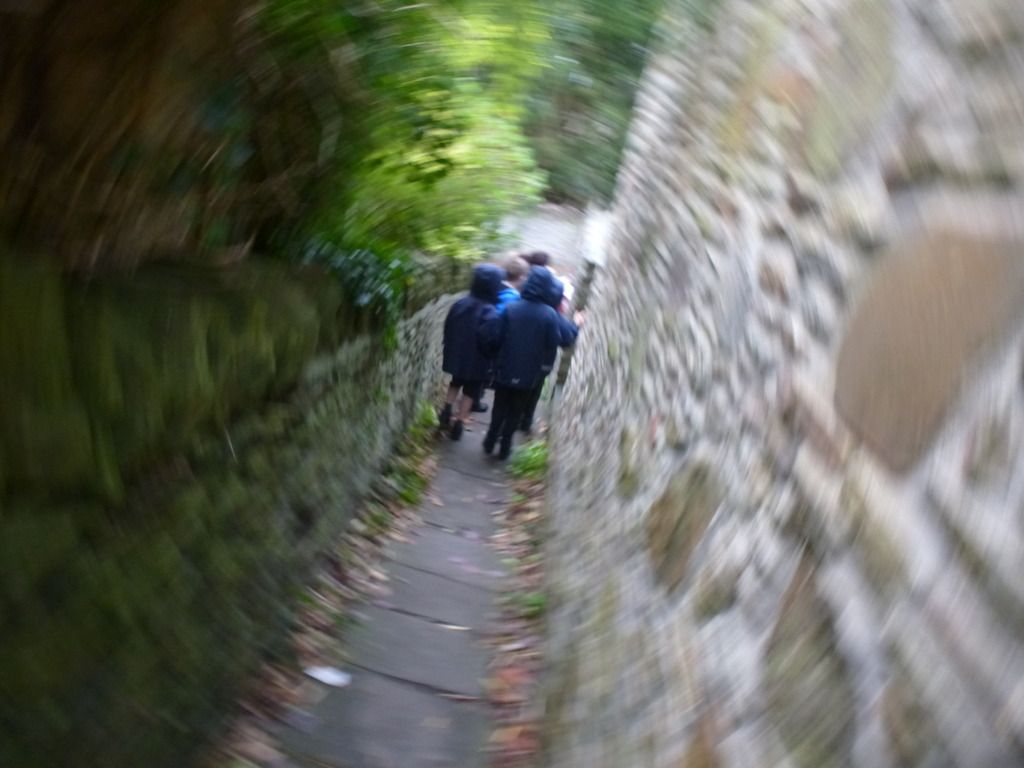 I got another one by mistake once when I slipped taking a photo in the rainforest in Bolivia: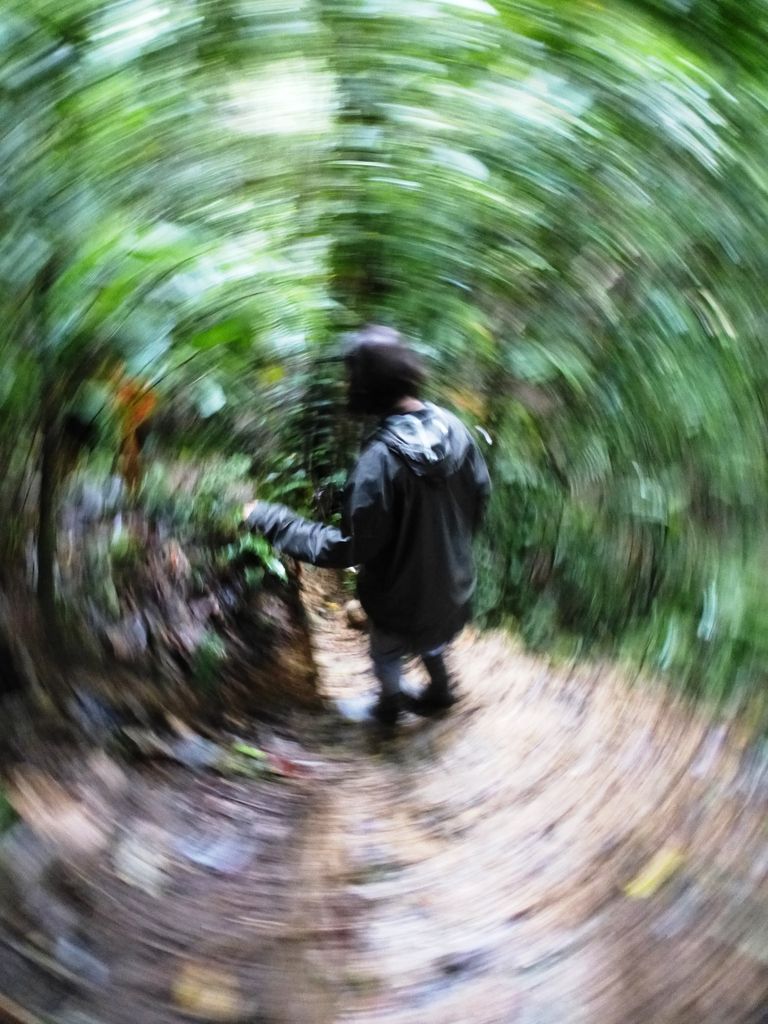 but it got me to thinking about getting funny effects when actually taking the shot, rather than in the editing afterwards. Anyone else try doing things like this ever when they're actually holding the camera?
Cheers chaps and chapesses
Chris