POTW Week 17 and 18 are now online, congratulations to everyone whose images are featured.
Week 17, April 2015
Week 18, April 2015
A reminder of our recent reports that have been published, just in case you have missed them:
"Fayre Weather Warning"
- Scott Perry braved the British weather to report from Abingdon on the first weekend of the 2015 UK airshow season for UK Airshow Review.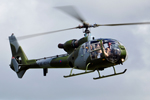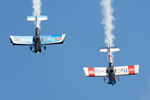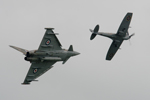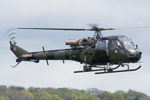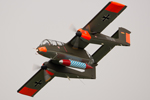 "Old Ways, Best Ways"
- Tom Jones reports from the Shuttleworth Collection's season opener for UK Airshow Review.
Also we are working on a report from the Classic Air Force's 'Airbase gets Airborne' event, which we will be publishing soon.