Hi it has been a long time since I posted any kit on here, as I lost my model mojo a few years back and tend to work in a larger scale these days namely 1-1!
just under 2 years ago we were approached by Airfix asking to measure Andre aircraft with a view to a B2 version coming out. This of course happened just before Christmas and I was delighted with the look of the new kit. I had always intended to build a kit of Lindy and indeed I managed to get a Revell version and detail sets to improve it. With the knowledge Airfix was releasing I held fire. Now I've decided it is time to build both kits. I've done quite a lot of research on Lindy and found she has appeared in at least 7 different schemes or markings.
So I am going to build her in all schemes. First scheme will be a pure B2 as she was at Wittering in 1962. Which of course will be the Airfix kit and the Revell one will depict her as the development K2. So first the kits.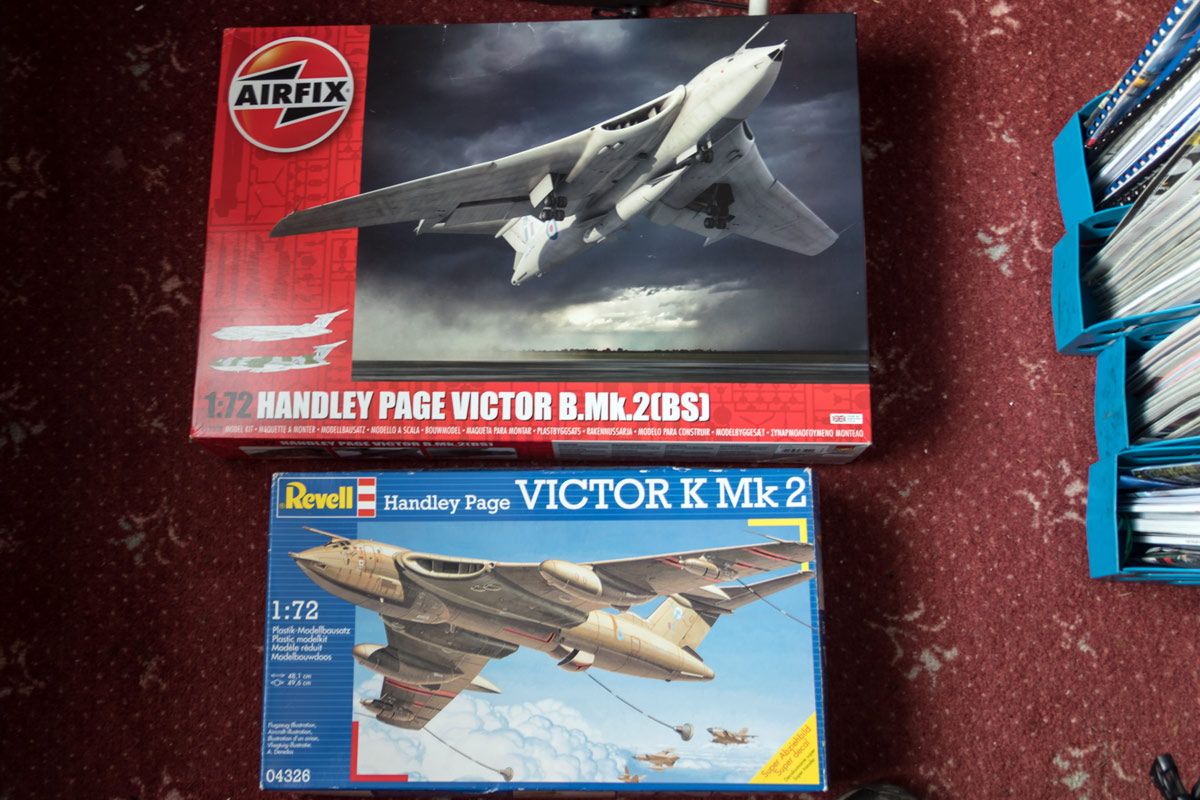 The after market bits.
Airfix kit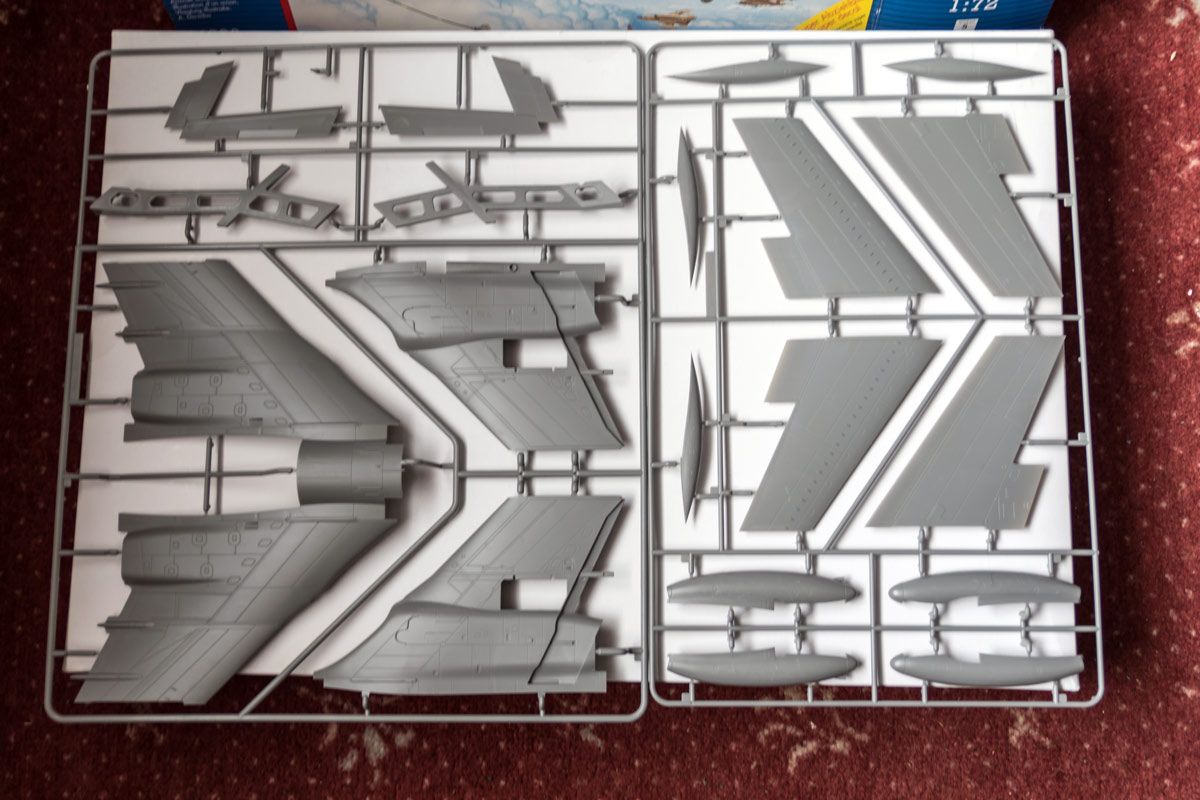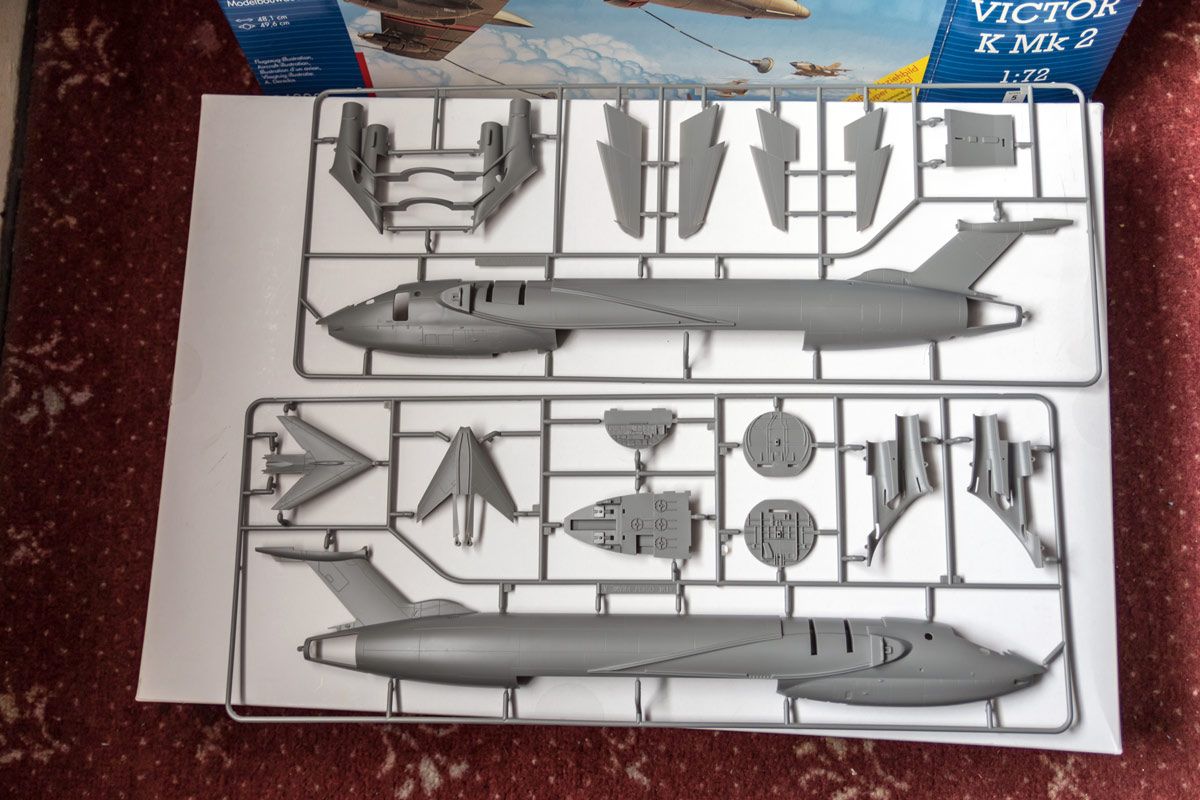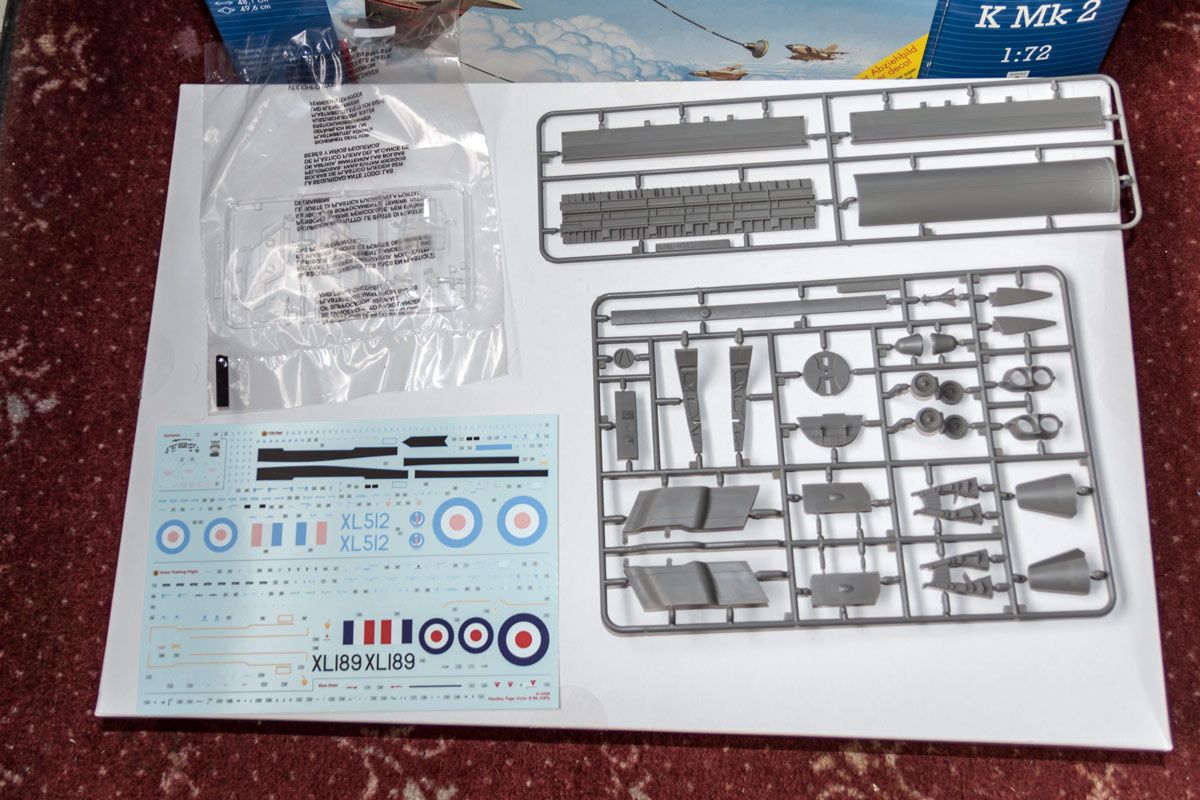 Revell kit.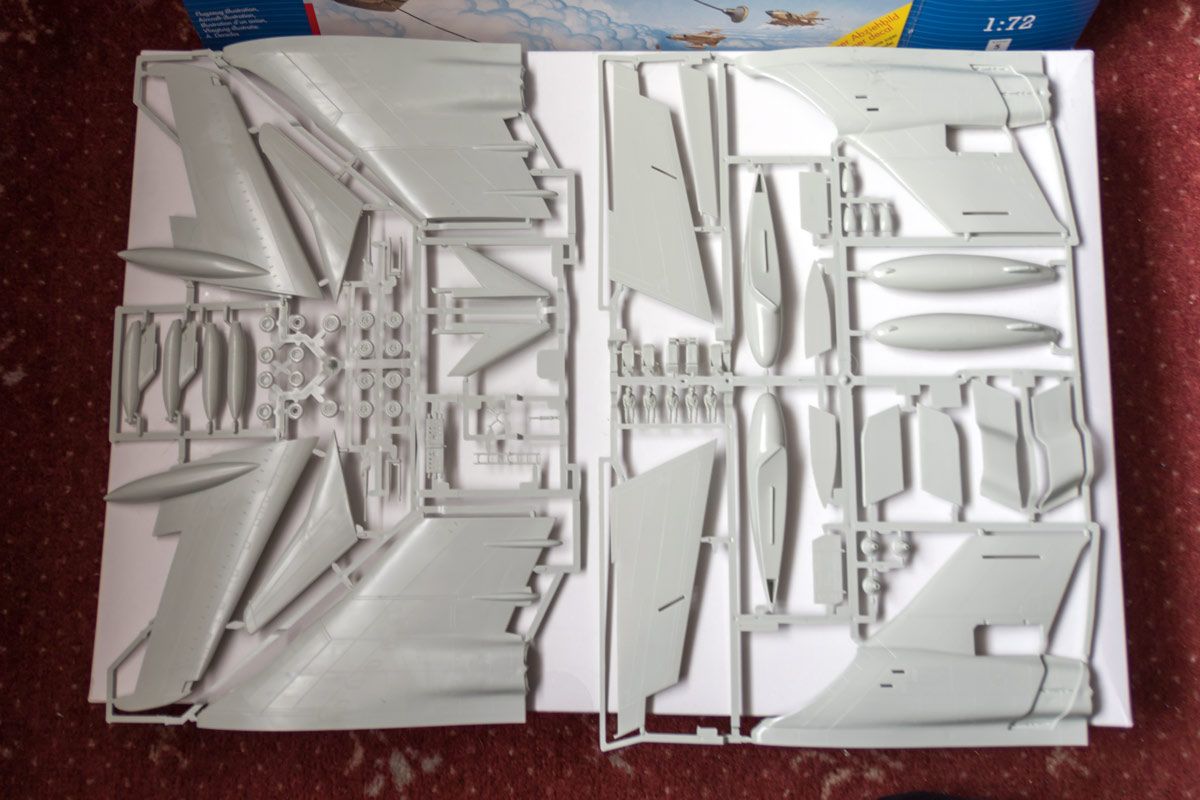 I will add pics or the B2 version, but here is the development scheme. Pic is courtesy of Andre Tempest's archives it has my copyright on only as I remastered it.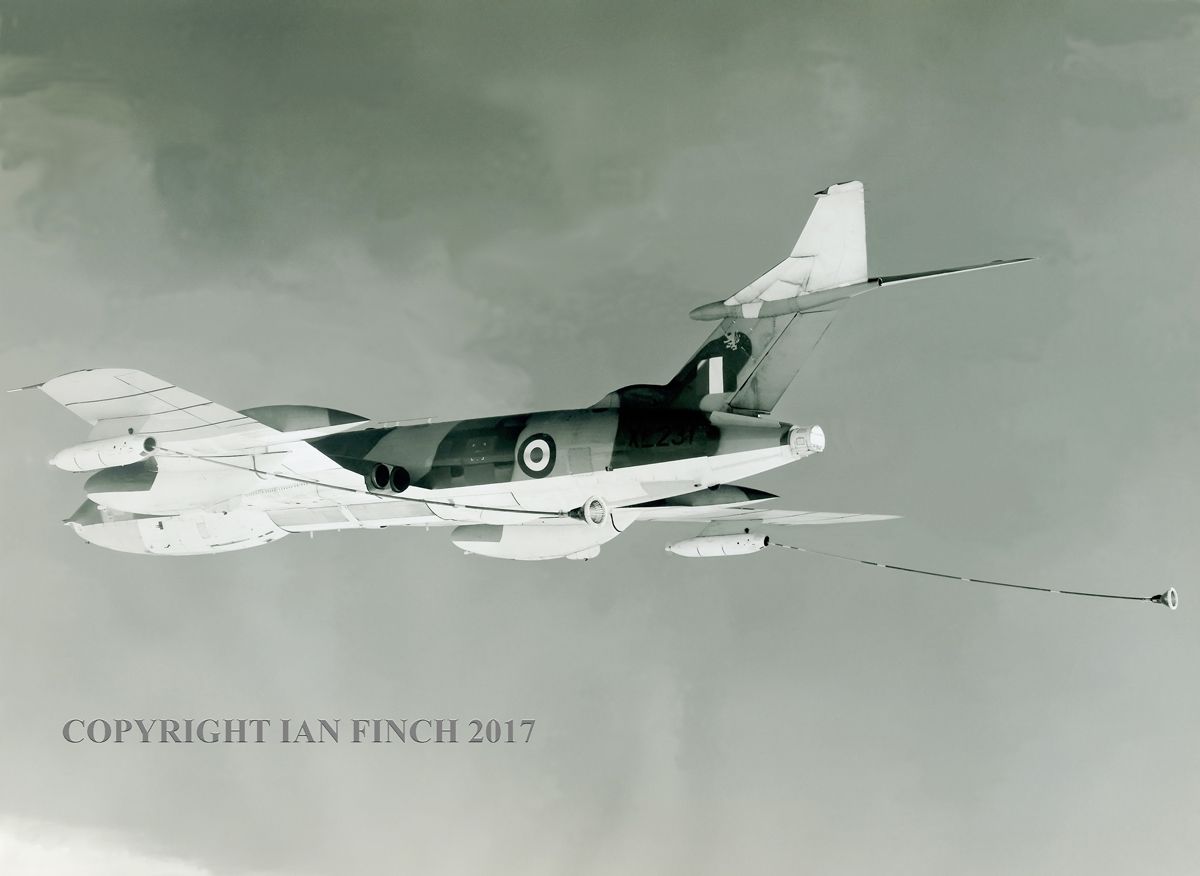 I think I may be able to do a little cross kitting on the Revell kit, I'm not sure time will tell. My reference material comes from the lady herself.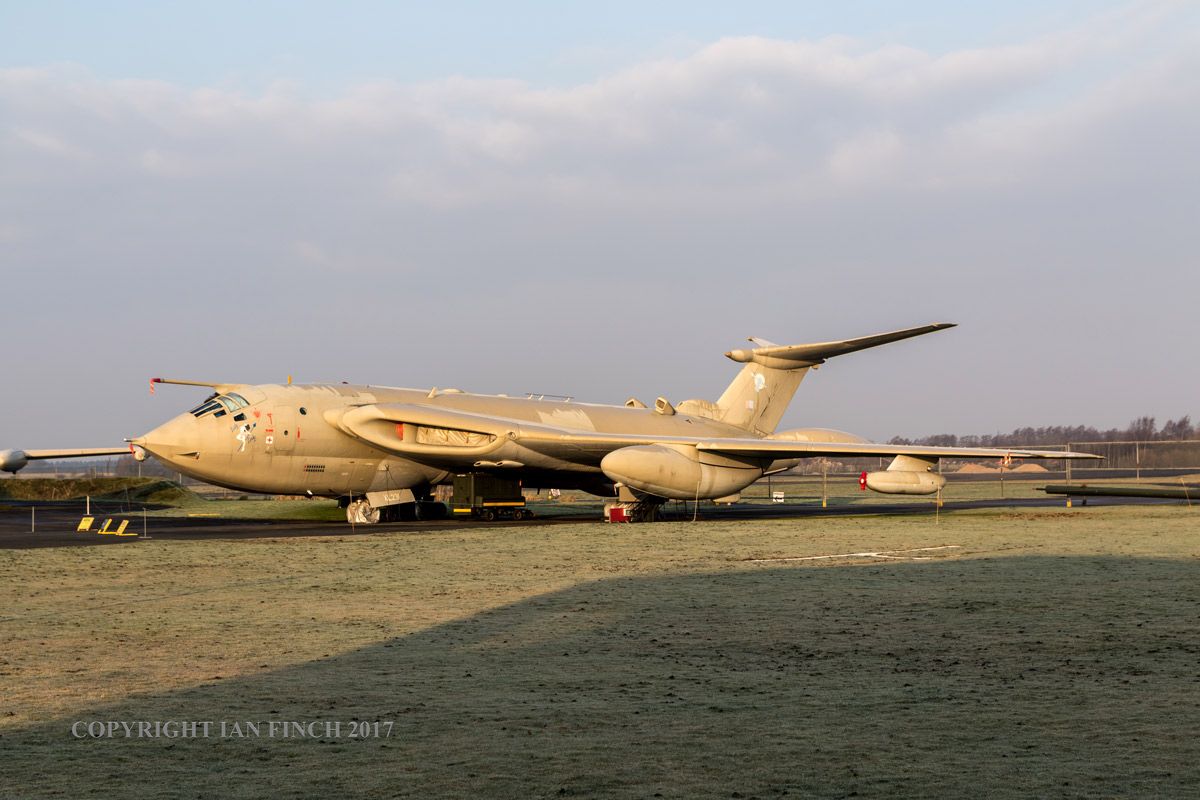 This was taken Sunday (22-1-17) as I checked in to work on her. So I have zero excuse on lacking detail etc. If anyone is interested or building a Victor I can if you wish put some walk round shots that may be useful? Right I've committed myself to build ! keep me going on this please, as my stash needs to be whittled down!
Ian