Here are a few pictures from Fairford 1995 even though the subject has been probably flogged to death! With such a variety of participants, it was difficult to select a small number to post.
As is usual with my posts, I've tried to select the more unusual participants and not the usual suspects. There seems to be a tanker theme that year and I've tried to reflect this although I haven't posted any pictures of the many USAF KC-135's. Also of interest is the Finnish Hawk, RN Sea Devon and Saudi and Italian Tornados. The Italian AF Tornado F.3 was leased from the RAF while they waited delivery of the Typhoon.
Hope that there is something new for you here.
Graham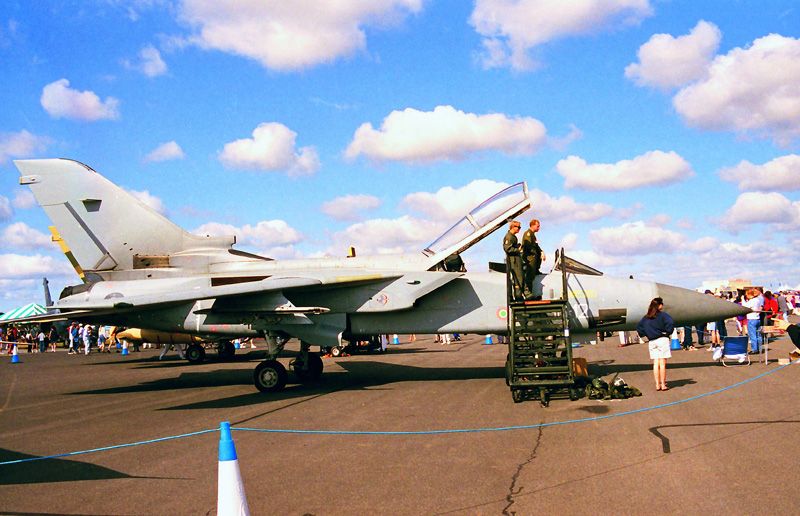 Italian AF Tornado F.3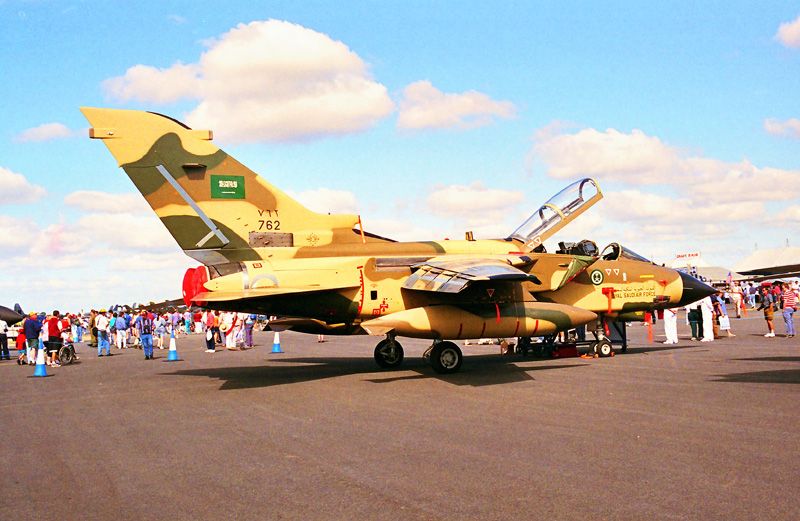 R Saudi AF Tornado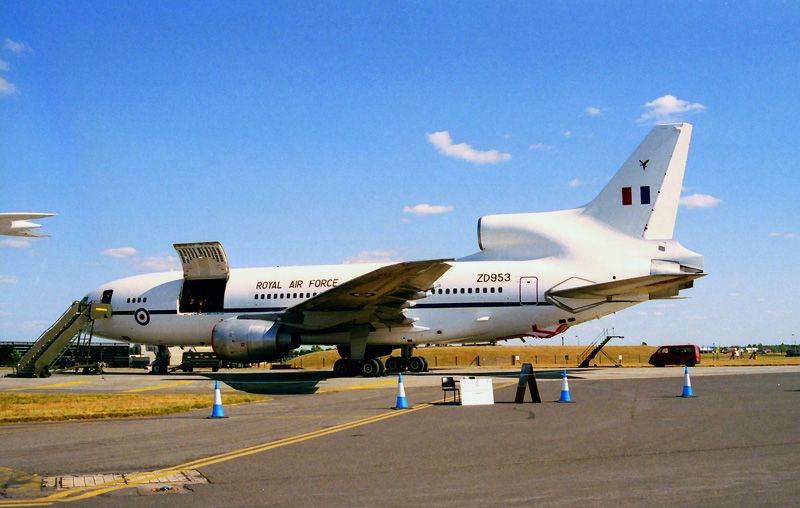 Tristar
Bulgarian AF Tu-134
Norwegian AF Twin Otter
French AF Frelon
Finnish AF Hawk
Jet Provost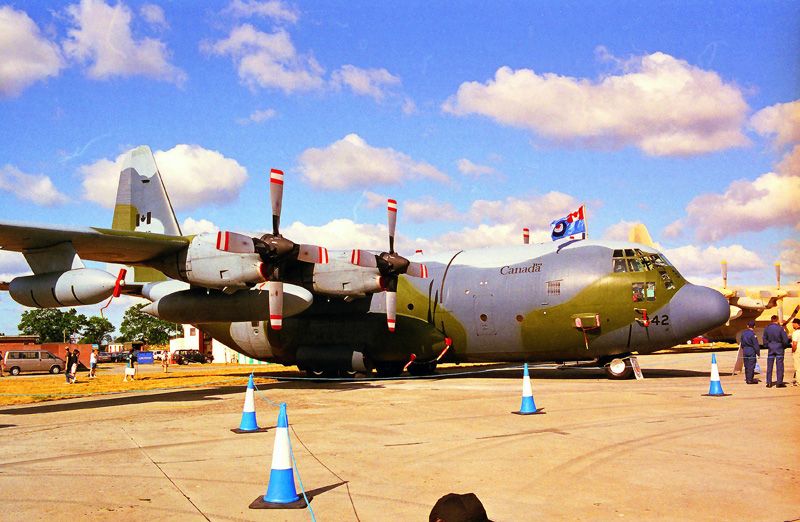 Canadian KCC-130
R Saudi KE-3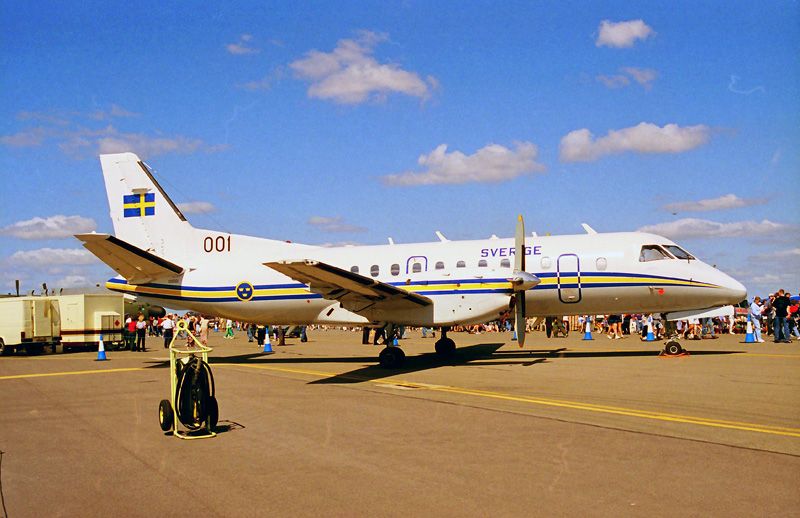 Swedish AF Saab 340
RN Sea Devon
Shorts Skyvan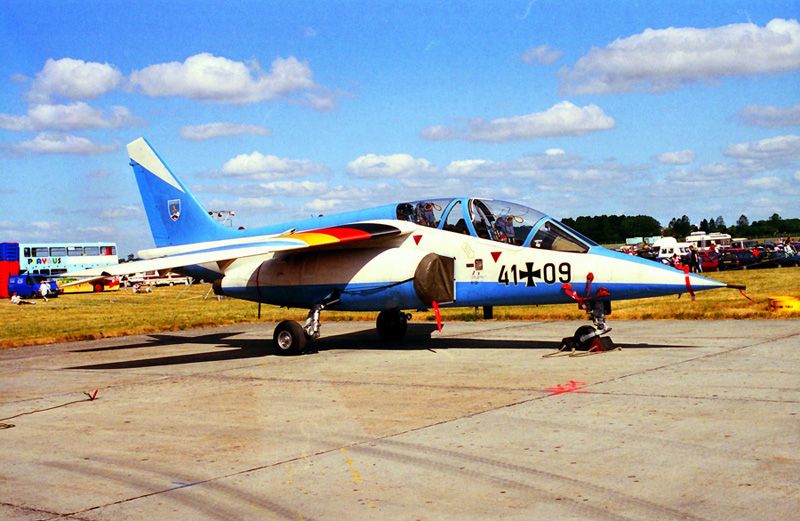 German AF Alpha Jet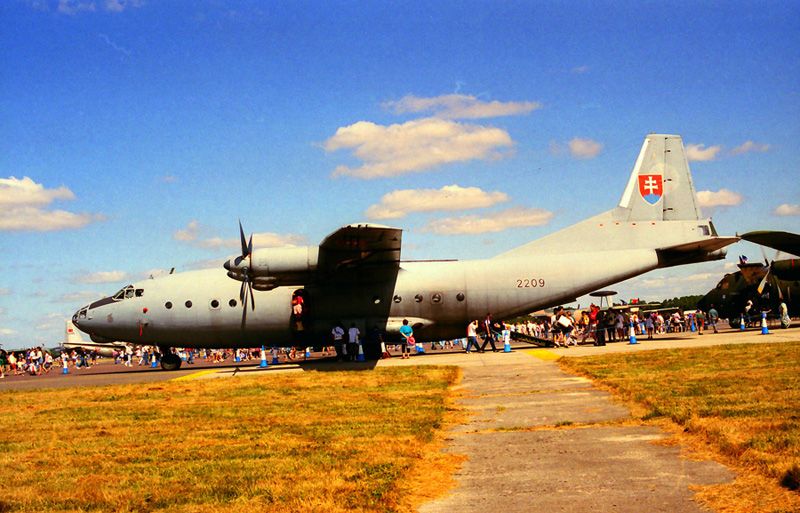 An-12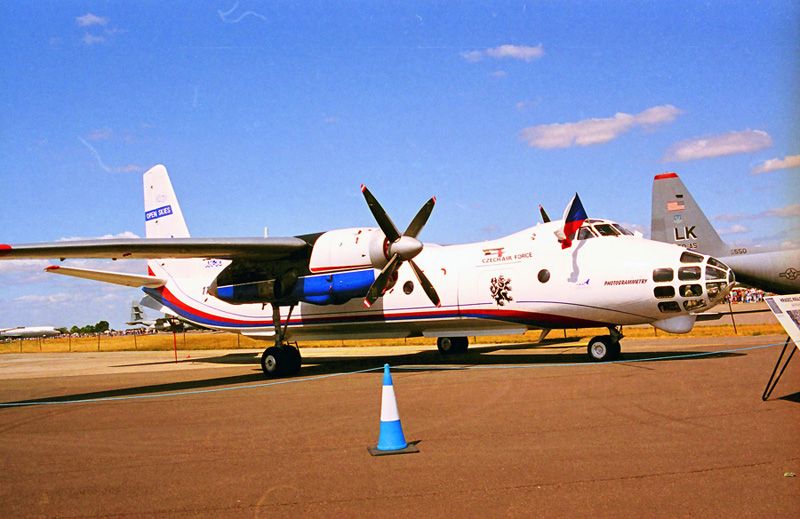 Czech AF An-30
Andover
SAAF Boeing 707
USAF C-5
USMC C-130
Canadian CC-137