Came across a box of photos today, thought I'd scan a few to share the delights of Mid Devon in the mid to late 80's.
We lived beneath the run in and exit to the Dartmoor low level area.
Sorry about the size of the post and the terrible quality but hopefully they will be of interest to someone, somewhere ...
Hawks
Chivenor was a few miles to the North and we had non stop Hawk action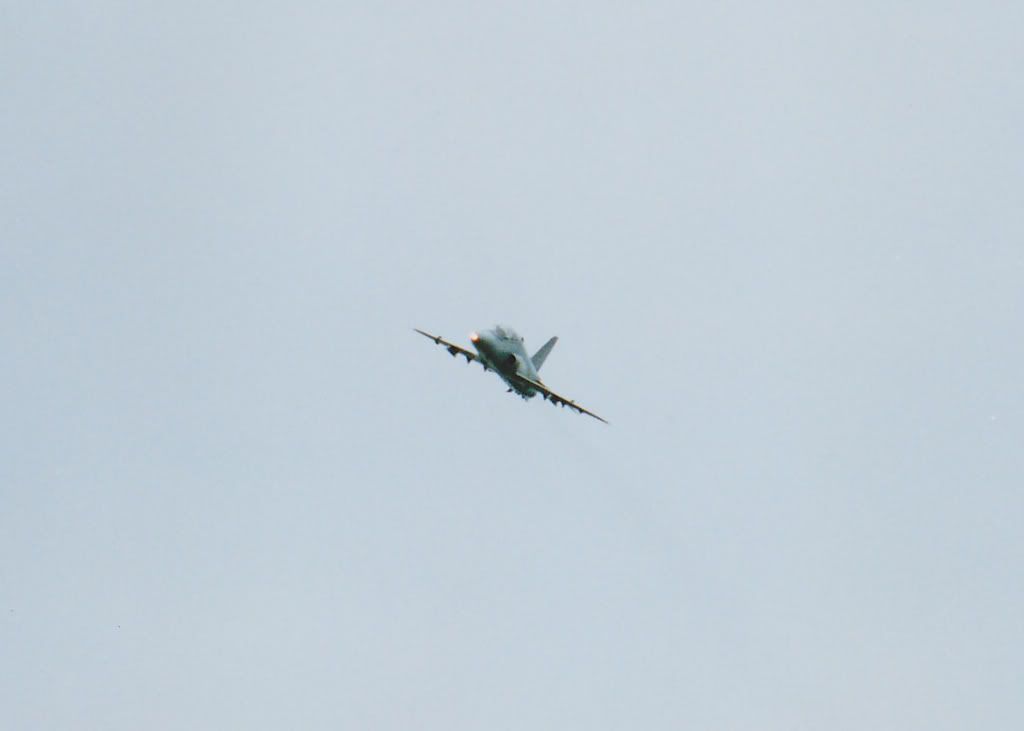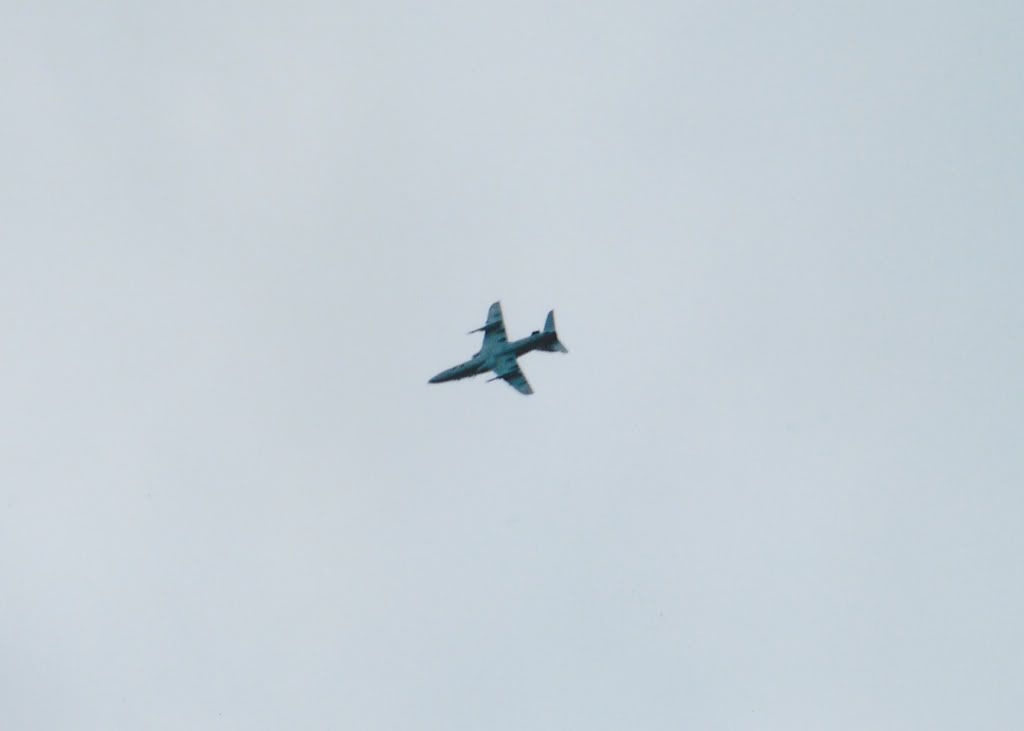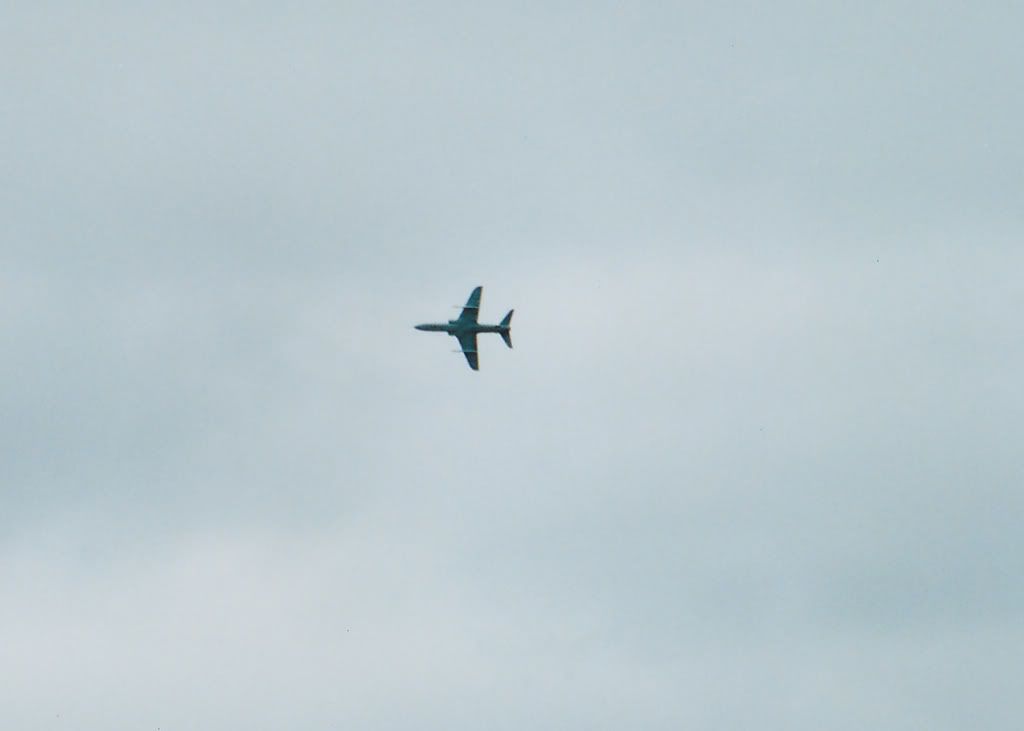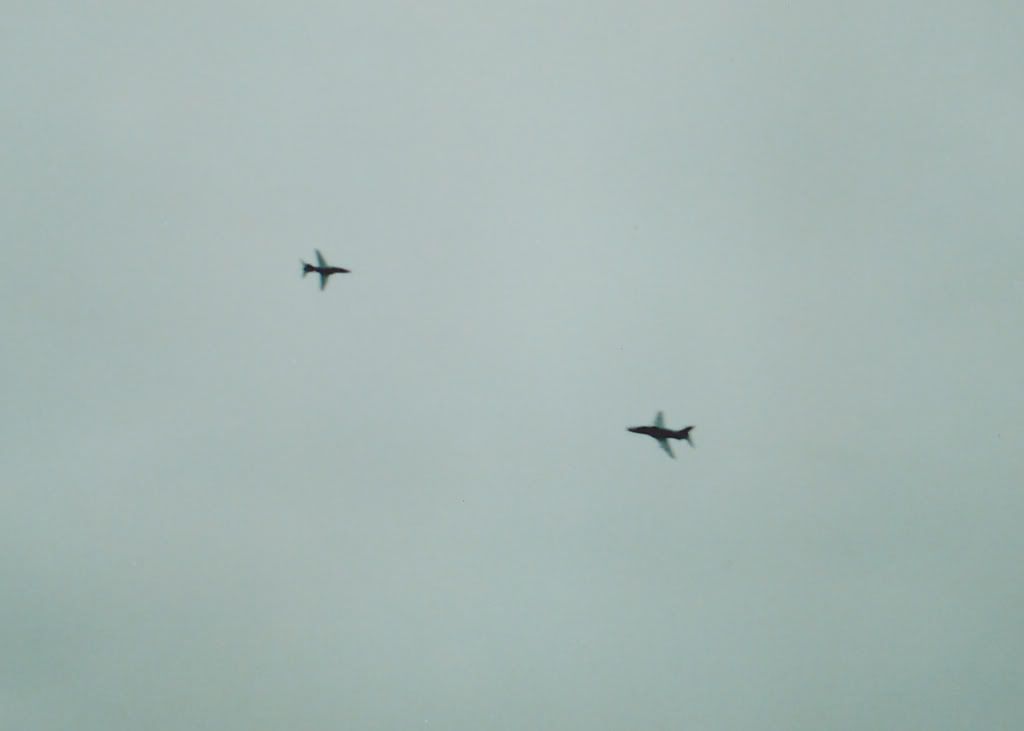 Harriers
Yeovilton supplied the Sea Harriers and we had a few RAF versions too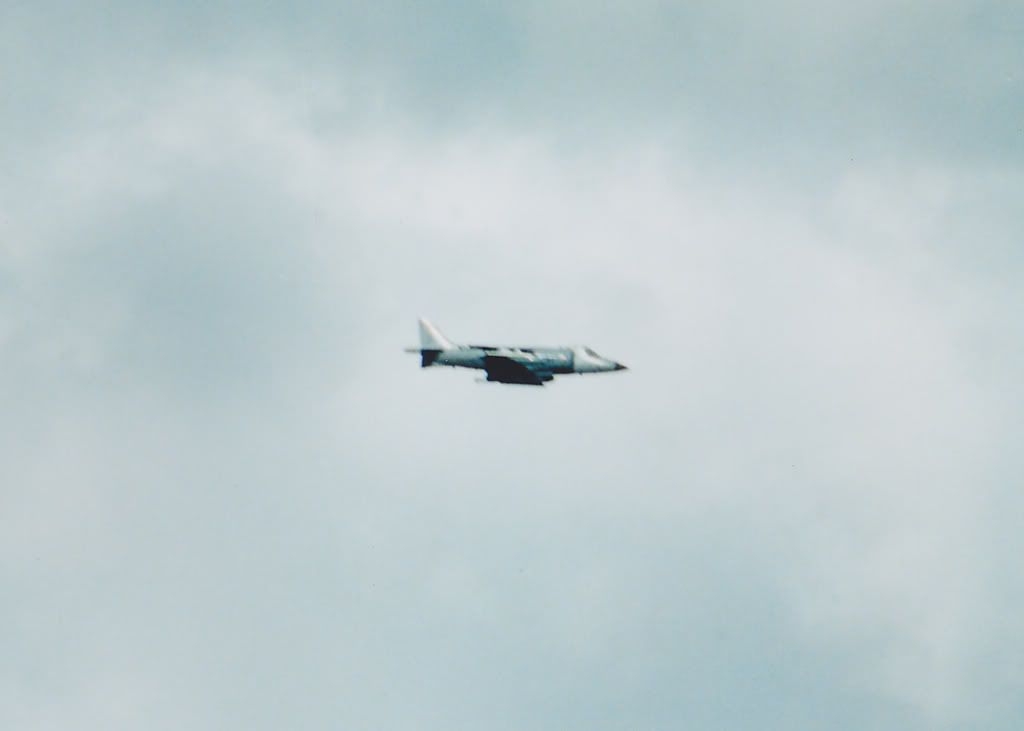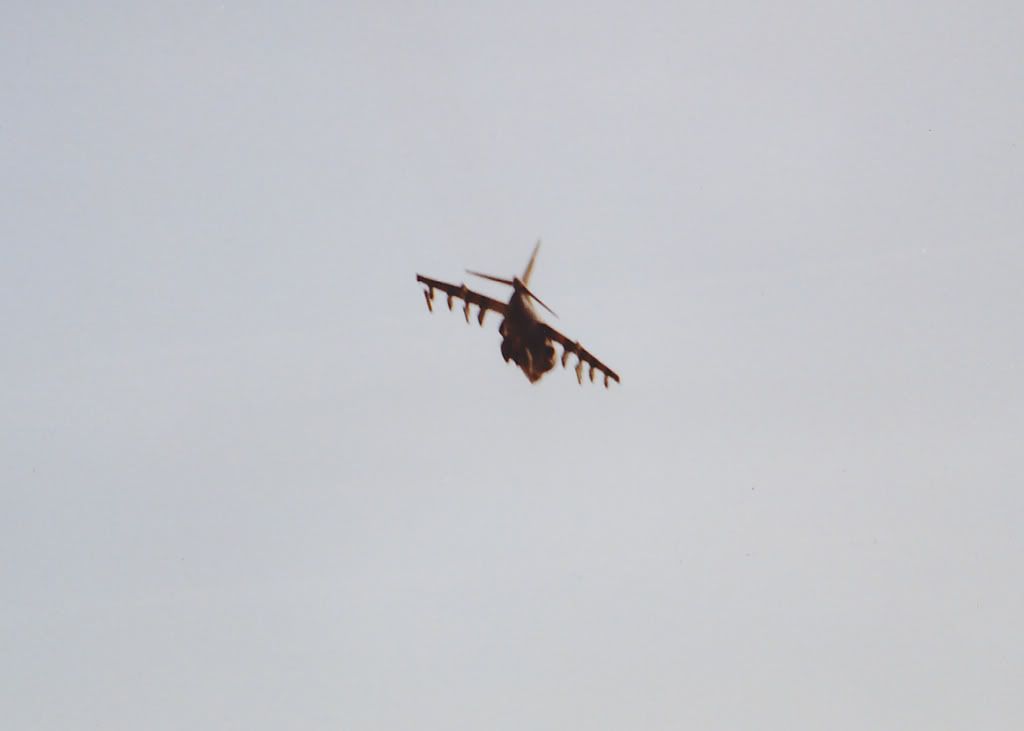 This one is interesting as it shows a Herc and a Harrier in the same shot, the Harrier had to pull up quickly to avoid him
Choppers
Always busy with choppers, the Lynx would be active until stupid o'clock in the mornings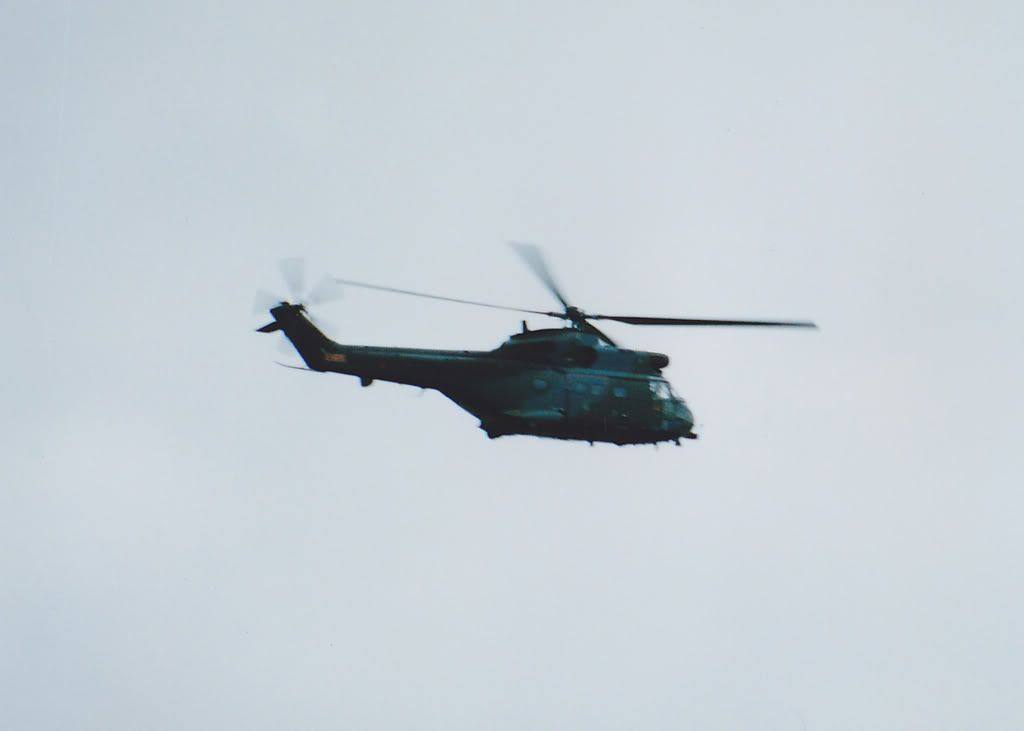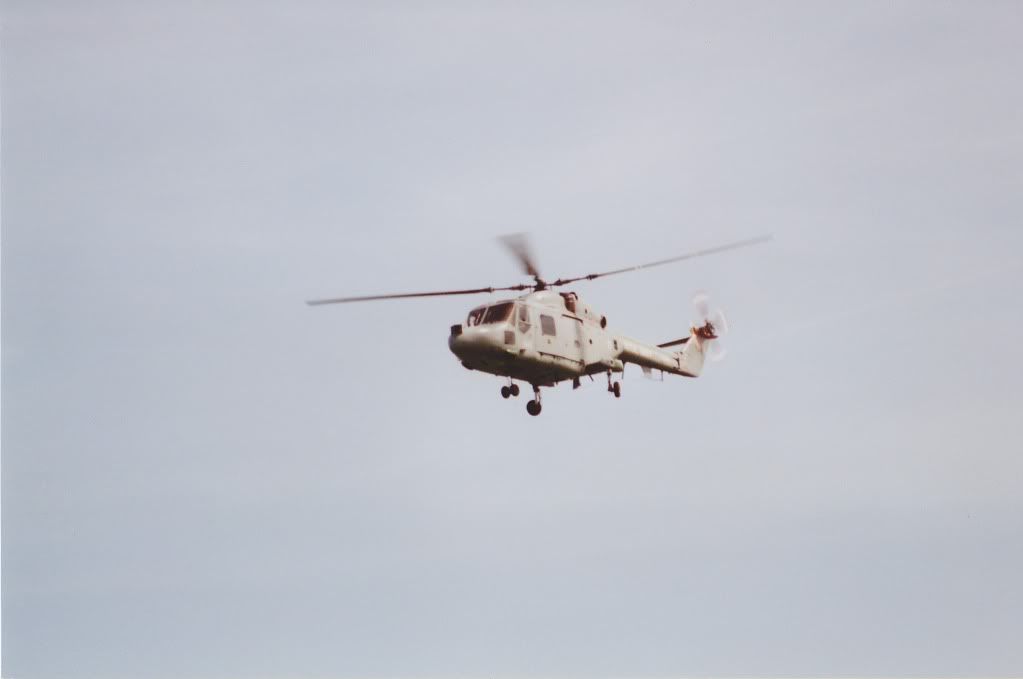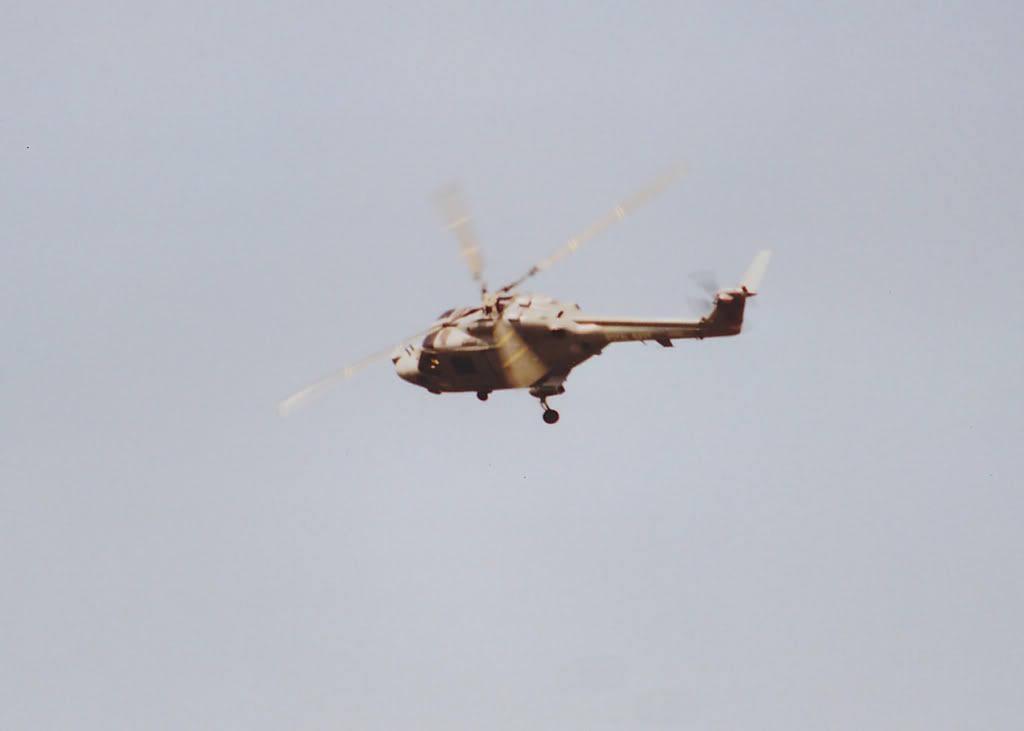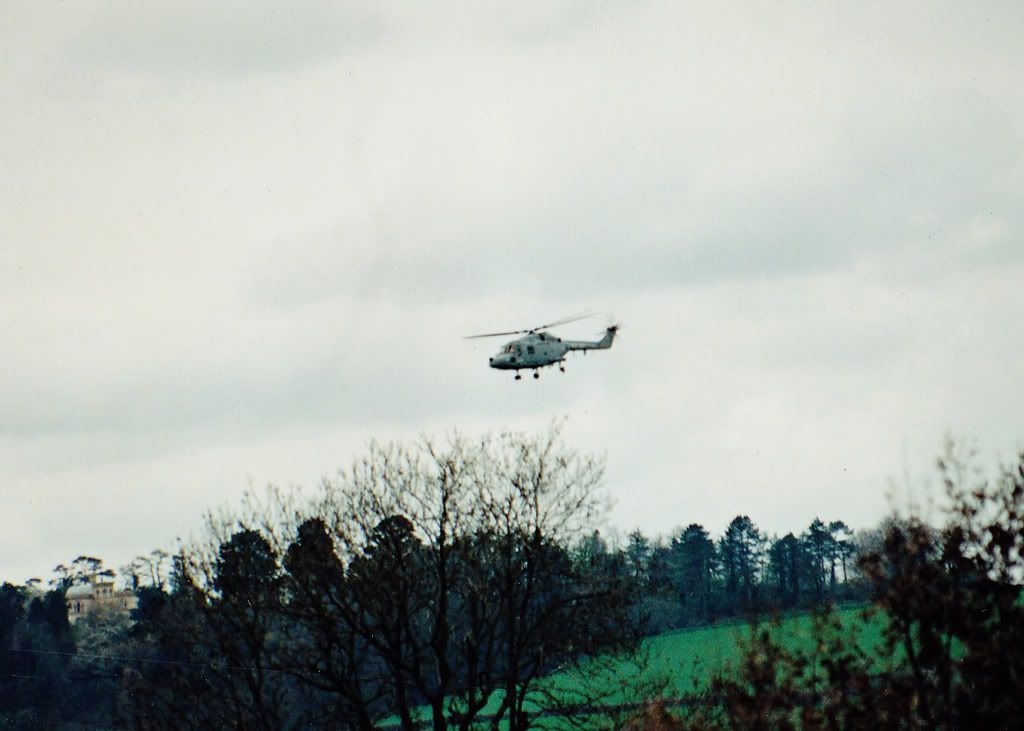 Tonkas
These operated in all weathers, sometimes in terrible conditions and always low & fast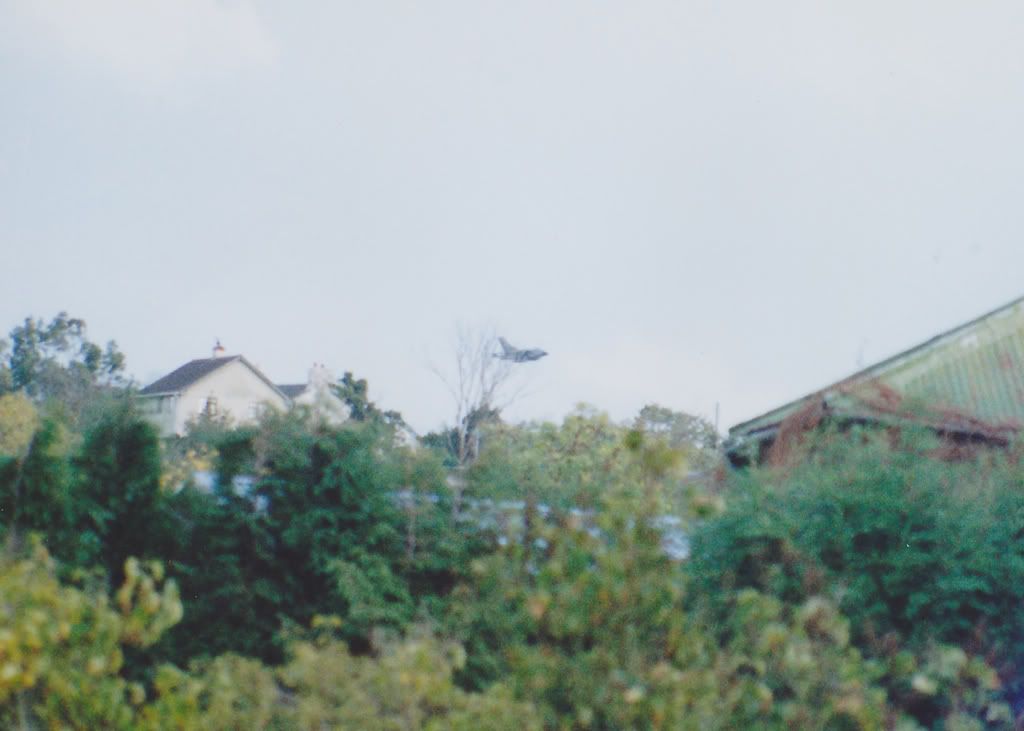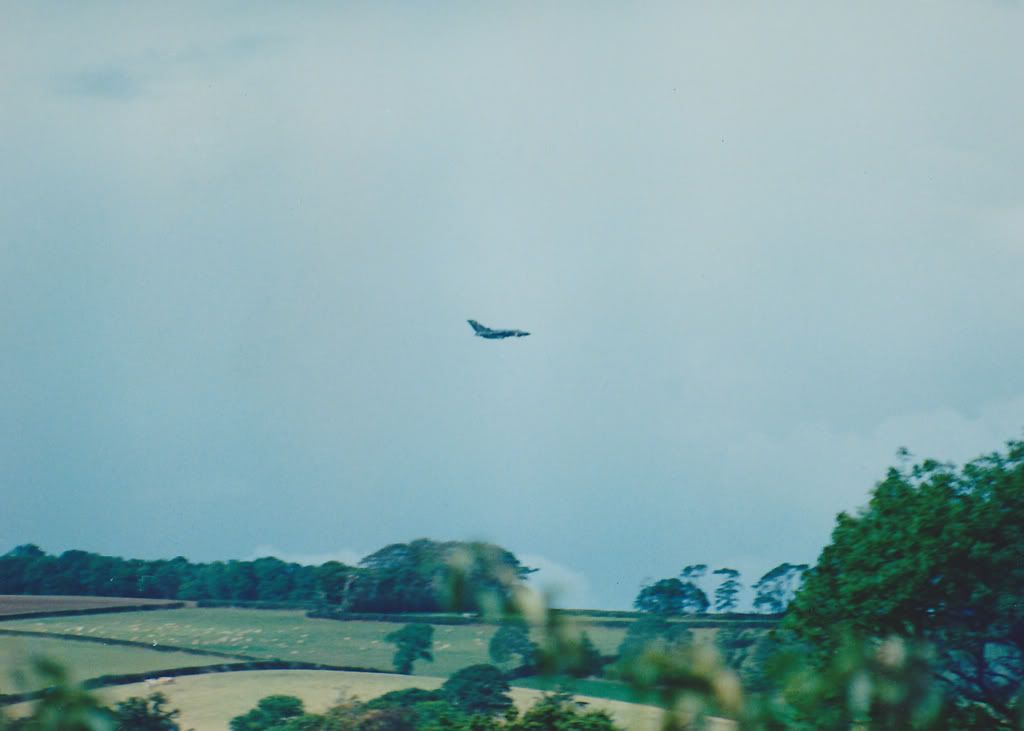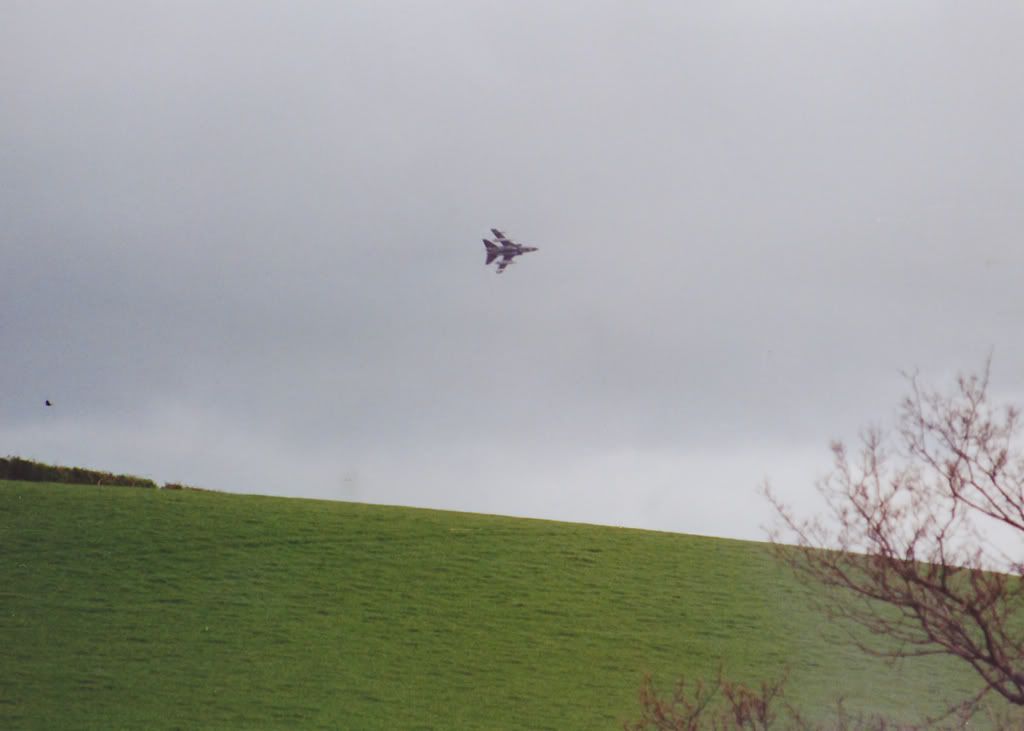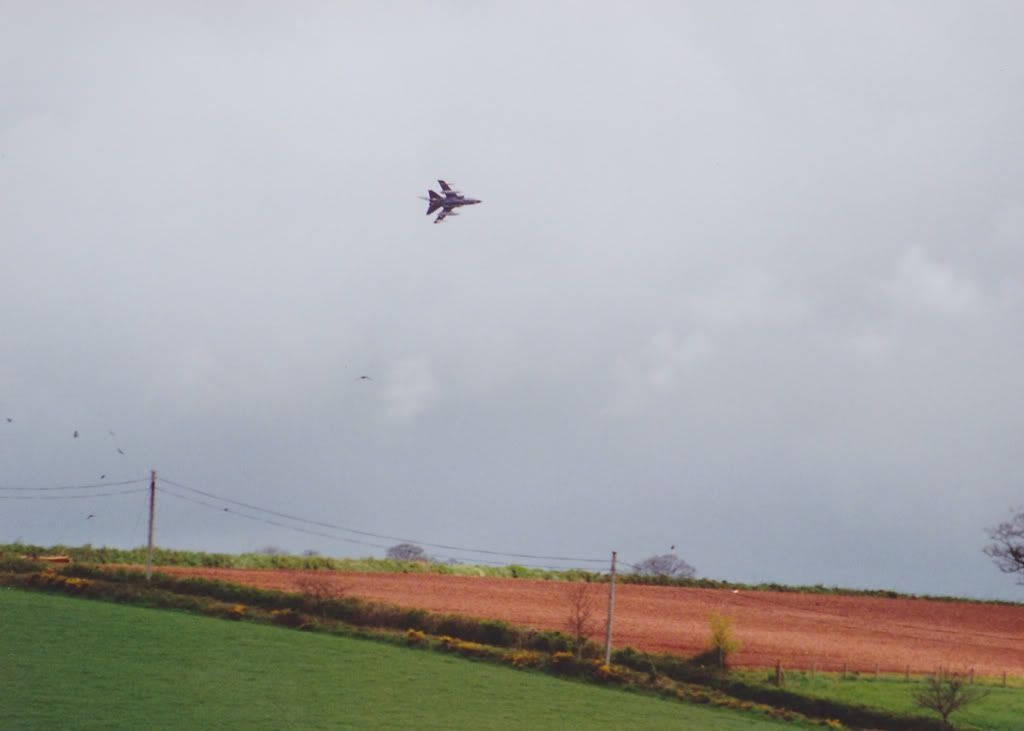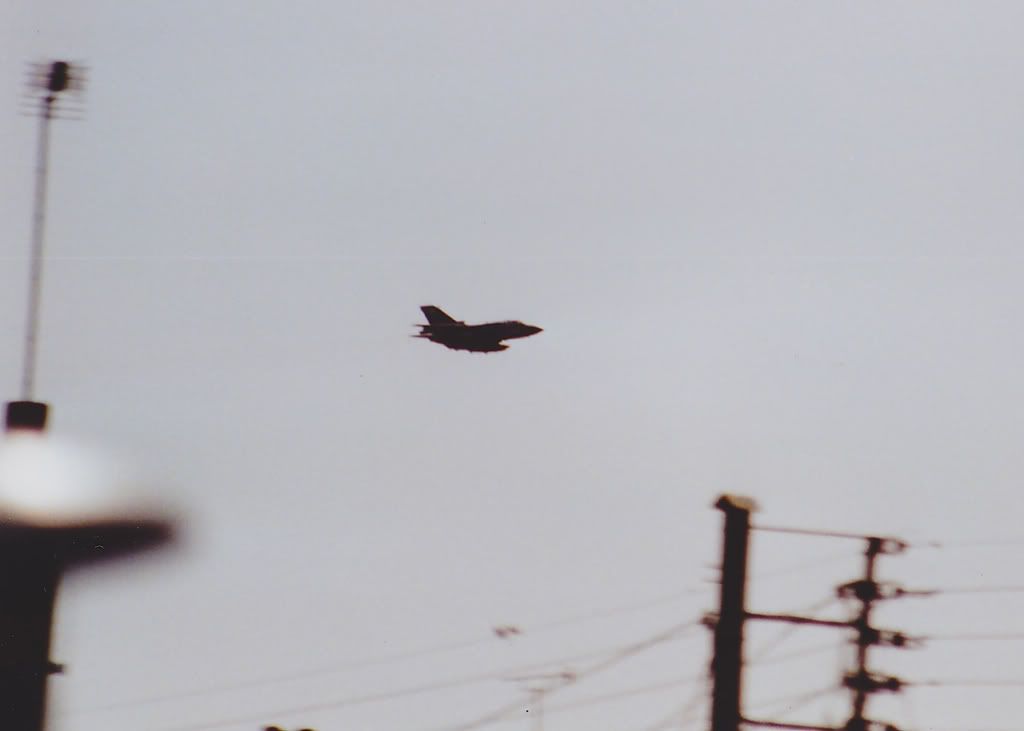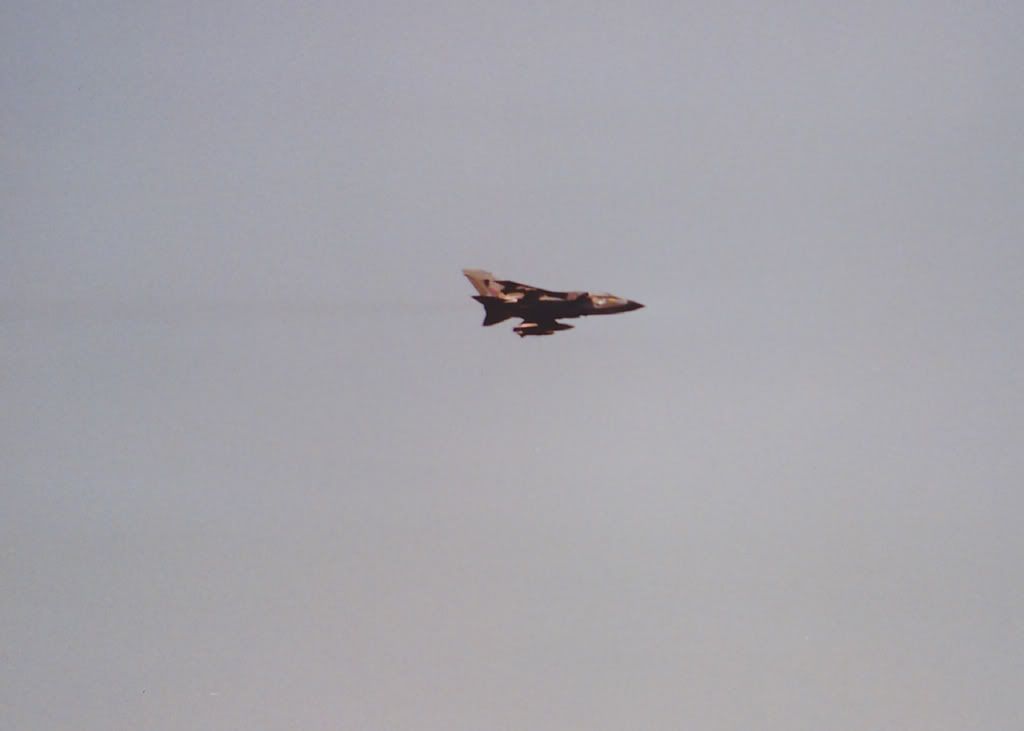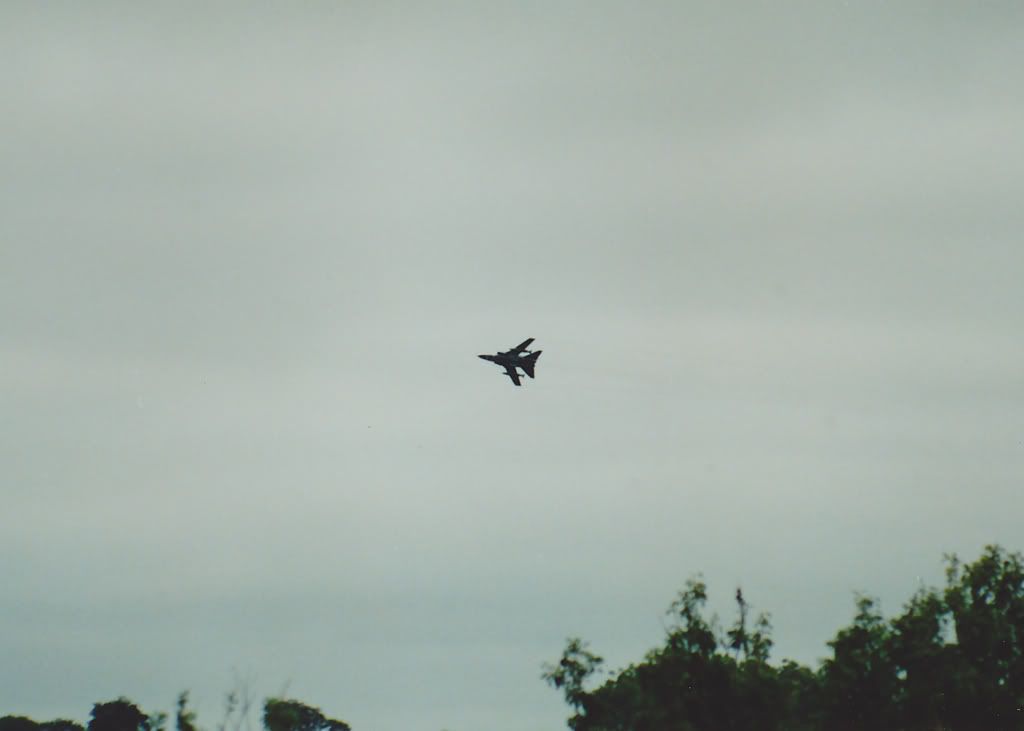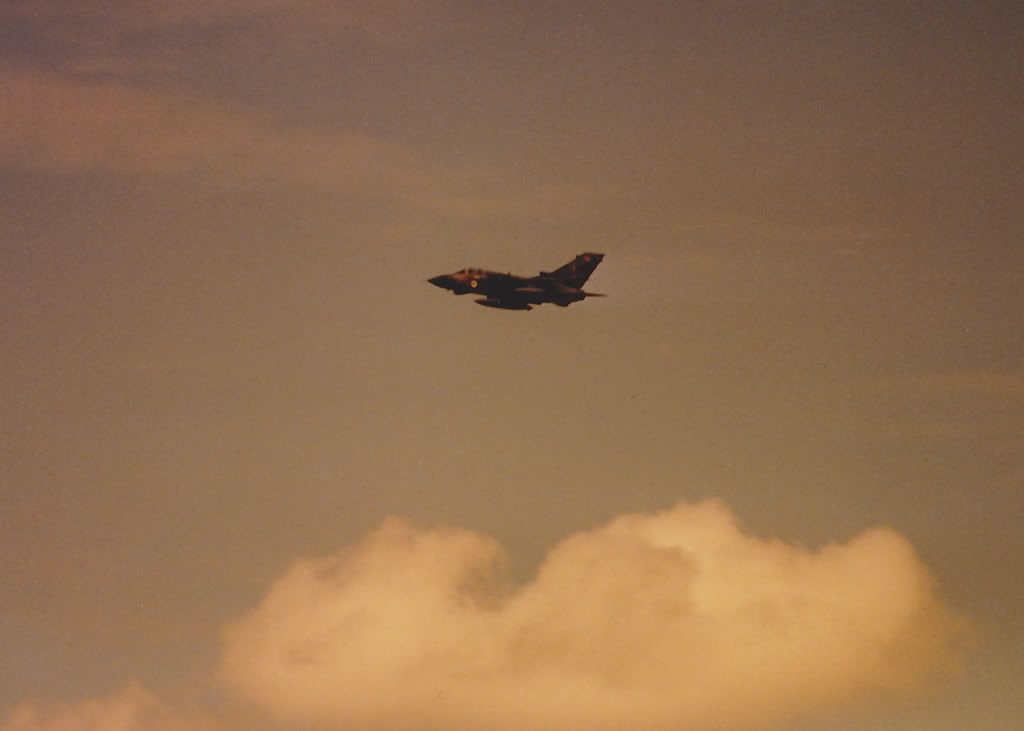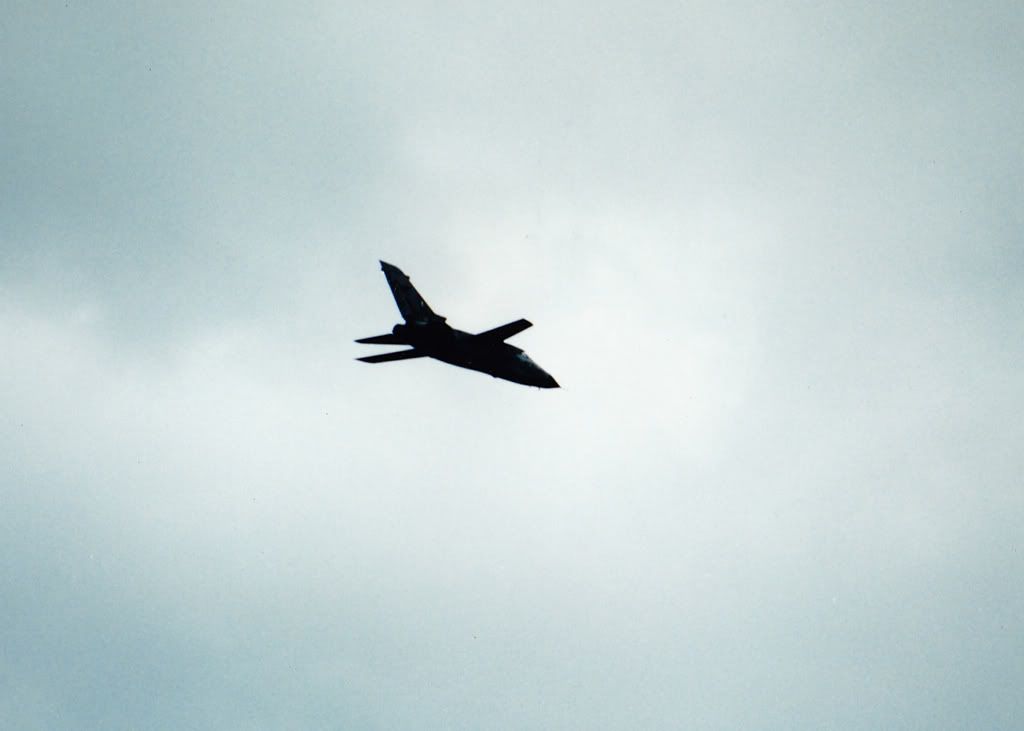 Hercules
The sky always seemed full of Hercs, mostly in threes and always very low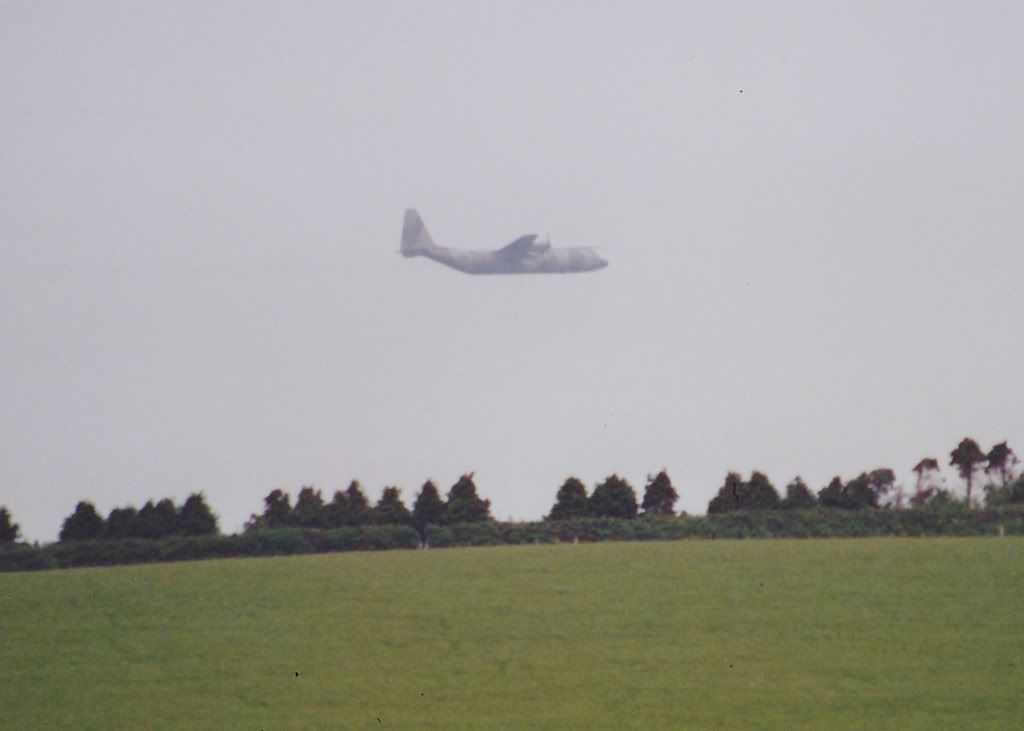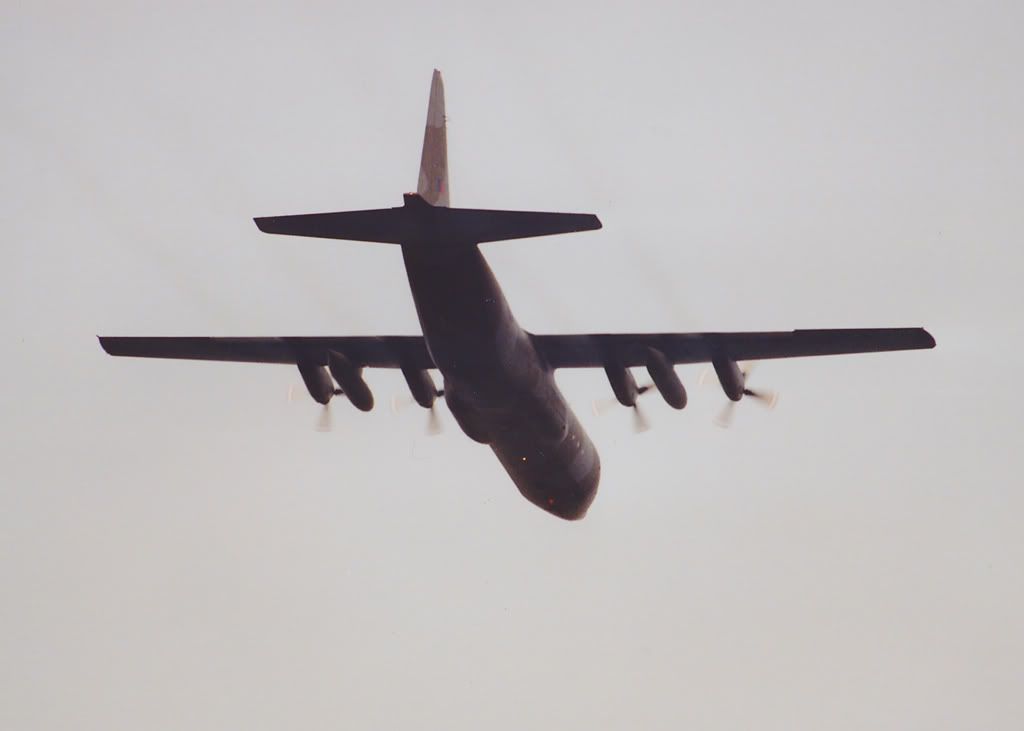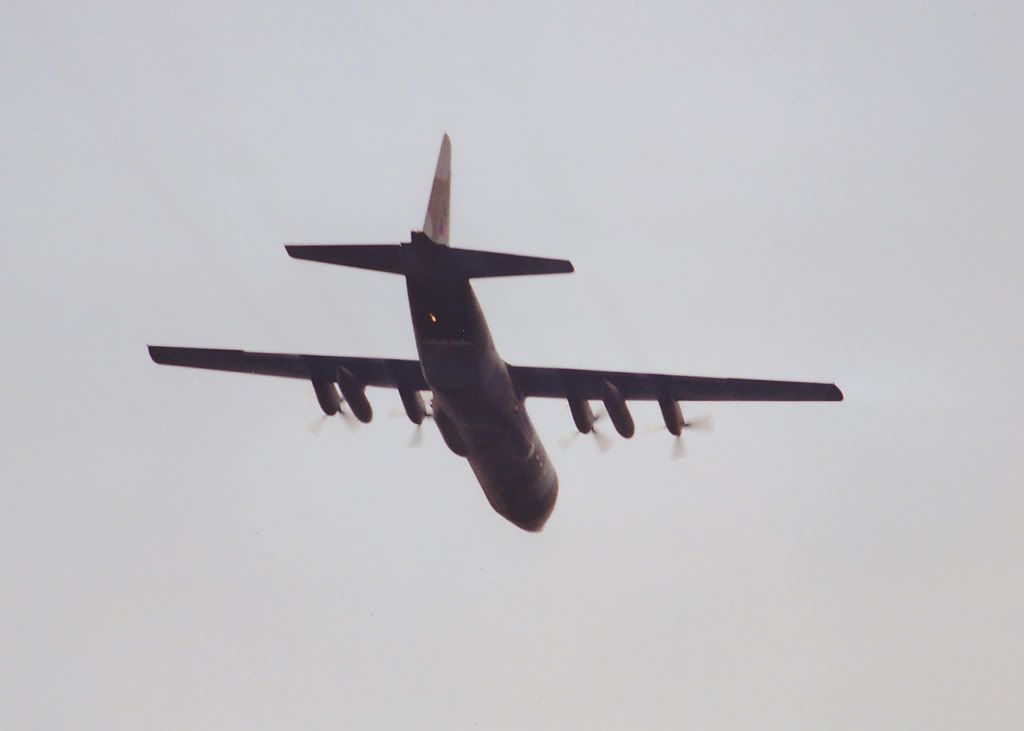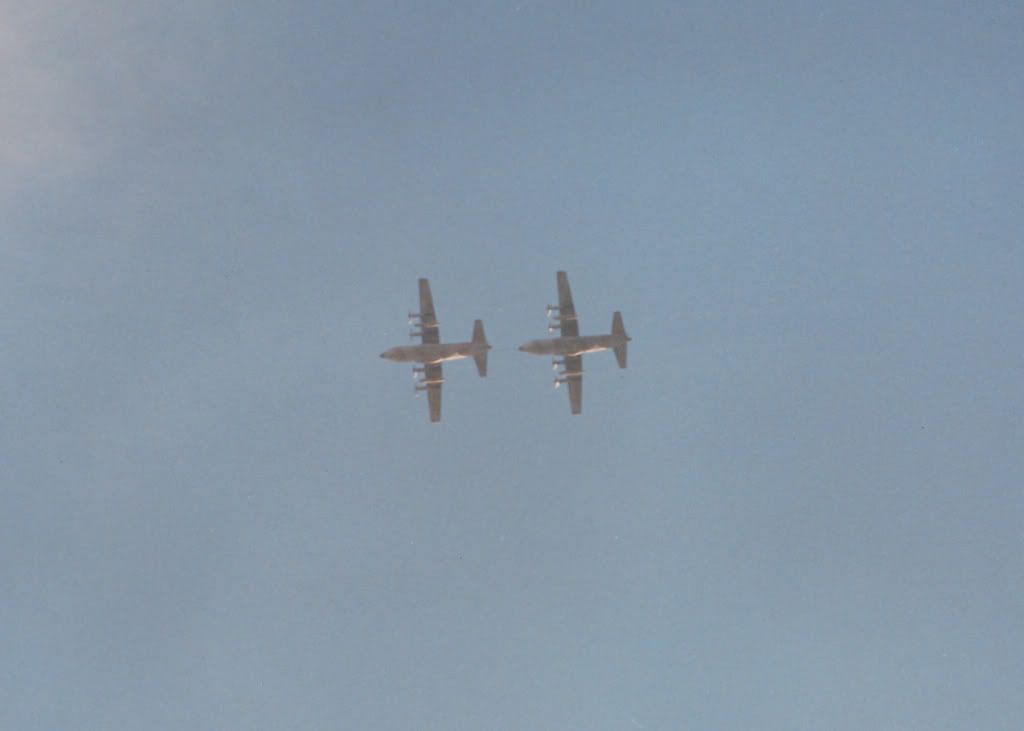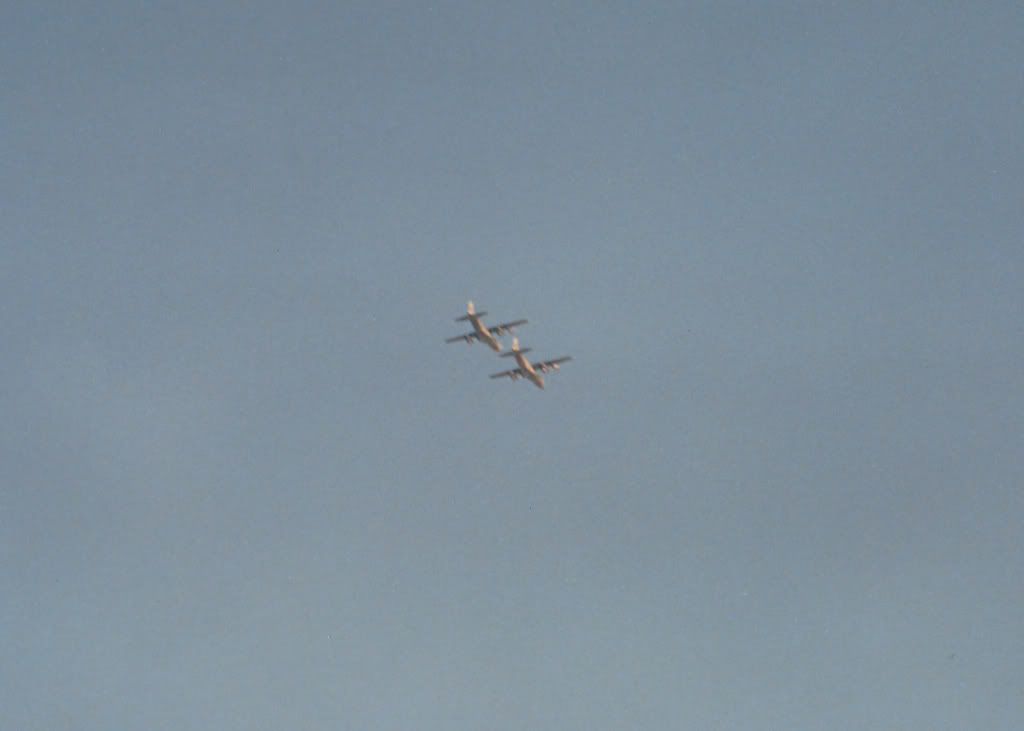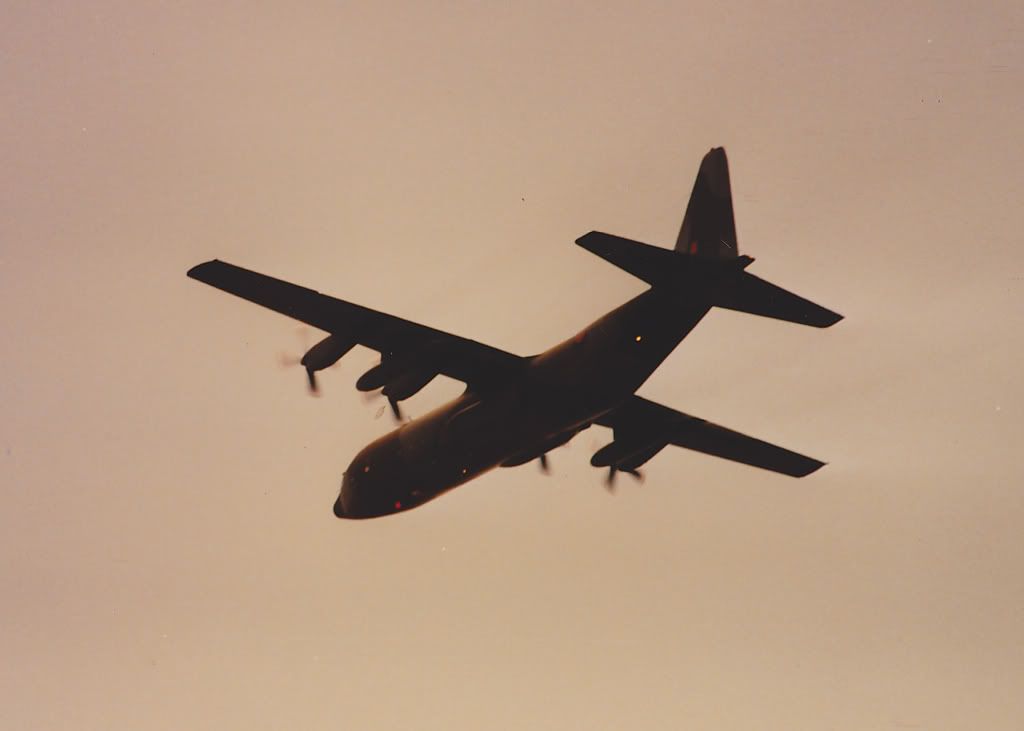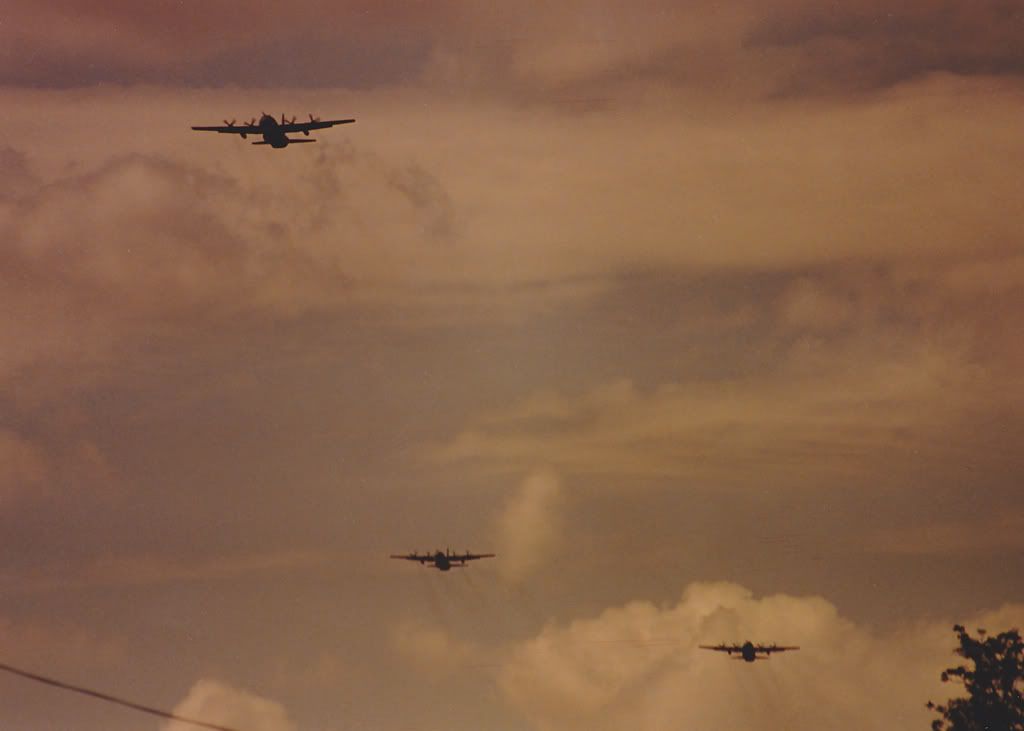 Buccaneer
The only one I ever caught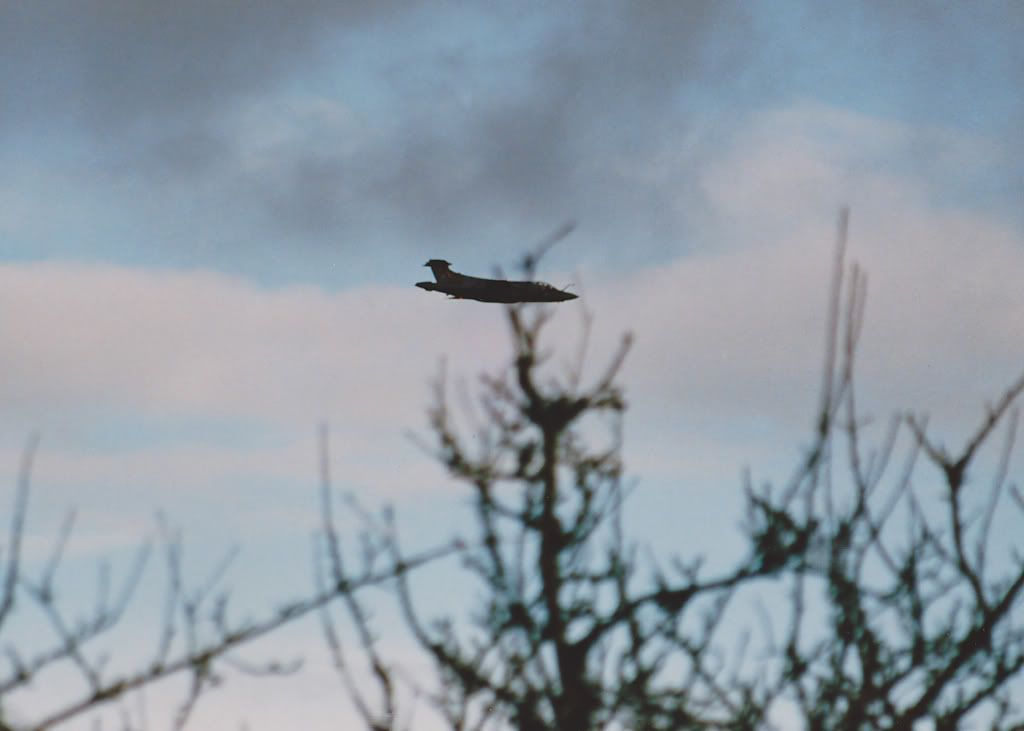 VC10
We were directly below the refuelling area too
Jaguar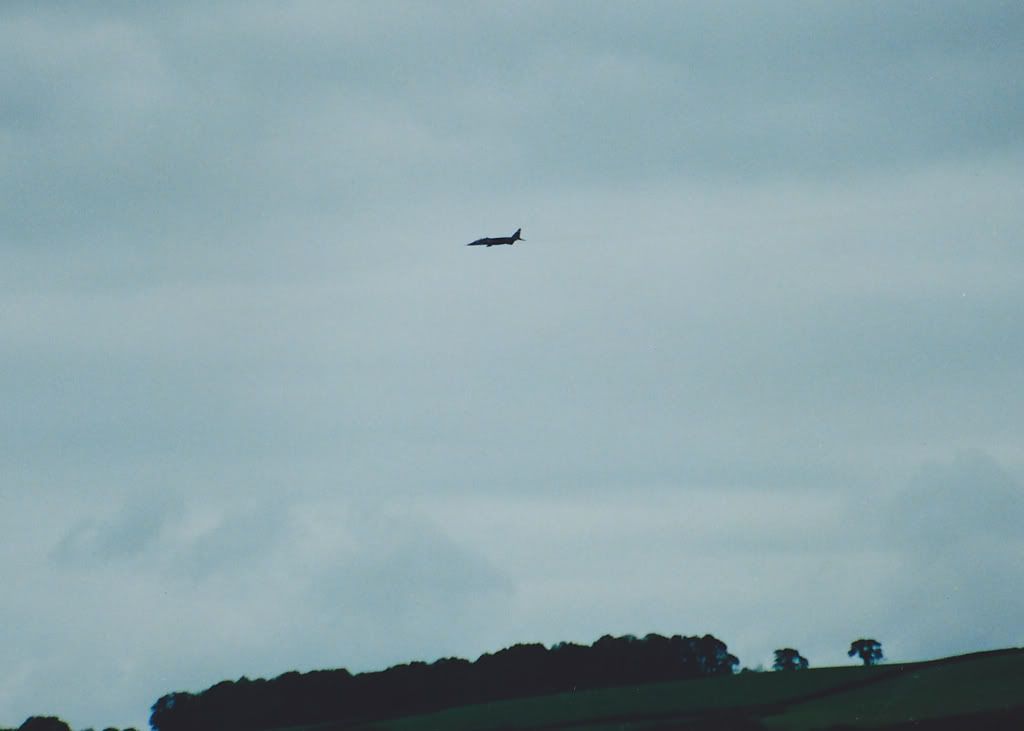 Phantom
Never saw many but they did occasionally show, the first were 2 Wild Weasels that played for a while at sunset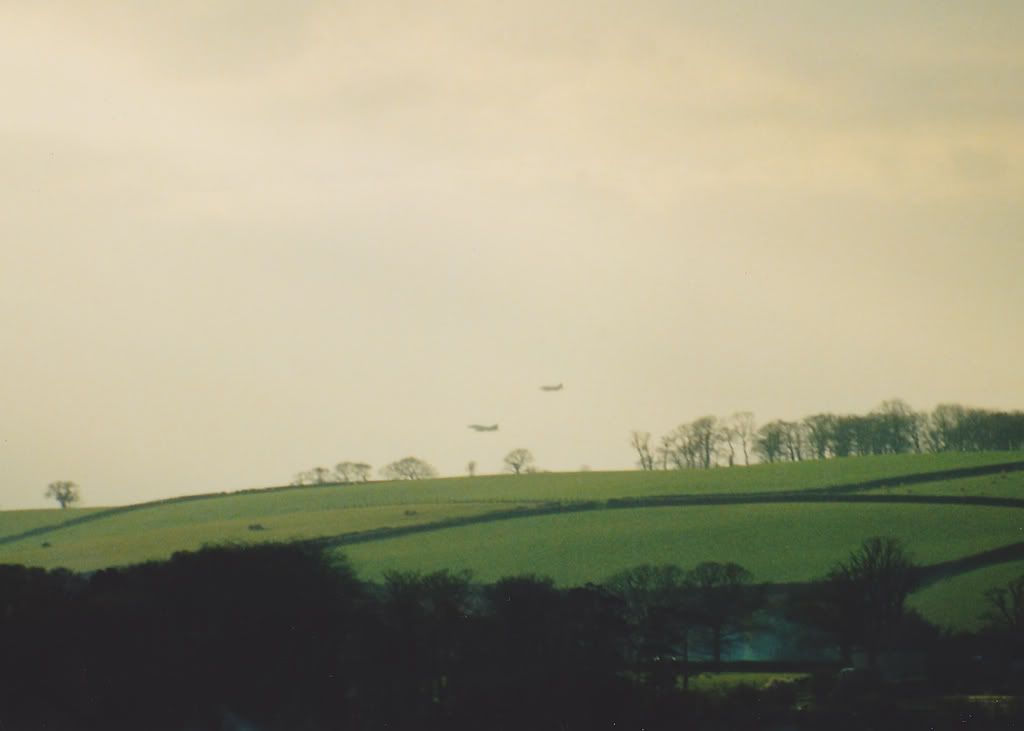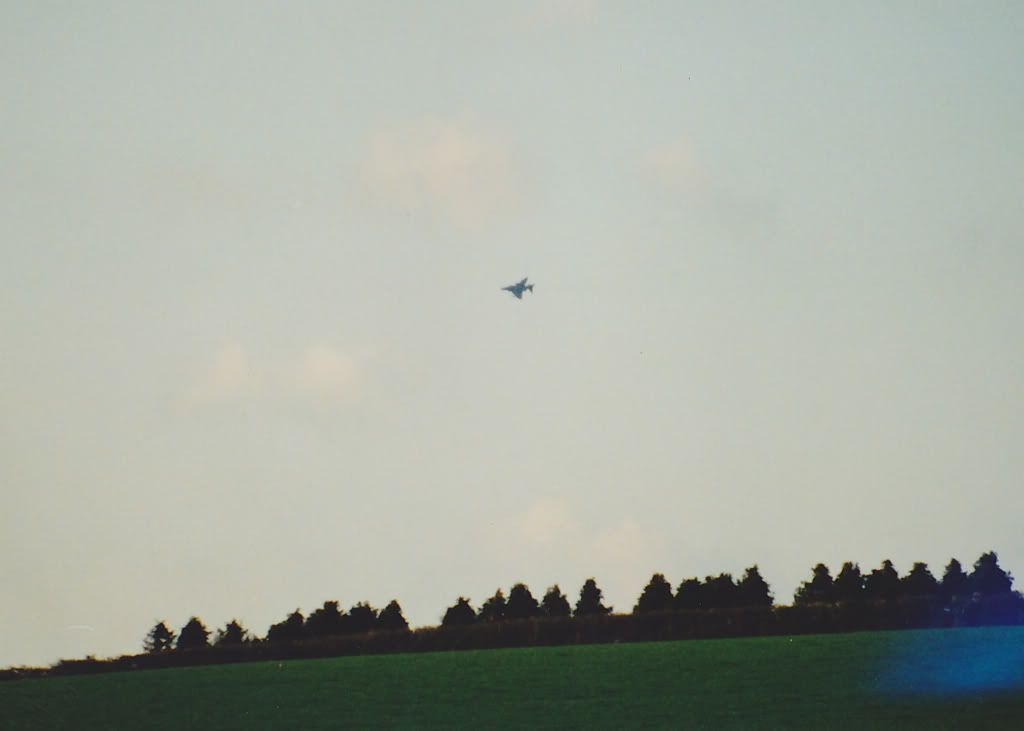 F-111
Loved these, regularly came over in pairs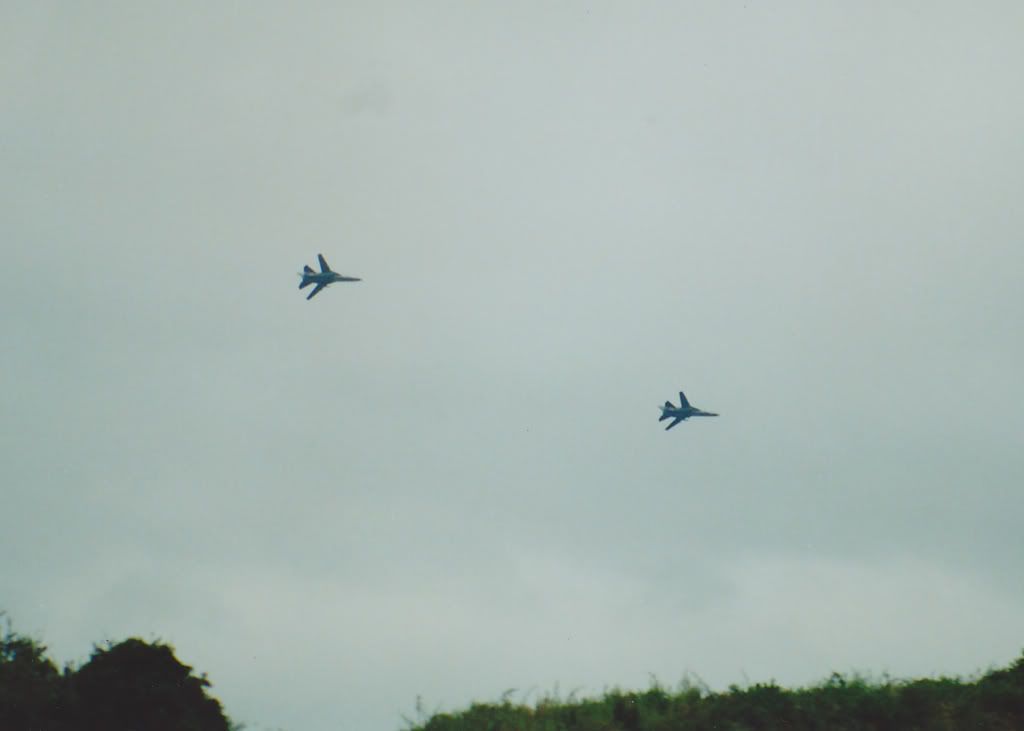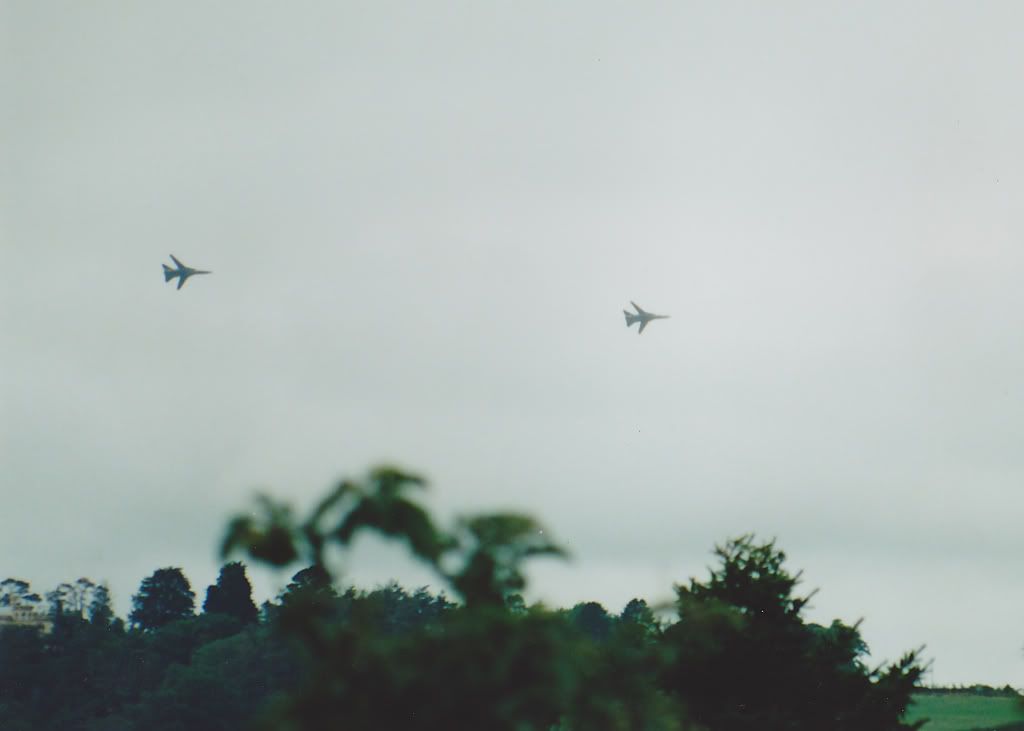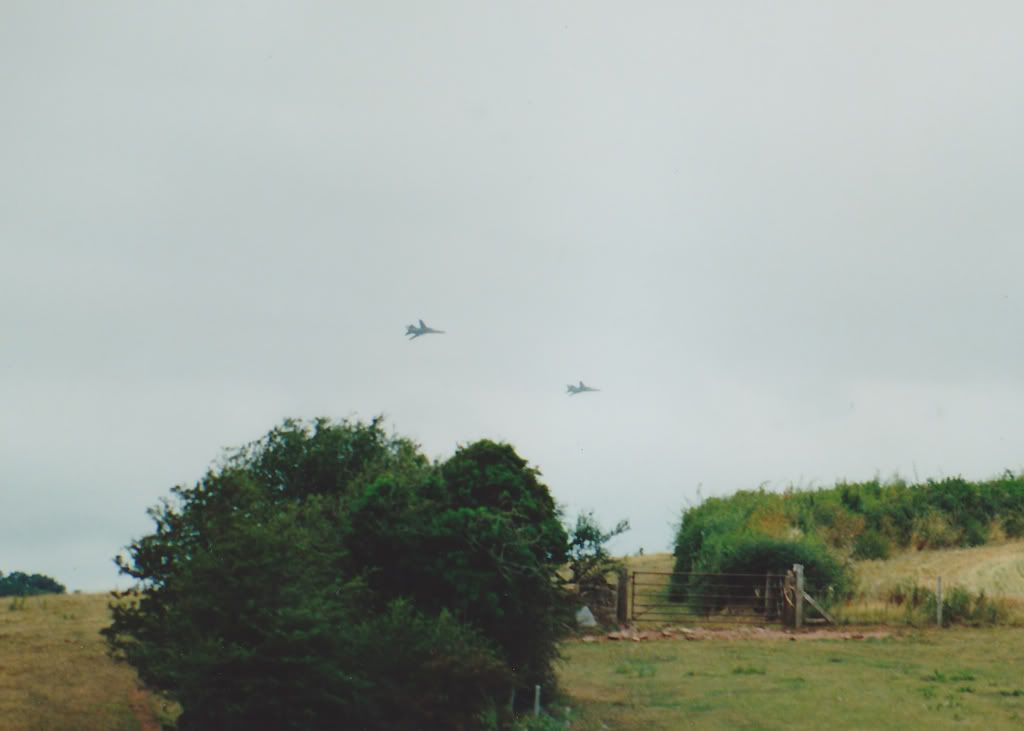 So there you go.
Sorry once again for the amount and the poor quality but hopefully the content is good enough.
It used to be so busy !!!!
Adam