Hi folks
I have previously shared these photos before on the old board, but in realising it has been ten years since I scanned them I think there may be a new audience that might like to see them now.
The recent stalled attempt to bring Church Fenton back onto the airshow calendar brought the old SSAFA events back to mind, and hence drove me to root out these scans.
Being a County Durham lad by birth, Church Fenton was one of our closest shows - and a very good little show it was too. Being in support of SSAFA it had equal pull to all three armed services, was well supported by our allies and always had a choice selection of civil/historic acts too.
1983 was my first visit. I remember the Jordanian F-5E display like it was yesterday.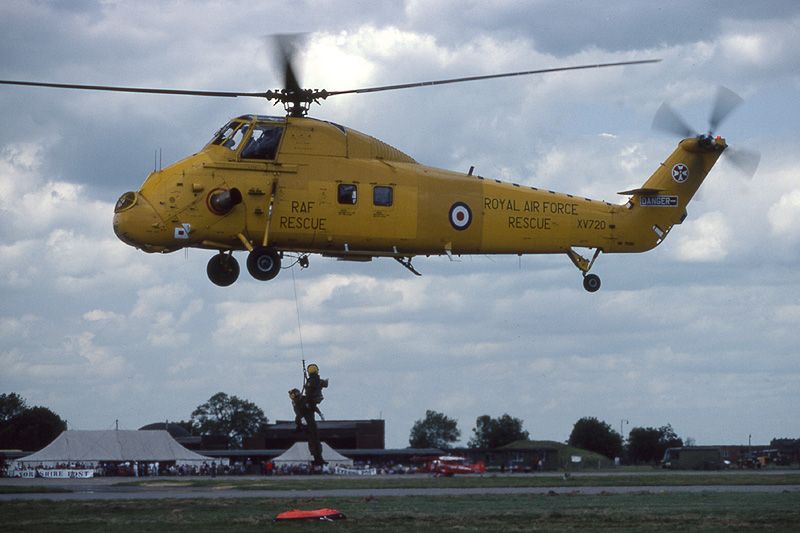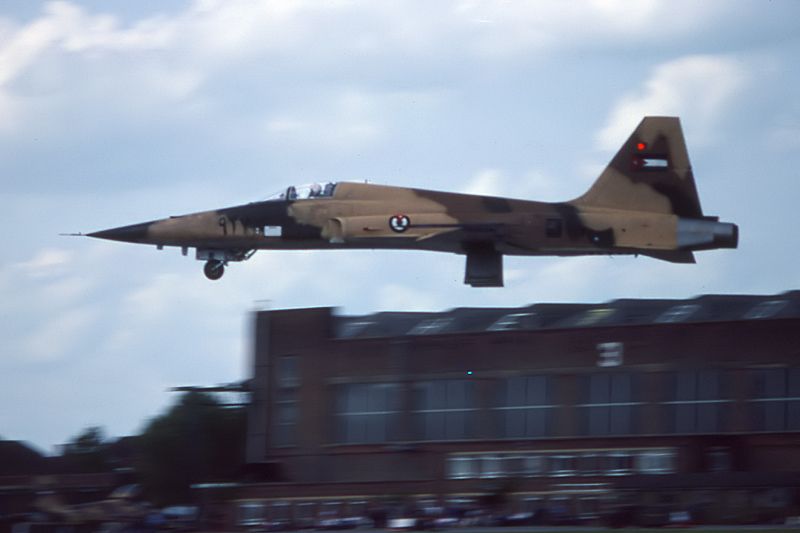 1984 skipped, due to its early June slot being right in the middle of my o-levels (remember them?) so 1985 is next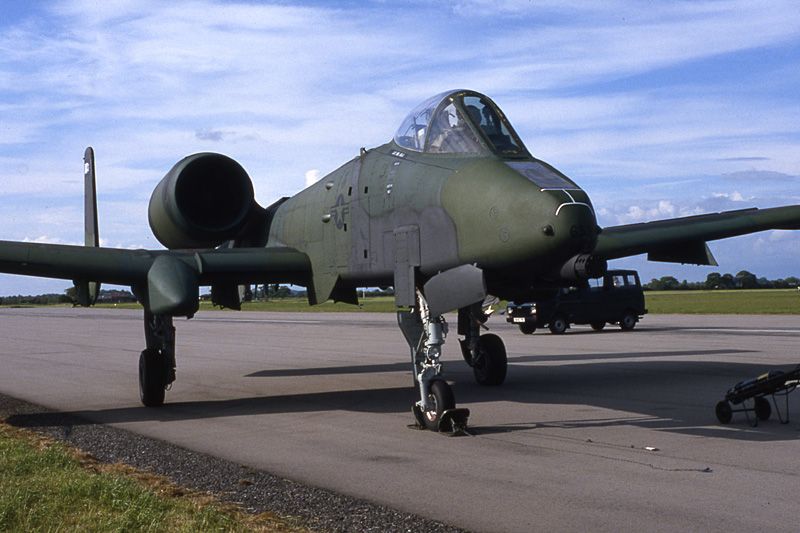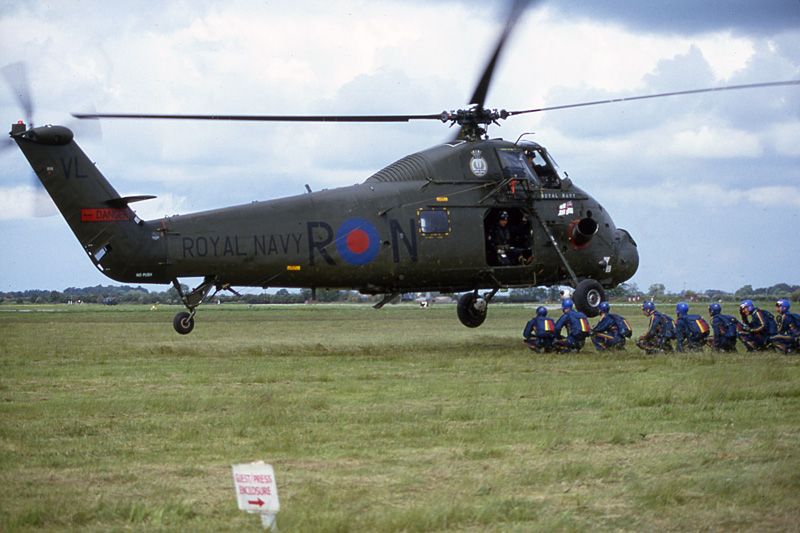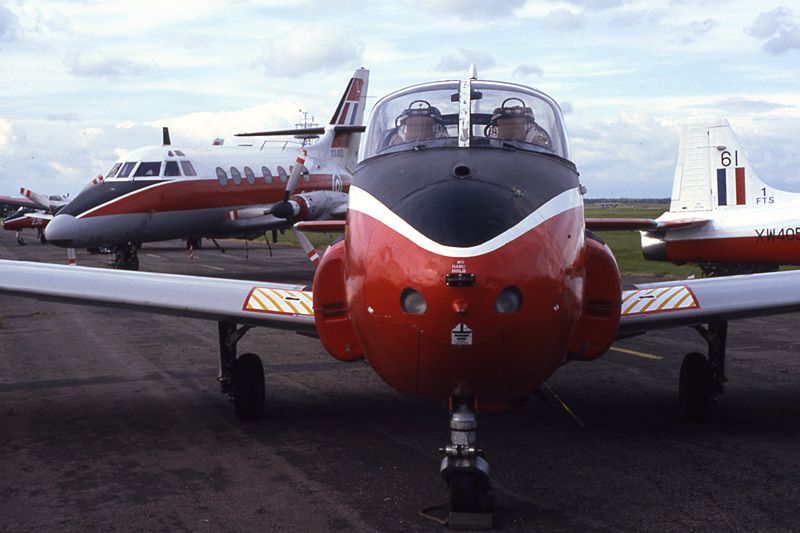 1986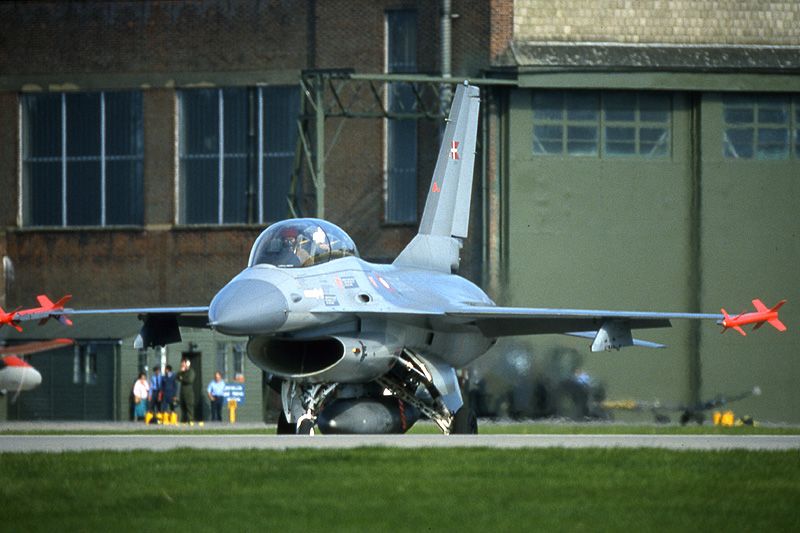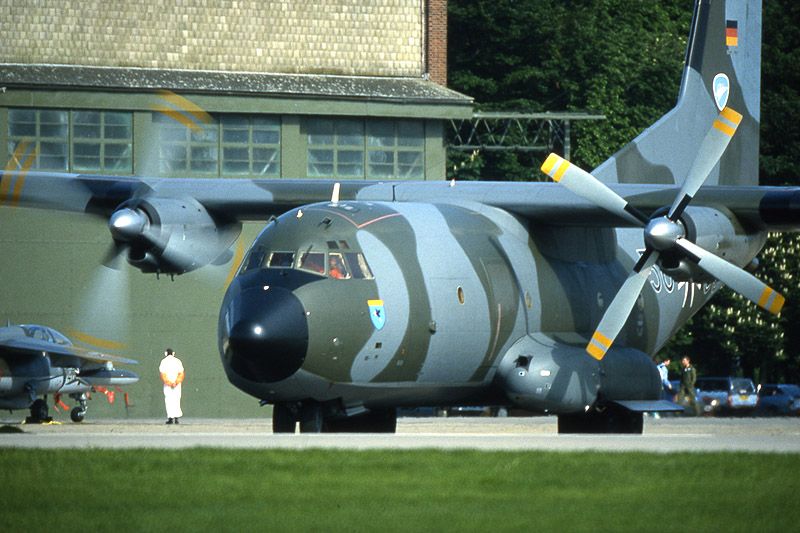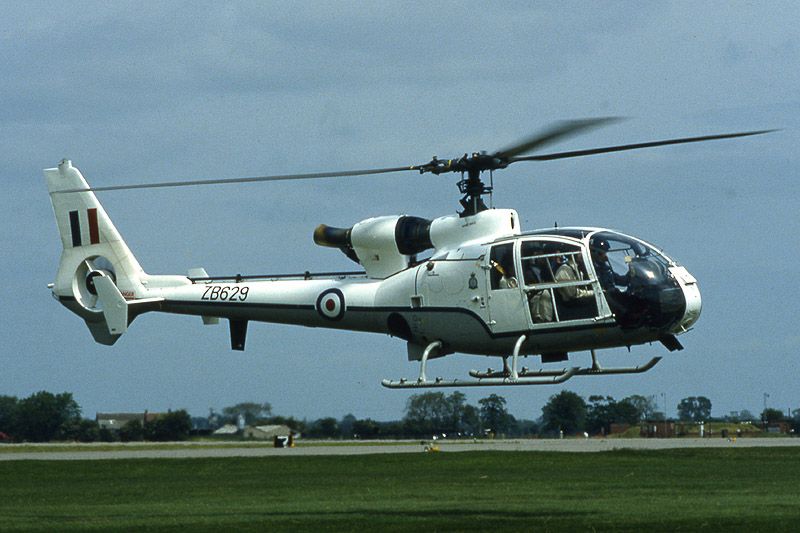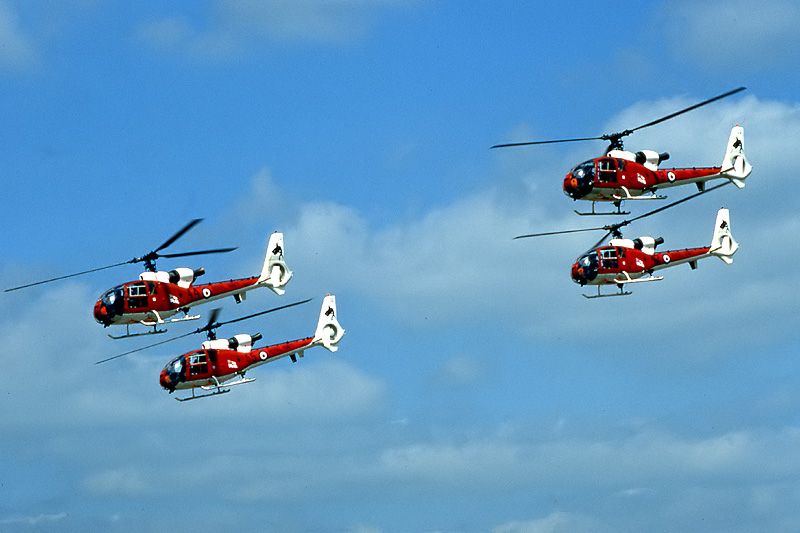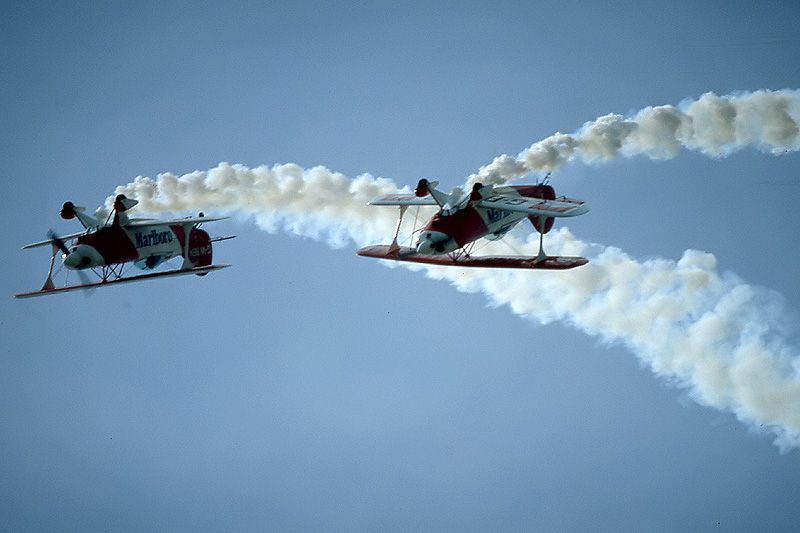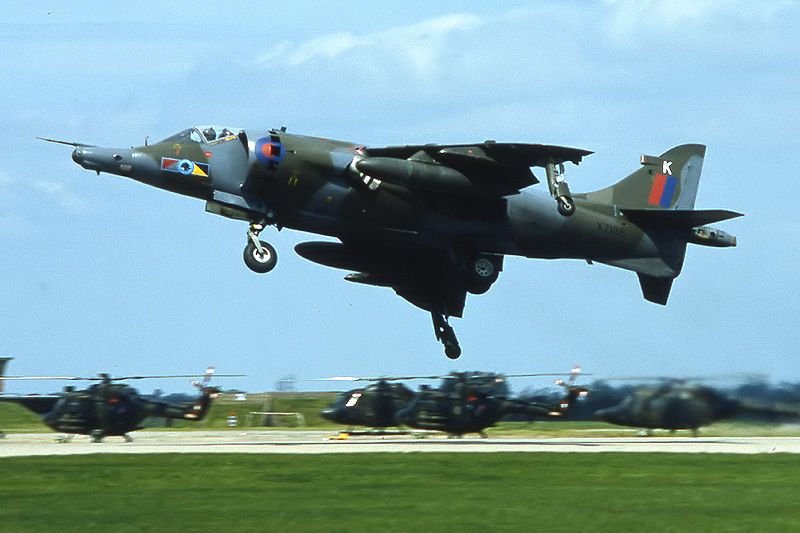 1987. A rare bad weather year, but memorable for an appearance by the first Blenheim restoration which managed a very small number of displays before coming to grief on Denham golf course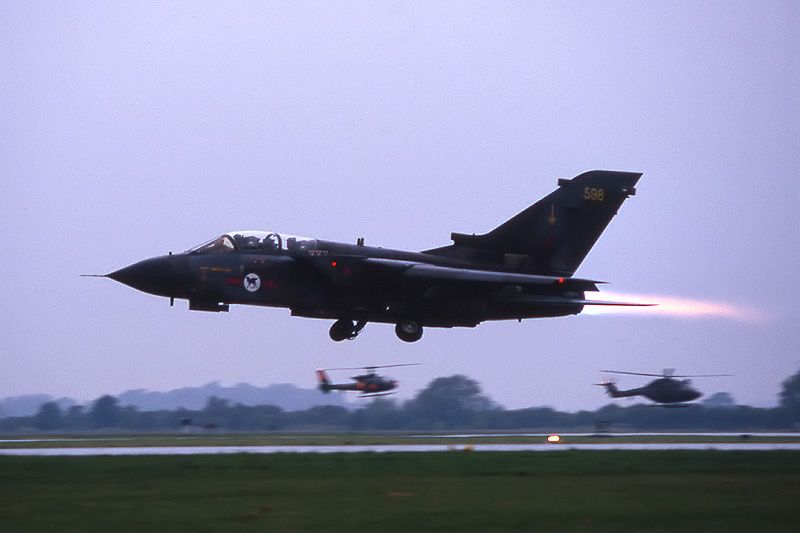 probably the last year of the VC-10 display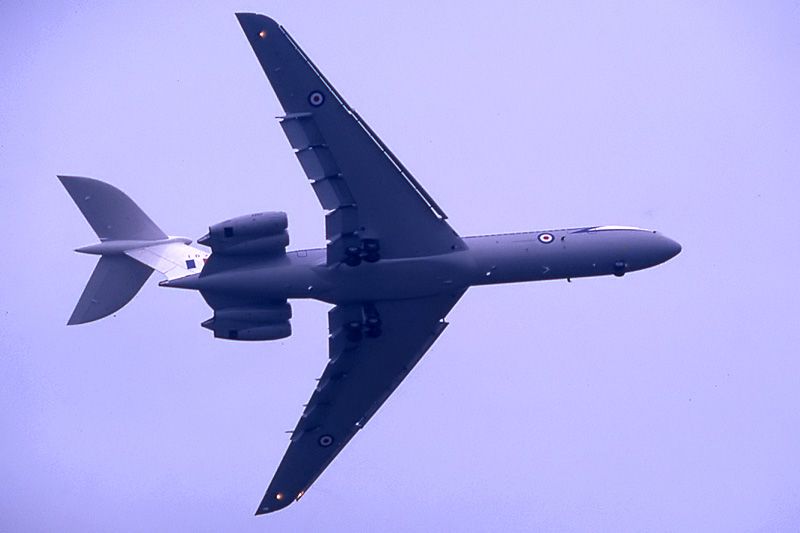 a Harrier in the rain is always good, no matter how dodgy the pic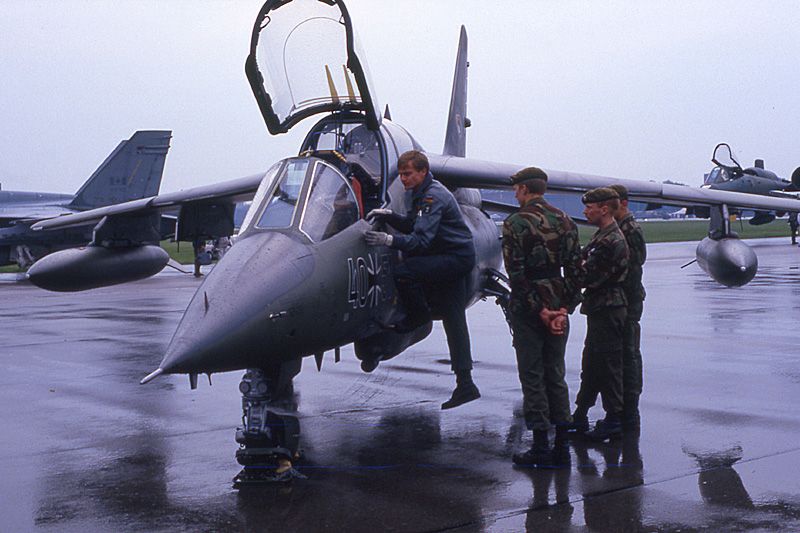 1988, and back to sunshine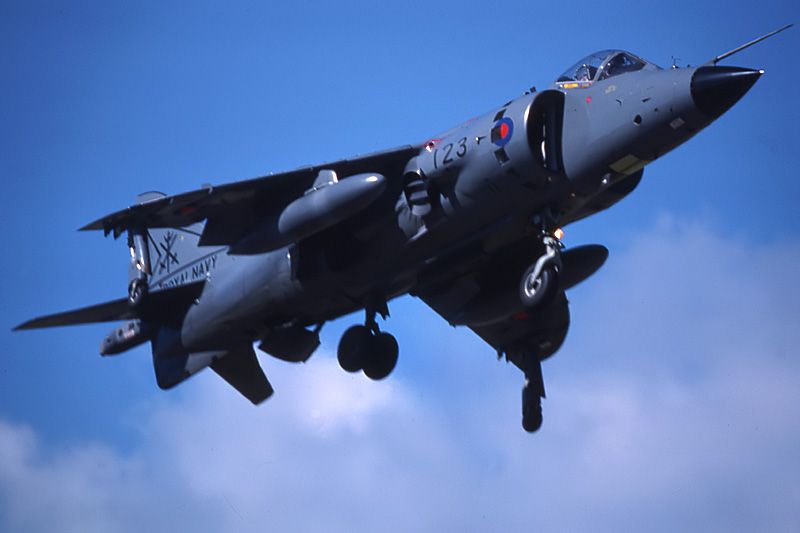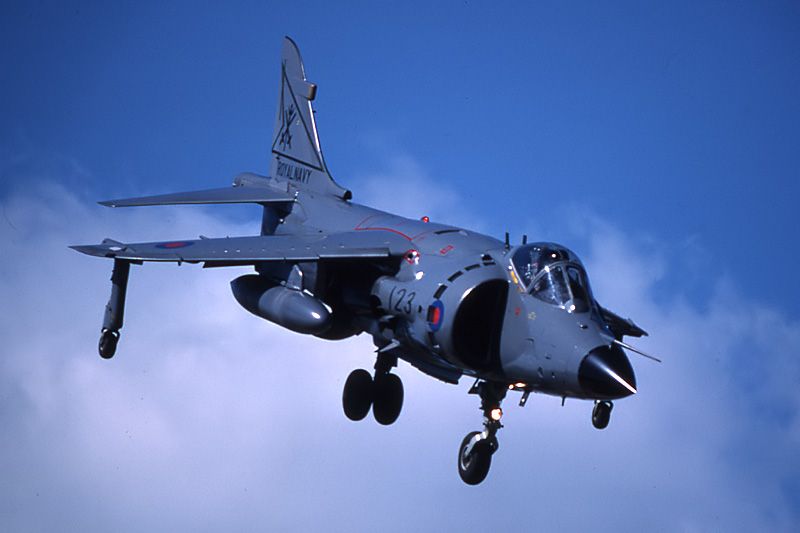 shine on you crazy diamond..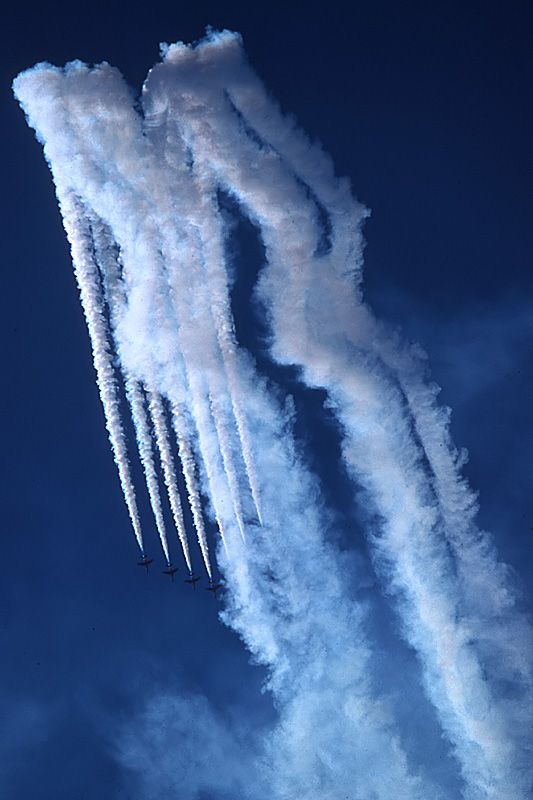 the Pussers Pair were effectively half of the Sharks, and their short lived successors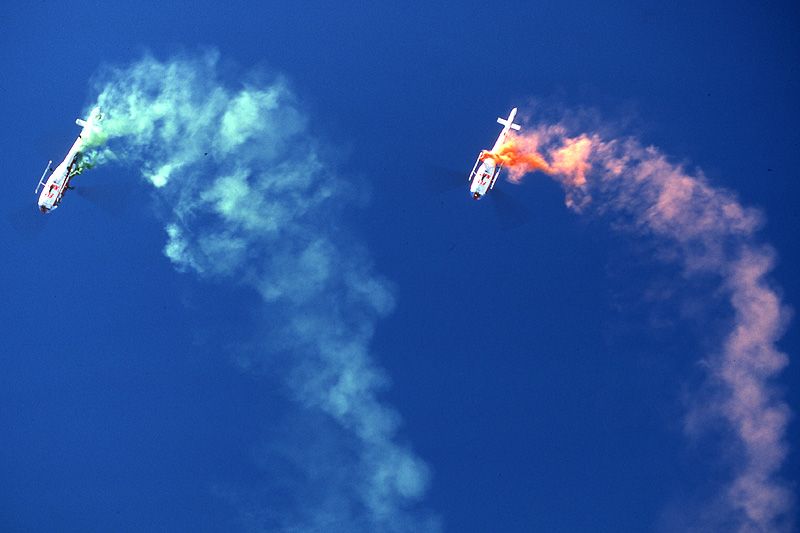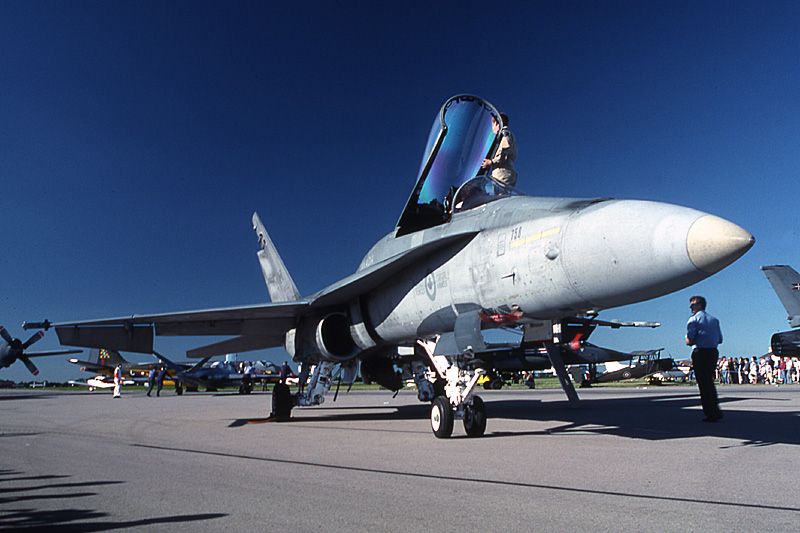 1989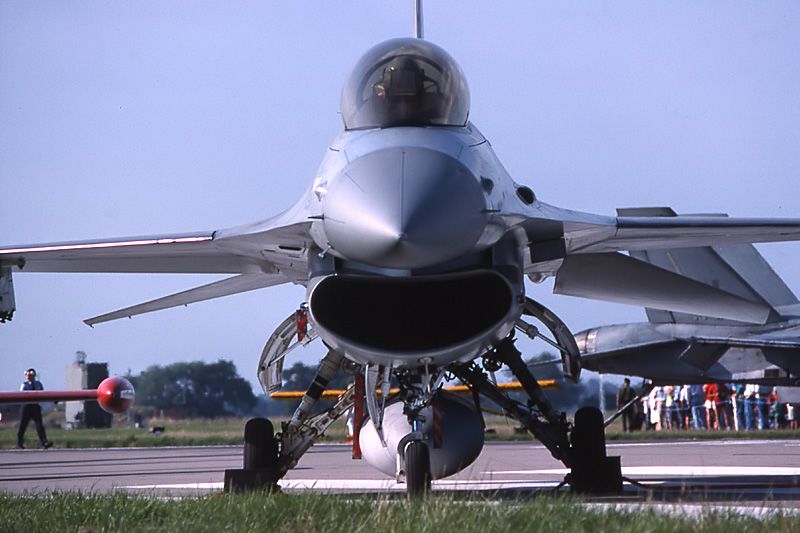 and finally, the present and future for RAF Church Fenton as they were in 1989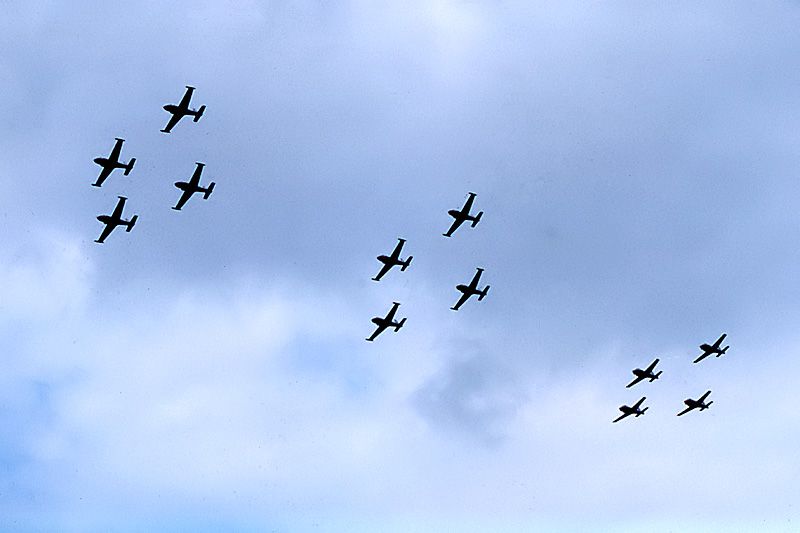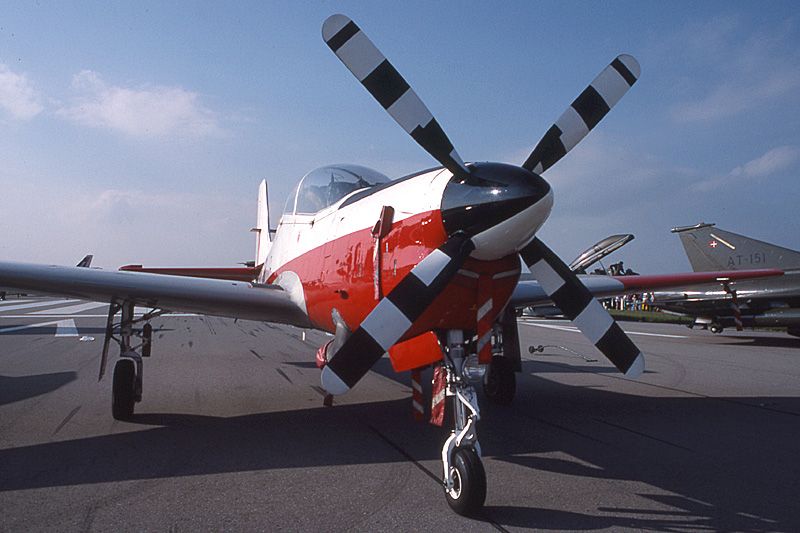 I moved away from the North East in 89, and never returned to Church Fenton, although the show carried on into the 90s. Looking at these pics, its all pretty standard 80's fayre, but if nothing else these shots illustrate that it wasn't the just the big events and bases that pulled a good military show together.
Good luck to the folks trying to pull an event back together there, all the best for 2017.