What's your favourite ever IAT? its totally subjective, and many people will say "1997!". For me it was 1995. Aside from ATI 92 at Boscombe Down of course. I can't write lots of prose in justification; it was the usual 90's mix of rare visitors and sheer volume of participants. It did have a lavish set piece finale, a proper Theatre in the Air moment, which was never quite matched again. Maybe that was the reason it stands out in my memory.
A few memory jolters from me then. No photo bus trip this year, as they'd been scaled right back. So starting with a wander round some statics.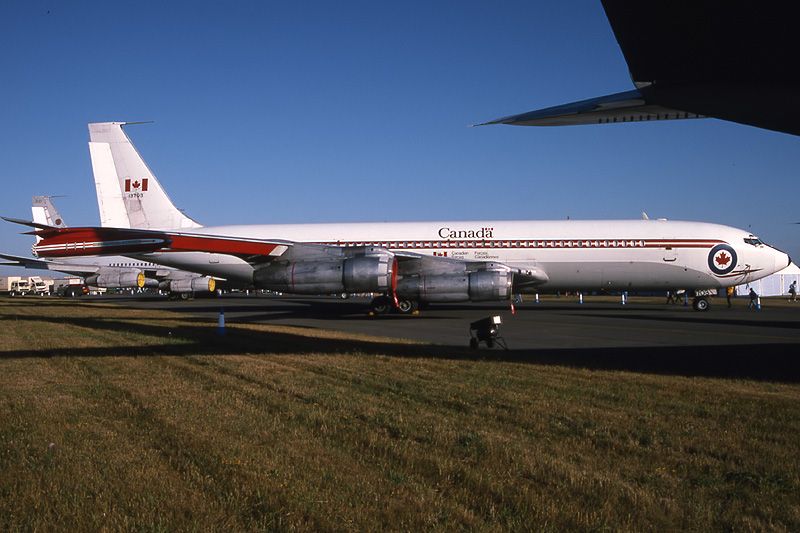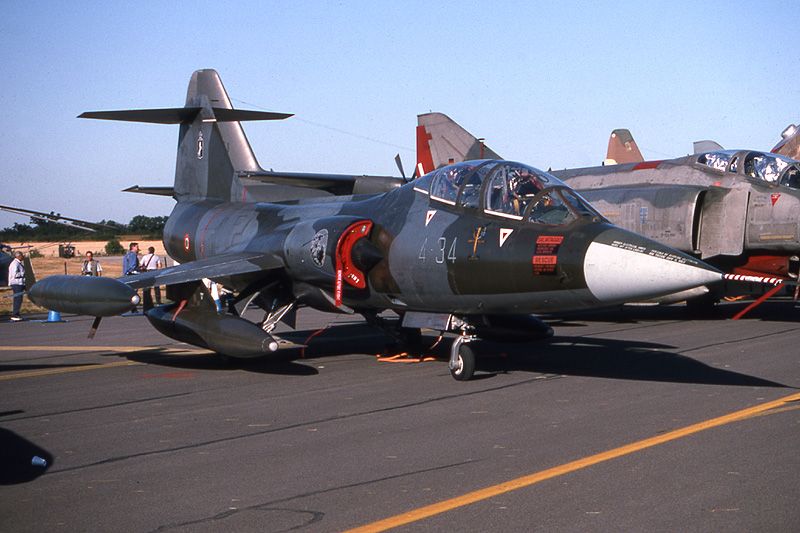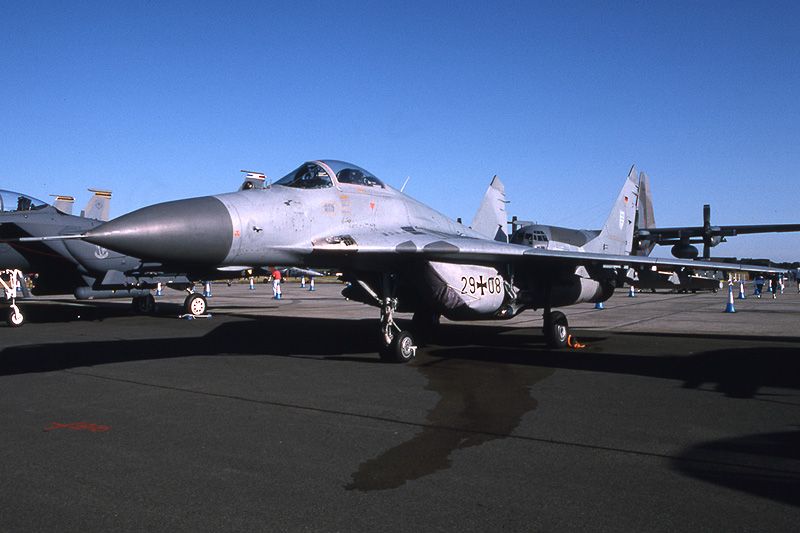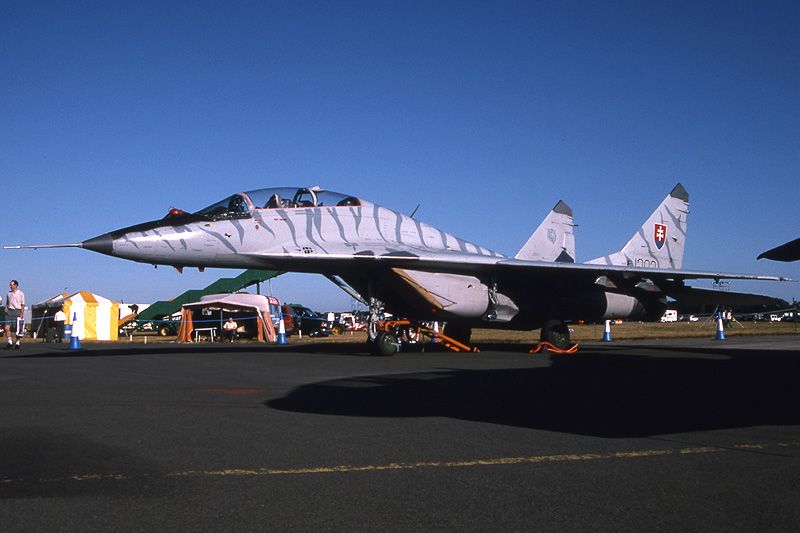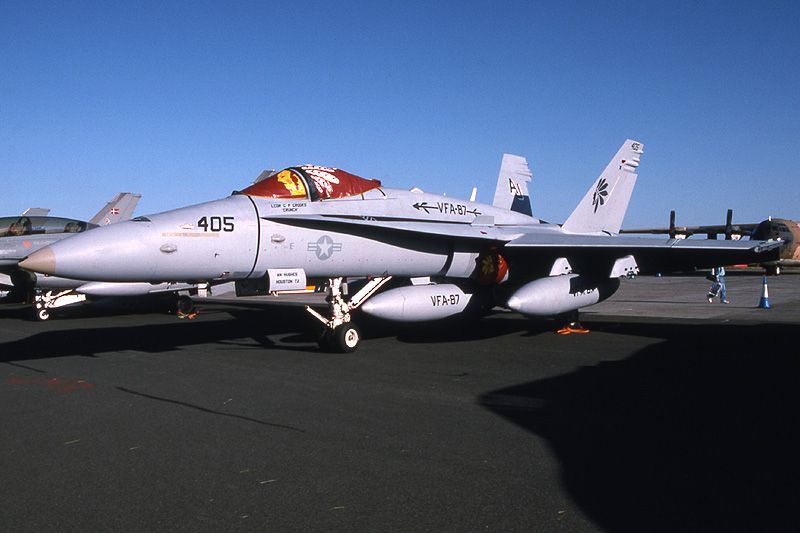 and on to some moving aircraft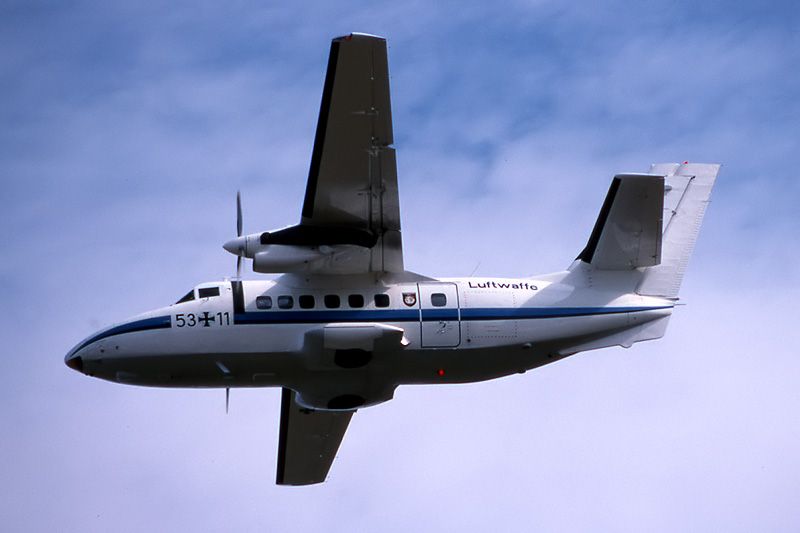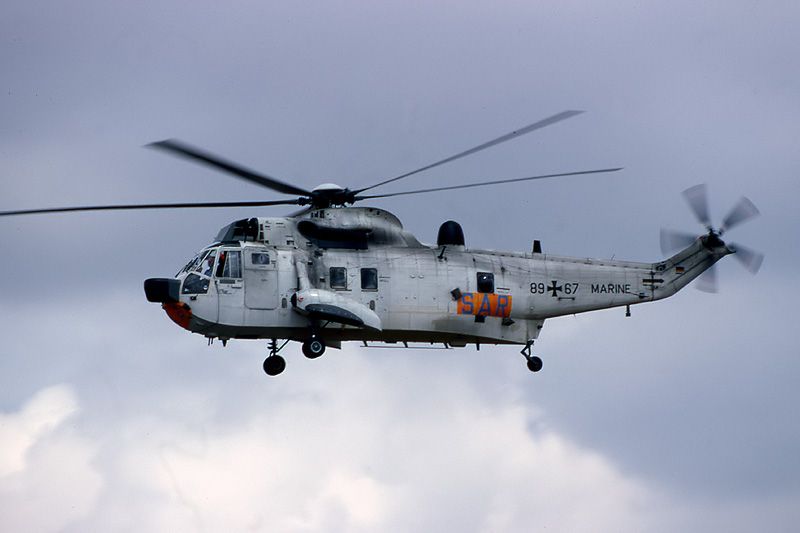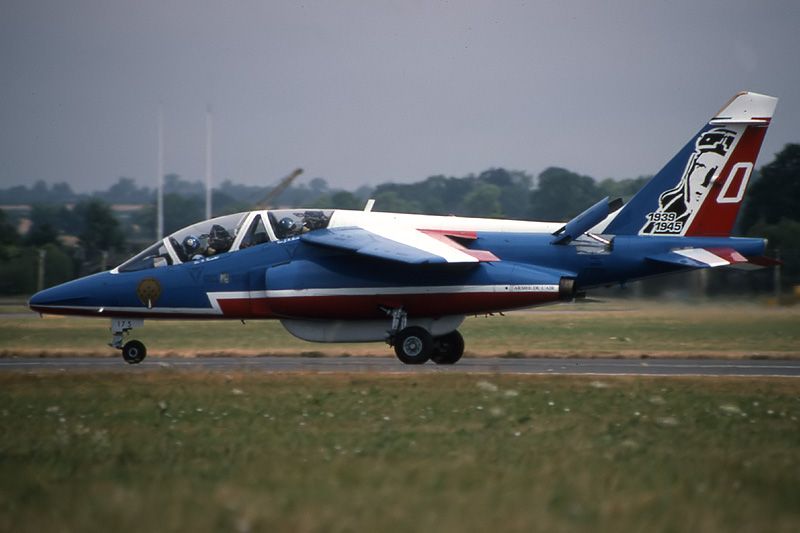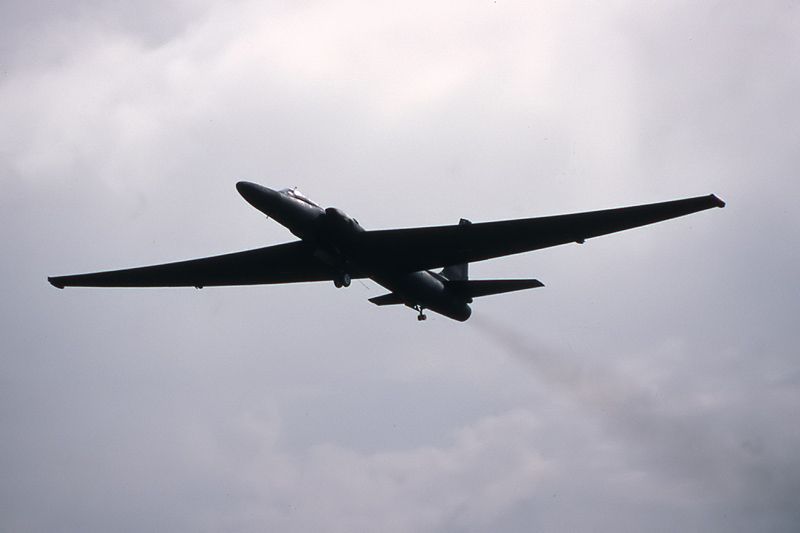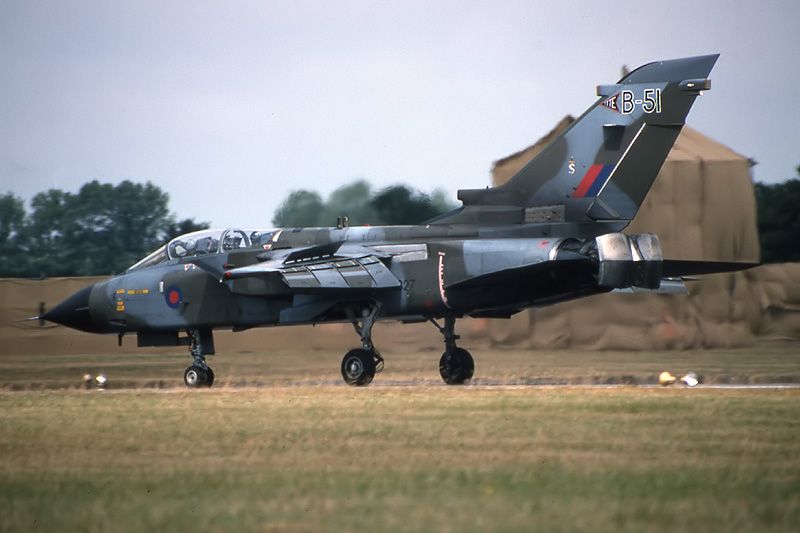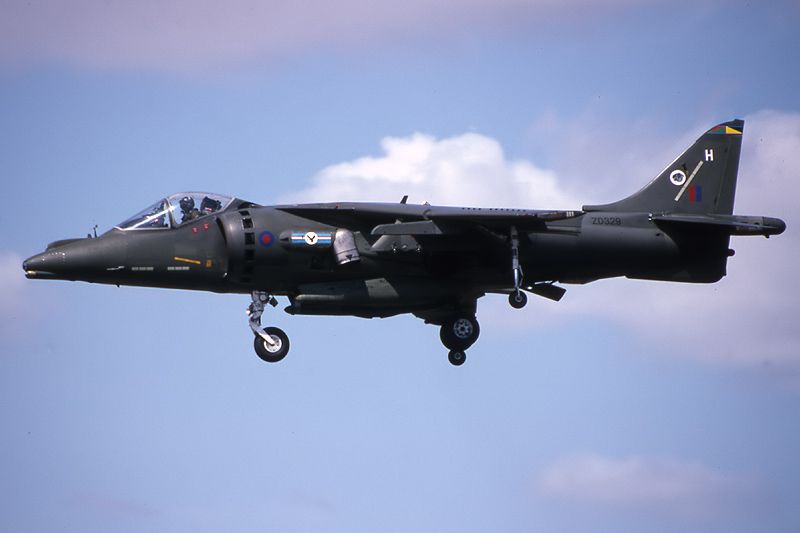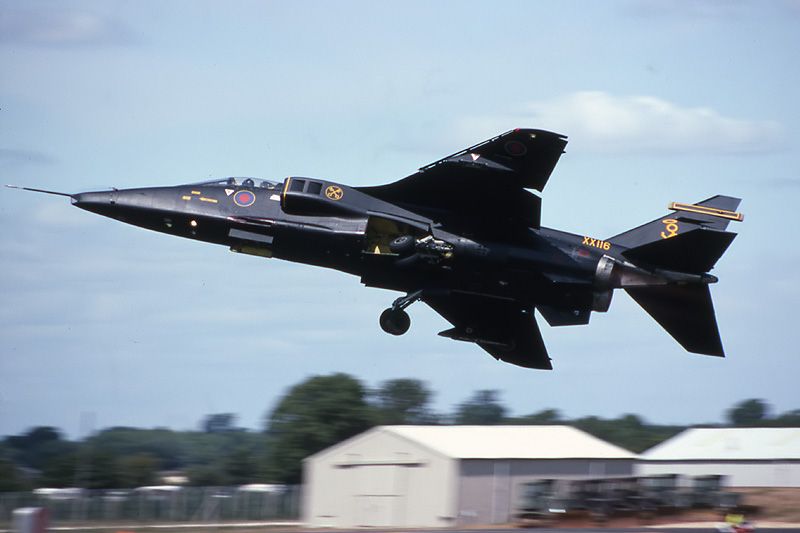 some airshow scenes are timeless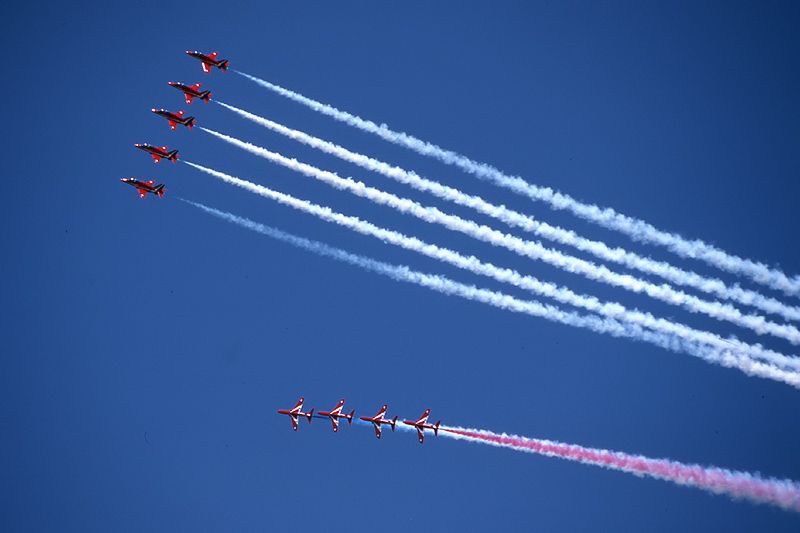 and some of their time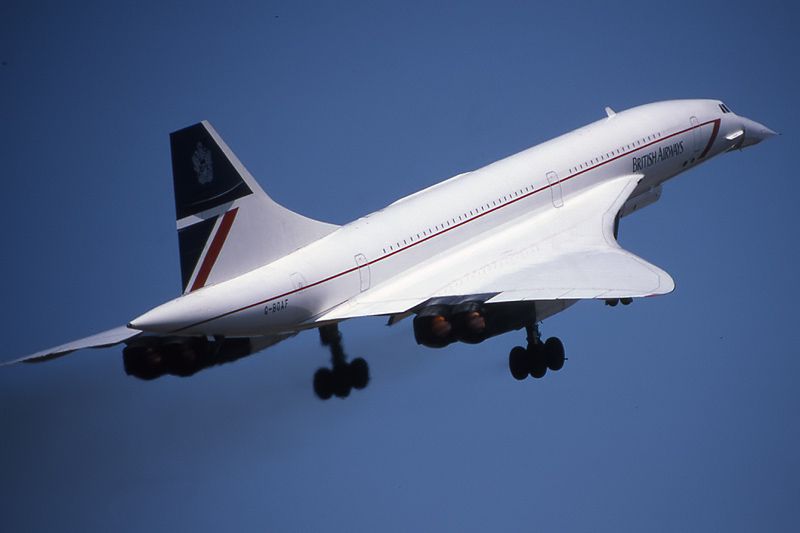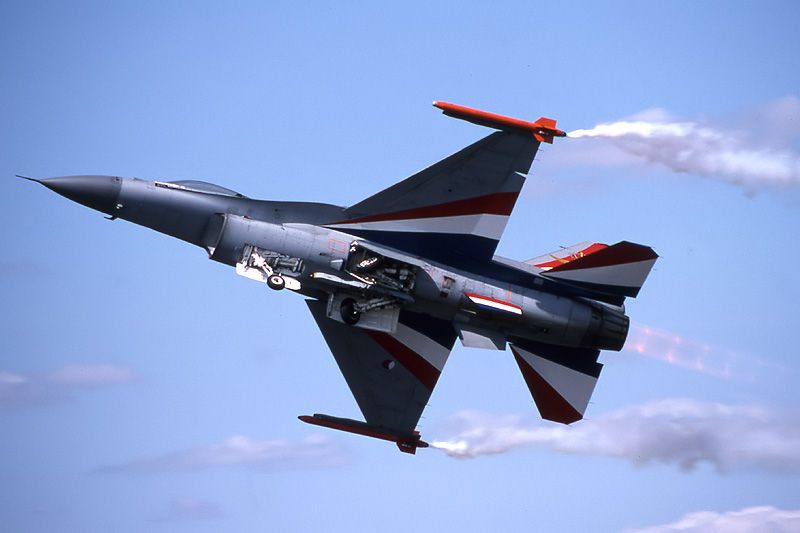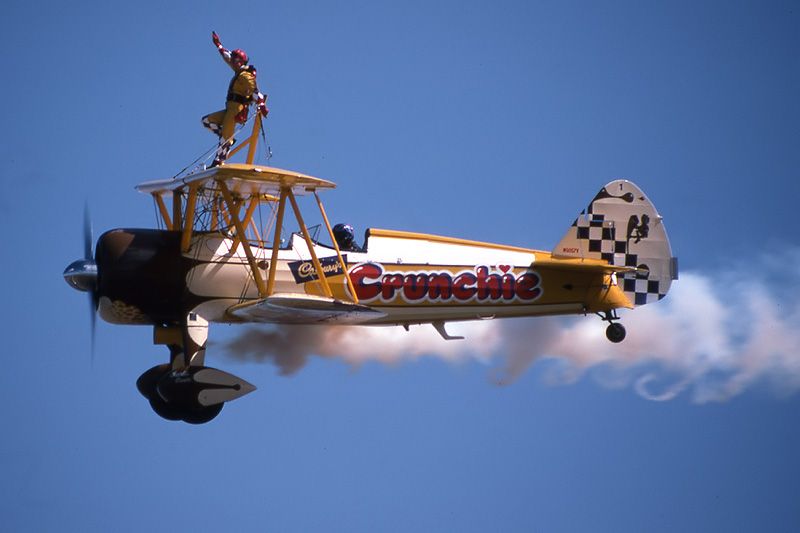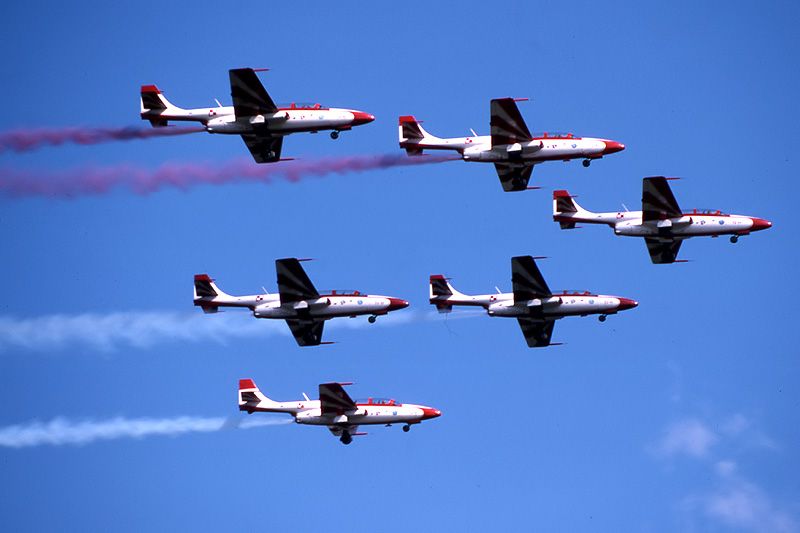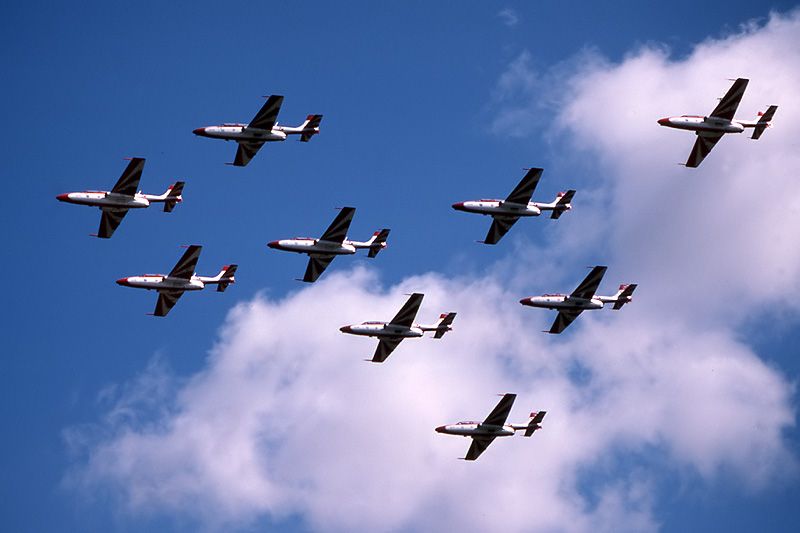 Marche Verte trailing their ties by this stage of the display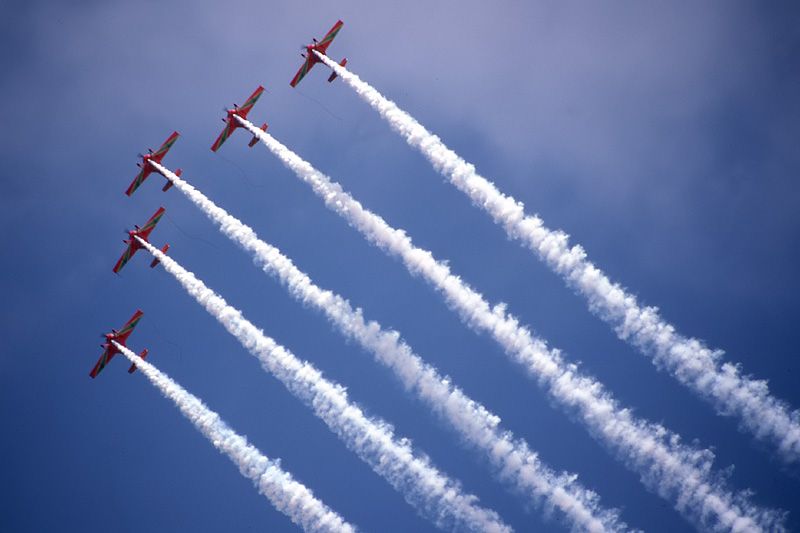 brand spanking new - the first time we saw Patrouille Suisse with F-5Es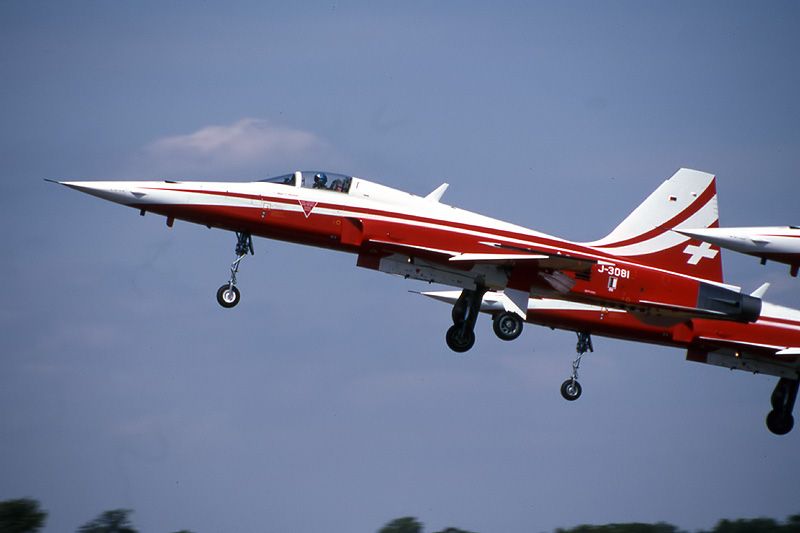 and the last time for those much maligned and under rated Grasshoppers
and I suspect the flying appearance for the Wessex too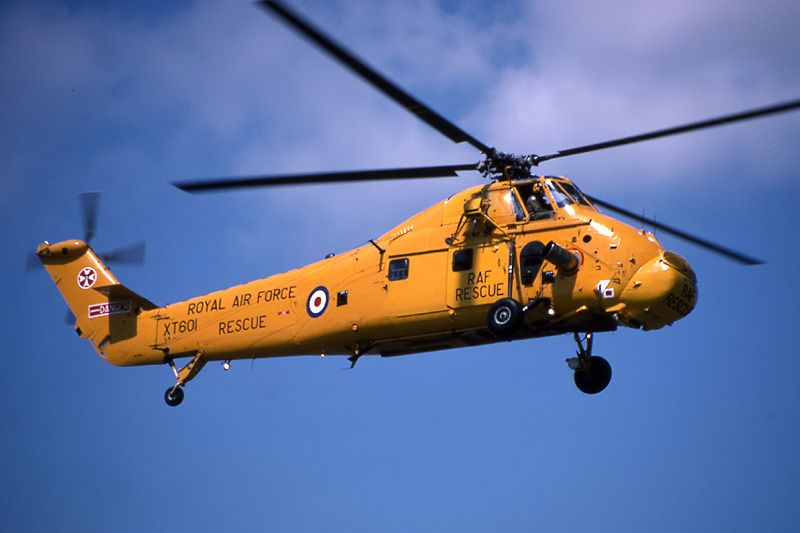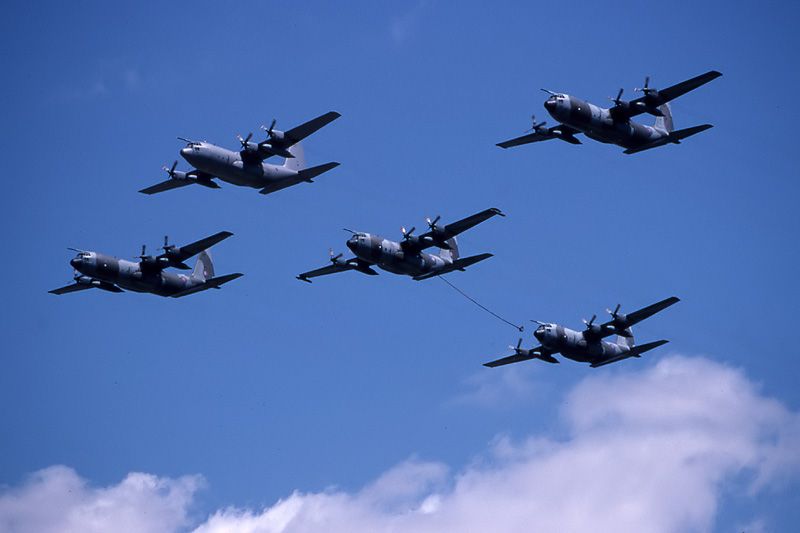 Team Duha were a sight and sound to behold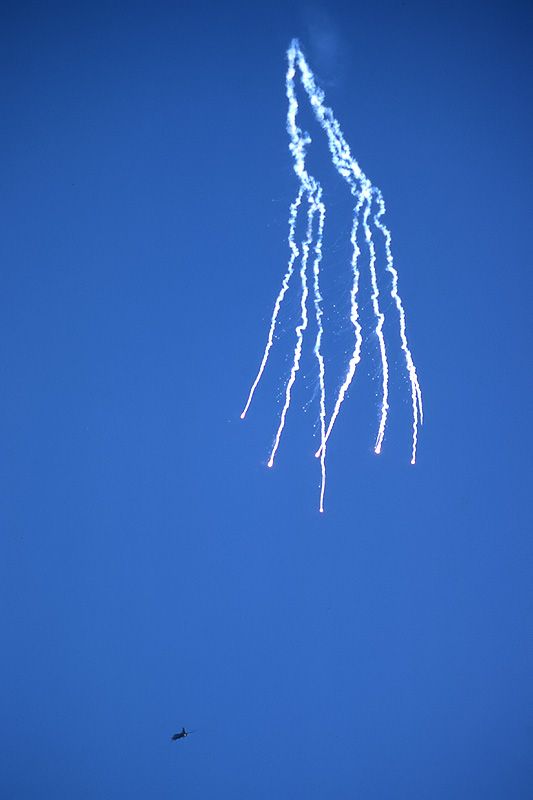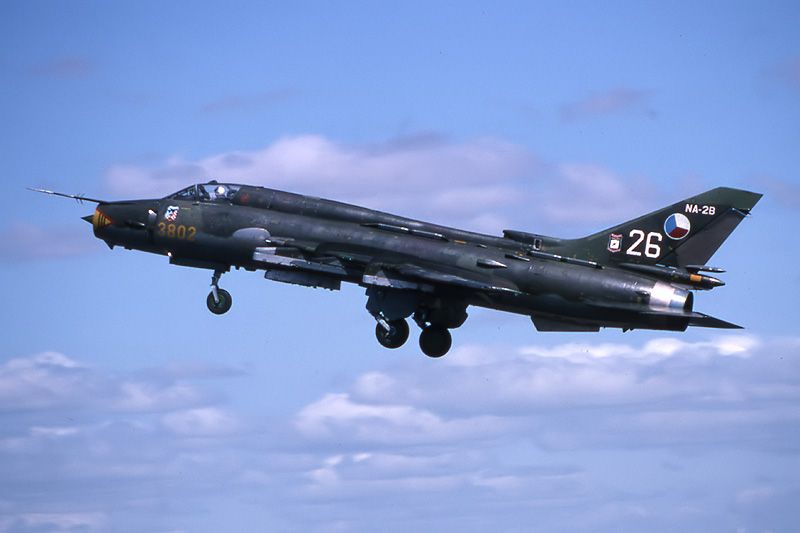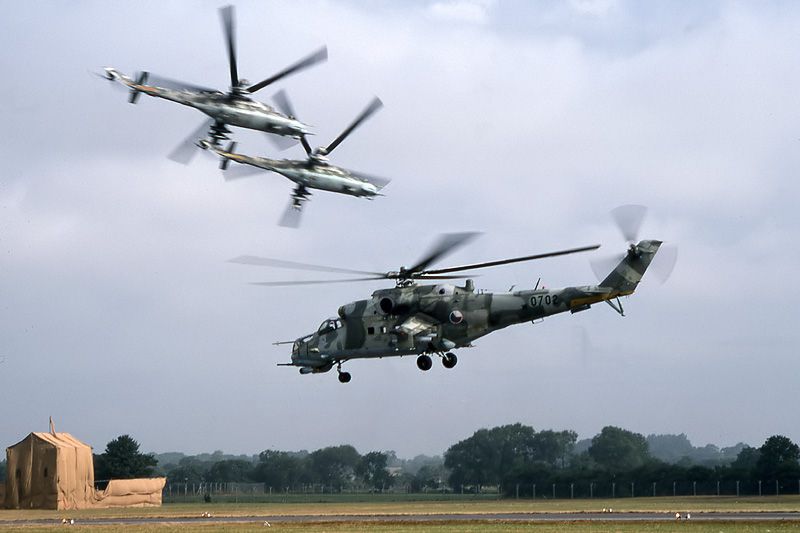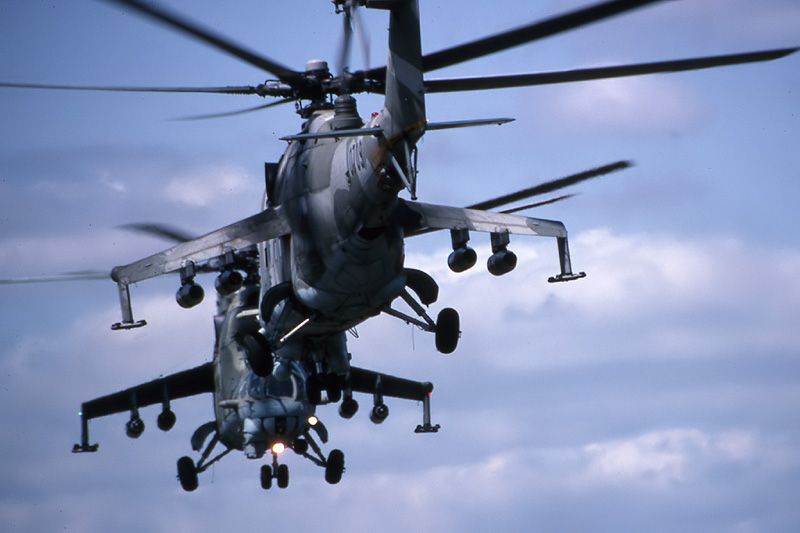 Let me just go a little OTT on the Viggen display here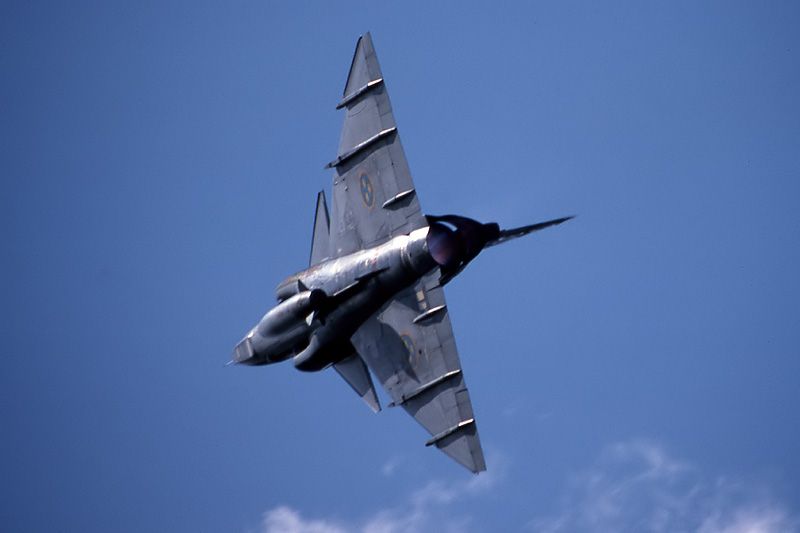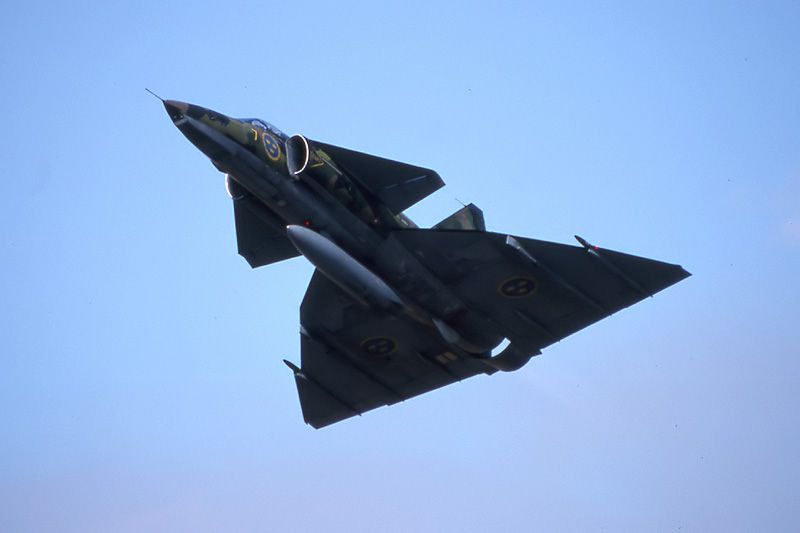 Veterans were flown in for the Victory salute by Tiger Moth
I won't describe the finale as its described in the programme below. The sky and ground were full, like a Wilf Hardy come to life.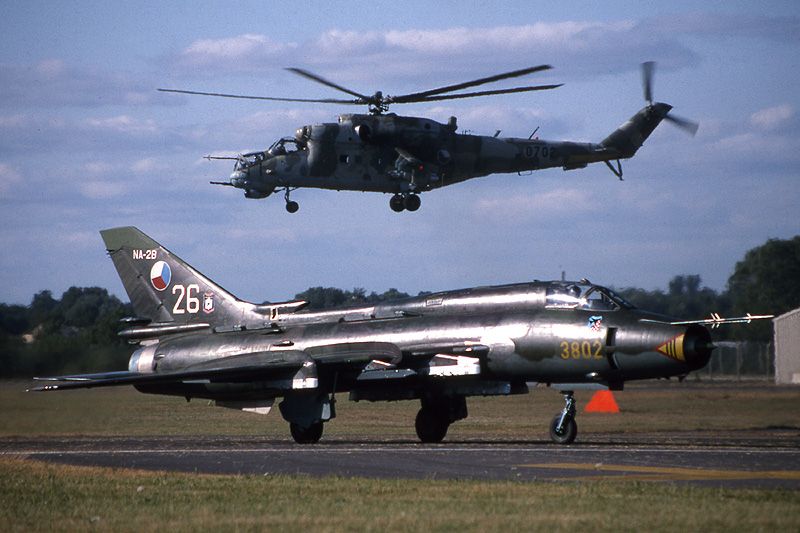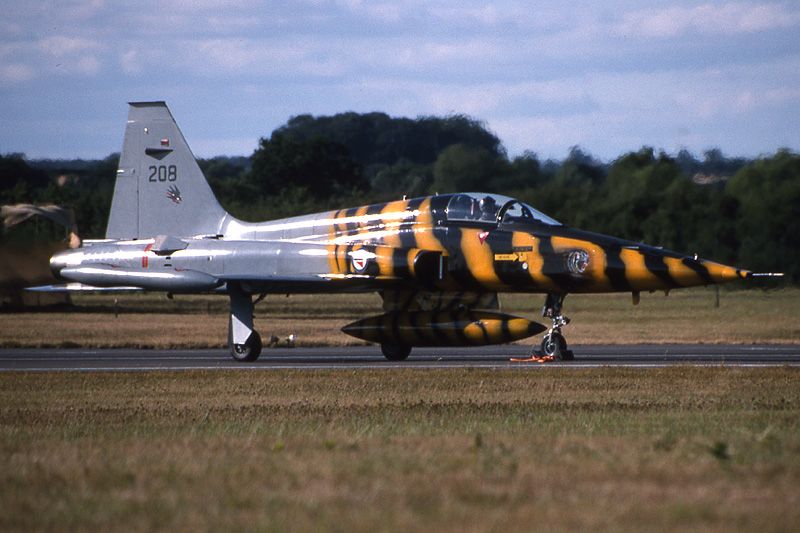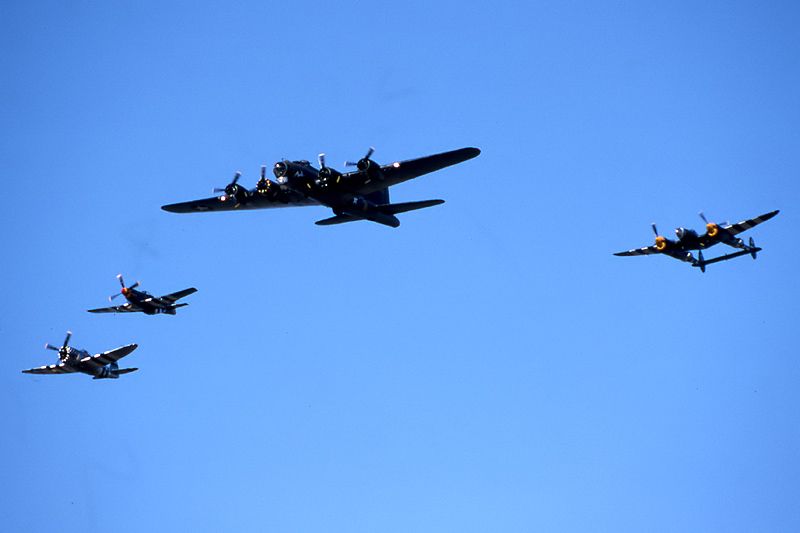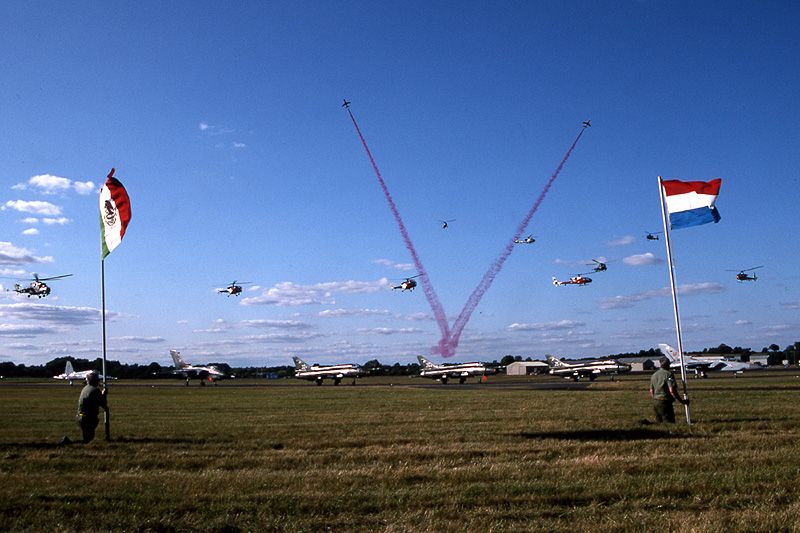 and finally, here's a flick through the programme and a vintage FIAT badge. None of those fancy lanyards in those days!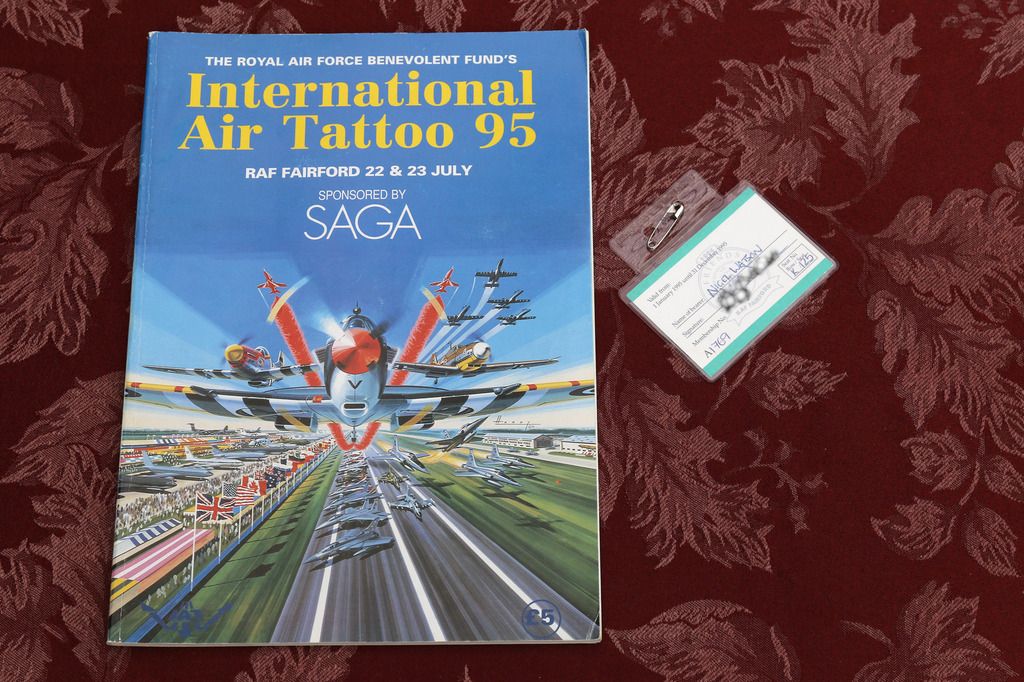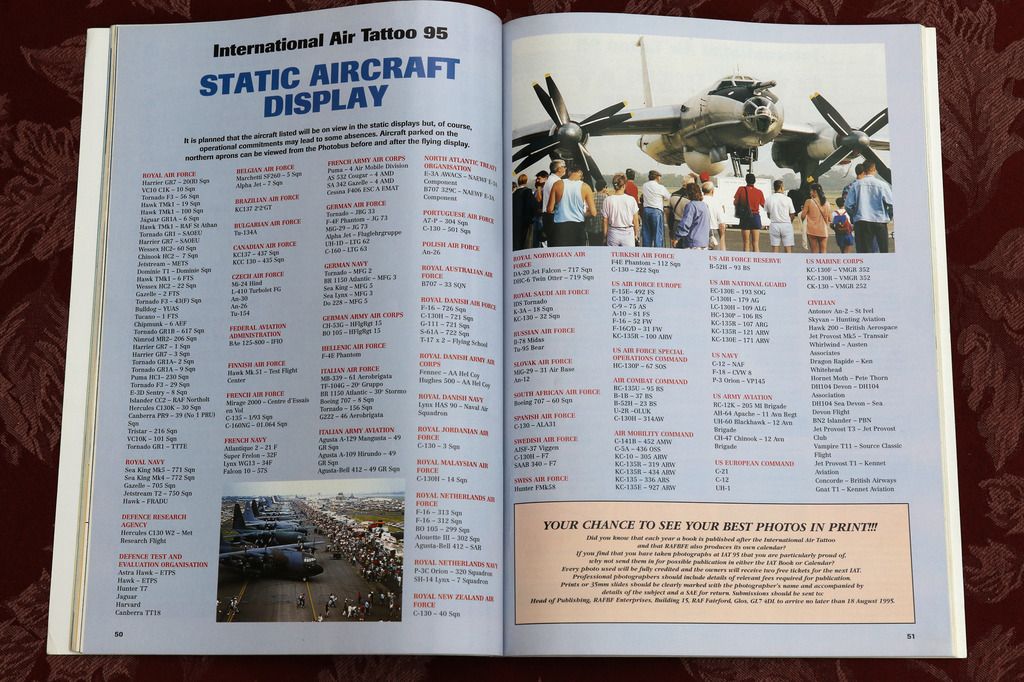 I would have been most annoyed that the Mossie's home base was printed as Woodford!
I hope you enjoyed the memories folks.
cheers,
Nige.