Not too sure how well these will reproduce on here as the lighting on some is a bit weird, but here's a few Lightning shots that might bring a bit of warmth on this freezing cold December morning.
The first couple were shot from the back of a Herk on the final press day, somewhere over the North Sea... Same aeroplane, but very different positioning of the sun.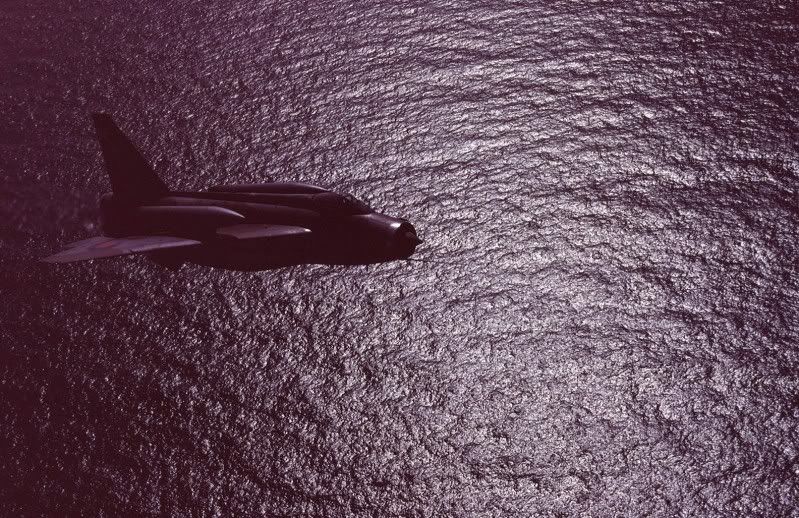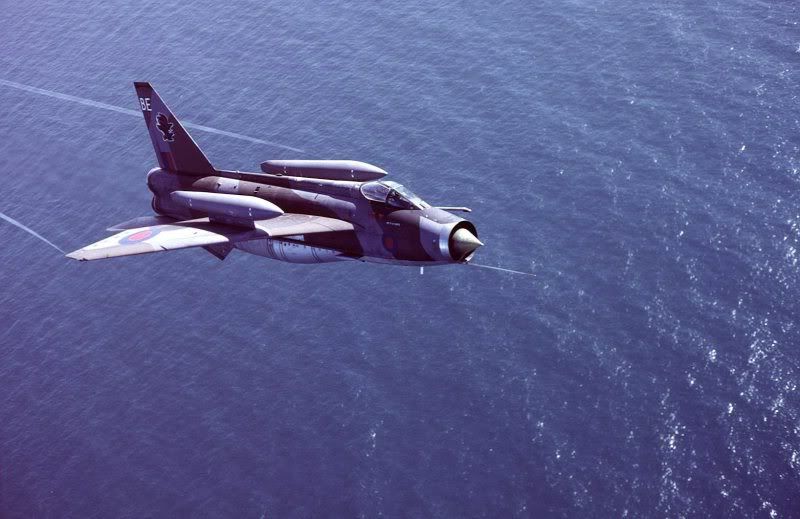 Followed by a couple of night shots from Binbrook, again of the same aircraft, if I remember it right. It was a bit blowy that night, so the rear three-quarter shot isn't pin sharp as the aircraft was rocking about in the gusts.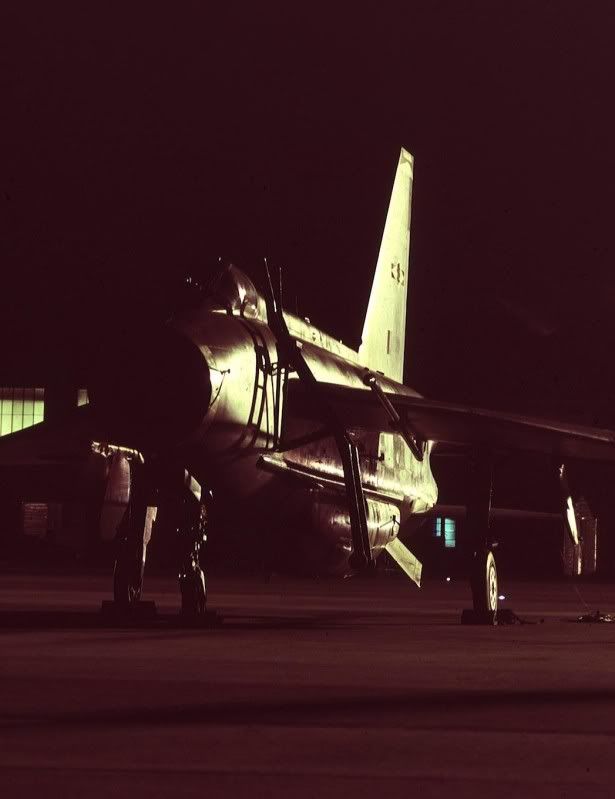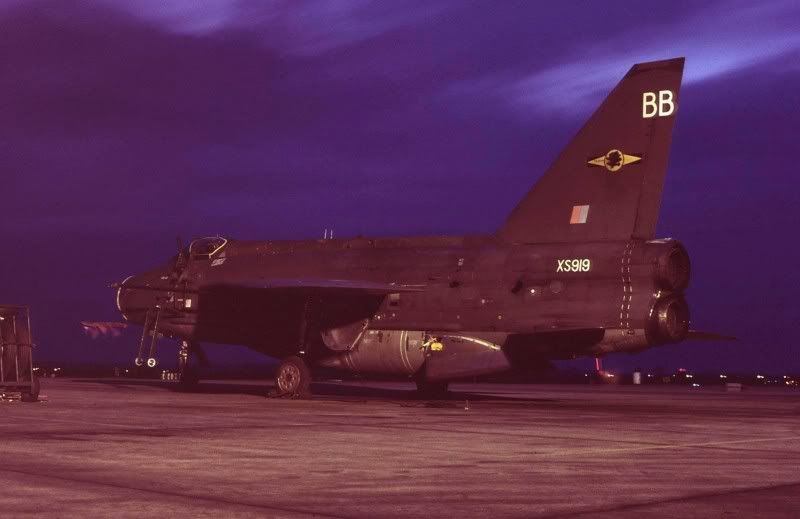 Next up is the old Coltishall gate guard F.1A in 226 OCU colours. Oh to see a Lightning painted up like this again...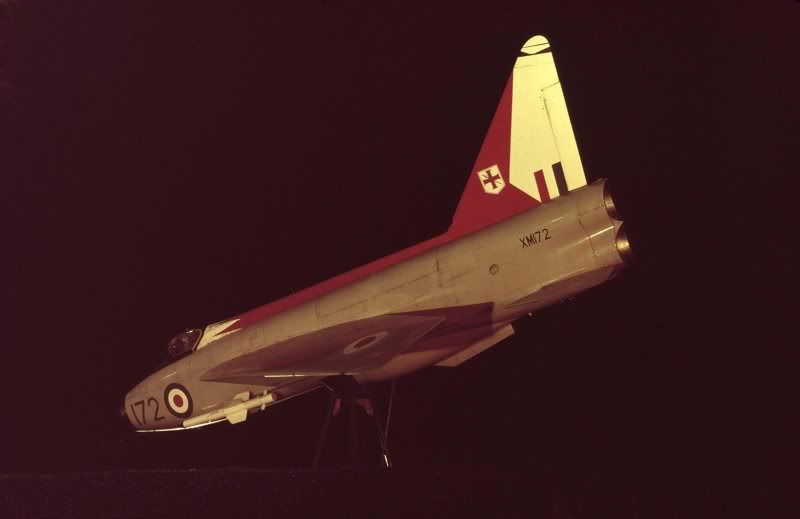 Finally, harking back to the final media call, here's an 'in-your-face' shot of a pair of F.6s from the back ramp of the photo ship.