At last I've had a chance to sort out a few more!
Another Wessex HU5 for TonyO!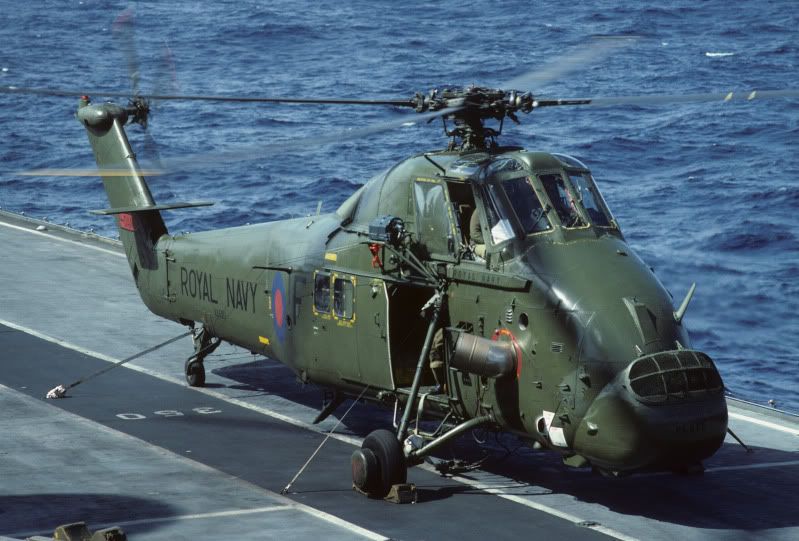 HMS Diomede's Wasp on deck.
HMS Naiad's Wasp at Prestwick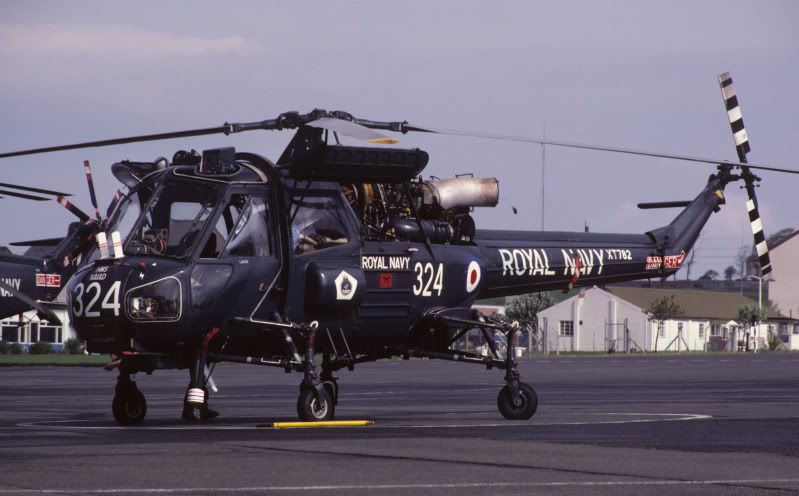 705 NAS Gazelle (and vintage tractor!)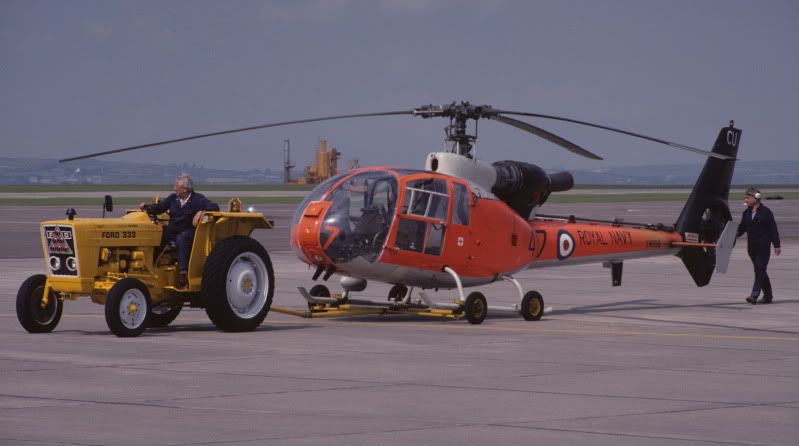 Another Gazelle, being put through it's paces at a Wings parade.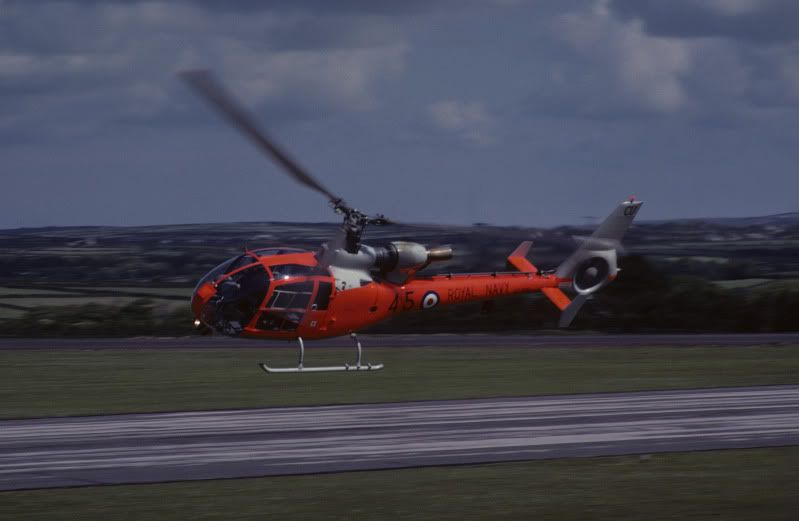 An early Lynx, from HMS Avenger, visiting Culdrose.
A pair of 846 NAS Sea King HC4s on Hermes off the coast of Norway.
Britannia Flight Chipmunk at Roborough on a very wintery day!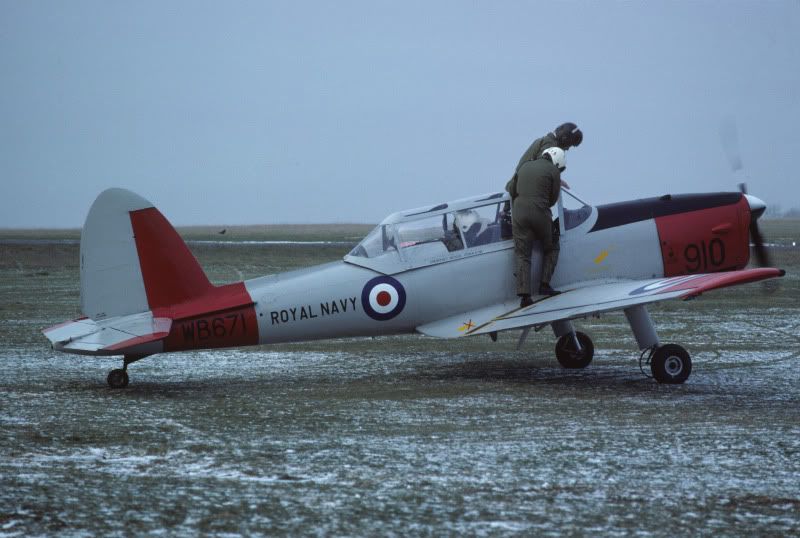 771 NAS Sea Devon at Culdrose on a sunny day!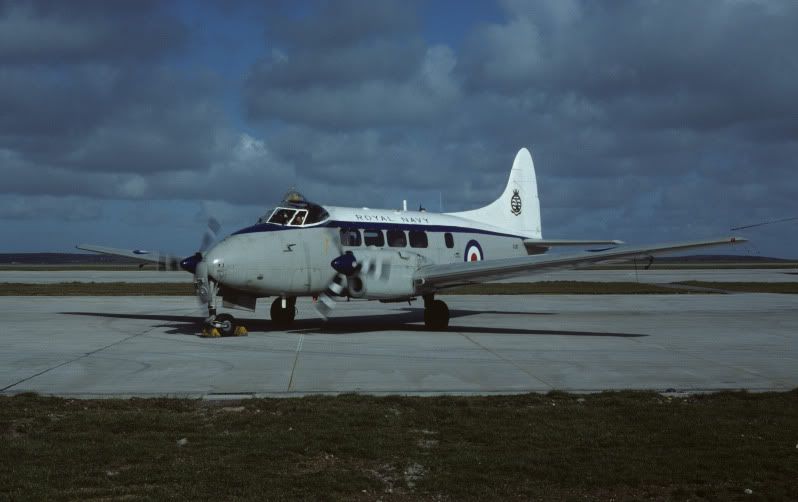 Another unusual Culdrose visitor, visiting with the C-1A on page 1.