Due to a number of factors the RIAT shows in the past few years have been a shadow of it's former self. I attended my first IAT at Greenham Common in 1973 aged six with my dad, taking a few poor B&W prints. My first IAT with decent kit was IAT83 which celebrated the 25th Anniversary of the Phantom. Here is a small selection from it's glorious past, plenty more to come...
The infamous Blackbird caught arriving for IAT83, which got daubed by pink paint by women CND protestors. The Blackbird crew got there own back when they departed on the Monday with a very low flypast over there campsite in full afterburner !!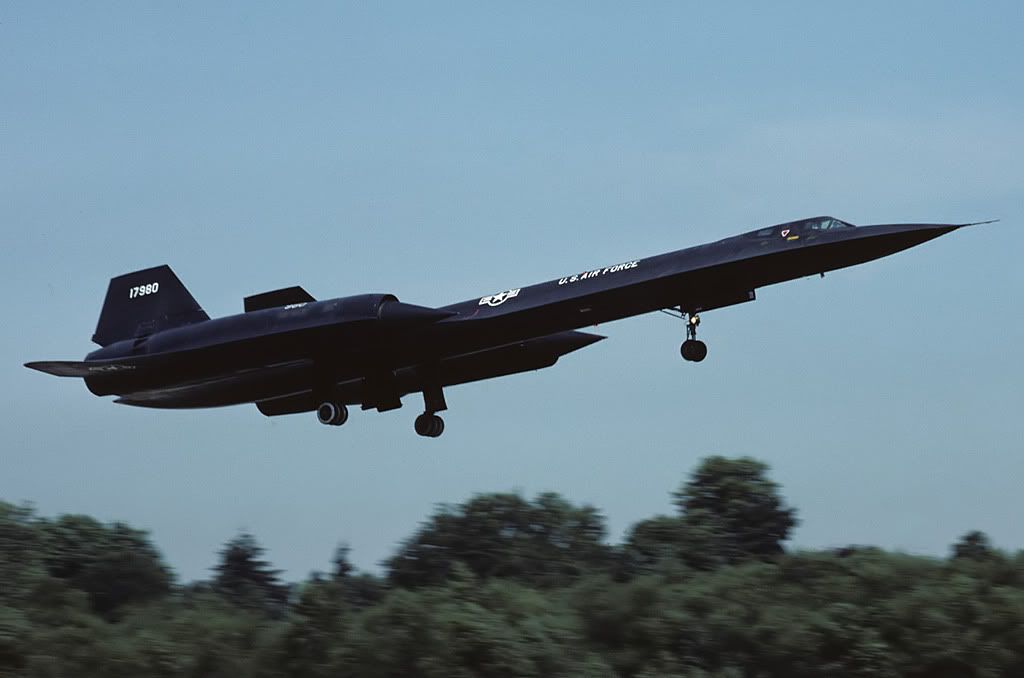 IAT's have always been well attended by Raspberry Ripple aircraft from Boscombe, Bedford, Farnborough & the like.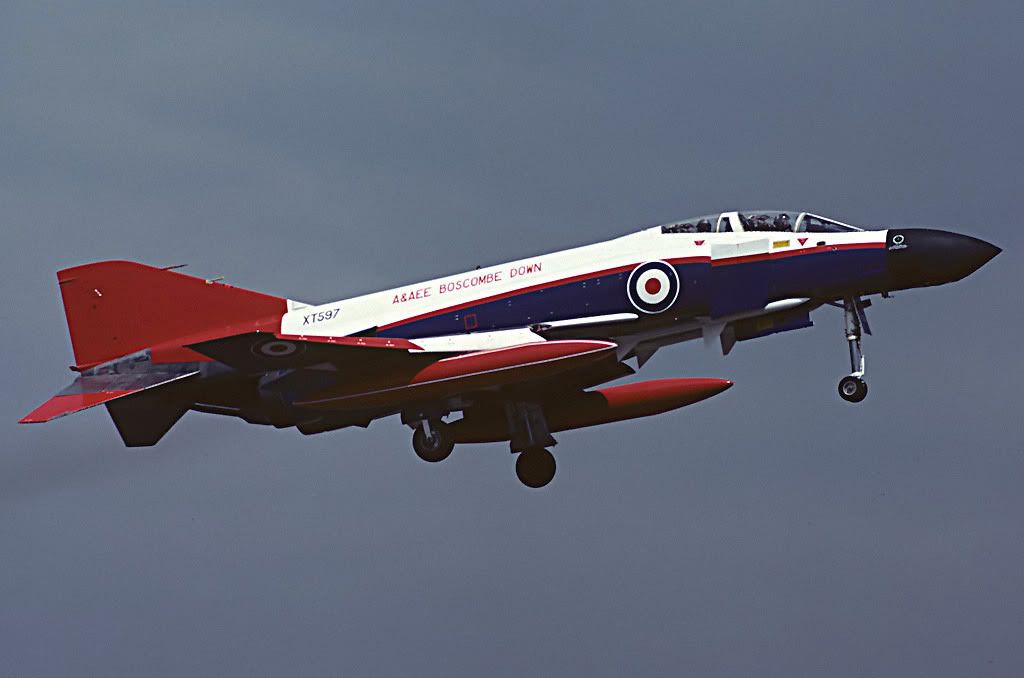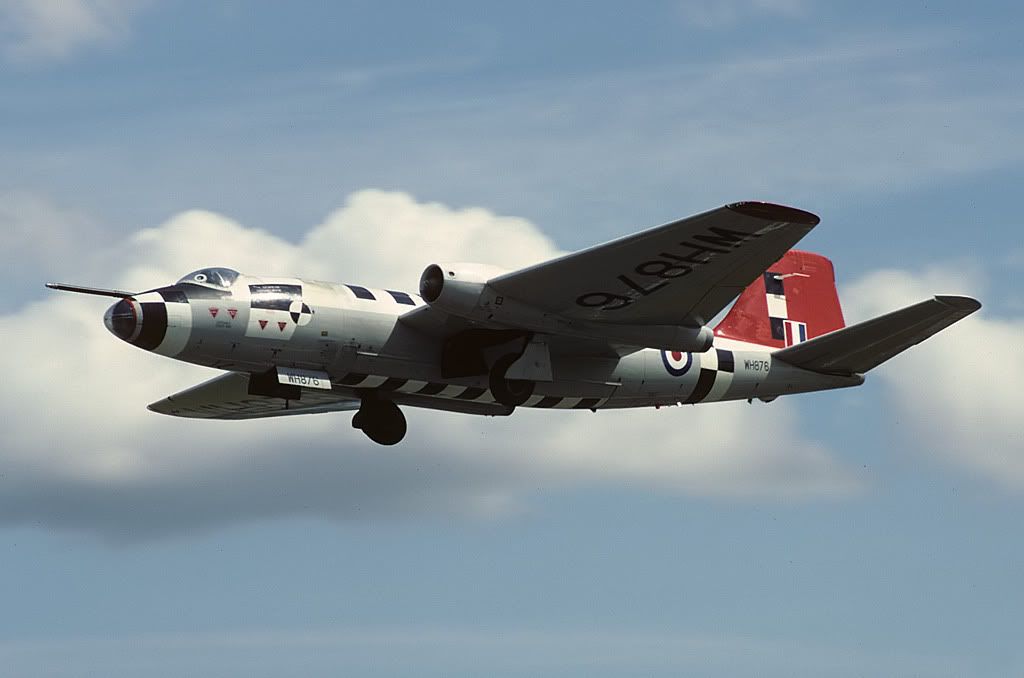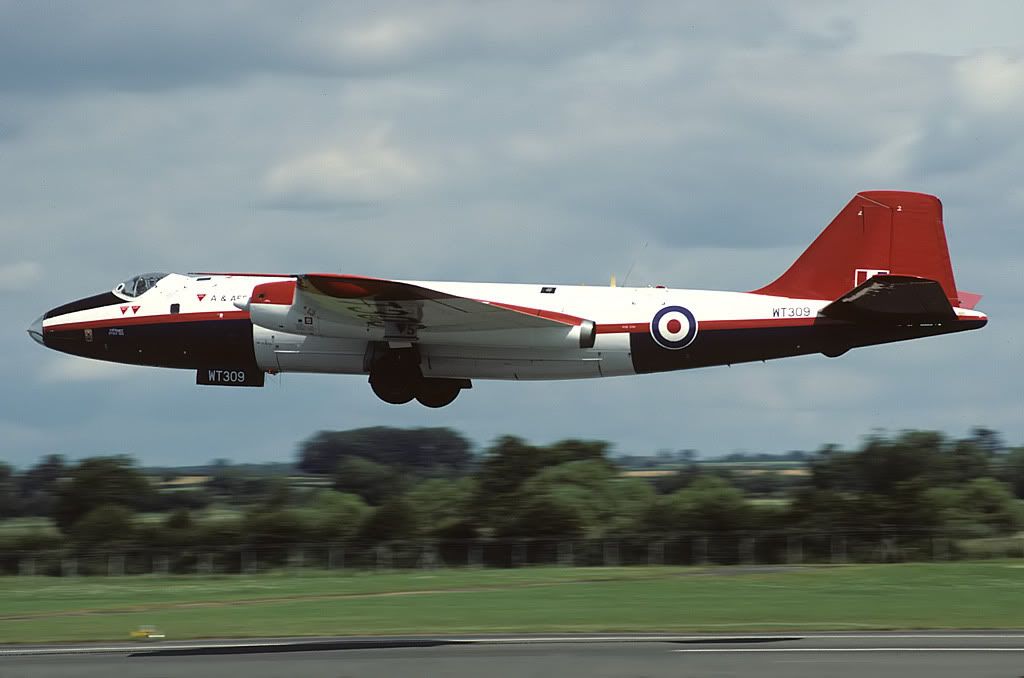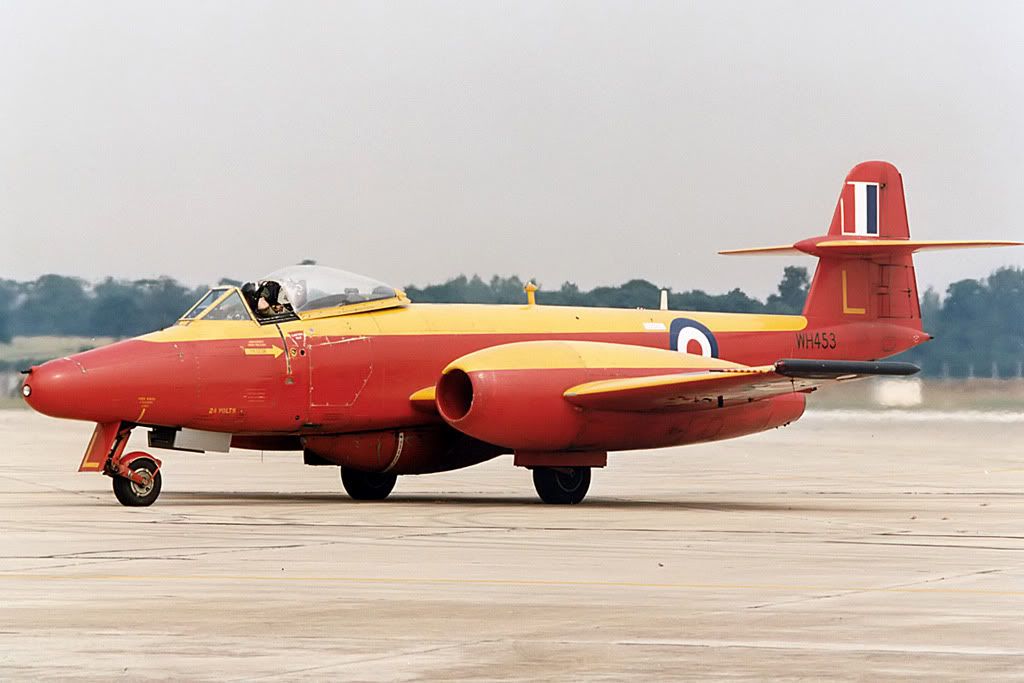 IAT93 was the year of the first appearance of a Bear, probably the highlight of all (R)IAT's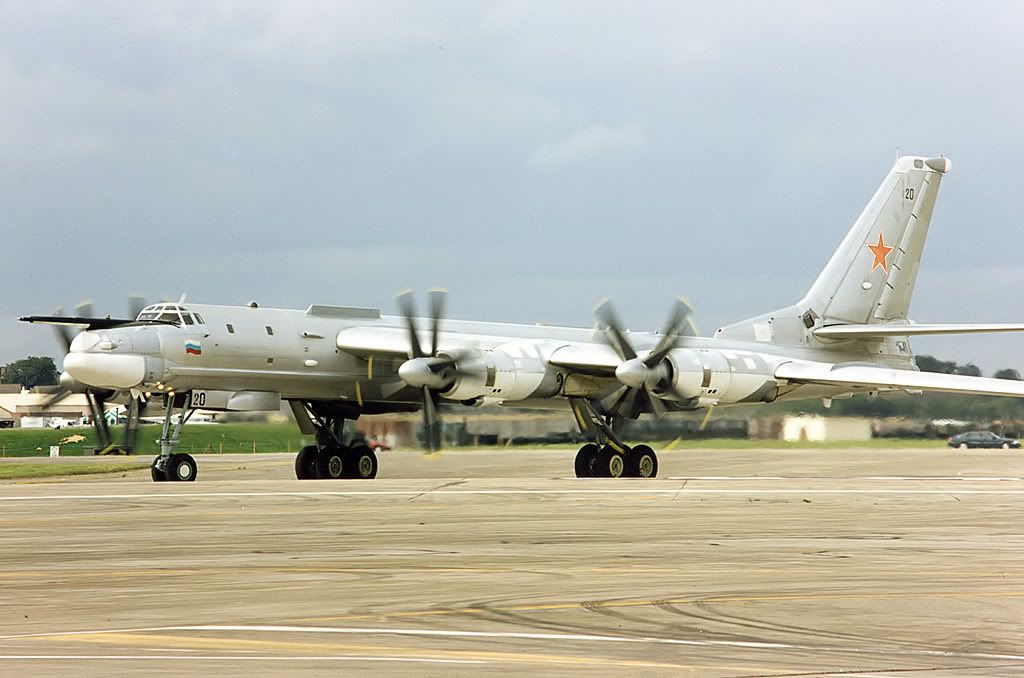 Over the years the F-104 had been a mainstay for the show in the static & the flying, Anybody remember the German Navy 'Vikings' team accidentally breaking the sound barrier at IAT85?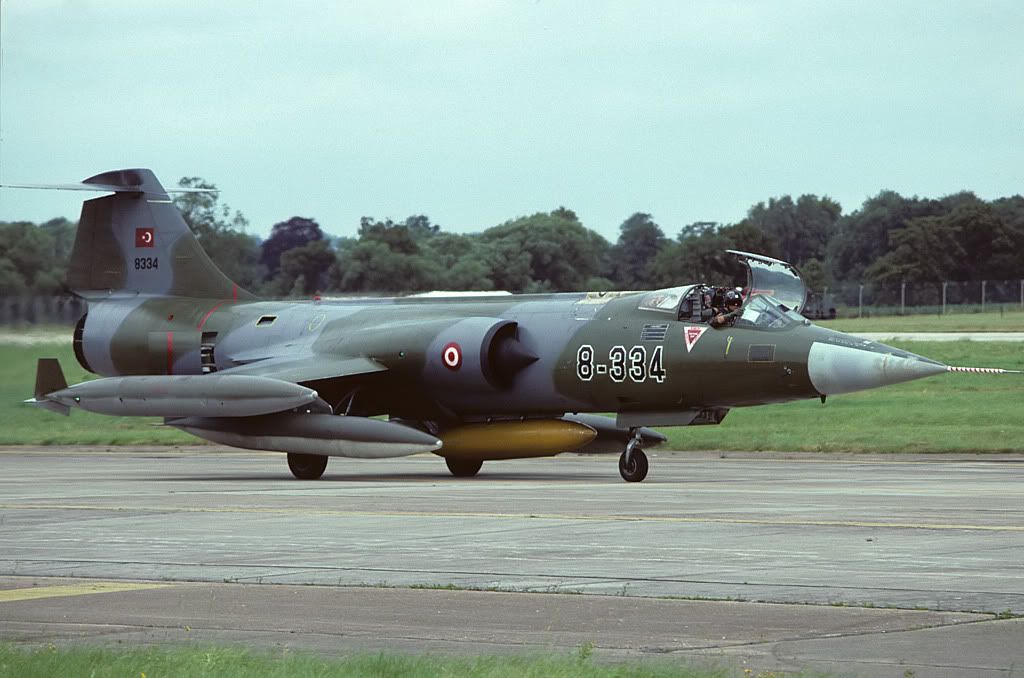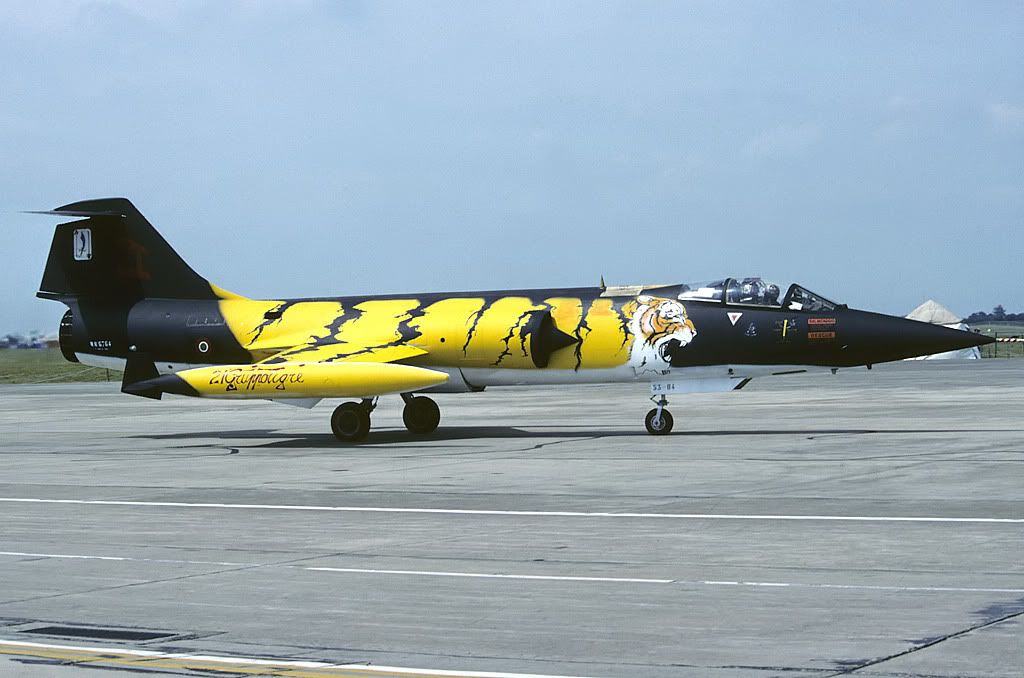 IAT91 saw the final appearance of a Whale at an airshow before the VQ-2 Skywarriors were retired from service, caught arriving in very wet conditions.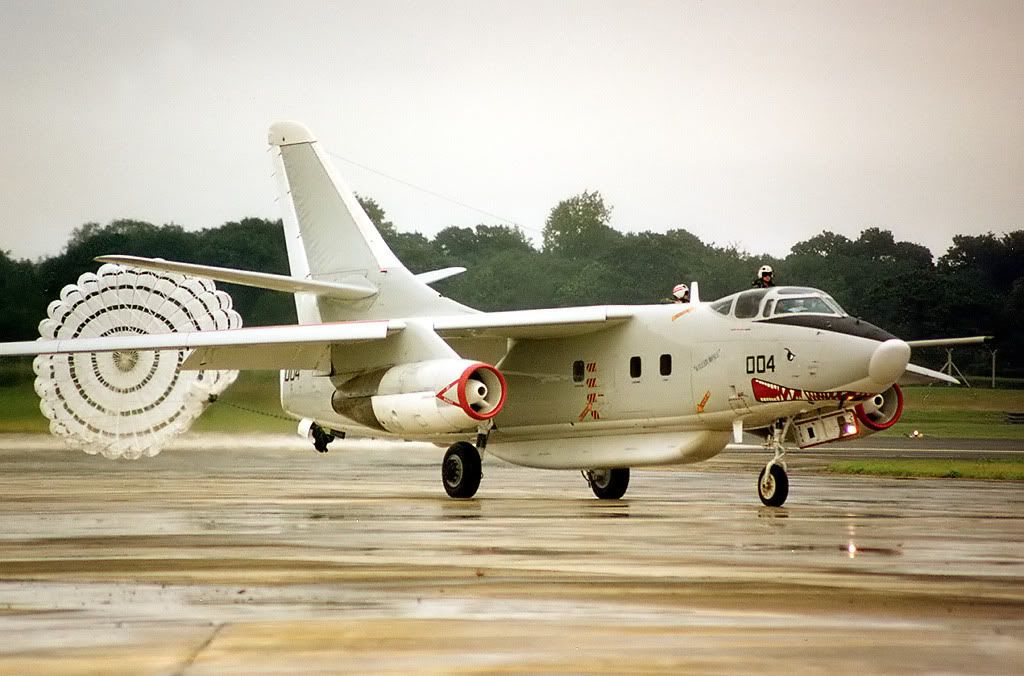 IAT93 was the final appearance of the iconic F-14 at an IAT with an example from VF-84 'Jolly Rogers'