Some family photos to share. I live near the old Langar airfield in Nottinghamshire, which is these days home to the British Parachute School. My Grandad was an engineer for A.V.Roe in the late 50's to late 60's when the airfield was occupied by them for modification work on Shackleton (all marks), Lincolns, Lancasters (mainly for the french, argentine & peruvians), Yorks & early vulcans. VX770 was fitted here with the Conway engines & as my grandad fondly remembers, the test pilot who picked it up to take it back to woodford, went near vertical just after lift off, with brand new new engines fitted! Langar also did modification work for Glosters on Meteors, particularly F8's T7's & PR versions. The last photo shows a casualty of brake failure off the end of Runway 09. The KB-50 was a visitor from Whethersfield & the CF-100 flown in from Farnborough where it was a participant in that years show.
The Royal Canadian Air Force used Langar in the early 50's & my Grandad took these at an Open Day in 55. The Shackleton Mk2 looks lovely fresh out of the workshops & he recalls it left for St.Mawgan that afternoon. Langar was only a handful of Canadian bases in europe at that time (the other in the UK being North Luffenham), from where the Canadair Sabre is a visitor. The Bristol Freighters were common visitors shifting freight from Langar to bases on the continent. I believe the Canberra was Coningsby based & the Chipmunk was local from Newton.
Looking at the airfield today, it is a real shame it was never put to better use later in life.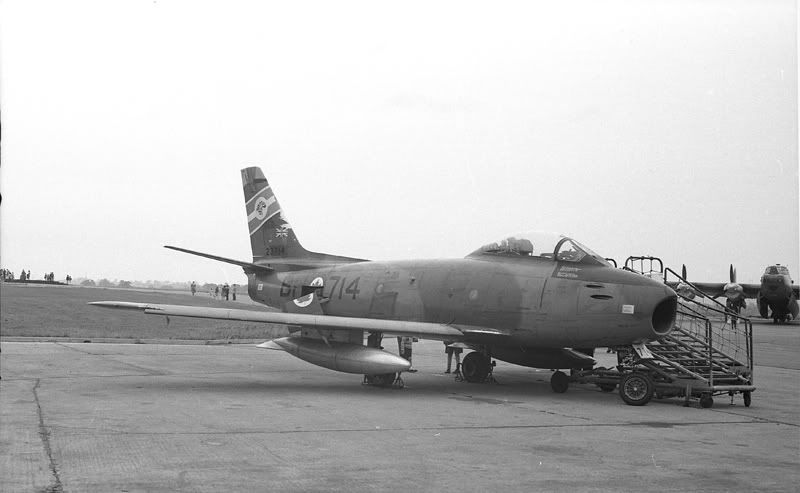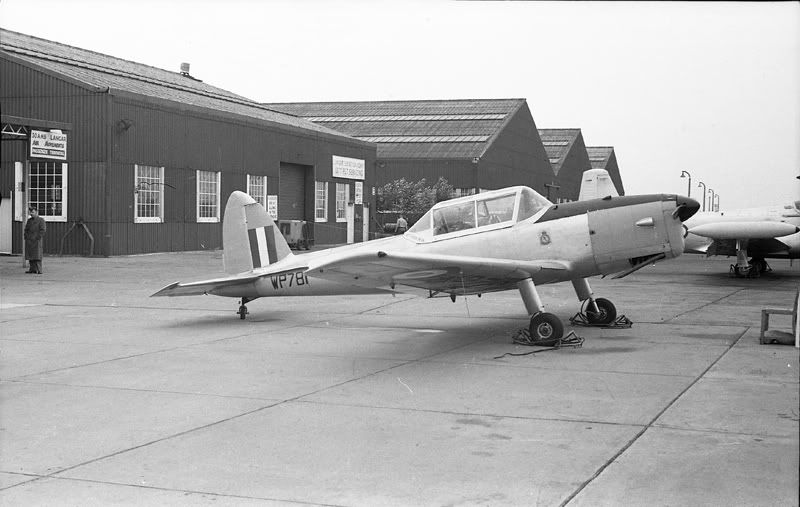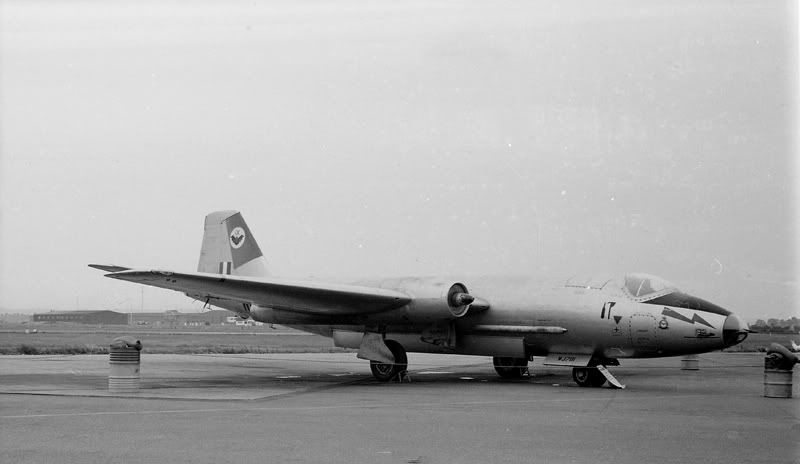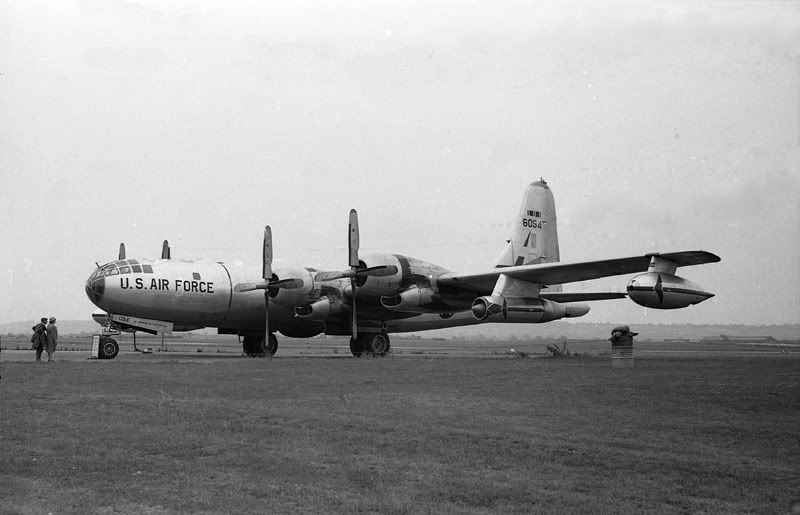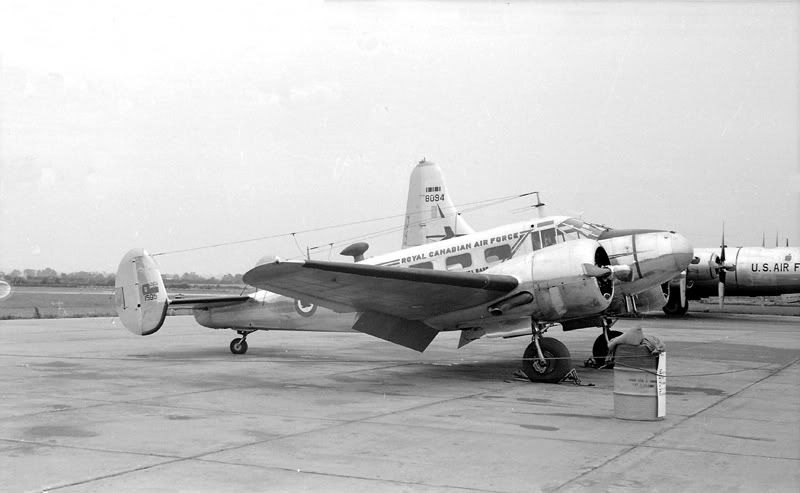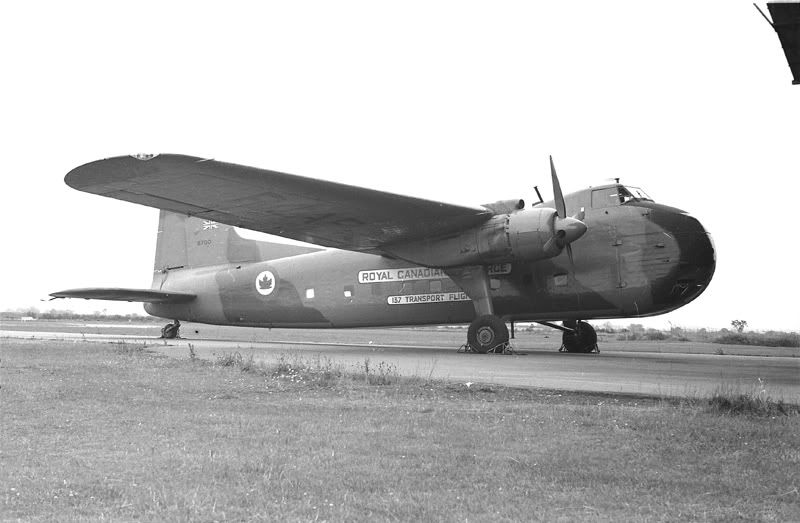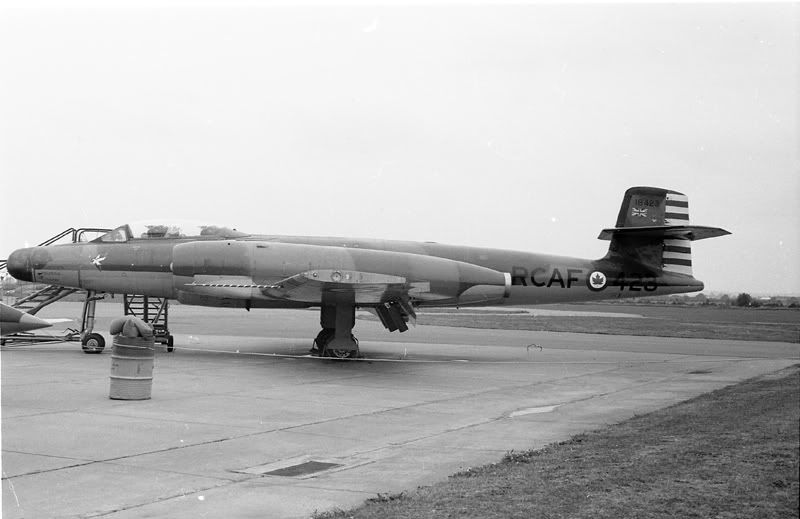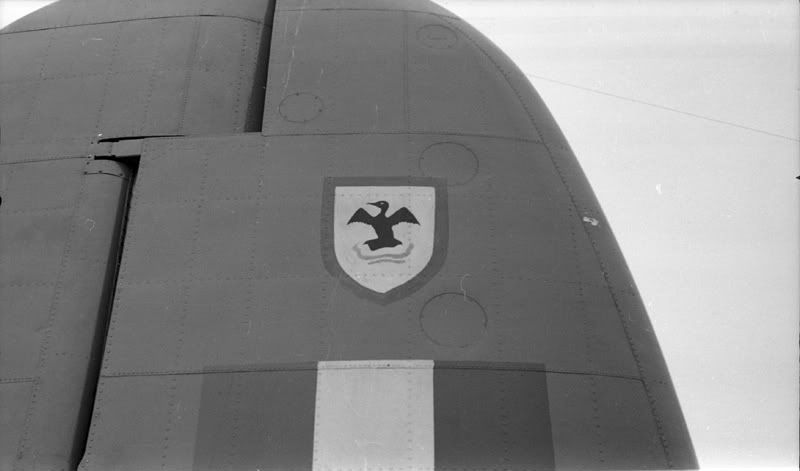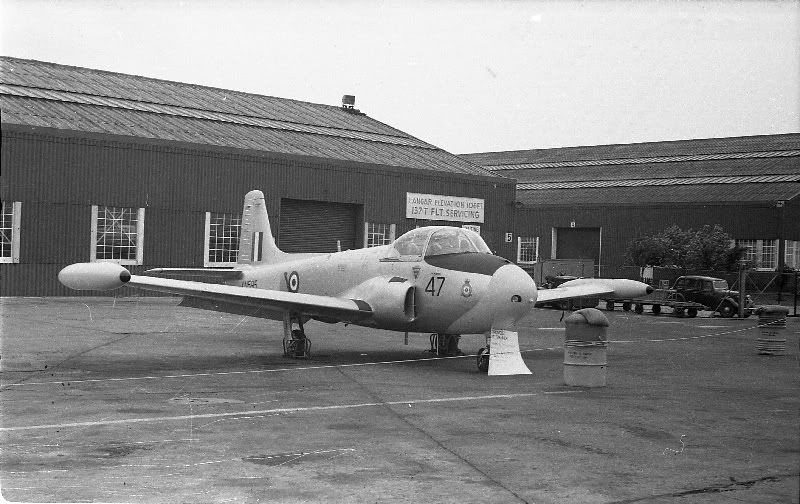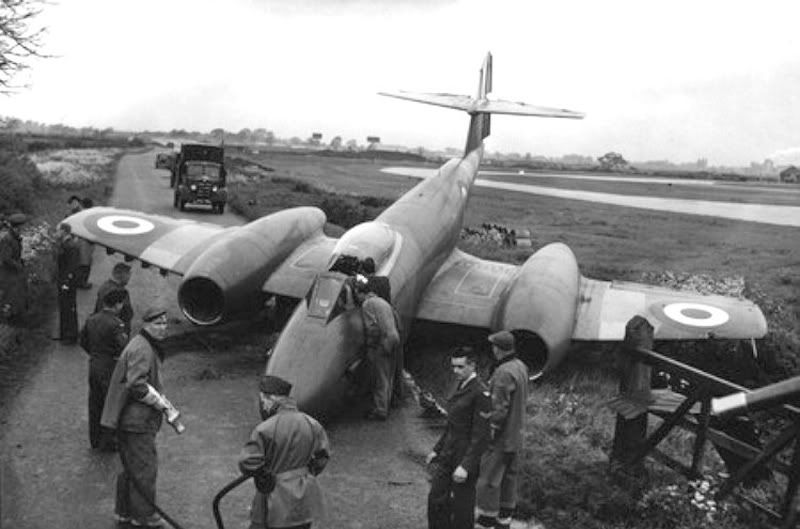 [img]