I've not posted any Lightning slide scans for some time , so here's a seasonal selection picked from my collection from some great days spent at this hill-top paradise . Additional info is included in the URL .
Best wishes for Christmas and the New Year to you all .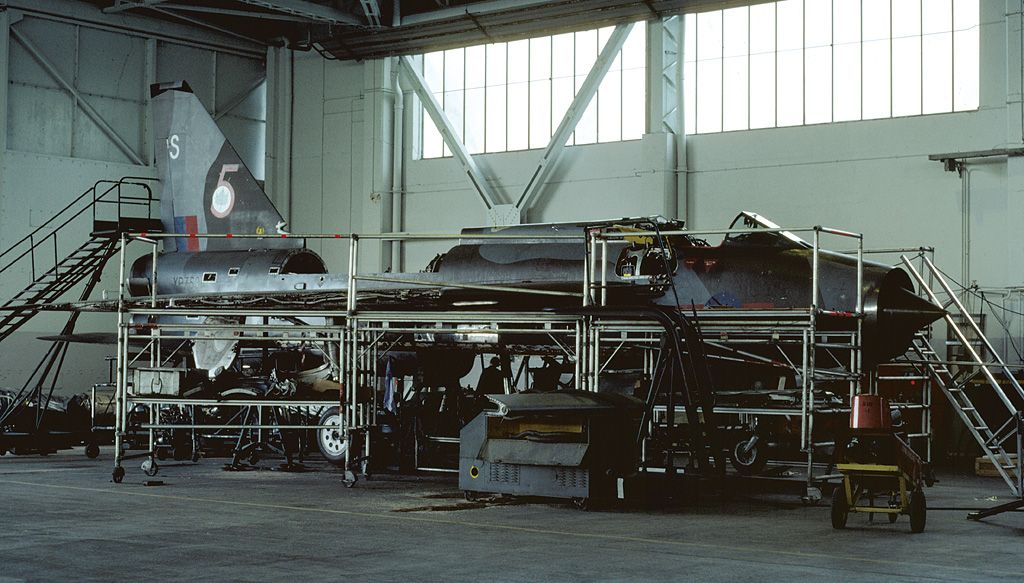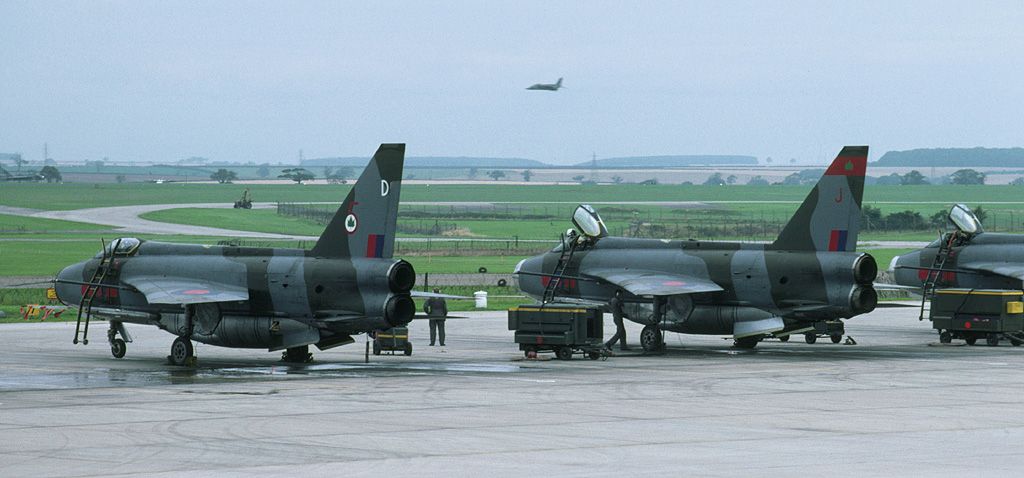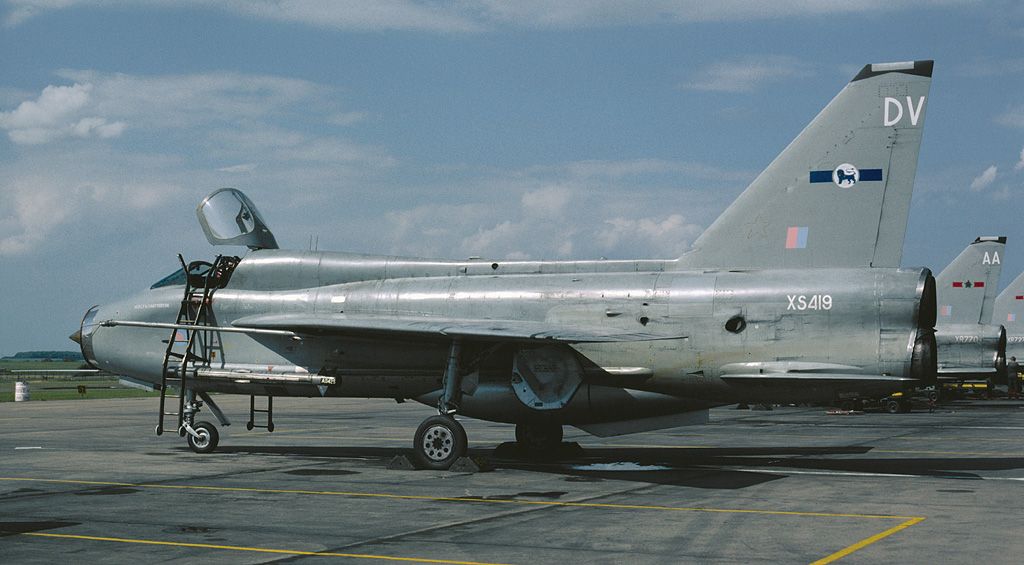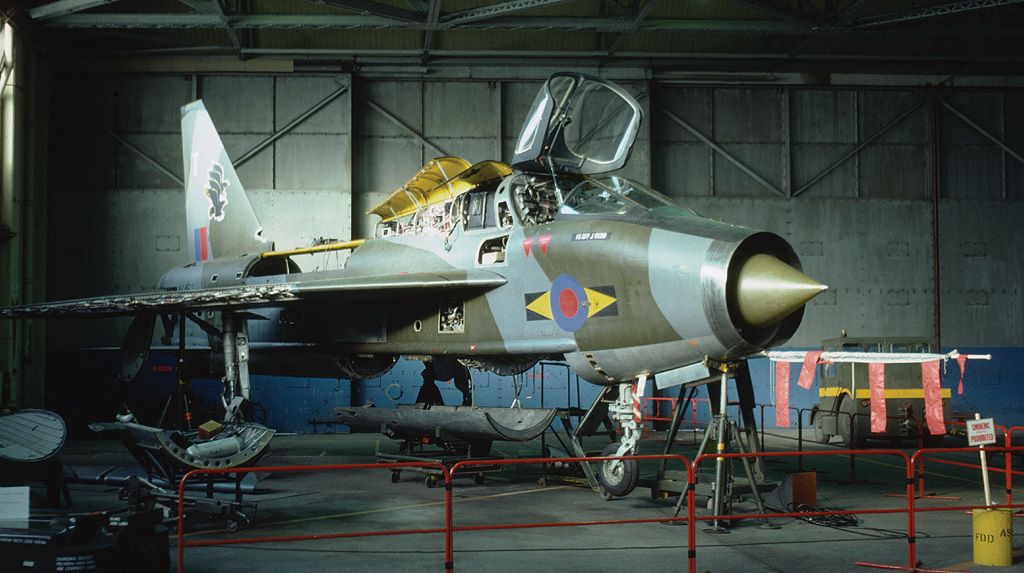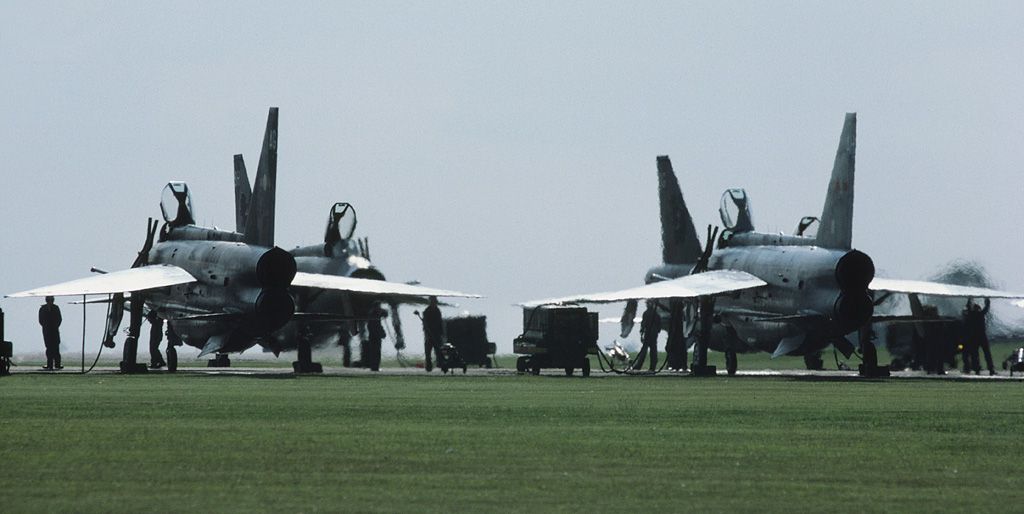 Thanks for looking , Fred .