Time to delve into that dusty archive once again folks, and this time another IAT.
IAT 89 was the third at RAF Fairford. The first in 85 had been a little off-key but an encouraging new venue, 87 had ben a return to form but blighted by rotten weather. 1989 was quite the opposite. The weather was outstanding - the best over the full event that I can remember and we went from the deluges of 87 to parched grass, pleas on the PA to get people to drink, and ambulances flitting between sun stroke victims.
The theme this year was Sea Search, and it brought in some choice participants for both static and flying displays. 89 was also notable for being the single Air Tattoo that had an SR-71 flying, at least on a public day.
Starting with the Sea Search theme then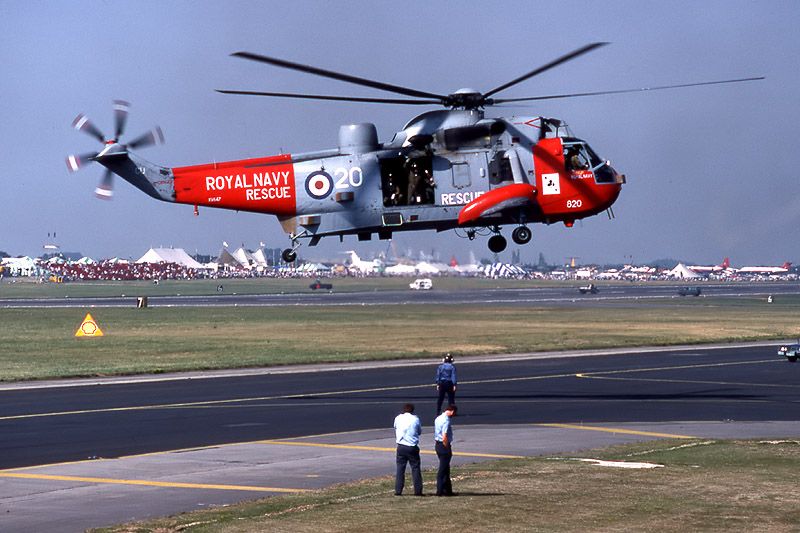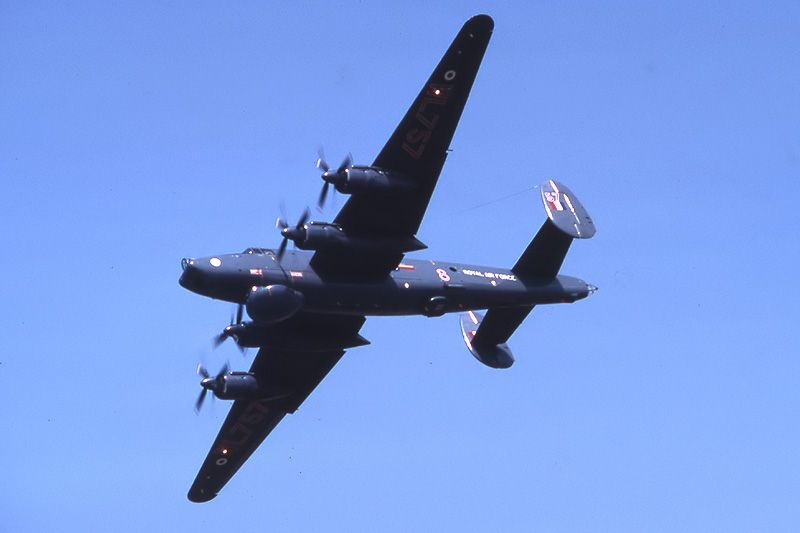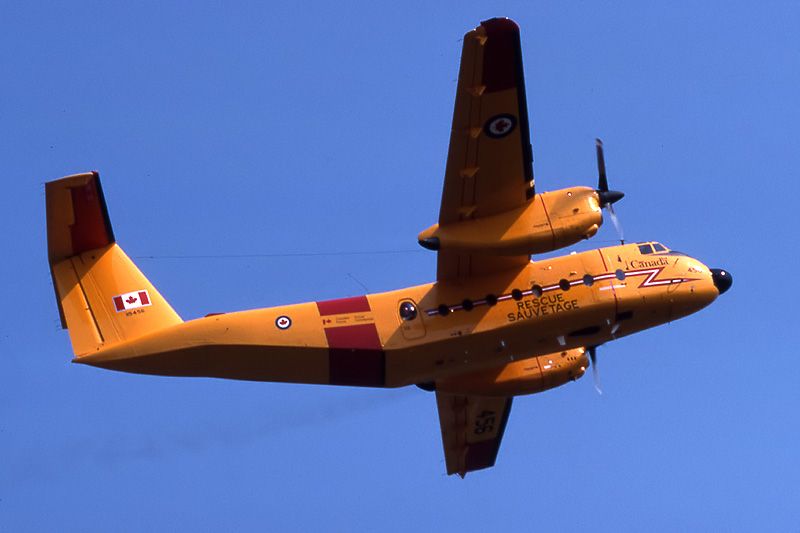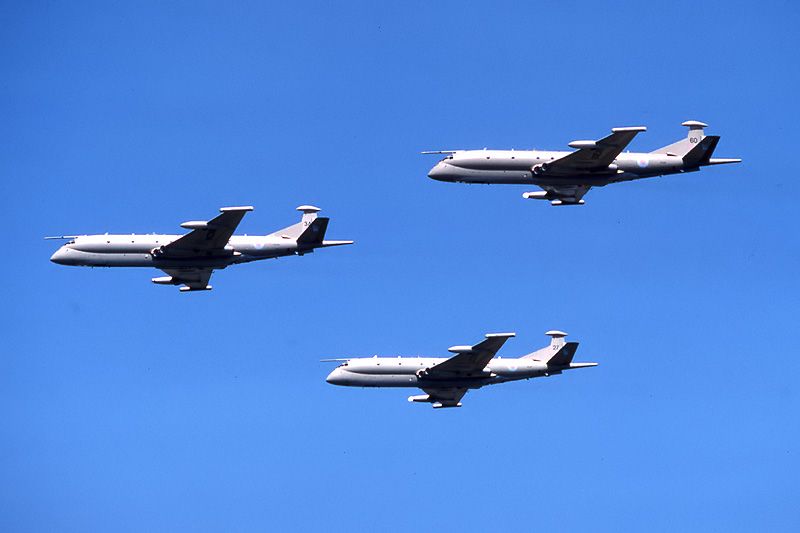 and a handful of static display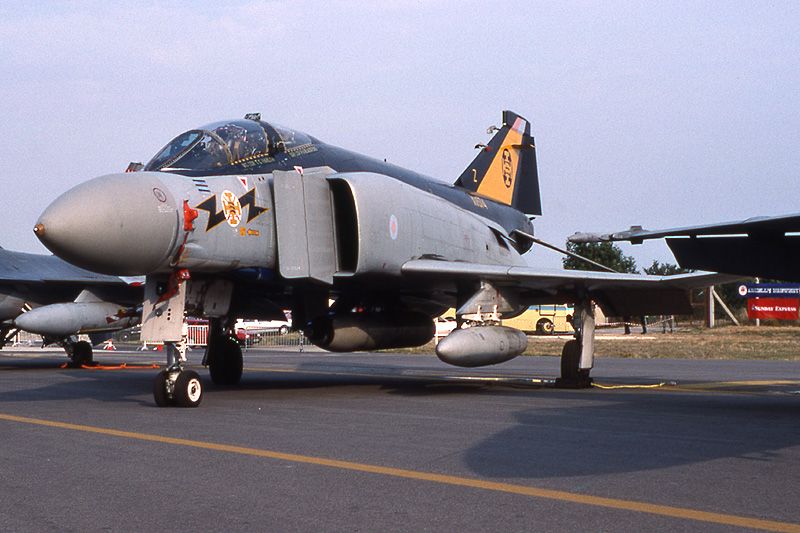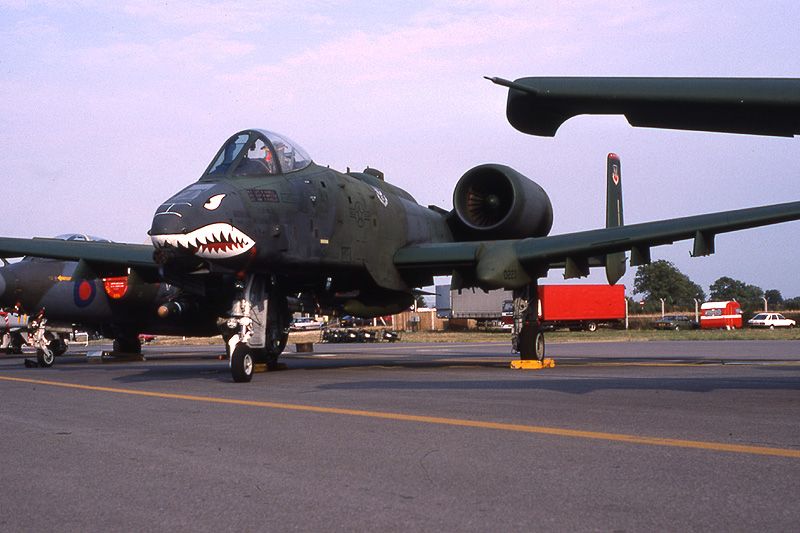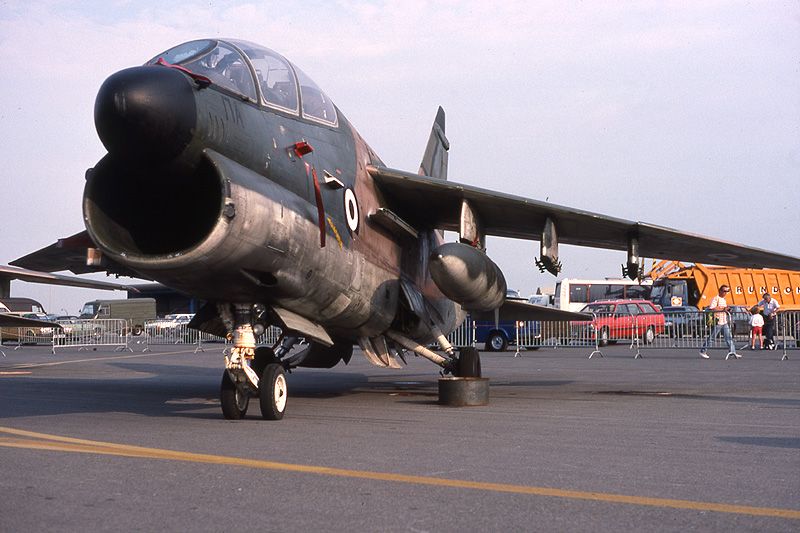 some arrivals and on to a flying display selection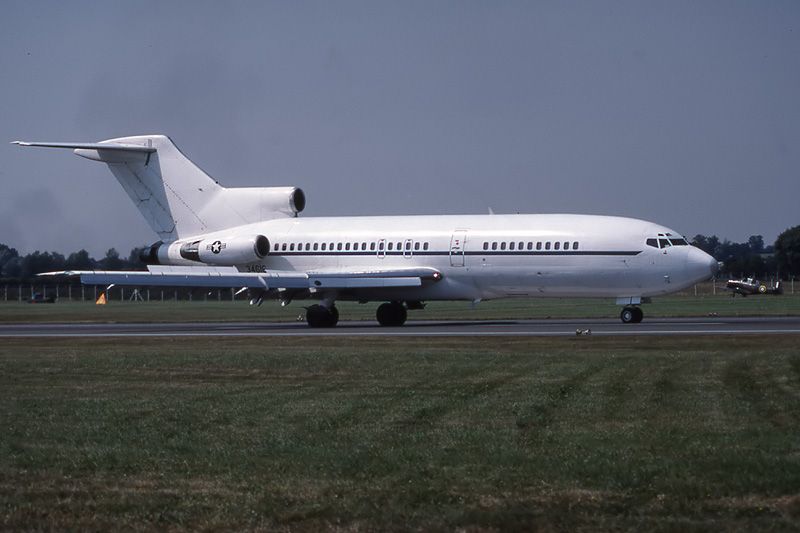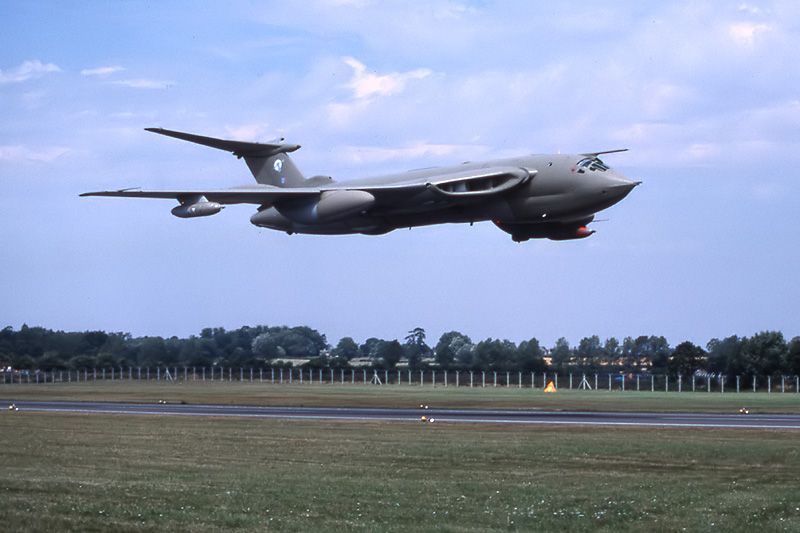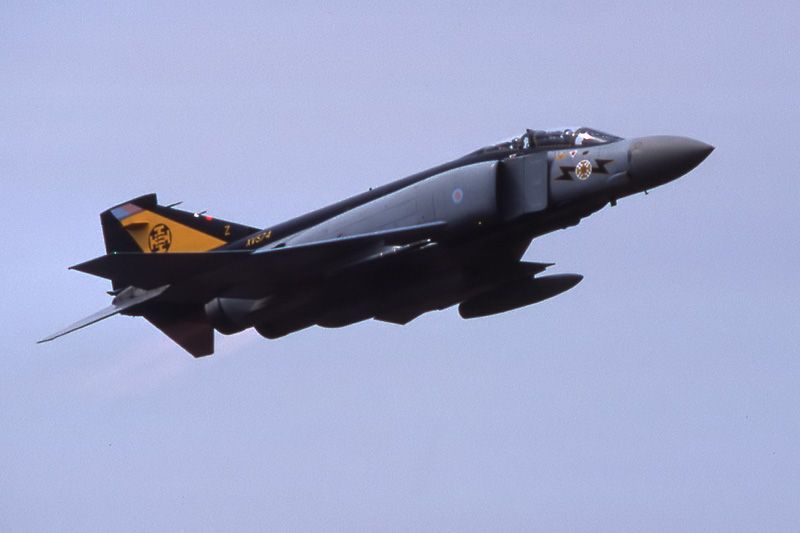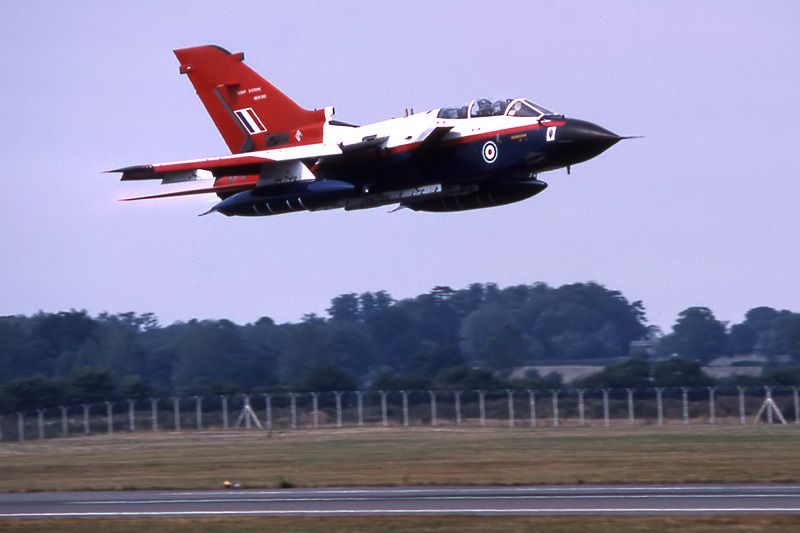 our old friends the Royal Jordanian Falcons, still in the Pitts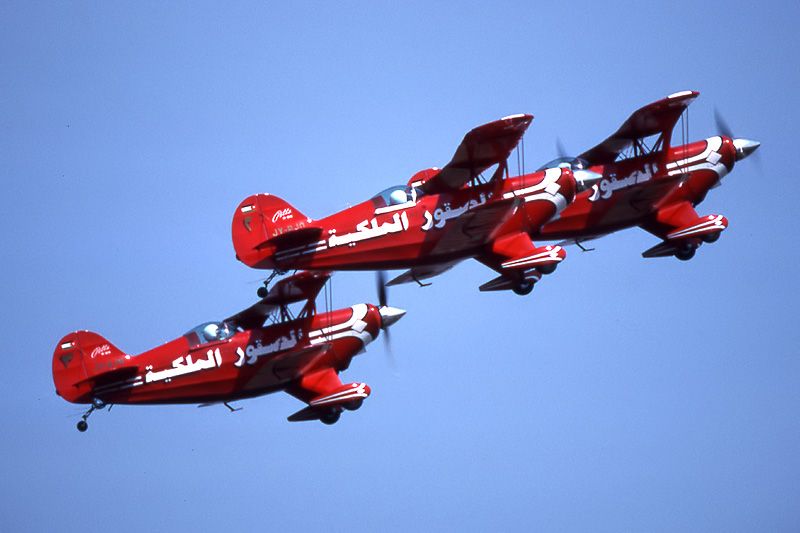 and also still in Pitts Specials, Halcones from Chile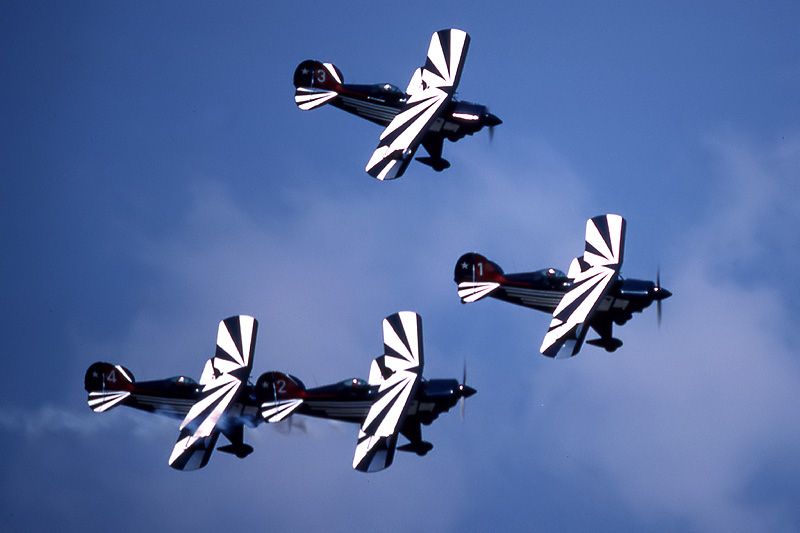 The Green March from Morocco returned, still tied together for the first half of their routine. I'd like to see them return again one day. Halcones too.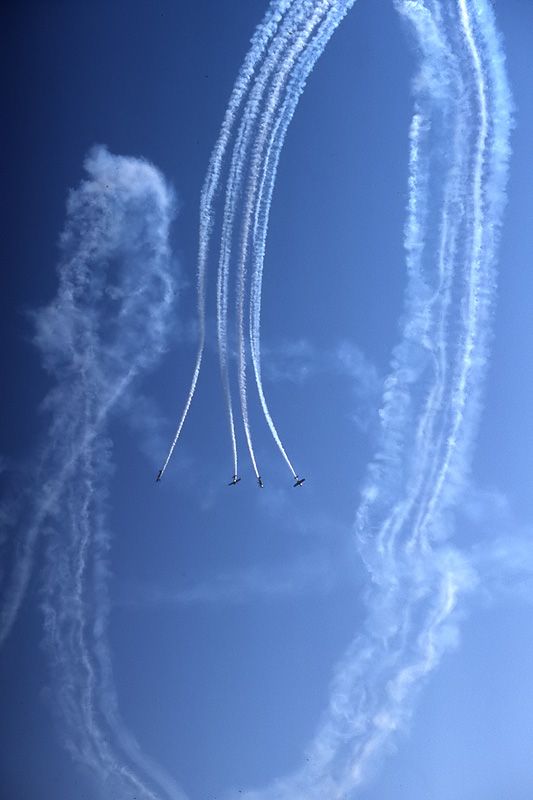 Back to heavy metal. These were the days of "European Tanker Task Force" at Fairford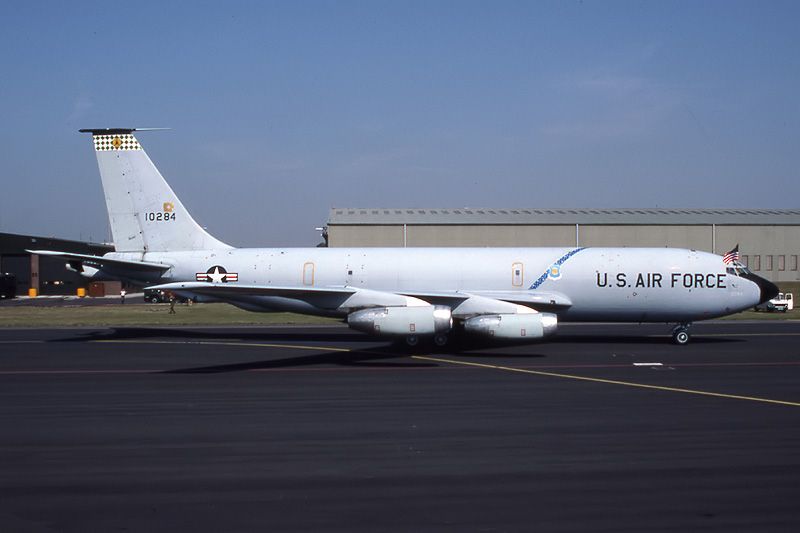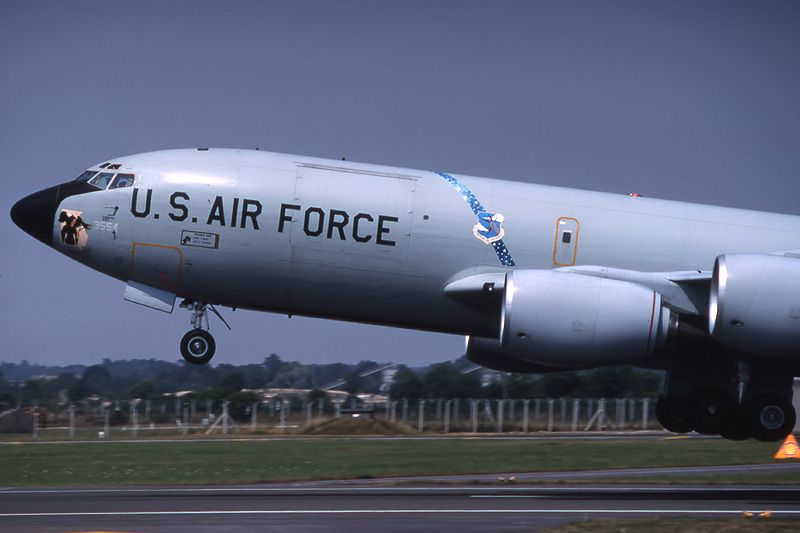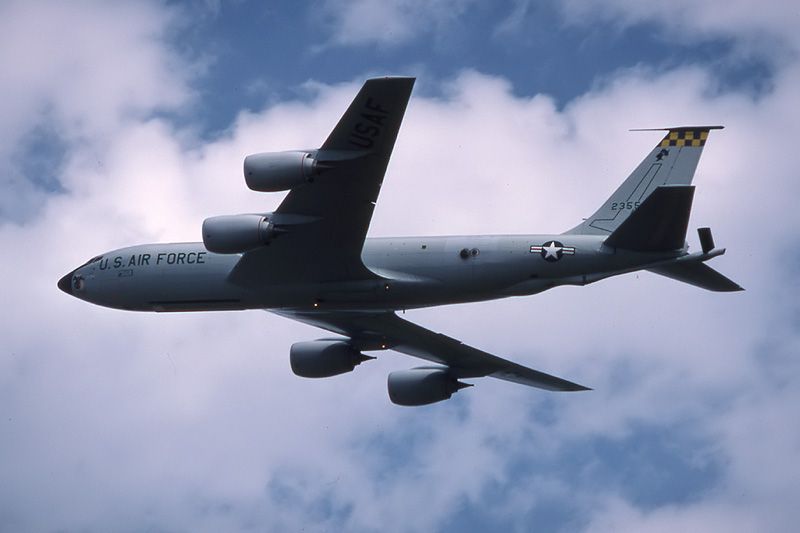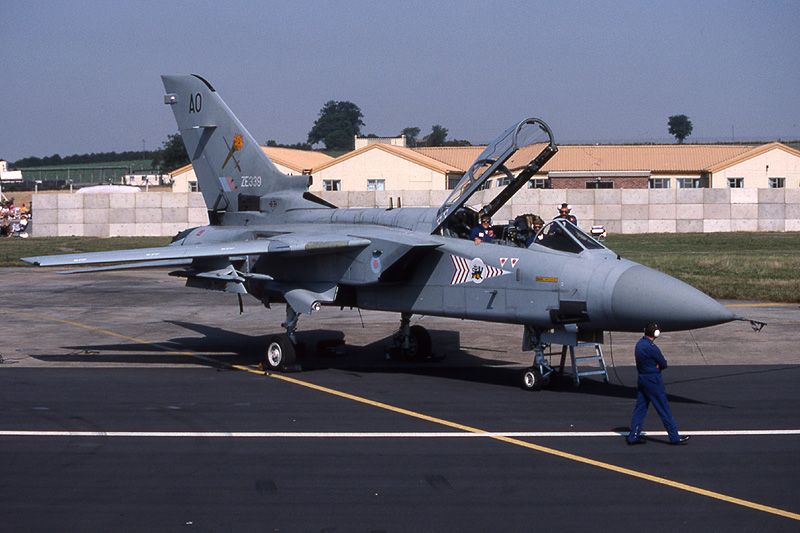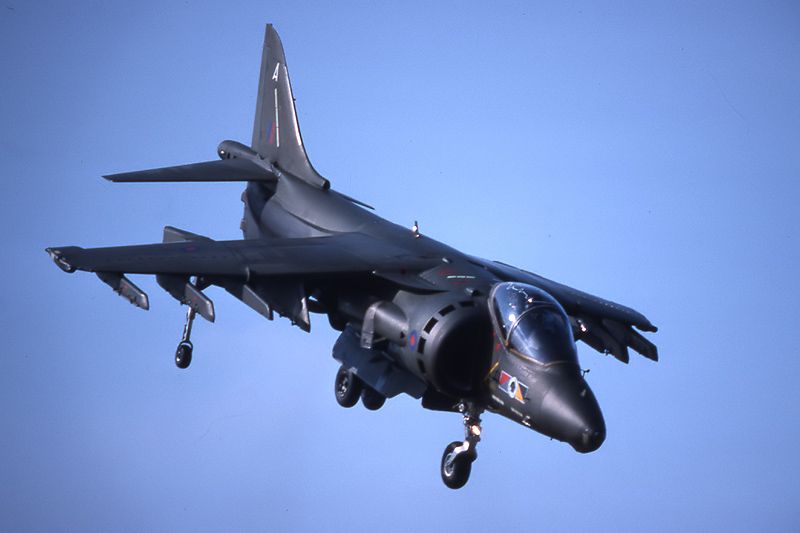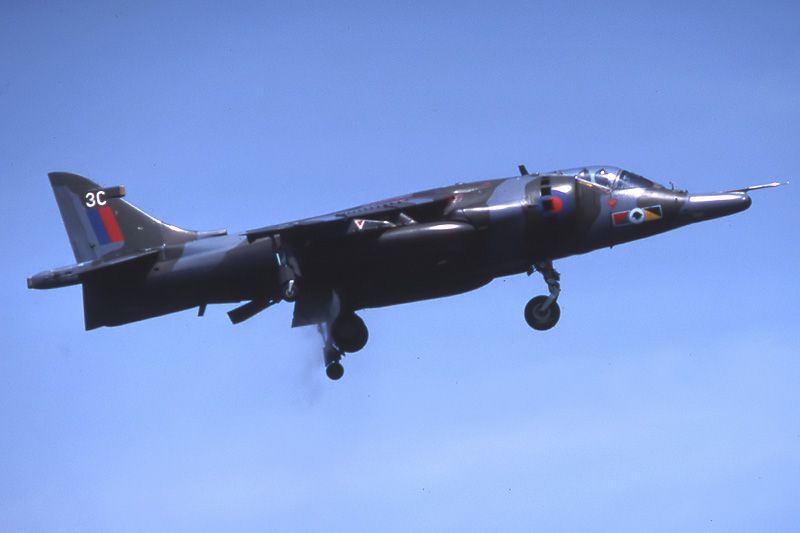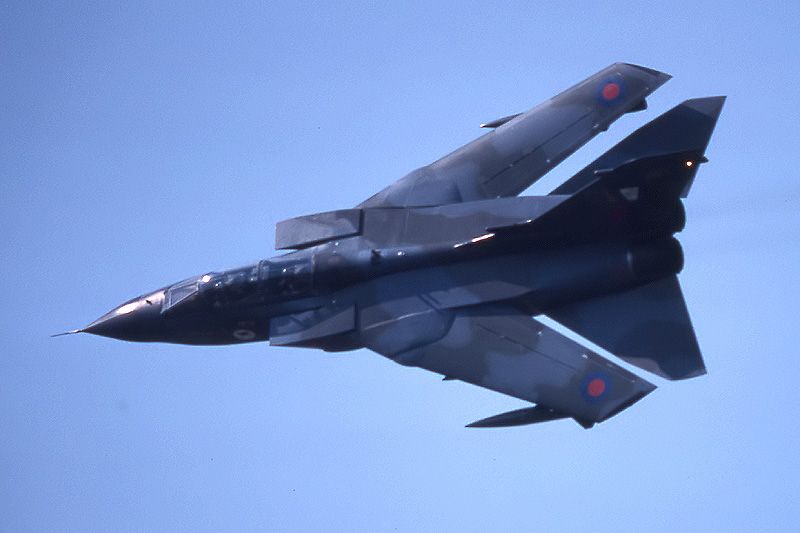 having first appeared with SF-260's in 83, Patrouille Martini presented a new mount here. Breitling Jet Team ancestry of course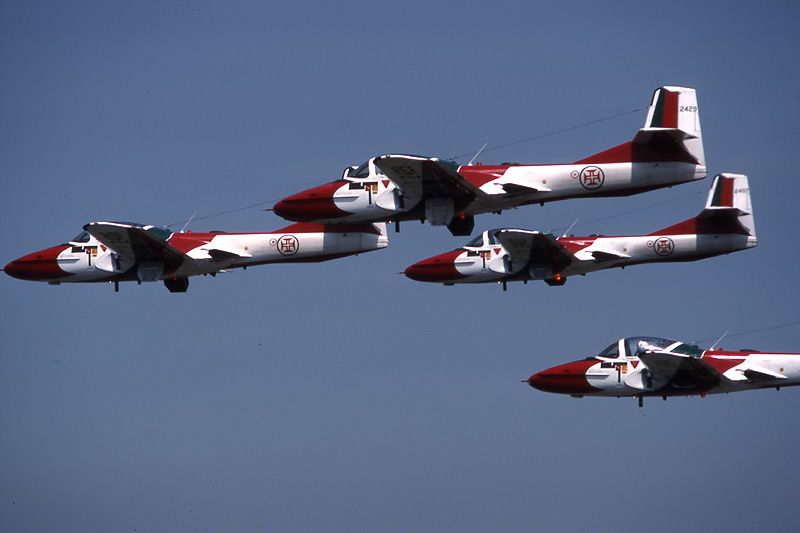 a flyer, but red-carded on Saturday and a none participant on Sunday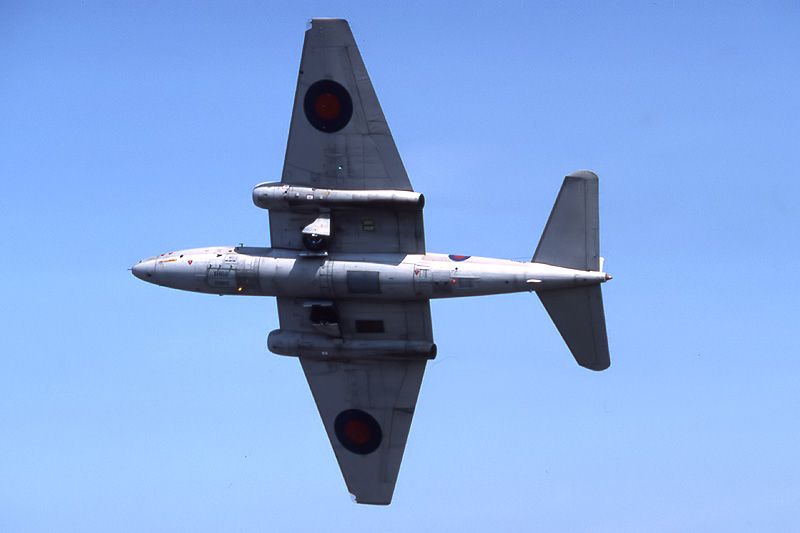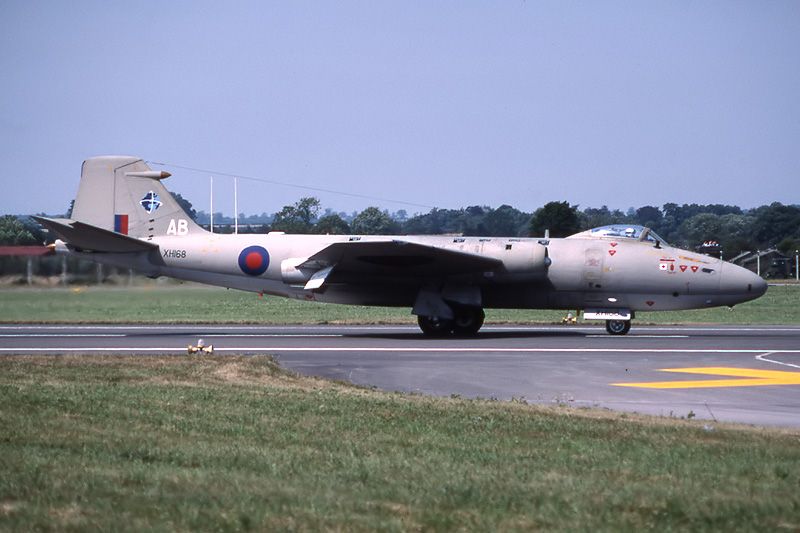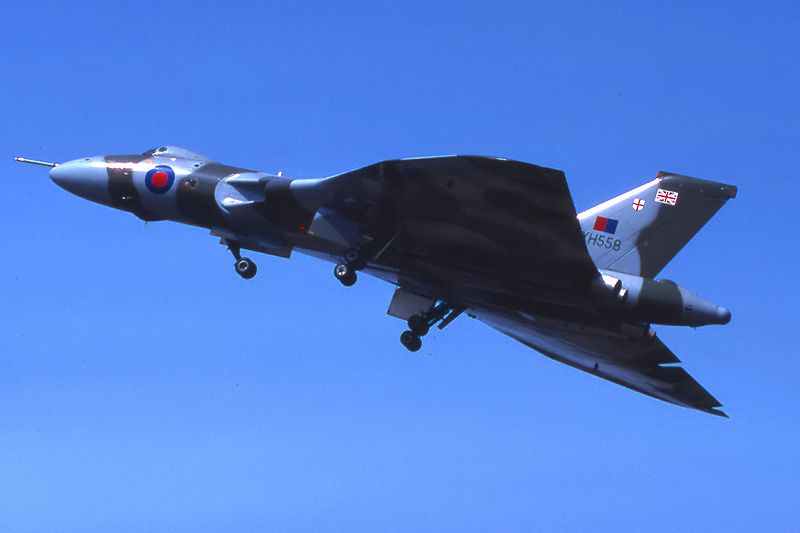 some USAF big hitters now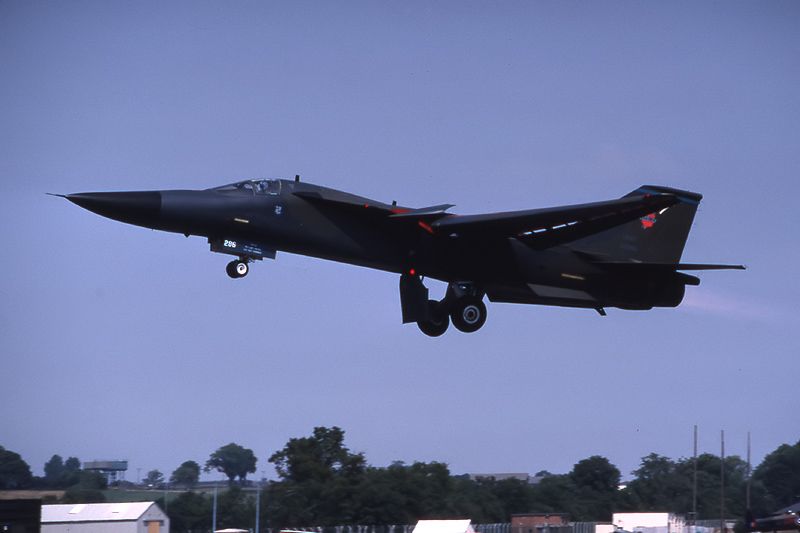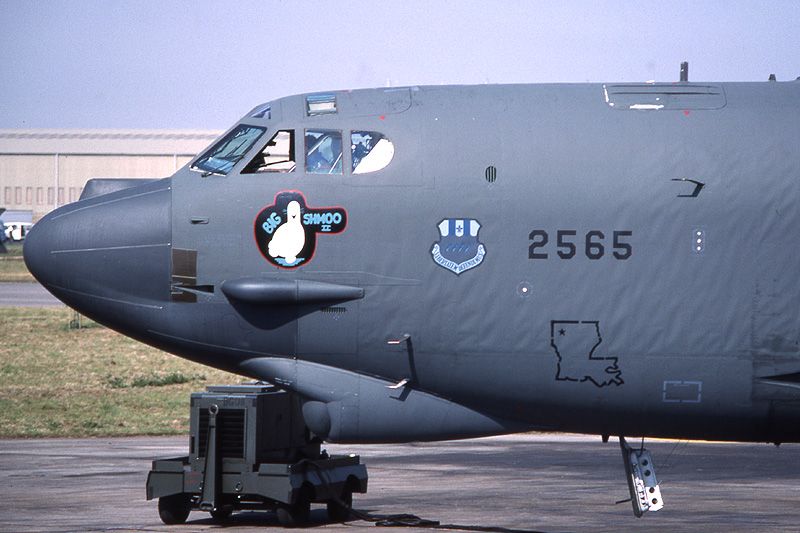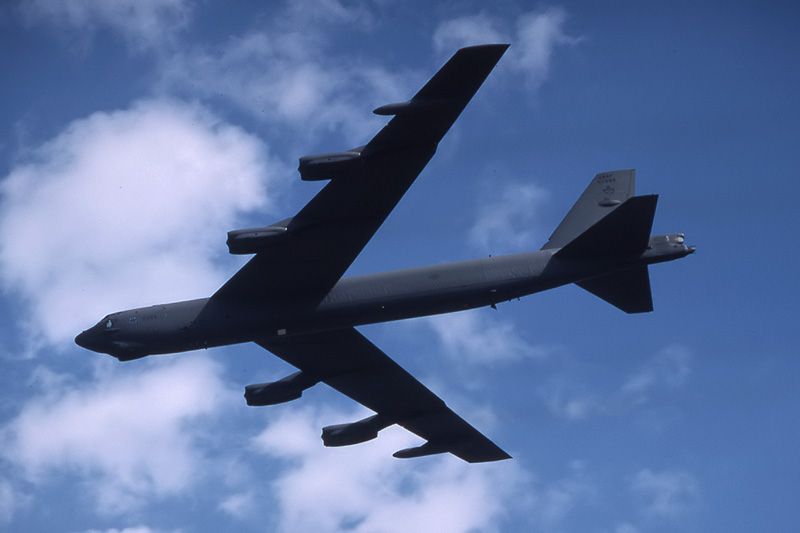 there was nothing quite like a Blackbird. The sight, the sound.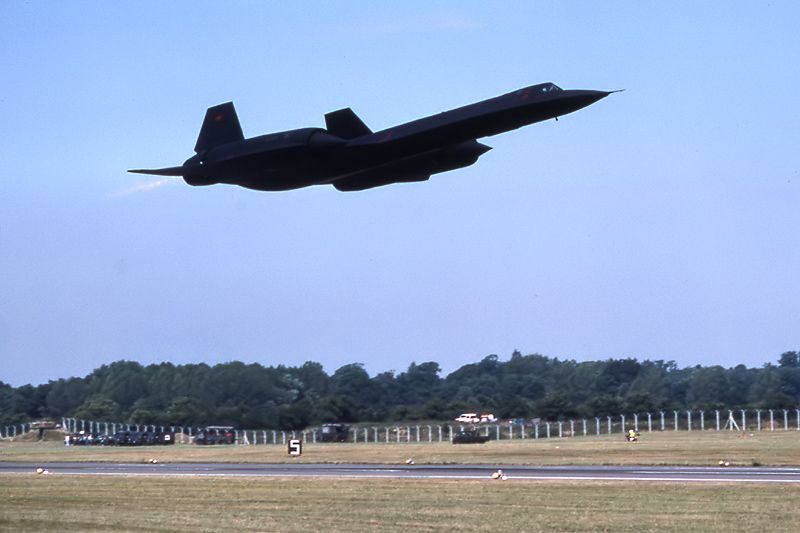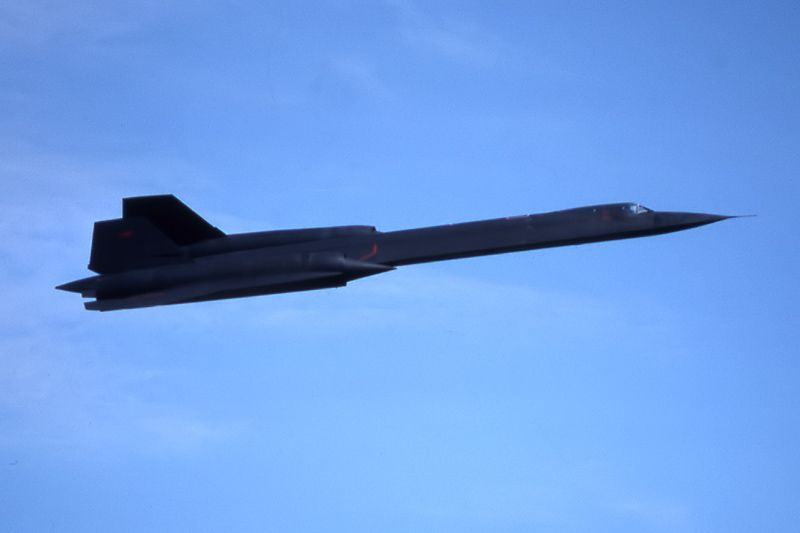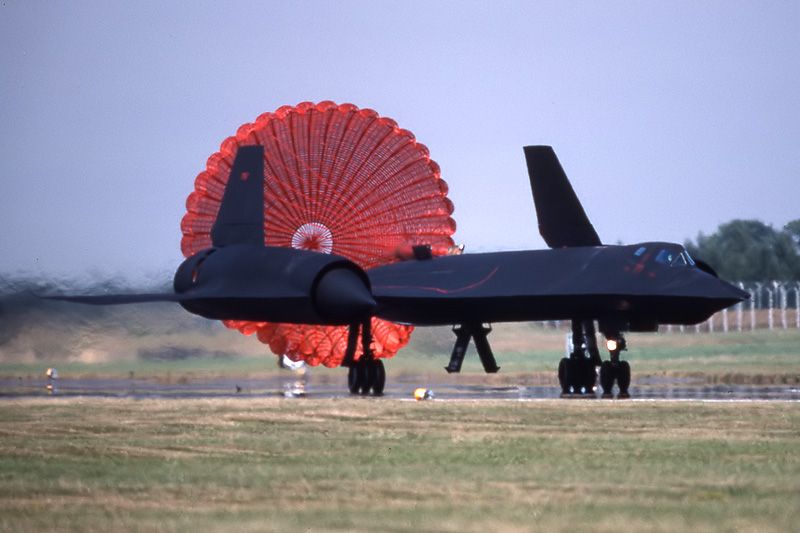 Hard to follow that!.. so here is an Hurel-Dubois HD-34!
and some miscellaneous departures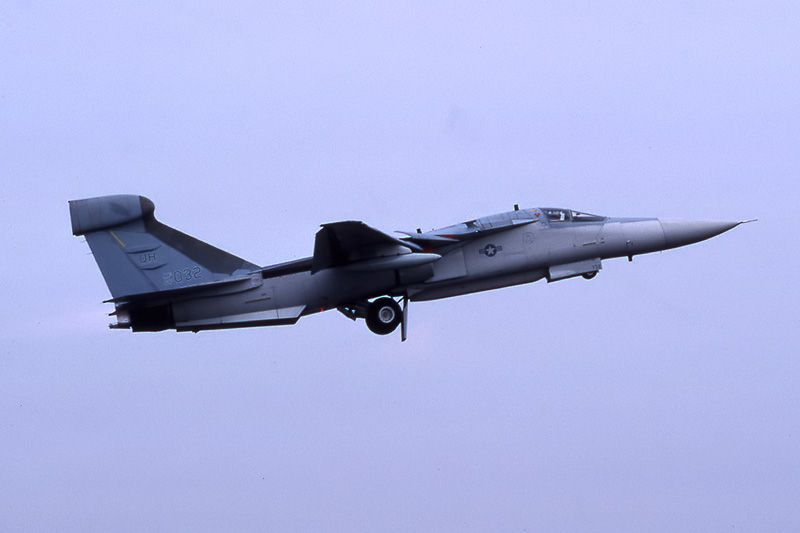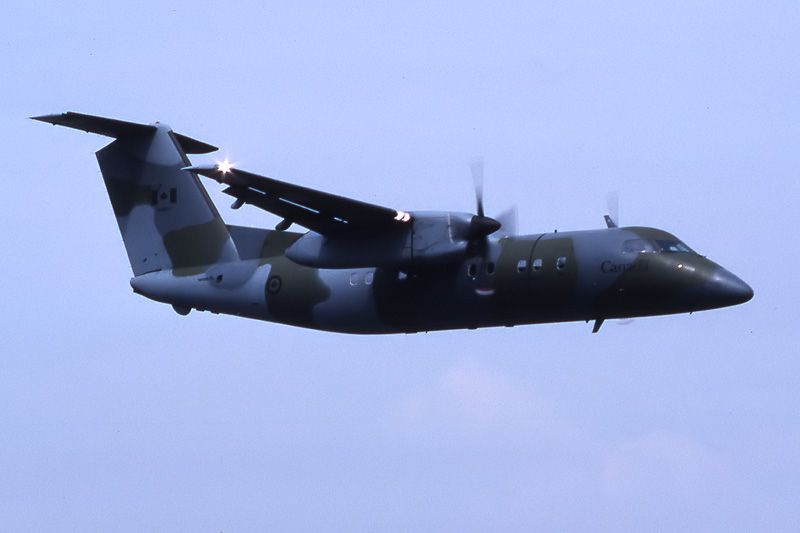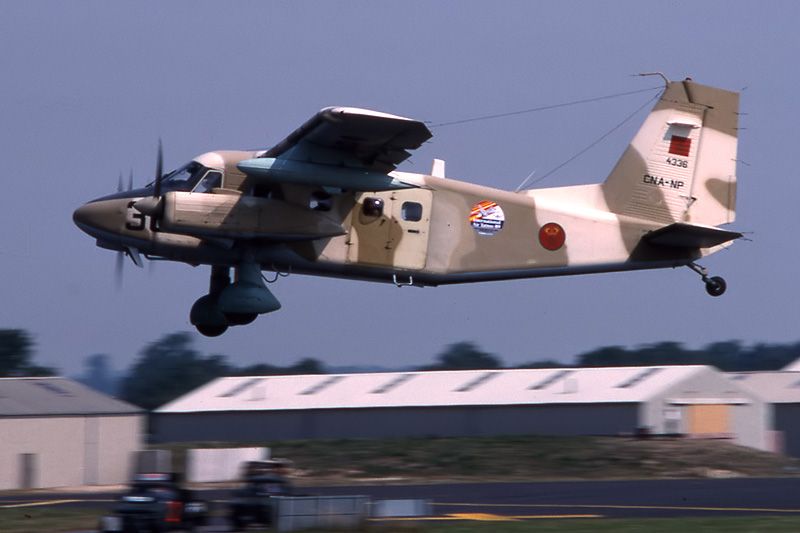 and finally.. some nostalgia. Firstly, the FIAT enclosure, shot from the Photobus as we waited to cross the intersection on Sunday morning. Anyone recognise themselves? The mass of people on the left is the general public queueing for the busses, which were a priority walk-on from FIAT. I've never had so much verbal abuse in my life.
and a flick through the programme too, with its proper map and all. The SAC-attack section in the flying programme at 2 o'clock was an awesome hour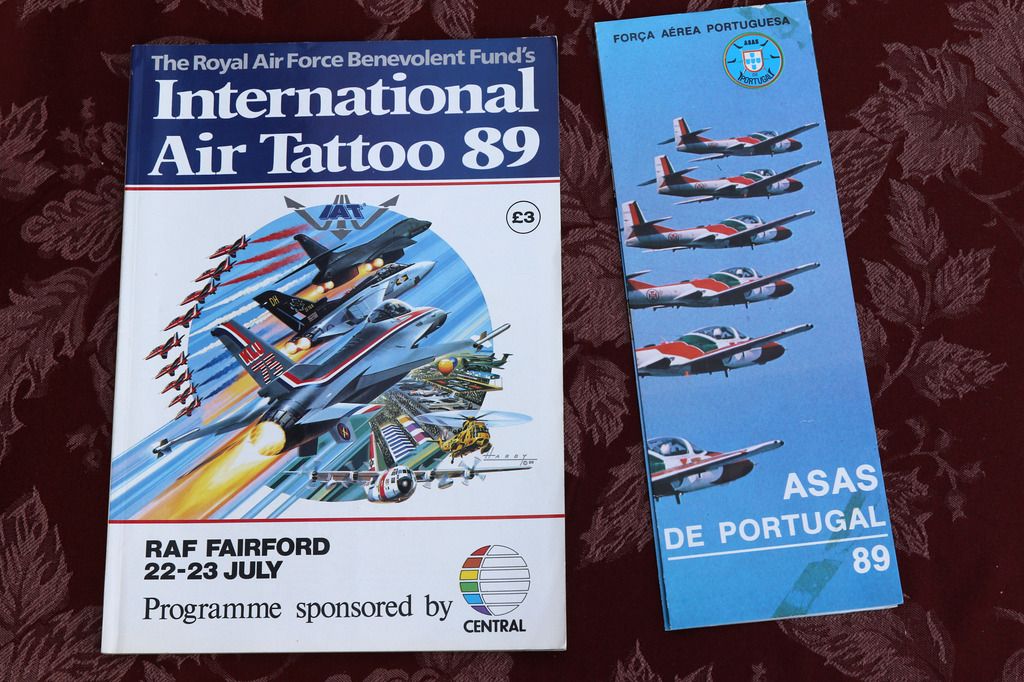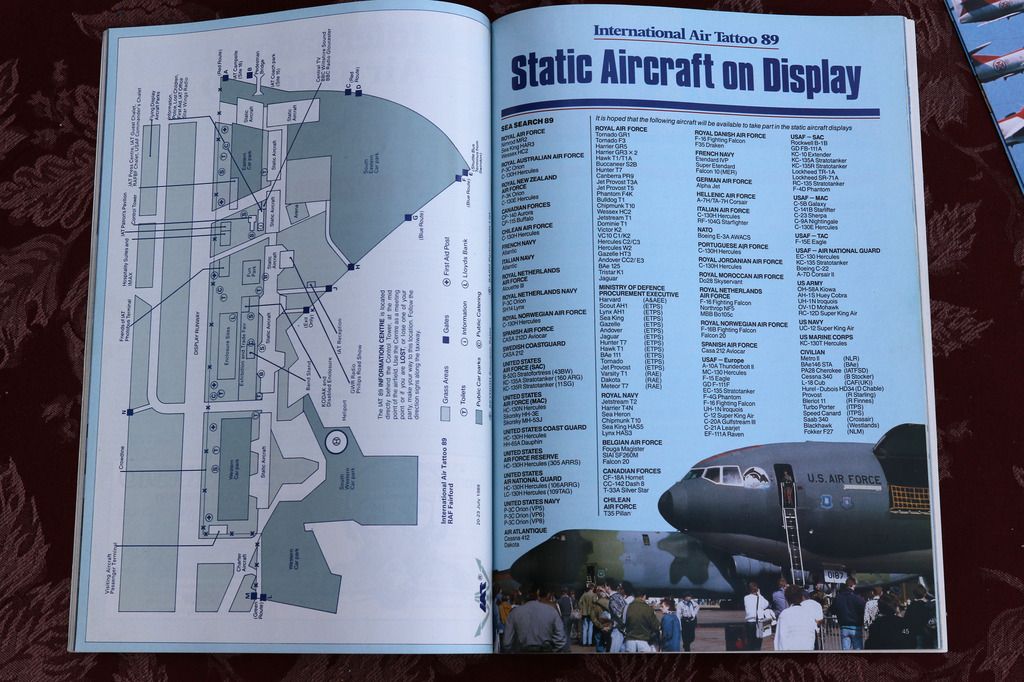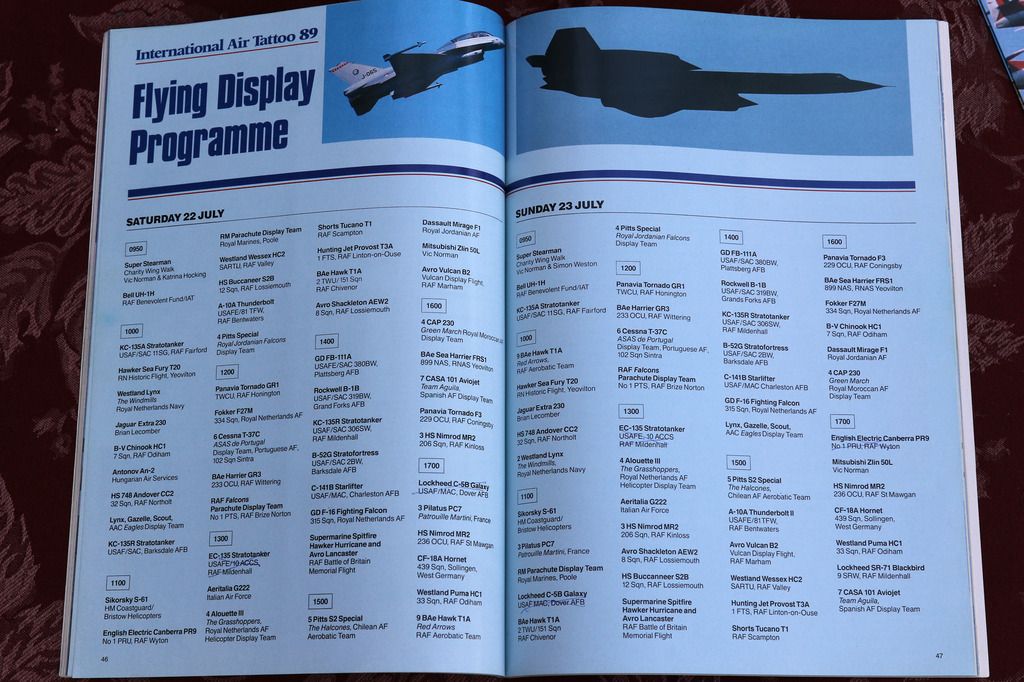 Hope that brought back some memories folks.
cheers,
Nige.