A final set of eastern hardware before I will start with more familiar stuff.
#041 a mixed formation of two SHARs (one F/A.2 and a T.4N) leading a quartet of Slovakian MiG-29s into the Yeovilton traffic circuit during the D-Day 50th anniversary celebrations in June 1994: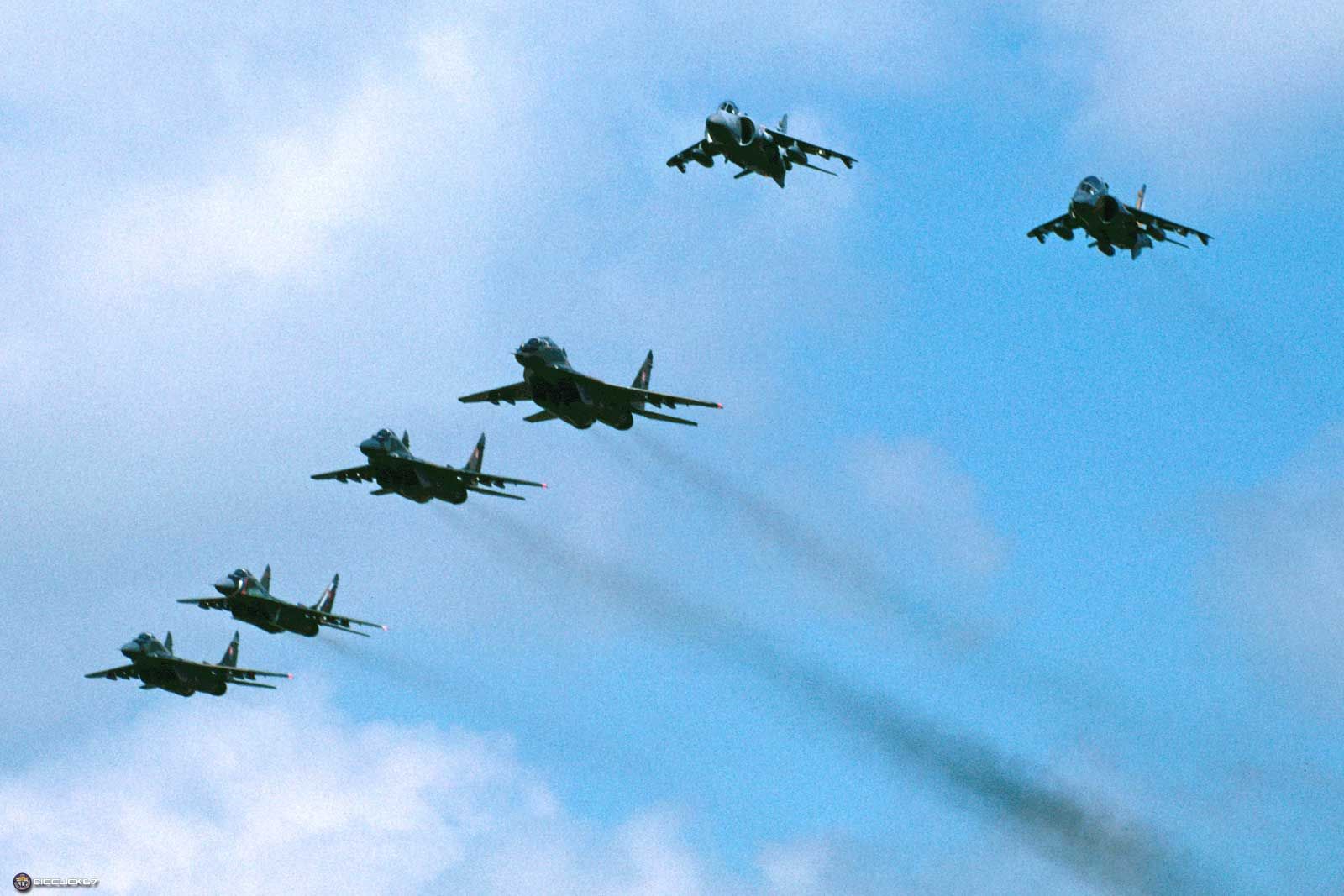 #042 same place, same occasion - Czech MiG-23ML #2406 from 1.SLP at Ceske Budejovice on finals:
#043 An-72 red 02 from the Ukrainian Air Force´s Flight Test Center during RIAT2000 at Cottesmore: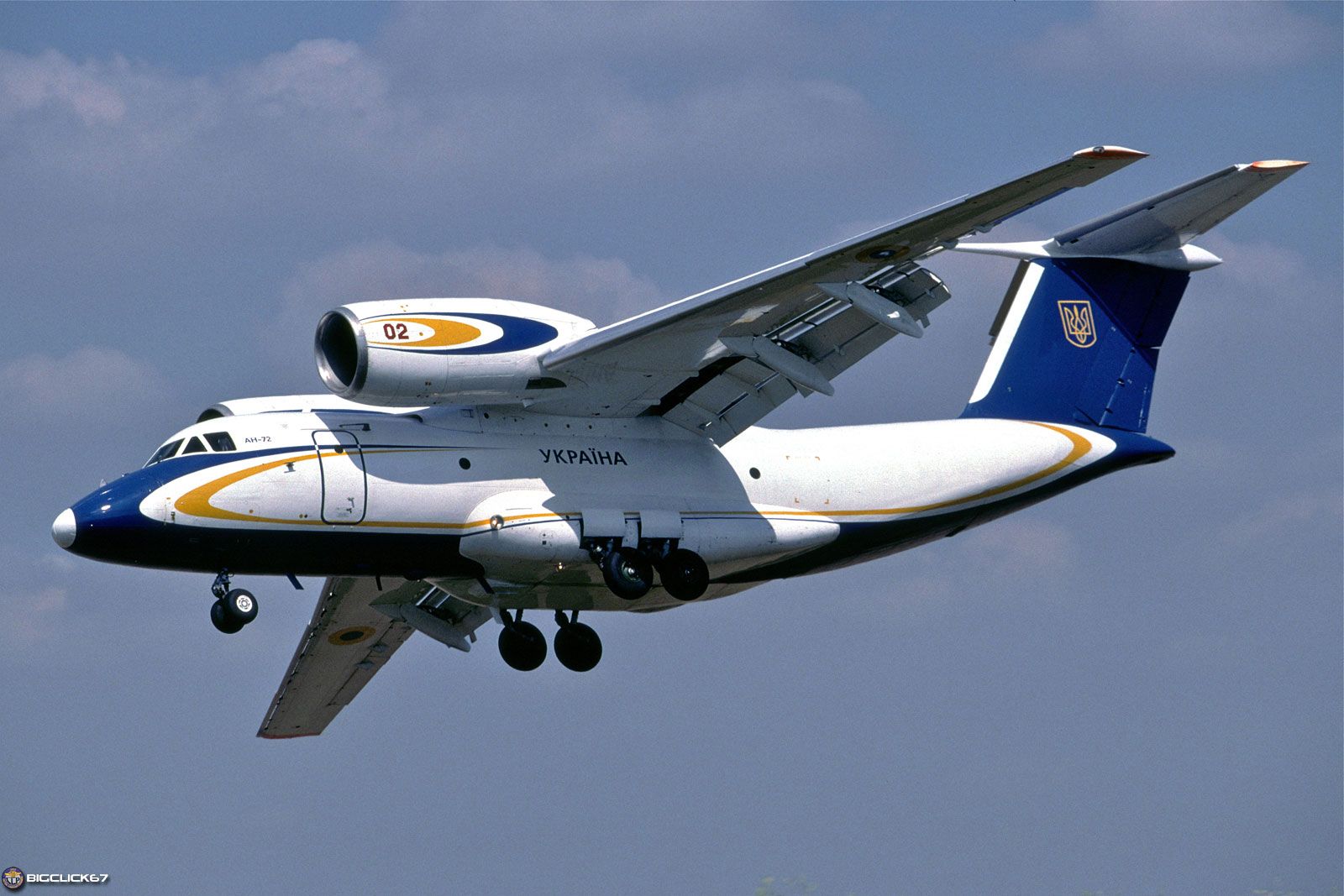 #044 An-72 RA-72972 from Aeroflot in the static display during RIAT99: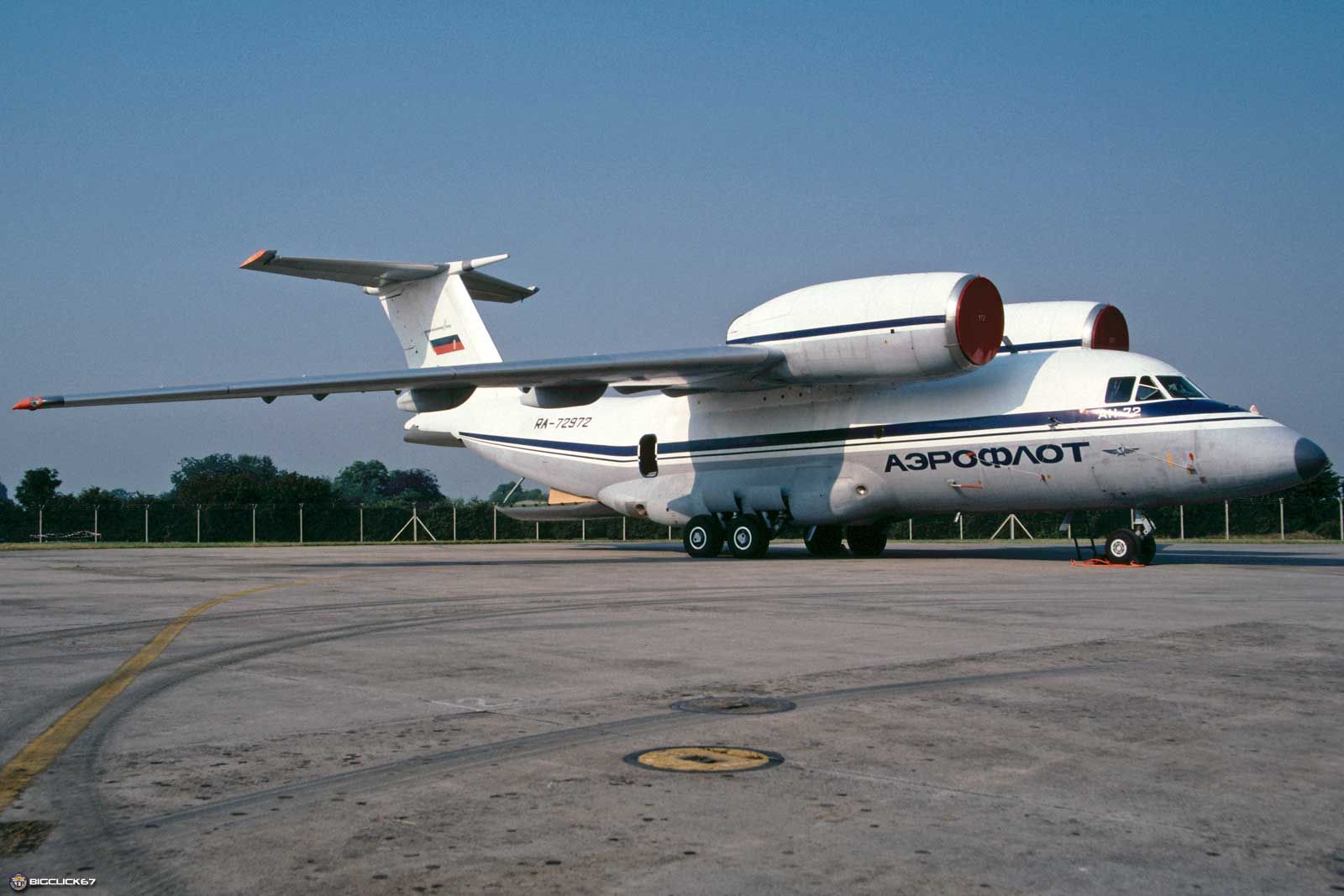 #045 Slovakian MiG-29 going vertical during RIAT99: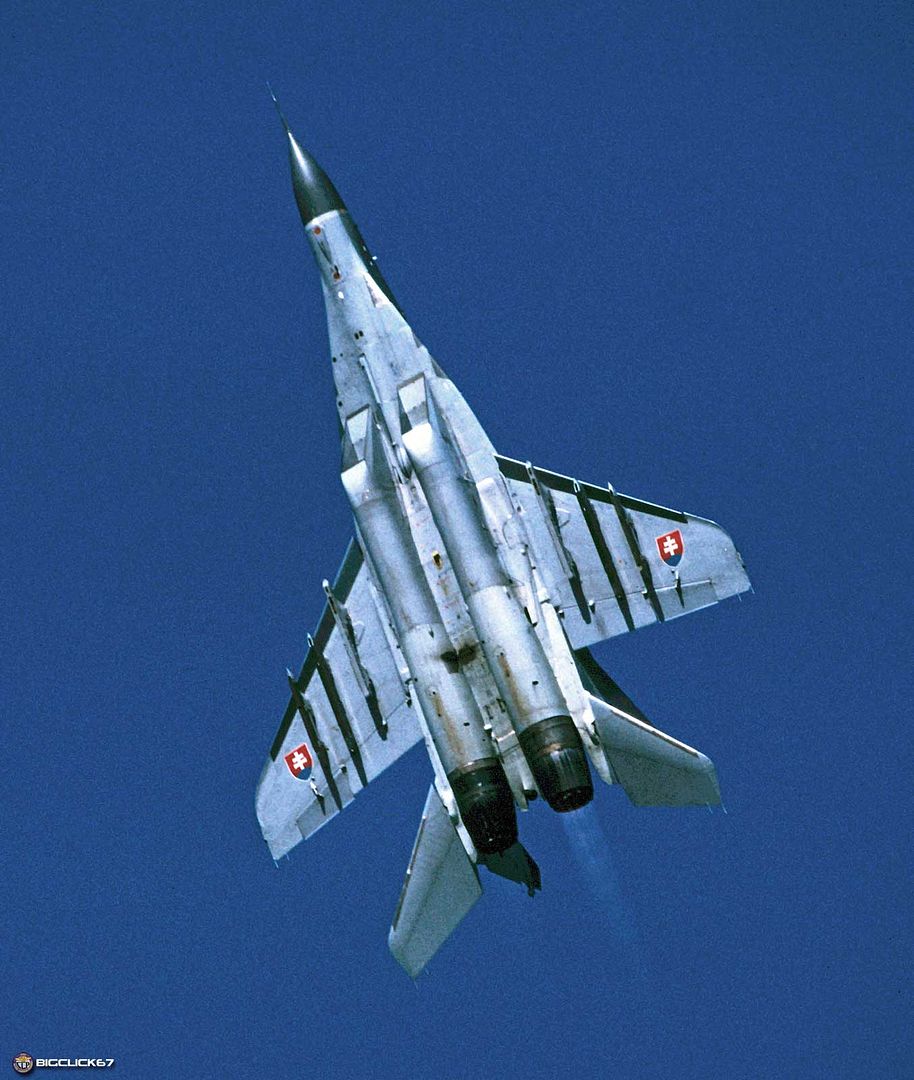 #046 An-26 #2506, 32.ZmDK/1-Letka, Slovakian AF, in a rare arctic camo scheme. RIAT96:
#047 & #048 MiG-29G 29+18 from JG73 at Laage during a short stop-over at Hopsten Air Base on 30th March,1999:
#048 A/B climb-out: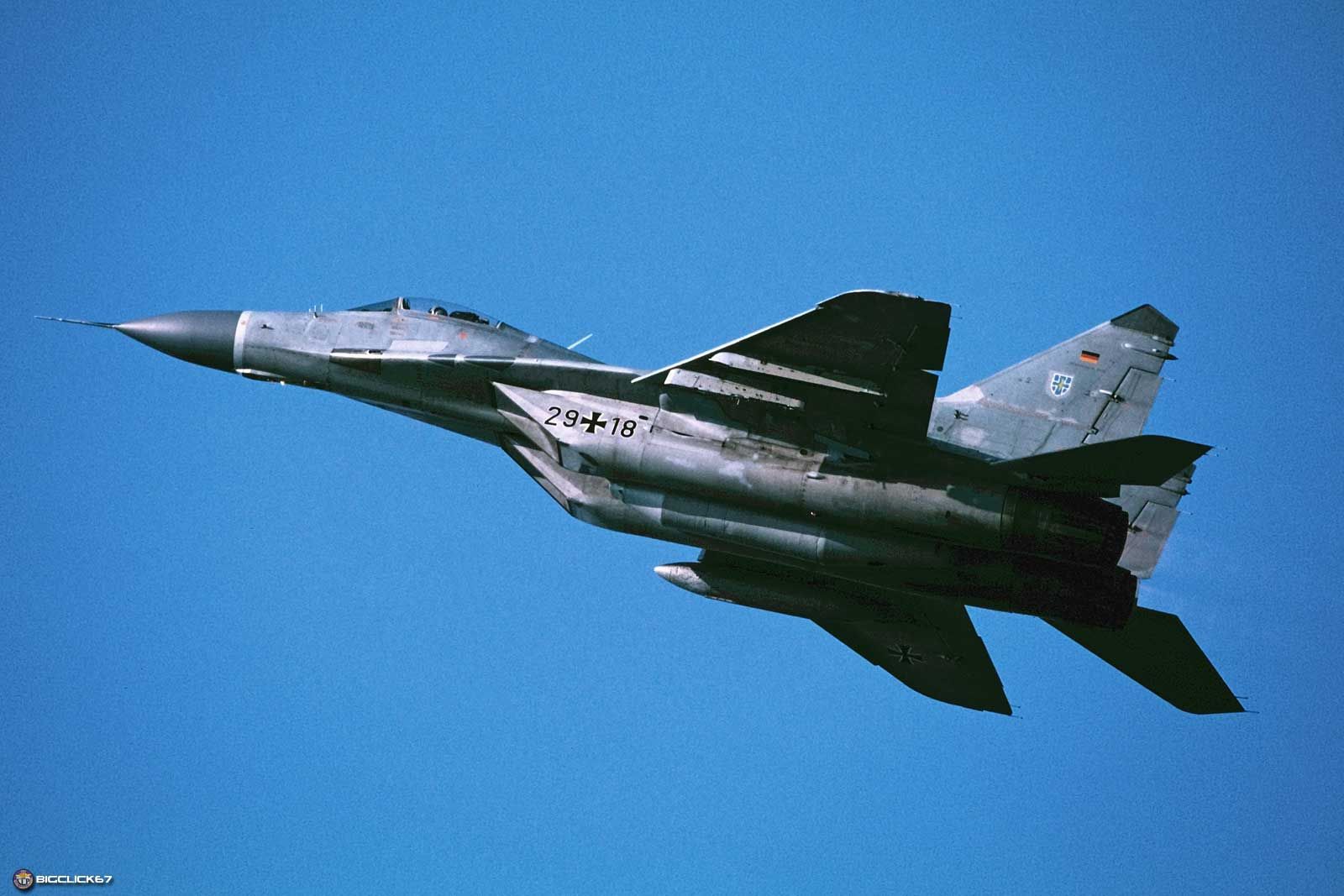 #049 the Czech Mi-24V display team at work, Wincrange(LUX) 23rd July,1994:
#050 (West) German Navy Mi-8TBK 94+12 belonged to Marine Hubschrauber Gruppe Parow, another short-lived NVA-follow-on outfit for the transition of obsolete East German military equipment and personel after German reunification, seen here lifting at Schleswig/Jagel on 4th Sept.,1993: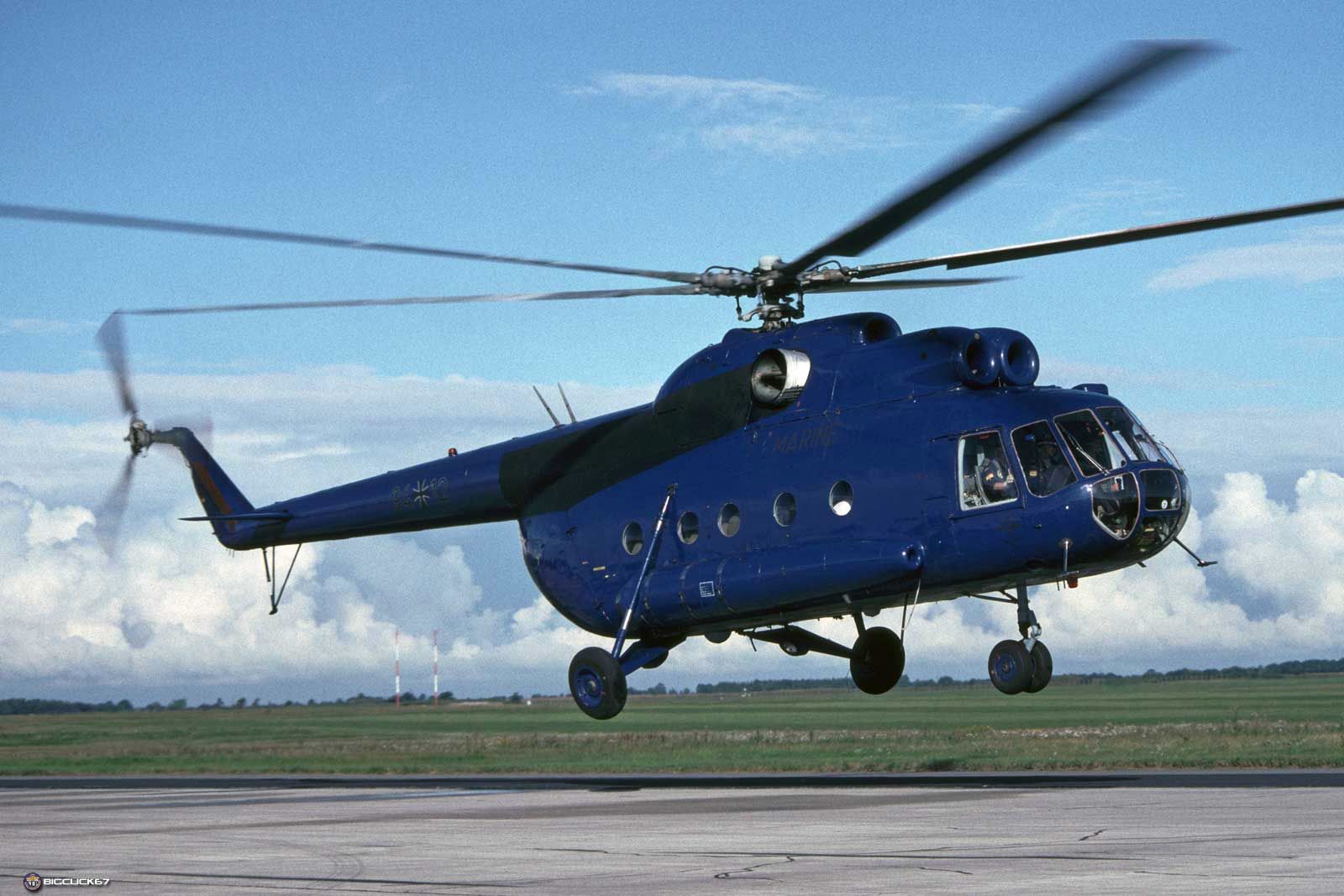 #051 Mi-8T(SAR) 93+14 from Heeresfliegerstaffel 80 at Basepohl, part of the static display at the Skrydstrup Air Day in 1992:
#052 An-28 #0404 from the Polish Navy transport squadron, bringing the ground party for a squadron exchange at Eggebek in July 1998 (see top of post for details!):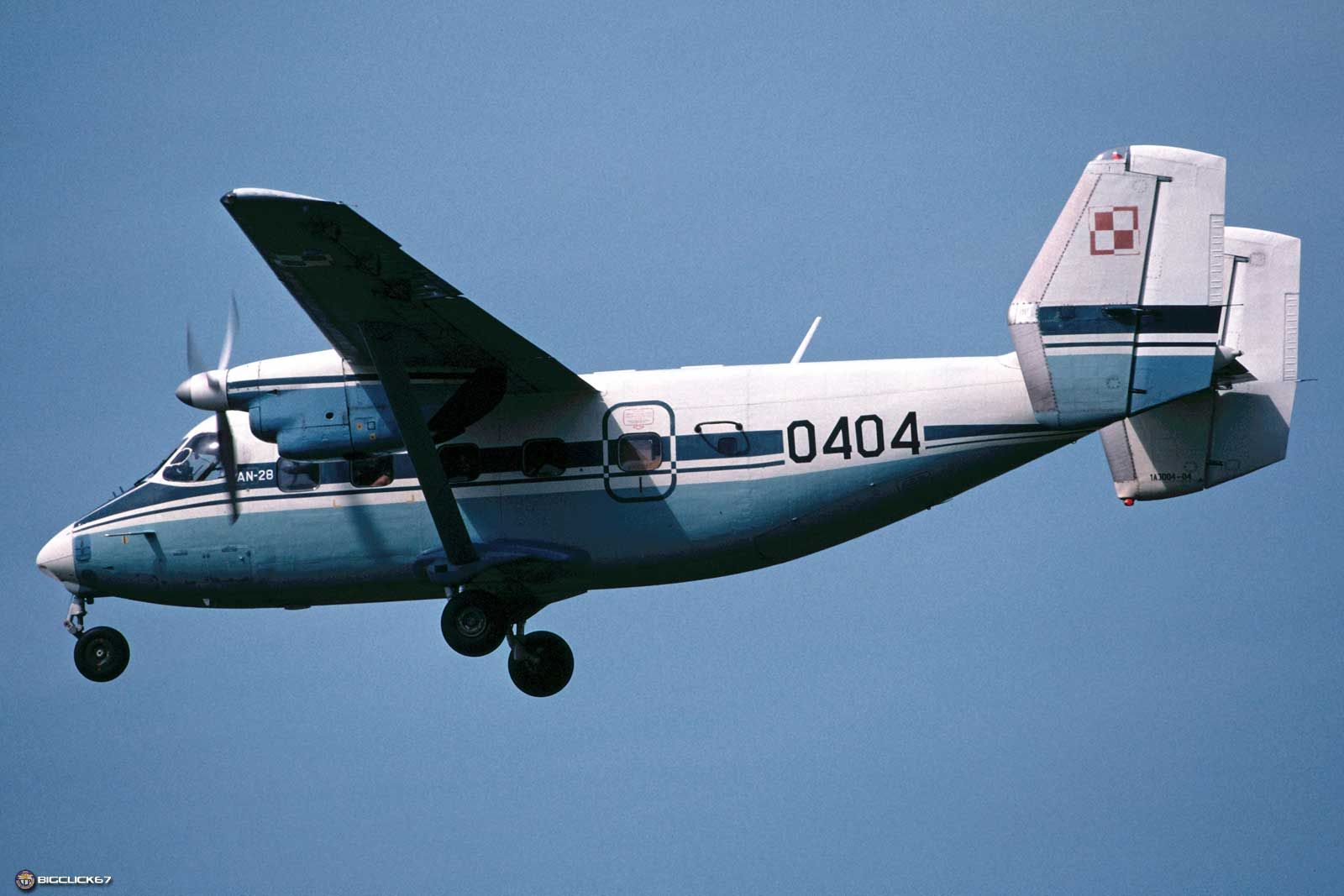 #053 another rugged working horse of Eastern origin is the Czech-built Let-410UVP, here a Latvian example during RIAT2003: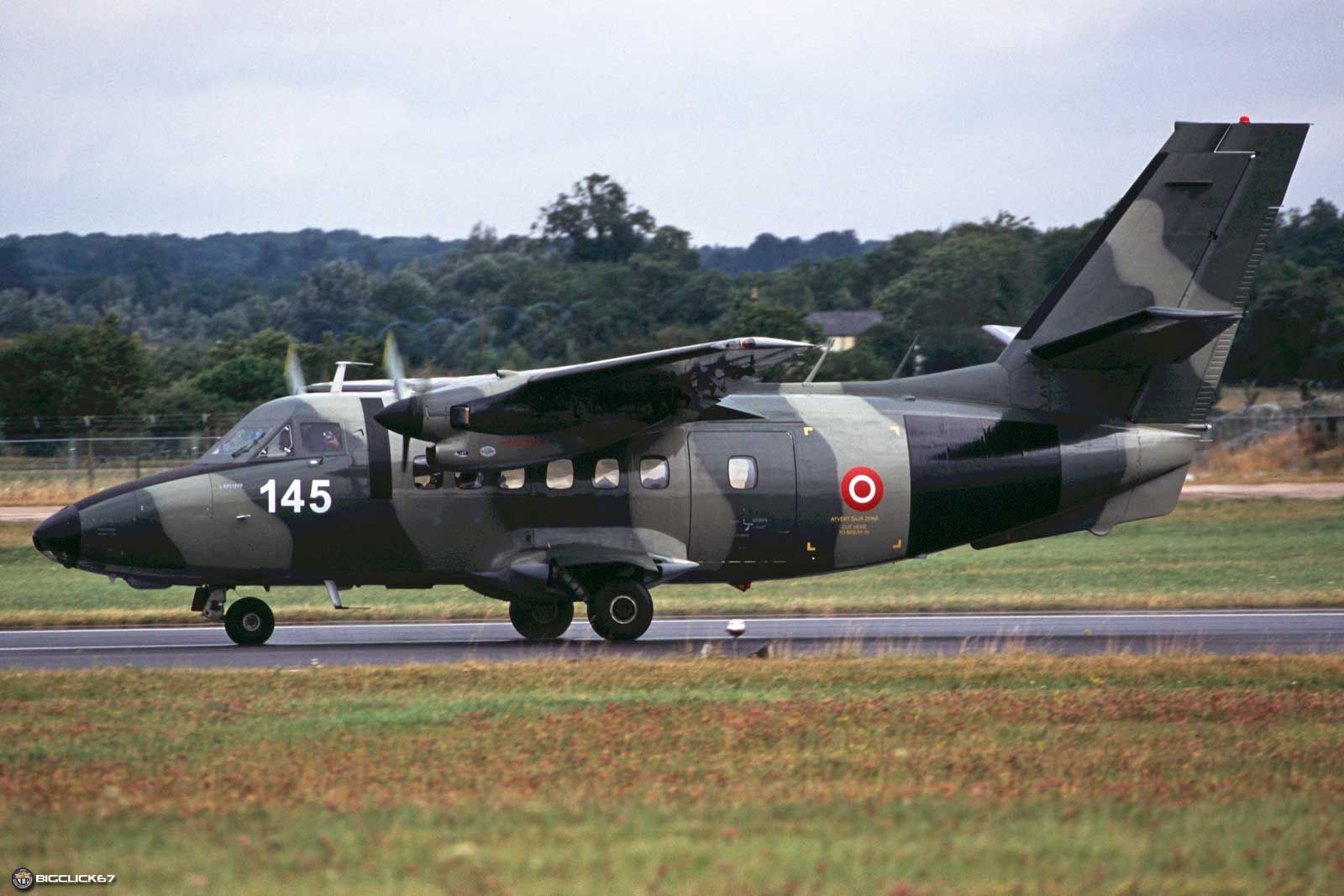 #054 and a Czech one, #2602 arriving at Koksijde Airshow in 1999:
#055 and a less known German example, 53+09 from Berlin-Tegel based 3.Staffel/FBS-BMVg, used as a low key VIP taxi during the early 90s. Seen here on the ramp at Hamburg airport in Oct.1998: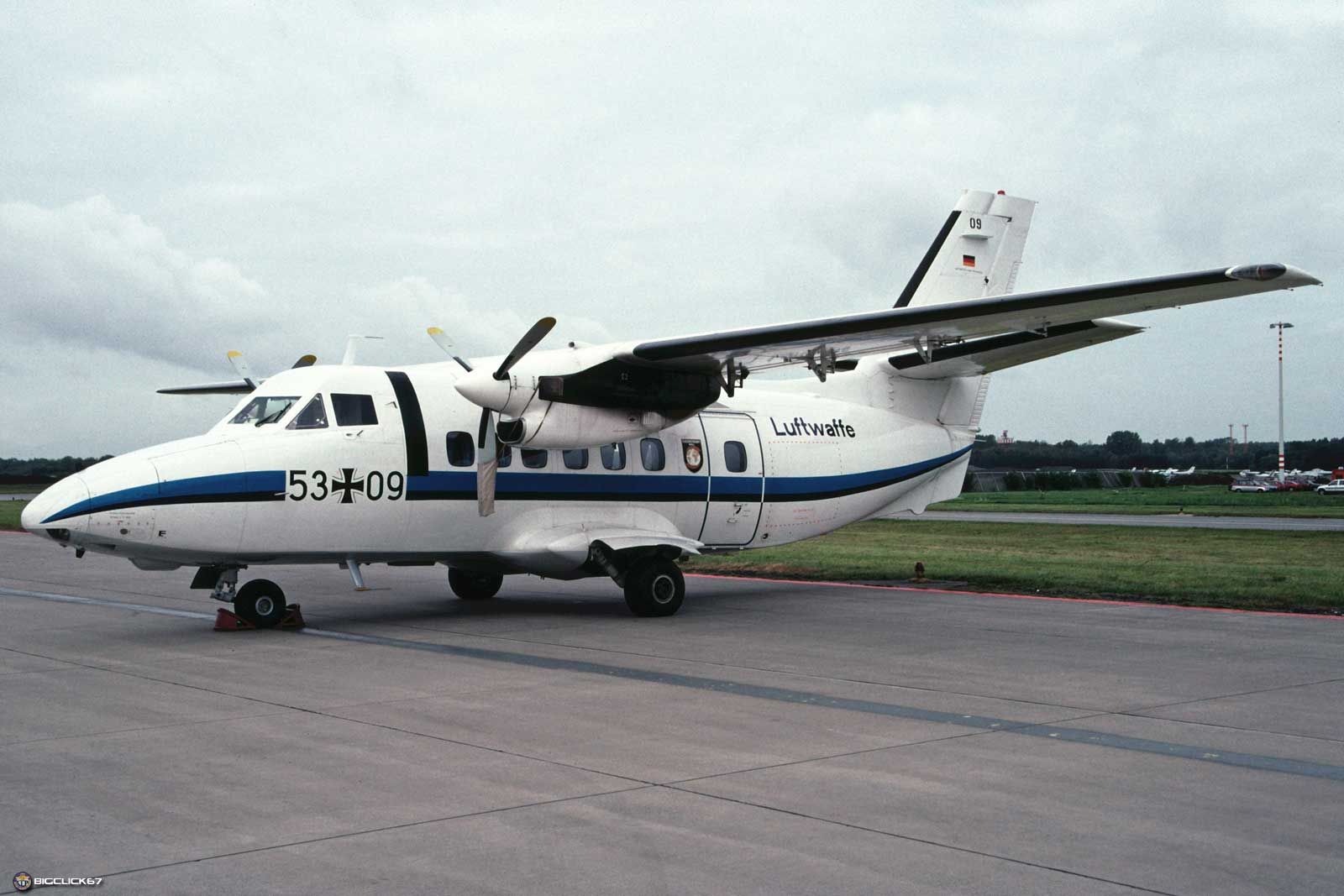 #056 the Czech Let-410 demo team (yes, they really had one!) performing at IAT´93:
I hope these are (still) of interest. C&C always welcome!
Cheers,
Chris