Hi all,
Seen as i am supposed to be hosting this GB, i thought it time to start this one off. For once i can say its not all my fault this time as the Royal Mail took 2 weeks to deliver my Modelzone haul.
So here i bring you an aircraft i have always wanted to replicate, Academys 1/72nd Northrop F-89J Scorpion to be built OOB with the markings of the 124th FIS, Iowa ANG.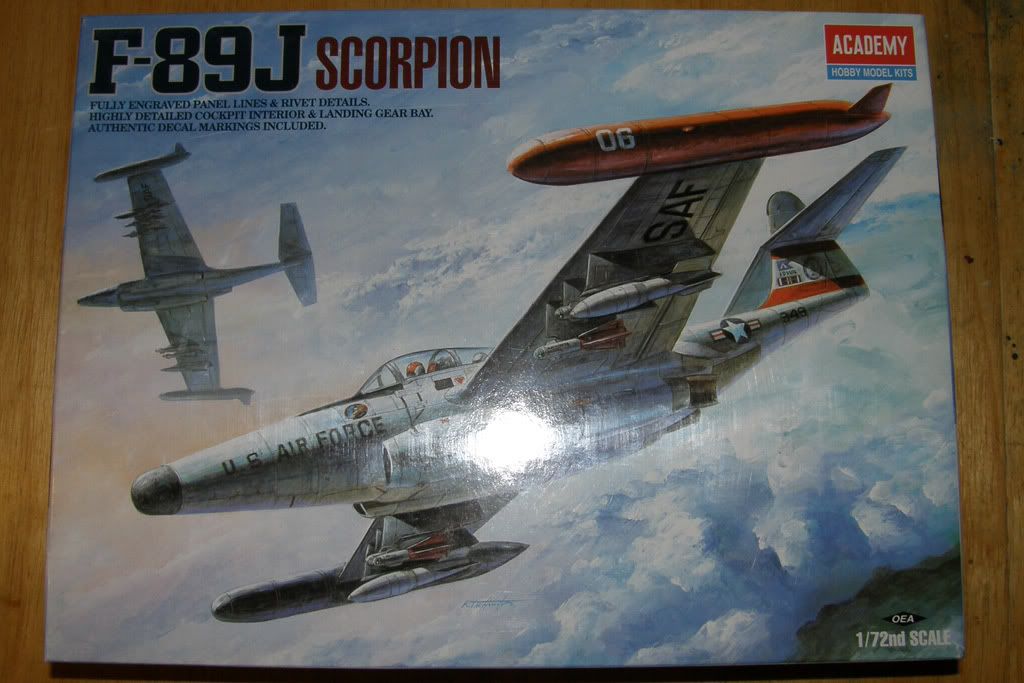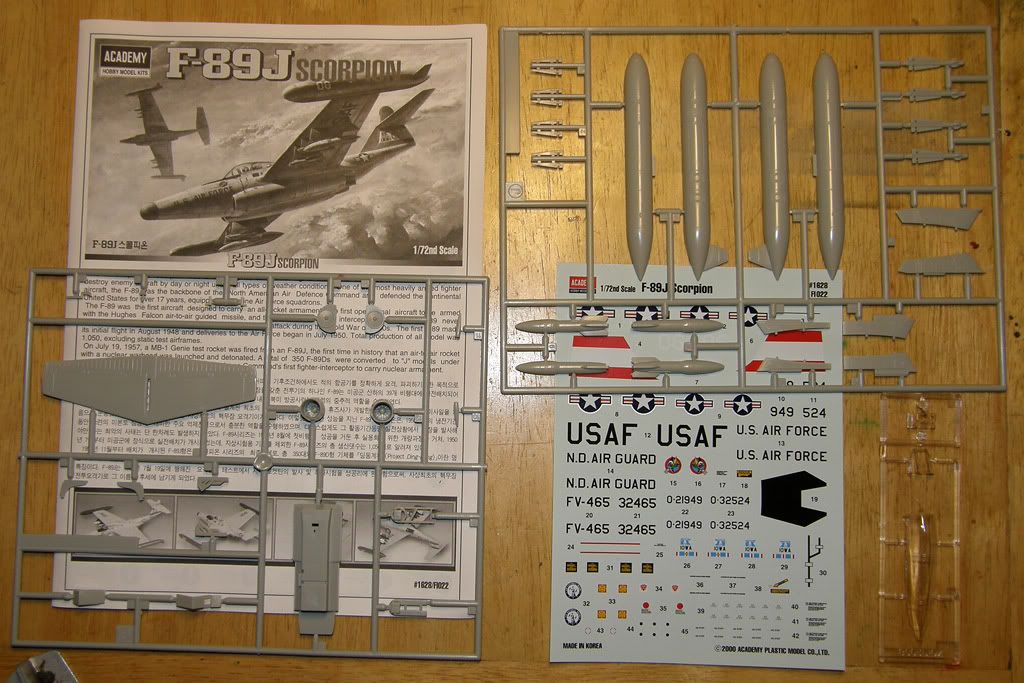 One thing i noticed! Its a lot bigger than i thought!!!
Arabest,
Geoff.