Well i picked this up at Old Warden the other week and didn't think that i would have time to do it for the group build but progress has been swift in the last 2 days that i thought there is no reason why i should not get this finished in time so here we go.
It will be finished as per the box illustration AB502 IR-G of 244 wing North Africa 1943 flown by W/Cdr Ian Greed.
As i never intended to enter this i was a bit slow taking some images of the build to start with so i do not have a obligatory sprue shot.
Box shot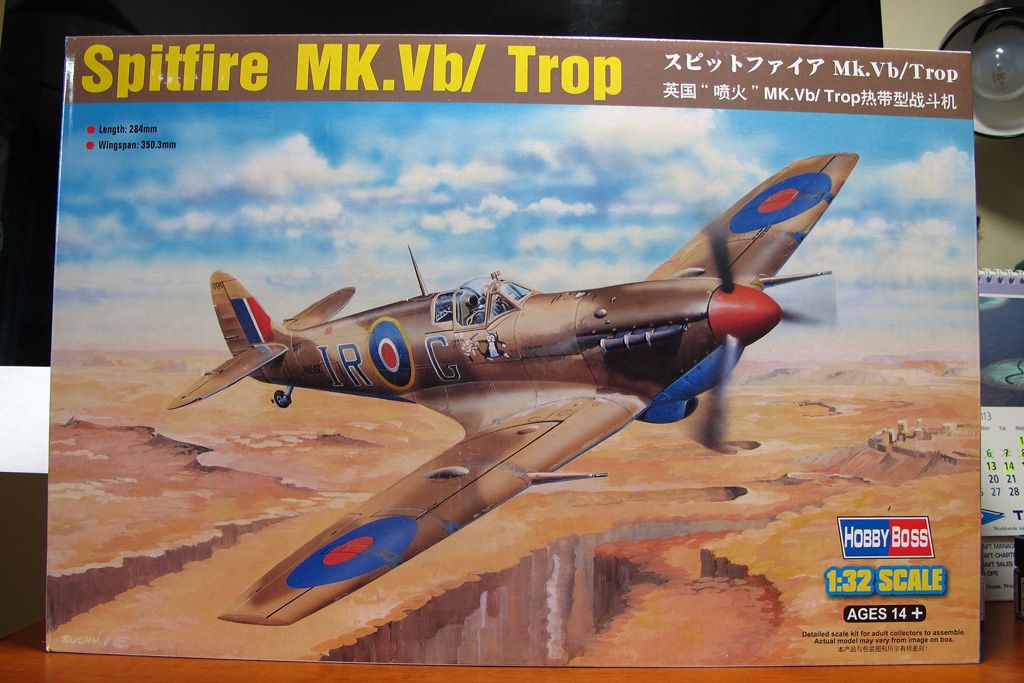 The power plant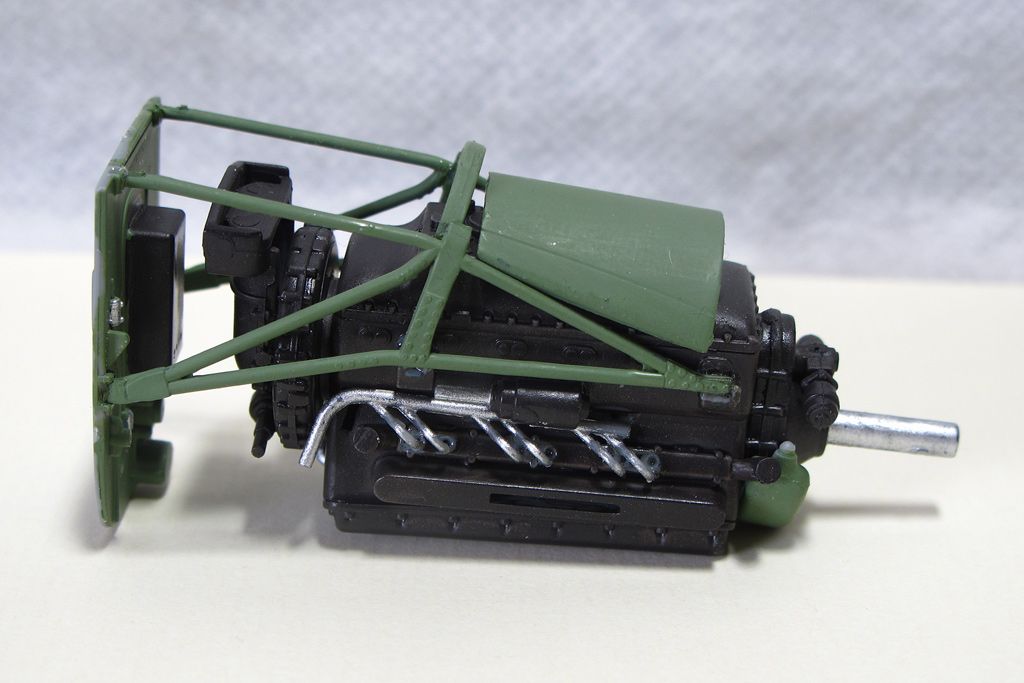 Cockpit instruments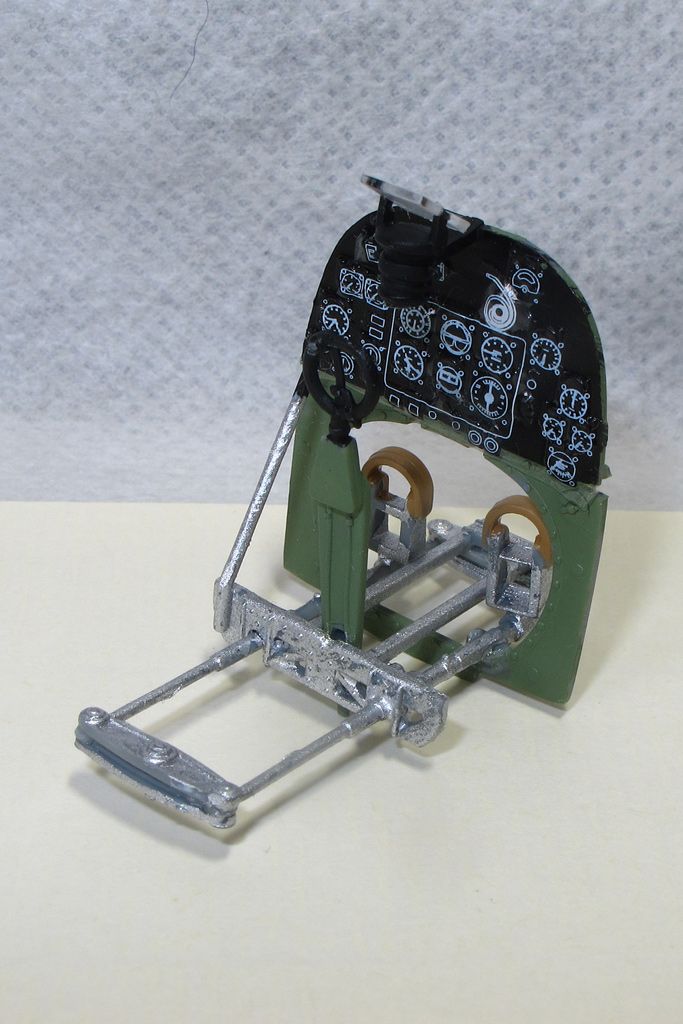 The seat i still have to add the PE straps.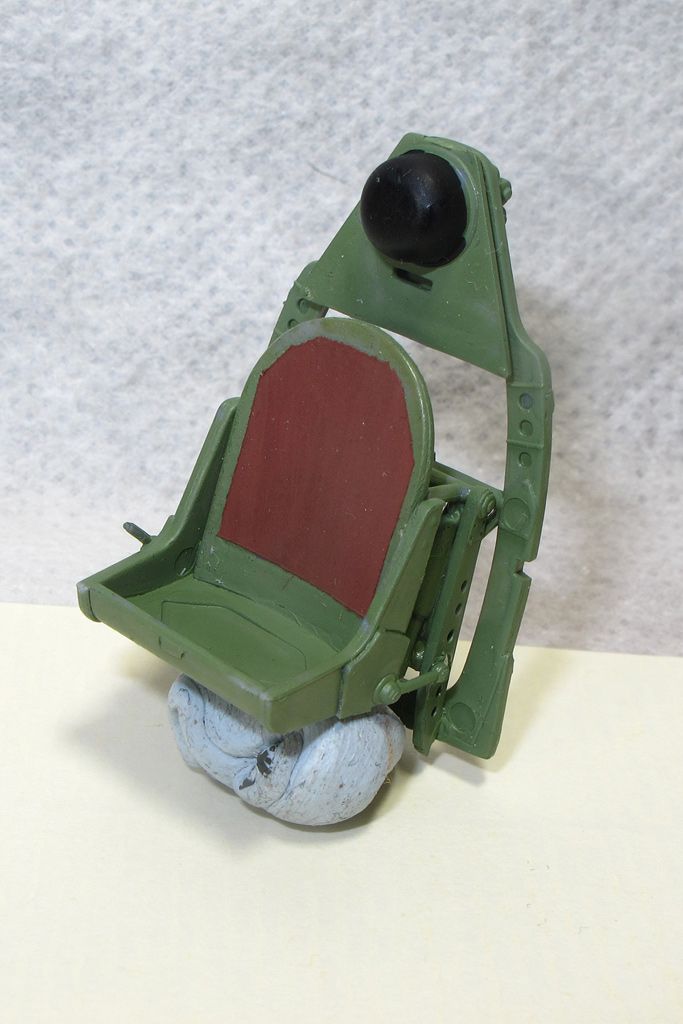 The wing interior. Note the lack of ammunition.
Currently working on the fuselage interior.
Will get another update in a few days