Finally made my decision whether to do this GB, deciding I shall tackle the challenges of the Swordfish and the rigging. I will be taking part with Airfix's 1/72 Fairey Swordfish Mk.I, it is priced around £15, but is worth it as it is a quite detailed kit. I have already done quite a bit of this model, but here goes
Box Art-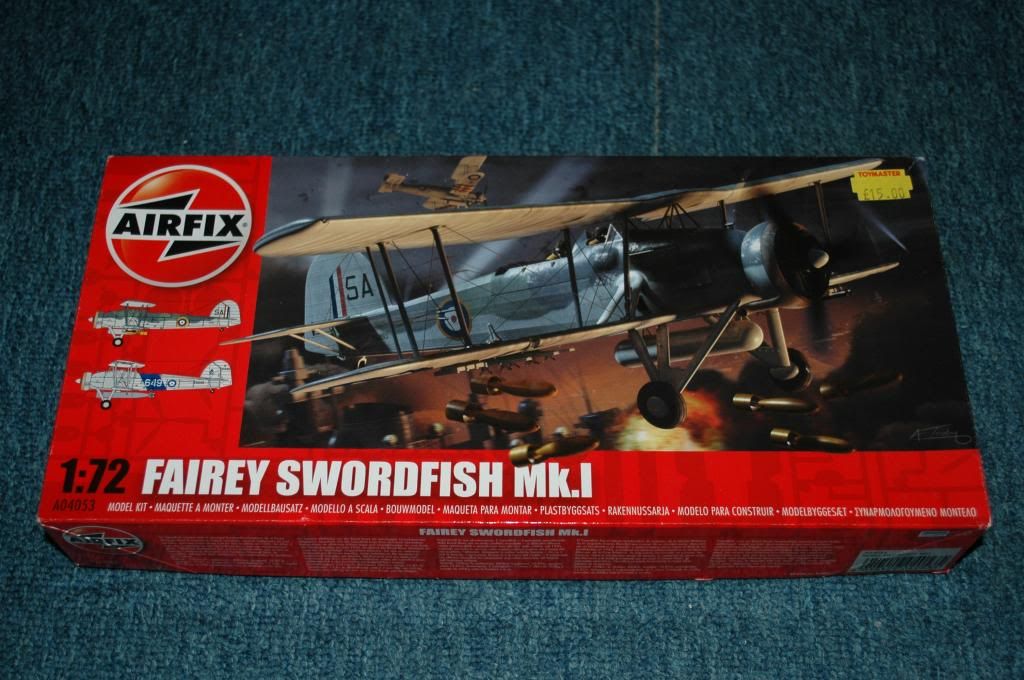 Instructions, Decals & Sprues-
Scheme I will be finishing in-
Right now onto the build.
Pretty complicated cockpit, very hard to put together!
Not made a very good job of these bits, but most of that you can't even see.
Fuselage put together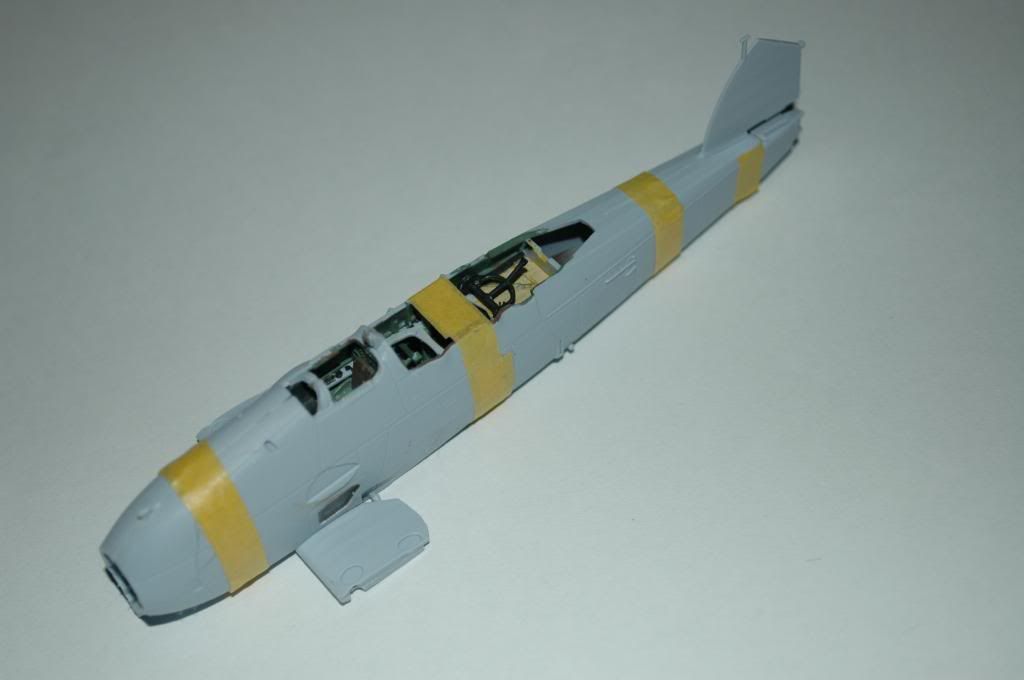 Horizontal stabilizers on, rudder on and engine on
Underside with a paint colour test
That is all I have for now, need to buy some paints to carry on which will most probably be this weekend. Hope you like it & hope you enjoy the build!
Tommy