Aermacchi MB.326E and BAC Jet Provost restored by Volafenice Group, Reggio Emilia, Italy.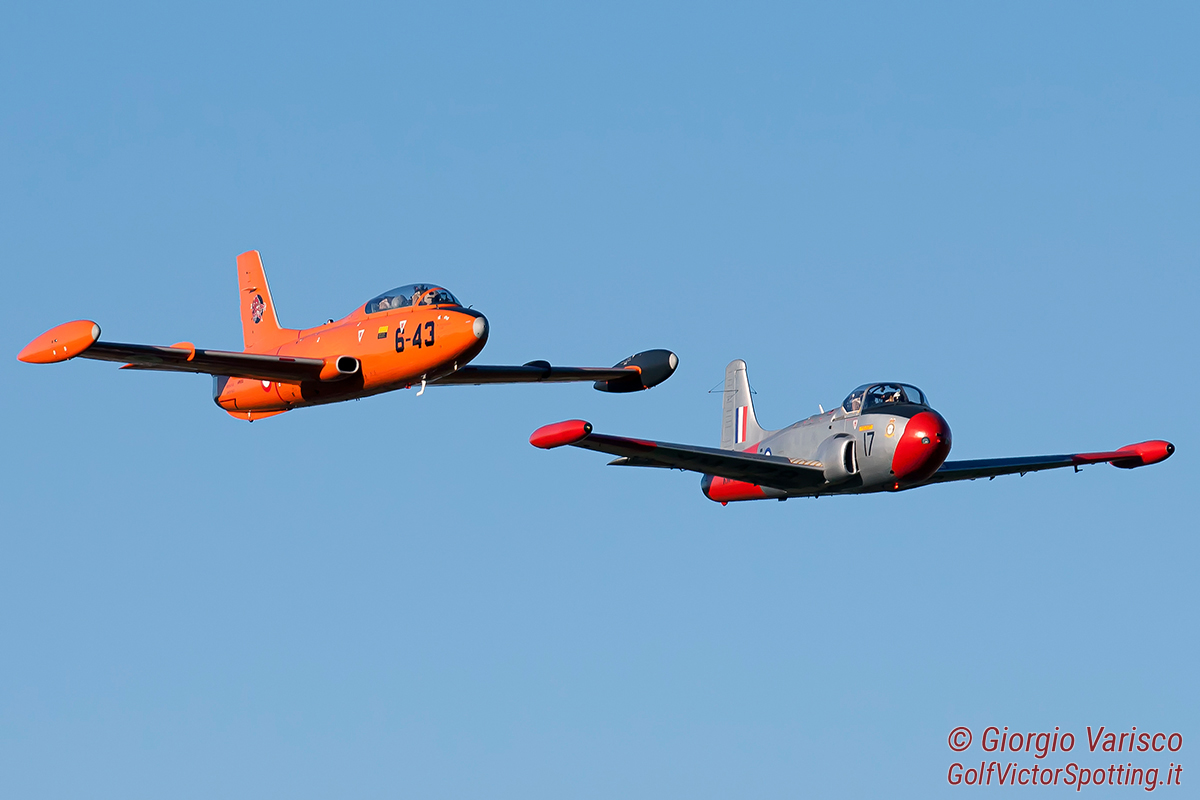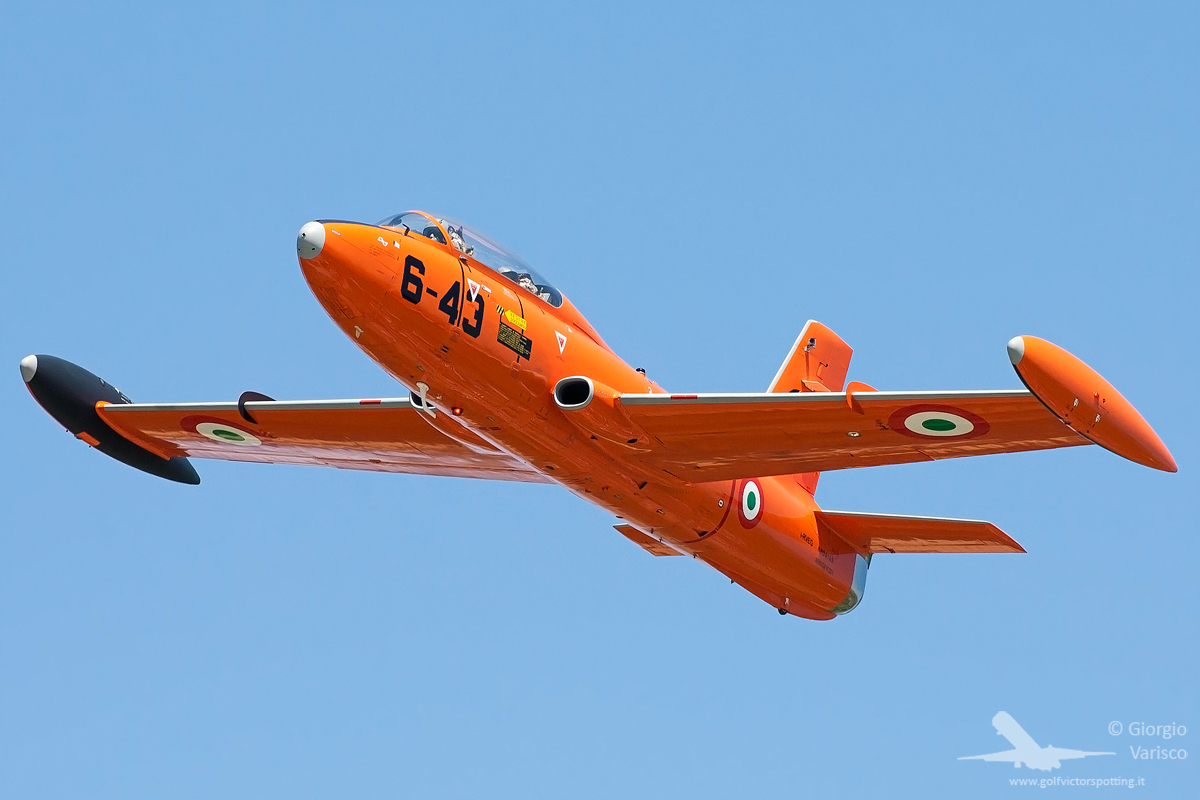 This Jet Provost is owned by the owner of an airfield in Italy, but it is not airworthy anymore and it is used for taxi runs only.
This former Singapore Air Force SIAI-Marchetti S.211 is now owned by business jet rental company MyJet, based in Genoa airport, and it is possible to rent it for a short aerobatic flight.
Swiss Hunters, Venoms and Mirage III.