Hi everyone!!!
Long time without posting anything, but I came back.
Yesterday we celebrated the centenary of the first flight of a plane in Chile. In
21th August 1910,
Copetta brothers purchased in France one aeroplane Voisin. Then in Chile, they started the assembly process, when they finished performed the first flight in a farm called "Valparaíso", which today is a square just a couple of blocks from my house.
In the celebration participated some old and classic airplanes from many differents Clubs and owners, and the National Airspace Museum made a static show with some old Chilean Air Force Aircraft and some civilian and one now in service in the Air Force.
Well these are some images of that great day.
AT-6 Texan from National Aerospace Museum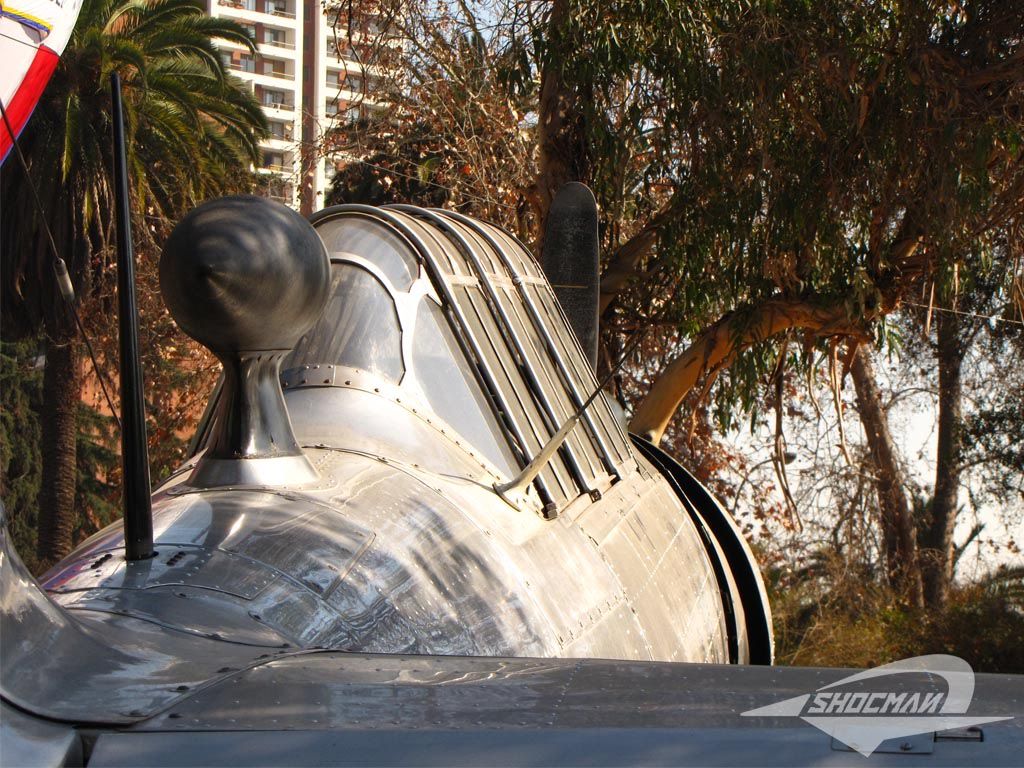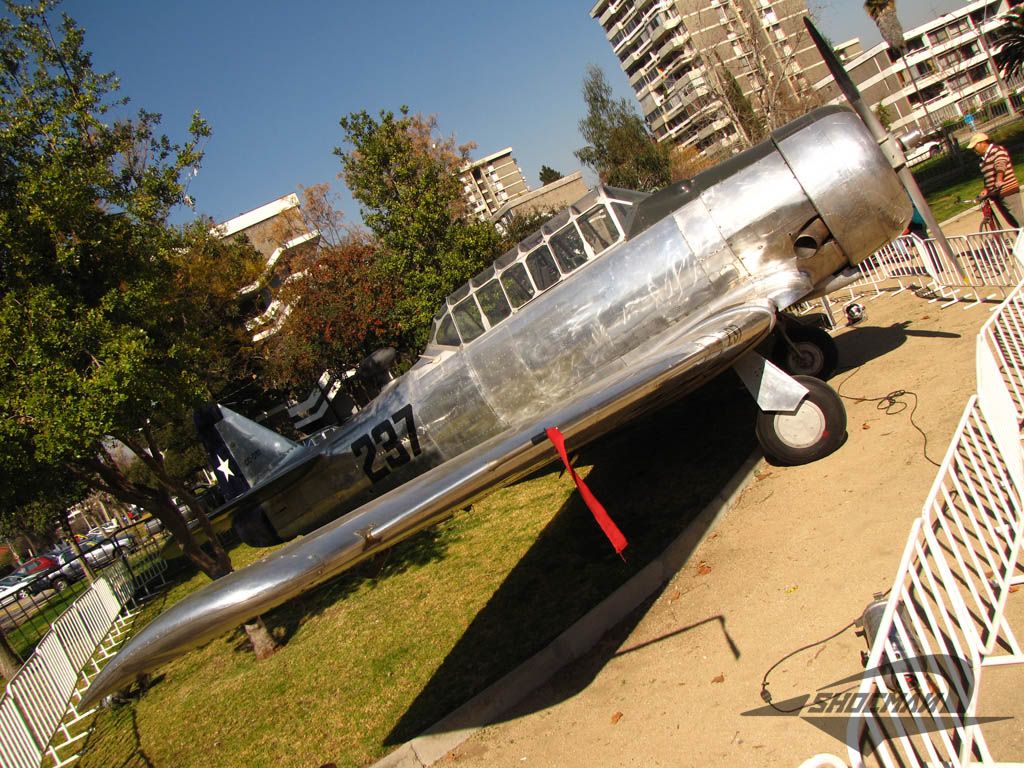 Enaer T-35 Pillán, I flew in that plane in 1998!!!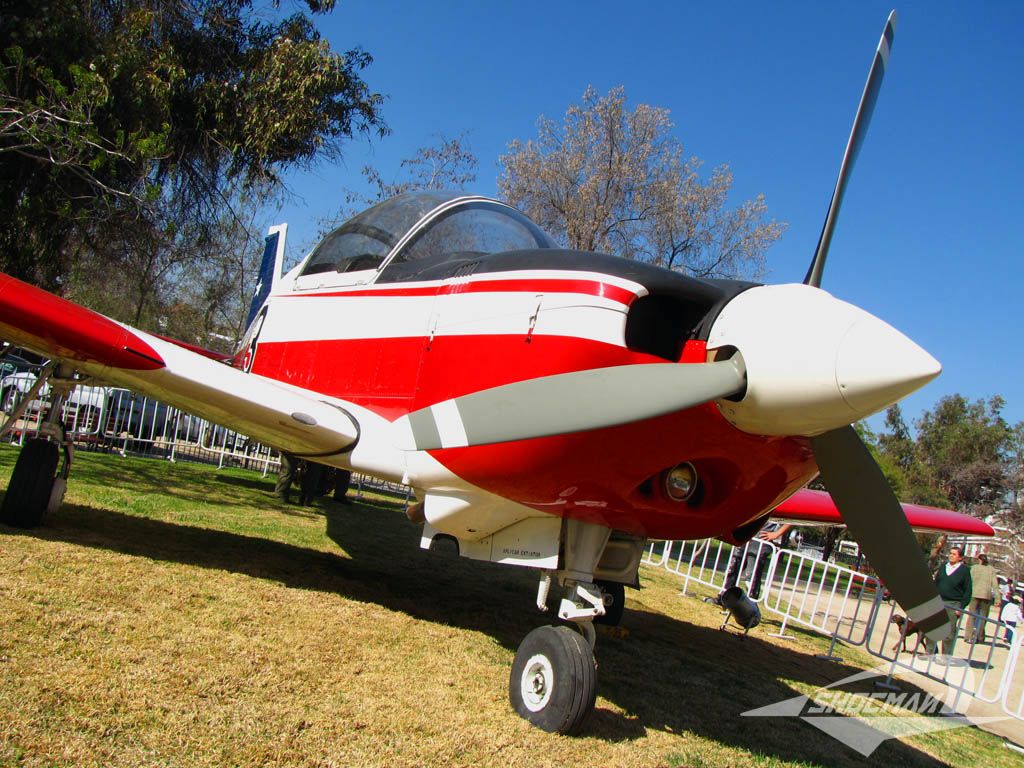 Then at midday started the flypast
The first flight, Halcones in Extra 300L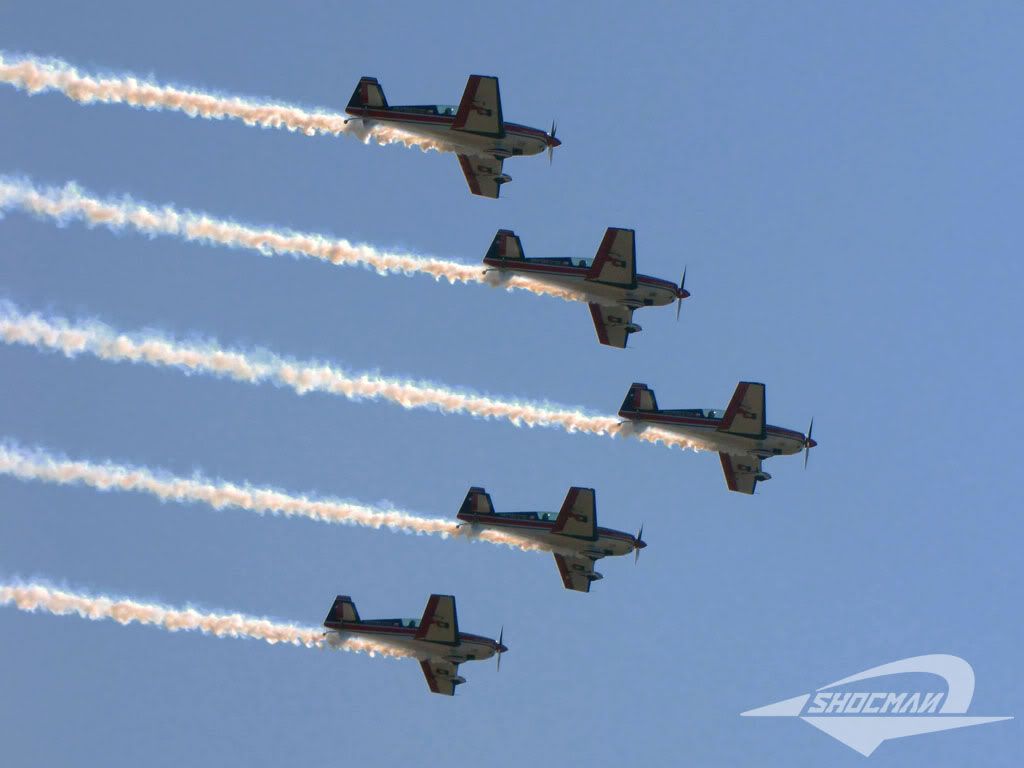 Then the second flight, seven PA-38 Tomahawk II from Club Aéreo de Santiago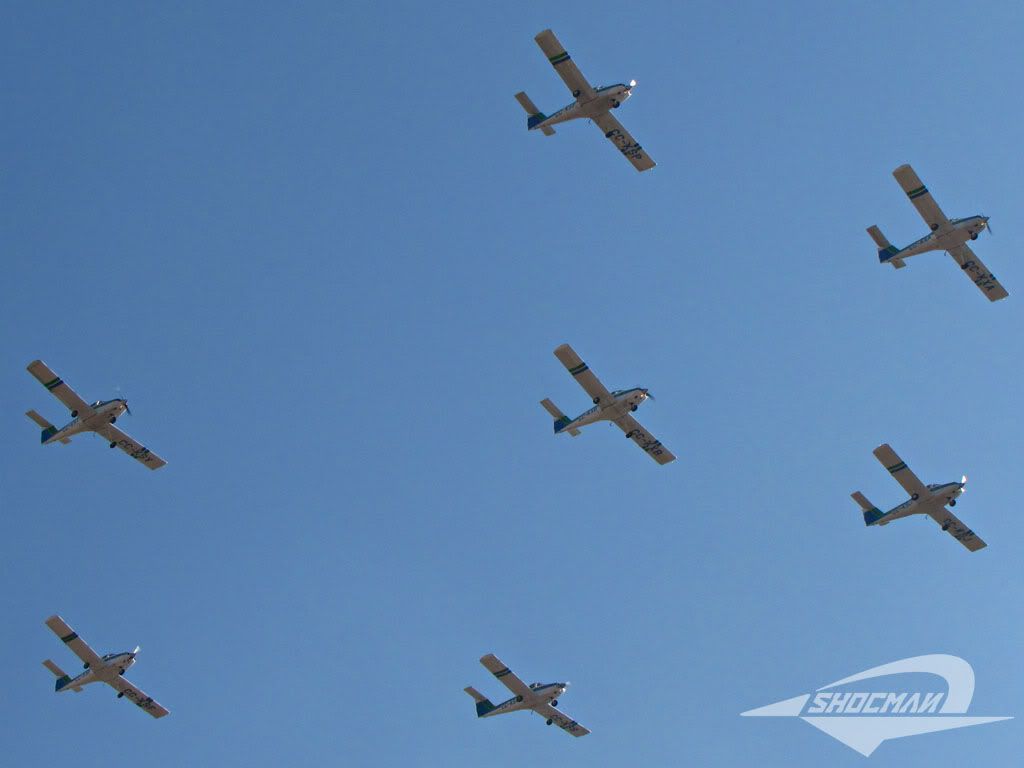 The third flight, "Classics 1" (Aeronca 7 Champion and Piper Cub)
The fourth flight "Classics 2" (The right wing Piper J3C)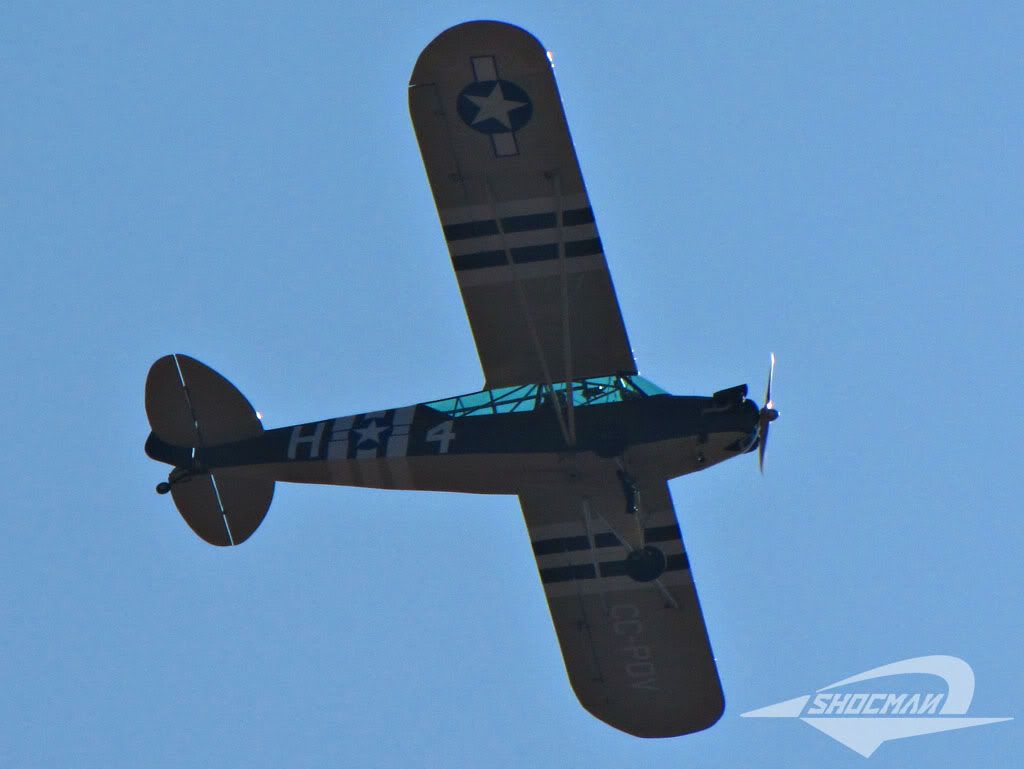 The fifth flight 3 Piper Super Cub and 3 Gliders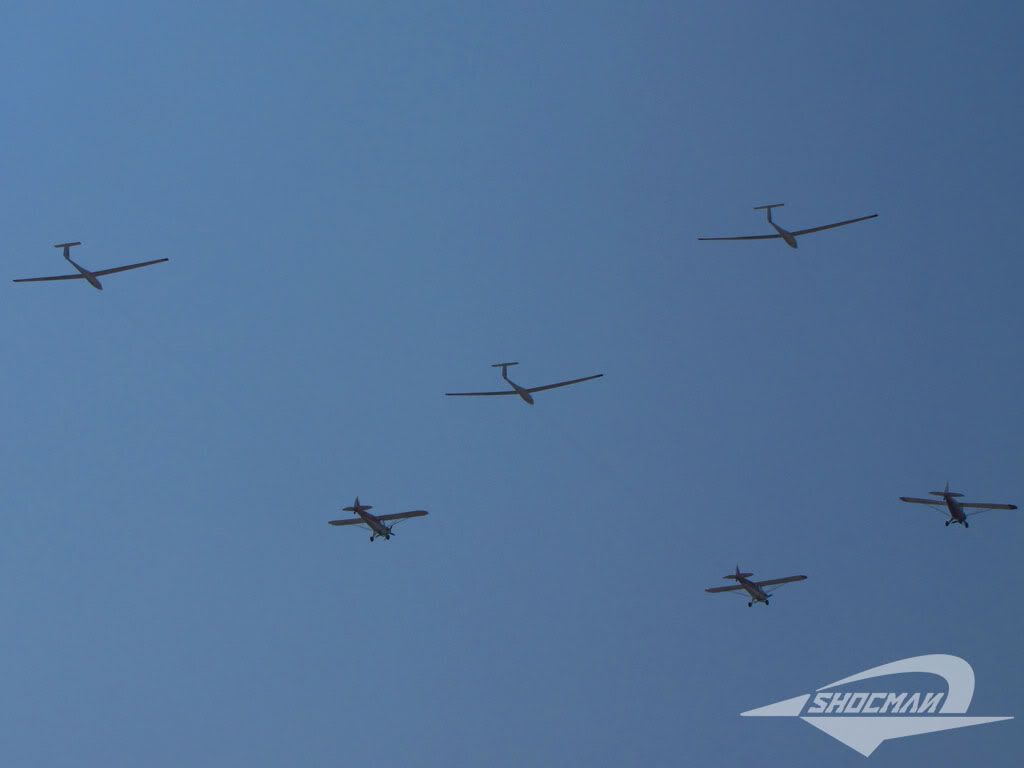 The last flight was three PT-17 Stearman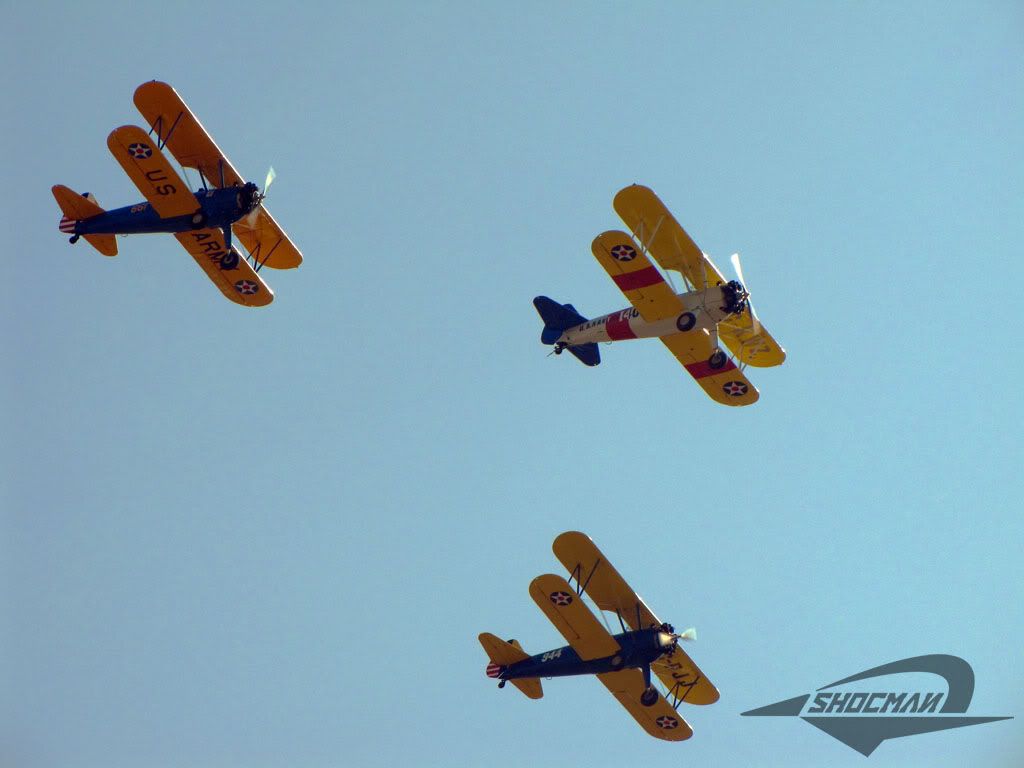 During the night the static planes have very interesting lights and take some shots
Enaer T-35 Pillán
Extra 300 from Halcones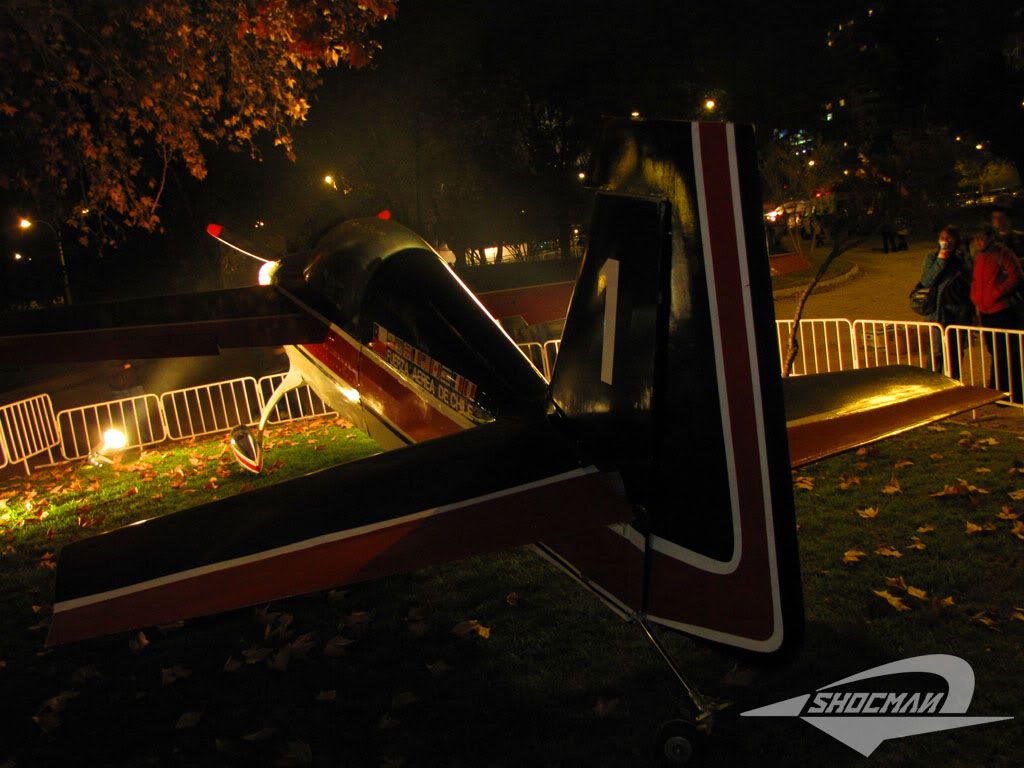 Let-23 Super Blanik from Chilean Air Force, I flew in that plane in 1997!!!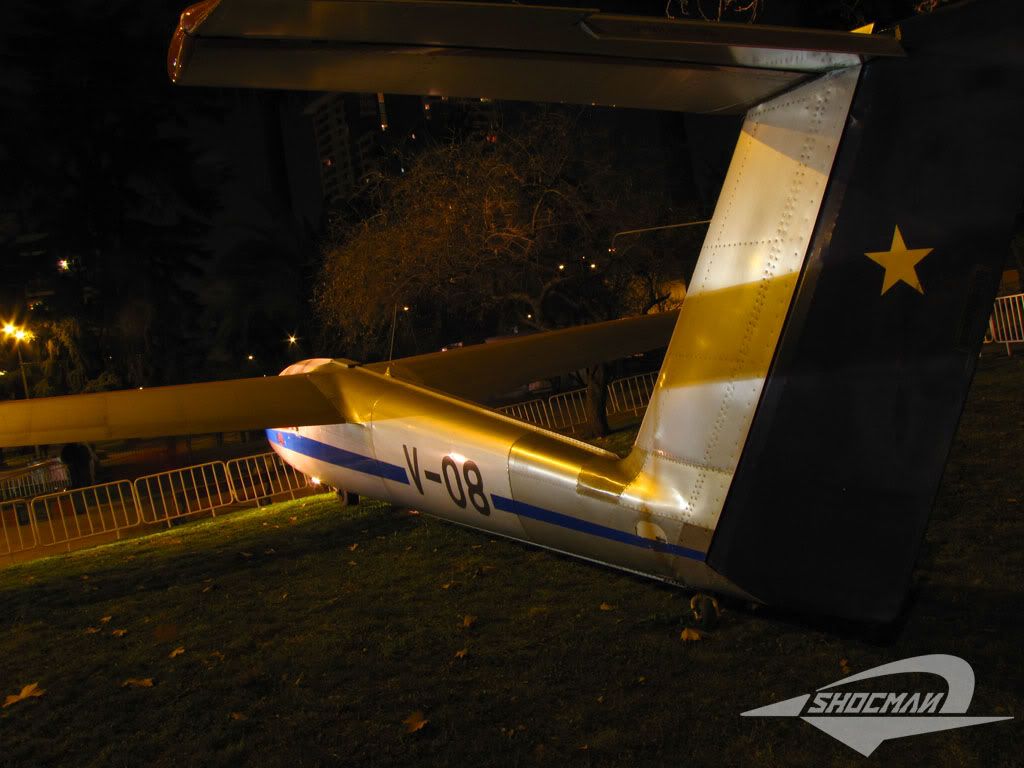 Well I hope you enjoy my images, it was a very great day.
Greetings from Chile!!!
Shocman