Yet another glorious day at this most hallowed of places. The stars for me (Albatros and Snipe) were a little high but pics were do-able. Most everything else was par for course with a few tasty visitors and a selection of rather nice visitors too. Wonderful.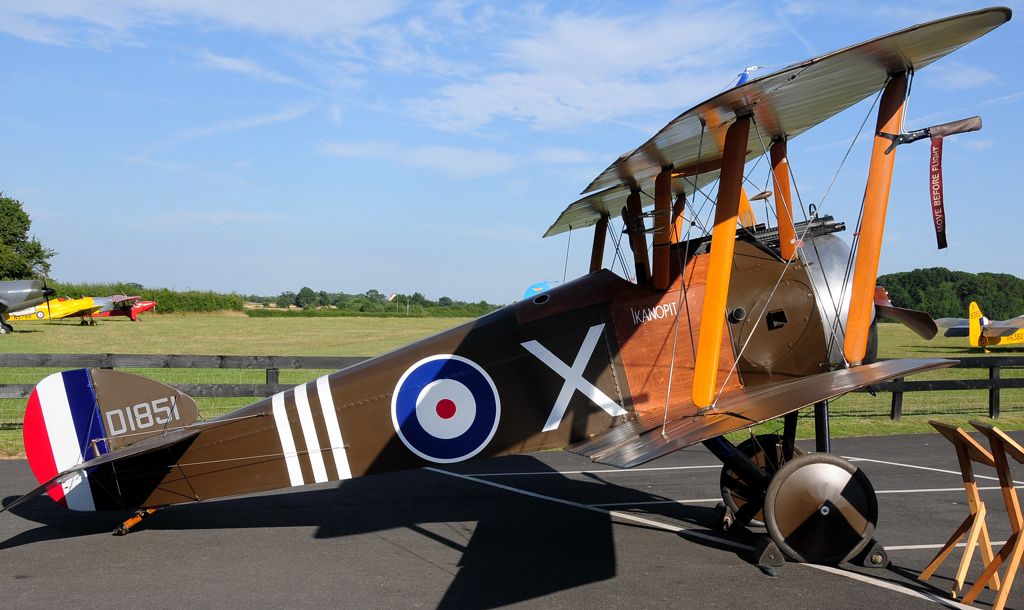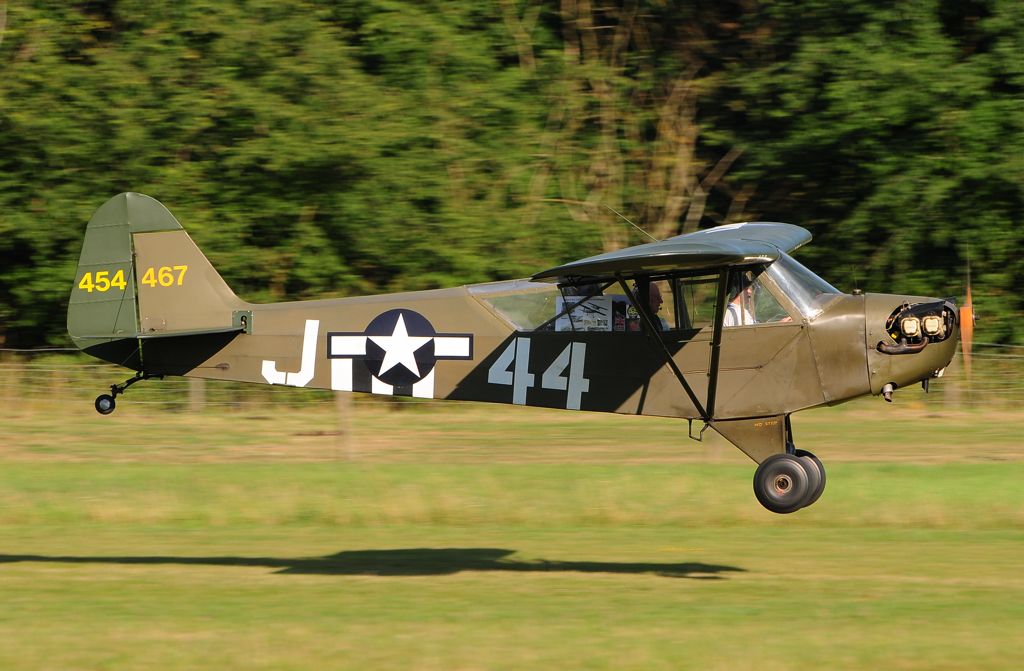 Been a long time since I last saw the Dove
Great to see this old girl on the mend..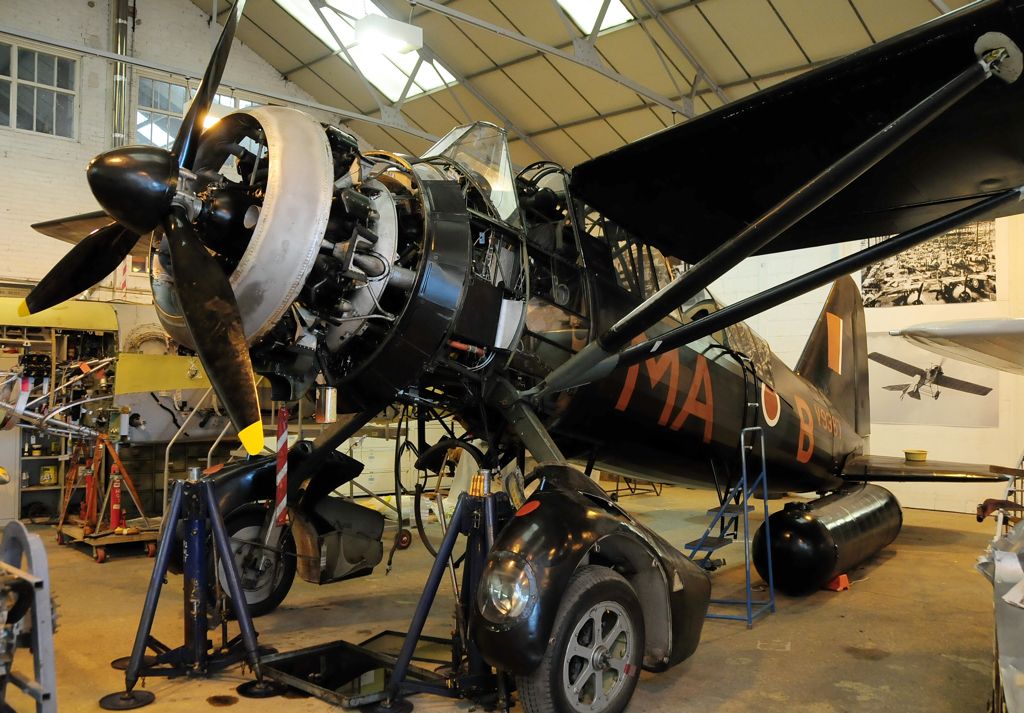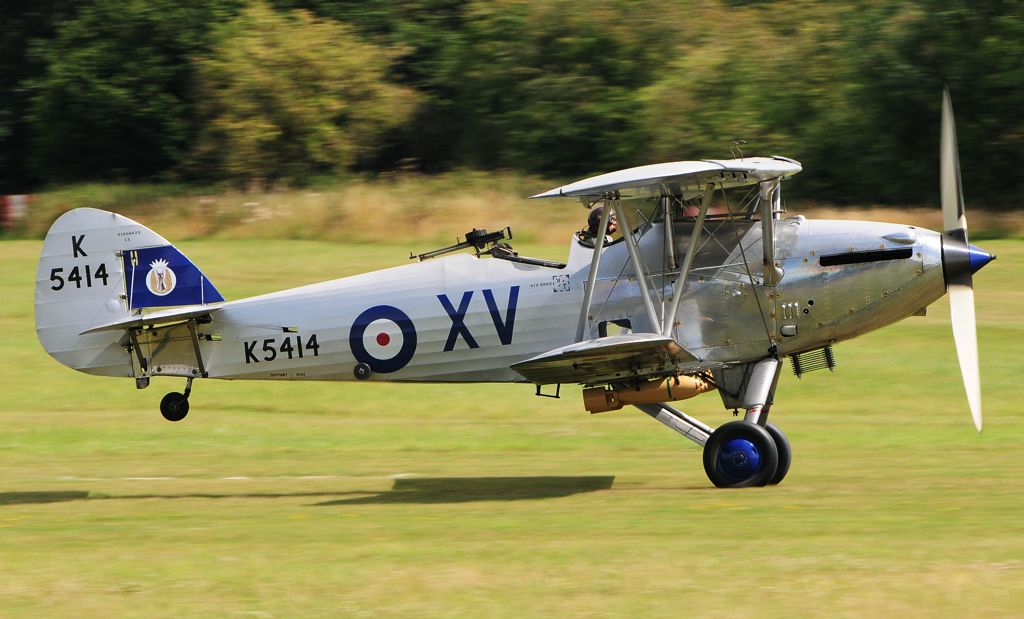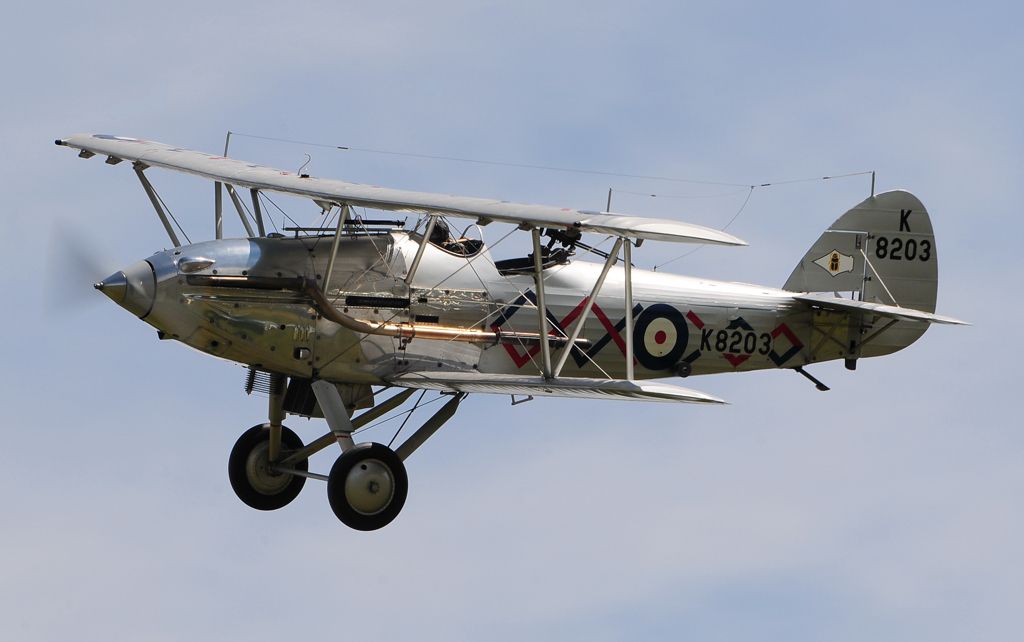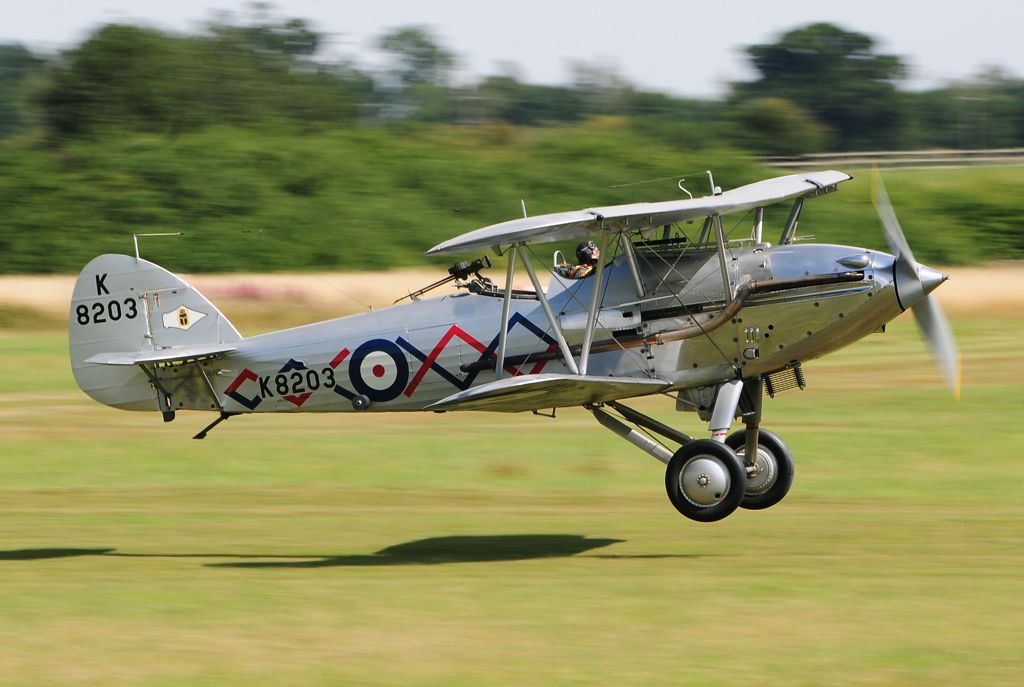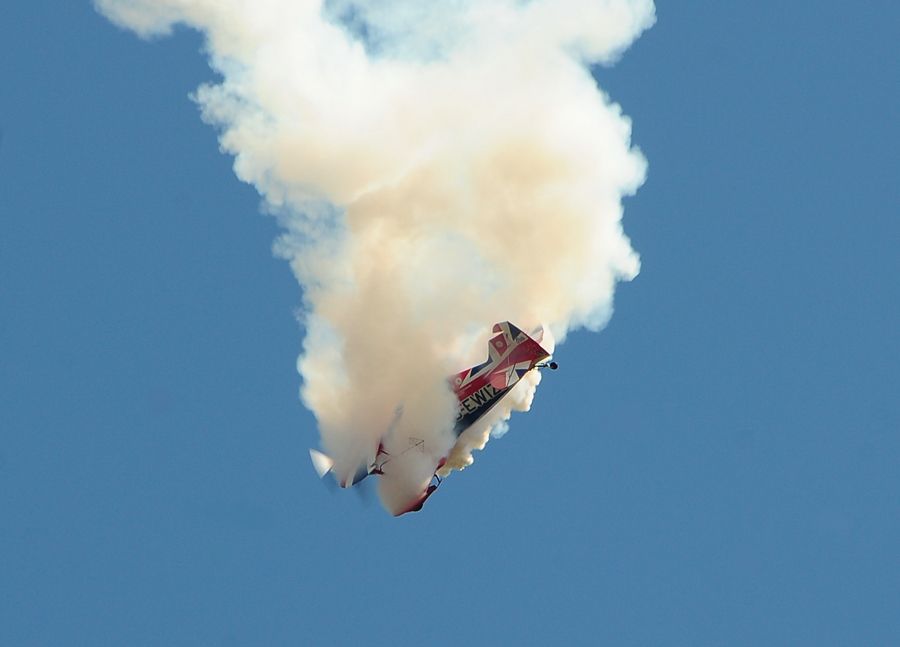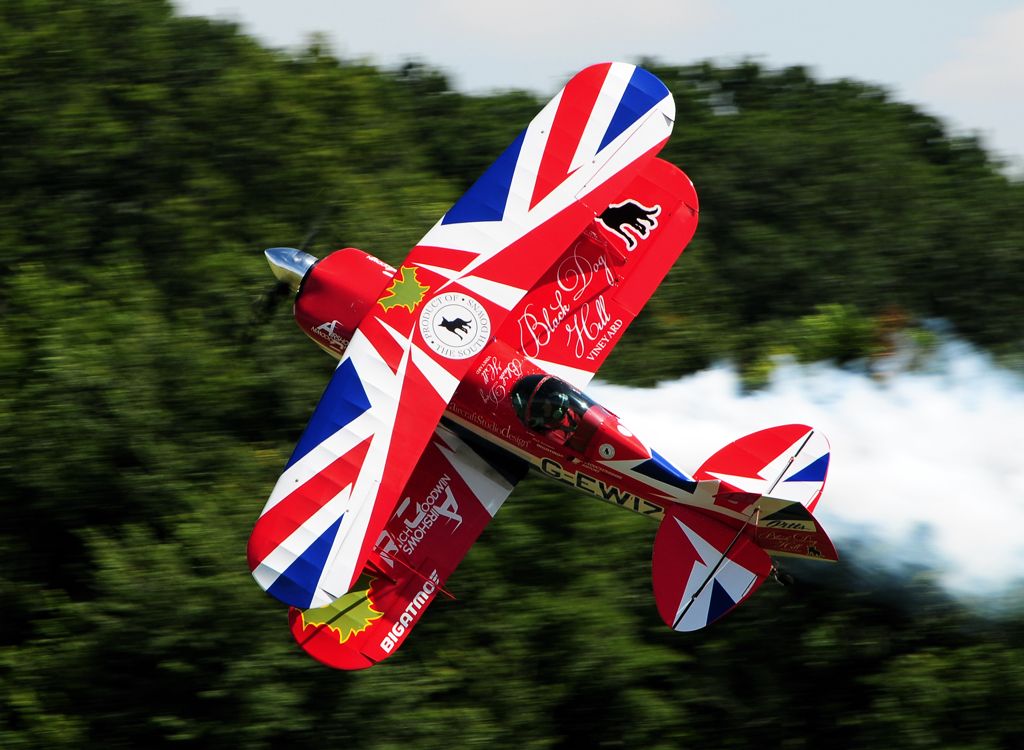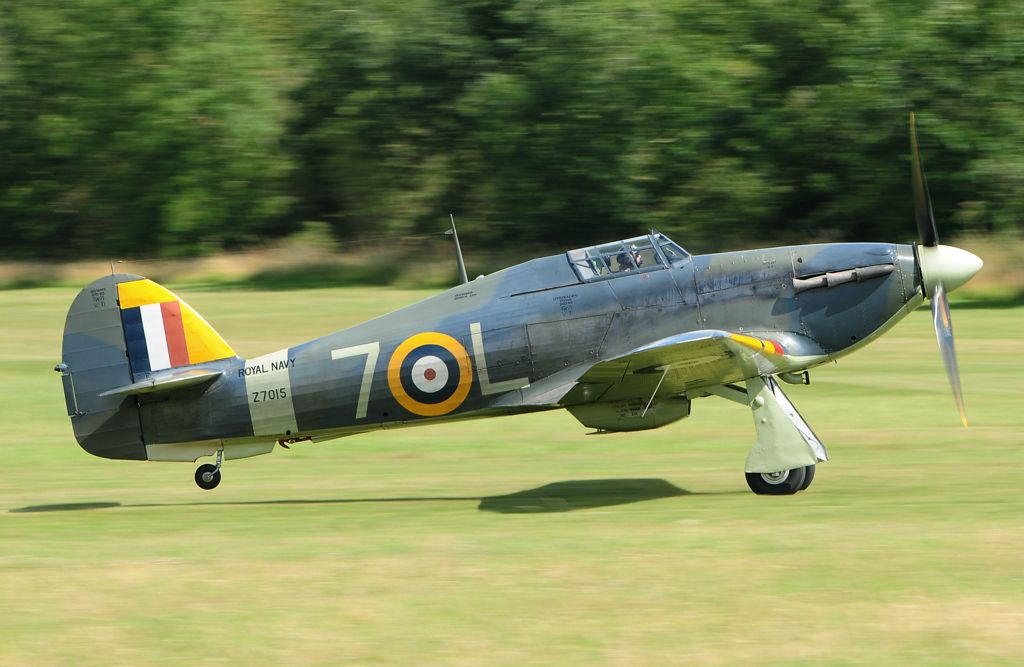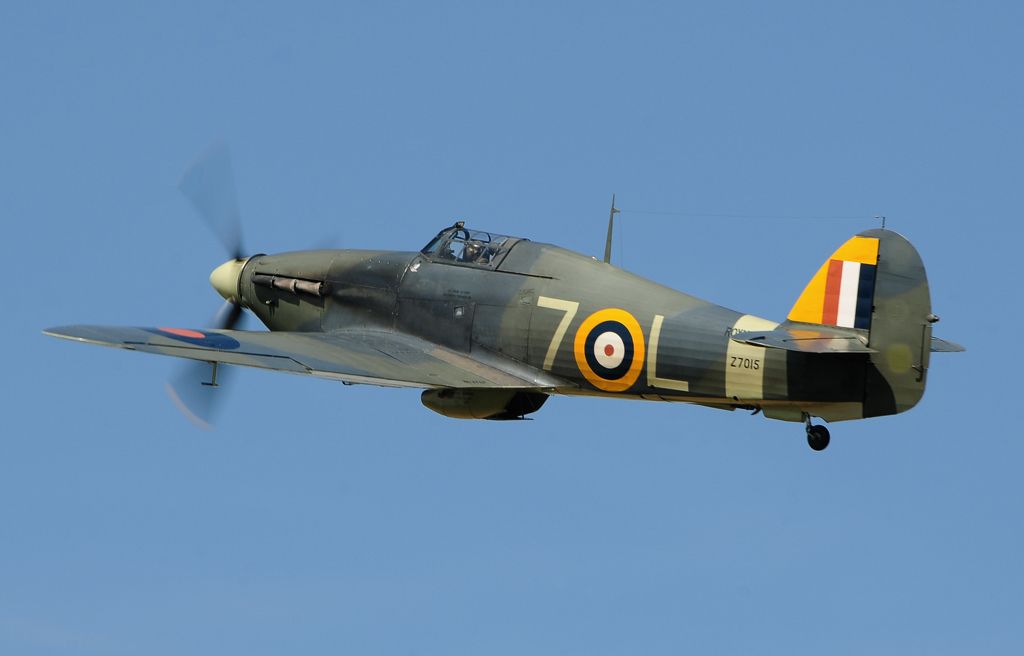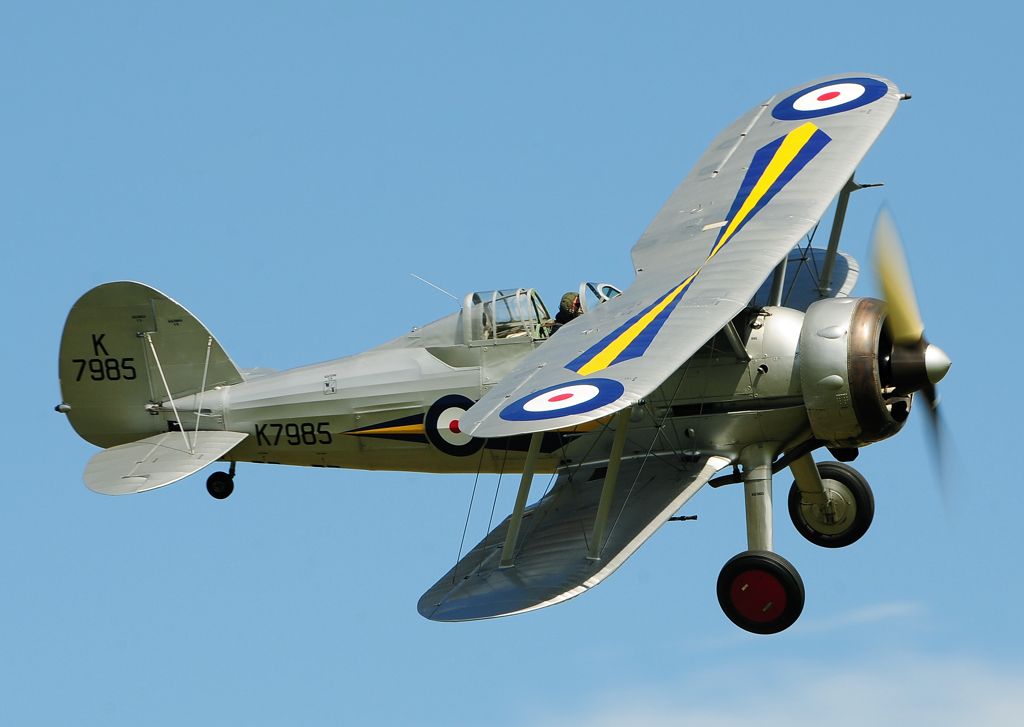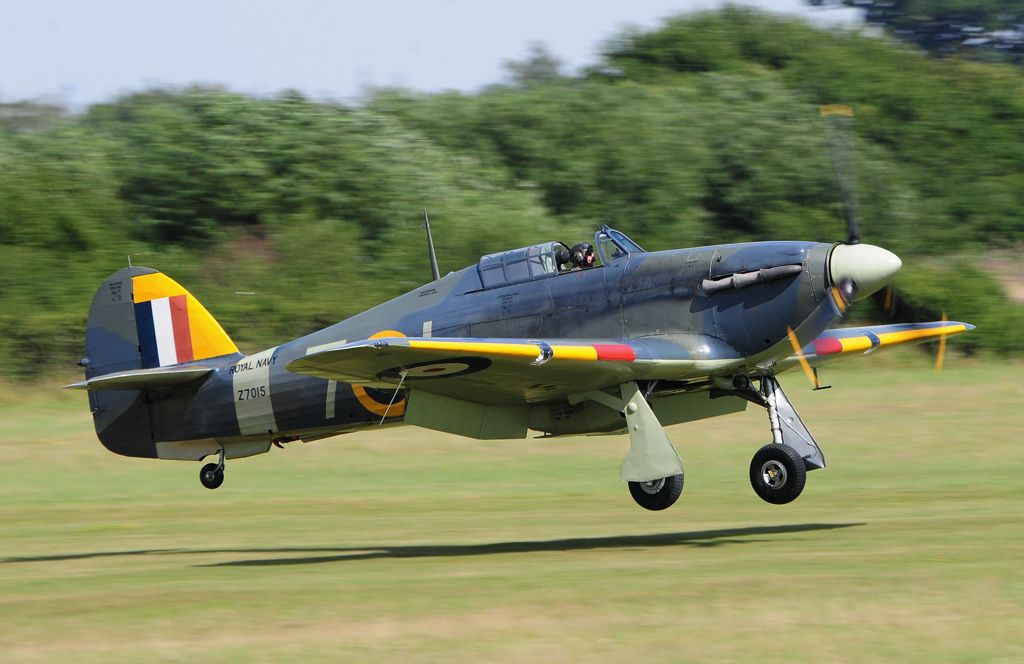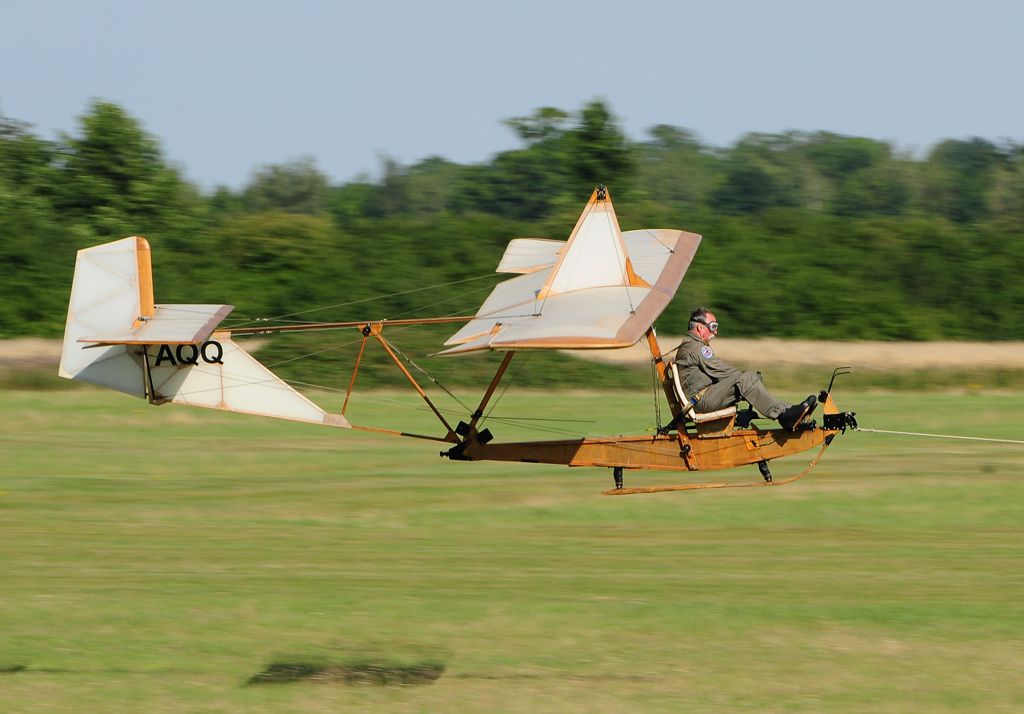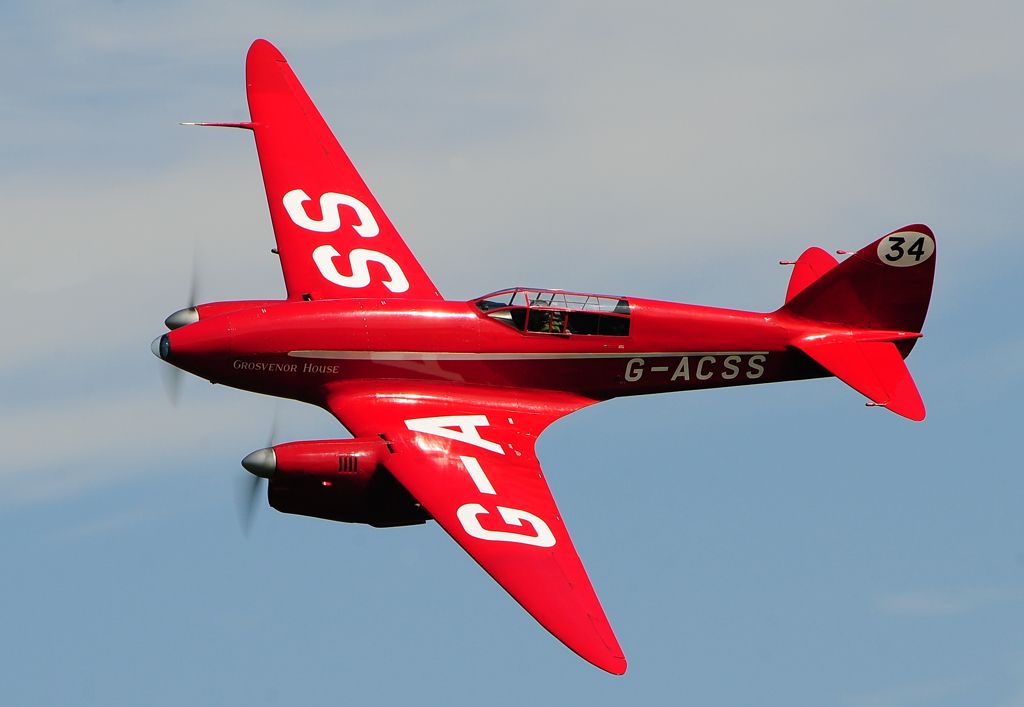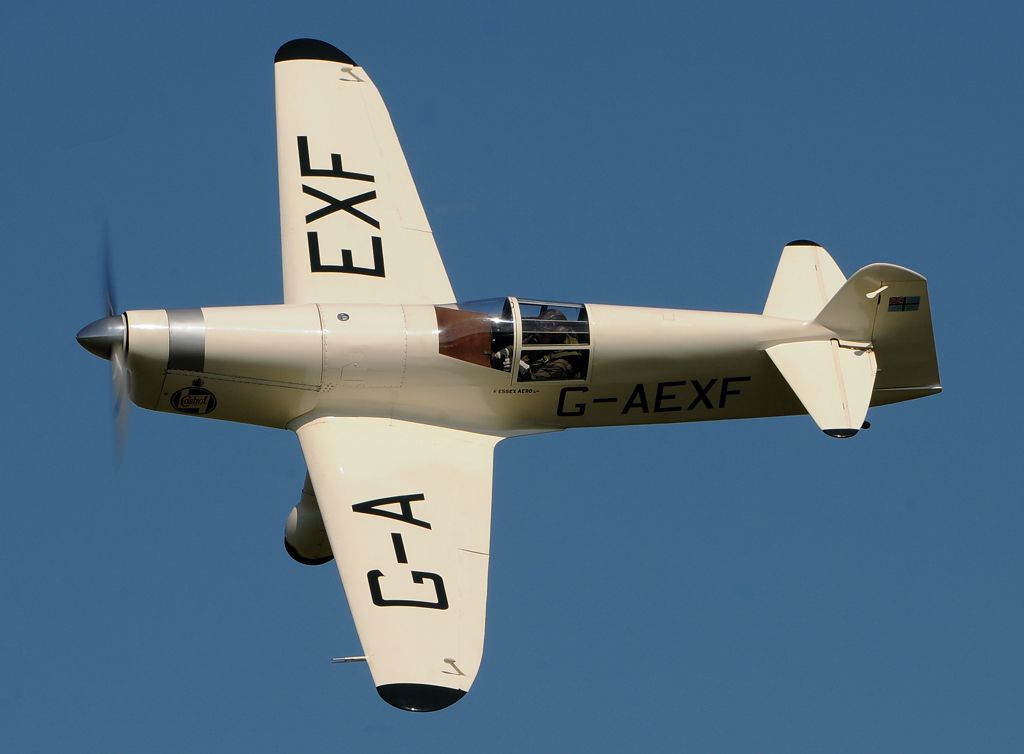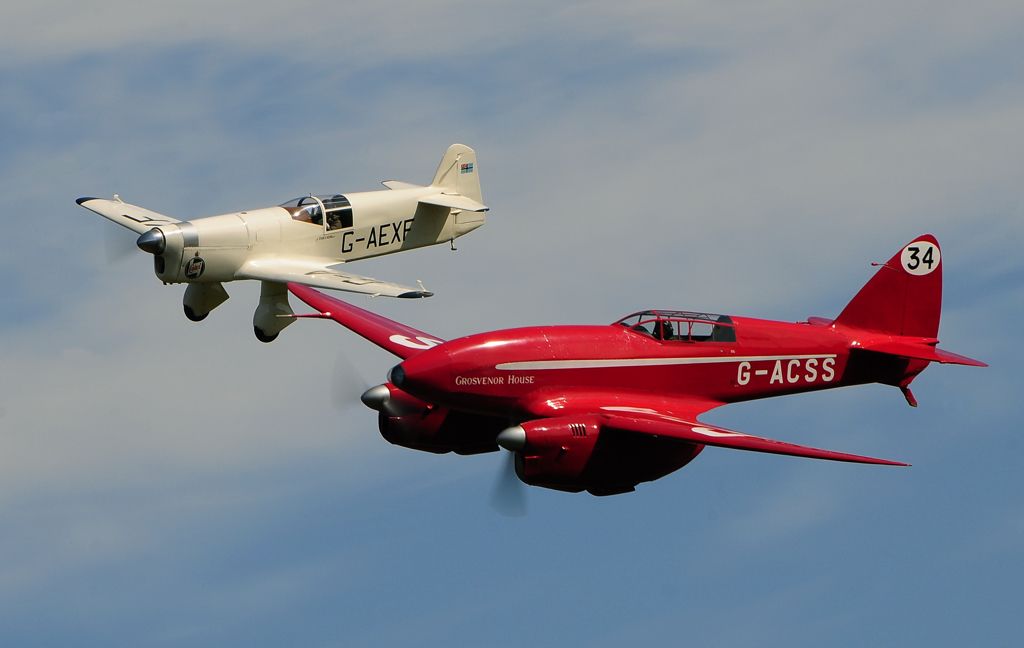 I just love this thing...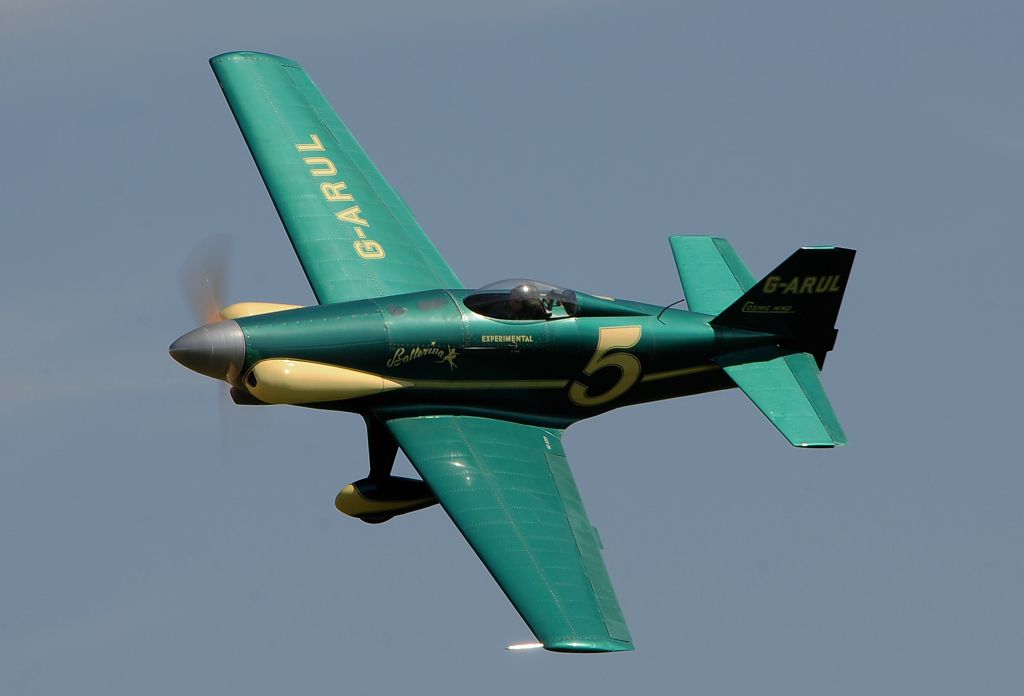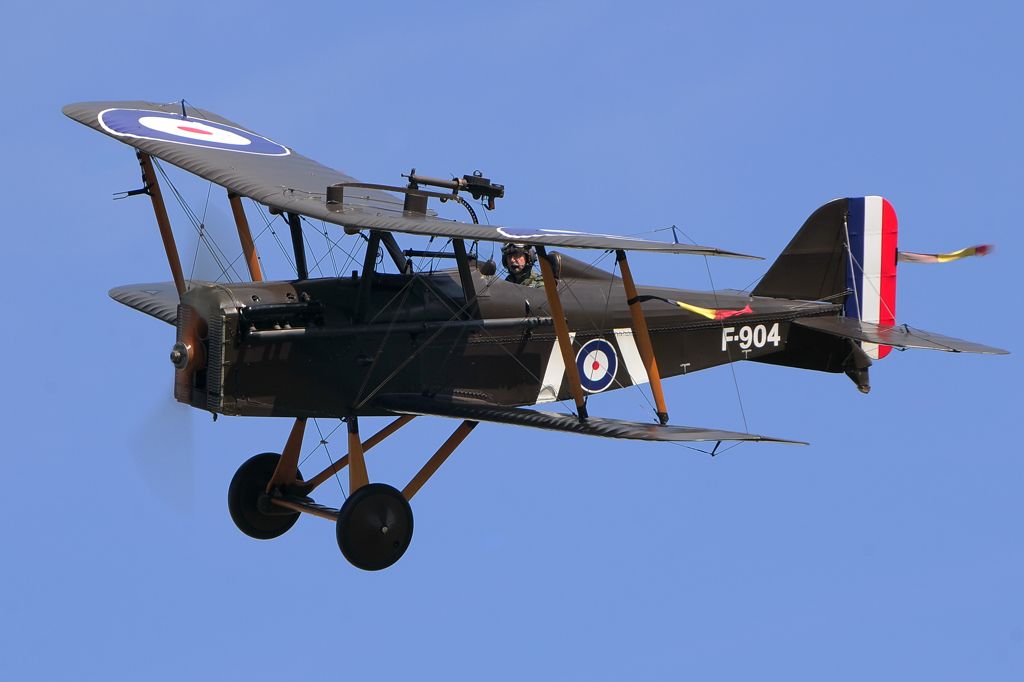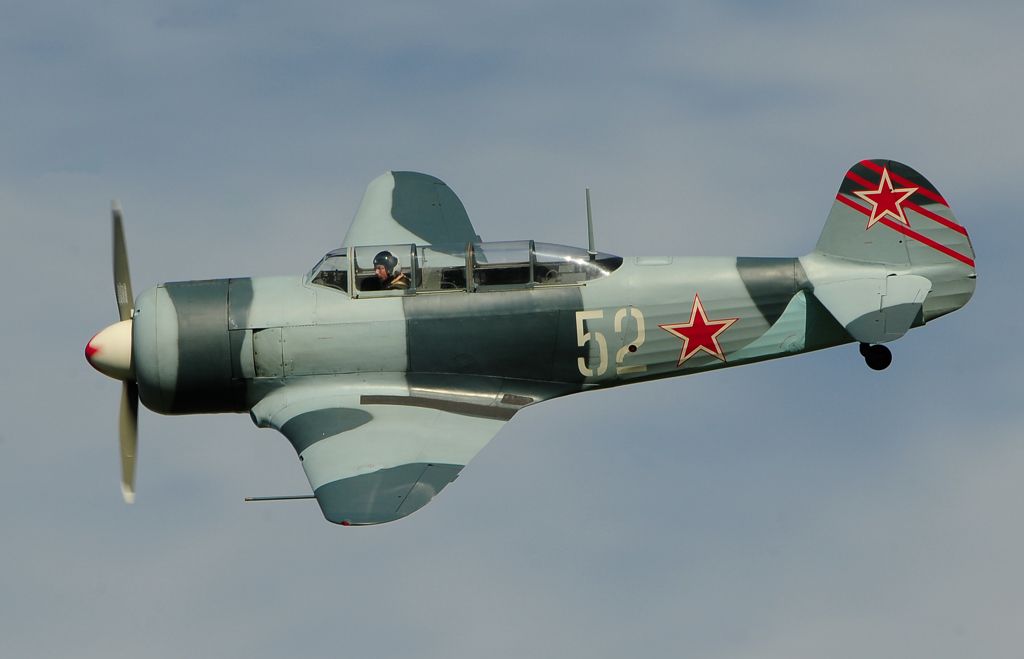 Enter the RAF's first fighter..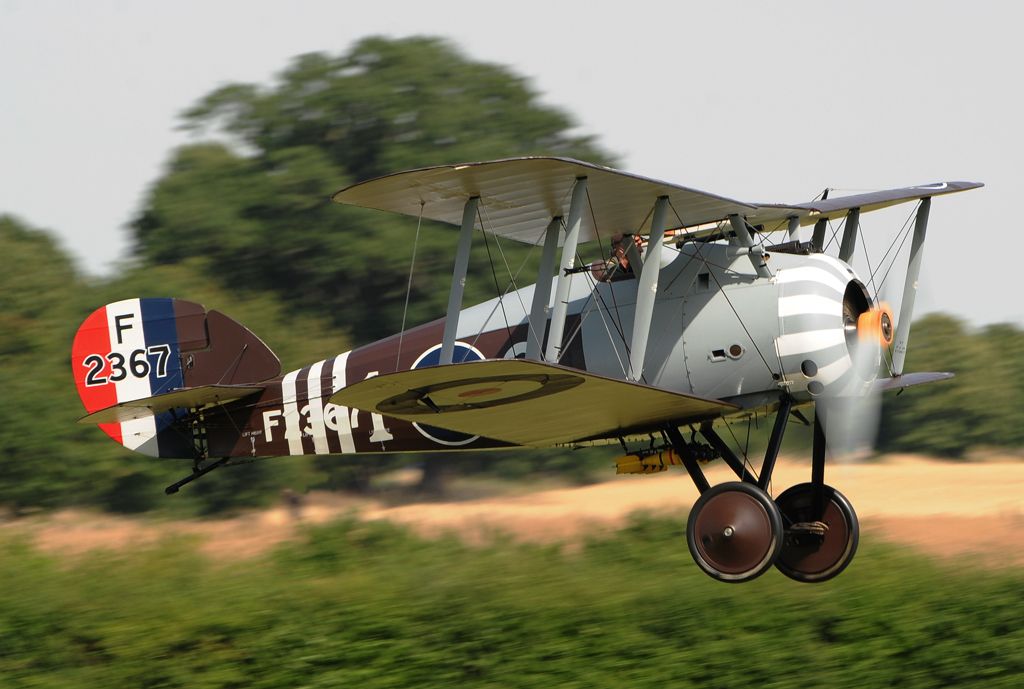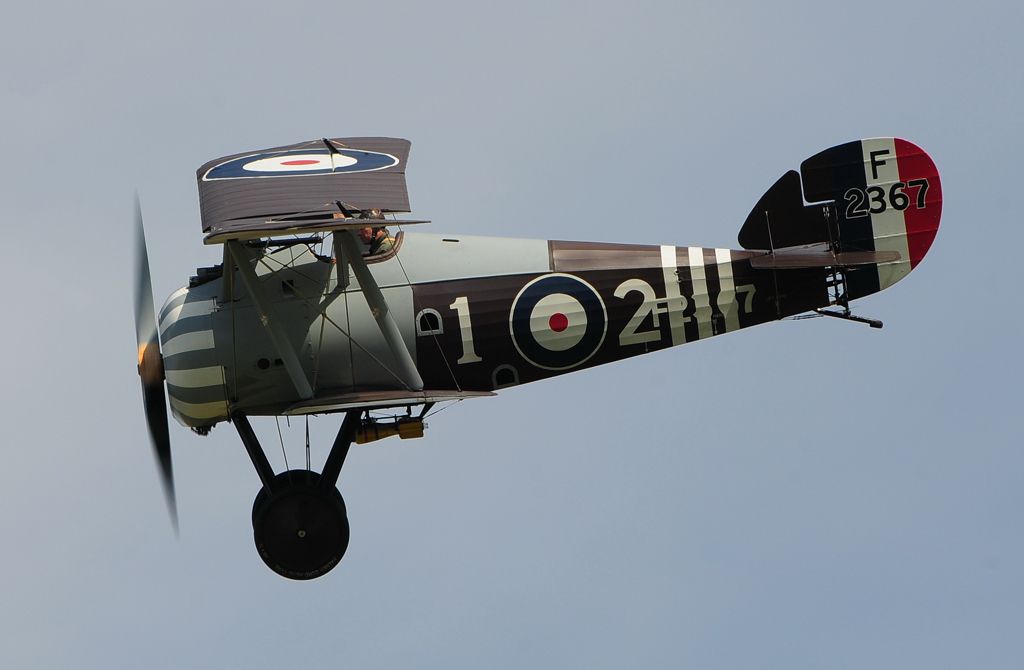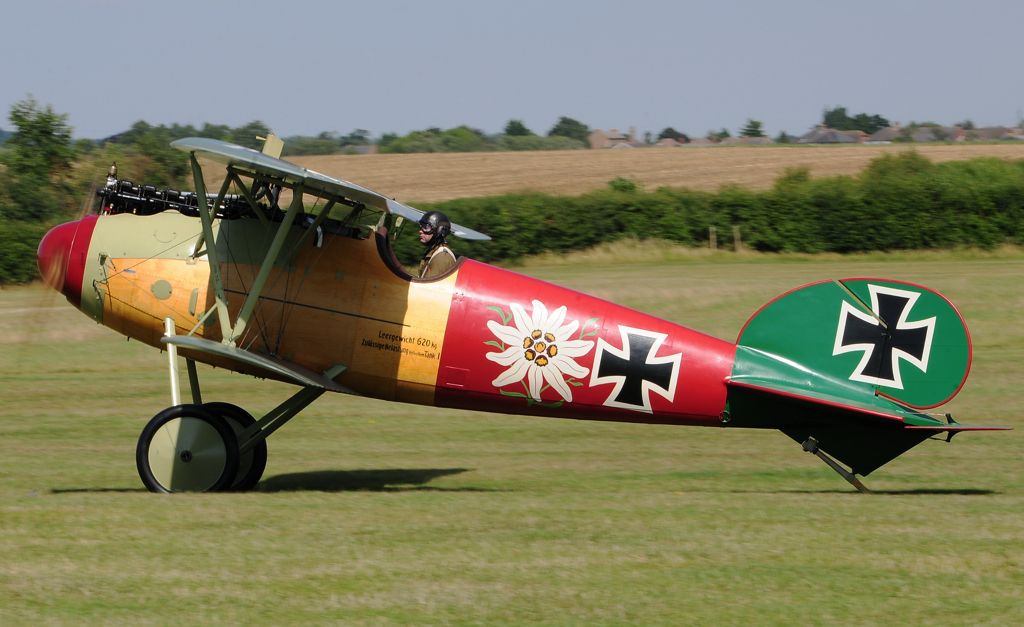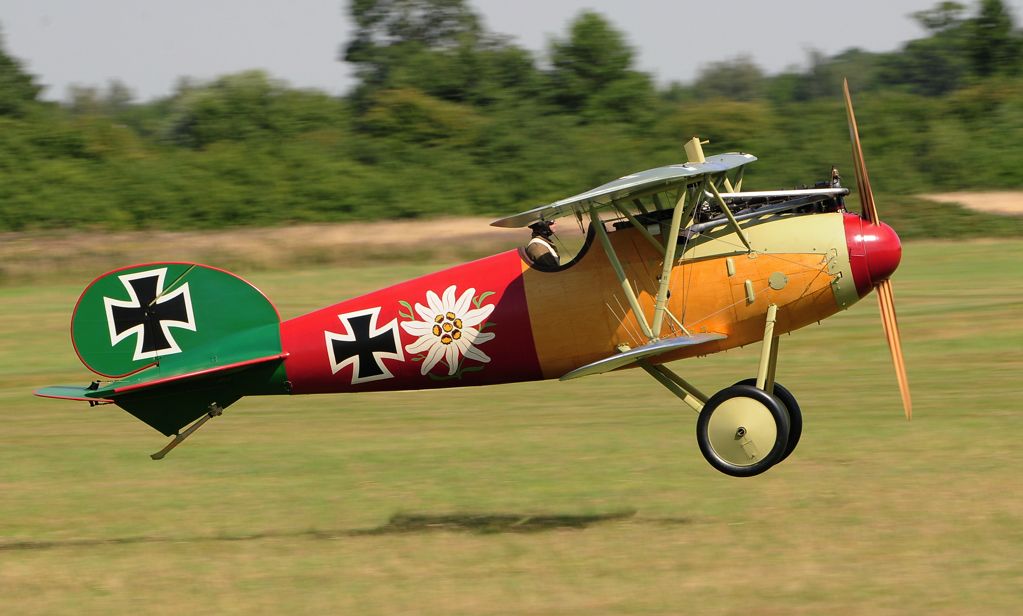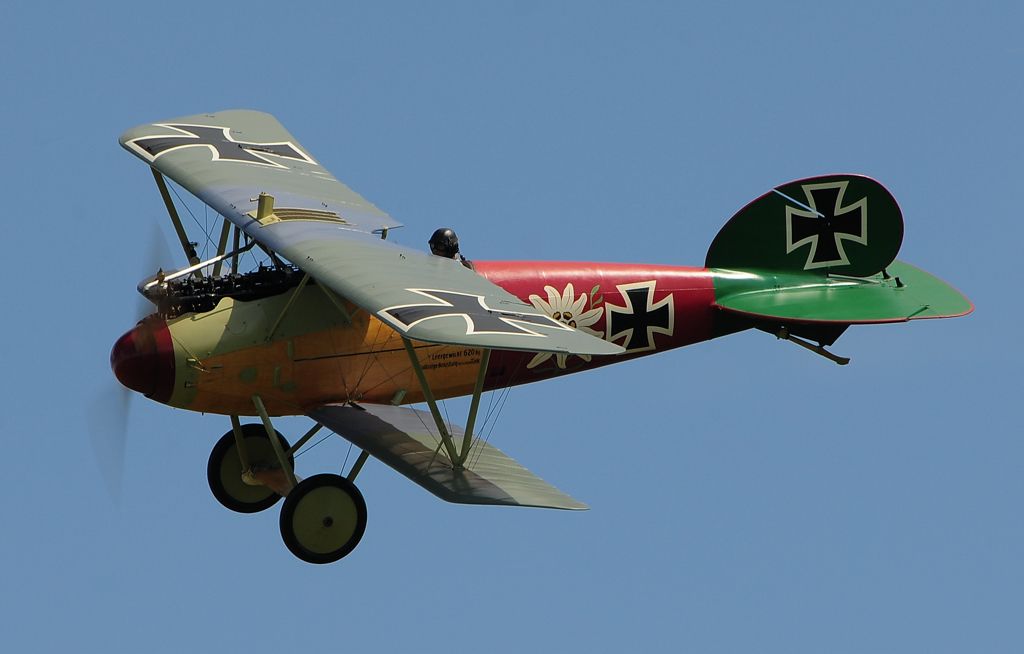 Thanks for your patience all.