Thanks to Andy,Mark and the guys for excellent hospitality as always and Thanks Niall, John and Chris for good company and great banter as always!!
Had a trip up the road to catch the Lakenheath Eagles on the range. A fourship "Slam 11-14" were en route but 13 and 14 had to turn back unfortunately. However the sound of the gun on the Eagle soon made the disappointment disappear! Appologies for quality due to sun being in our faces on the control tower.
Dropping
Half second to impact!
Dropping
Impact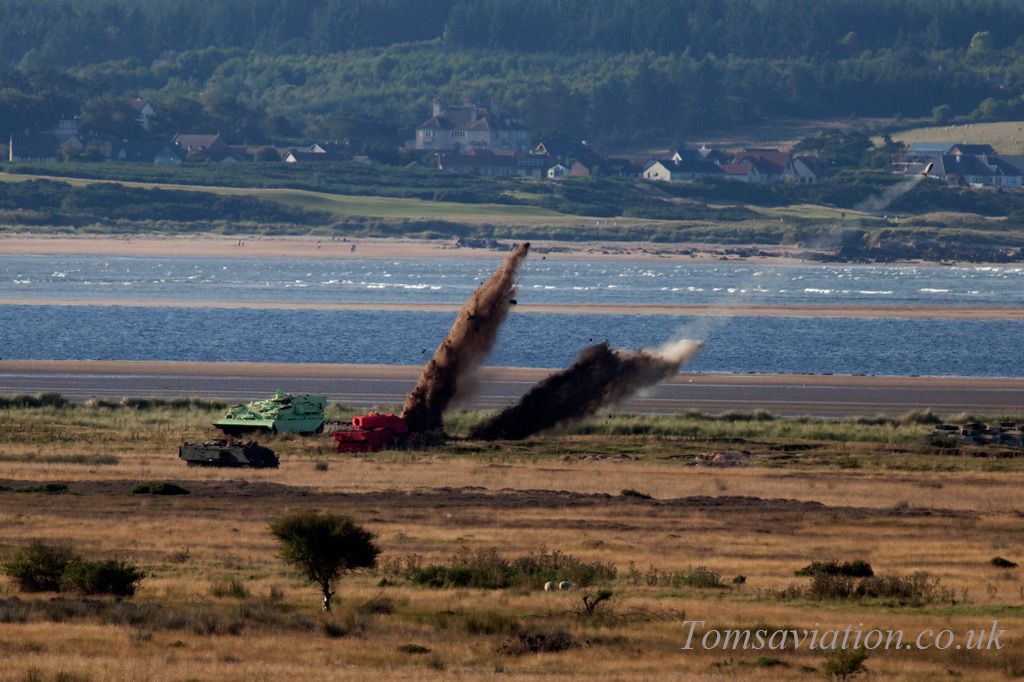 Climbout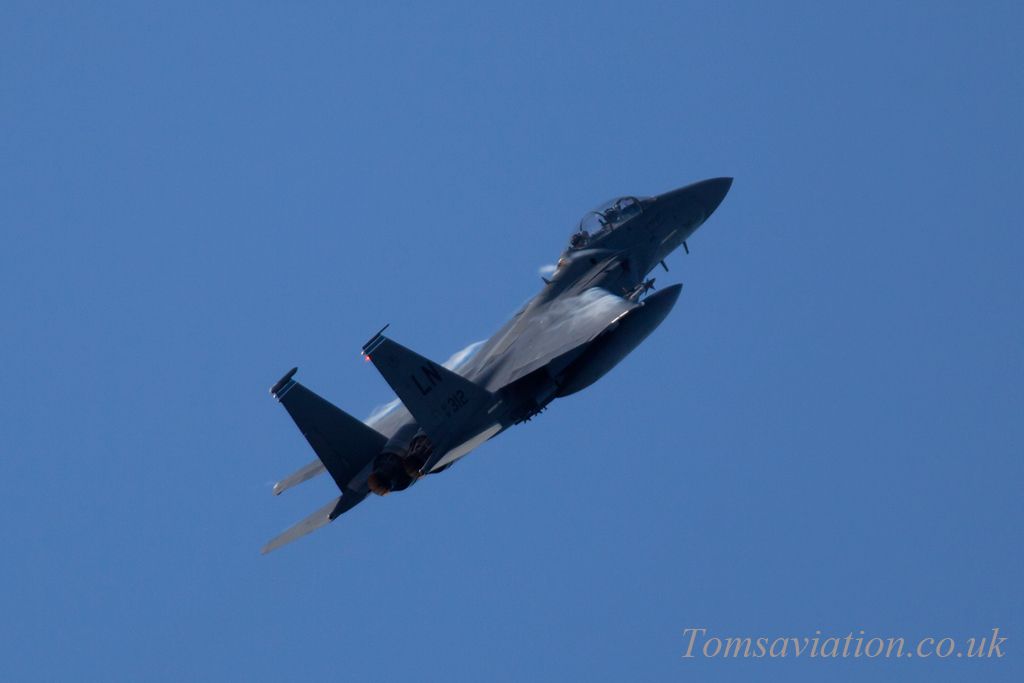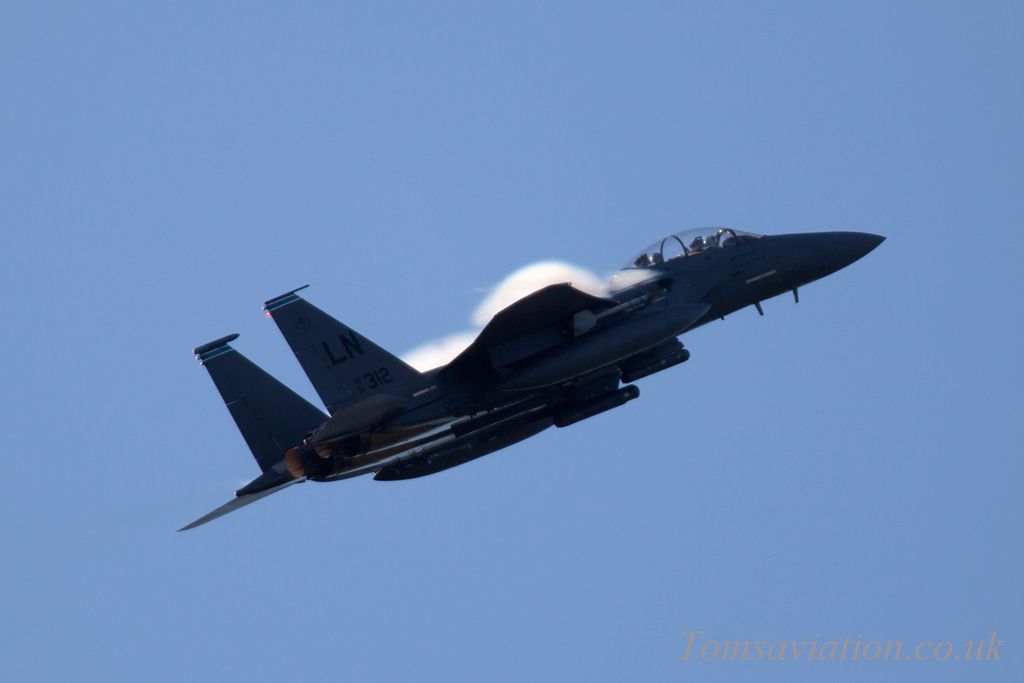 Strafe
Hope you like