Images from a recent(ish) air to air sortie with the Air Wing of the Armed Forces of Malta.
A full feature with more images can be seen in the December issue of Combat Aircraft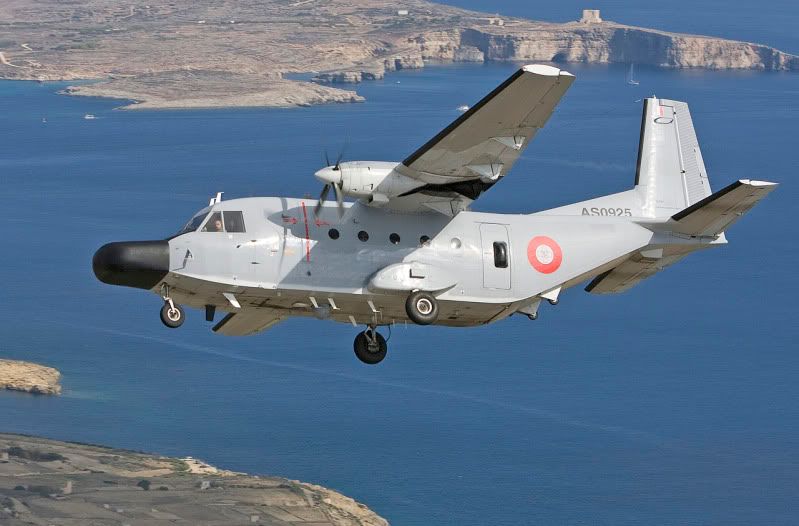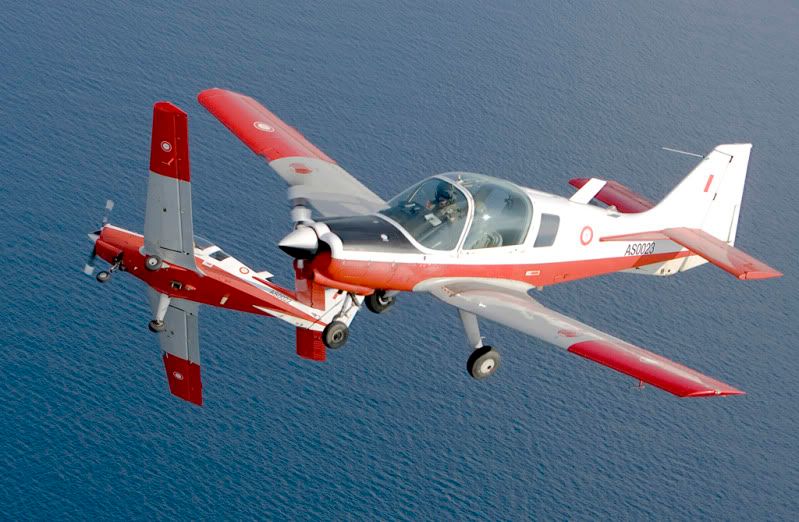 Finally, my ride for the sortie - An Italian Air Force AB 212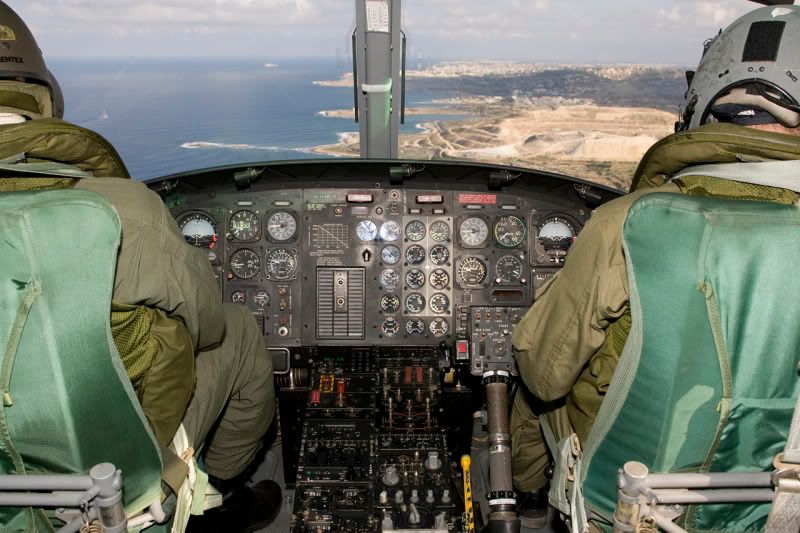 Hope you enjoy looking at them as much as I enjoyed taking them.
Regards and a Merry Christmas to all.
Derek B