(For Cottesmore visit on 27th October 2010 see
this thread
).
Cottesmore, 4th November 2010...
Another visit to Cottesmore and an ultimately fruitless wait for the 41 Sqn jets, which lunch-stopped at Boscombe and thus arrived at Cottesmore long after I'd gone home... but not a wasted trip as despite a really nasty wind blowing across the airfield and mostly grey skies, there was plenty of action. It was raining to start with but soon dried up...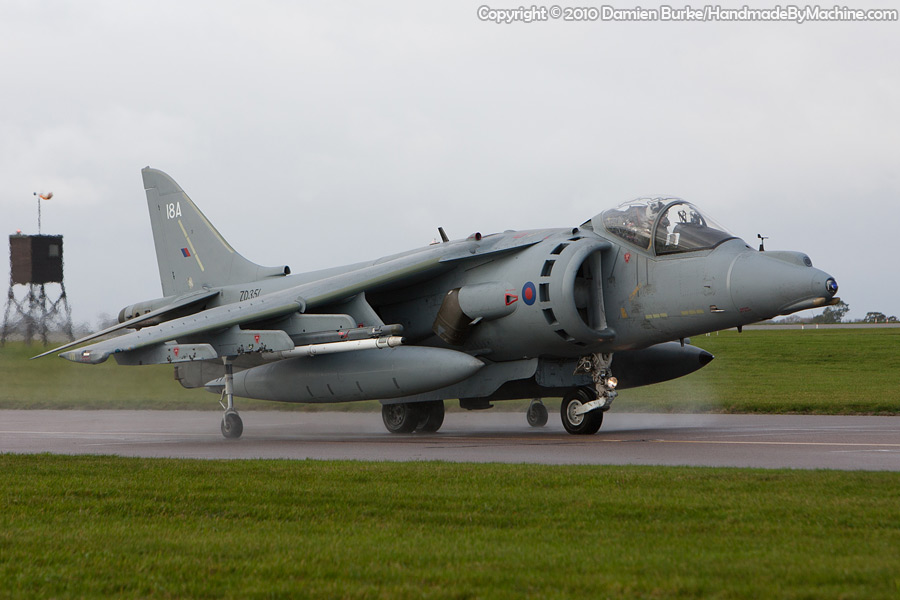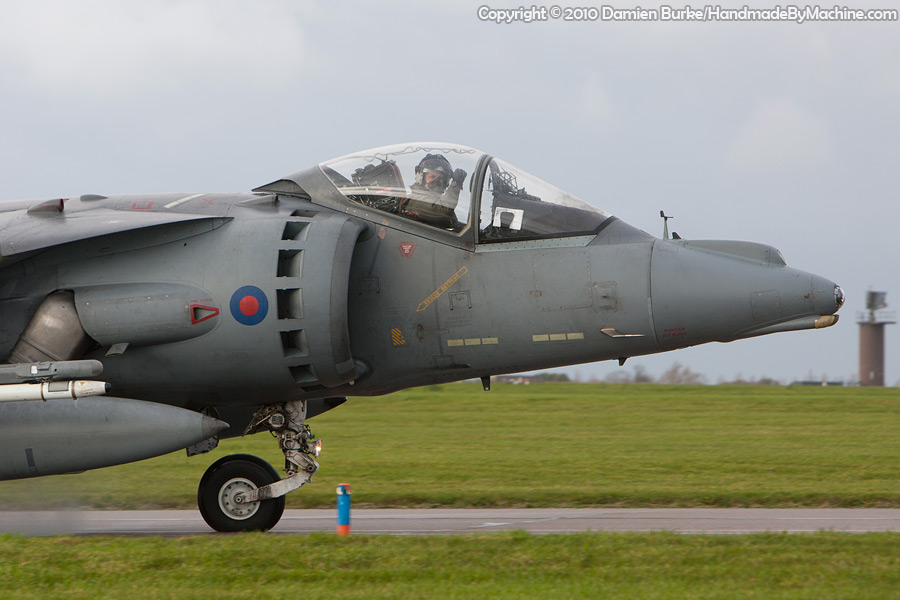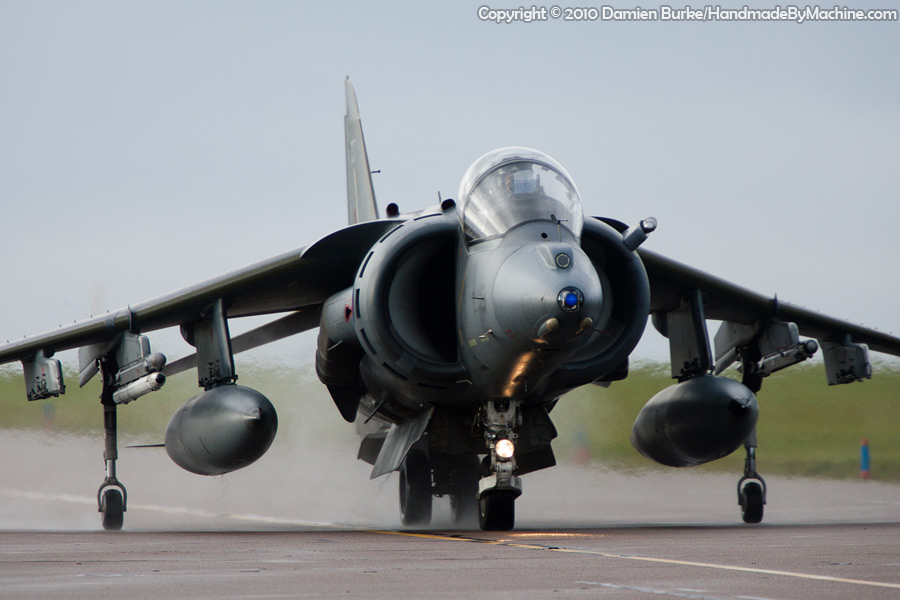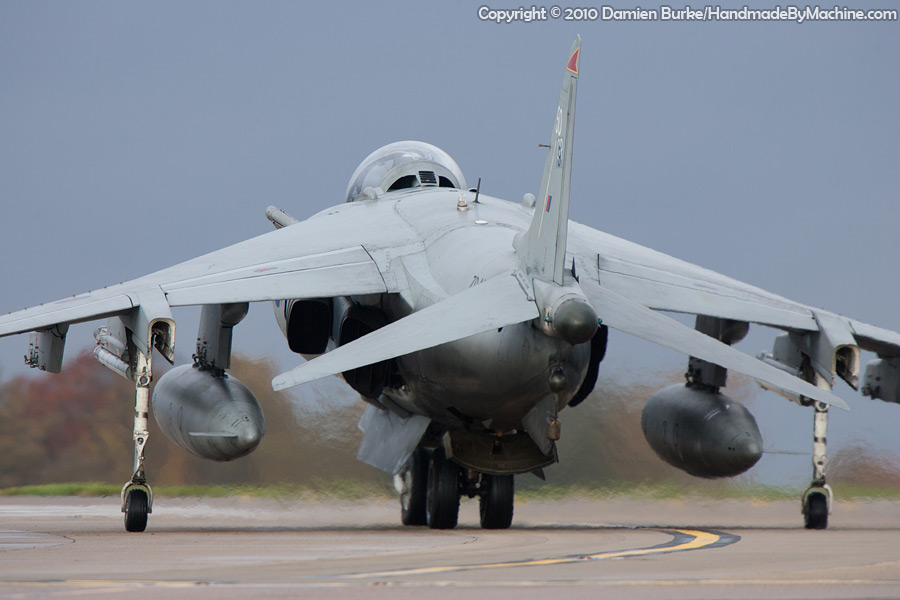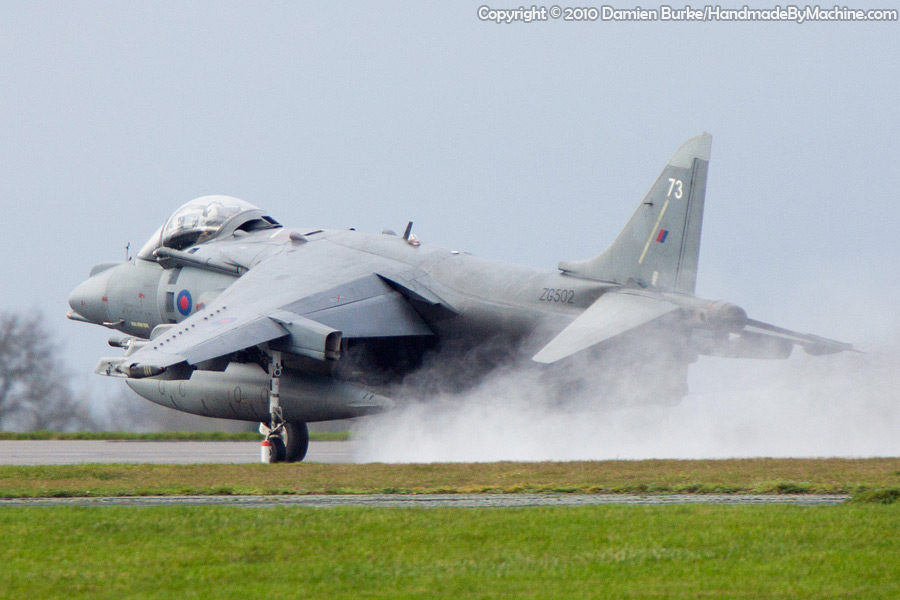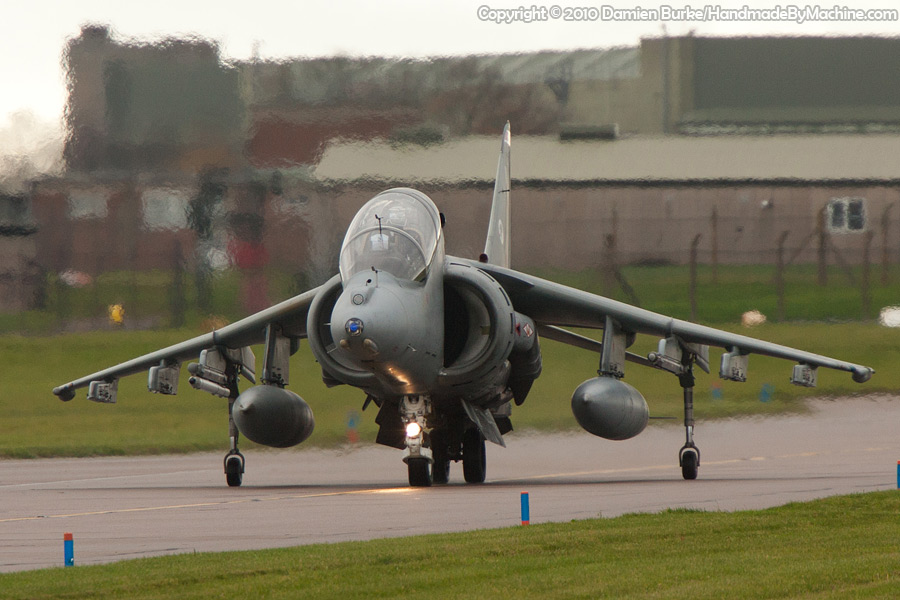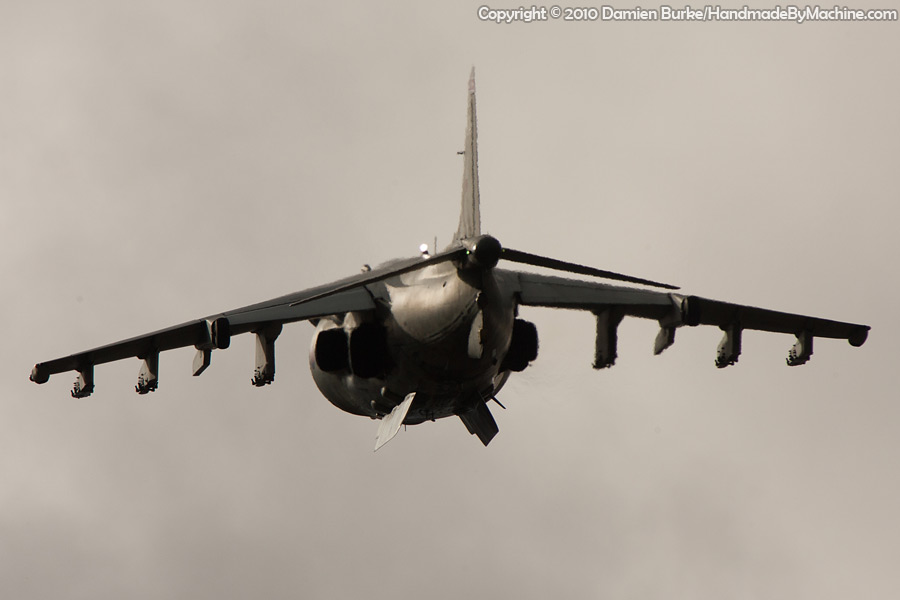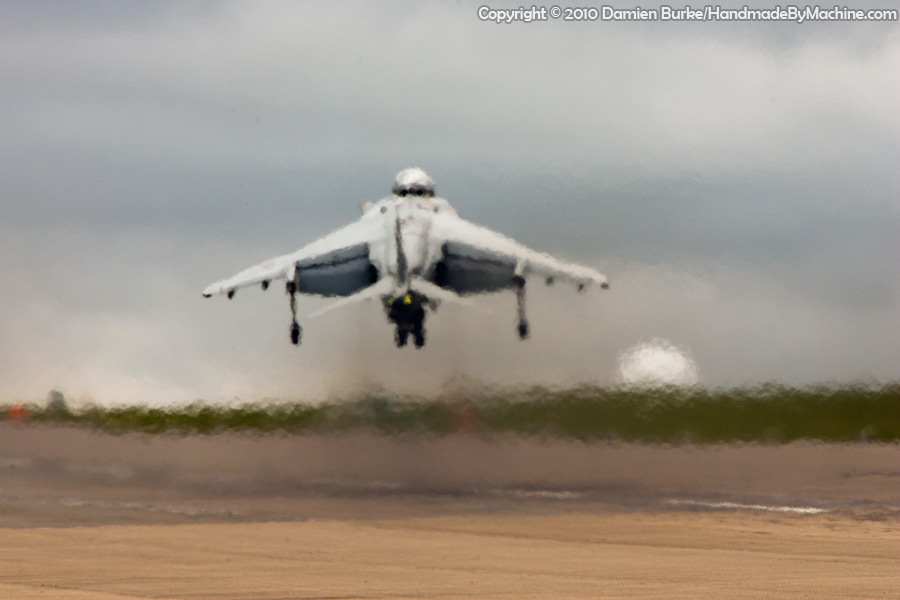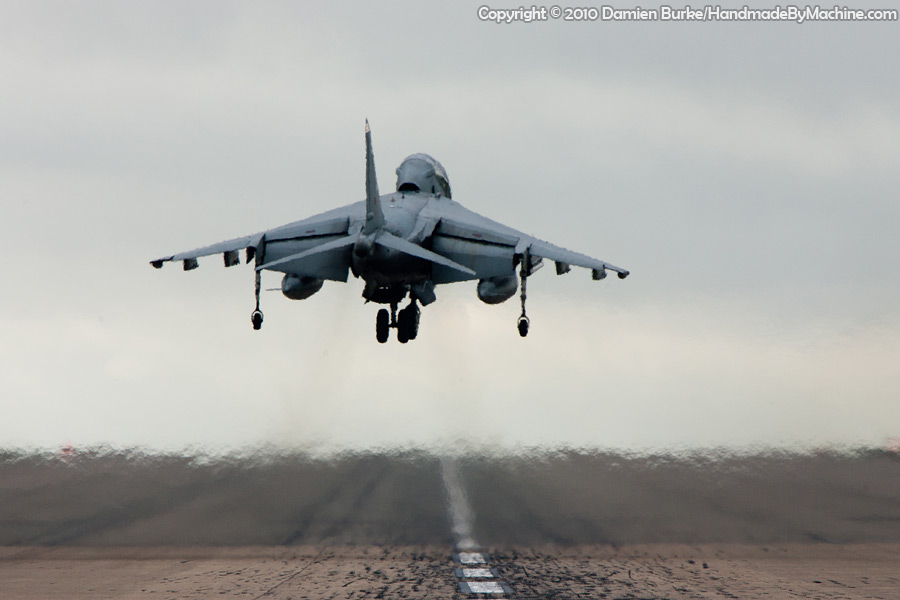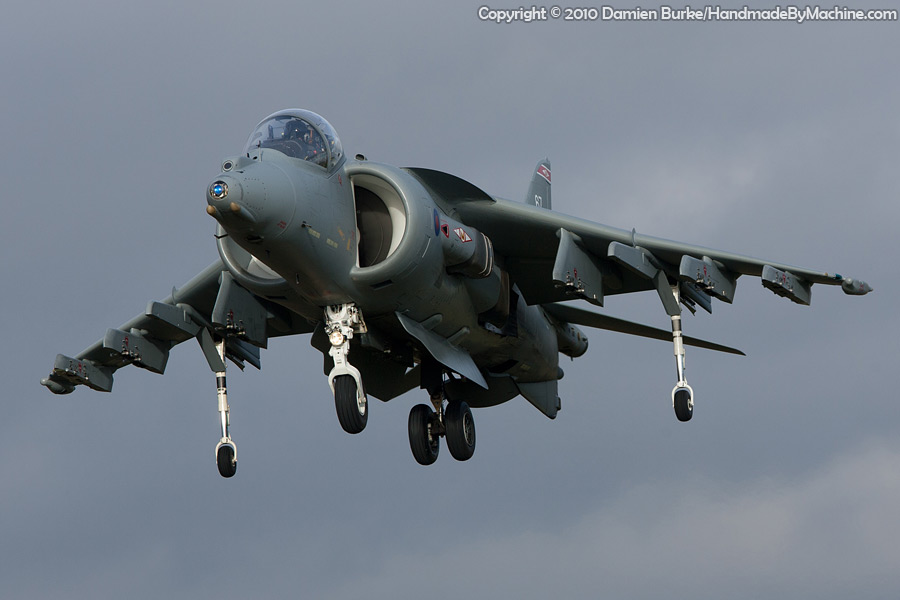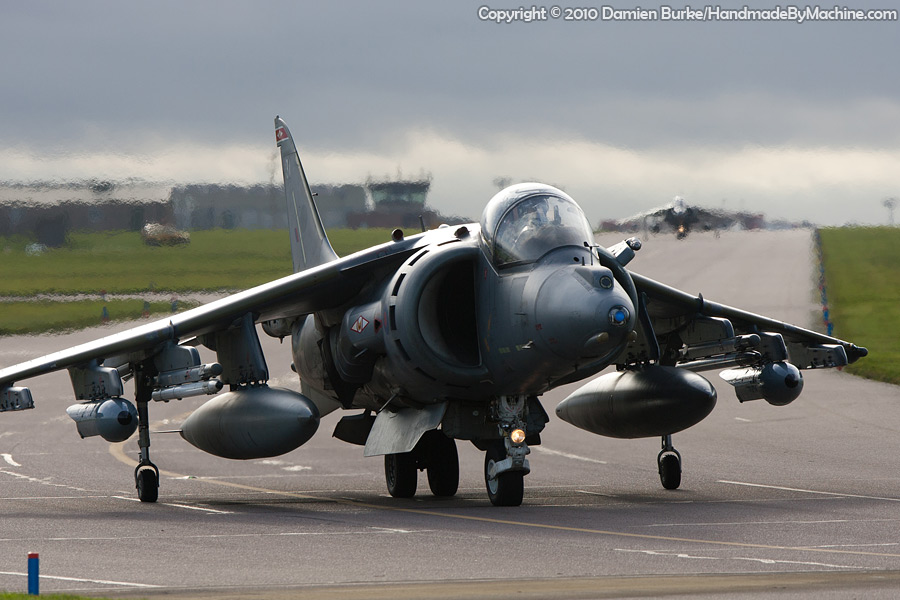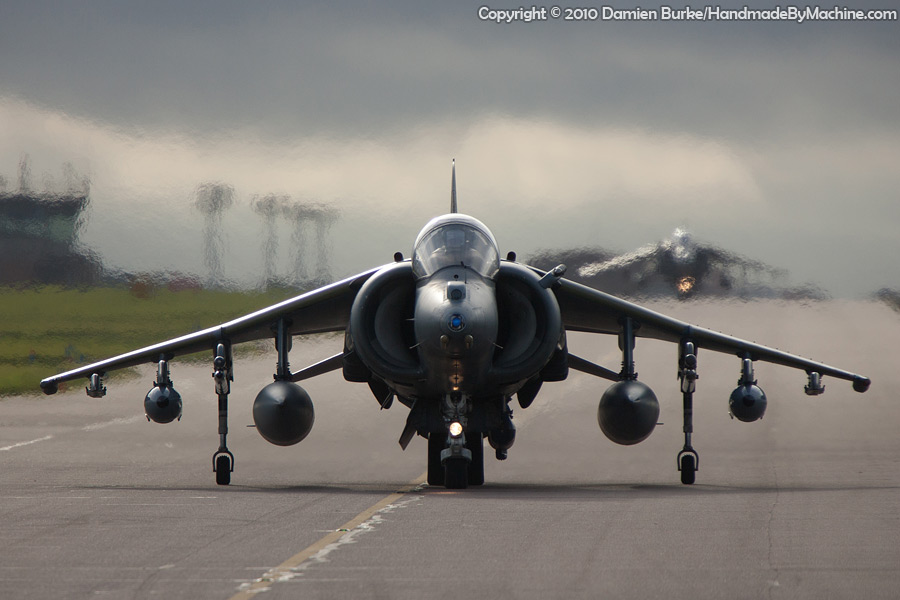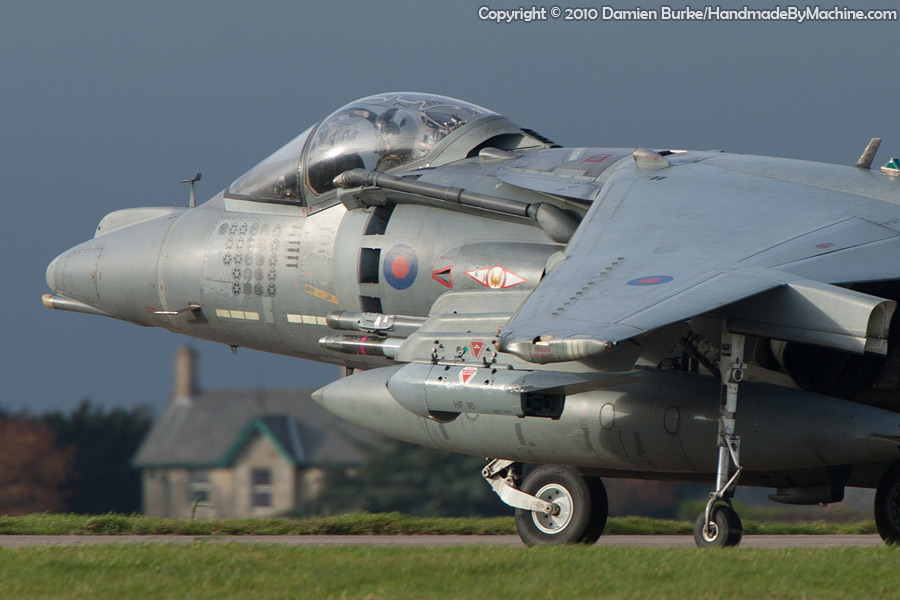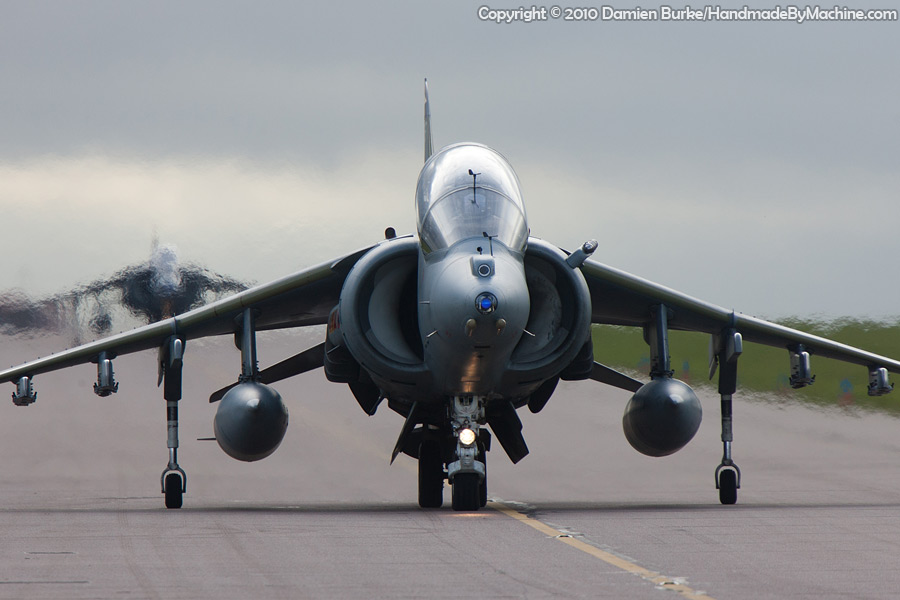 Going to miss this place when it goes quiet.