A few select phots from the recent Exercise Crimson Eagle 2011. The exercise is the final hurdle for Apache Conversion To Role training and is over 9 weeks long. It aims to test aircrew, ready for operations world-wide, and focusses on firing the range of weapon systems available to Apache crews in a tactical scenario. The exercise also considers operating with high All Up Mass and in hot and dusty environments and takes place in California and Arizona twice a year.
My only regret, not having enough cash to purchase a 2.8 300mm or 400mm and making do with a less than average Tamron 70-300mm!
The Blue Angels practise sesions were a daily occurance whilst we were based in California.
1
2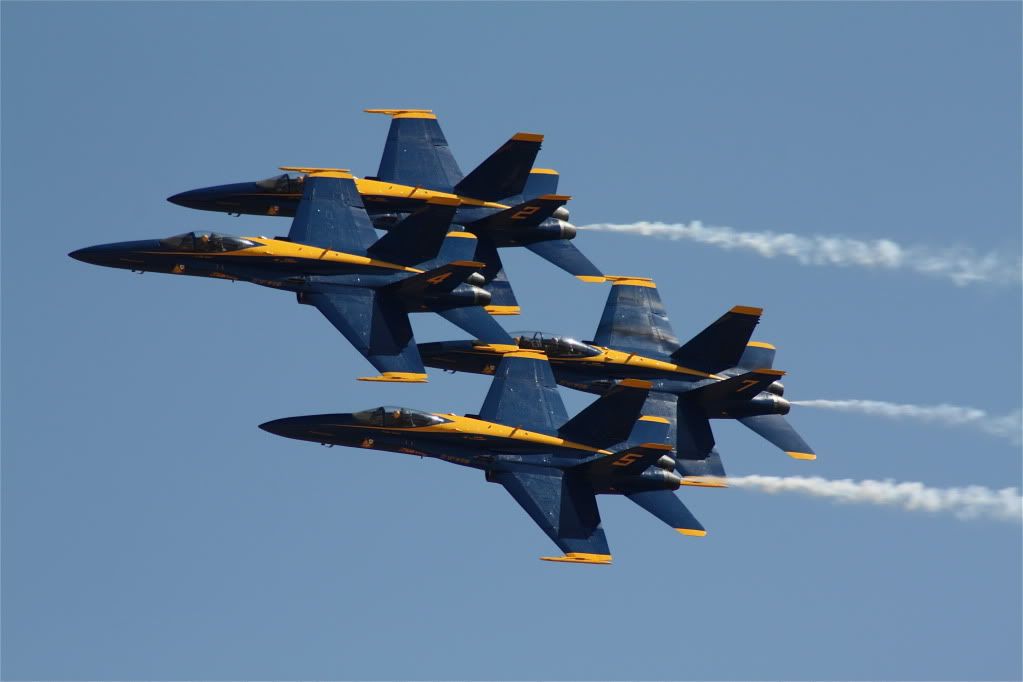 3
Plenty of visitors too.
4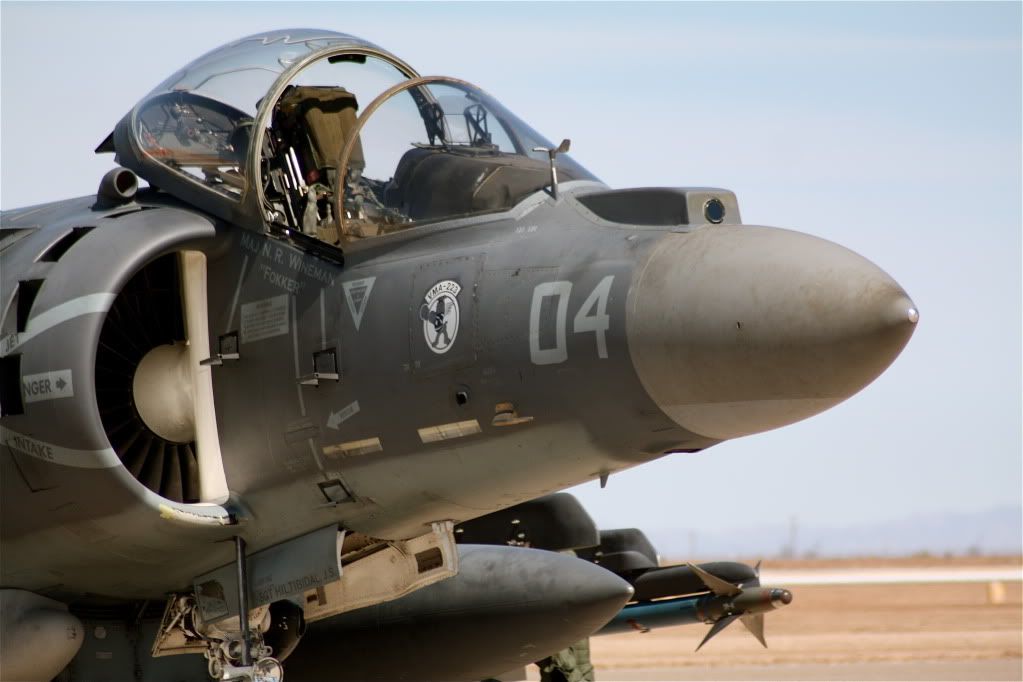 A very heavy Apache with 8 Hellfire, 2 RCEFs full of fuel, full internal fuel load and max load of 30mm. For those AH purists, note how low she sits by comparison to a Middle Wallop based aircraft.
5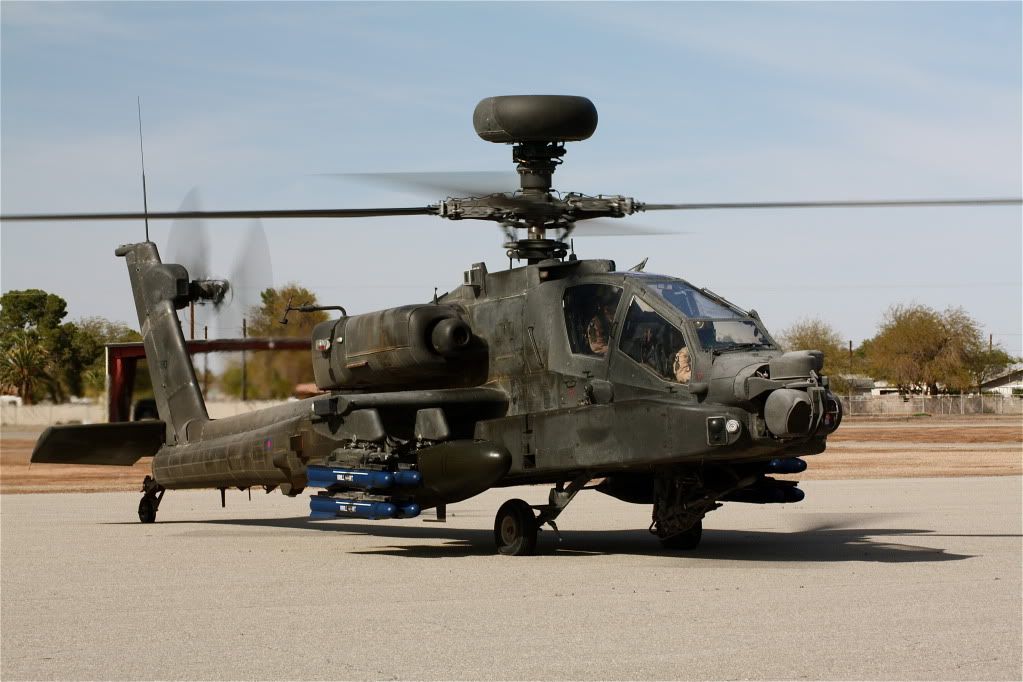 Into the Arizona desert for some environmental training aka 'dust landings'!
Arriving......
6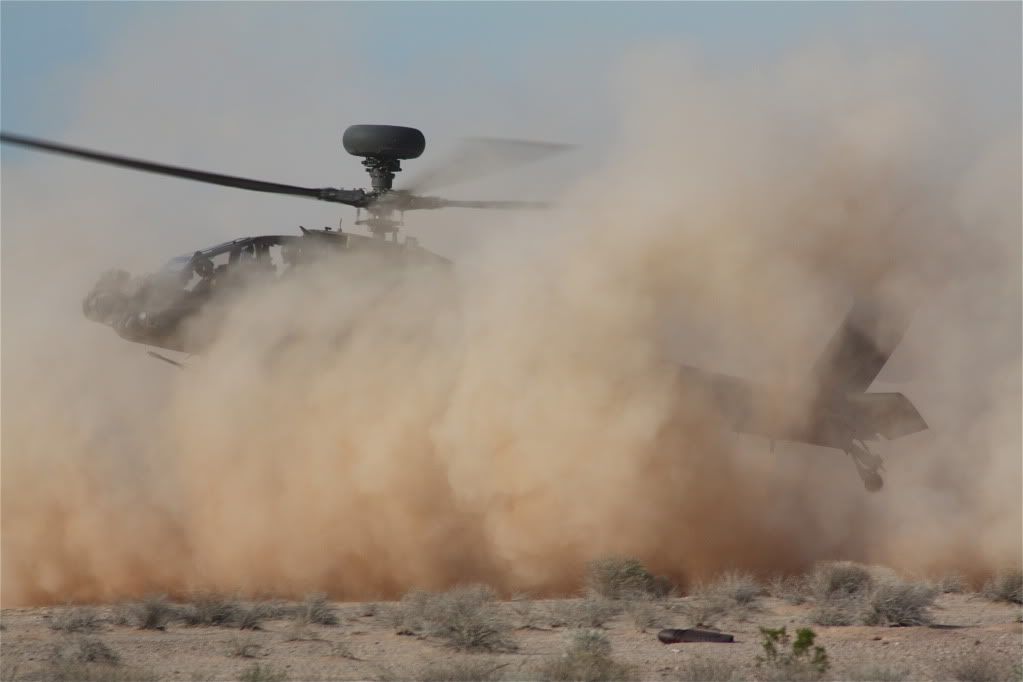 7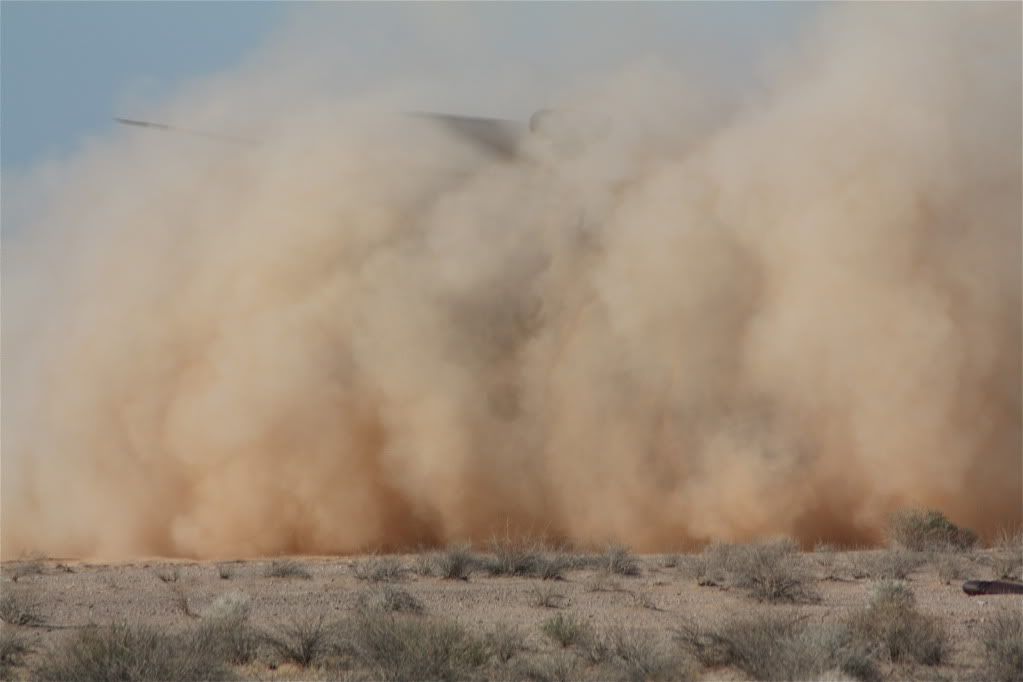 8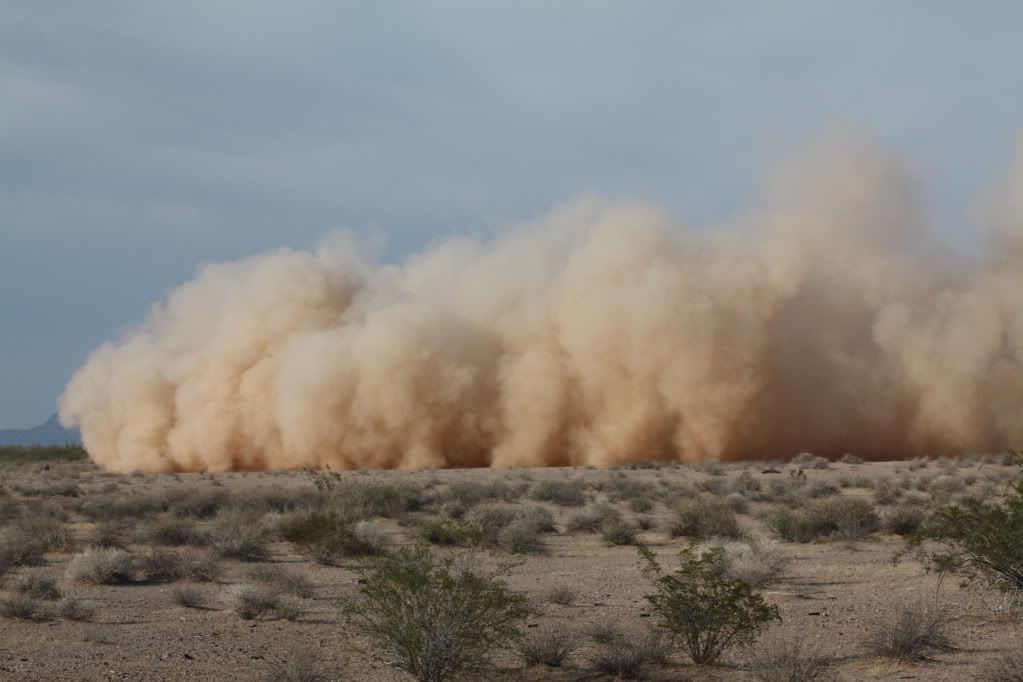 .....another arrival.....
9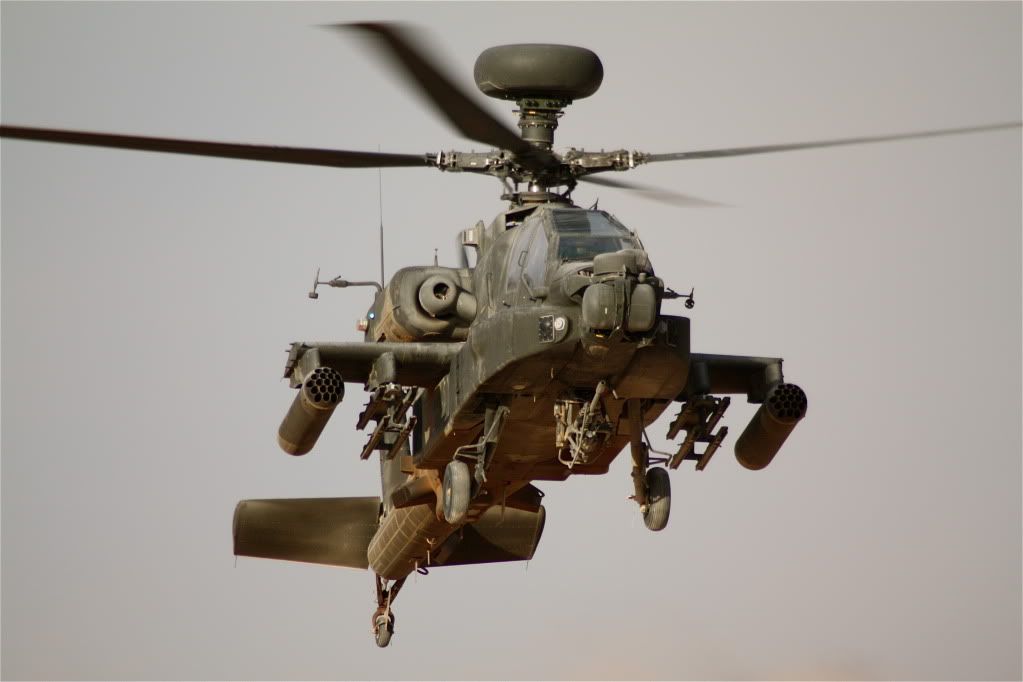 10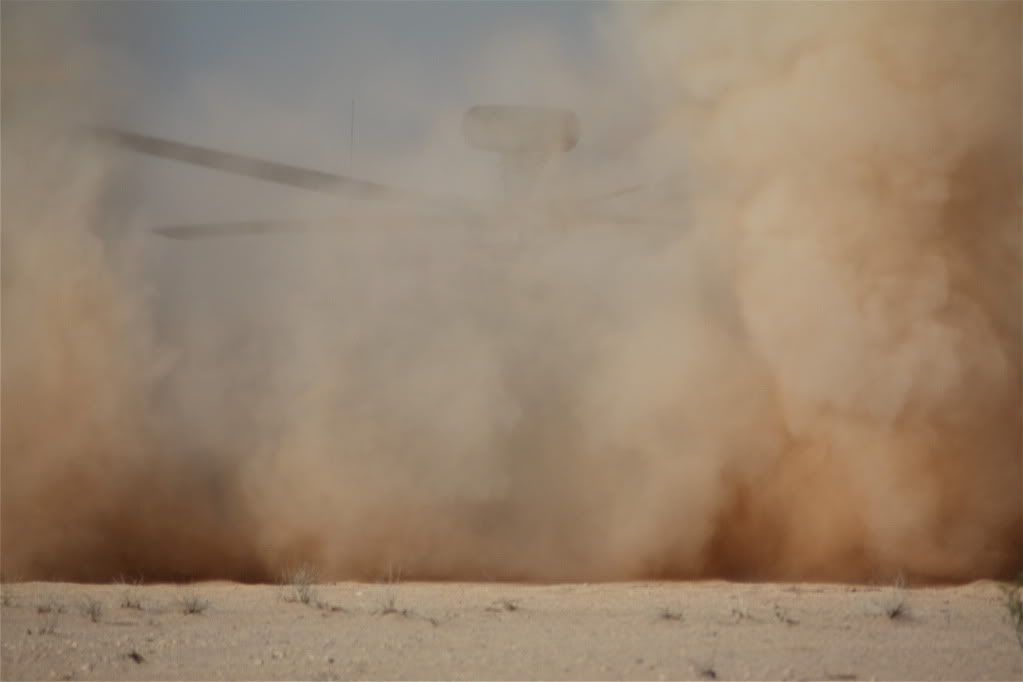 11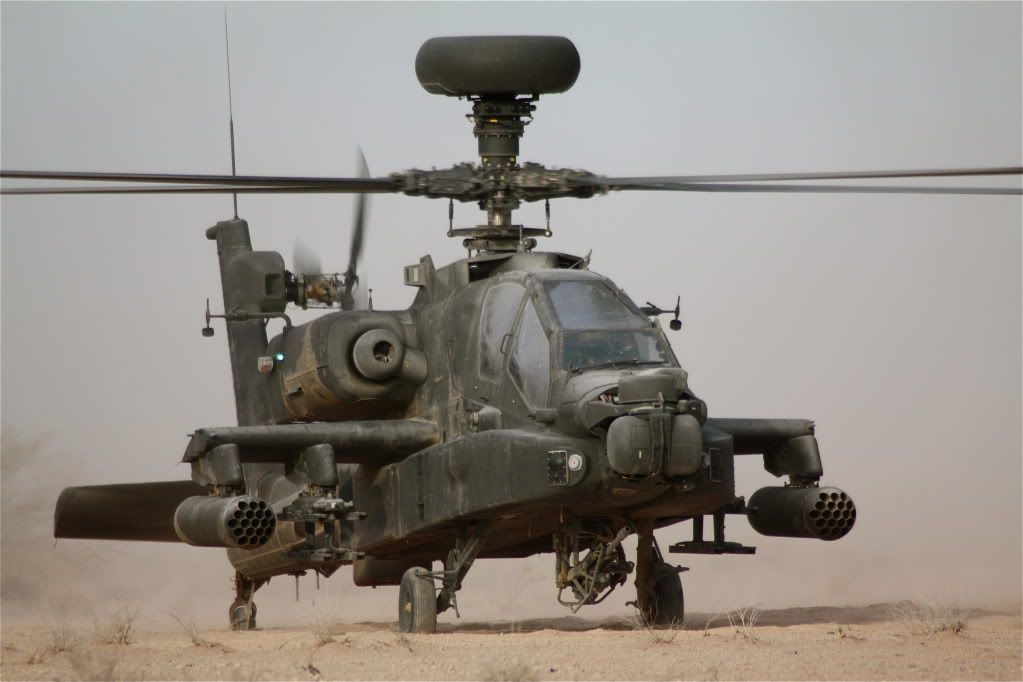 Flying across the Arizona desert, view from the front seat looking aft.
12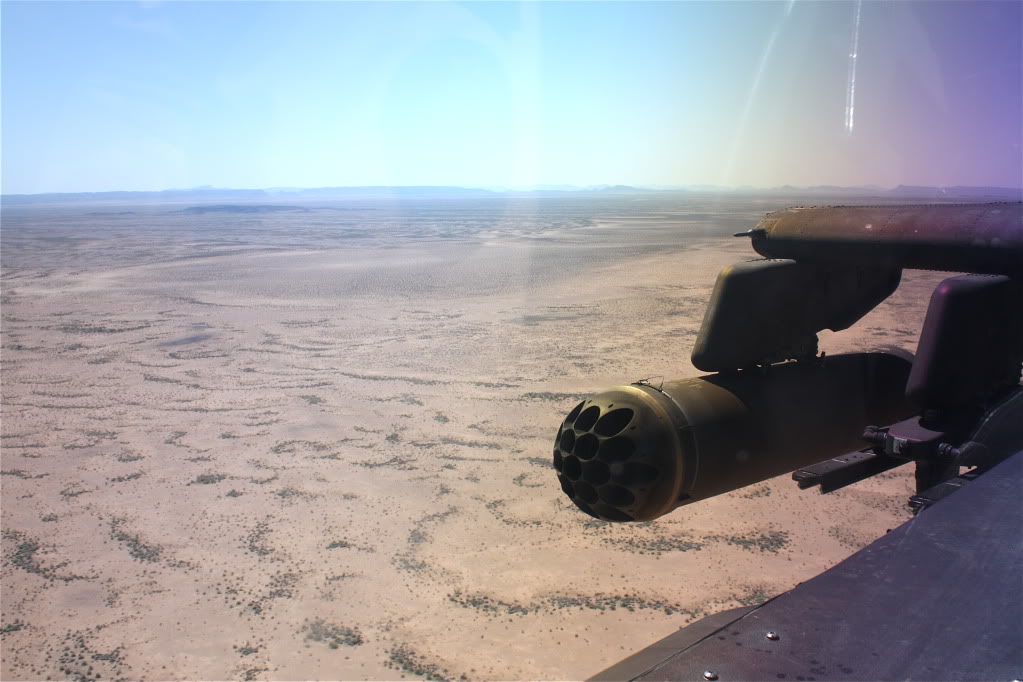 In formation across the desert.
13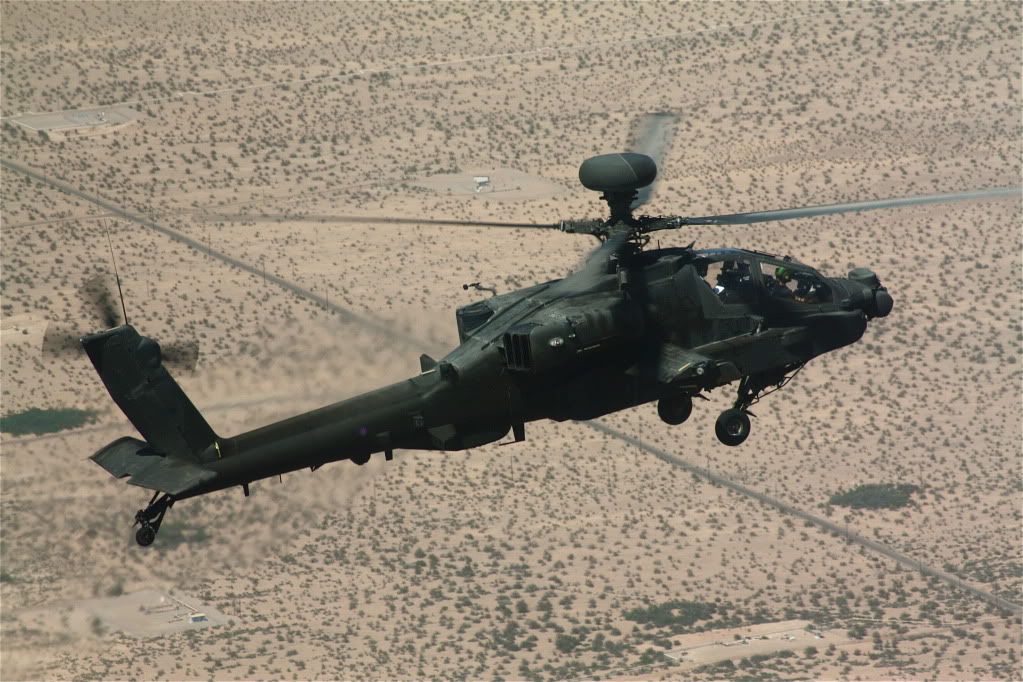 Decent during attack profile.
14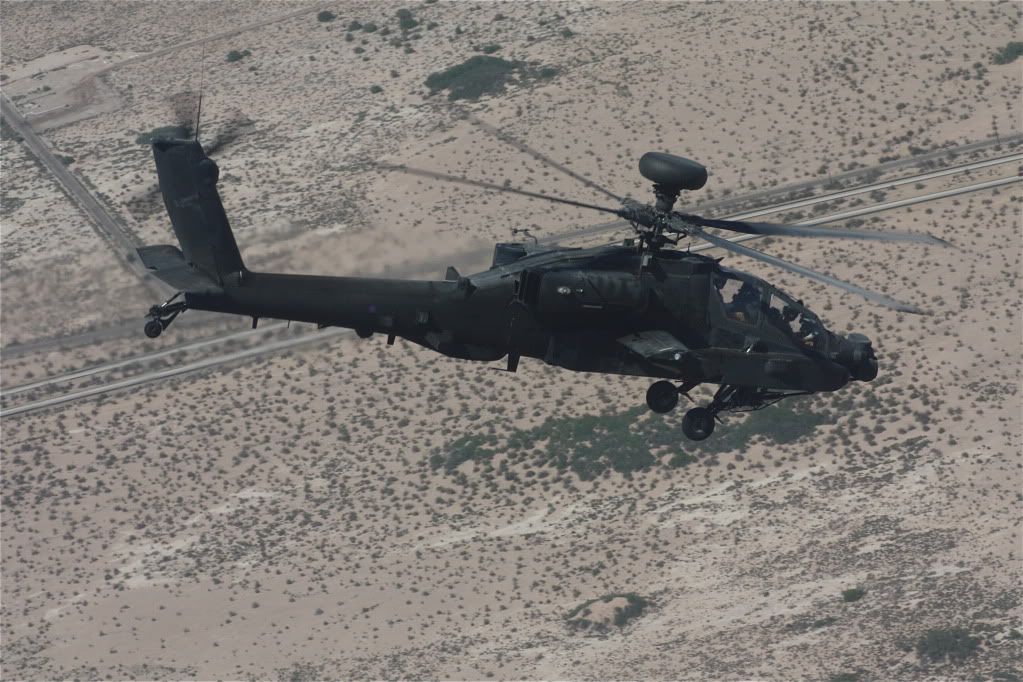 Some interesting co-habitants in Arizona.
15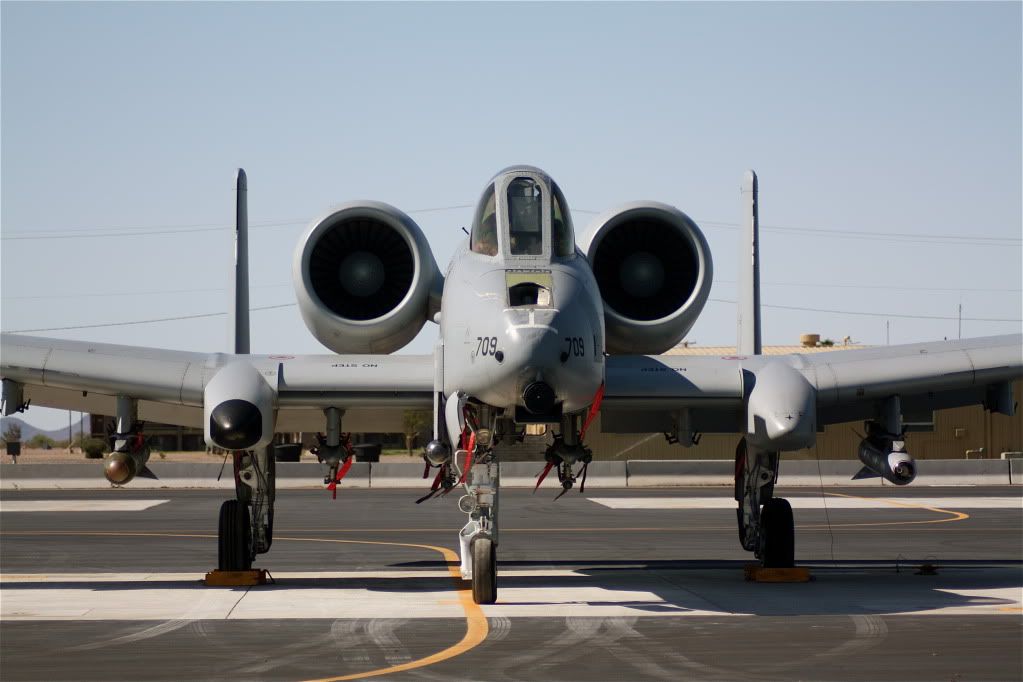 16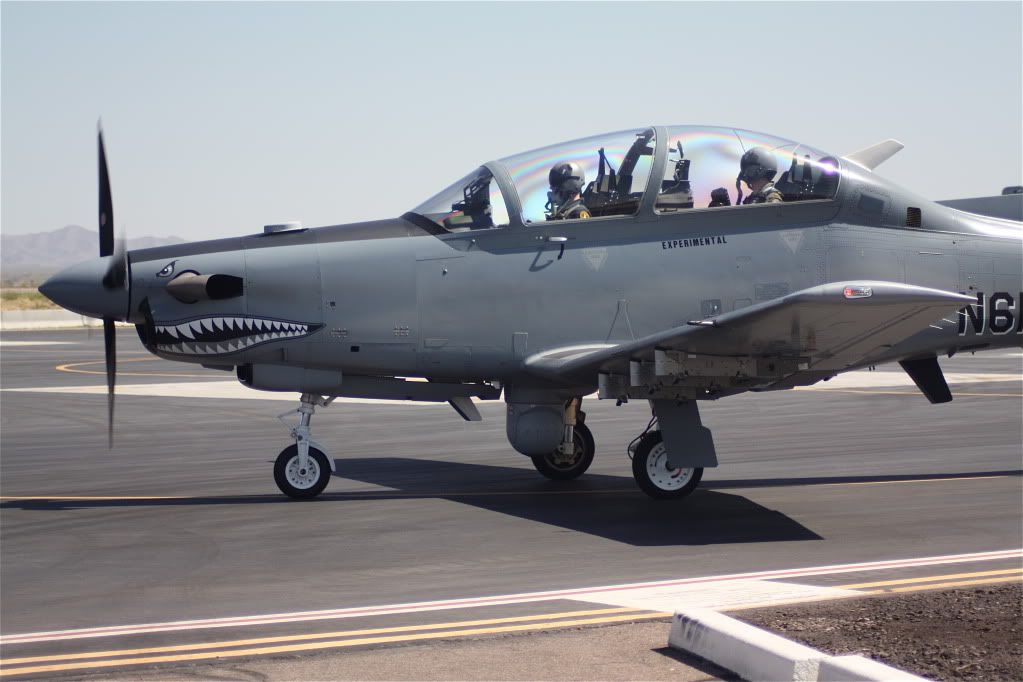 17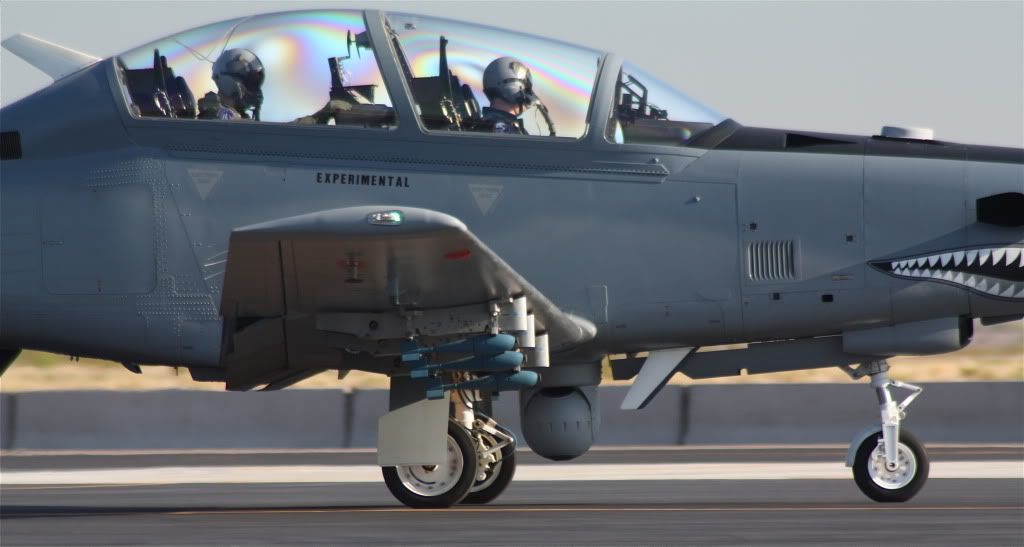 18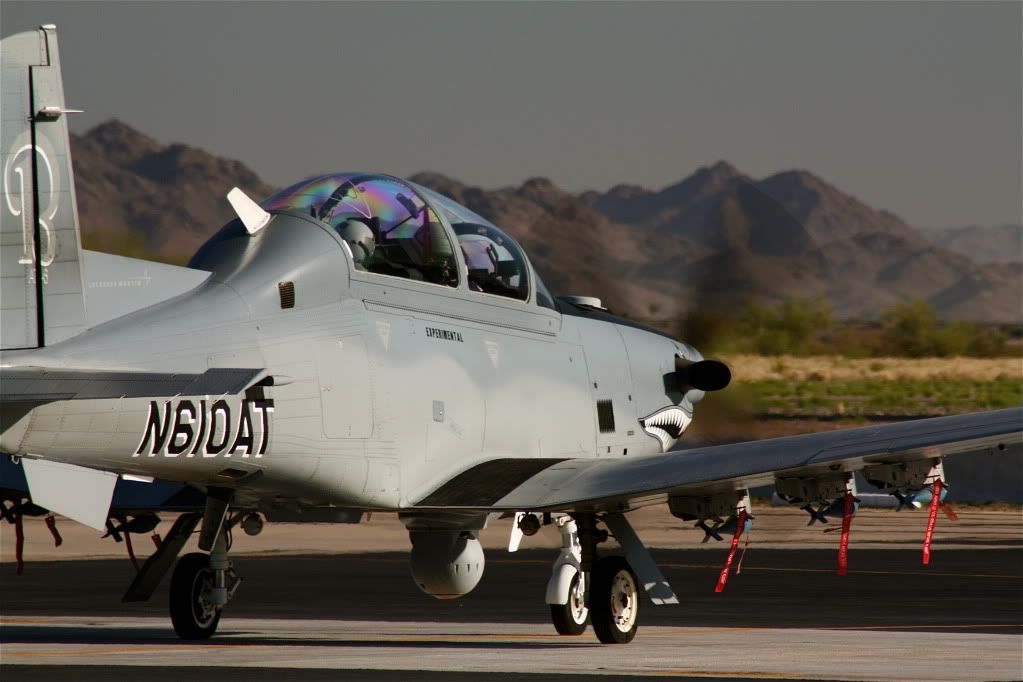 Unfortunately these were from inside the airfield transit bus.
19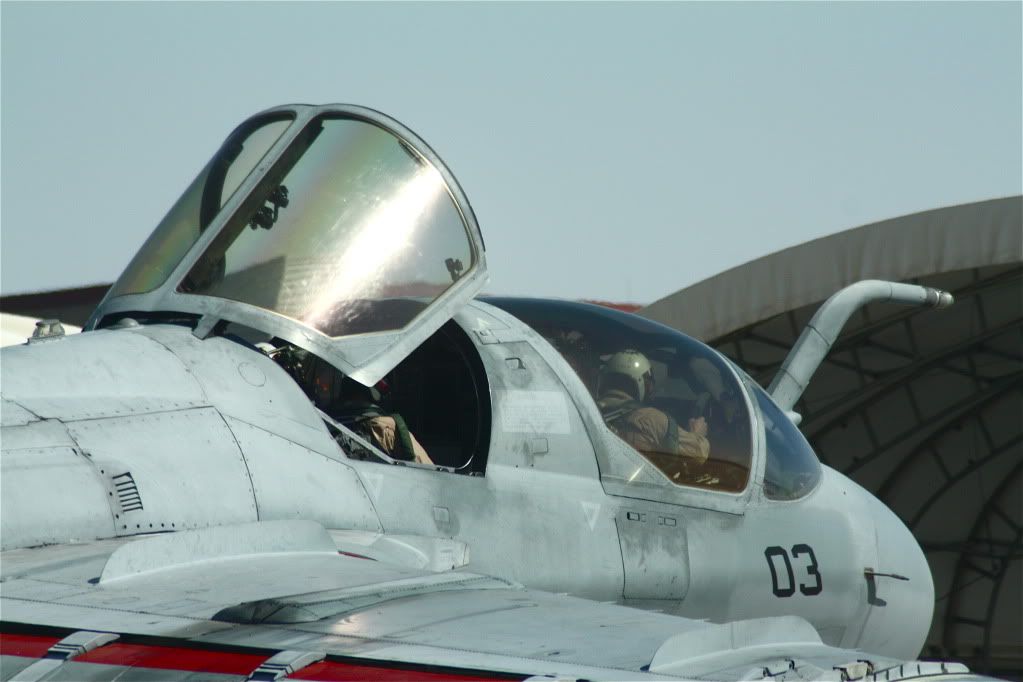 20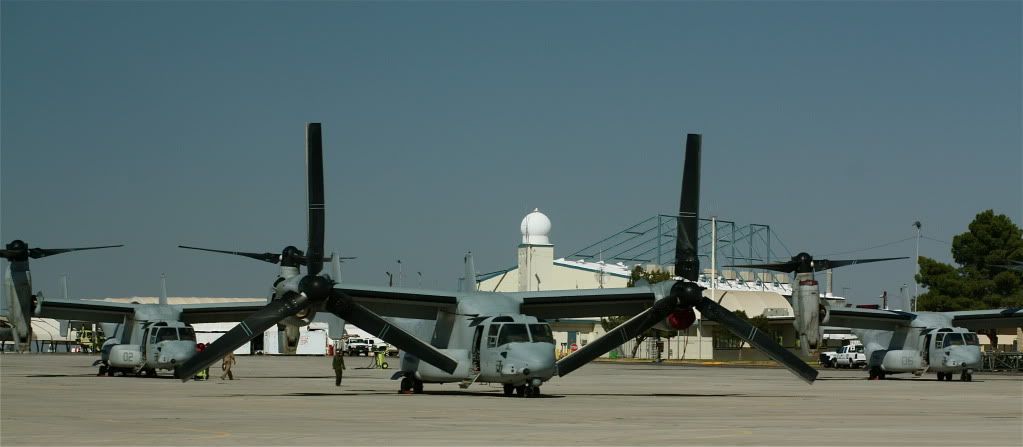 21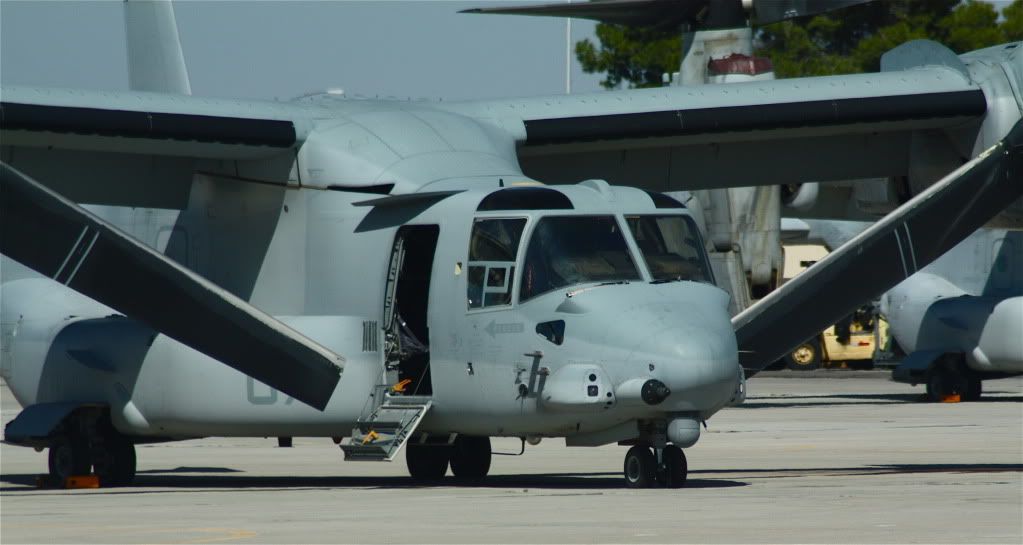 22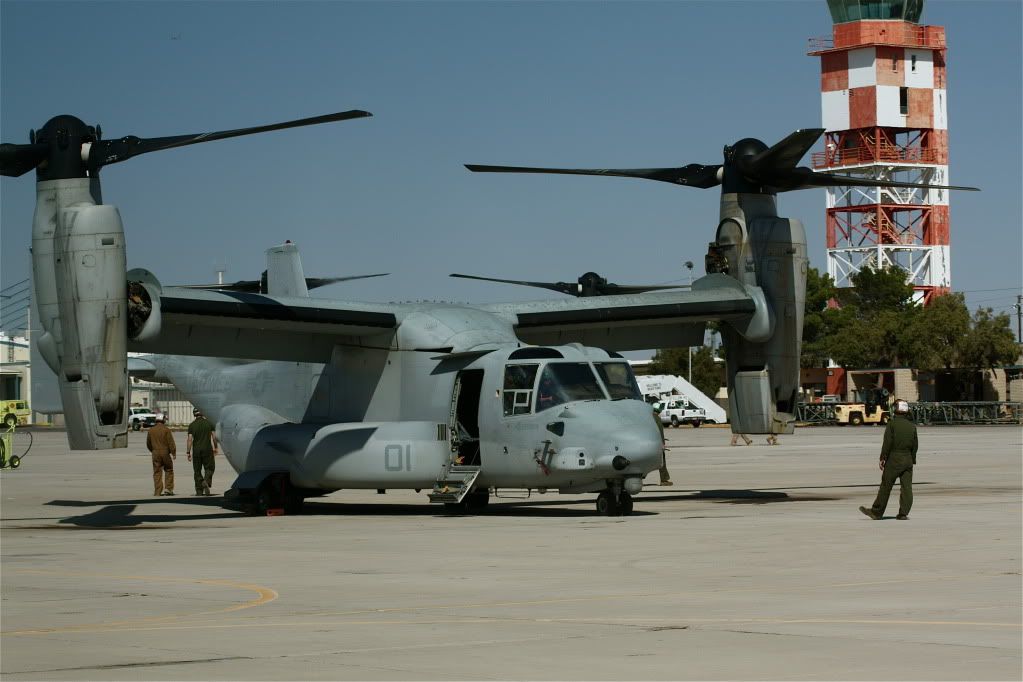 23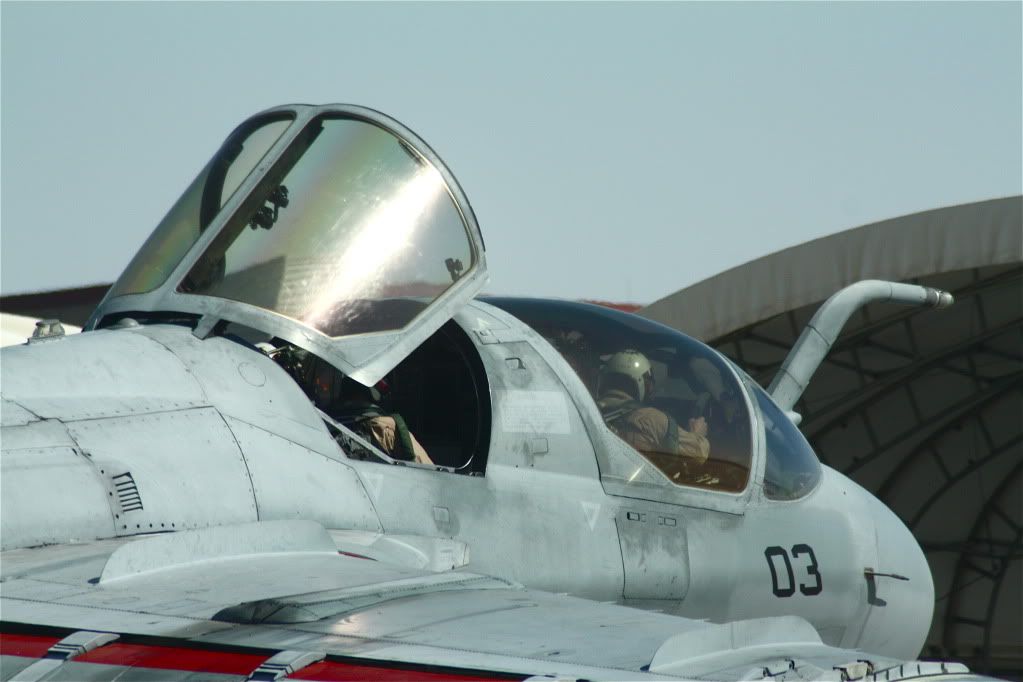 Self portrait from the front seat whilst in transit across the desert.
24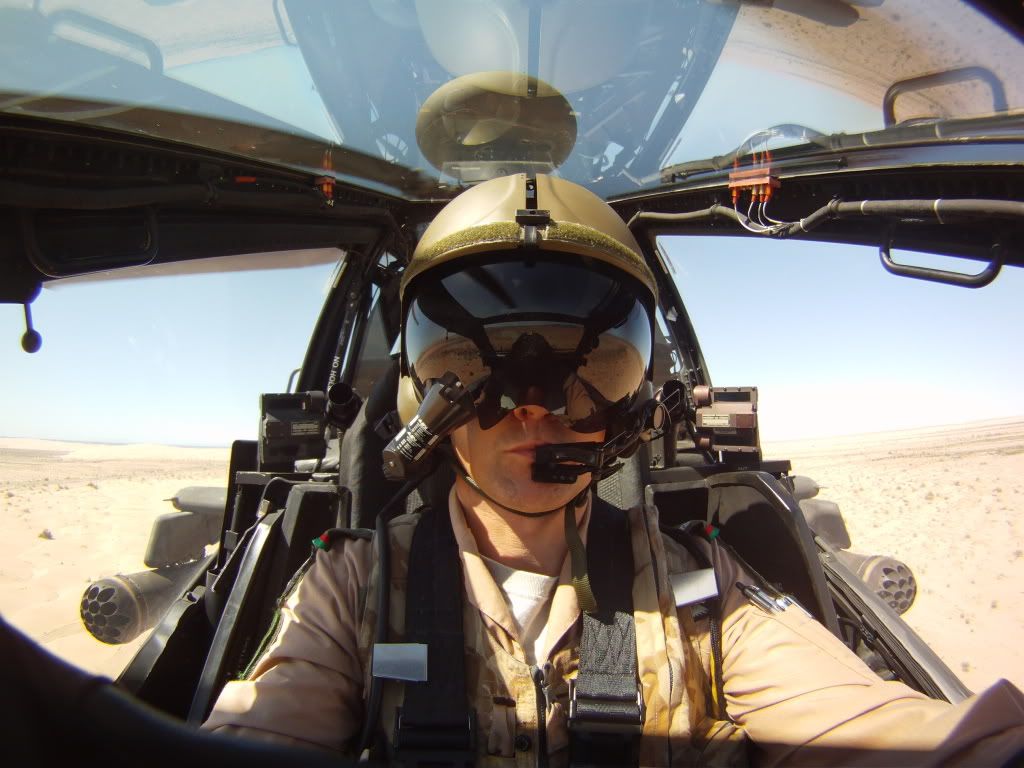 Thanks for looking,
PD