Hi again everyone,
Had some time to properly go through the days images,
I thoroughly enjoyed myself this afternoon and was rellieved that
I hadent missed much when I arrived at about 1pm.
Quite a busy afternoon by all acounts and some very nice aircraft made an apearance.
Was good to meet a few new faces on the fence and the weather was lovely, heat blur was an issue though.
perfect time to try out my new bigmOS lens!
Think I'm finally getting to grips with Lightroom aswell.
C&C welcome, hope you enjoy my efforts.
1. First thing to move as I arrived was this rather fetching Falcon.
2.
3. Then we were treated to a two ship chinook visit.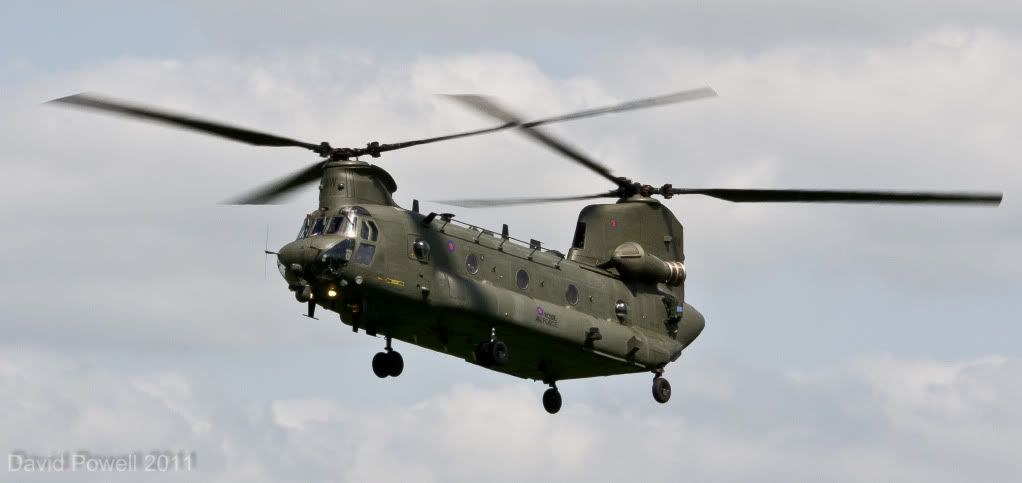 4.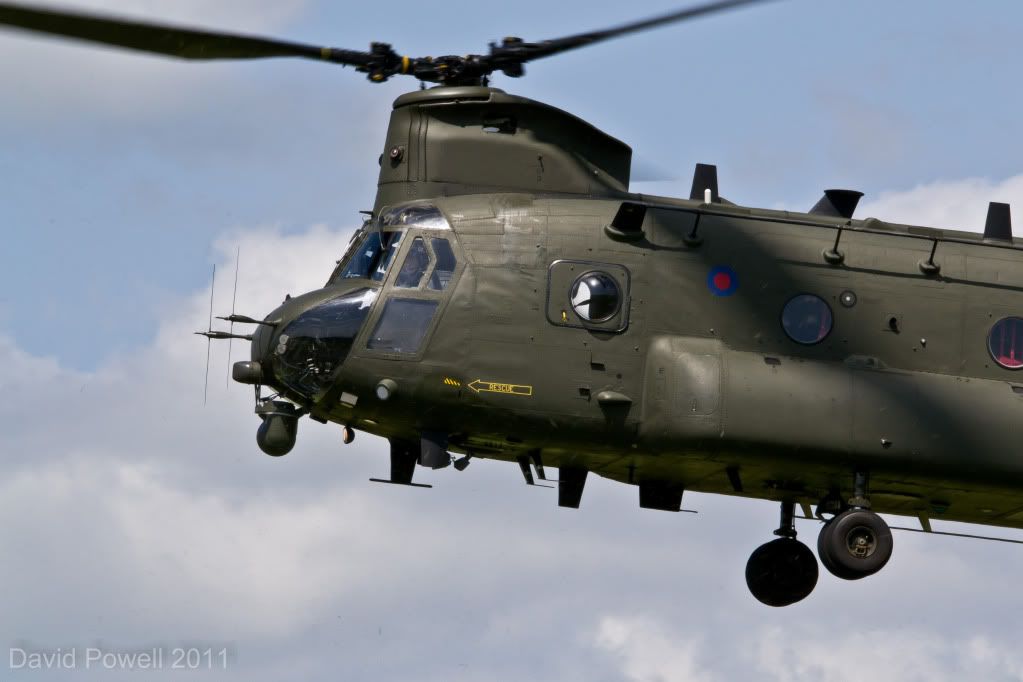 5. A three ship hawk formation then returned.
6.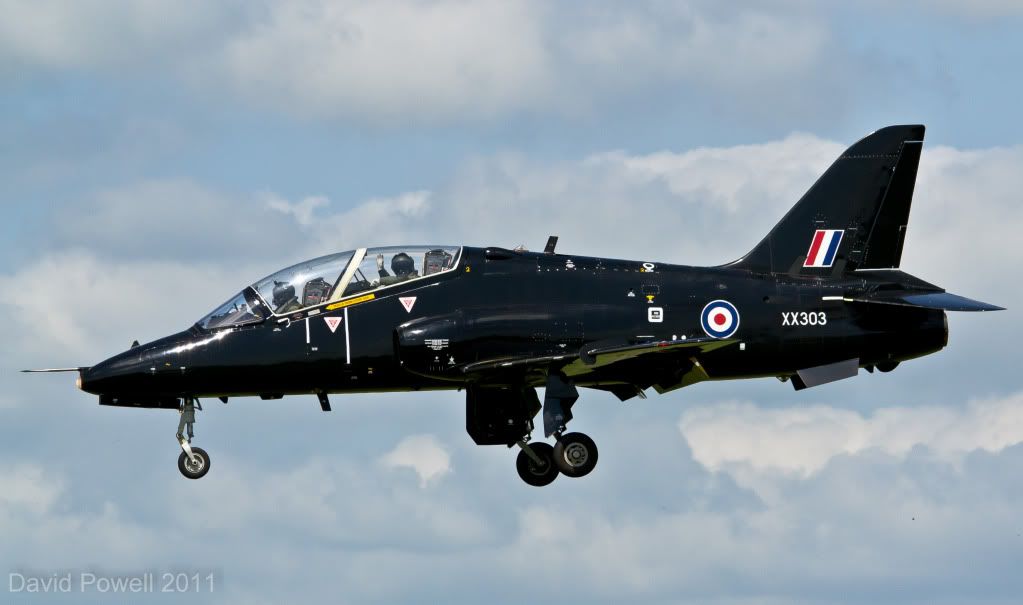 7. A dash of pink followed.
8. Blackcats lynx HMA.8 645 is always a welcome sight.
9. An apache from the plain then arrived.
10.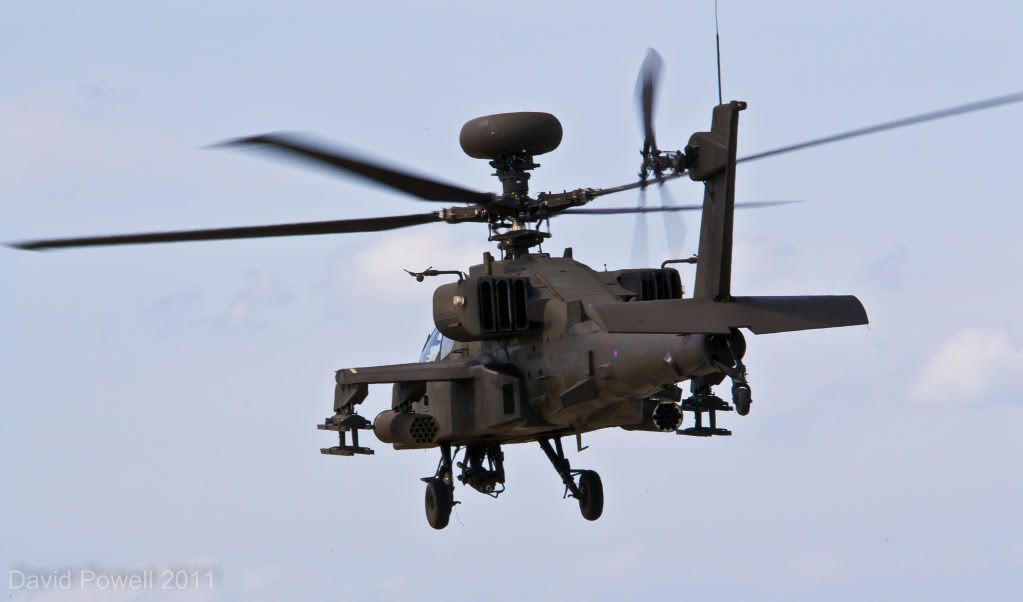 11.
12. The obligatry yeovilton tutor shot...with a twist!
13. Another colourful sight...this lovely JP, possibly doing some RNHF training? Only airbourne for 15-20 mins.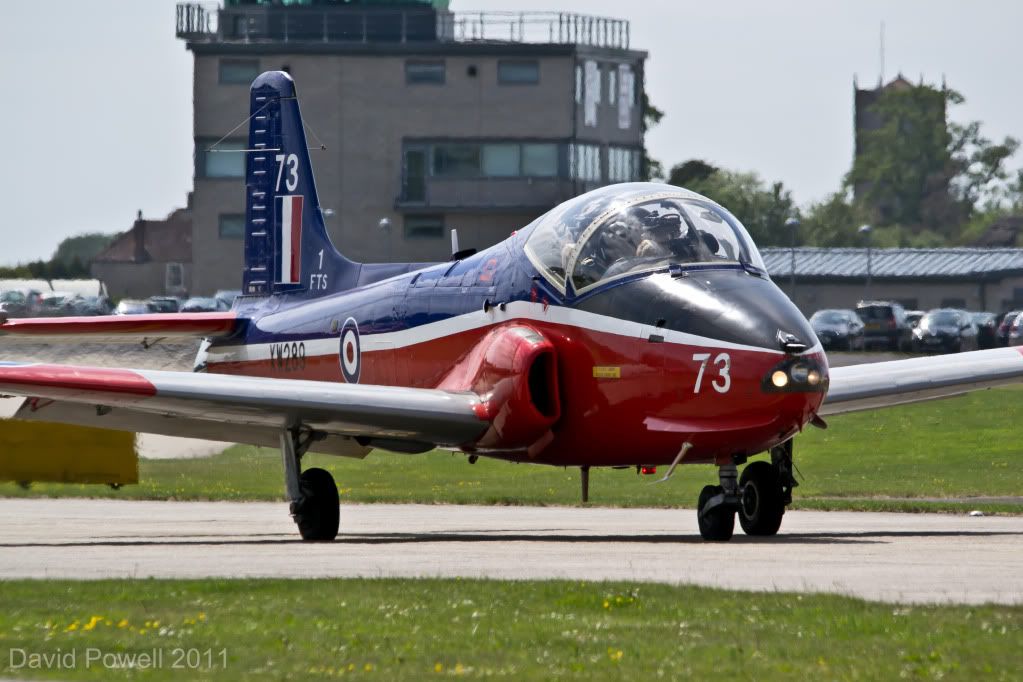 14.
15.
16. Then what we were all waiting for, the Greyhounds from USS Bush Senior!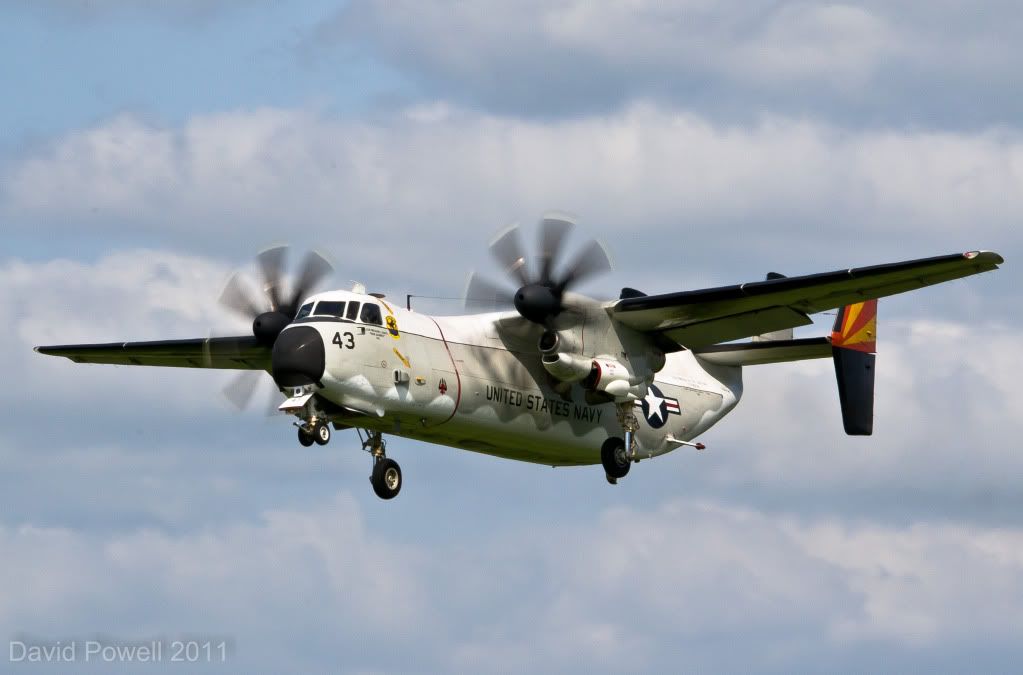 17.
18.
19.
20.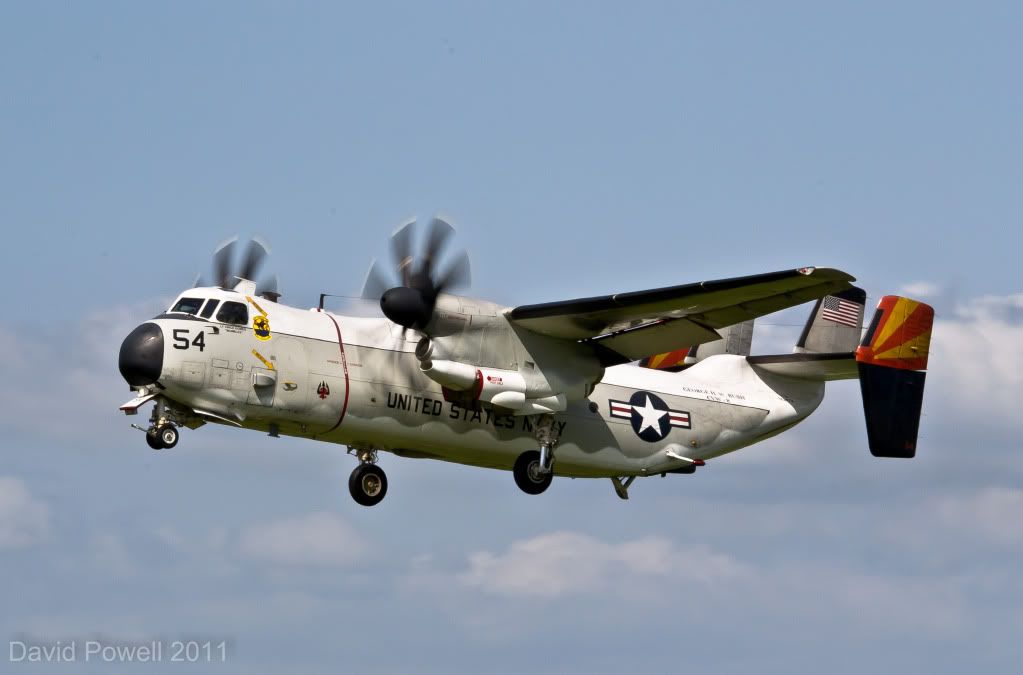 21. The second aircraft was held at the 09 end where one engine was turned off for the trip back to south disperal.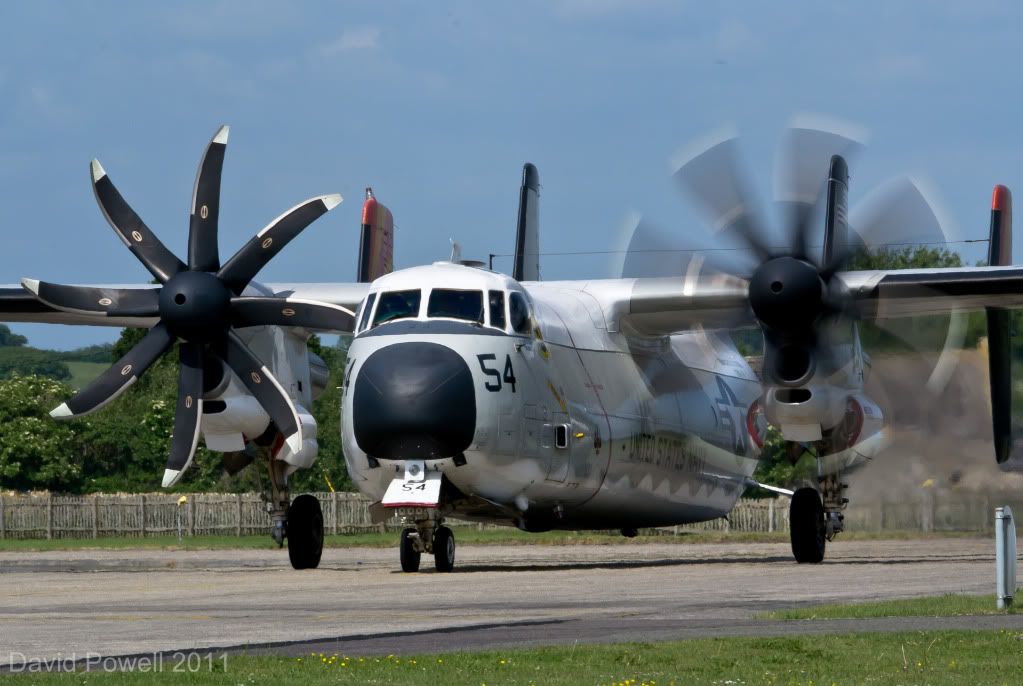 22.
23.
24. RAF Hawk made a late showing.
25. Chobham Falcon leaving.
26. Taking off into the late afternoon sun, as I then did.
Well thats it, I hope you liked my efforts
I had a very nice day,
See some of you there over the weekend