Hi Guys
Here is my review of 2011, up until July second part of the year to follow…
January-RAF Northolt
First nightshoot of the year at Northolt proved to be an excellent event with the highlight being Martin Baker's Meteor.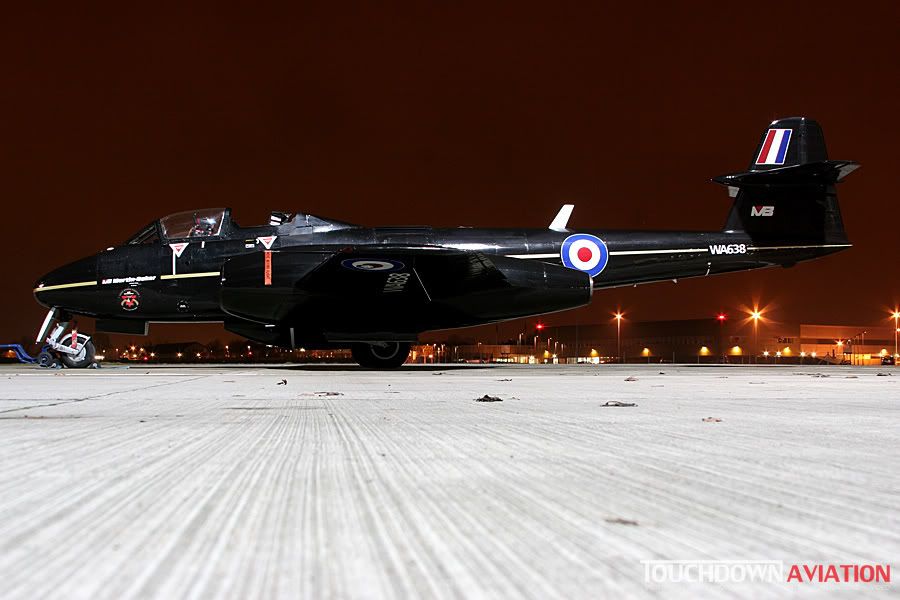 January-SPTA
A very cold but productive visit to exercise 'Pastun Jaguar' at the end of January, produced some nice results.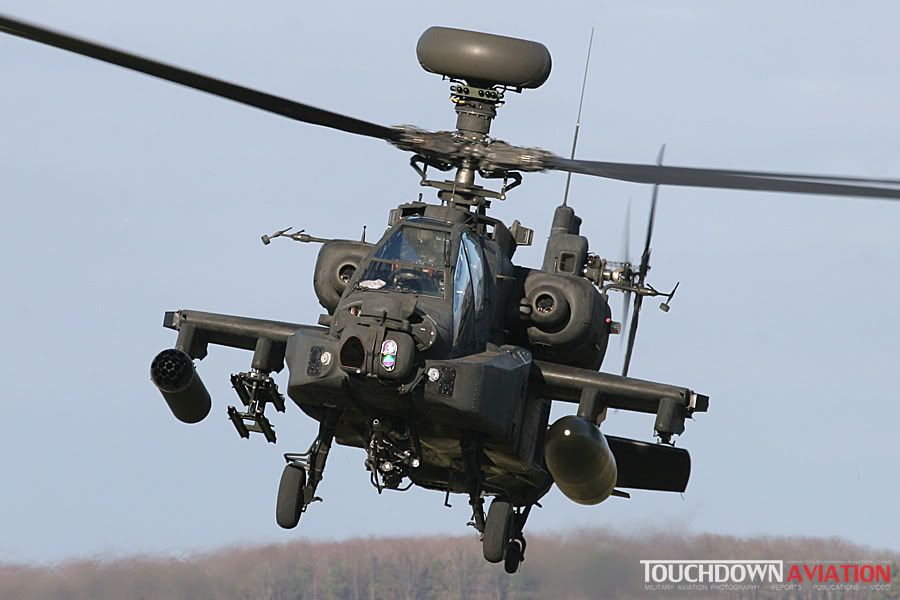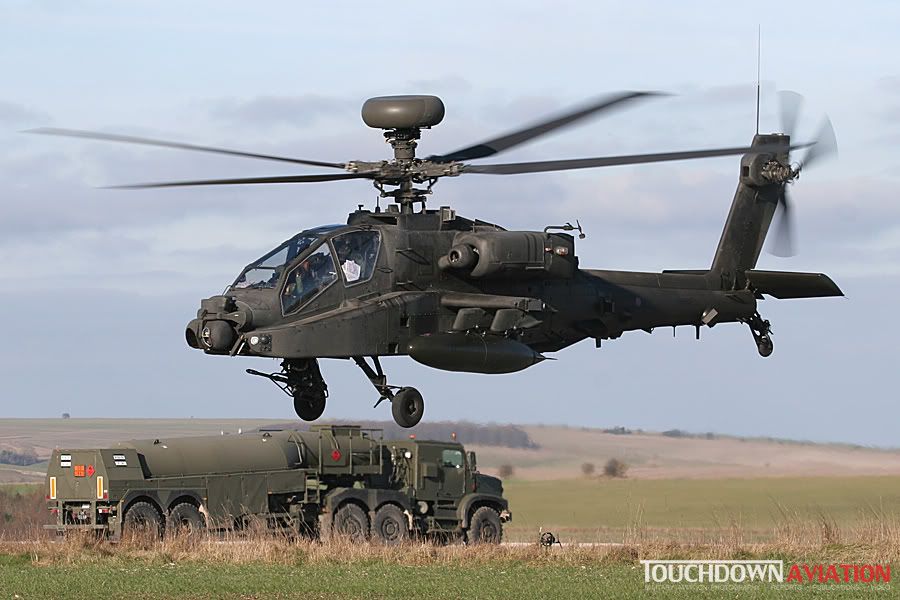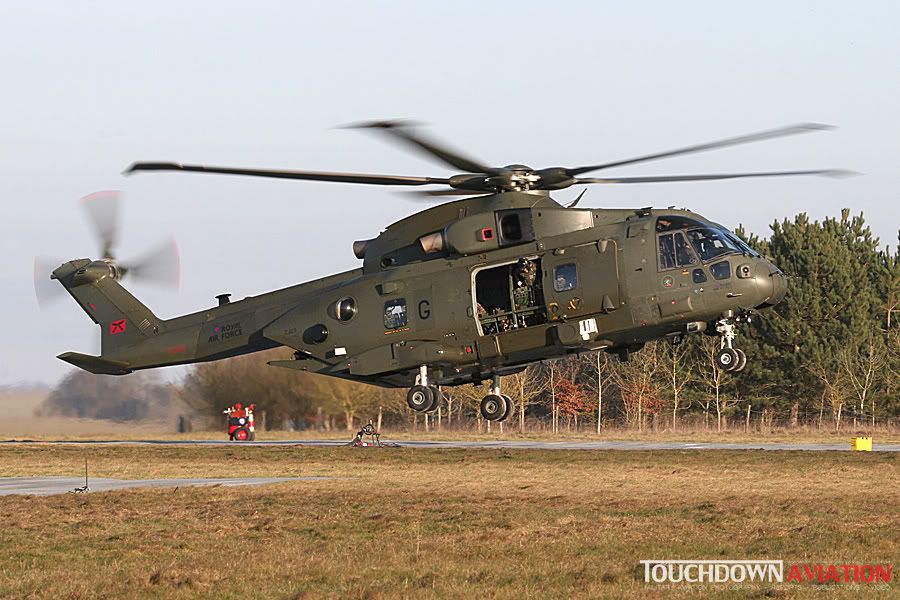 March-Boscombe Down/SPTA
A day in the Salisbury area in great light.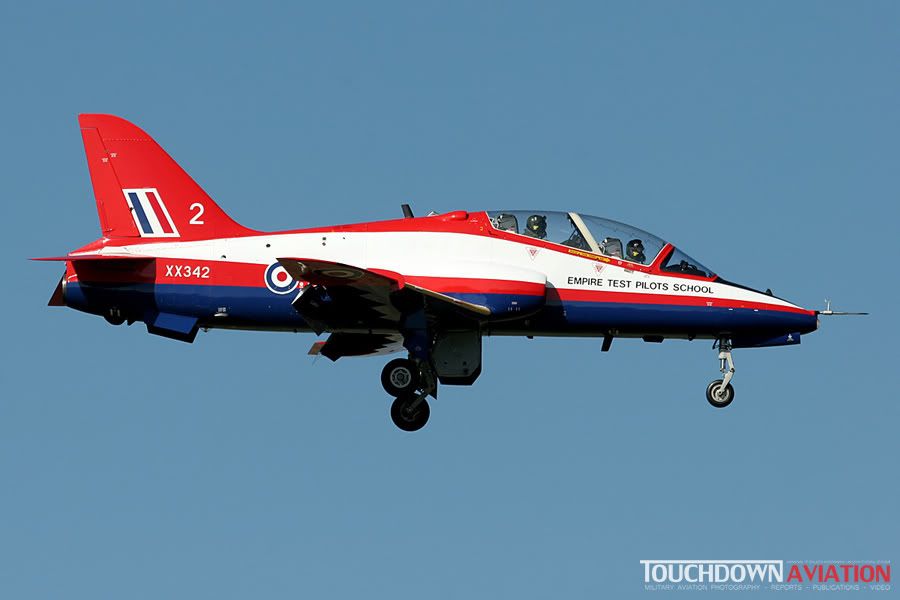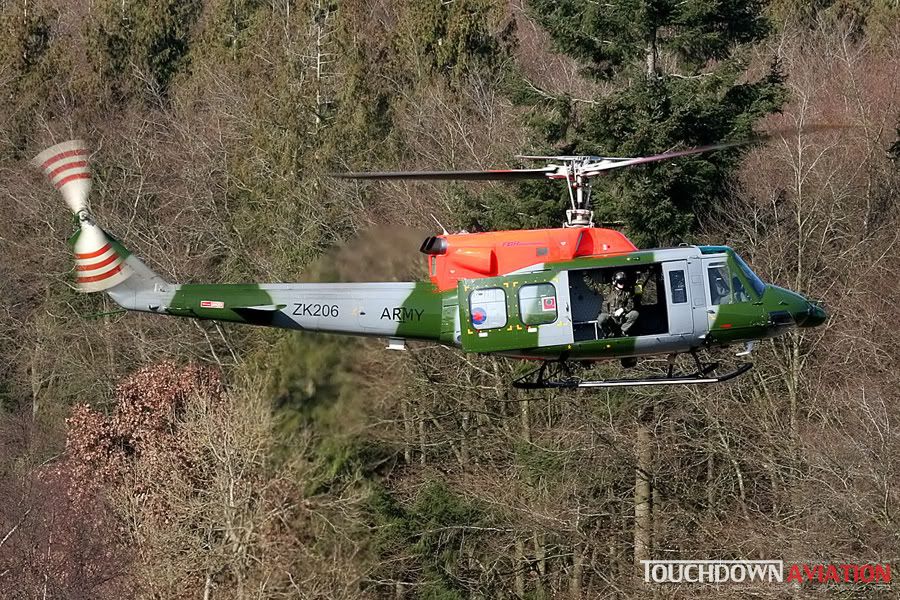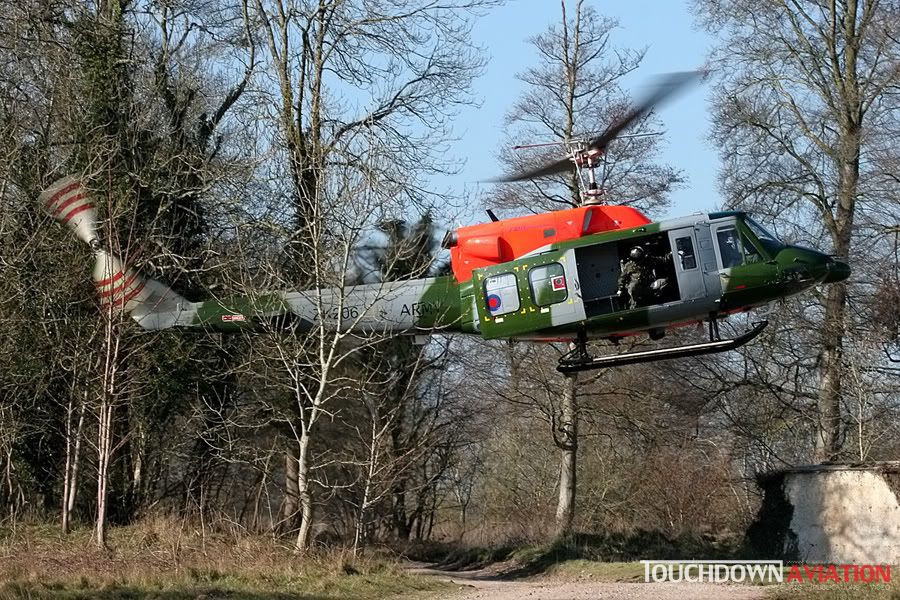 RAF Mildenhall
A day of heavy's with three Galaxy's visiting..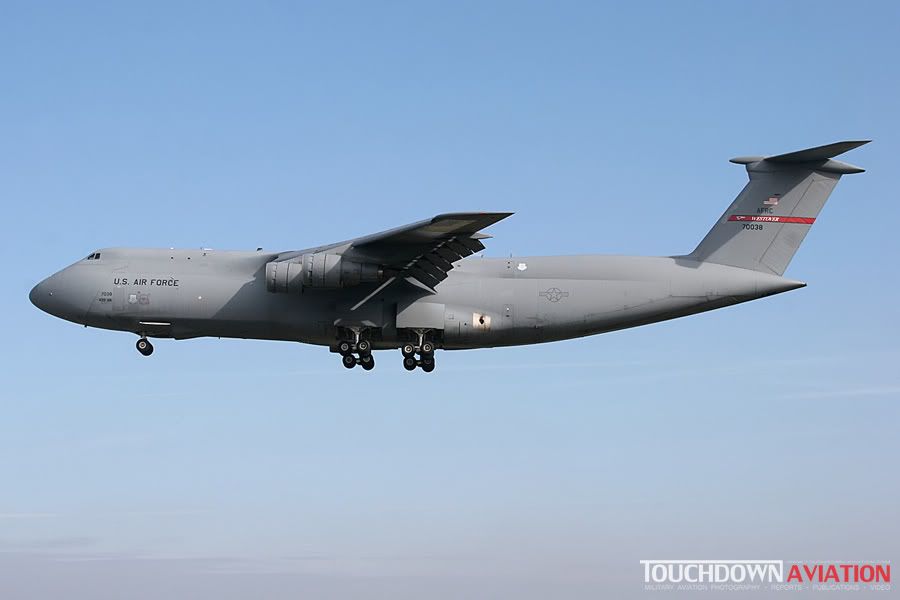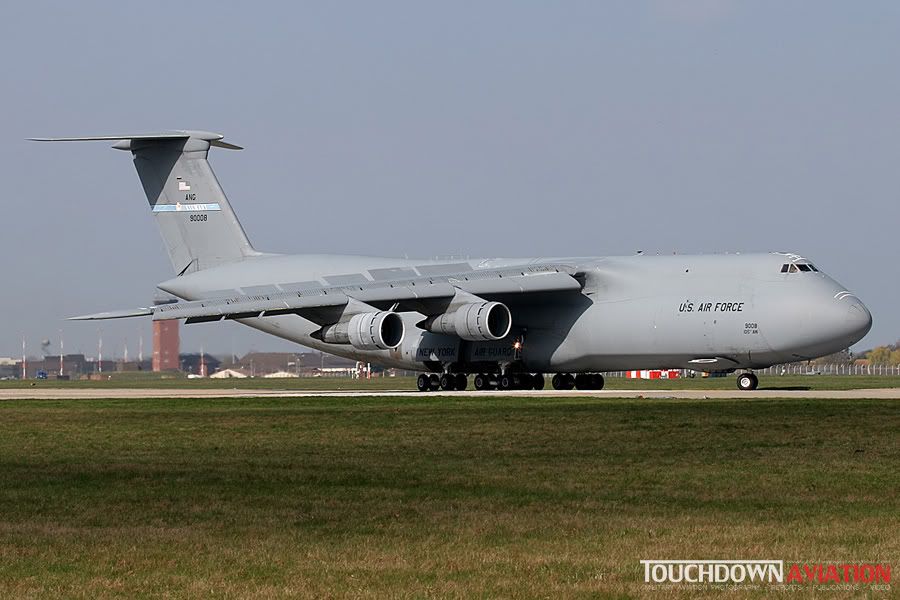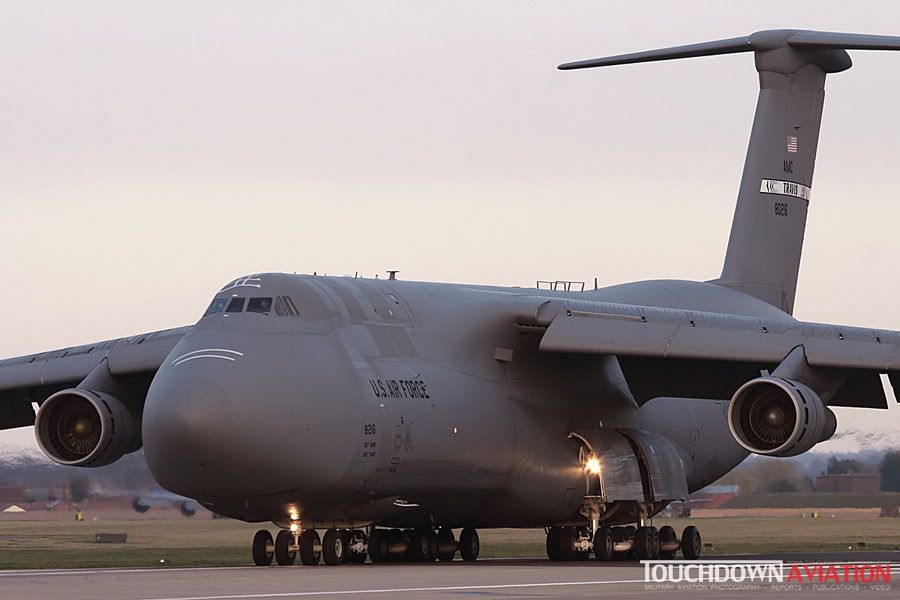 May-Mach Loop
My only visit to Wales this year produced some outstanding passes from 13 Squadron before they disbanded the following day.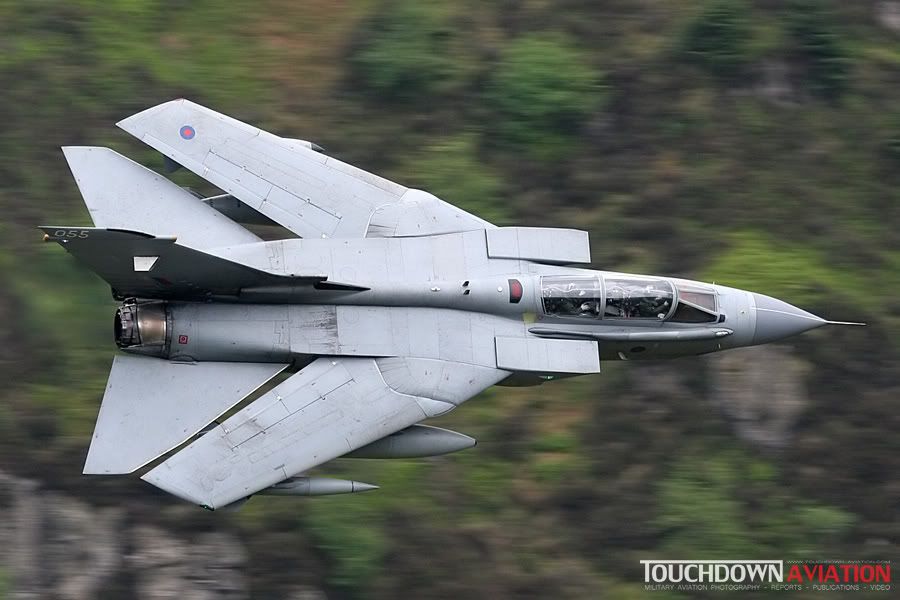 June-Throckmorton
The Help for Heroes Airshow saw International participation for the first time with two A109's from the Belgium Armed Forces.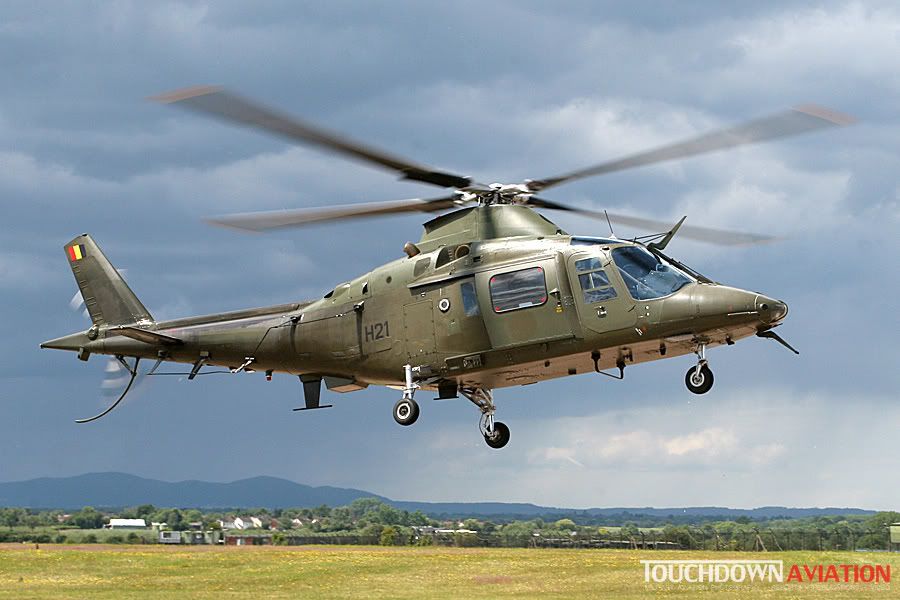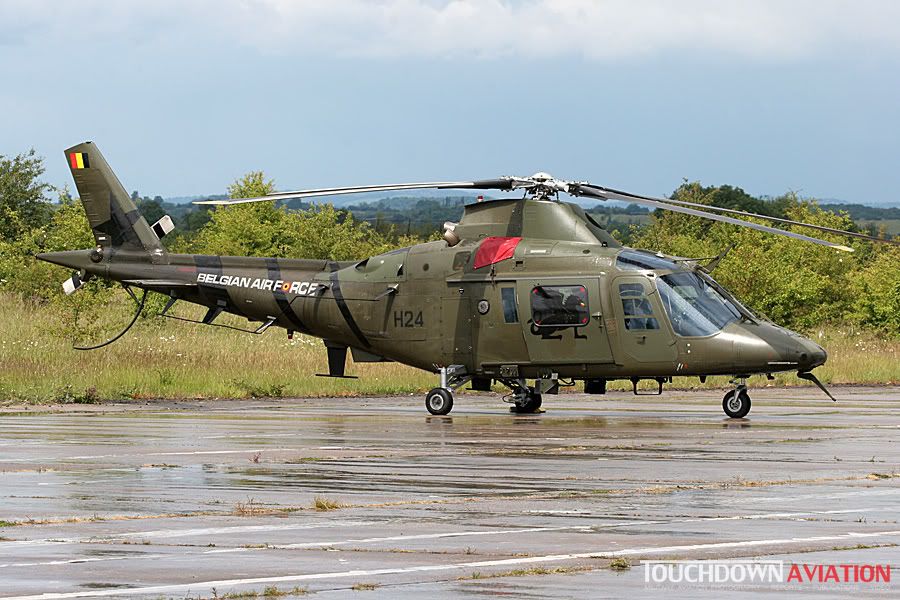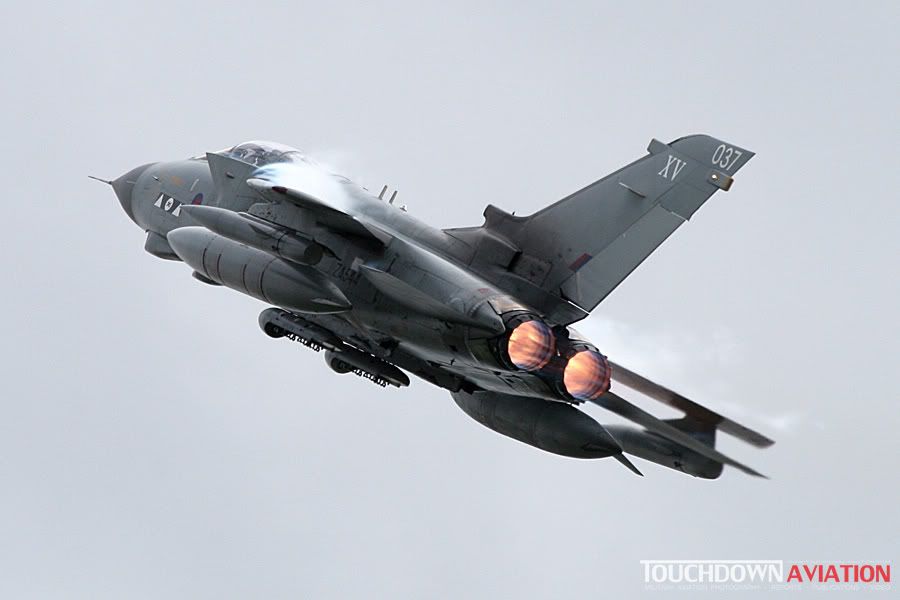 June-The Cotswold Air show
Kemble celebrated the 60th Anniversary of the Hawker Hunter, a great turn out for this iconic aircraft.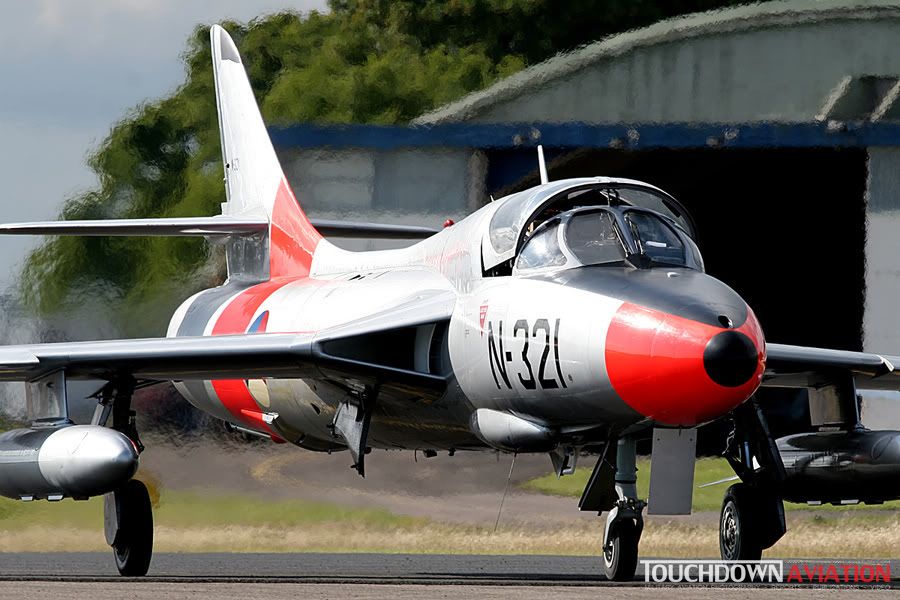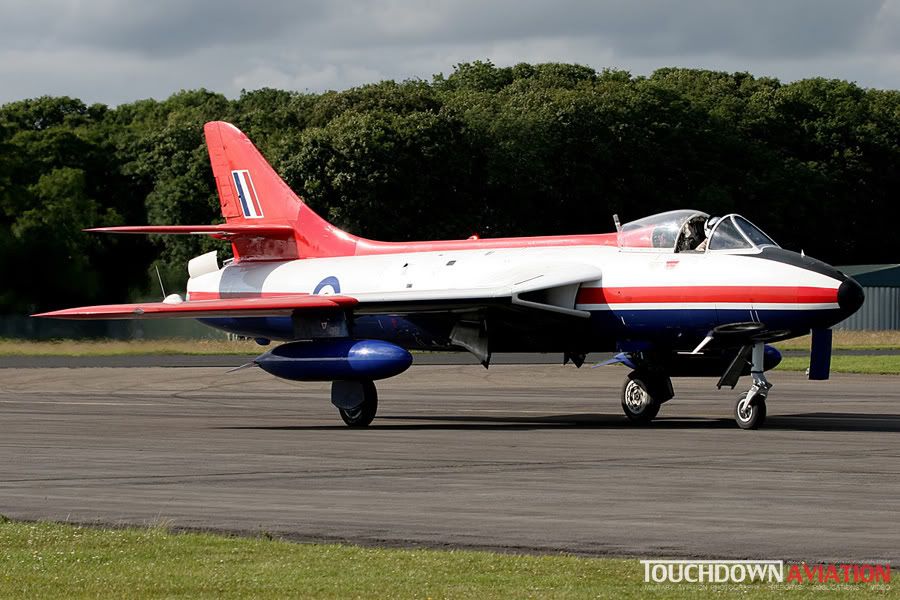 RAF Waddington
This years show manage to secure the Thunderbirds on there European Tour.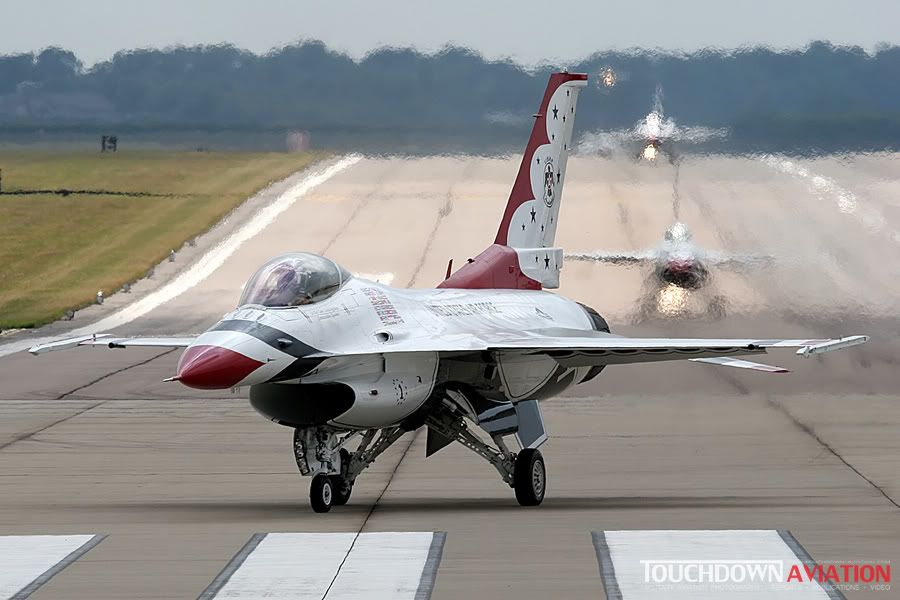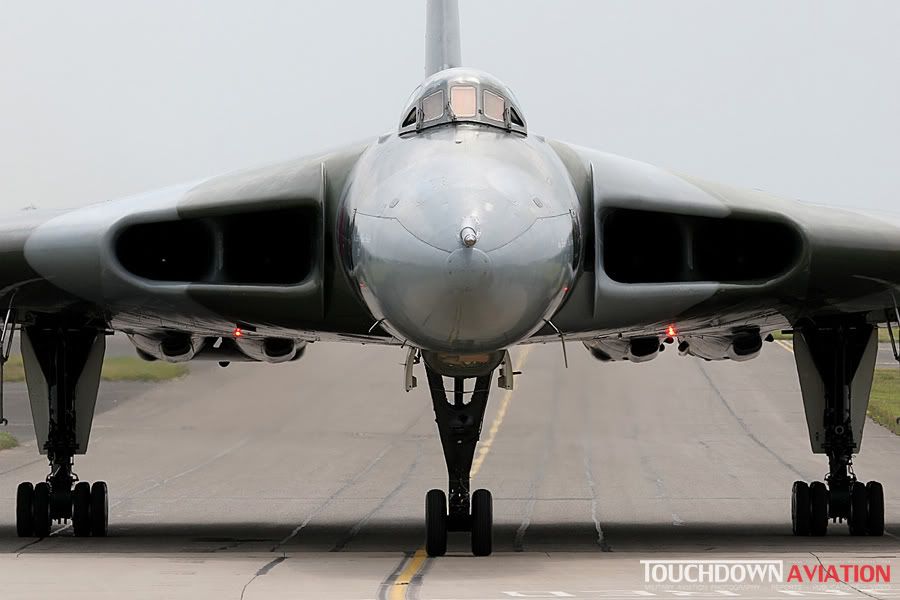 July-Duxford-Flying Legends
Duxford's premier show, was held in changable conditions and the sad loss of 'Big Beautiful Doll'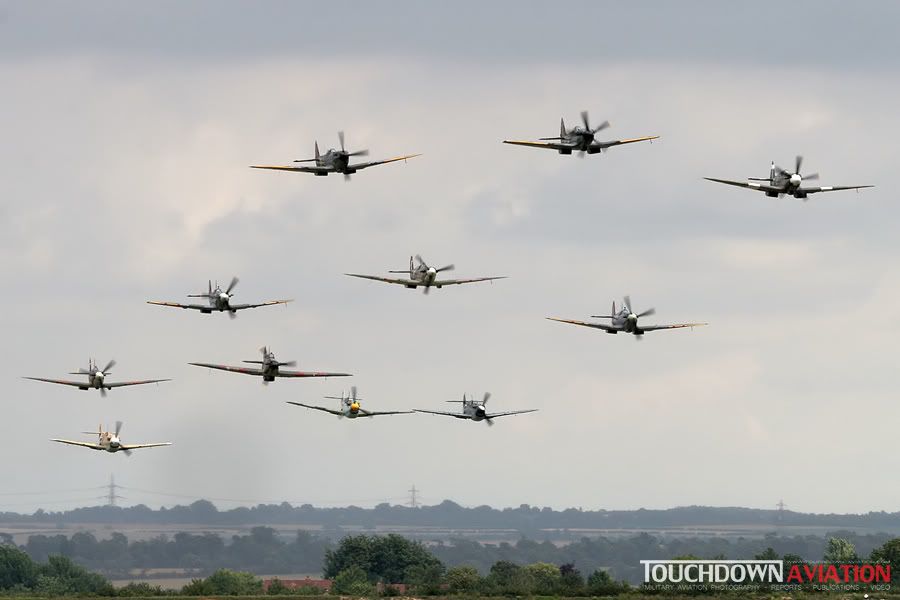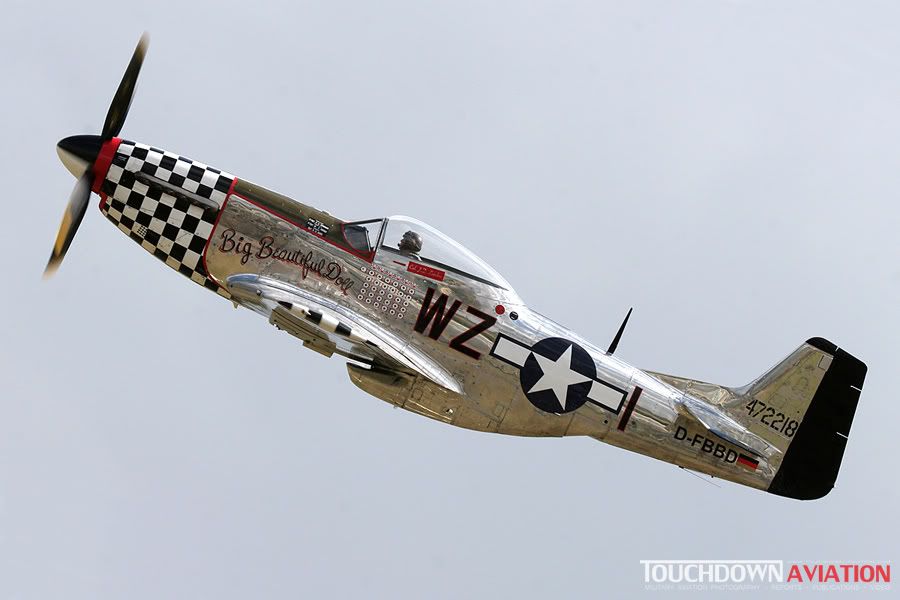 RIAT-RAF Fairford
It may have been down on numbers but there was still a lot of interesting airframes to shoot.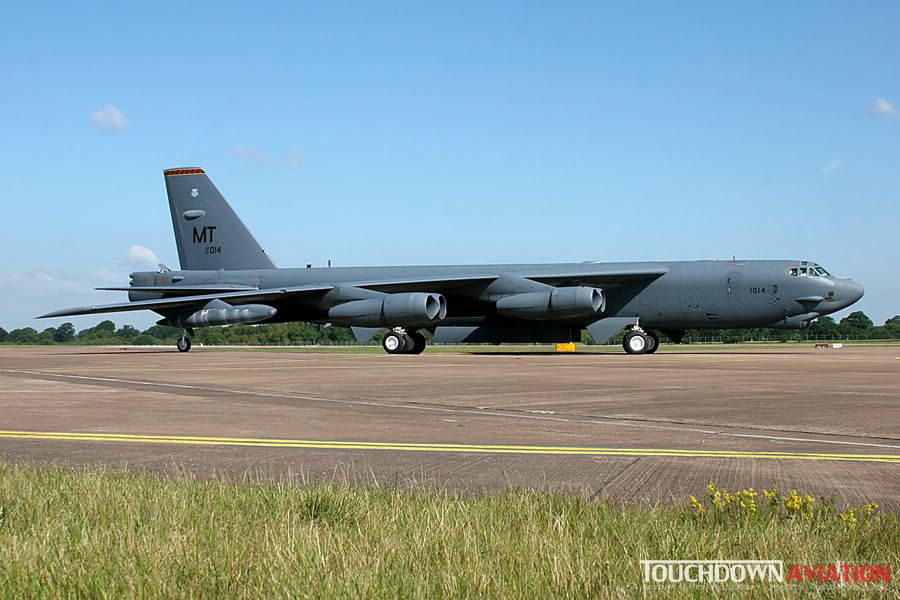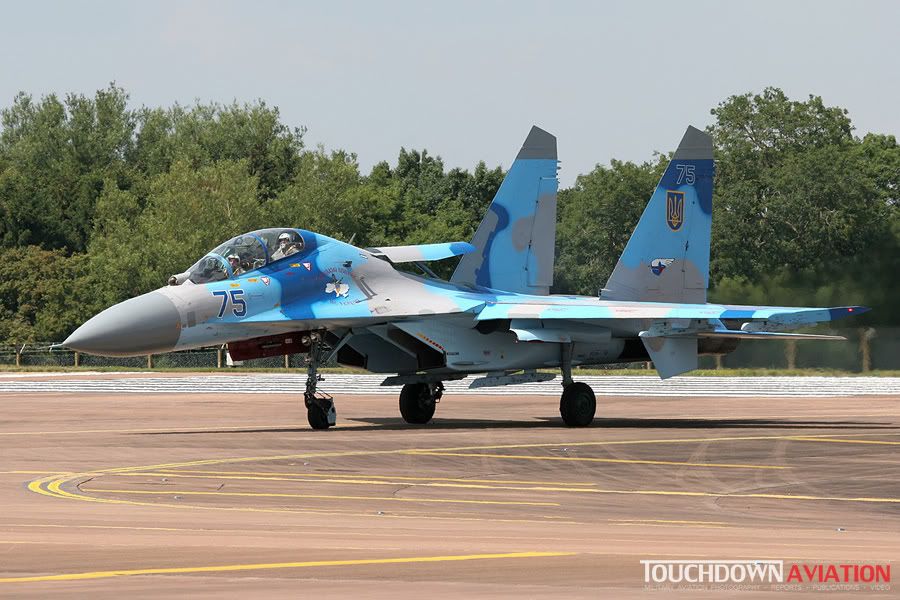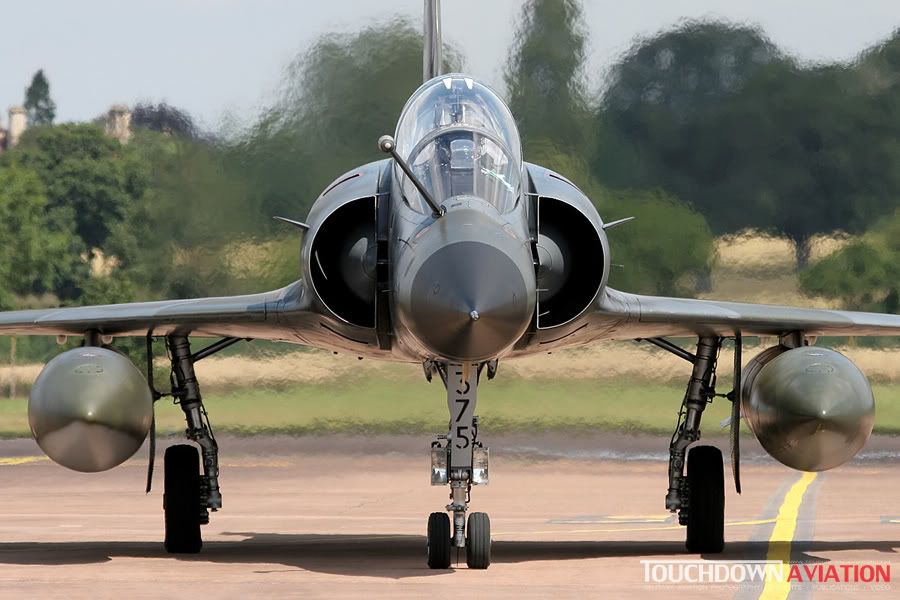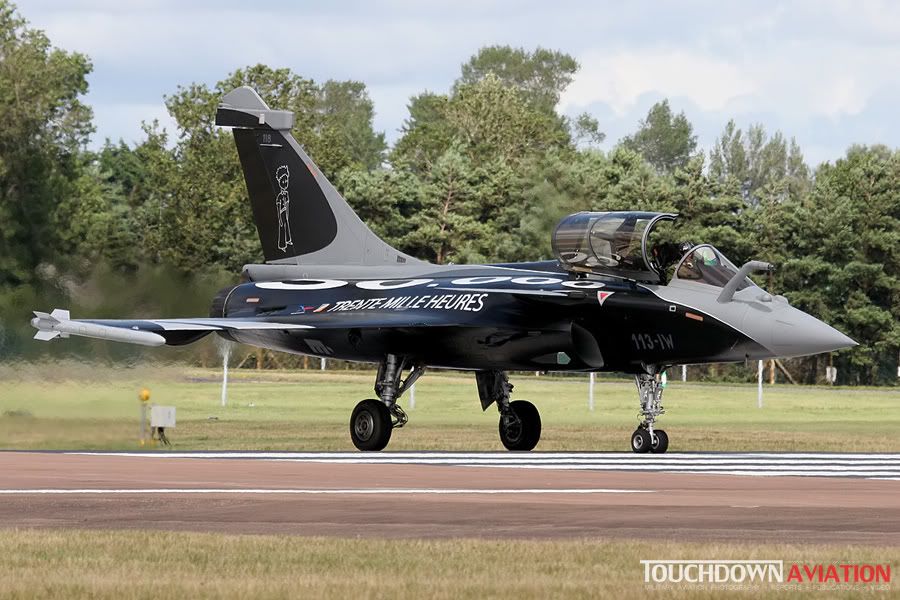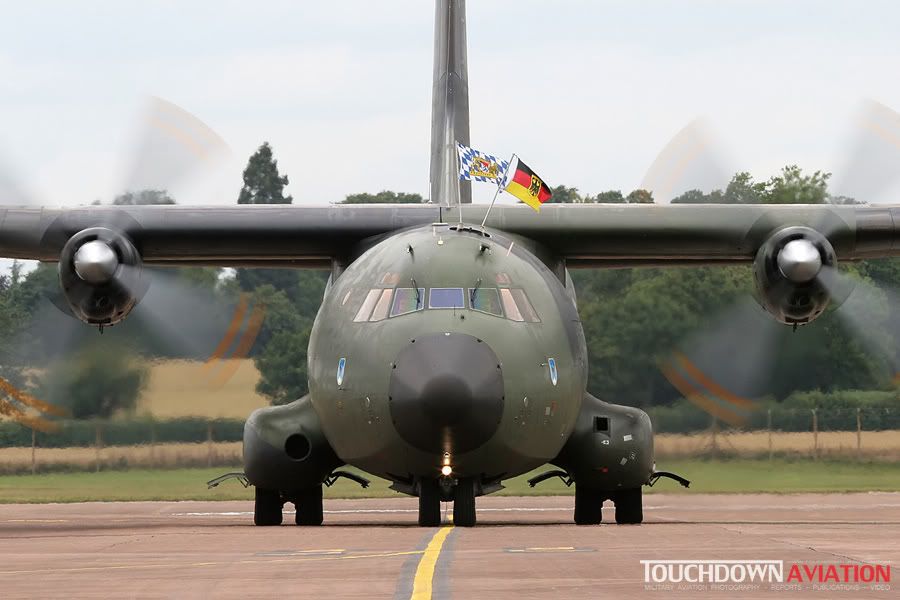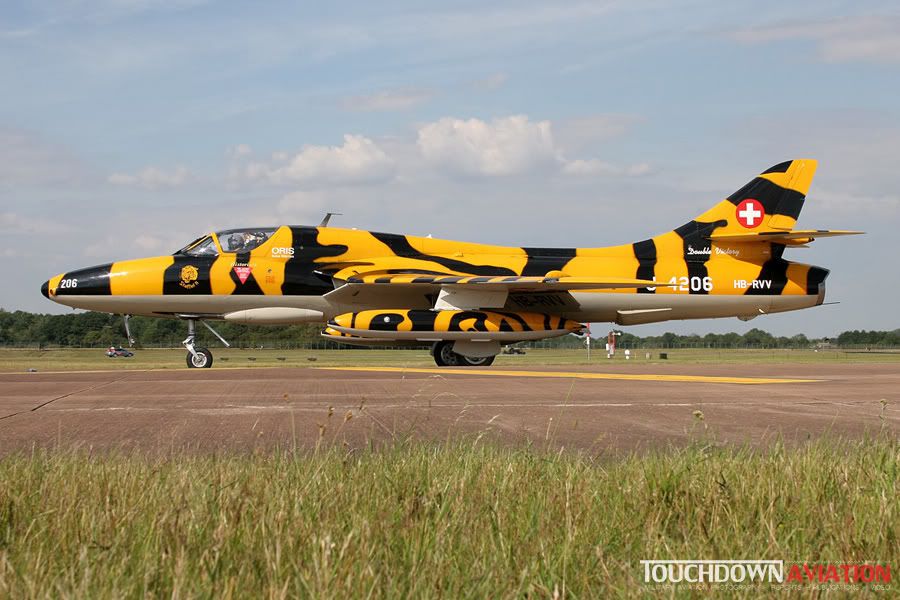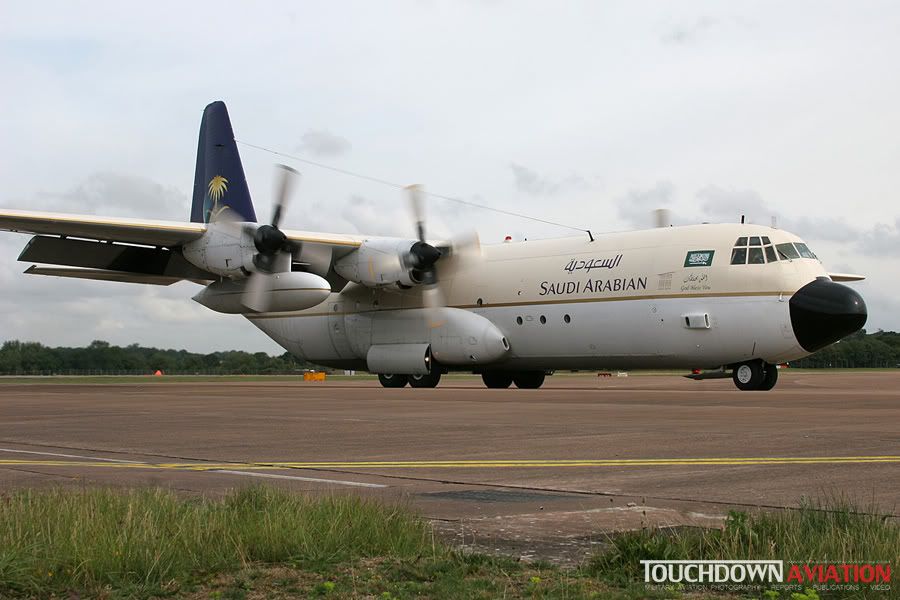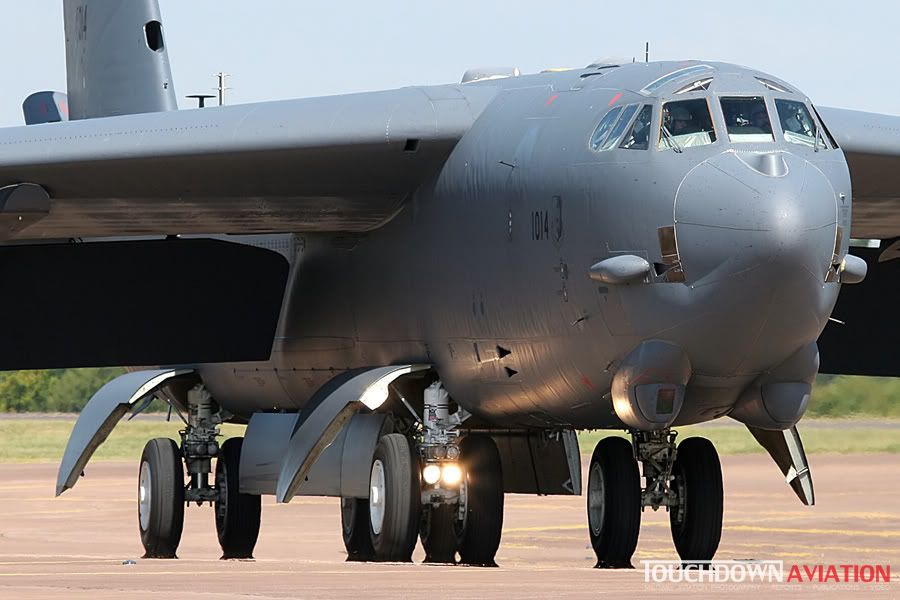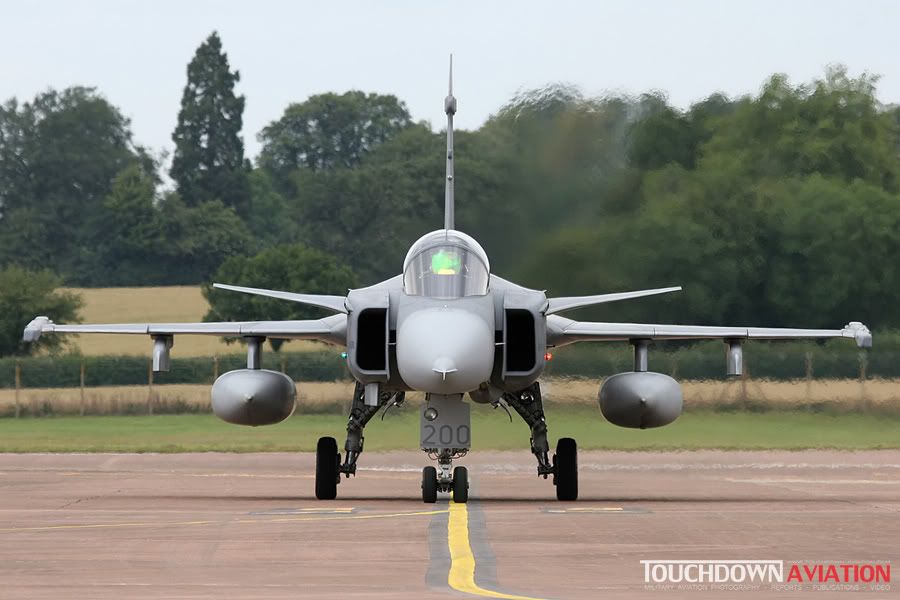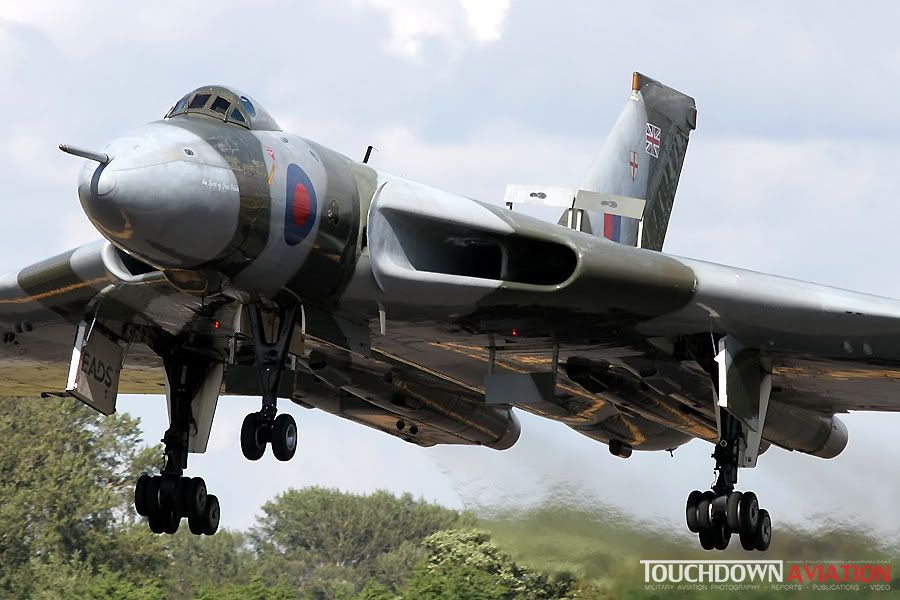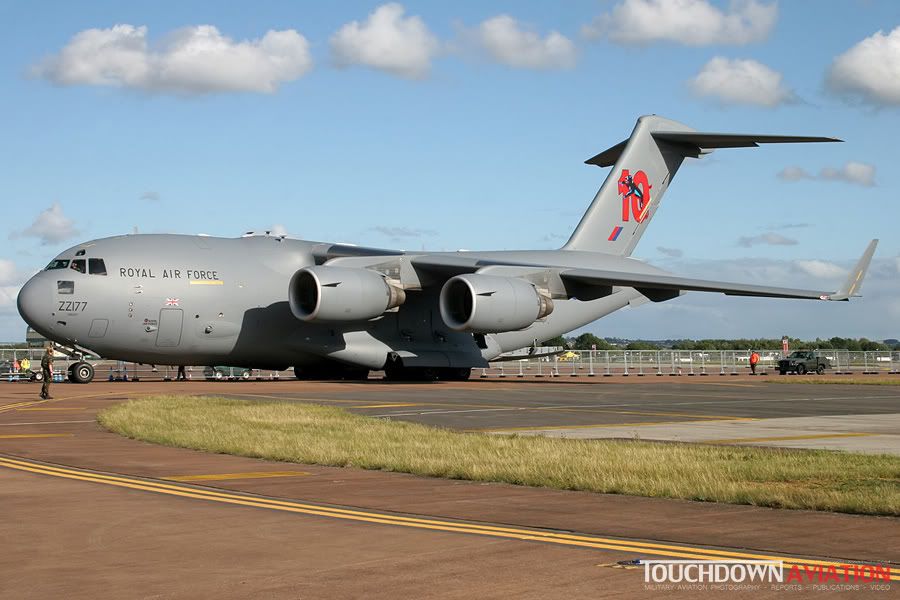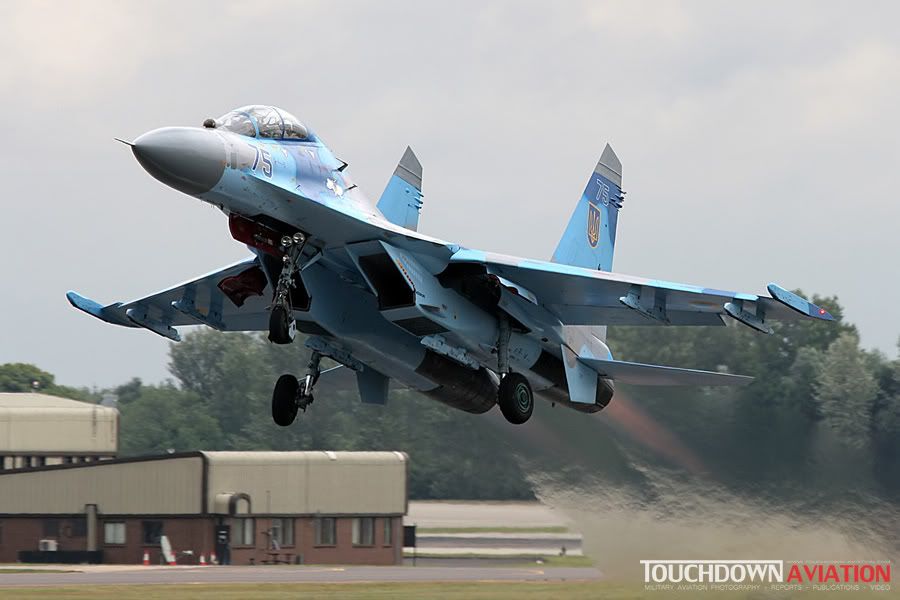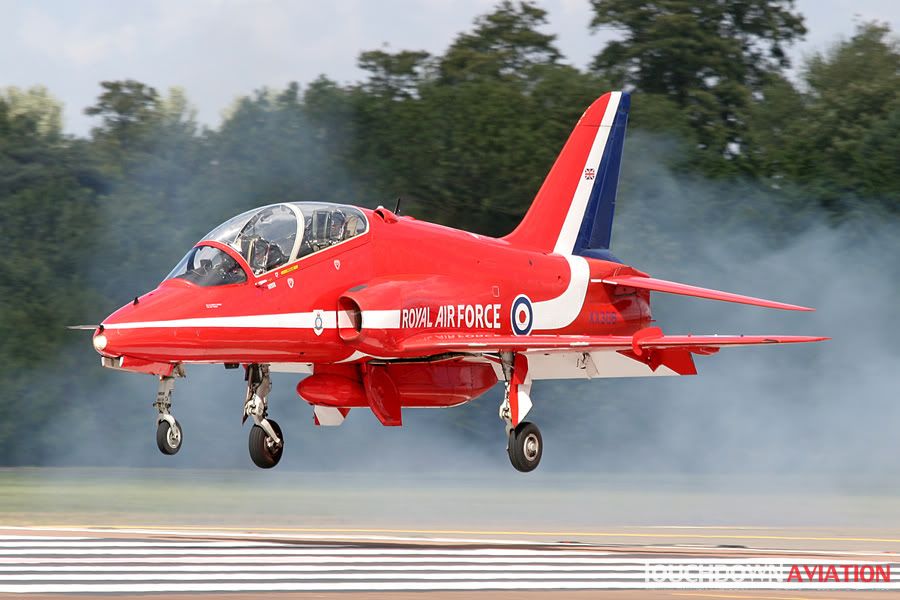 Wishing you all a Merry Christmas & a Happy New Year