Decided to go to Yeovilton Museum with the old man, so with a 90+ mile trip there we were a little disappointed to say the least to find that the museum was closed on Monday & Tuesdays. EPIC Fail !
Stayed there for 1/2 hour whilst trying to work out what else was near by and caught these;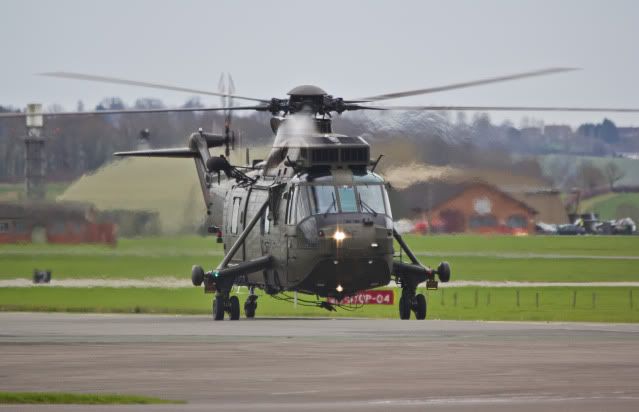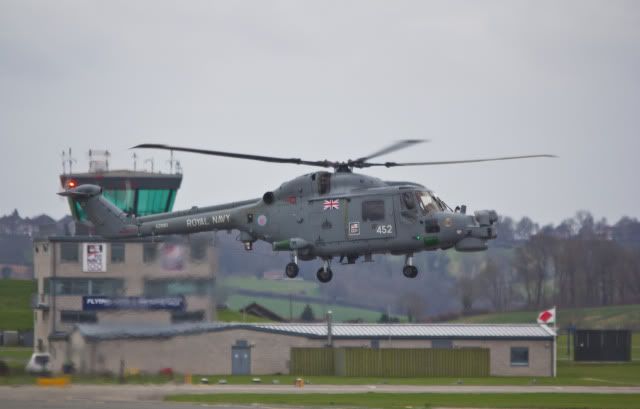 It was decided that we'd head home but stop into AAC Middle Wallop and have a look round the museum, to be fair the museum was quite good if not a little small. Once we'd had a look round the museum we stopped in the cafe (and had a great Green Thai Curry) whilst sat on the balcony we were treated to what looked like the AAC Apache Display for 2012, all I can say is it looks very impressive (never been that impressed with it before), he even spotted us and flew directly head on and gave us a bow (big thanks to the pilot for that too). Unfortunately my camera settings weren't set up right from where I'd been in the museum. Still pleased with some of the shots though, the weather was nice but lighting was a bit of a problem !
Plenty of movement there too including plenty of Apaches, Squirrrels, Scouts, Lynx, Tutors & Sea Kings.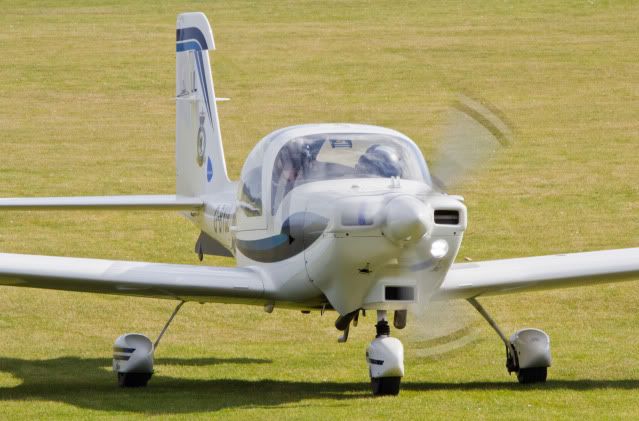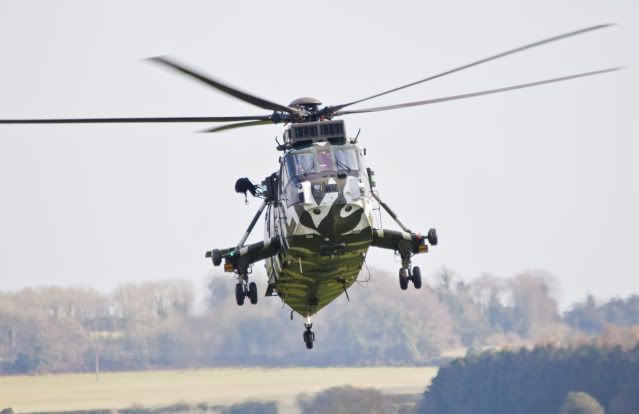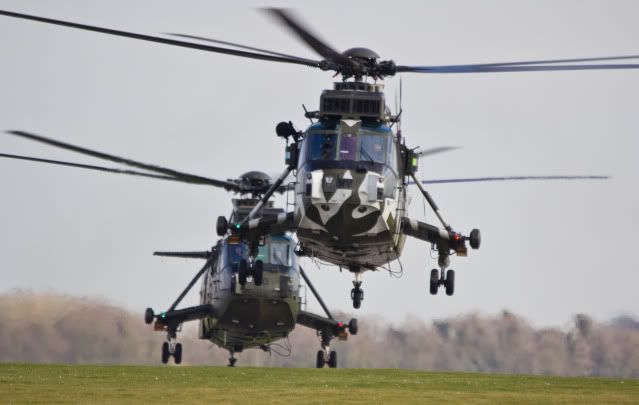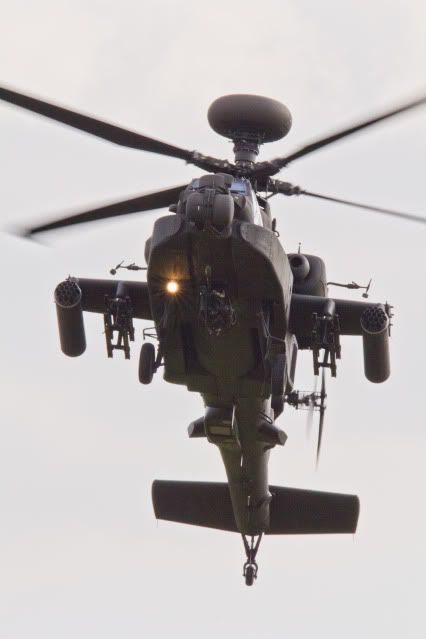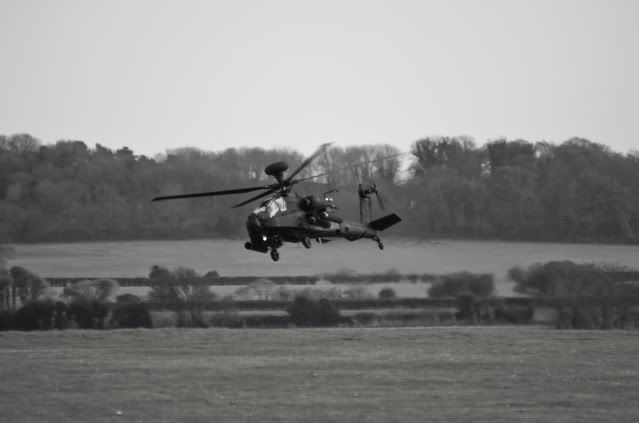 We weren't going to stop there long, with all the movement we were there for near on 5 hours !
Any C&C welcome !