I was going to go back to using a tripod with long exposures for this night shoot but with the Met office forecasting torrential rain (Ha,ha,ha) all evening, I decide to go hand held with multi frame high ISO noise reduction as it would be easier to help keep the camera/lens dry and move around in the naff weather. For the couple of times there was a passing shower, Hangar 4 was open as a shelter but as the rain was coming from the south, the hangars themselves acted as a rain break.Thoroughly enjoyed the evening and many thanks to Phil, Lee and everyone else, including the visiting squadron personnel, at Northolt.
Sony Alpha SLT-A35 camera with a Sony 16-105mm F3.5-5.6mm lens in the order they were taken.
1/200sec-F6.3-ISO800
1/200sec-F6.3-ISO1600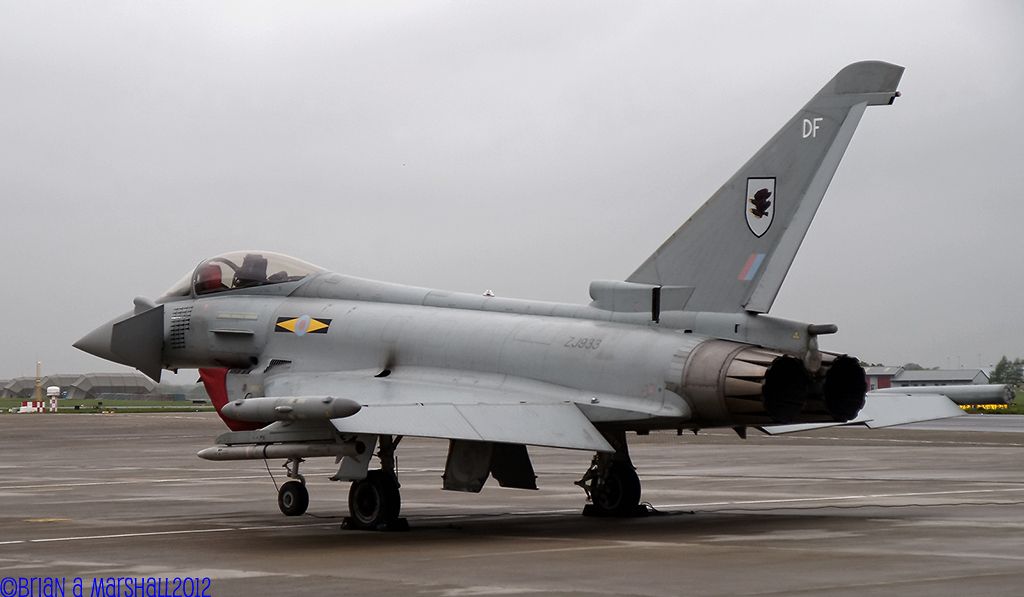 1/30sec-F6.3-ISO1600
1/20sec-F5.6-ISO6400
1/13sec-F5-ISO6400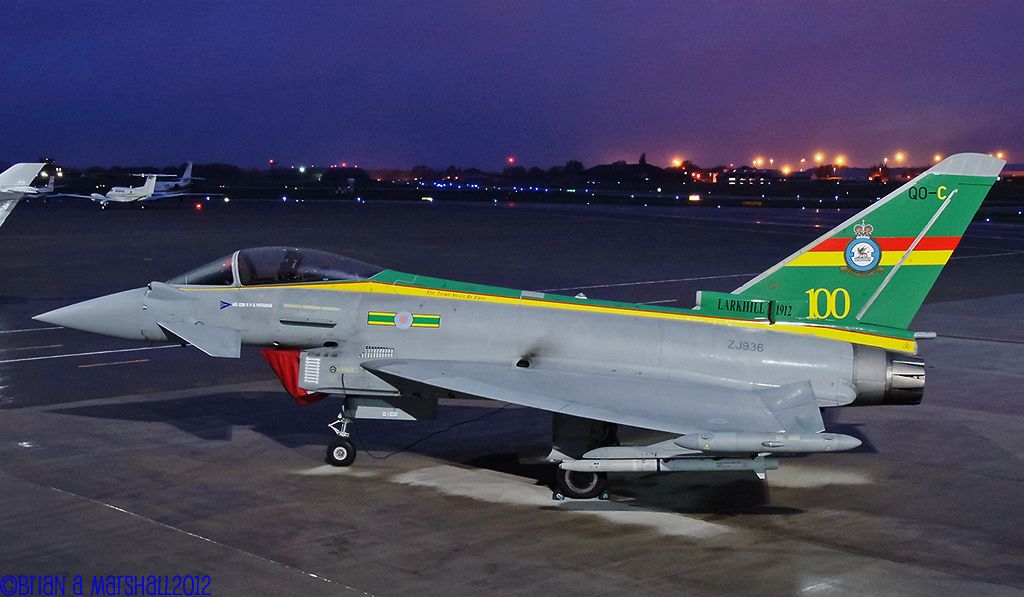 1/13sec-F4.5-ISO6400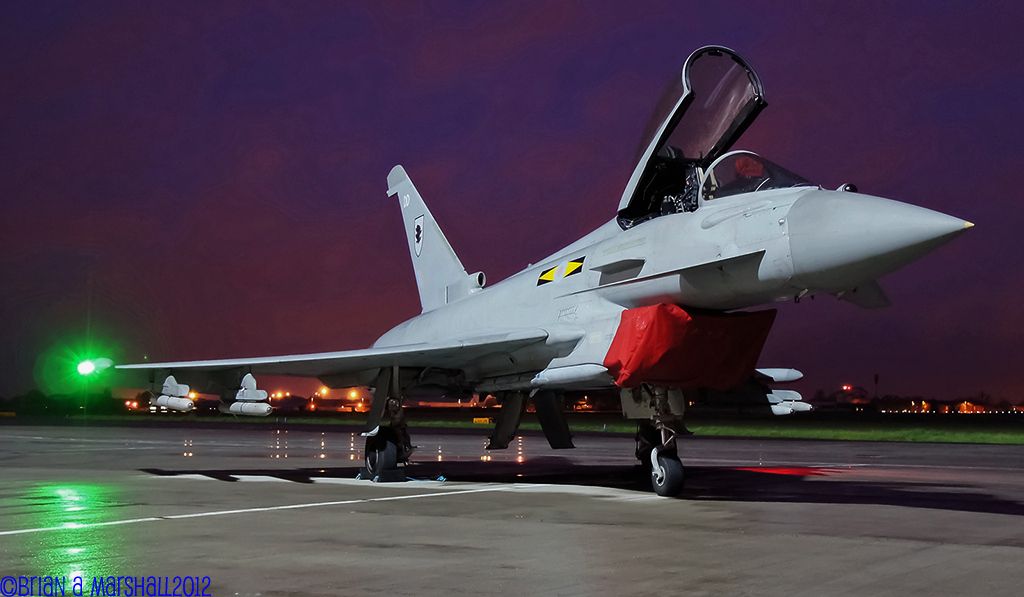 1/13sec-F4.5-ISO6400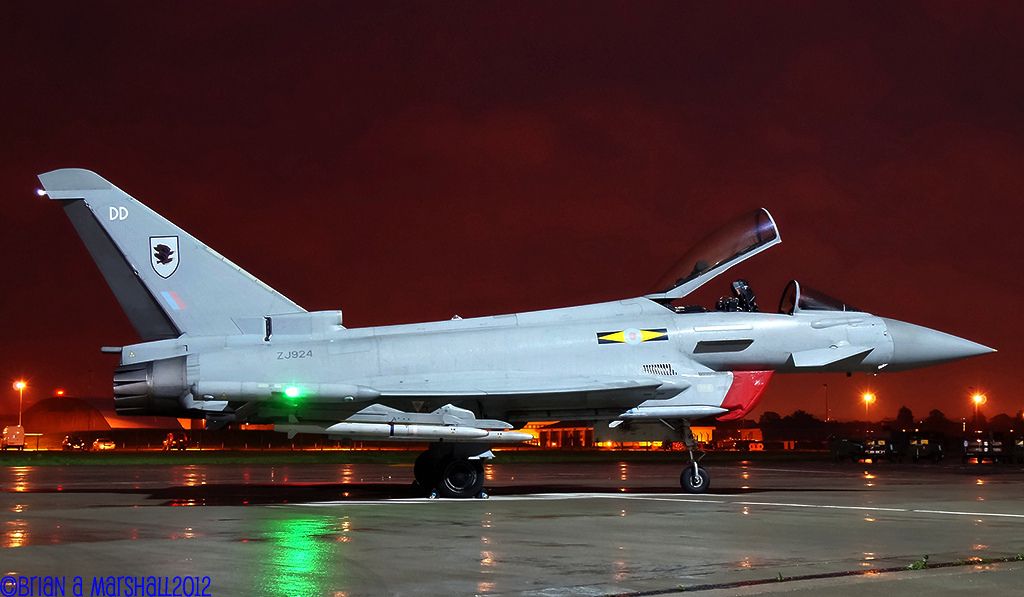 1/13sec-F4.5-ISO6400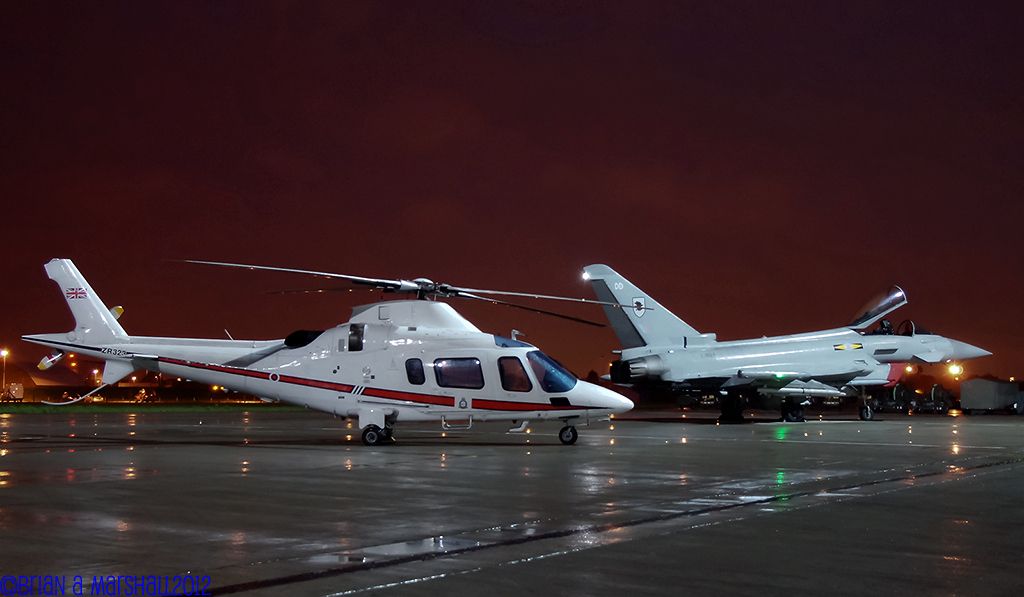 1/20sec-F5-ISO12800
1/15sec-F5-ISO12800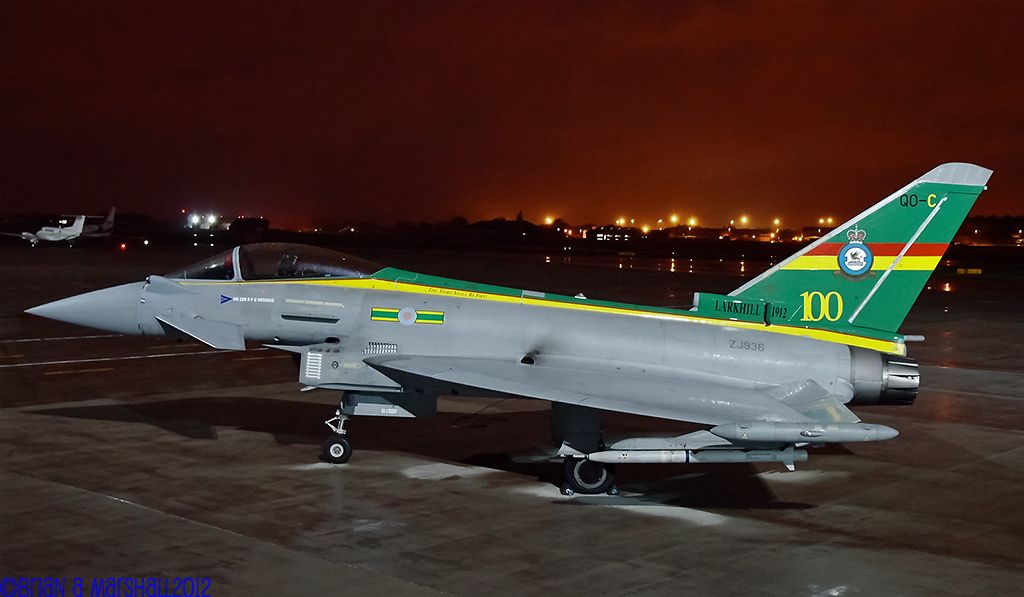 A Room With A View.......from the third floor of the hotel. The tube trains, being electric, are quite quiet but the main line diesels made the most noise. Fortunately they don't run all night.