Or is that RAF SPEKE!!!!
Here are a few pictures of some of the participants in the Southport Airshow.
Weather was pants again,not much sun but at least the rain held off.
Apologies for the background clutter in some of the shots,looks like an airport extension going on!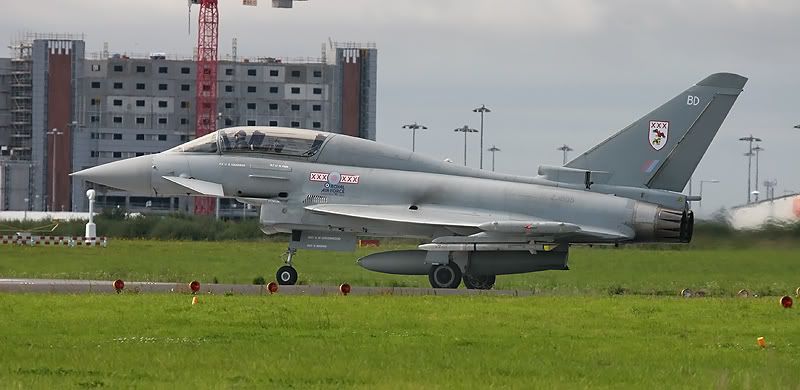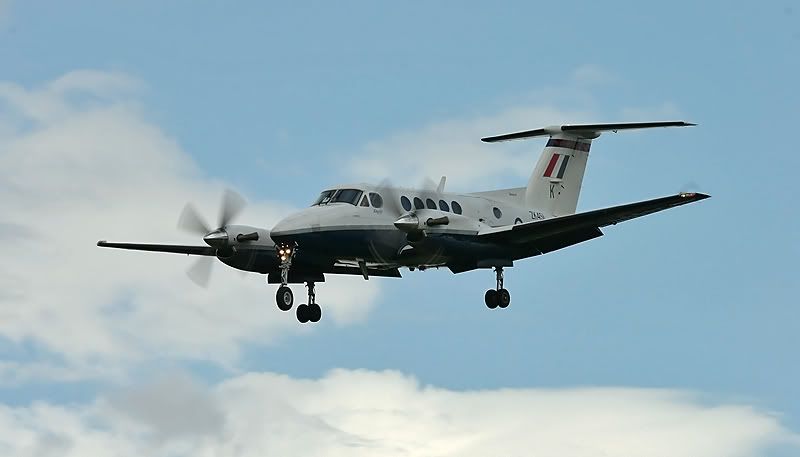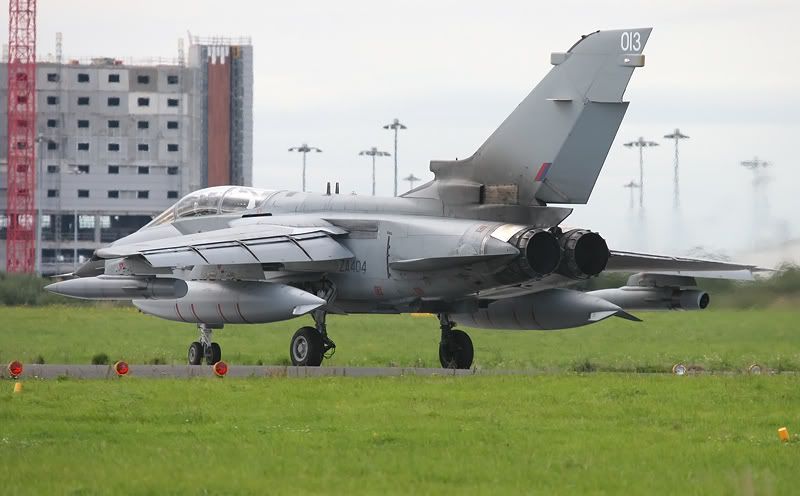 This F-3 didnt get off the ground.Had an aborted takeoff due to problems with the left engine!