In April I spent several days at MCAS Yuma during the biannual WTI course. A lot of aircraft and helicopters showed up for this. On one of the days I got a chance to join a flight of MV-22s. The rest of the participants and some other local traffic was also seen. Hope you like the photos!
Some photos from the MV-22 flight: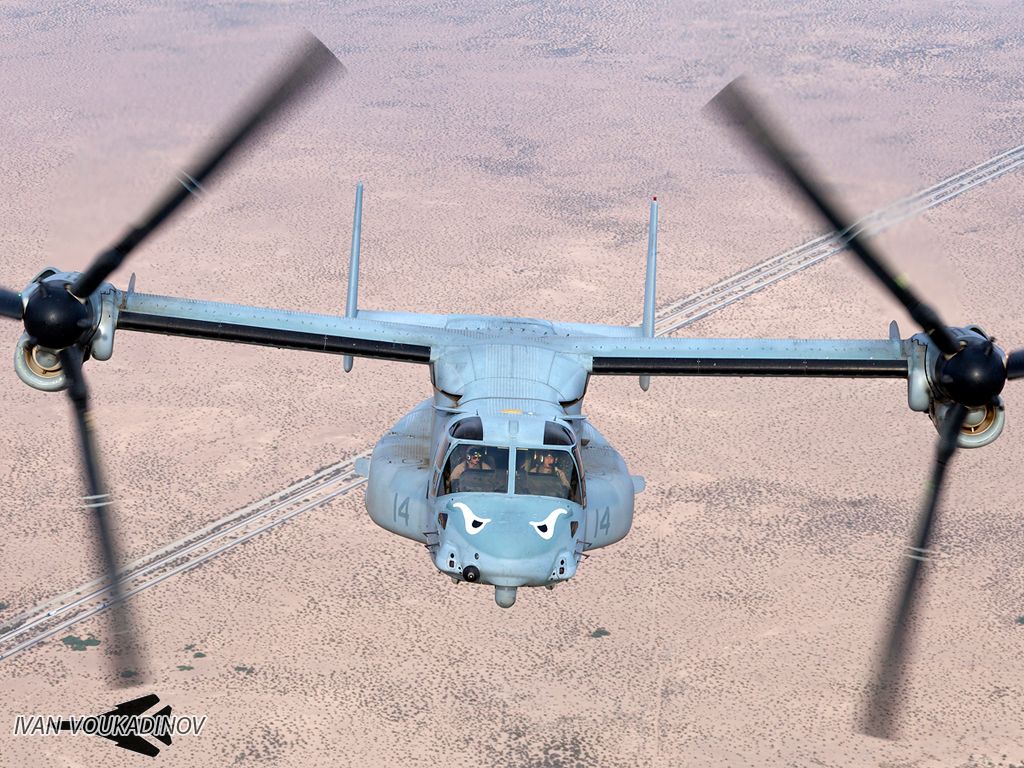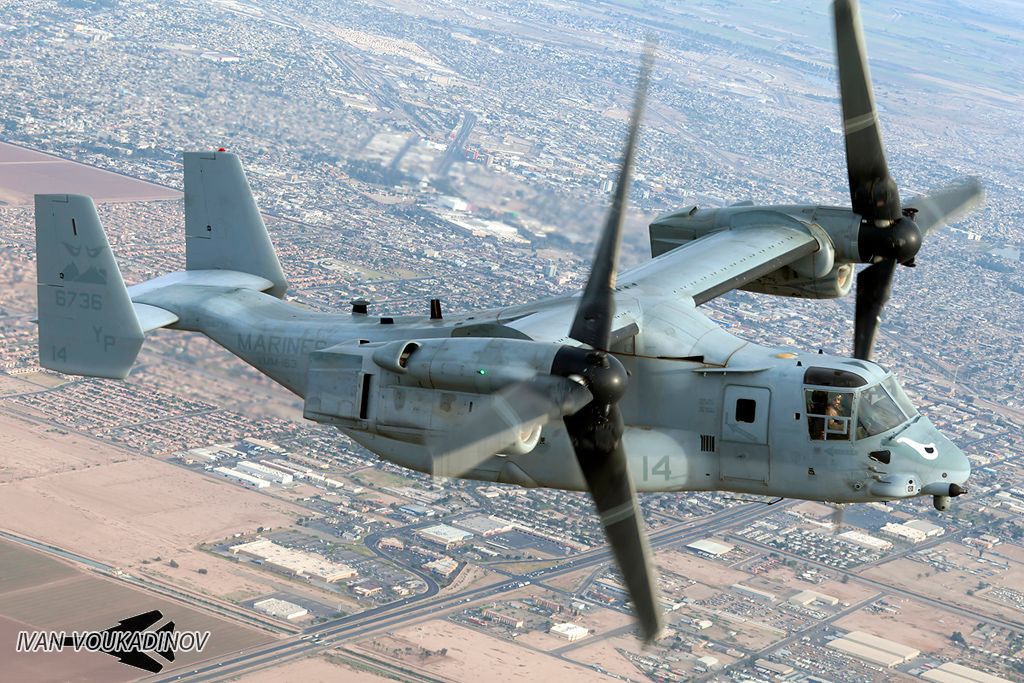 Shooting with the M2 gun: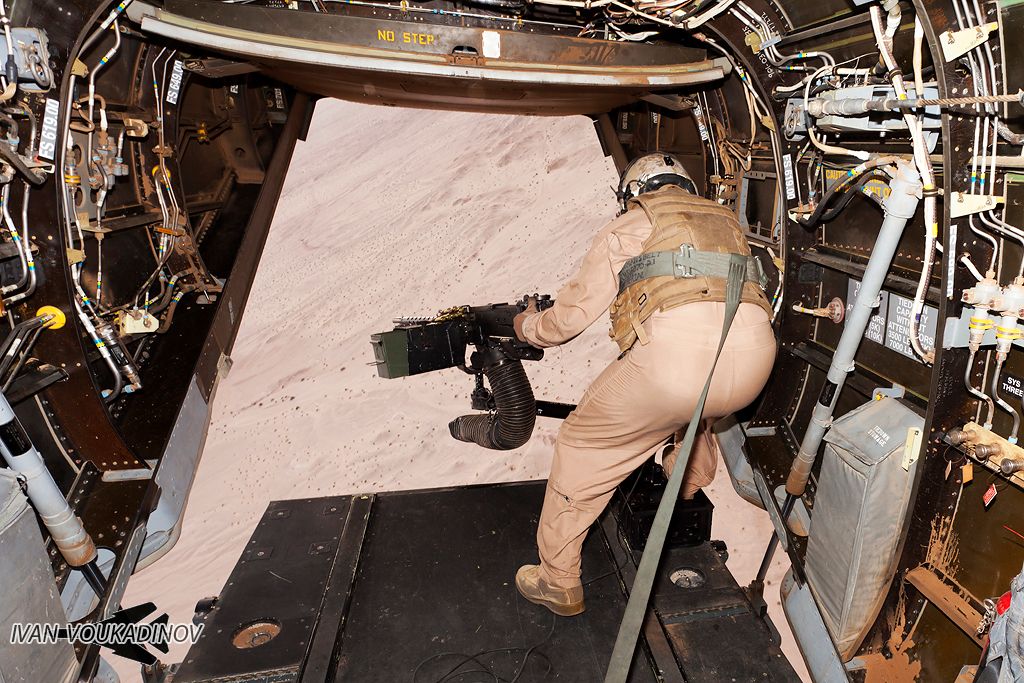 And shooting with the gatling gun DWS system mounted under the belly. This is a new system for the MV-22.
Among the other participants there was F/A-18s from five different Marines squadrons: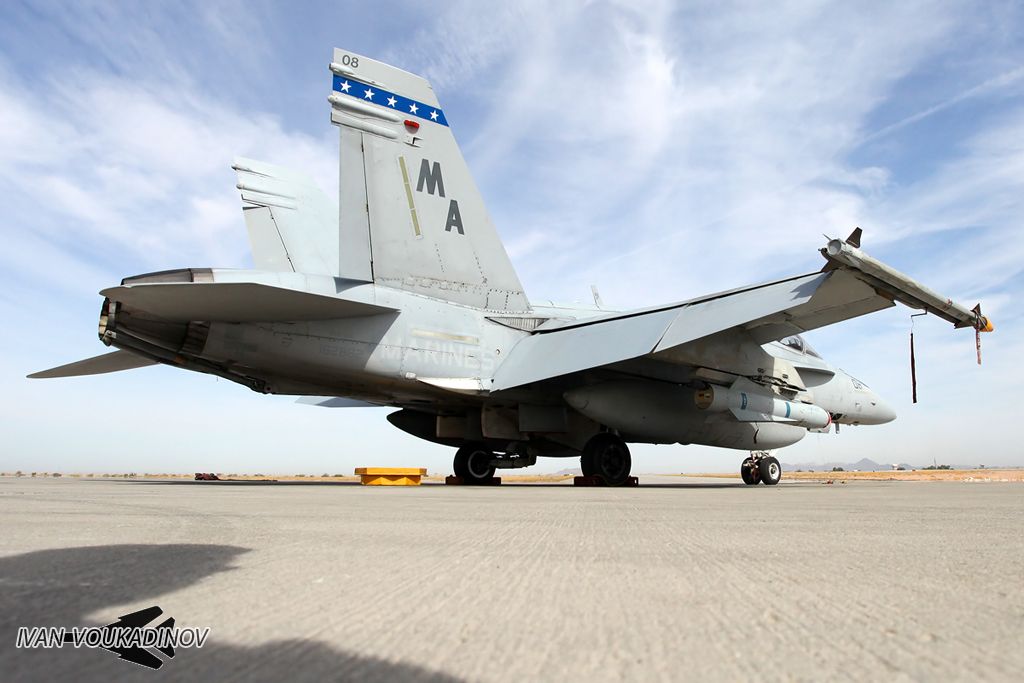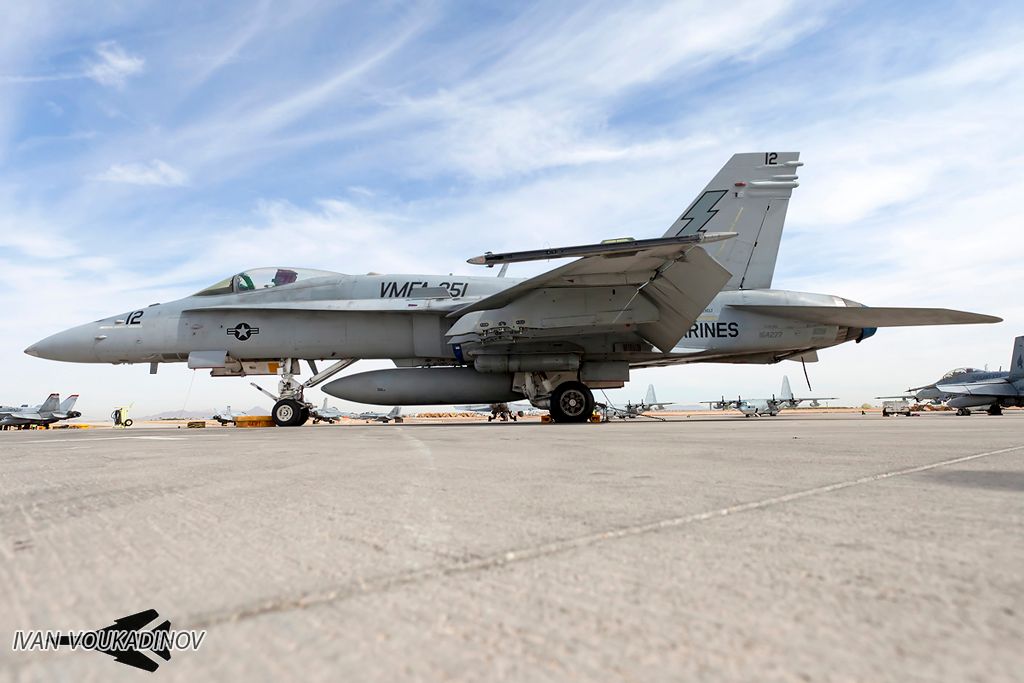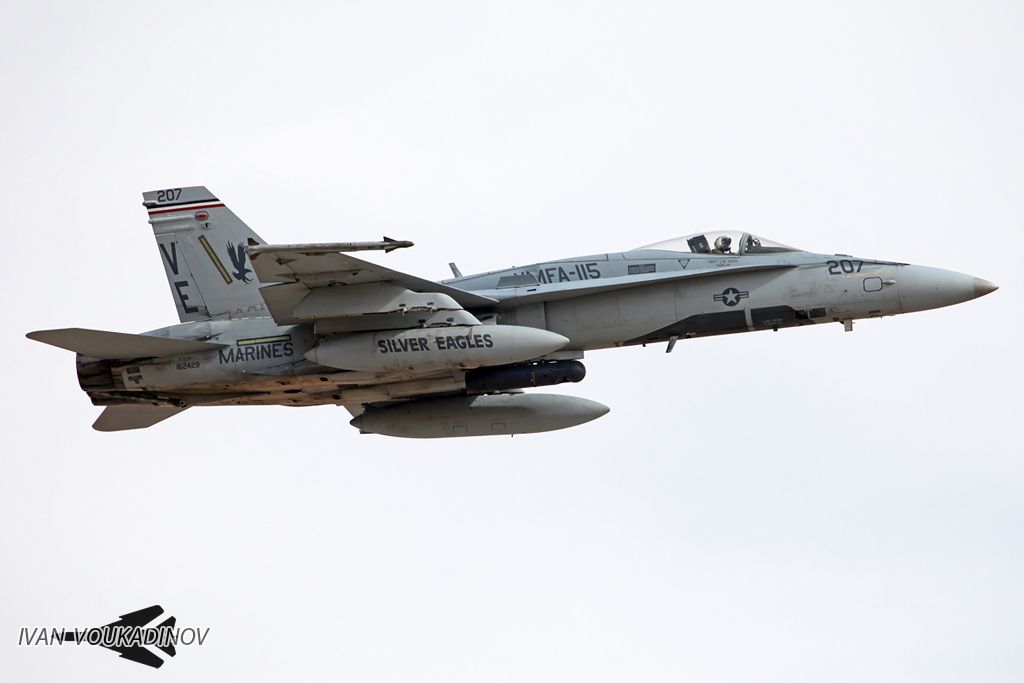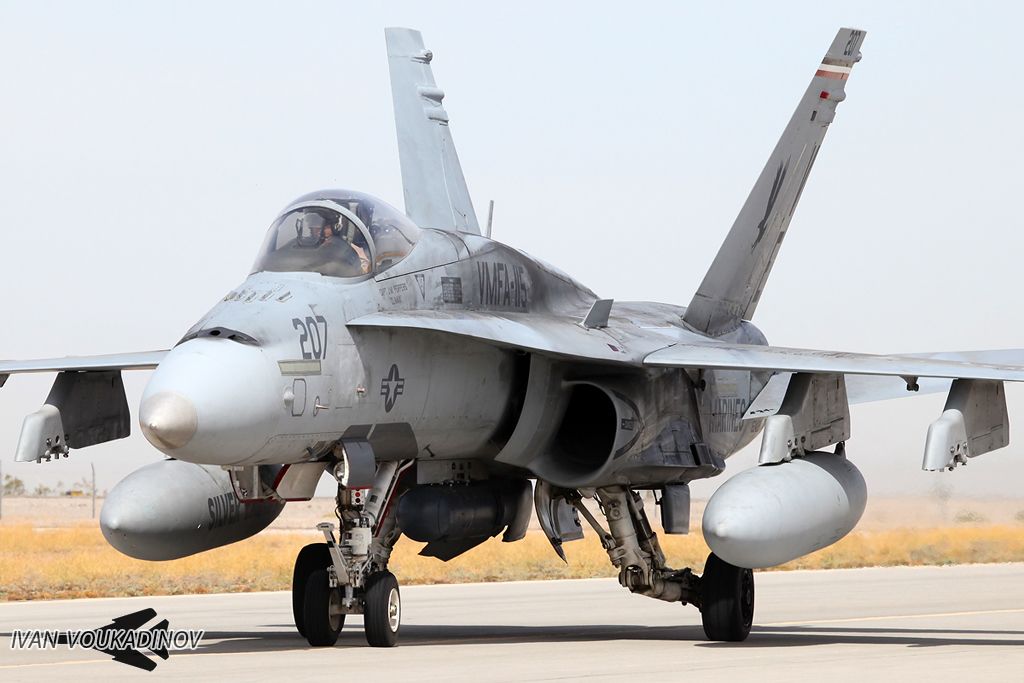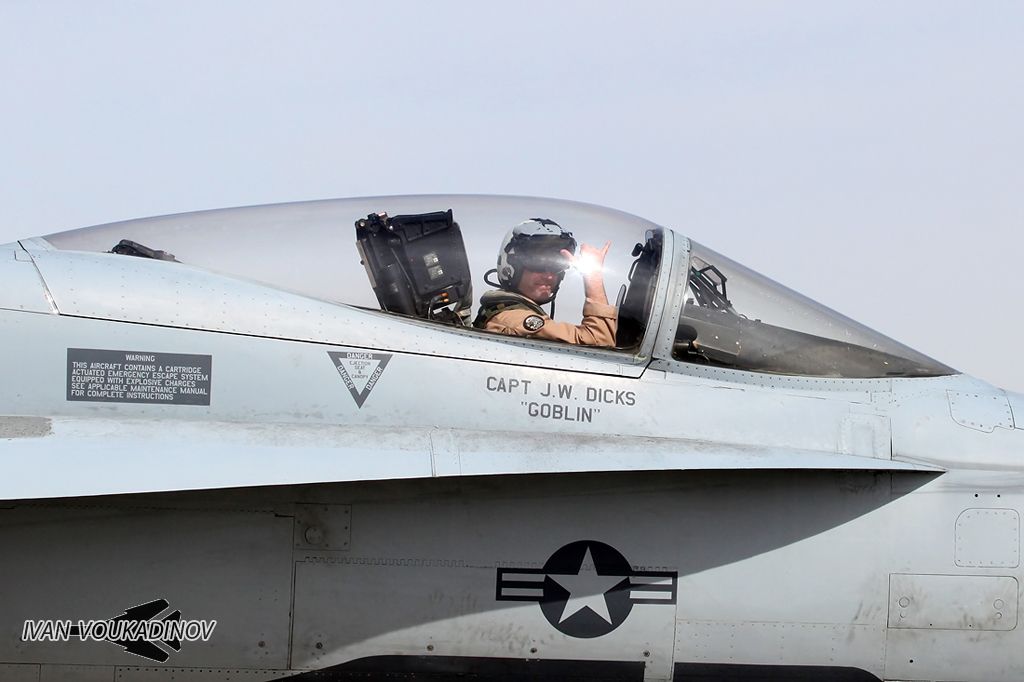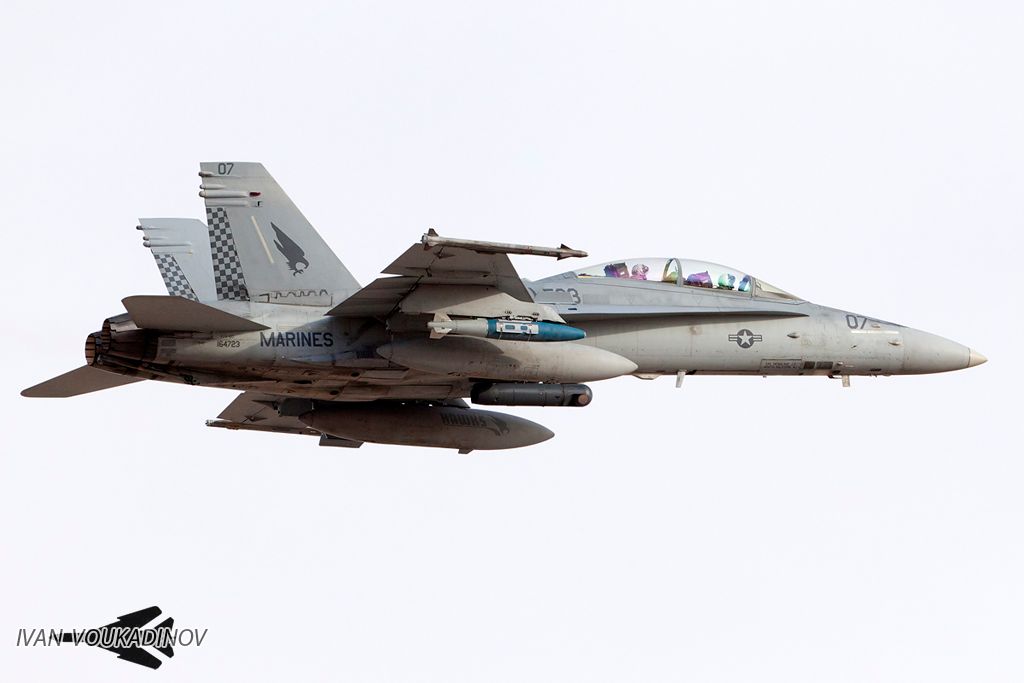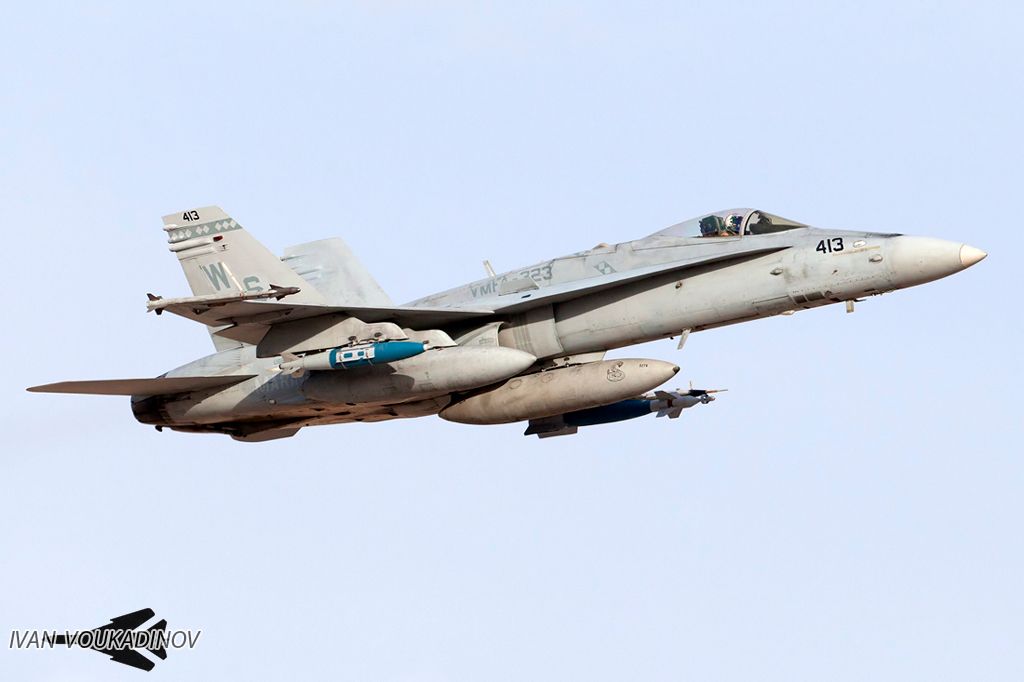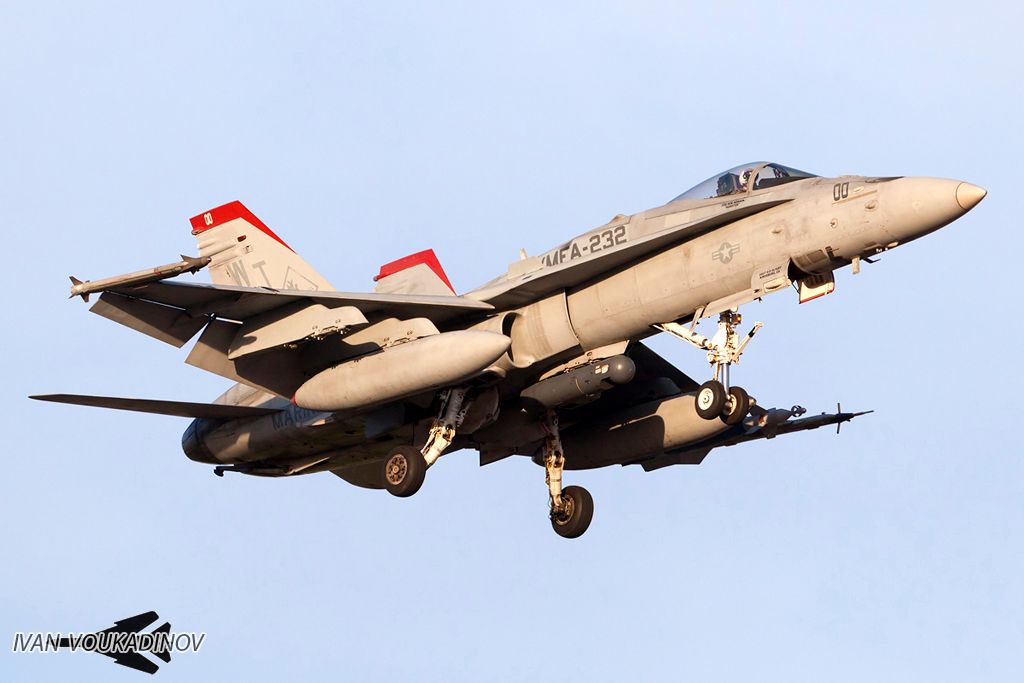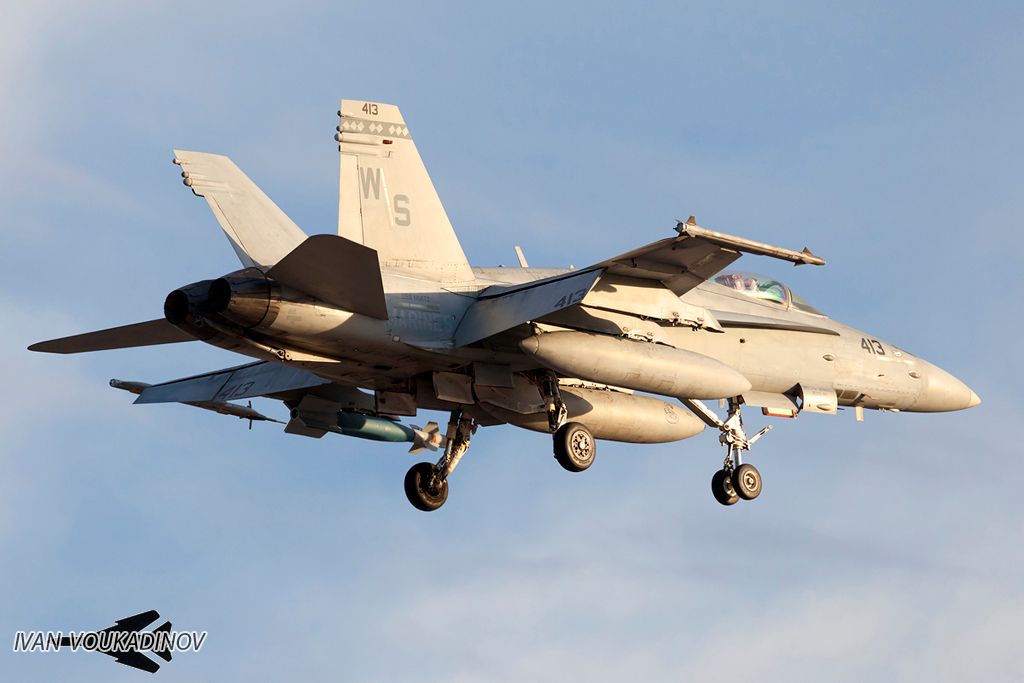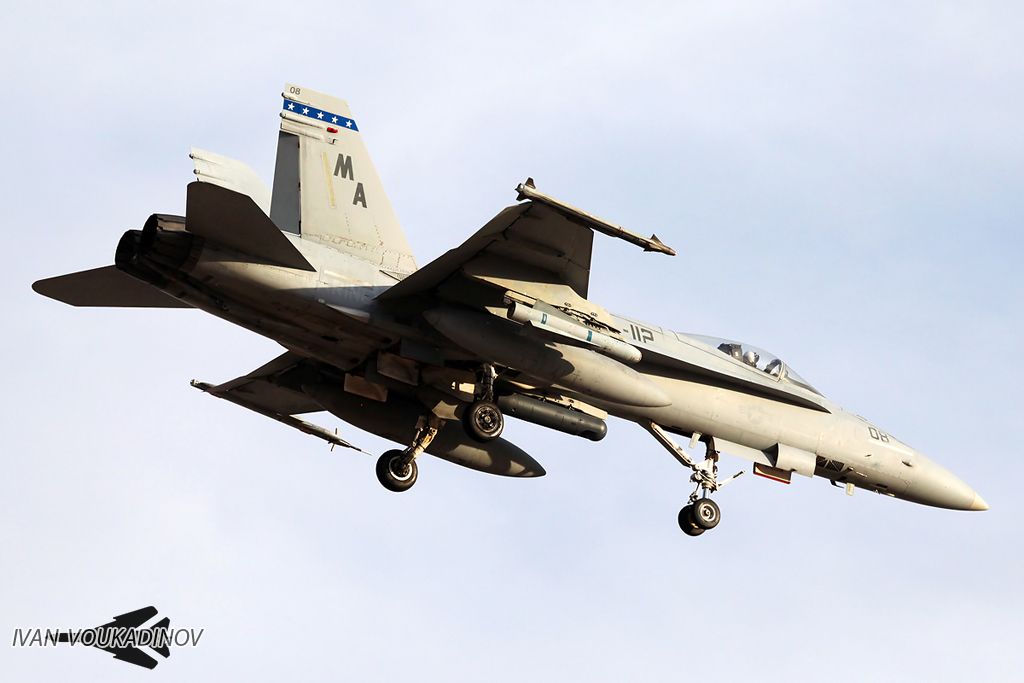 Lots of MV-22s and KC-130s were present:
The KC-130s launched simultaneously in section with two MV-22s. I was told this is the first time this was done.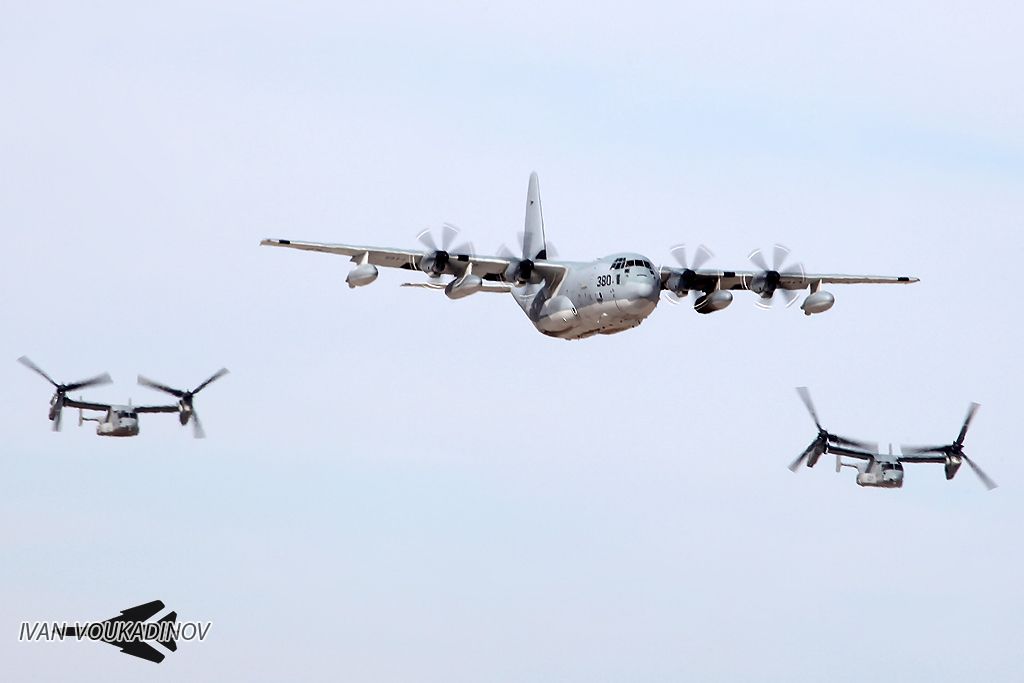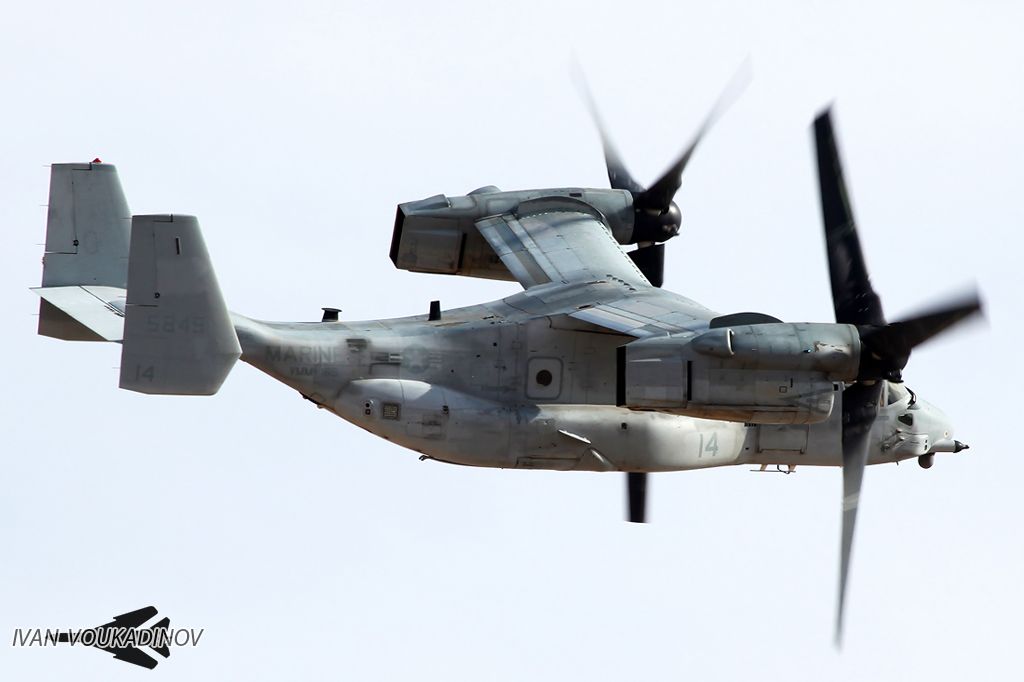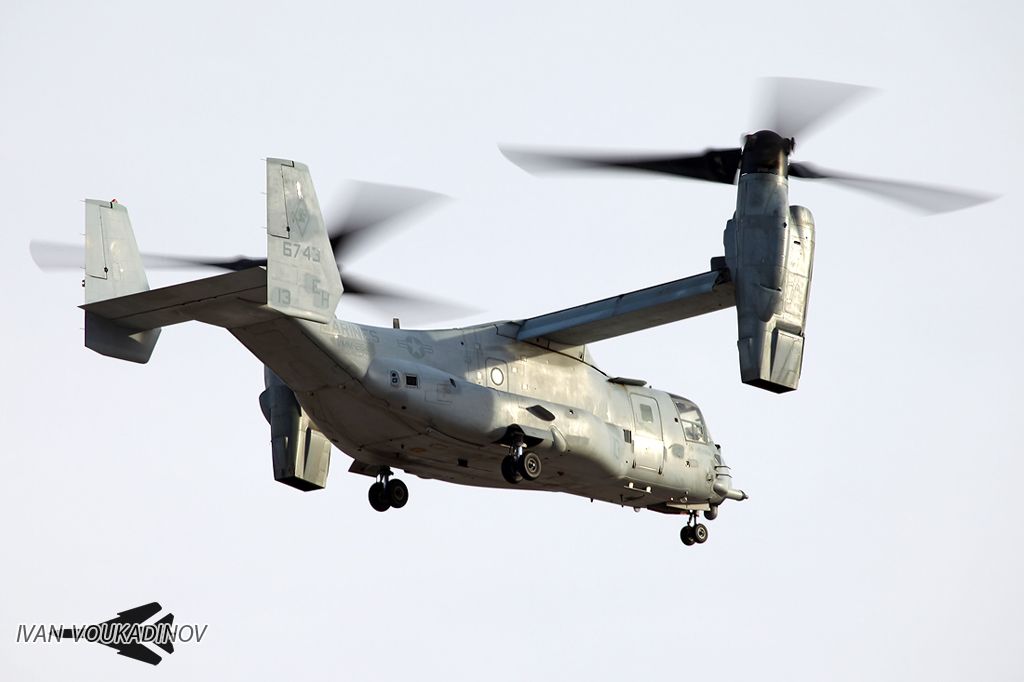 Plenty of Harriers were flying: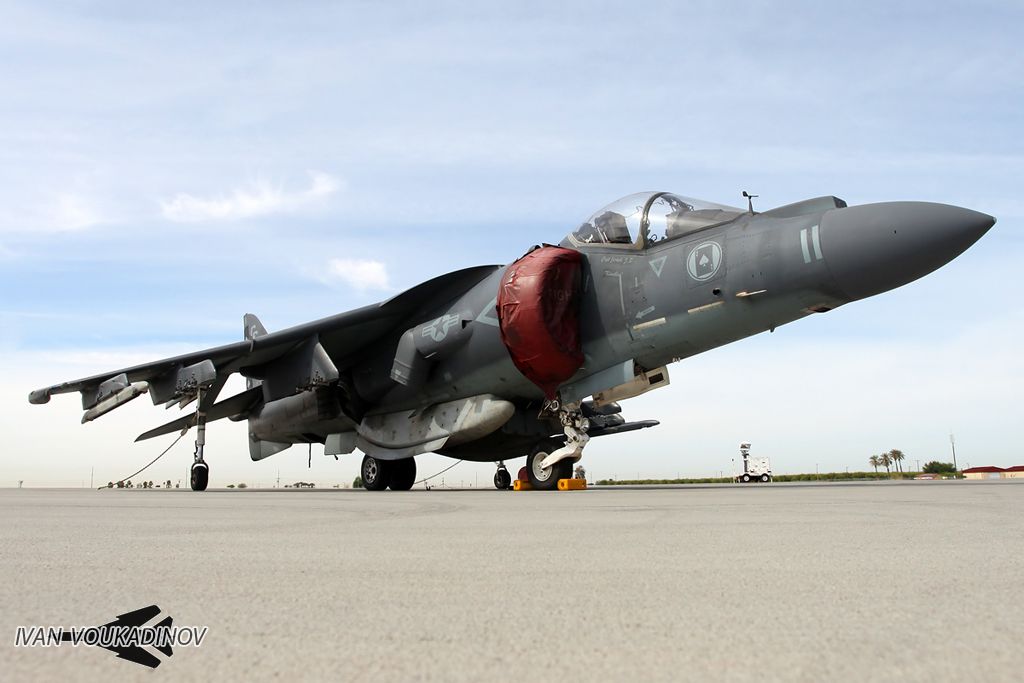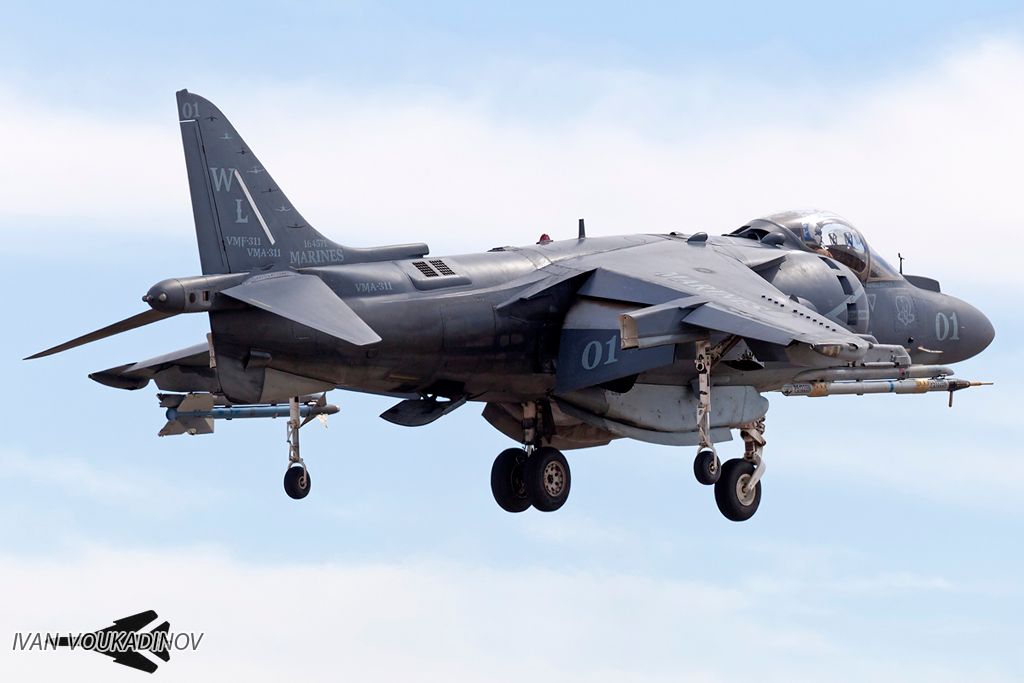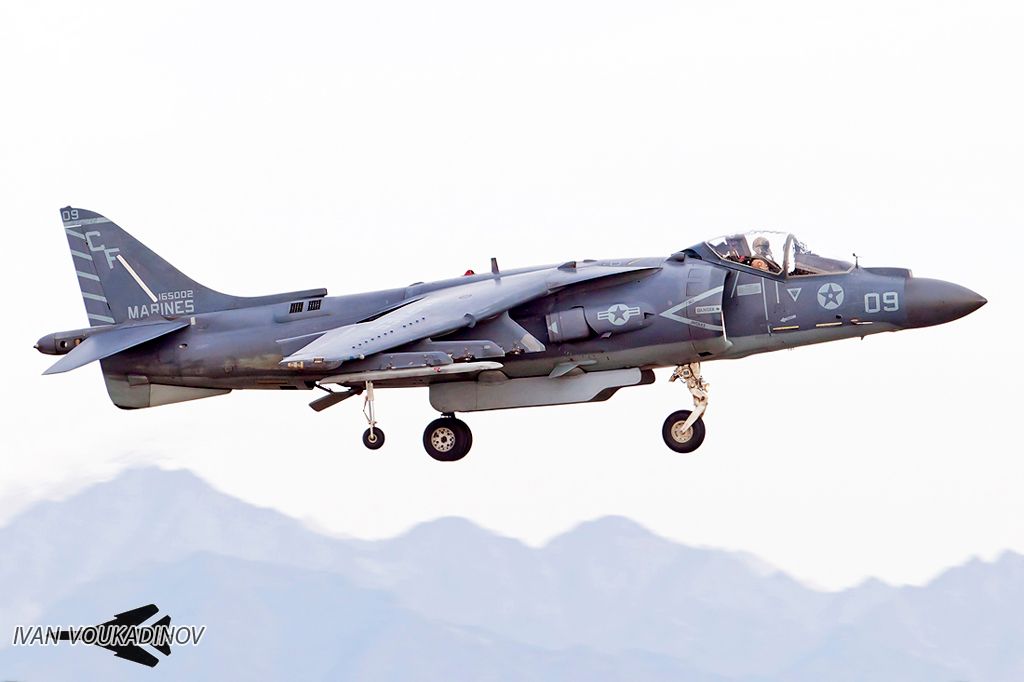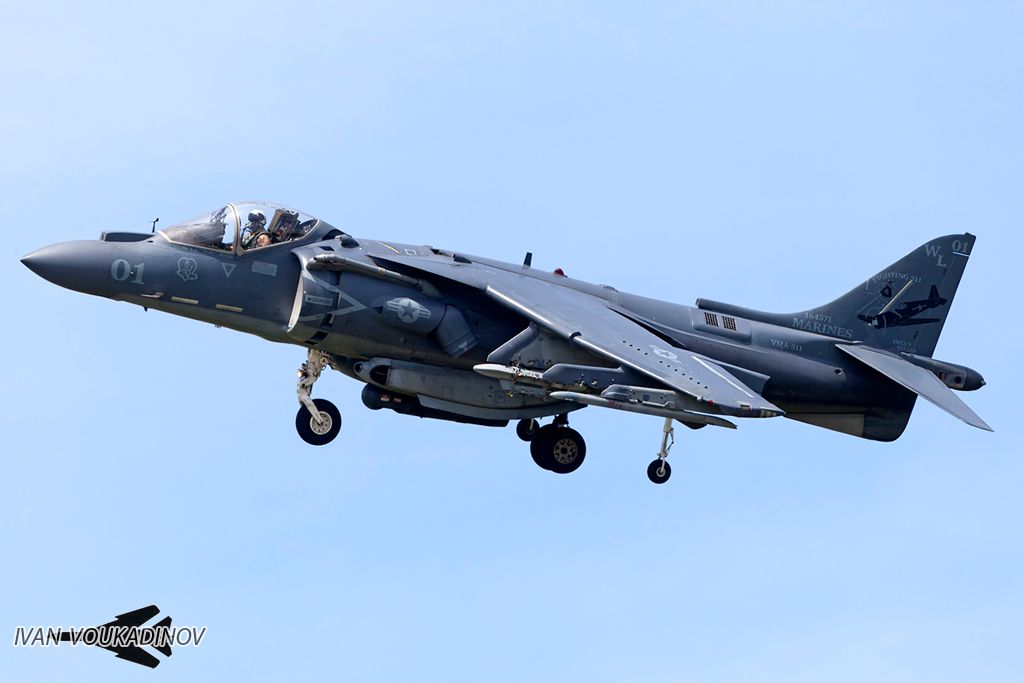 Other WTI participants included Prowlers, UH-1Y, CH-53s and a very rare and interesting Mi-24!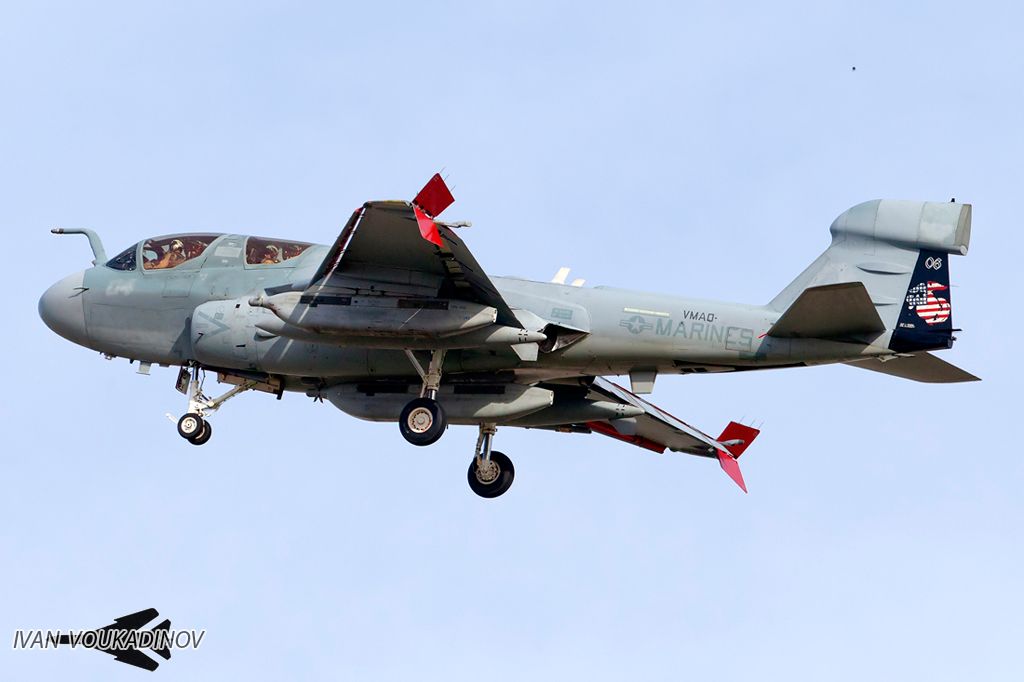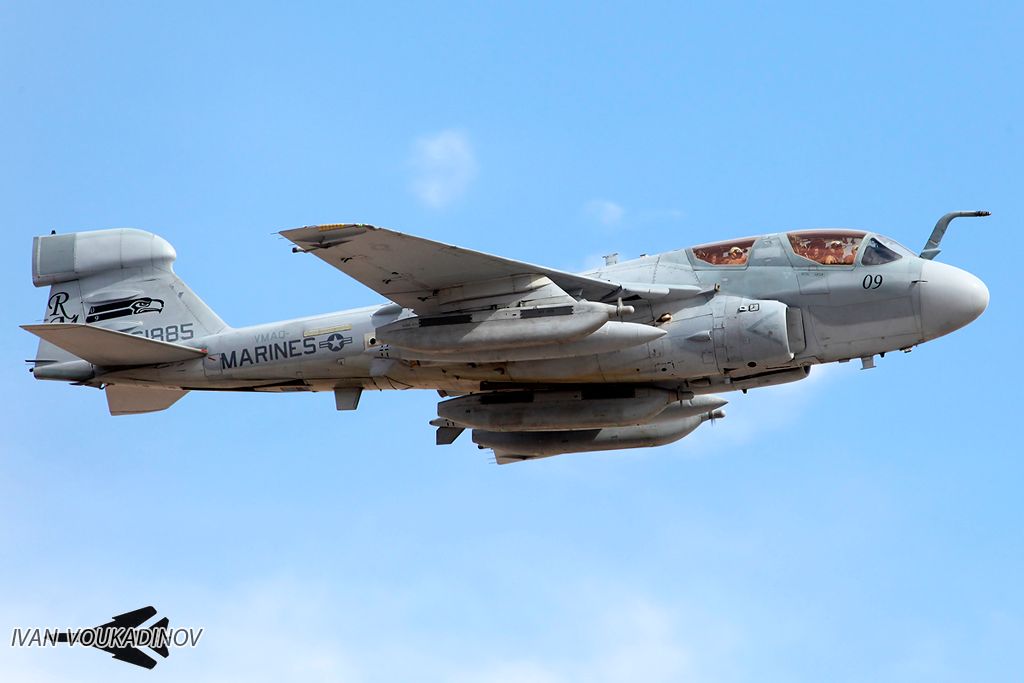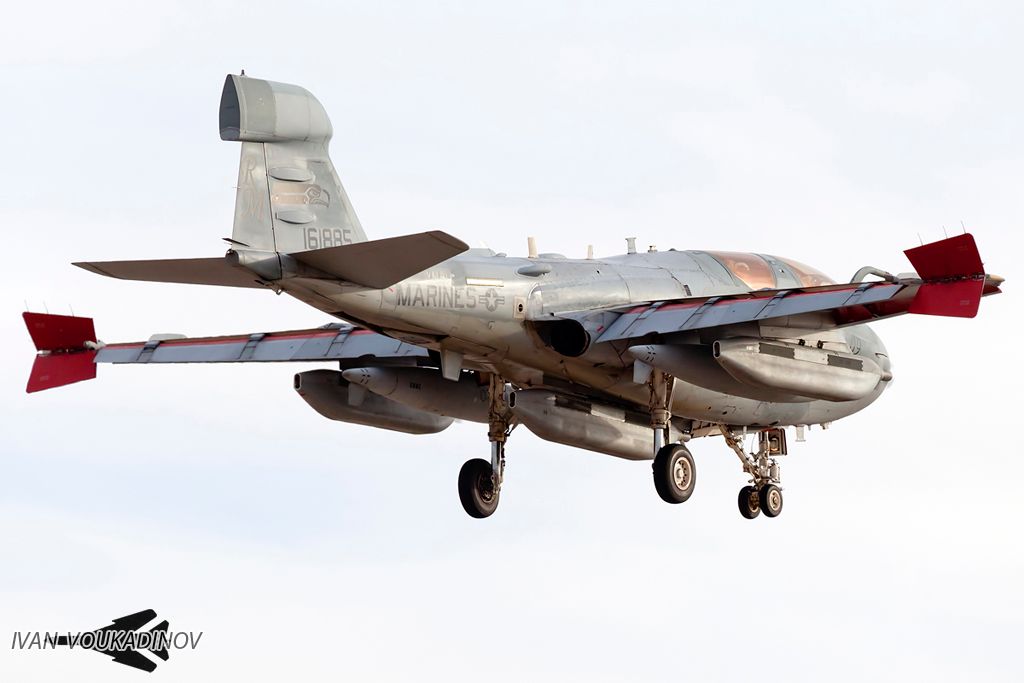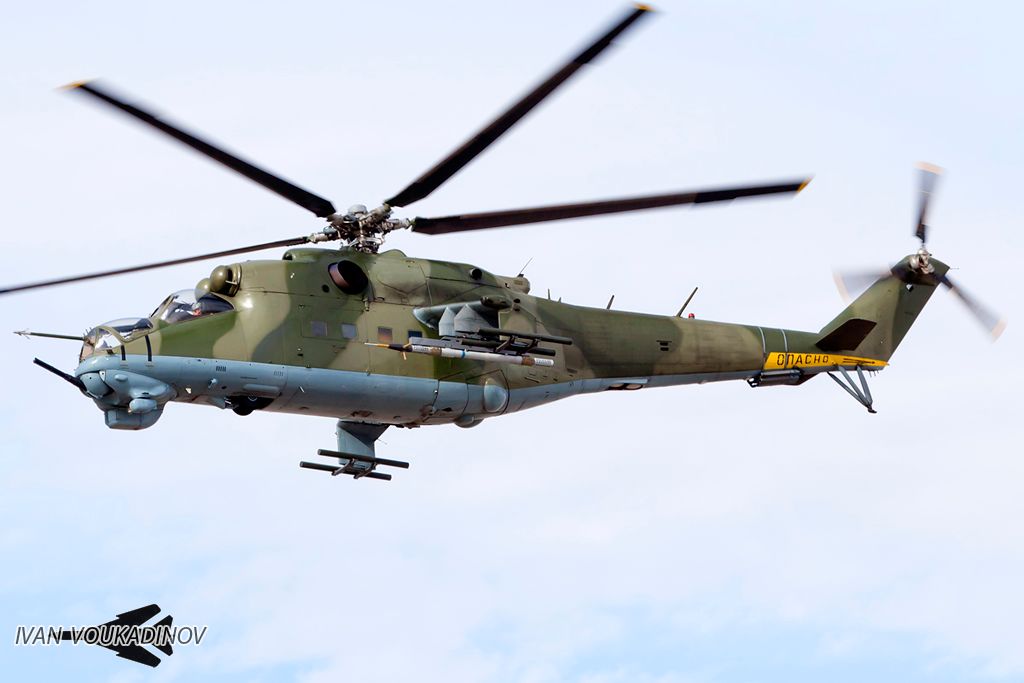 The newest addition at MCAS Yuma is the F-35, which didn't fly WTI missions but it did fly.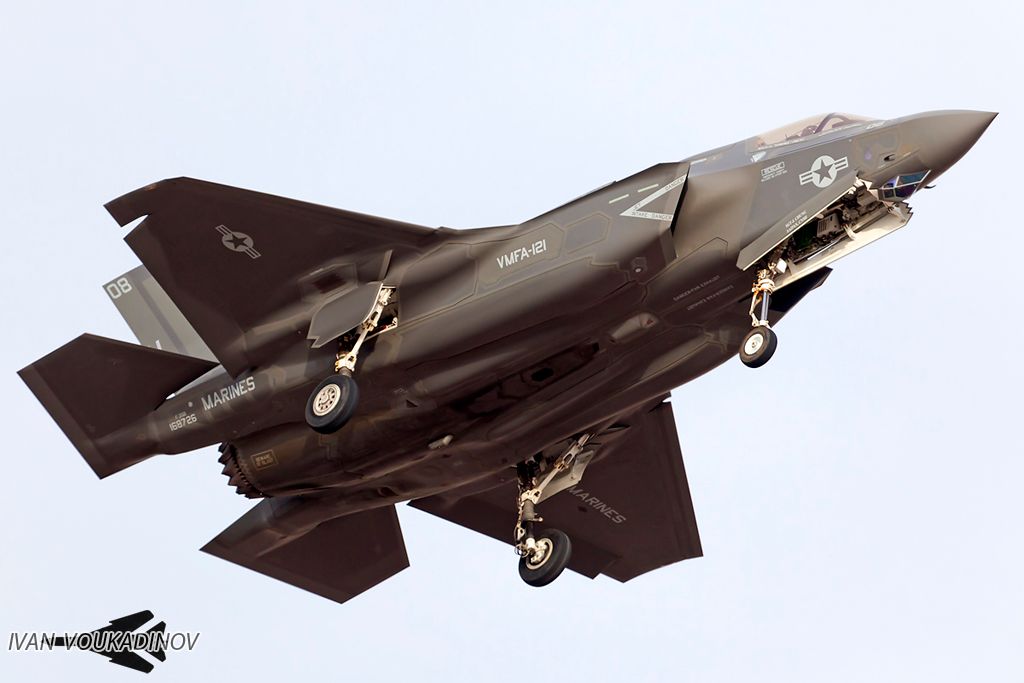 It wouldn't be Yuma without F-5s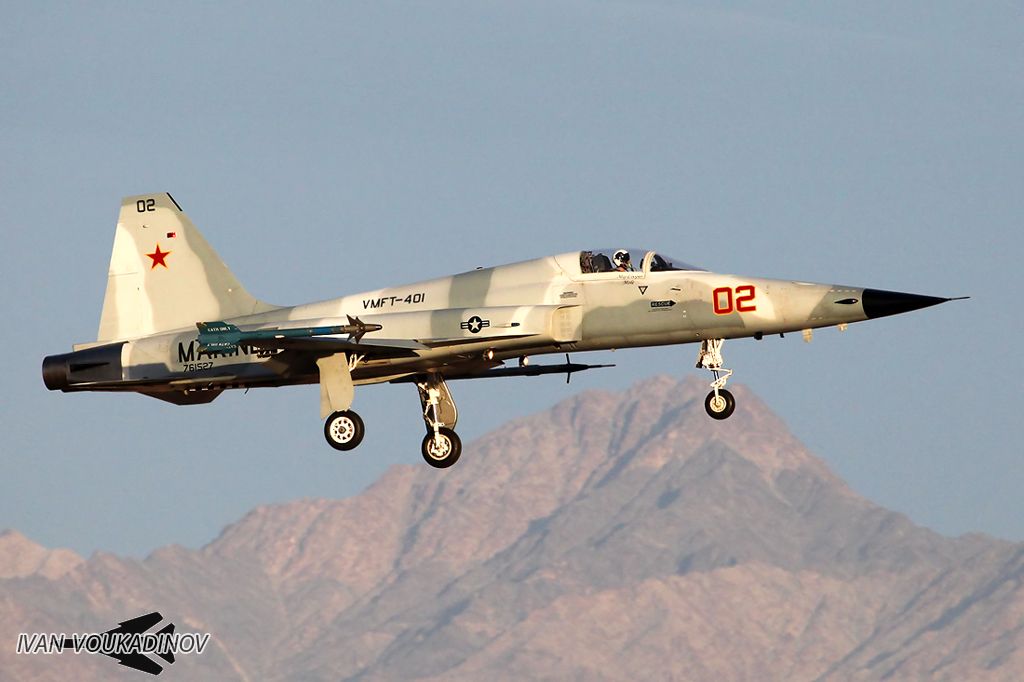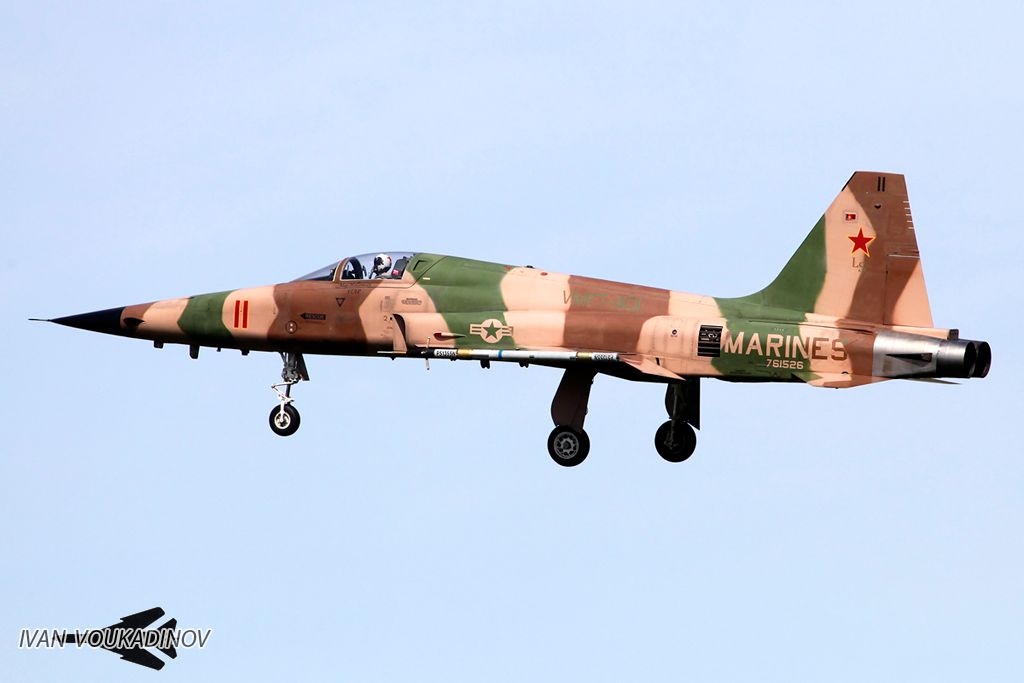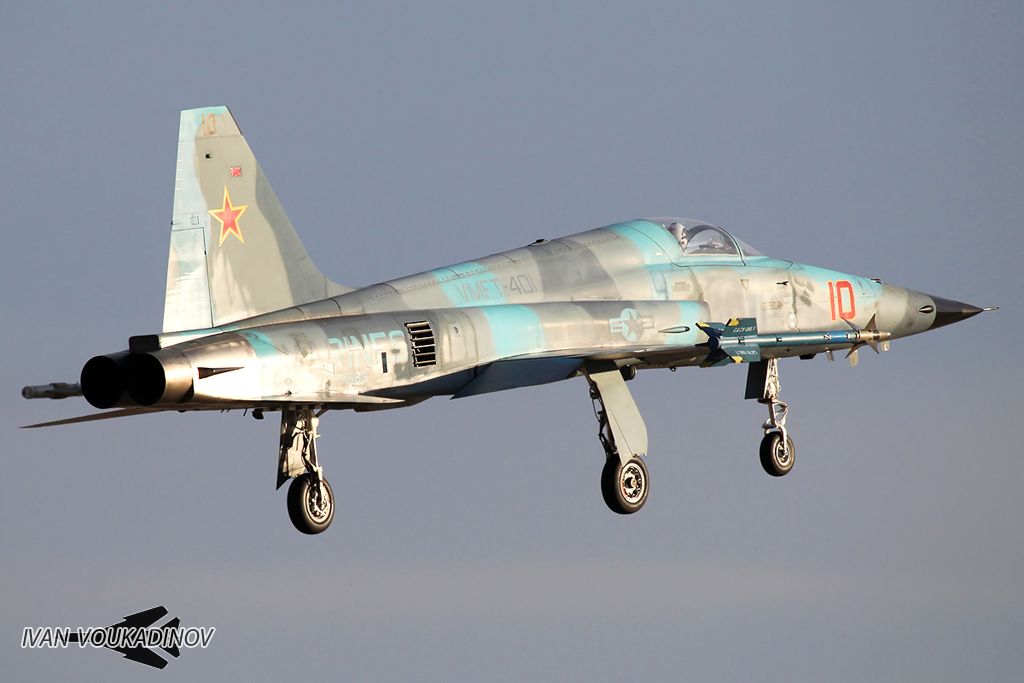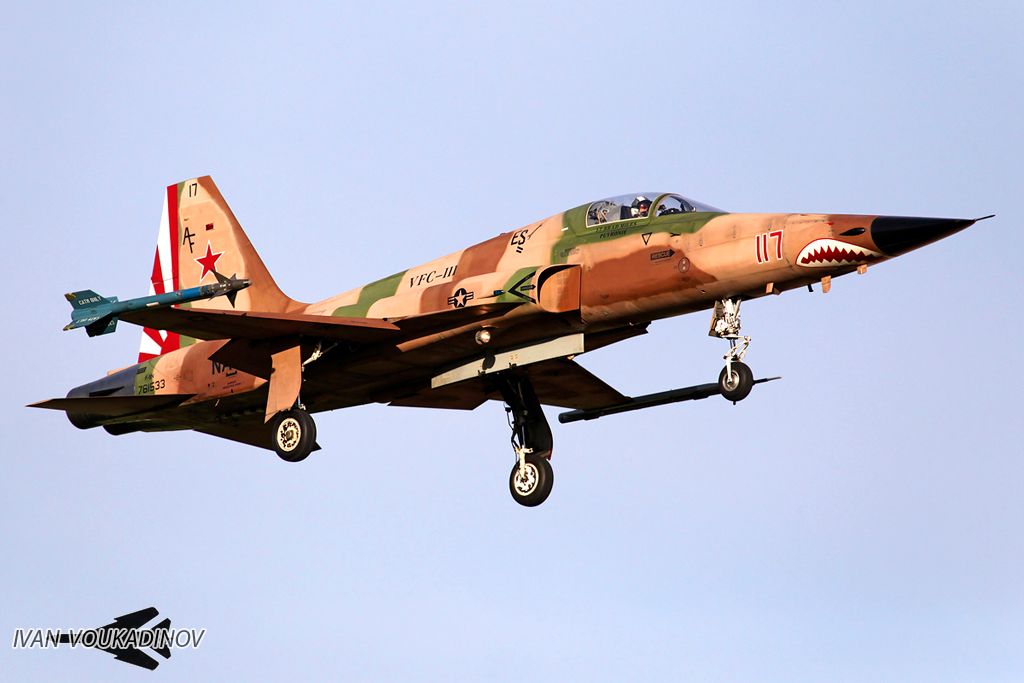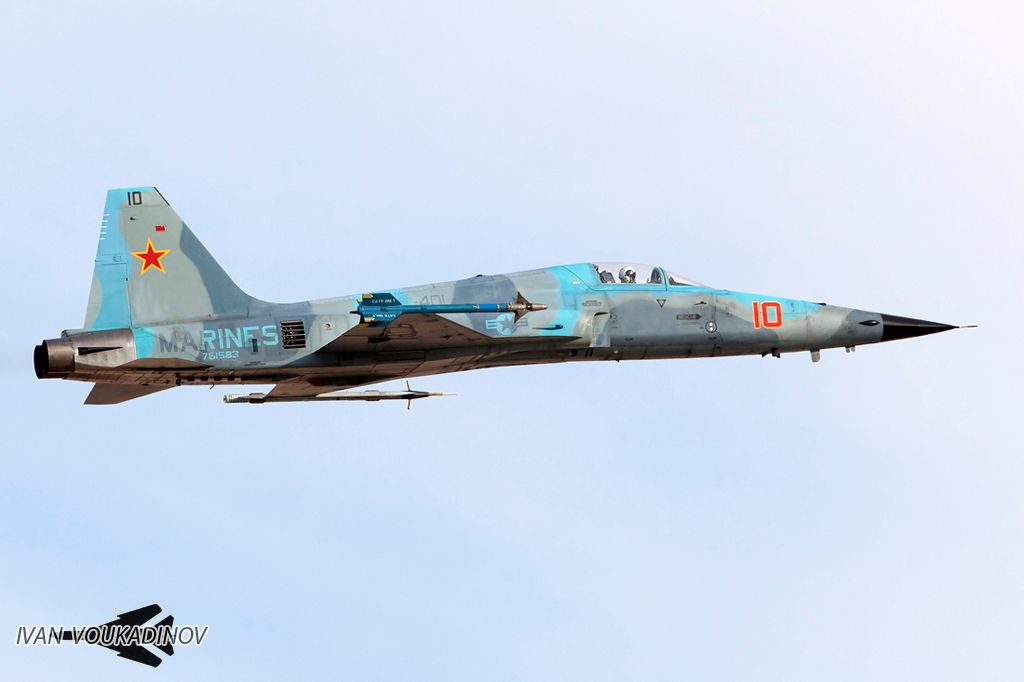 Some other local based aircraft: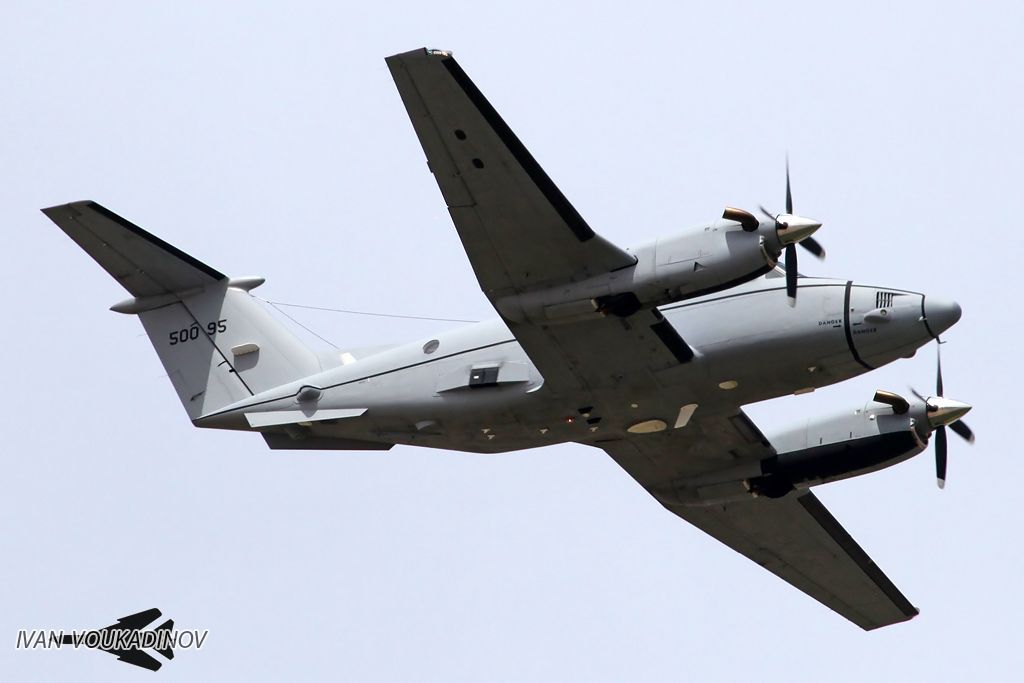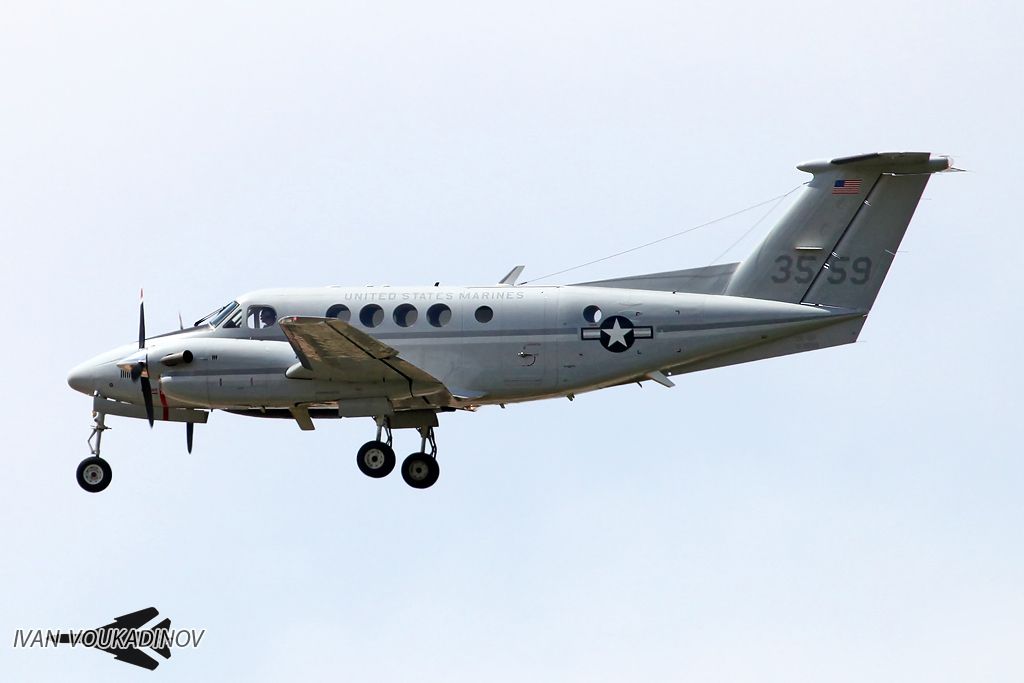 And a good variety of interesting transients:
The one and only O-2 in the Navy -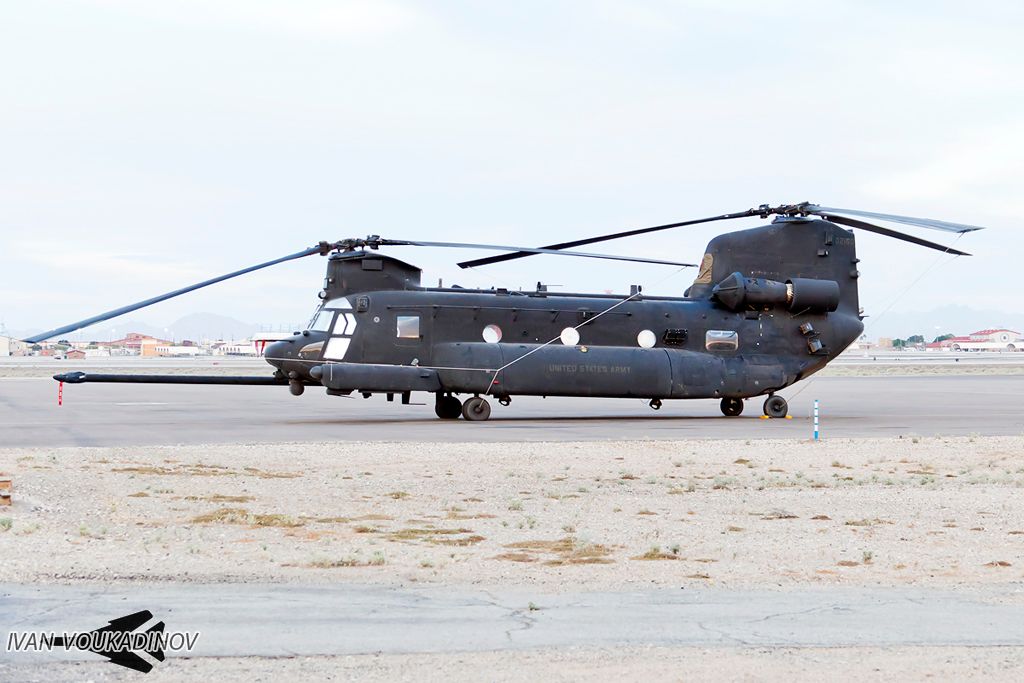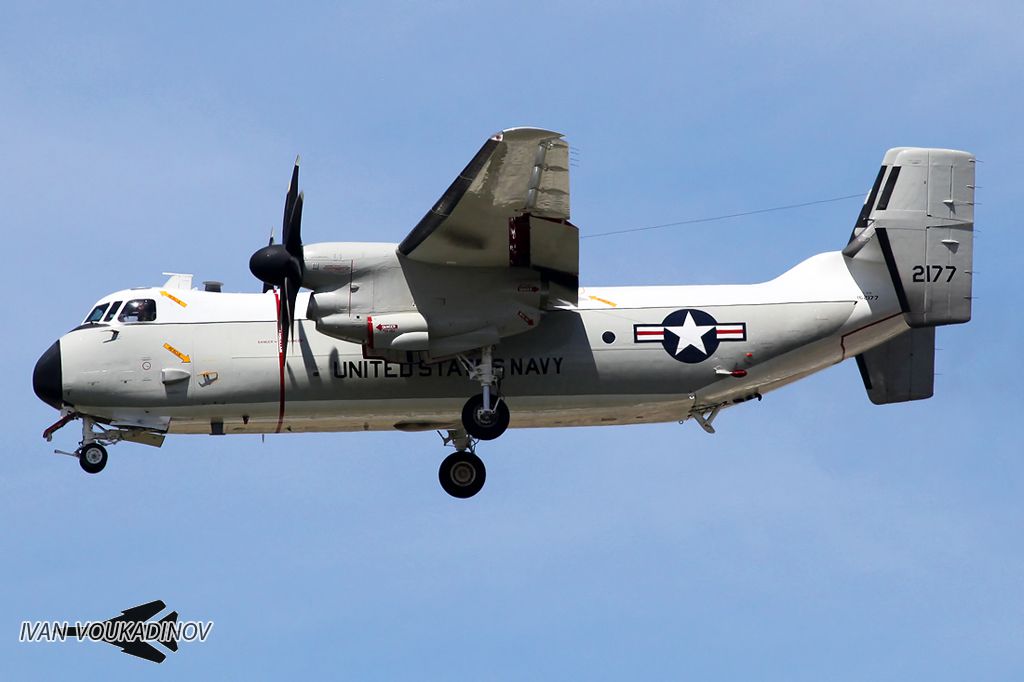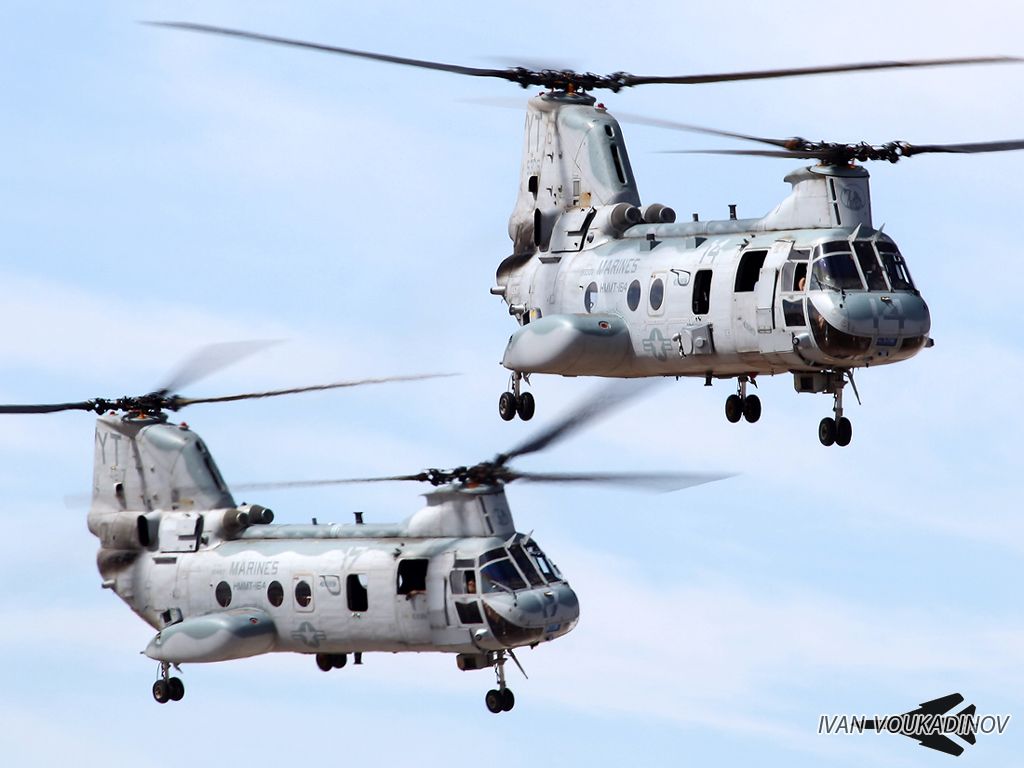 Hope you liked the long post!